Hiking Near Manly & Northern Beaches, Sydney (Photo Gallery)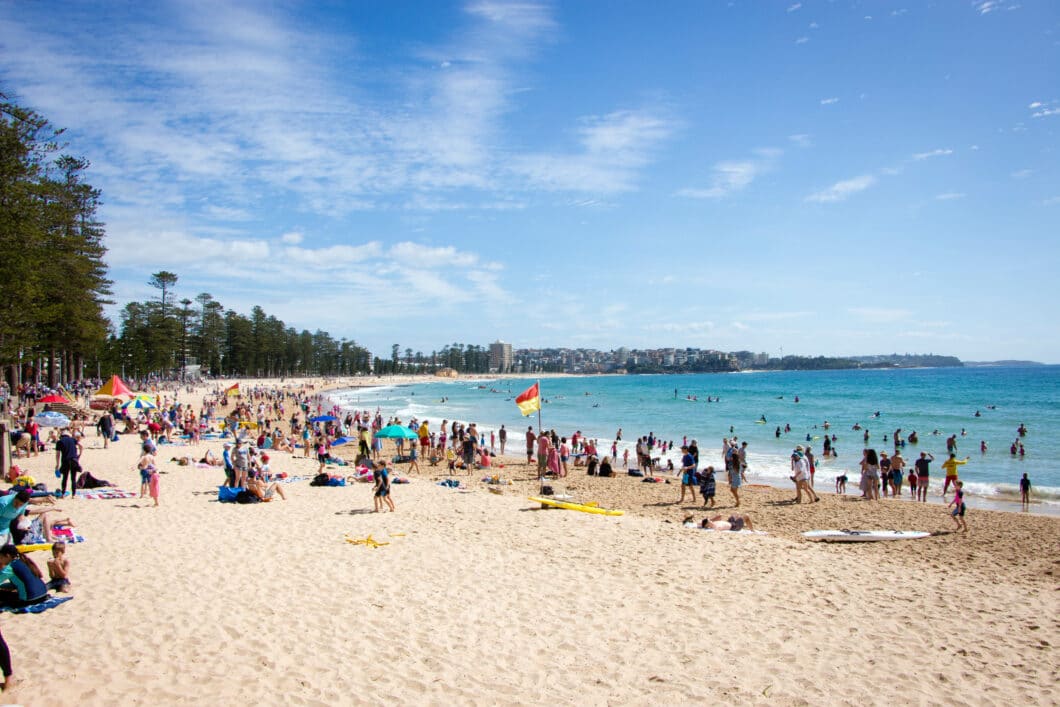 Manly Beach is a beach in Sydney that is best known for its surfing. However, I have zero interest to try surfing, thanks to having less than stellar coordination. Haha. But the surrounding area has some wonderful walking/hiking trails that offer outstanding views of the ocean and city…and the northern beaches are a bit calmer. (Right up my alley!)
Side note: Manly Beach actually got its name because the guy who discovered it hundreds of years ago thought the indigenous people living there were indeed, quite "manly" and confident. And thus, he named the area "Manly Cove."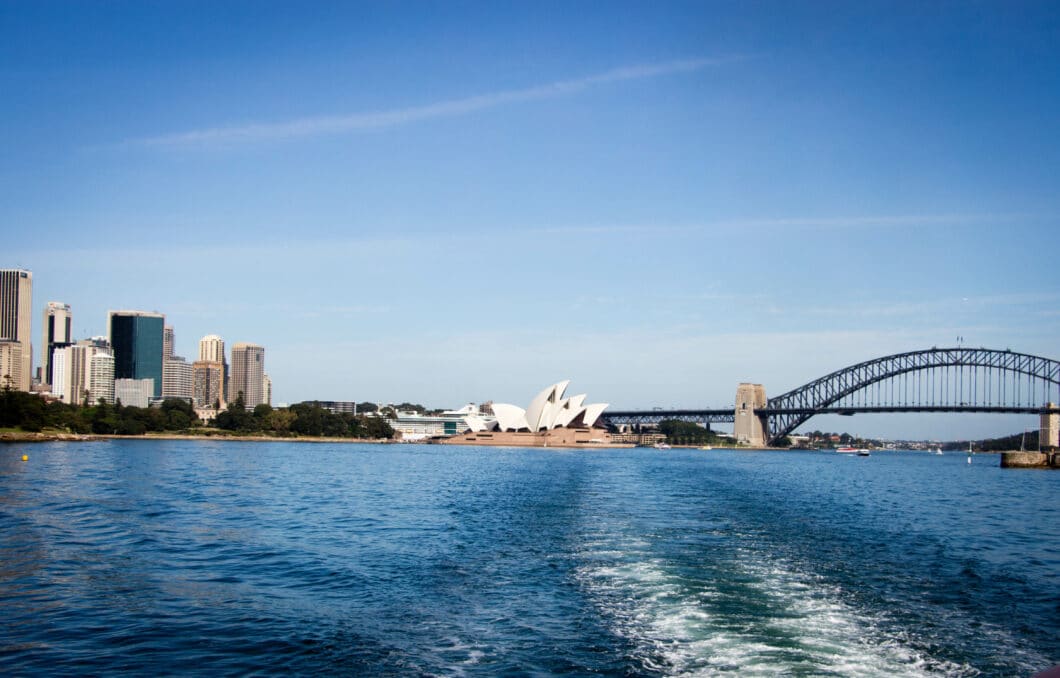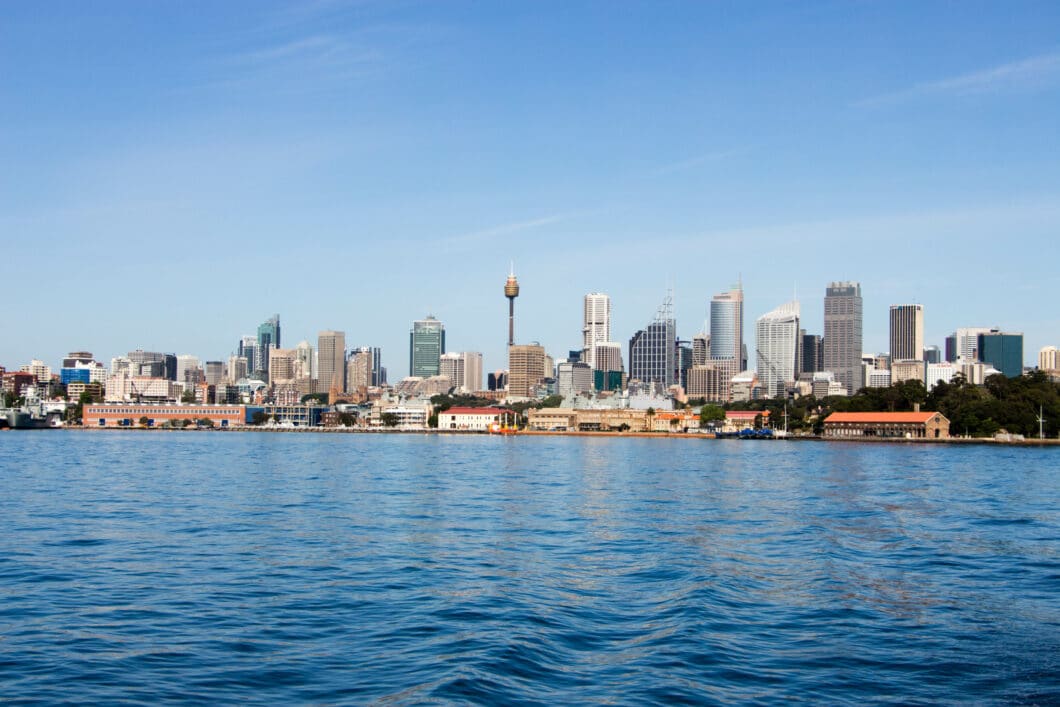 We had gone for our little hike in Manly last Sunday with friends, because you only pay a total of $2.50 all day for public transport on Sundays in Sydney with your Opal card, no matter how many different forms you use during the day! Pretty nifty! So, we took the public ferry from Circular Quay (Opera House area) to Manly Beach. The ferry offers lovely views of the area too (pictured above).
It was quite warm when we arrived at about 10 in the morning (warm enough I was regretting not bringing a swimsuit, actually!)…and for the duration of our hike. But once we looped back to Manly Beach to catch the ferry I needed a jacket and a hat, haha. The weather in Sydney is crazy!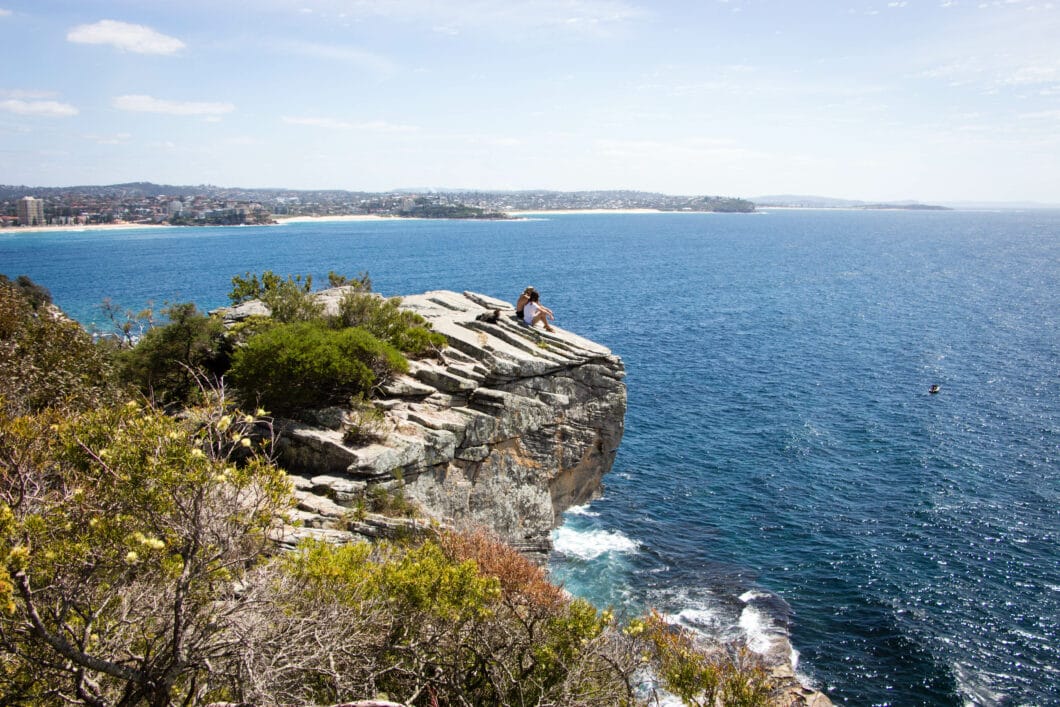 So, this post will just be a collection of the photos we took that day…as this was just a nice day out in nature and no tours or history lessons at this time! (And no, I didn't see a single snake, but I did see the world's tiniest spider – which didn't appear to be deadly! Haha.)
I'll offer brief descriptions of each photo, just click on the ones you're interested in. Enjoy!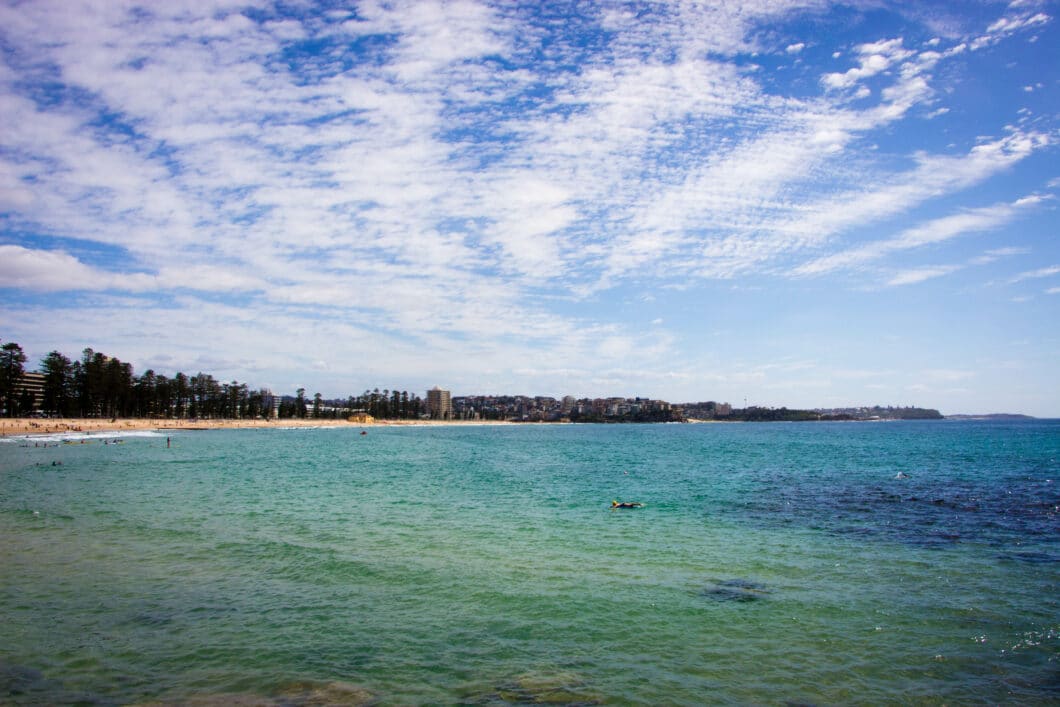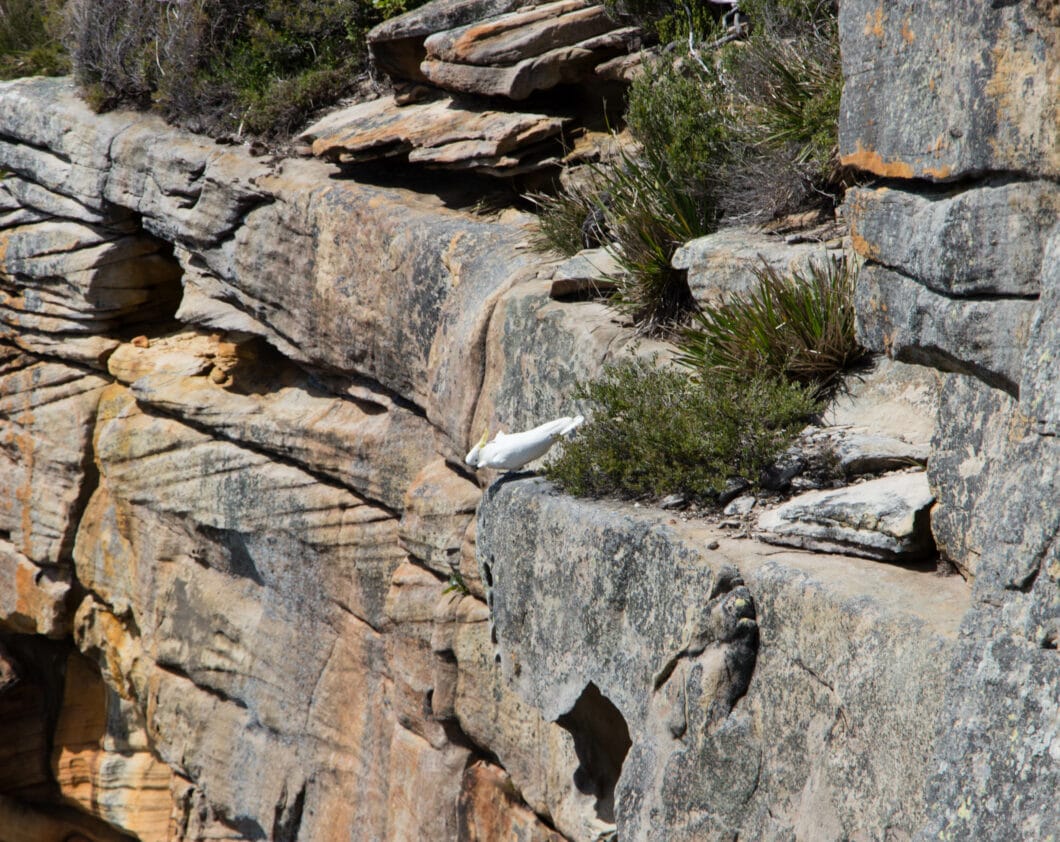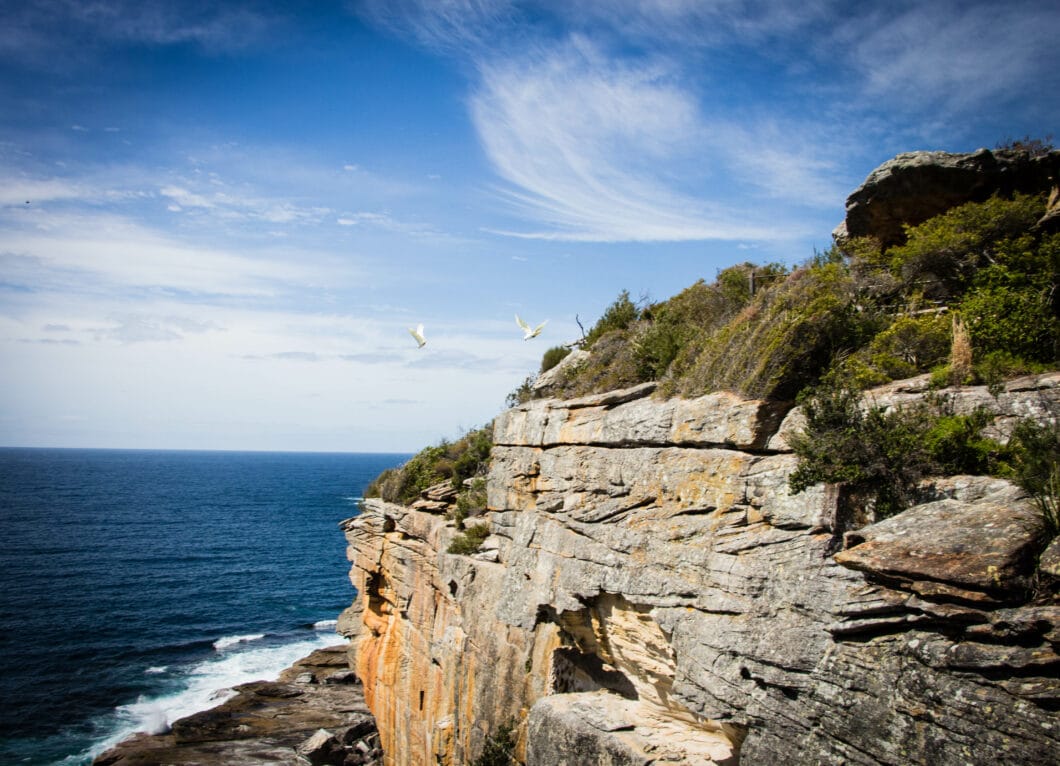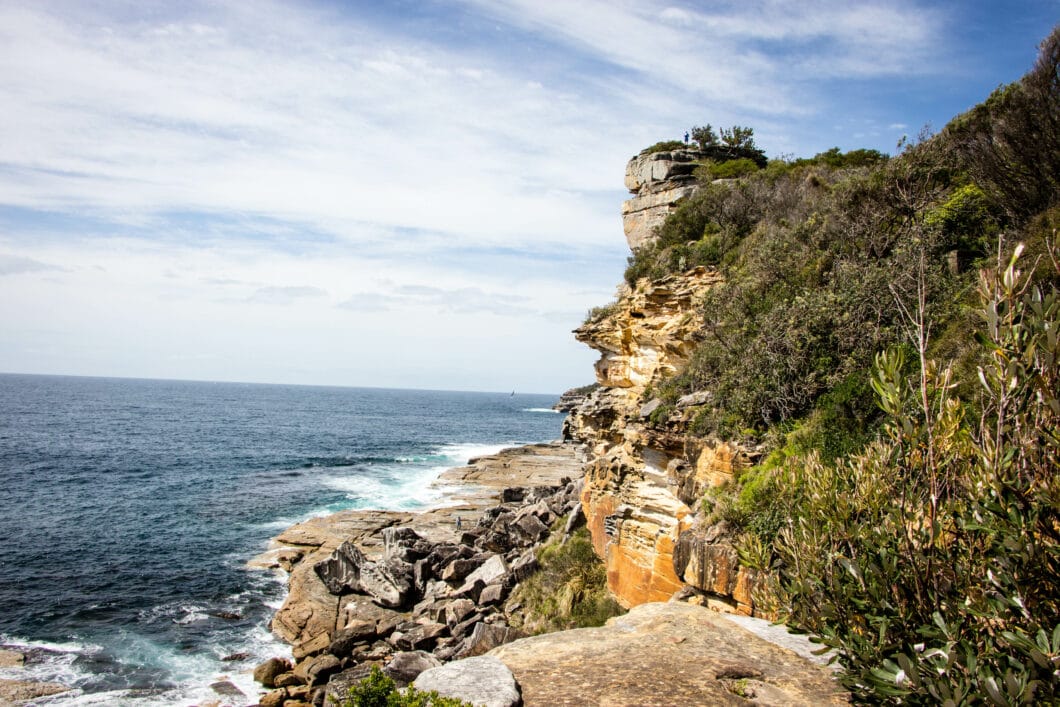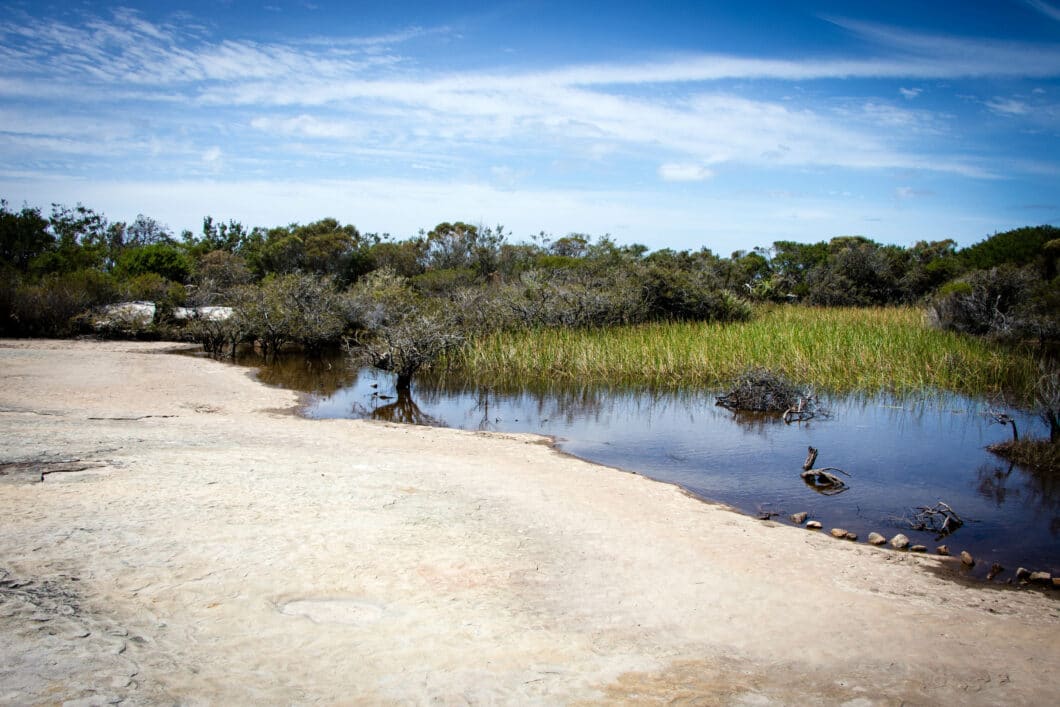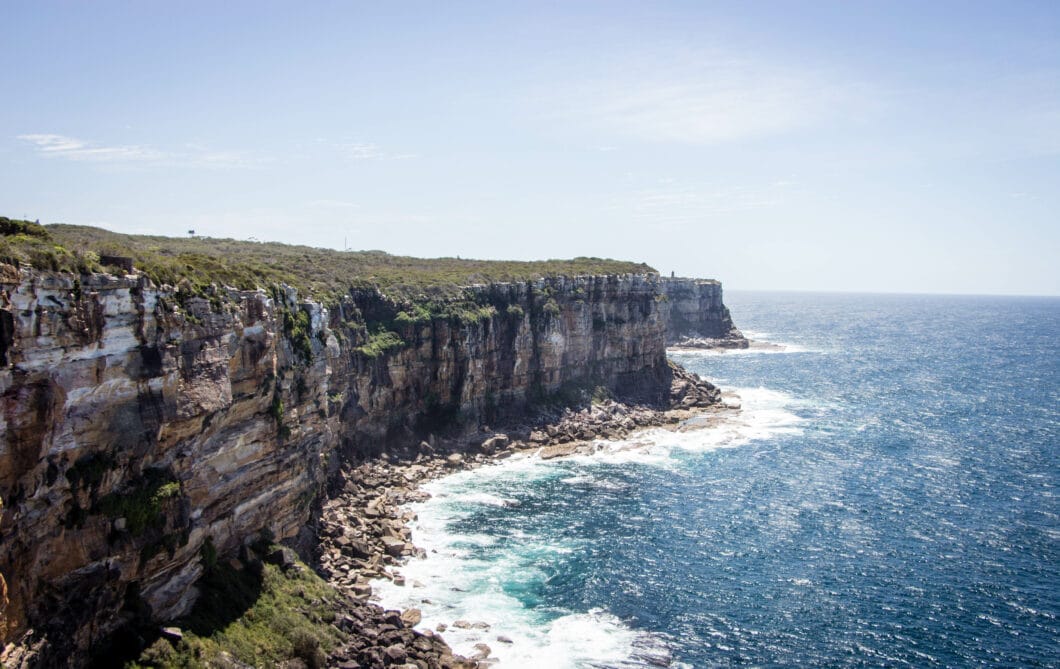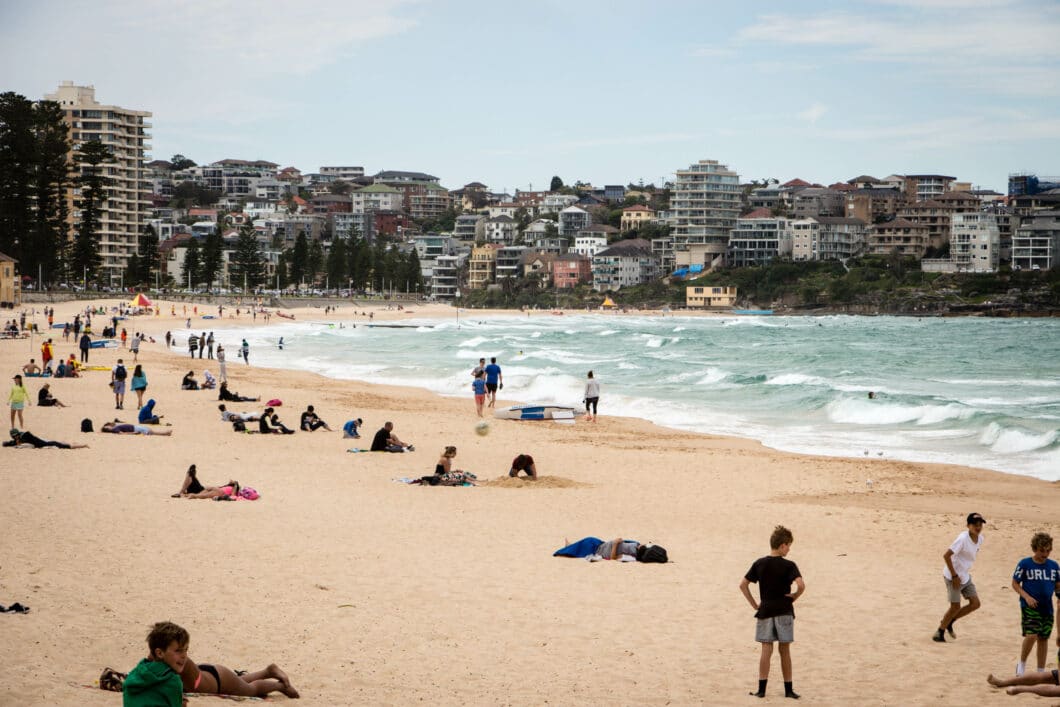 I'm off to see "A Midsummer Night's Dream" at the Sydney Opera House tonight! And then will be touring the inside of the Opera House on Saturday – I'm quite excited! I hope everyone has a wonderful weekend! What's your plan for it? Let me know in the comments!