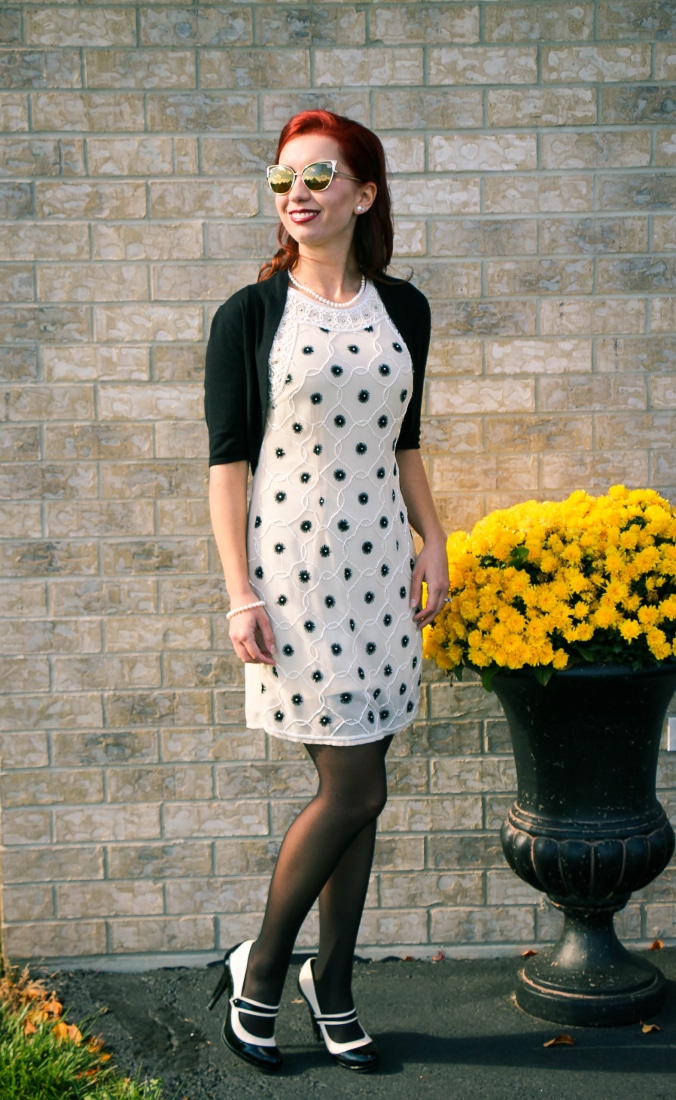 I've been wanting to drastically switch up my hair color for a really long time, now. And this weekend I made a quick trip home to Wisconsin for a family wedding.. and while I was home, I also had the chance to visit one of my best friends, who also happens to be my hairstylist. Trina from Beyond Beautiful Salon answered my hair prayers and transformed me into a redhead! Haha. And I LOVE it.
I will admit, a couple of these photos make my hair look WAY redder than it actually is. And I received a lot of mixed feelings on my hair from family members (and I got to see just about all of them this weekend!). My biggest hair critic is usually my brother, though, and he actually liked my hair change this time.
But don't worry dear readers, if you are not a fan of the red hair, I can assure you it won't probably be red for long. Red hair tends to fade pretty quickly. So, I'm sure I'll only get a few posts with the bright red color. 😉
The Evolution of My Hair Color. Haha!
I was a blonde for about 10 years of my life, and it was a very slow progression to get to the blonde color in the picture above. However, once I met Trina…I got a bit more adventurous in the hair department and switched to a brunette this time last year. And now for the first time in my life, I've dyed my hair an "unnatural" color. And it's fun for me for a change!
But anyways, changing gears a bit, I also wanted to share some photos from the wedding this weekend. My cousin was married in an absolutely gorgeous venue in Wisconsin, and this weekend happened to be peak leaf changing season for the area. It was one of the most beautiful weddings I have ever attended! (And it was so nice to see all my relatives again!)
What are your thoughts on the new hair color? (If you don't like it you won't hurt my feelings, promise!) Let me know in the comments!
Where to find it:
Hair color: Done by Beyond Beautiful Salon
Dress: ModCloth (Old. Similar here.)
Sunglasses: Quay (similar)
Heels: Machi Footwear (Old. Similar here.)
Cardigan: Maurices (Old. Similar here.)
Pearls: Gift from my husband
Tights: Amazon
*Disclosure: some of these links are affiliate links. Meaning, if you click a link and make a purchase, Have Clothes, Will Travel gets a very small commission at no extra cost to you. Thank you for supporting the brands that make this blog possible! I am also a participant in the Amazon Services LLC Associates Program, an affiliate advertising program designed to provide a means for us to earn fees by linking to Amazon.com and affiliated sites.