After Foster City, our next move was to Oklahoma City. We arrived here just a week after the devastating tornado that hit Moore, Oklahoma (a very short drive from Oklahoma City). It was heartbreaking to see the damage this tornado left behind. This was what sparked my interest in becoming a Red Cross volunteer. The volunteers were doing such a great job helping the displaced Moore residents. (However, I was not able to start volunteering until I returned to Wisconsin later in the year.)


The Oklahoma City National Memorial & Museum was also a very emotional experience. The museum does an incredible job of transporting you to that fateful day, April 19, 1995. Leaving this museum with dry eyes seems rather impossible. Words and pictures simply do not do this experience justice.

Everyone's an Artist
But on a more upbeat note of OKC… I didn't expect to take an interest in art while we were here. We ended up taking a painting class at Pinot's Palette, and it was an absolute blast. They have these painting classes all over the country. If you have one near you, put your wine drinking pants on and take one of these classes! You absolutely do not need to be artistic to have a great time or create a decent painting. I have no painting skills whatsoever but my painting didn't turn out too horrible.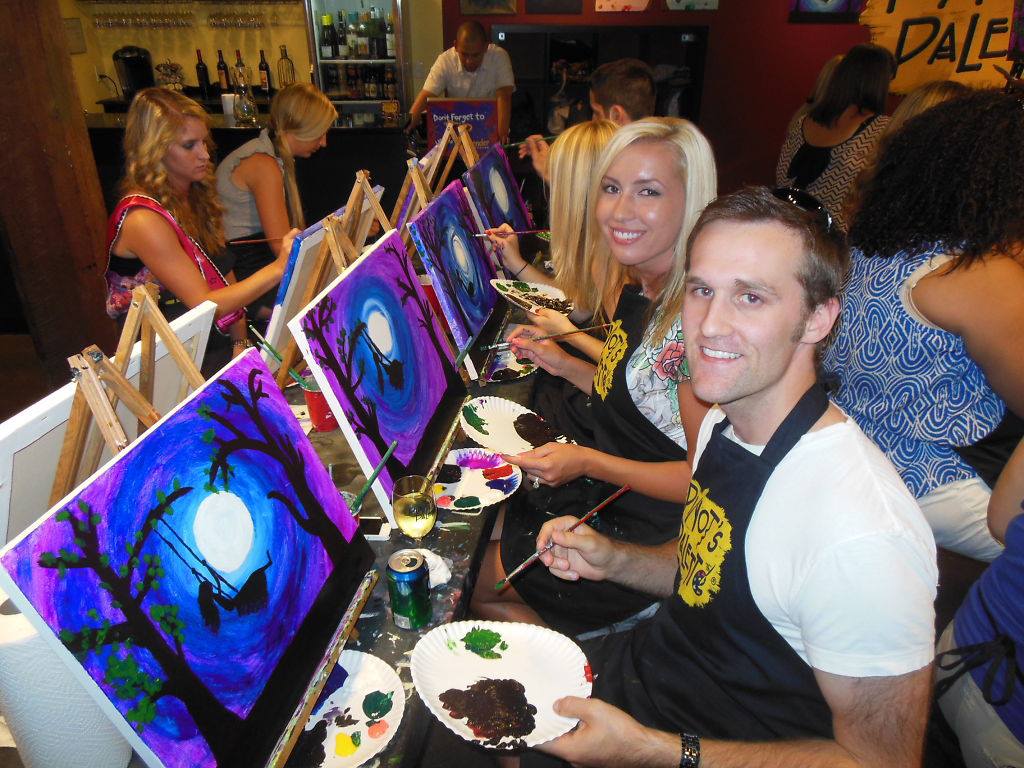 We also visited the OKC Museum of Art. They have a fabulous permanent Chihuly glass exhibit that was a lot of fun to spend the afternoon wandering through. I think we went through this exhibit 9 times, because there were so many pieces to admire.


HALO AMOK was an interactive puppet installation by Wayne White that was at the museum when we were there. You were actually able to move these very large puppets. How fun!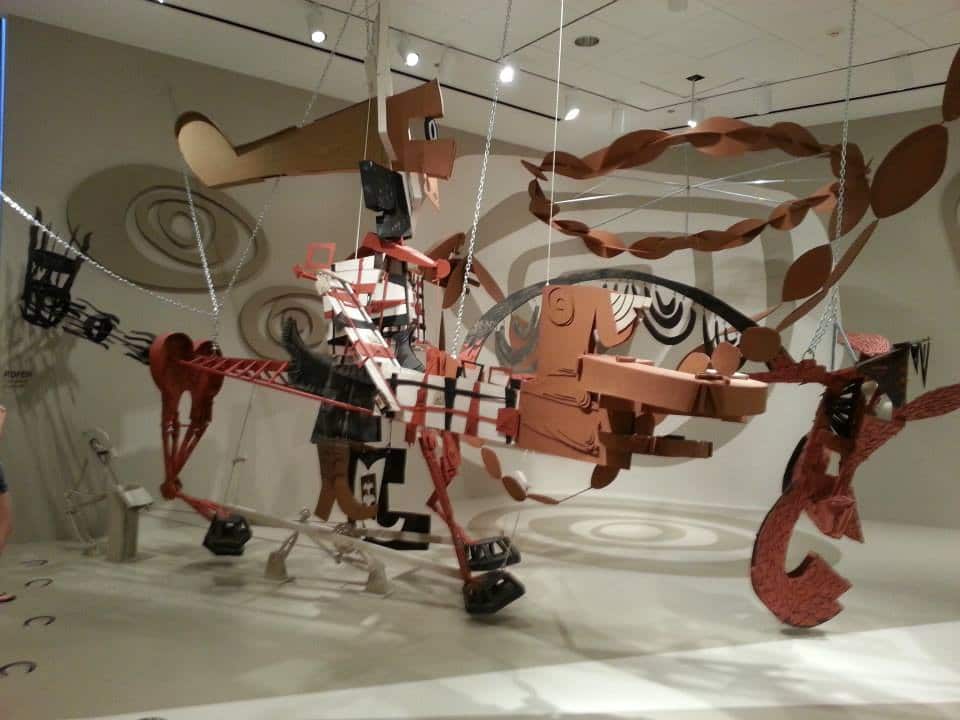 Have you been to OKC? Let me know in the comments!
If you like it, Pin it!