Sailor Moon Exhibit in Roppongi Hills
I spent a good chunk of my childhood pretending I was Sailor Moon, watching Sailor Moon, obsessing over Sailor Moon…and did I mention pretending I was Sailor Moon? Well, as you can see in the photo above, I still like to pretend I'm Sailor Moon somedays. Haha.
My lovely babysitter, Ruth, had Cartoon Network…something we did not have at home. And she always let me watch Sailor Moon after school…which is where my obsession with this anime all began. (Sorry, I haven't read any of the Sailor Moon manga…yet.)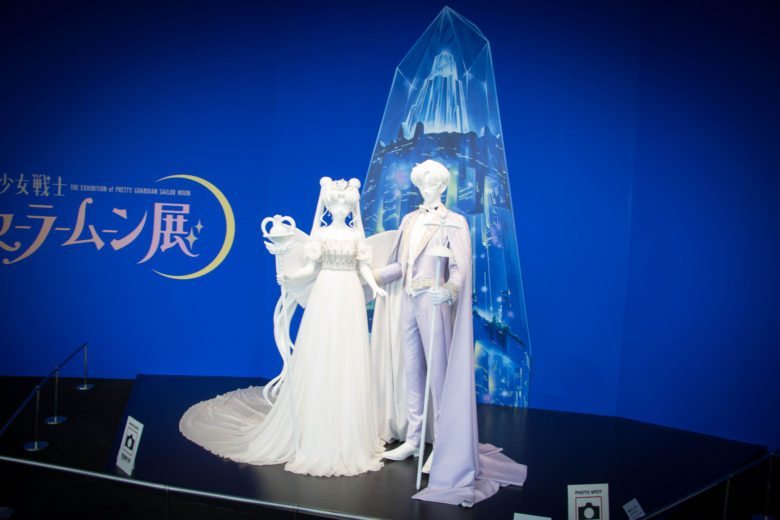 So, 8-year-old me would be pretty gosh darn excited to know that one day, I would be living in the same neighborhood as where Sailor Moon takes place – Azabu-Juban! It's also fitting that this is where the Sailor Moon exhibit is located. (It's inside Roppongi Hills.)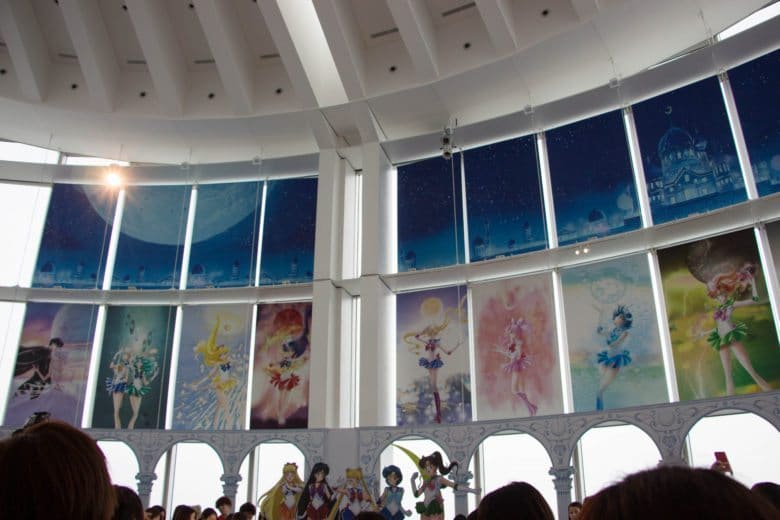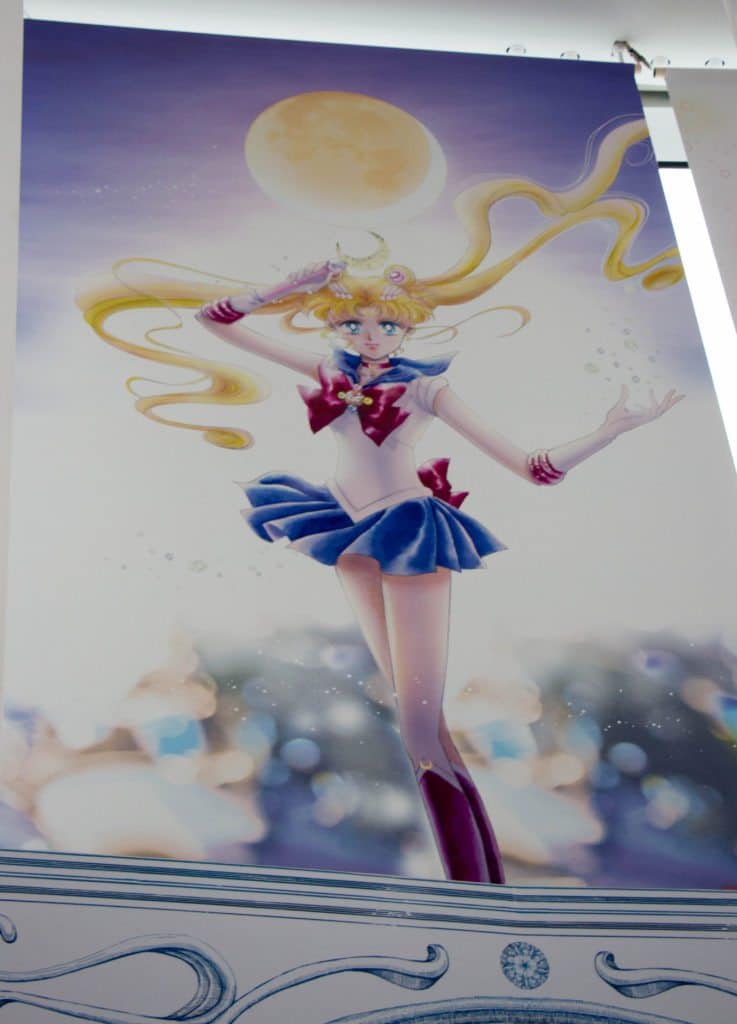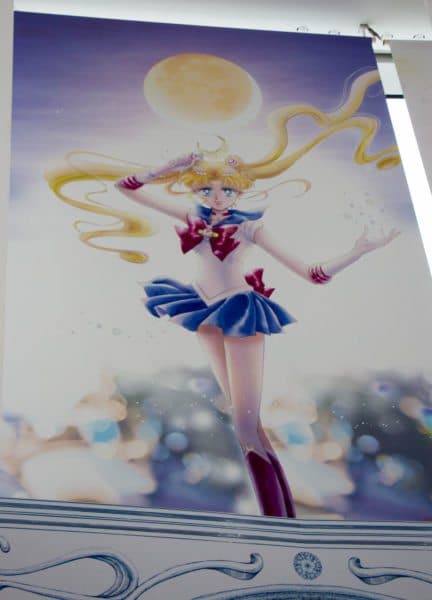 When you first walk into the main entrance, you are greeted by the Sailor Guardians and the Moon Castle!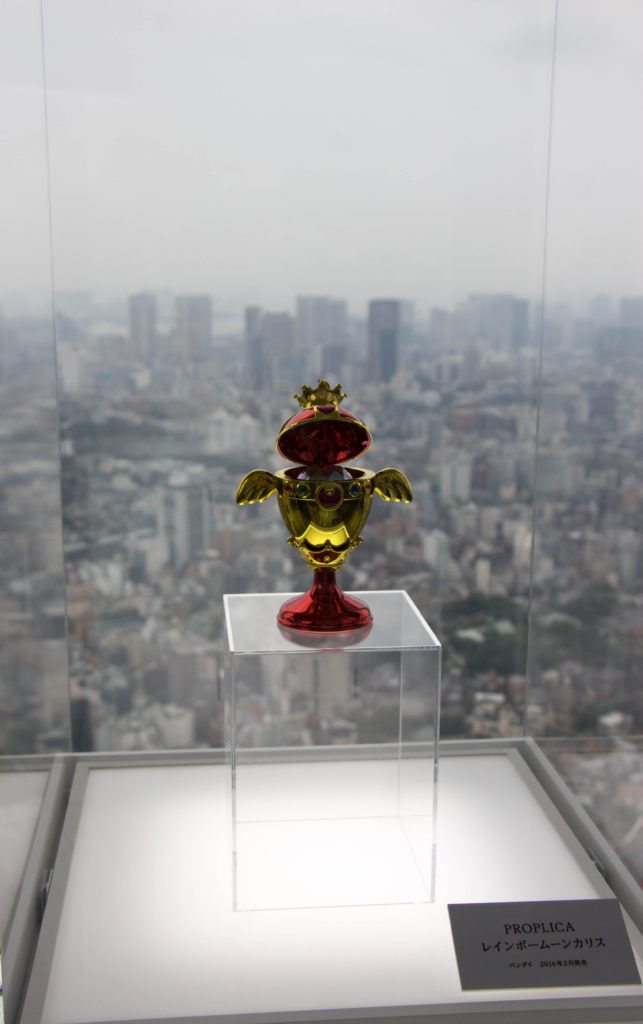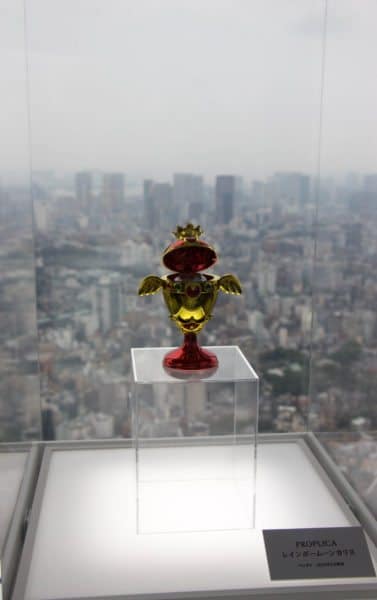 You can walk around and admire various props from the series. (I believe this is the little thingy that Sailor Moon used to transform into Super Sailor Moon. But correct me if I'm wrong, I haven't read the manga!)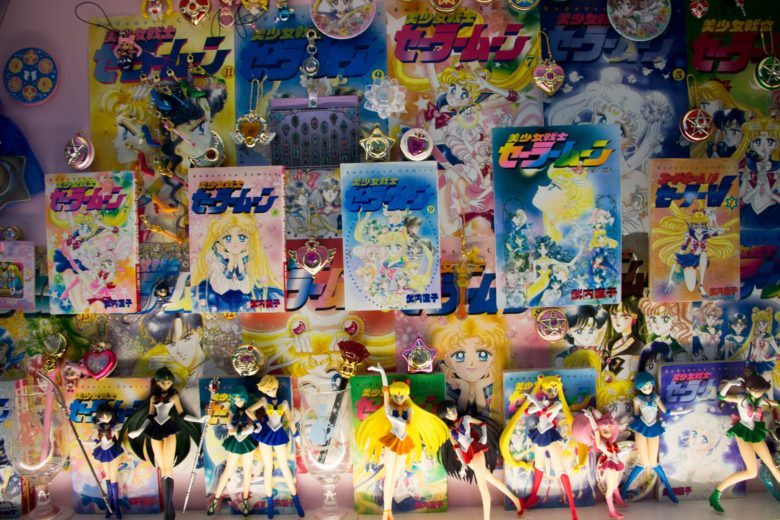 There was also all kinds of Sailor Moon memorabilia to take in!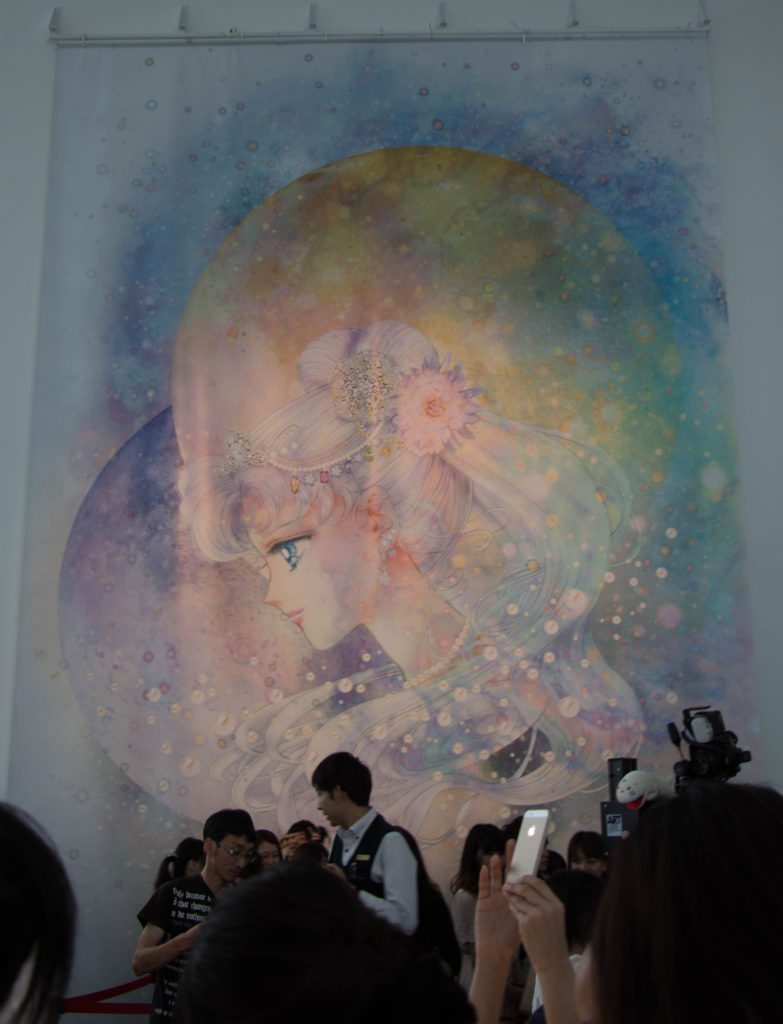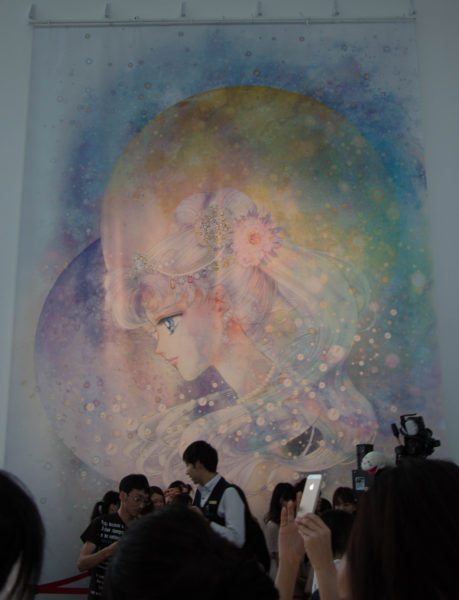 There were also illustrations and graphic novel artwork displayed that were personally selected by Naoko Takeuchi, the creator of Sailor Moon. She even created some new work, just for this exhibit! (The banner in the photo above was one of these new drawings that were on display.) Unfortunately, we were not allowed to take photos of the artwork or the rare toys on display, but Kodansha Comics was allowed inside to take photos. You can click here to see the photos they were able to take.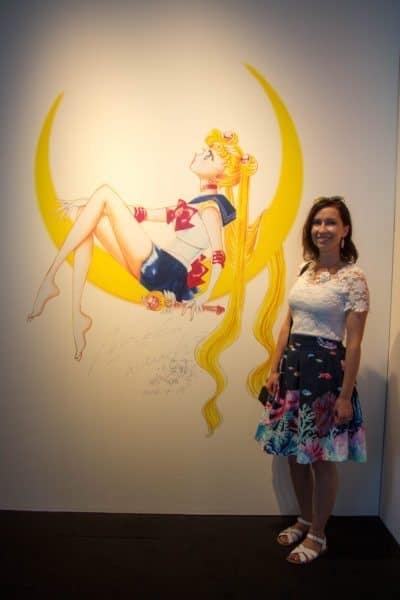 And it was pure luck that I even had the opportunity to see this exhibit. We were going to go to the Imperial Palace on Sunday…but I was honestly too tired for the 40-minute journey over there (by subway) and decided to save it for this weekend. So, instead, I suggested we see what Roppongi Hills is all about. And that's where we stumbled on this exhibit! And it was the last day that it was open! How lucky was that?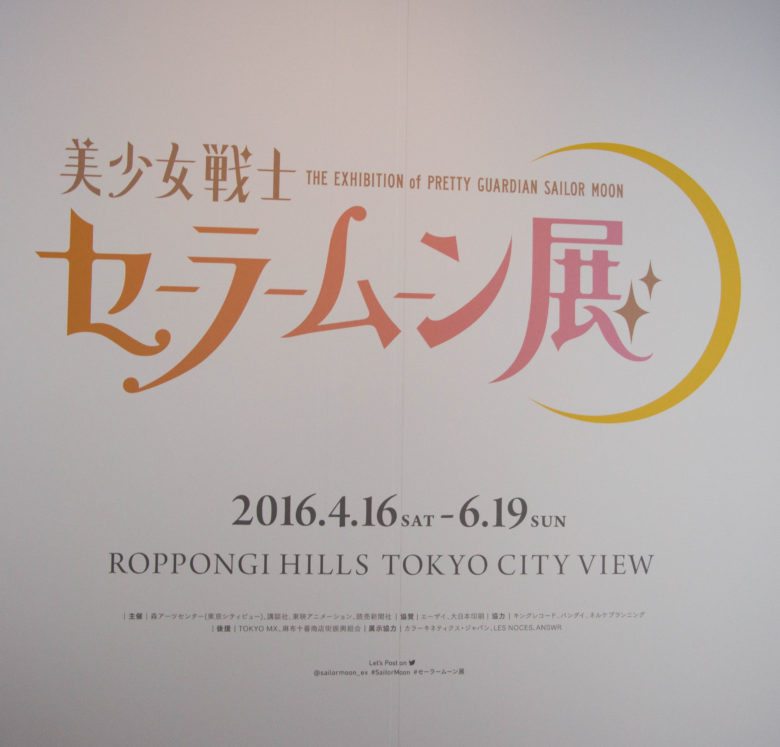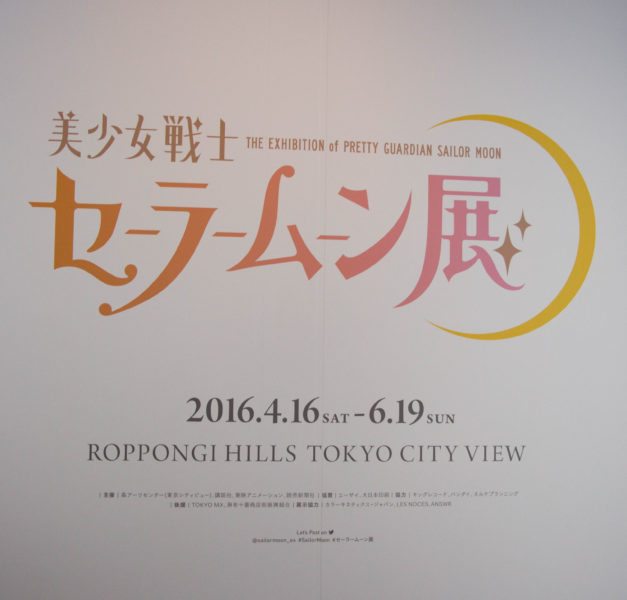 If there are any hardcore Sailor Moon fans still with me on this, I also did some research and found out I live rather close to one of the most featured parks in the series – Amishiro Park. The Sailor Moon fansite, Moonkitty.net, put together a little YouTube video talking about this park that I thoroughly enjoyed!
I'll end this with a few more photos I took of the exhibit. And I have to know, are any of you guys also Sailor Moon fans? Let me know in the comments!
To see my outfit post featuring the outfit I'm wearing to this exhibit, click here.