Exploring Tokyo's Magnificent Museums
*If you like this post, it is now available as a self-guided walking tour! Click here to download it.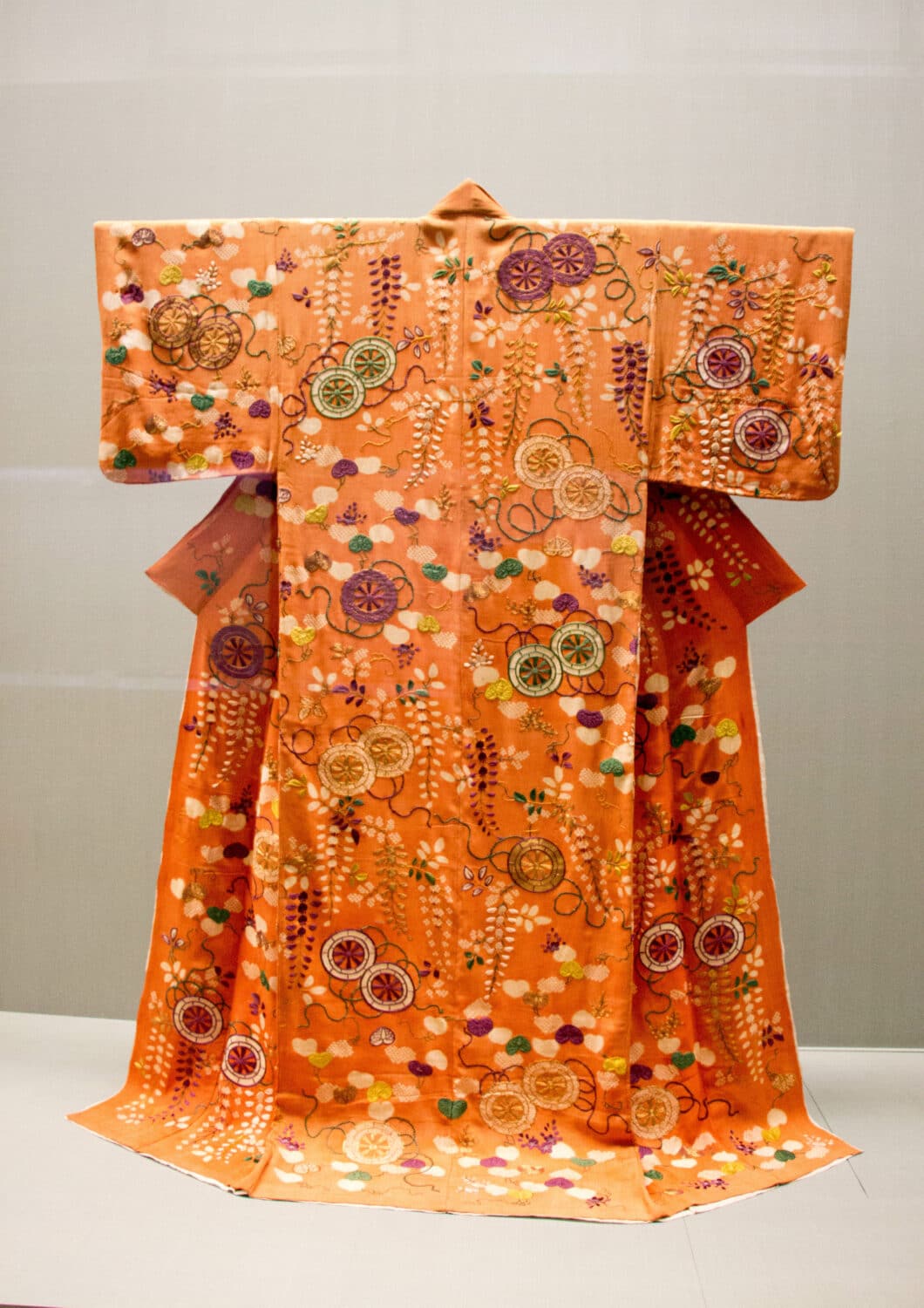 From samurai swords to beautiful kimonos and ancient Buddhist scrolls to interactive displays and much more…the museums in Tokyo have a lot to offer. I know I may be in the minority here, but I really enjoy visiting museums (especially art museums) and recapping them on my blog. I know these generally aren't the most popular posts I create, but I don't always want to worry about the numbers. So, here we go… another museum post, mainly for my own benefit, haha. But there are some very unique aspects to each museum I'm showcasing, that I think everyone can find something interesting to them!
I visited 3 museums here in Tokyo. The Tokyo National Museum, The National Museum of Western Art and The Mori Art Museum…and I'm heading to a couple more museums and exhibits this weekend. (I'm particularly excited to see DMM.Planets Art by teamLab!) I'll break them up by museum and by what I found most interesting at each spot.
The Tokyo National Museum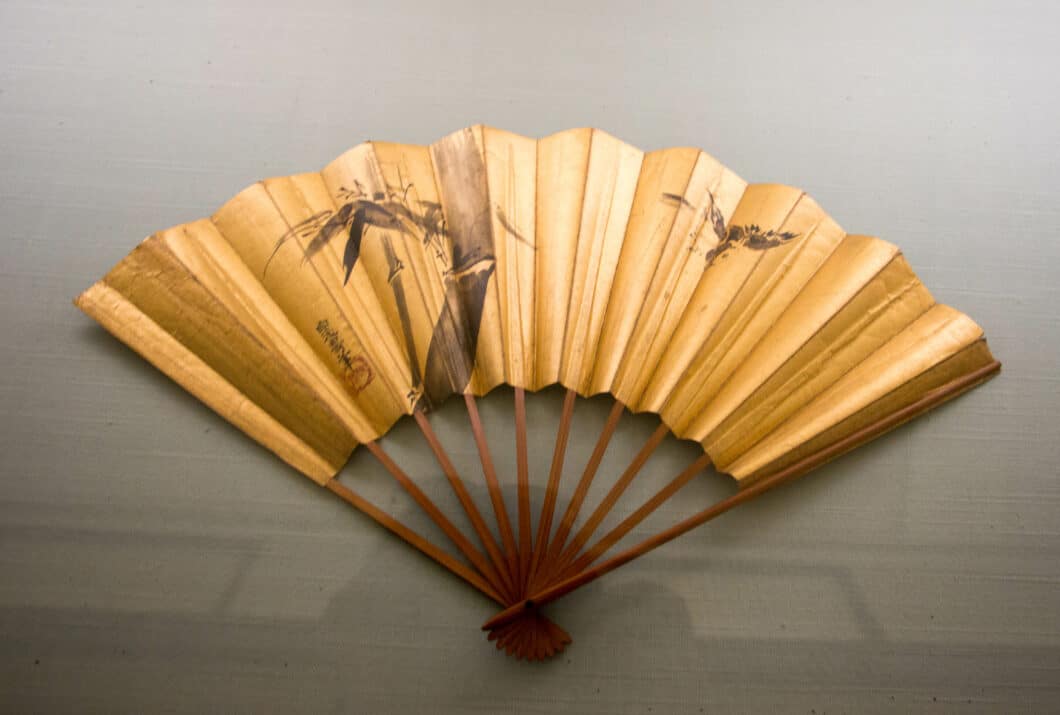 The Tokyo National Museum has been around since 1872 and is one of the largest art museums in the world. It's located inside Ueno Park…which has an incredible amount of things to do. There are always festivals going on right across from the museum, there's the zoo, several other museums (including The National Museum of Western Art), baseball fields, etc. – all right in Ueno Park!
Tokyo National Museum deserves at least 2-3 hours dedicated to it. However, I tried to cram it all into 1 hour..as I arrived toward the end of the afternoon. I visited the Honkan (Japanese Gallery), but there are also several other galleries to explore. (But if you're on limited time – The Japanese Gallery is the way to go!)
There's a wide variety of history on display, from Samurai armor and swords to kimonos and hair ornaments, and even ancient Buddhist scrolls! If you only have time for one museum in Tokyo, I would highly recommend The Tokyo National Museum. (Feel free to click on the photos below to make them larger, and to read the descriptions. And click here for more info on the museum.)
The National Museum of Western Art
I am going to be perfectly honest here, I wandered into this museum on accident. I thought it was the Tokyo National Museum…but I ended up staying, once I figured it out, and really enjoyed the displays! I spent about an hour wandering through the museum…it's not terribly large. However, I was really surprised by how large their Monet collection was! It was beautiful. They also had a really unique display of rings from all across the world and across history – including a Papal ring! (Click here for more info on The National Museum of Western Art.)
Ring display
Monet display

Various displays
Mori Art Museum
The Mori Art Museum is a contemporary art museum and sits on top of the mall – Roppongi Hills. This is the same museum that also had The Sailor Moon exhibit not long ago…the photos below are of the permanent exhibits in this museum. There are always exciting rotating exhibits here, and I also thought the permanent exhibits were wonderful. I really liked Katayama Mari's work, her self-portraits are beautiful as are the objet d'art she creates from patchwork and prosthetic legs. (She had both her legs amputated at age 9.) You can click here to read a wonderful article on her, that better explains her work.
This museum also included a couple interactive exhibits…including an exhibit that encouraged museum goers to try and land buttons on a small object. It was really hard, haha. (Click here for more info on the museum.)
Which exhibit/piece was your favorite? Let me know in the comments!
Don't forget! I'm hosting a giveaway with Makemechic for my 2 year blog anniversary! Click here to enter!