The Power of the Shirtdress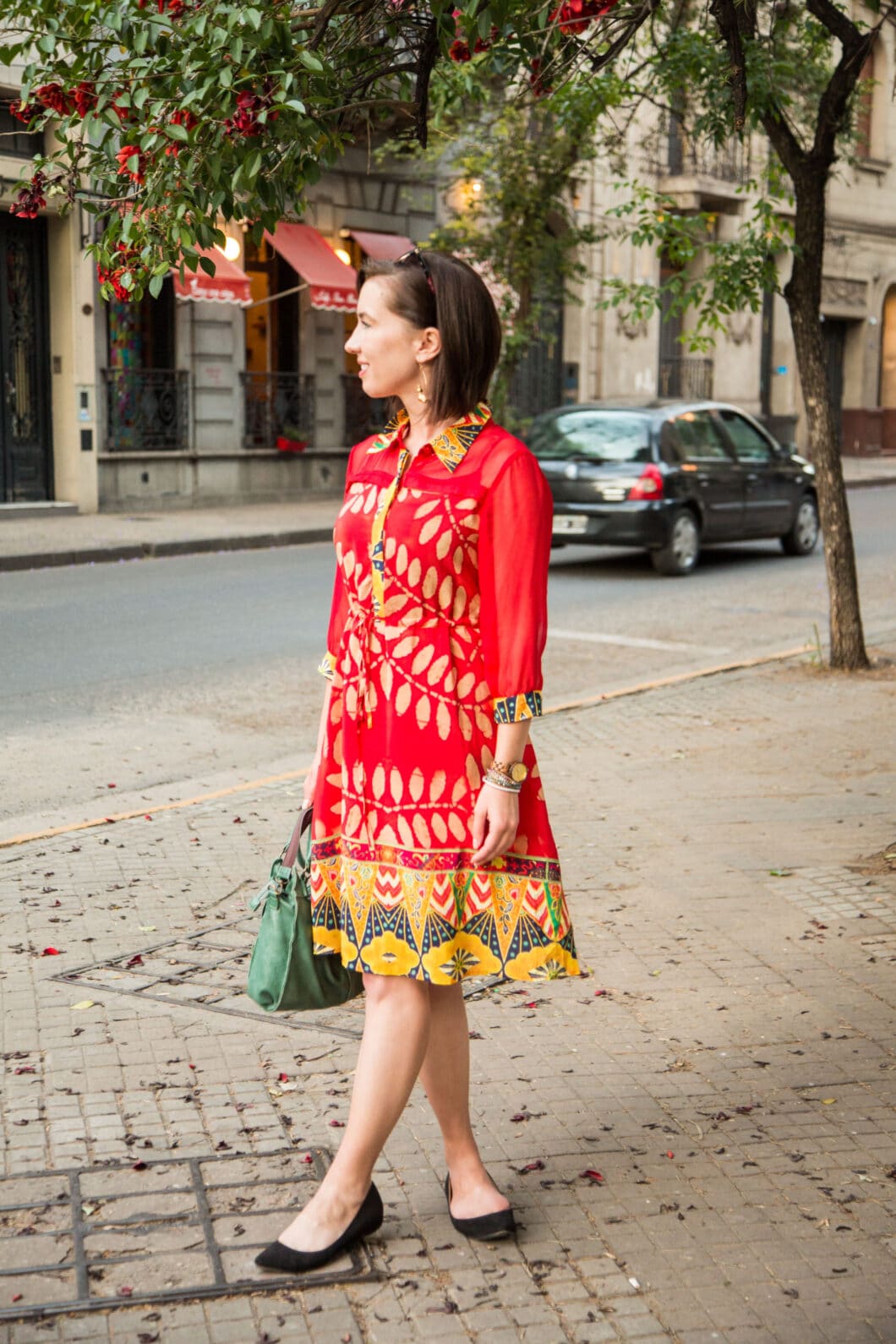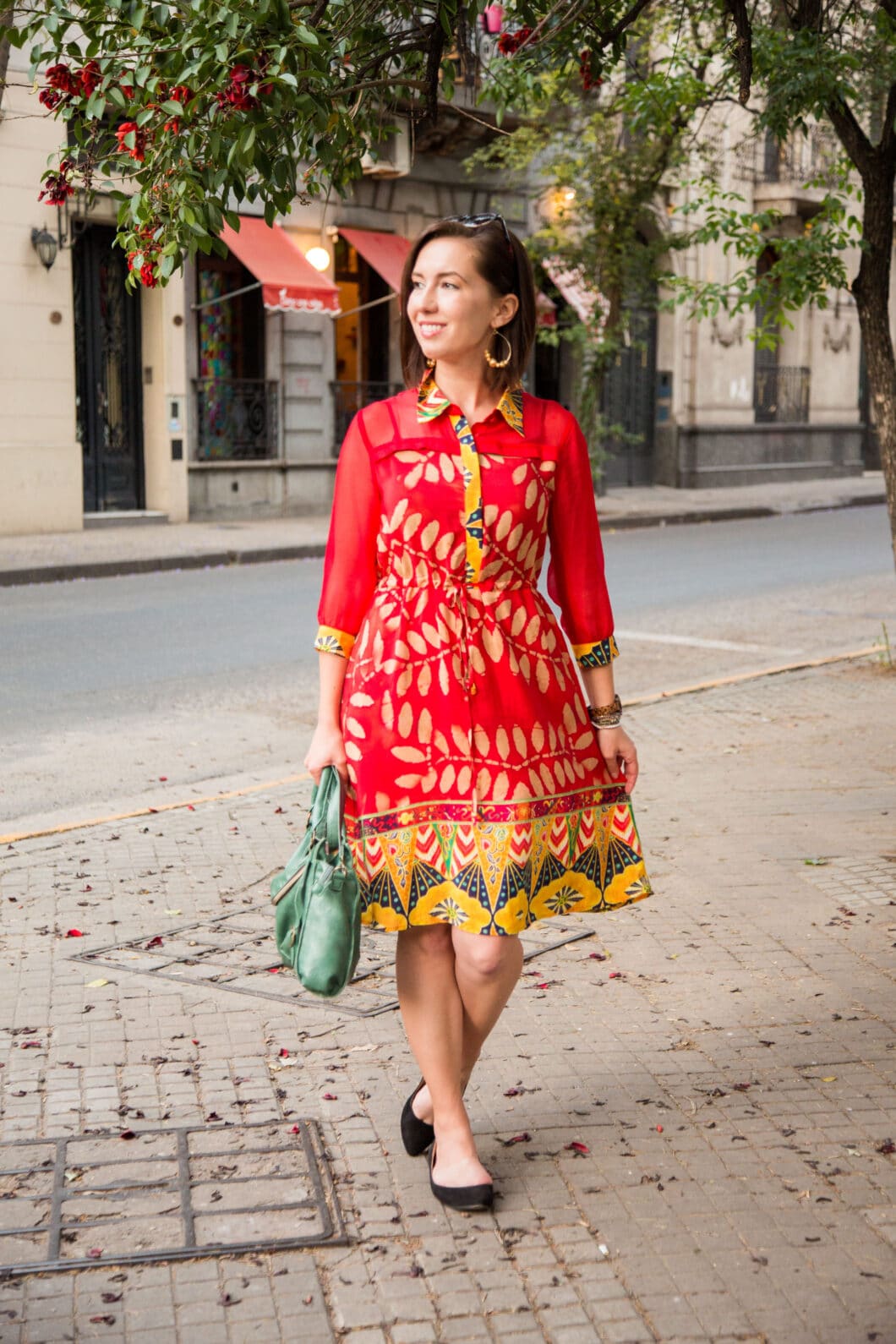 Click to shop:

Shirtdresses have been trending for awhile, and for good reason! They are so versatile. It's incredibly easy to style them for a night out with friends, a day of running errands or a day at the office. I'm slowly allowing shirtdresses to invade my closet.
Admittedly, when they first hit the runway, I immediately thought, "Nope! Not for me!" A lot of what I had seen initially was very masculine looking (in my opinion). But now, there a ton of fun girly options that are so perfect for just about any occasion!
This particular shirtdress is from my friends over at VIPShop. Unfortunately, it is currently sold out, but I've linked to another site that has a ton of very similar options below (and few that I liked are also linked above).
I know a lot of you lovely ladies are heading into fall/winter, though. Personally, I think the best way to style a shirtdress for cooler weather is to pick one with thicker material (like this one) and pair it with a pair of knee-high or thigh-high boots. Very jealous of the fall outfits/weather you all are having right now! Haha. It is getting HOT in Argentina.
What are your thoughts on shirtdresses? Have you embraced this trend or not so much? Let me know in the comments!
Where to find it:
Dress: c/o* VIPShop (Currently sold out. Great shirt dress options on this website and this website, though.)
Wedges: Chinese Laundry
Bag: Old (Similar here)
Sunglasses: Gift from my mom (Similar here)
Watch: c/o* JORD
Bracelet: c/o* C&A Leather
Disclosure: some of the links in this post are affiliate links. Meaning, if you click a link and make a purchase, Have Clothes, Will Travel gets a very small commission. Thank you for supporting the brands that make this blog possible!
*c/o = courtesy of, meaning the company gave me the product to be used on my blog, and I did not pay for it. All opinions are my own, and I am not being compensated for a positive review.