Top 10 Must-Watch Movies of 2023: From Blockbusters to Hidden Gems
Enter the movie world as we reveal the most eagerly anticipated movies of the year, from thrilling blockbusters to fascinating hidden gems. Thrilling movies that take viewers through time, space, and the depths of human emotion are on the horizon for the year 2023. This carefully selected collection shows the range and creativity that define modern film, from classic franchises making comebacks to ground-breaking stories that upend the established quo.
1. The Little Mermaid (2023)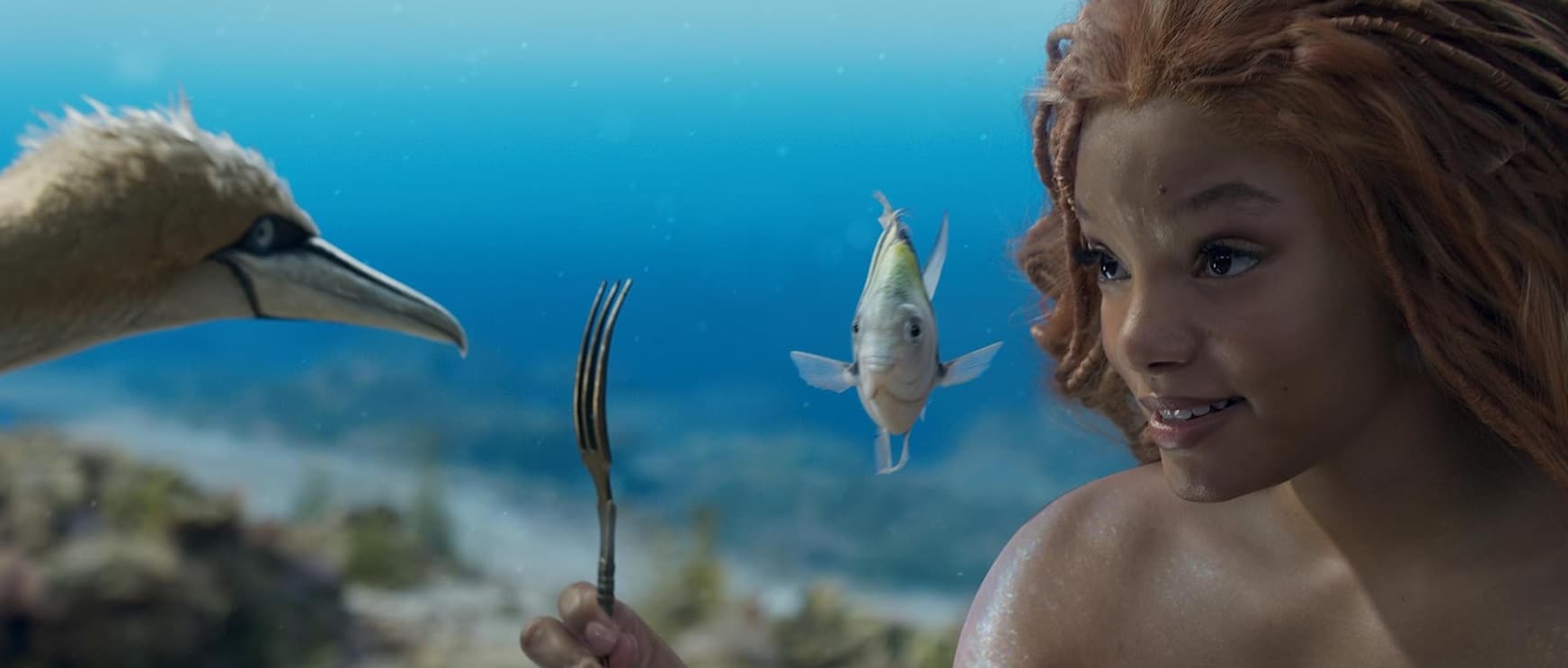 Disney's amazing live-action version of The Little Mermaid takes viewers back underwater. The film stars Halle Bailey as Ariel and tells the well-known story of a mermaid princess who longs to experience the human world. This version promises a blend of magic, music, and gorgeous underwater landscapes as she overcomes obstacles and strikes a partnership with the sea witch, Ursula.
2. Oppenheimer (2023)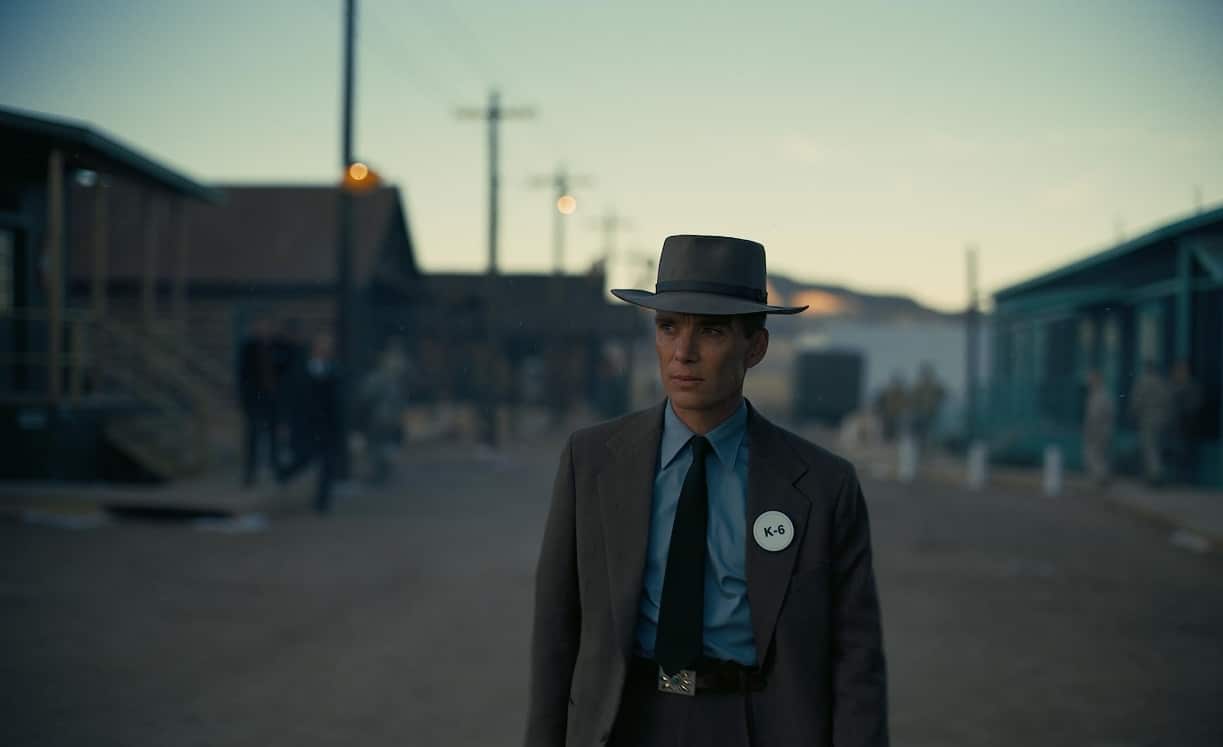 Directed by Christopher Nolan, Oppenheimer chronicles the life of J. Robert Oppenheimer, the brilliant physicist behind the development of the atomic bomb during World War II. Known for his complex characters and intricate storytelling, Nolan explores Oppenheimer's work's moral dilemmas and historical significance, offering a thought-provoking and immersive cinematic experience.
3. Spider-Man: Across the Spider-Verse (2023)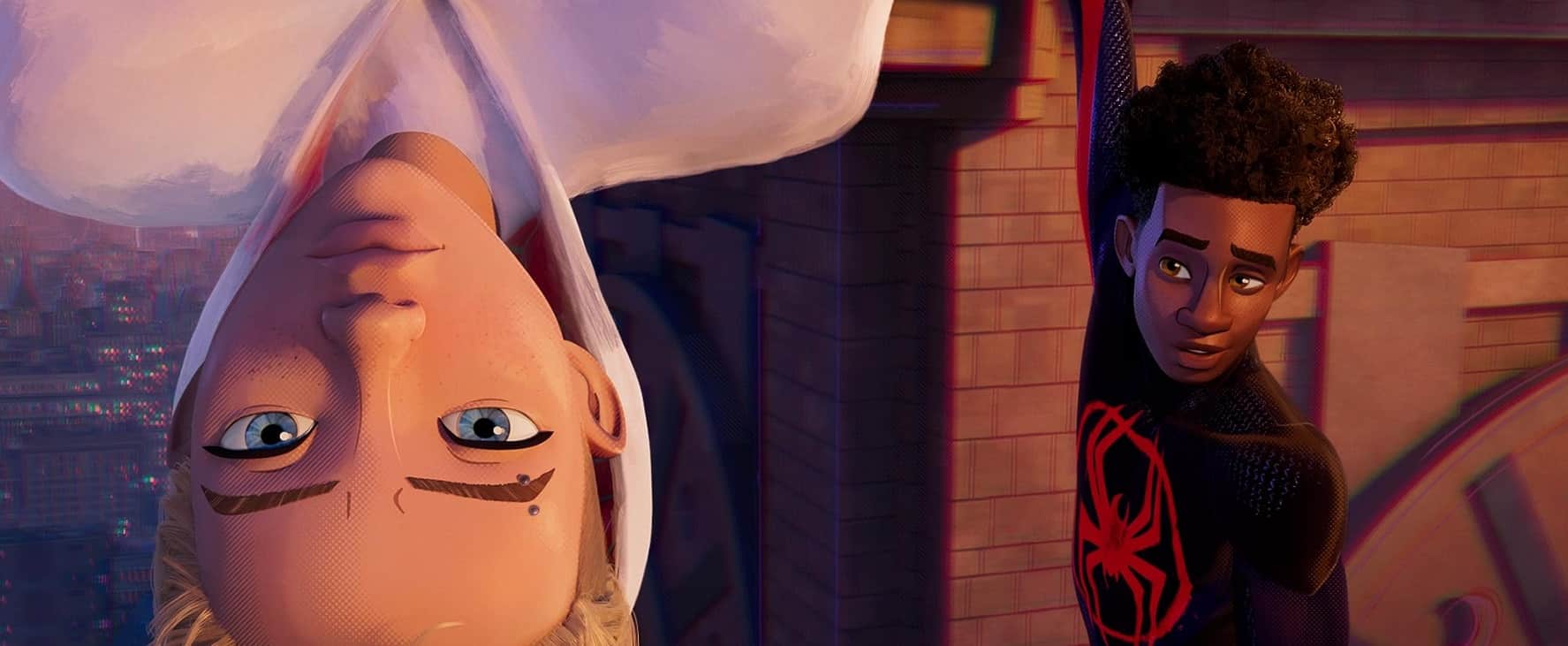 Building on the success of the first animated Spider-Verse film, Spider-Man: Across the Spider-Verse takes audiences on a multidimensional journey with various versions of Spider-People. As they unite to confront new threats and unravel the mysteries of the Spider-Verse, this visually stunning film promises a blend of action, humor, and heartfelt moments that capture the essence of Spider-Man.
4. Guardians of the Galaxy Vol. 3 (2023)
The third part of the beloved Guardians of the Galaxy series, Vol. 3, reunites the eclectic team of cosmic misfits for another intergalactic adventure. The film, directed by James Gunn, delves deeper into the characters' backstories and relationships while introducing new challenges and foes. With its signature blend of humor, heart, and retro tunes, this sequel promises to be a thrilling addition to the Marvel Cinematic Universe.
5. John Wick: Chapter 4 (2023)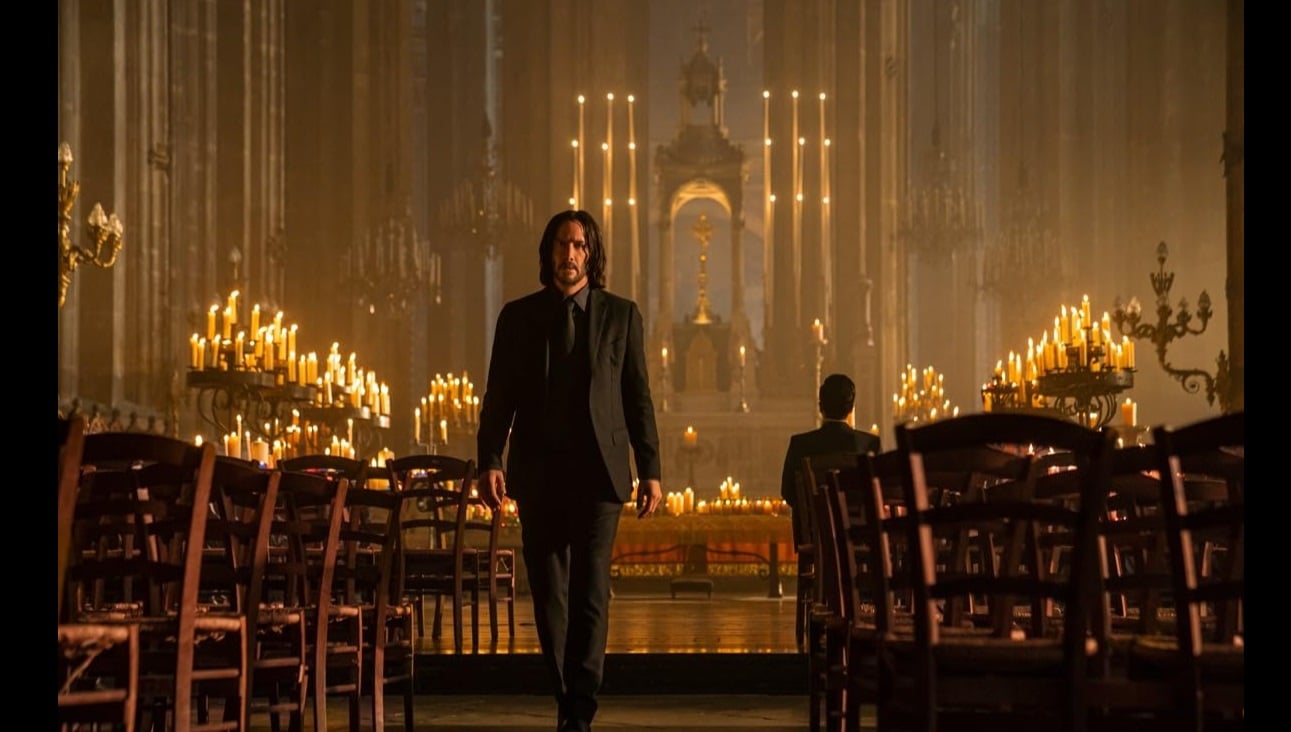 Our all-time favorite, Keanu Reeves, returns as the legendary hitman in John Wick Chapter 4. Picking up where the previous installment left off, the film promises more intense action, high-stakes showdowns, and a deeper exploration of the intriguing criminal underworld. With its signature style and choreographed fight sequences, this installment will surely deliver another thrilling and adrenaline-fueled experience.
6. The Flash (2023)
DC's scarlet speedster takes center stage in The Flash, offering a fresh take on the iconic superhero. With Ezra Miller reprising his role as Barry Allen, the film introduces audiences to the multiverse concept. It promises an exciting blend of action, time travel, and the exploration of different realities.
7. Creed III (2023)

This highly anticipated Creed series entry continues the heart-pounding legend of Adonis Creed. Adonis must address his past while navigating the complications of family, popularity, and his role in the boxing industry as he encounters fresh challenges inside and outside the ring. Creed III delivers a knockout cinematic experience that pays respect to its iconic predecessors with intensive training montages, explosive fight sequences, and an engaging storyline.
8. AIR (2023)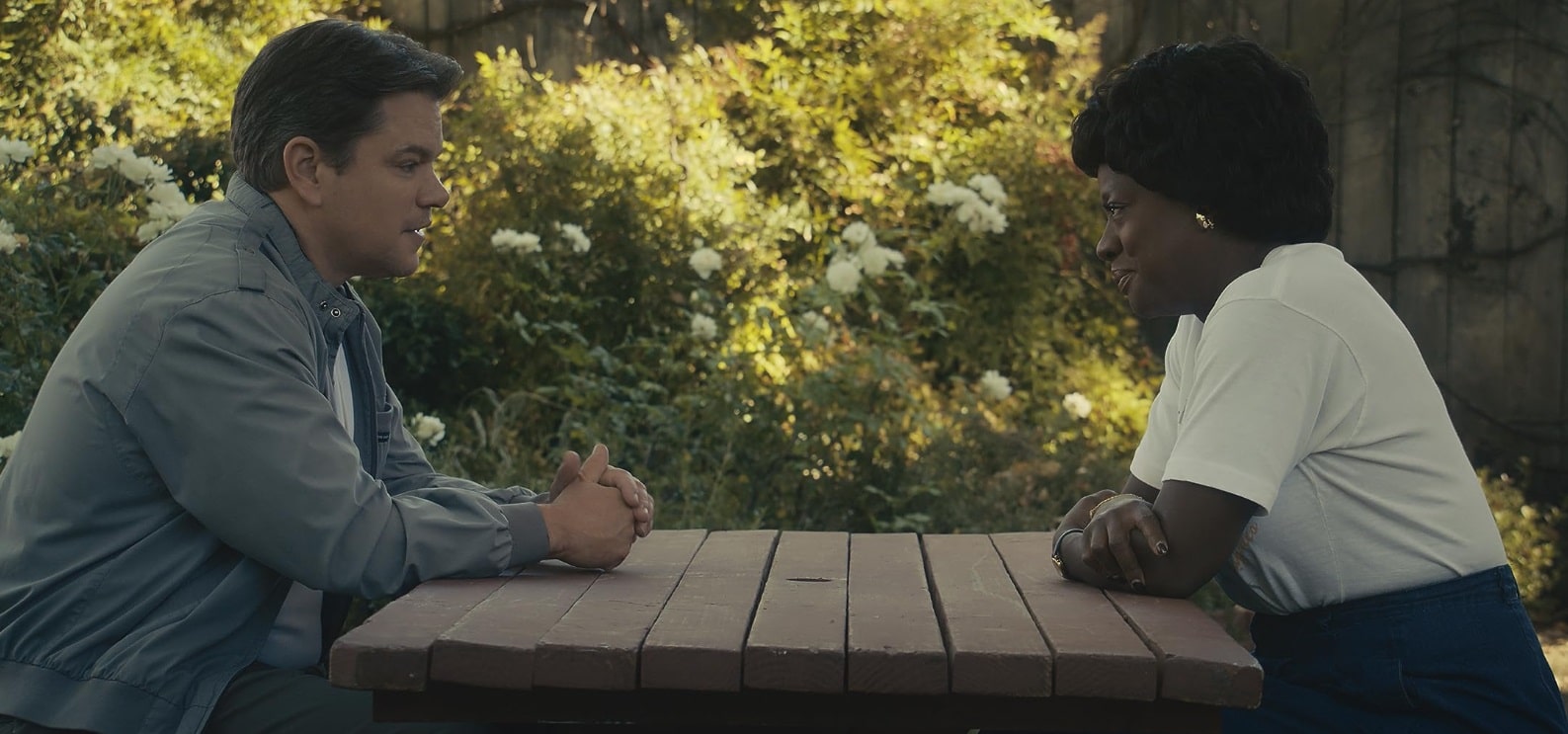 AIR follows the history of sports marketing executive Sonny Vaccaro, and how he led Nike in its pursuit of the greatest athlete in the history of basketball, Michael Jordan. Directed by Ben Affleck and staring Matt Damon and Jason Bateman.
9. A Thousand and One (2023)
A Thousand and One tells a story of adventure, self-discovery, and the strength of human connections while taking place in New York. After unapologetic and fiercely loyal Inez kidnaps her son Terry from the foster care system, mother and son set out to reclaim their sense of home, identity, and stability, in a rapidly changing New York City.
10. Missing (2023)
Missing is a gripping thriller that keeps viewers on the tip of their seats, suspense and mystery mix. After her mother goes missing, a young woman tries to find her from home, using tools available to her online.
26 Awesome Movies on Netflix To Watch Right Now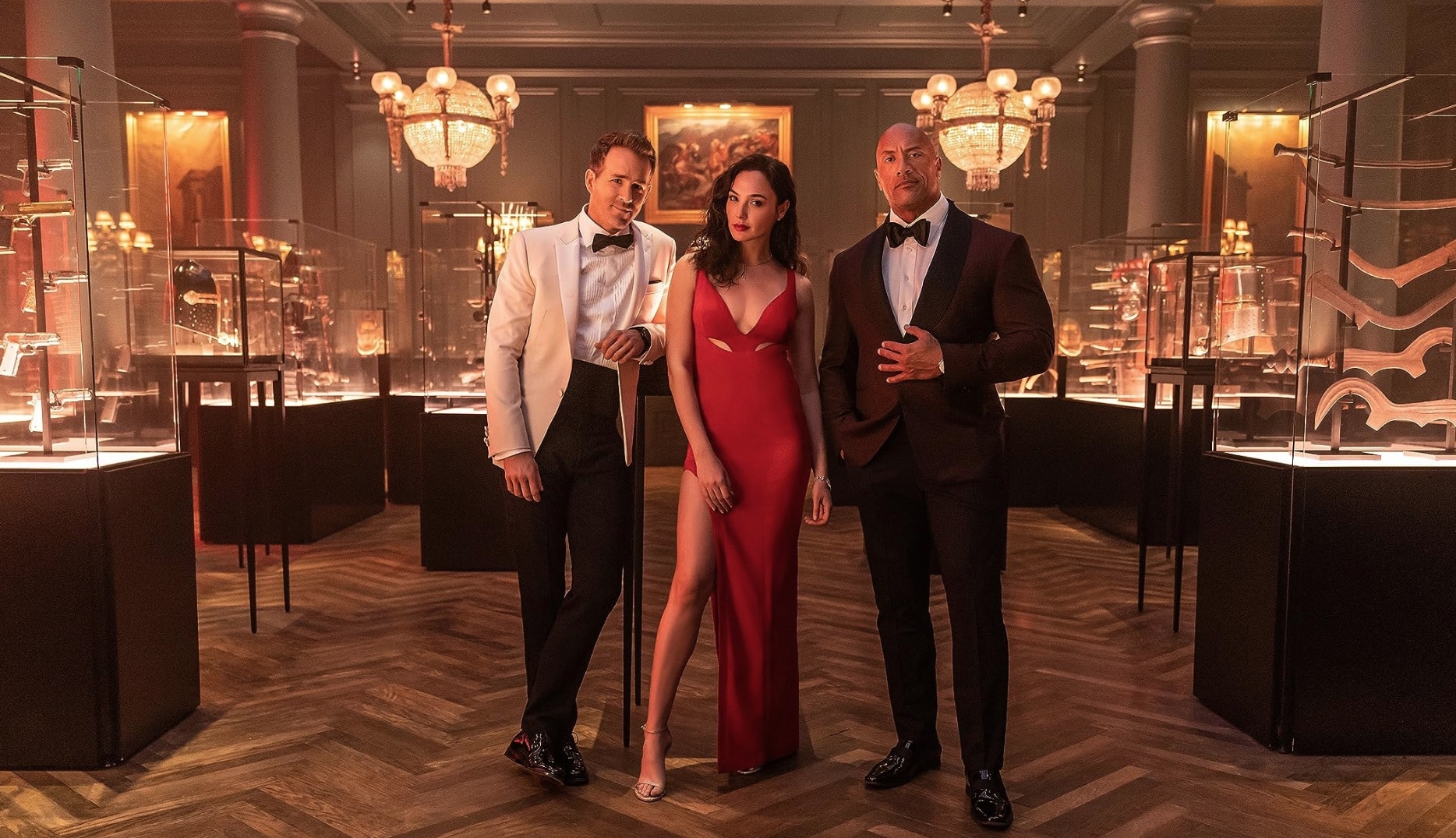 Recently, people submitted a list of must-watch Netflix movies on an online platform that would captivate and engage you. From heart-pounding action to heartwarming dramas, mind-bending sci-fi to thought-provoking thrillers, laugh-out-loud comedy to soul-stirring romances, this broad selection offers something for everyone.
Read more: 26 Awesome Movies on Netflix To Watch Right Now
12 Classic Hollywood Movies That Are Often Overrated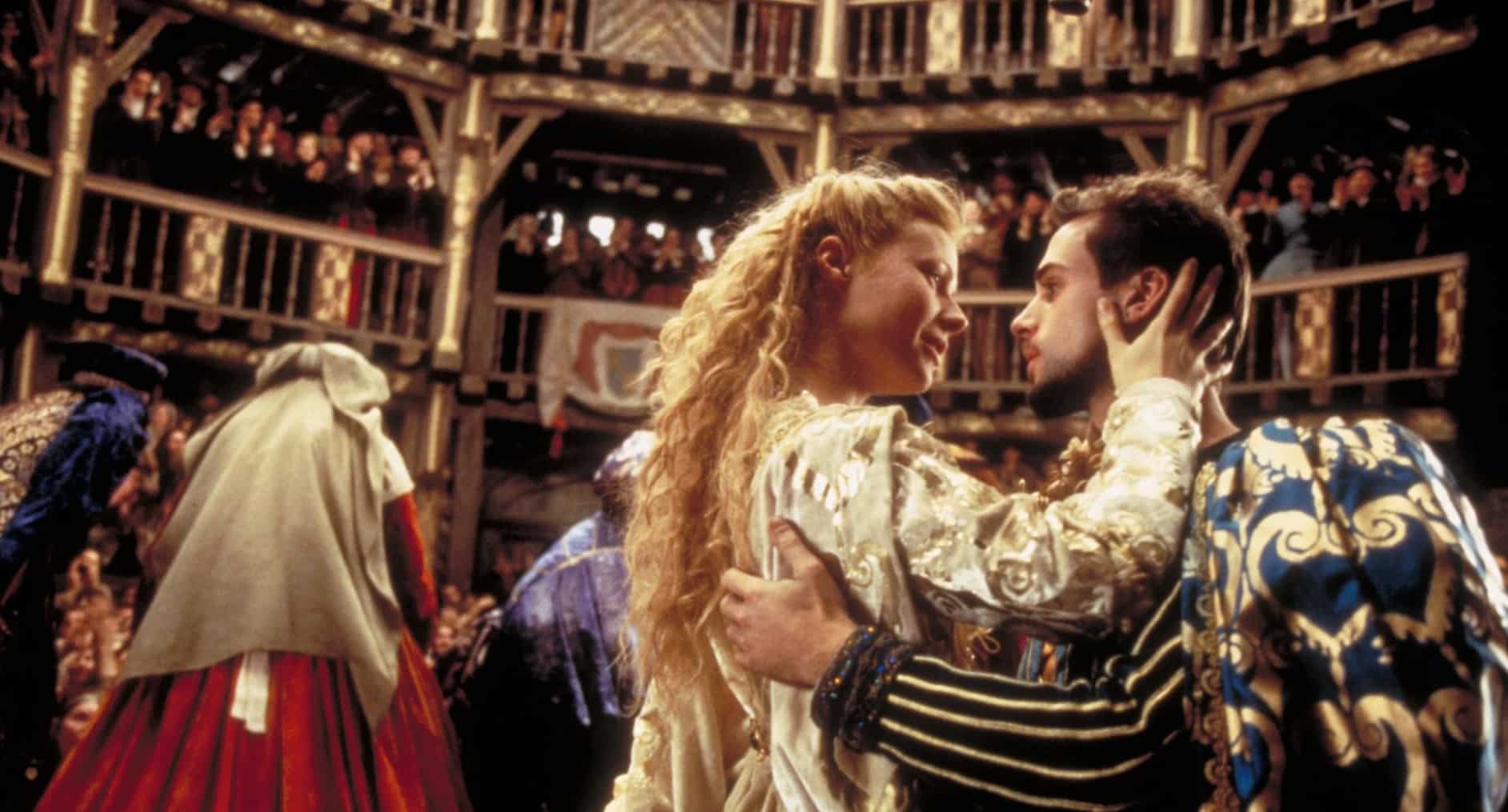 In the realm of cinematic reverence, certain films have achieved iconic status, yet it's imperative to scrutinize whether these classics remain flawless under contemporary analysis. While these films undoubtedly shaped the cinematic landscape, this venture aims to spark insightful conversations about aspects overshadowed by their acclaimed legacies. The intent is not to diminish their significance but to cultivate a more comprehensive appraisal of their position in film history.
Read more: 12 Classic Hollywood Movies That Are Often Overrated
10 Actually Brilliant Movies That Audiences Didn't Like
On an online platform, movie fans recently revealed some of their favorite films that earned terrible reviews from audiences.
Read more: 10 Actually Brilliant Movies That Audiences Didn't Like
10 Movies That Everyone Needs to See at Least Once in Their Lifetime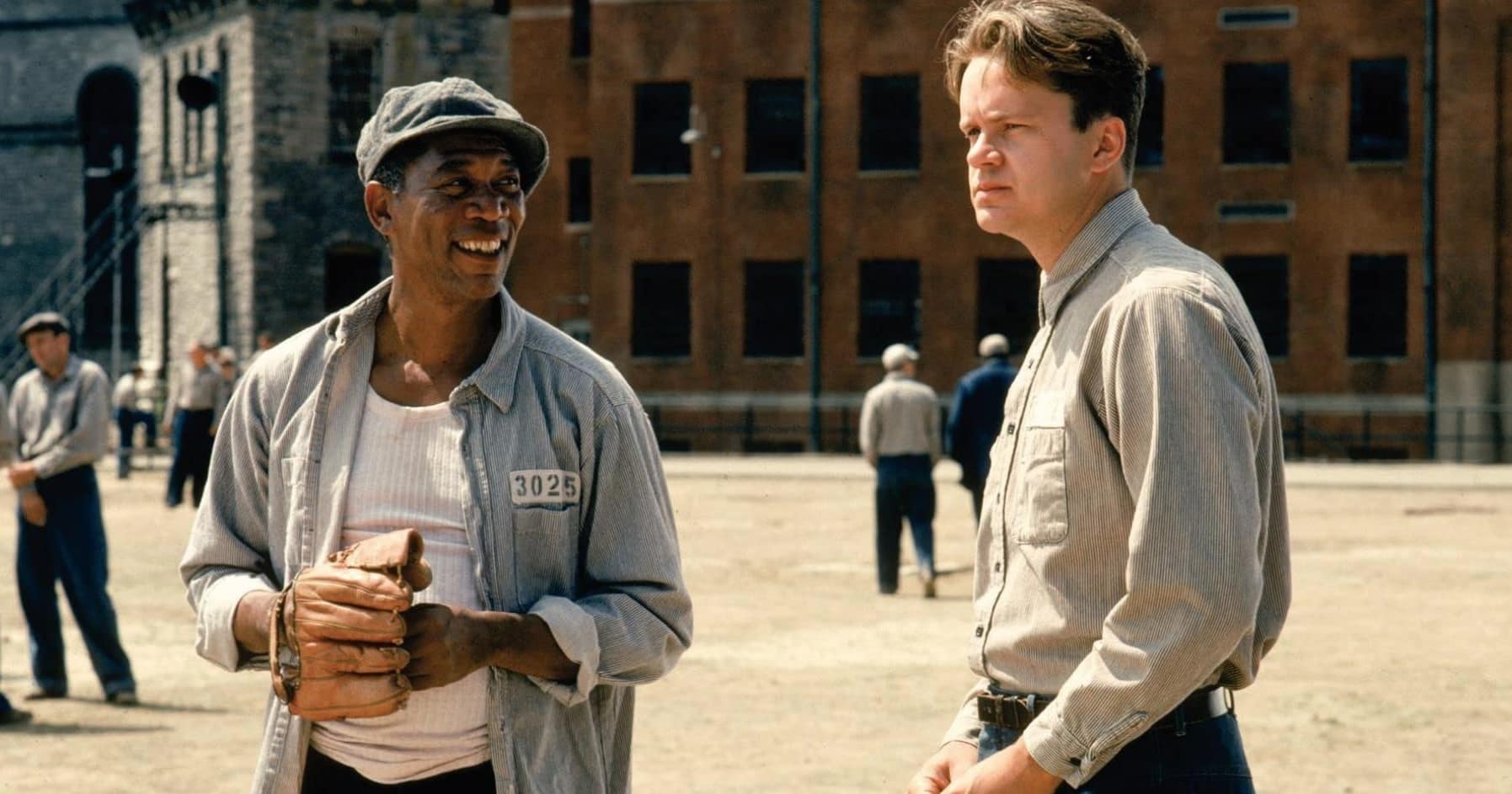 On an online platform, people discussed and suggested some of the best movies everyone should watch once in their lifetime.
Read more: 10 Movies That Everyone Needs to See at Least Once in Their Lifetime
12 Things About Men That Deserve Better Portrayal in TV Shows and Movies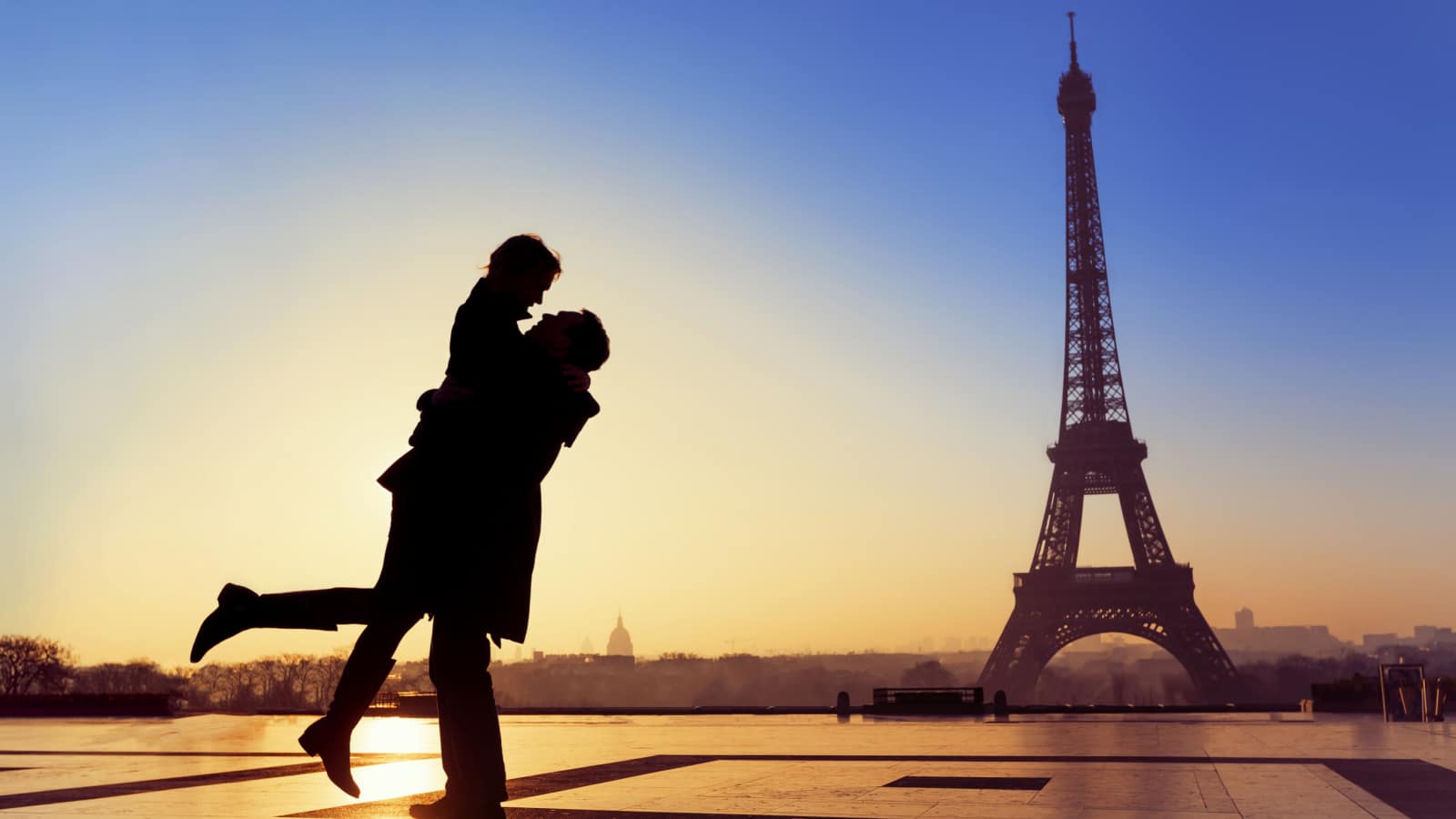 Let's explore areas where men wish to see improvements in how they are portrayed on screen.
Read more: 12 Things About Men That Deserve Better Portrayal in TV Shows and Movies