Top Picks for the Macy's Friends & Family Sale Happening Now
Are you still shopping for your Mother's Day gifts? The Macy's Friends & Family Sale has tons of great items to choose from! You can save up to 30% off your order during this sale. Just use coupon code FRIEND when you check out! The sale is already underway and runs until May 2nd.
Plus, to make your shopping a little easier… I've rounded up a few of my top picks for the Macy's Friends & Family Sale below. Happy shopping!
Top Picks for the Macy's Friends & Family Sale
*Disclosure: some of these links are affiliate links. Meaning, if you click a link and make a purchase, Have Clothes, Will Travel gets a very small commission at no extra cost to you. Thank you for supporting the brands that make this blog possible!
If you're at a loss for what to get mom for Mother's Day this year… you can never go wrong with diamond earring studs! She can literally wear them with everything, and they will never go out of style!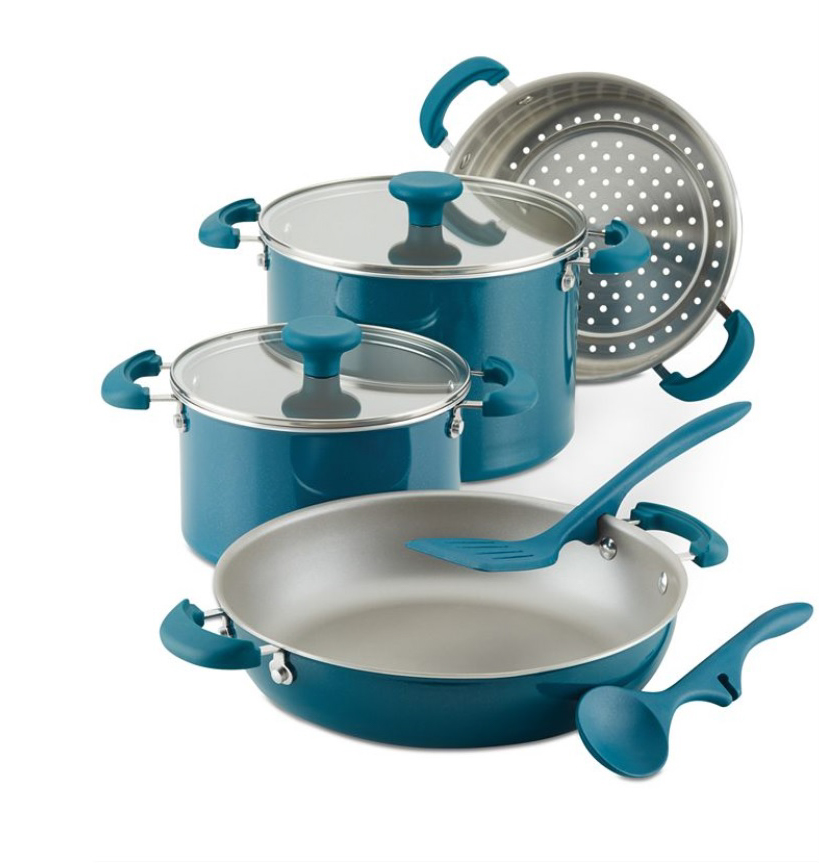 After I'm done writing this post… I'm off to get myself a Rachael Ray nonstick cookware set! This Macy's sale has tons of awesome discounts on these sets! The one above is the one I've had my eye on ever since I got to use my Grandpa's set the last time I visited him.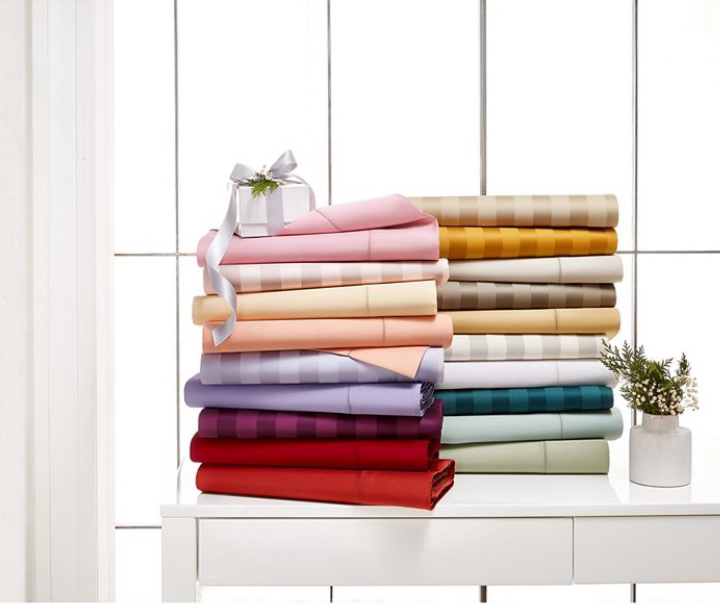 This last year has had us all spending way more time at home and in our own beds. New sheets are likely something we could all use! (I know I am in need of a new set myself.)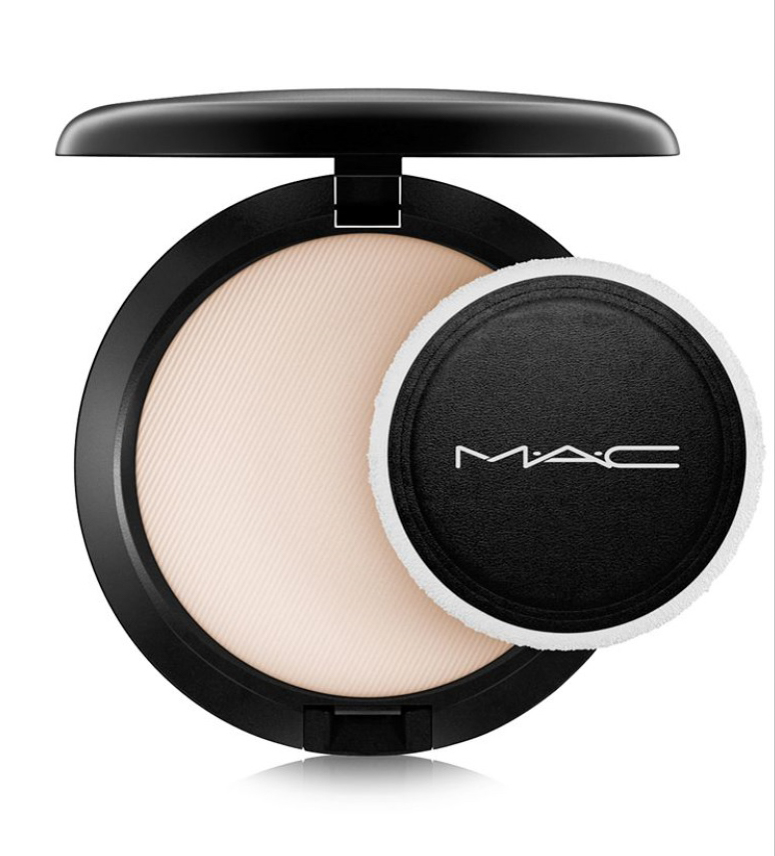 As someone who has been using MAC products since high school… I am here to tell you that these products rarely go on sale. So, I am beyond excited that MAC is included in the Macy's Friends & Family sale!! The blot powder above is especially a favorite of mine, and one I'll be stocking up on in this sale! (It's great for combo/oily skin.)
I have been using a sample set of Shiseido products, and I am blown away by home much better and more hydrated my skin is! These products are divine! I'm especially a fan of their nighttime moisturizer and eye cream. Super excited these products are also included in the sale!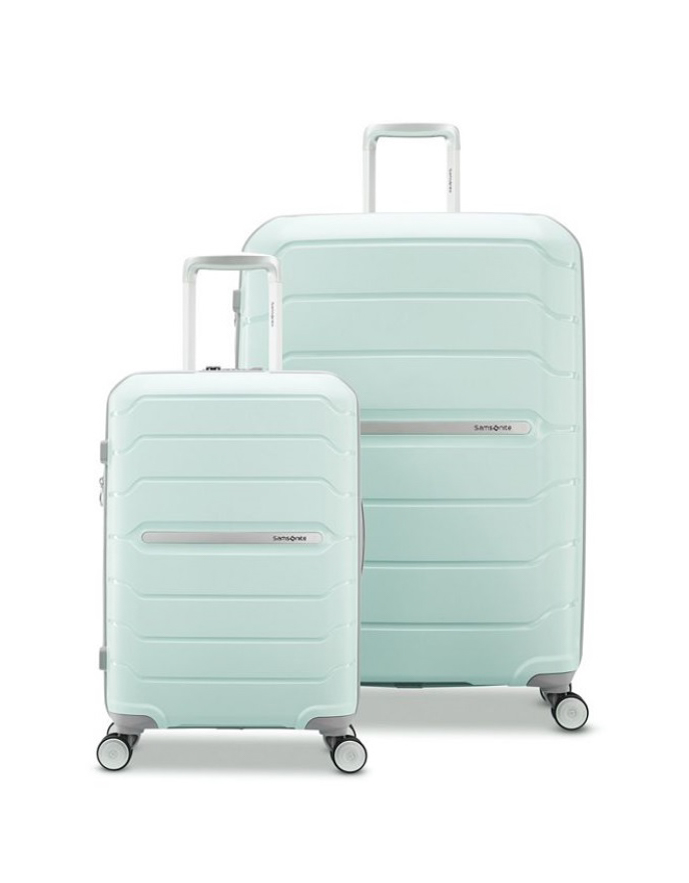 Our ability to travel again is just around the corner! And if anyone is in the market to upgrade their luggage, now is the time to do it. There are tons of fantastic sales on premium luggage brands like the Samsonite collection above!
What are your top picks for the Macy's Friends & Family Sale? Let me know in the comments!