We're Moving Across the World…Again!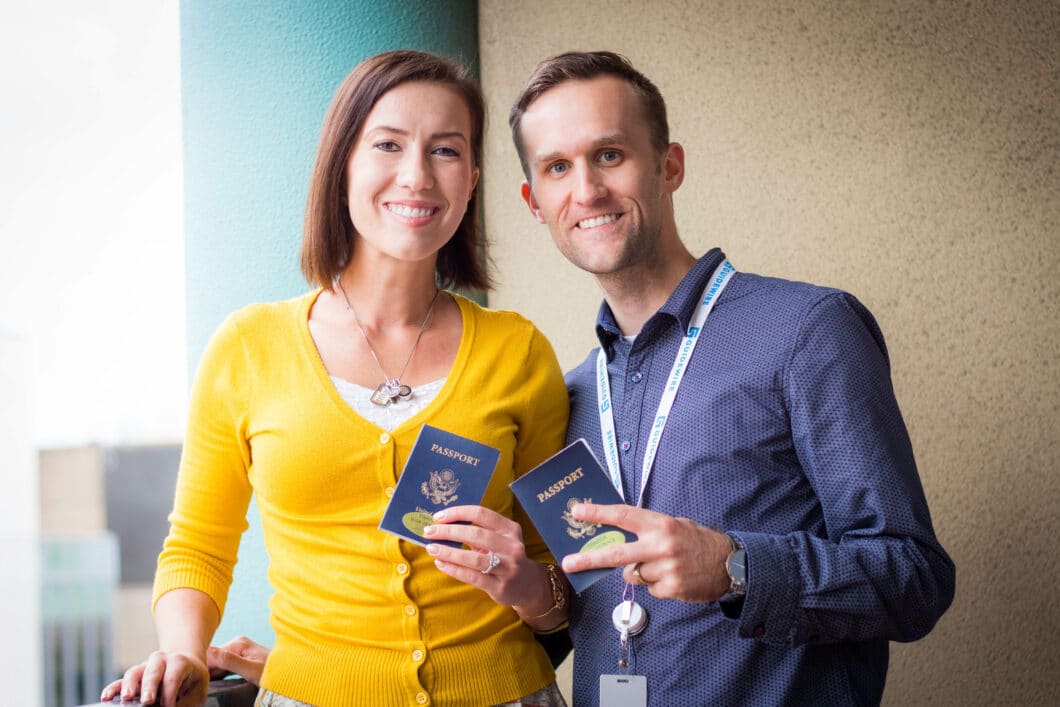 Yep, you read that title right. We are moving all the way across the world yet again! Don't worry, we're just as surprised as you. We really thought we were going to be calling Australia home for much longer than 6 months. But hey, no complaints here! We're all for new adventures.
We actually just squared away the last of the details yesterday, so now I can say with certainty we are moving to Rosario, Argentina on April 8th! It's about a 4-hour drive north of Buenos Aires. We're both really excited for this new opportunity. We are, however, going to have to take some Spanish lessons!
And neither of us is terribly familiar with Argentina, so if anyone has been there and has any tips, we're all ears in the comments section!
The Details
*Our last day in Australia is March 31st.
*From Australia, we're actually flying to New Zealand. We were able to get a really good flight directly from Auckland to Buenos Aires on April 7th. So, we decided to take our extra week and use it to tour New Zealand for this reason.
*We'll be starting in Queenstown and working our way up to Rotorua and then over to Auckland. There will be bungee jumping, skydiving, glow worm caves, mountains, Hobbiton and much more!
*Then we fly from Auckland into Buenos Aires and drive up to our new home in Rosario!
Follow it all on Snapchat!
I'll certainly do blog posts on all this once we're settled. BUT, if you'd like to follow along in real-time, I just got a Have Clothes, Will Travel Snapchat account! You can click here to add me or search for "HavClothWilTrav" if you're interested.
LIKEtoKNOW.it
You'll also be able to take screenshots of any of the photos on my Snapchat with the little LIKEtoKNOW.it watermarks in the bottom right corner and then get shoppable links of the items in the photo sent right to your email! You just have to sign up for LIKEtoKNOW.it by clicking here, and then take a screenshot… pretty nifty! You can test it out on the photo below, too, to see how it works. (LIKEtoKNOW.it is the same technology that makes my Instagram posts shoppable too. You can click here for more info on that.)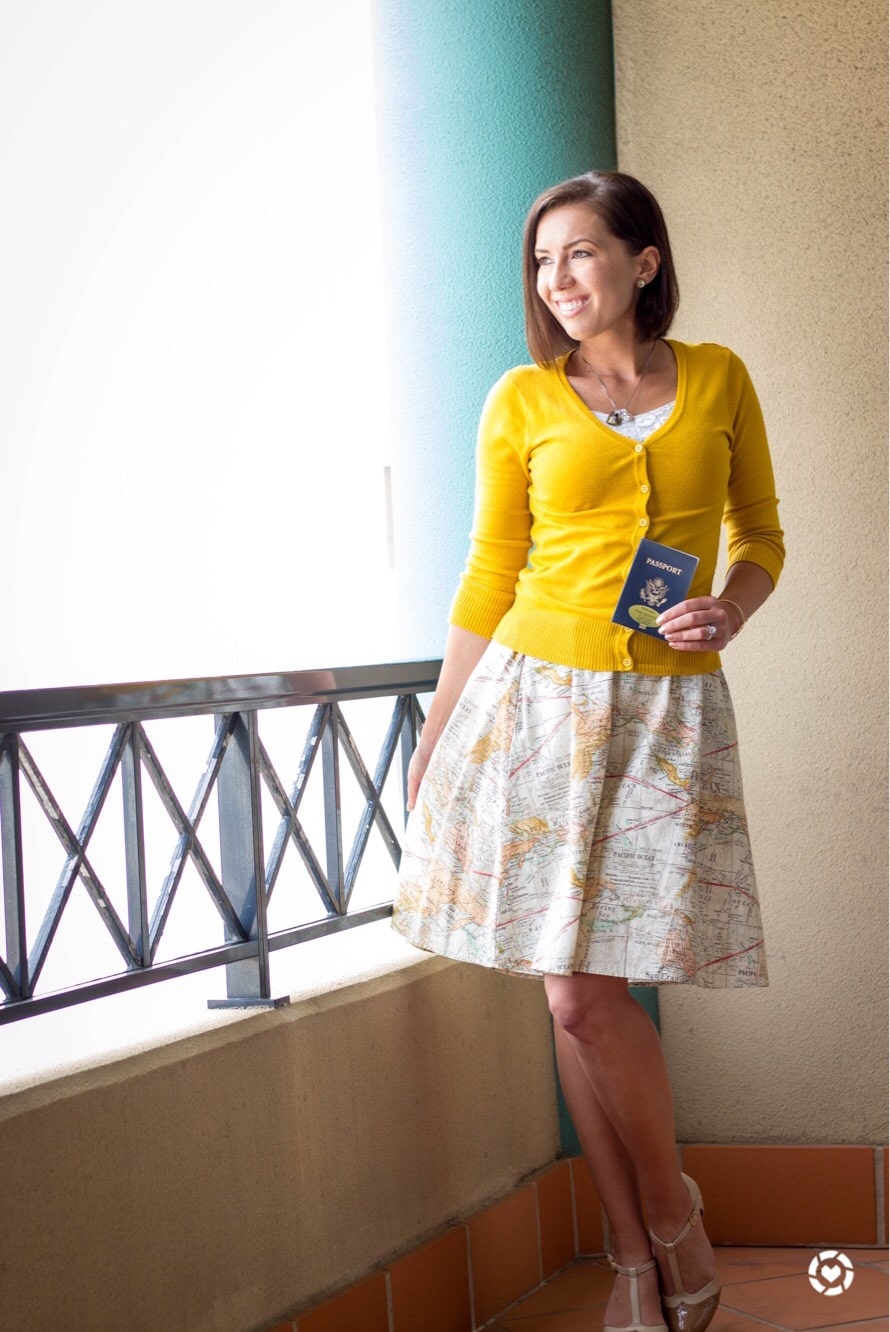 That's all I know for now! I'll keep you guys posted if anything changes. And everything will be staying the same on the blog, there will still be posts every Monday, Wednesday and Friday! Hope you all have a great weekend and are excited to see some New Zealand and Argentina posts!
That map skirt has officially become the "I'm Moving" announcement outfit. Haha.
Skirt (Sold out. Similar here and here.)
Shop the look:

*c/o = courtesy of, meaning the company gave me the product to be used on my blog, and I did not pay for it. All opinions are my own, and I am not being compensated for a positive review.