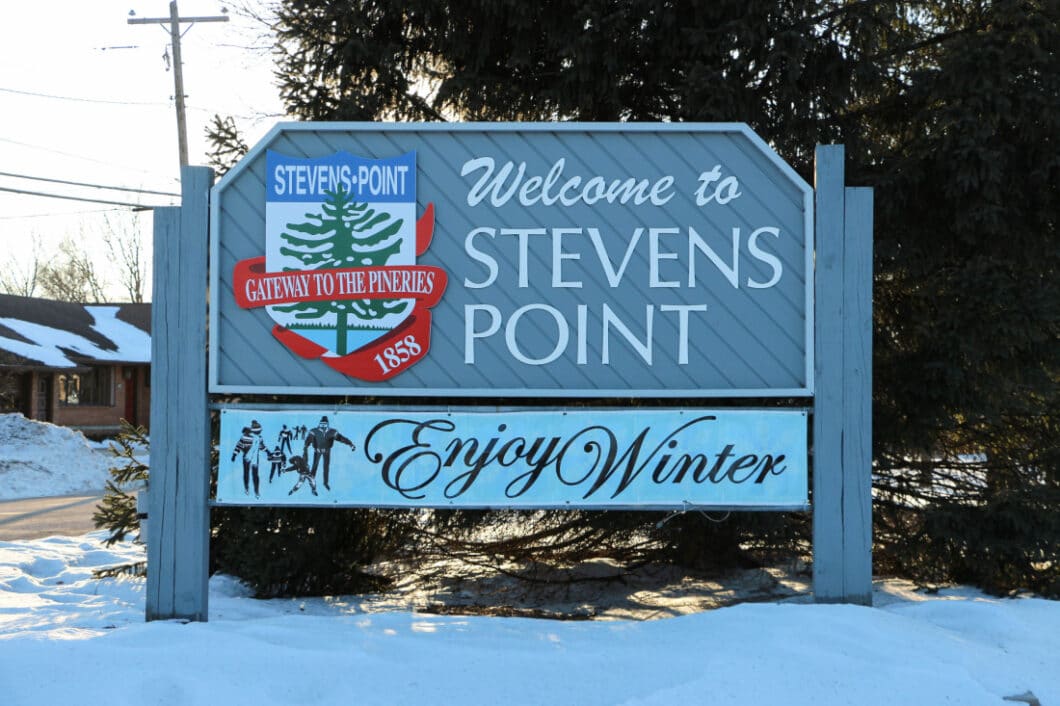 It took me a few tries before I was finally able to write this post. I guess I am just in denial that we are actually leaving Stevens Point, Wisconsin…which has been our home for the past year and a half. I'm probably going to be a bit of an emotional wreck by the time I actually finish it.
When my husband and I first found out we were moving to Stevens Point, I remember being very disappointed and thinking "What am I going to do in Stevens Point?!" And now, I don't ever want to leave.
This place has become very near and dear to our hearts. We have met so many wonderful people in our time here (oh god the water works are starting…hopefully I don't short out my computer). I don't think I've ever said so many goodbyes in my life, as I have this week. My husband and I said goodbye to our work out buddies, who have really come to feel like family. I've said goodbye to people I've practiced yoga with for the past year. My husband has said goodbye to his coworkers, and I've said goodbye to kids and staff I've spent the past year substitute teaching for. We've said goodbye to the people who make our sandwiches at Subway and the local liquor store owner…who has kept my husband's favorite NA beer stocked for over a year (it's Erdinger, in case you were wondering). We've said goodbye to the hotel staff, who have made our breakfast, given us fresh towels, made us homemade soup and even given us a ride to work when our car wouldn't start. Yep, I'm officially crying now. (And I don't cry. Ever. Except when the dog dies in "I Am Legend.")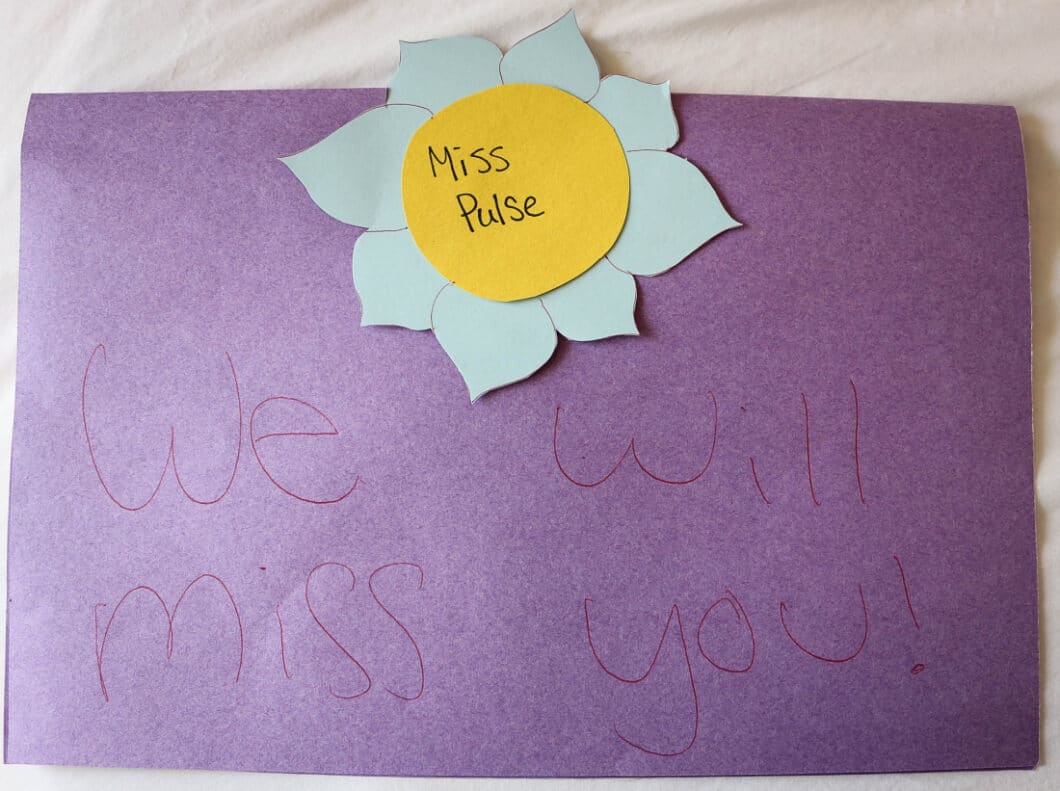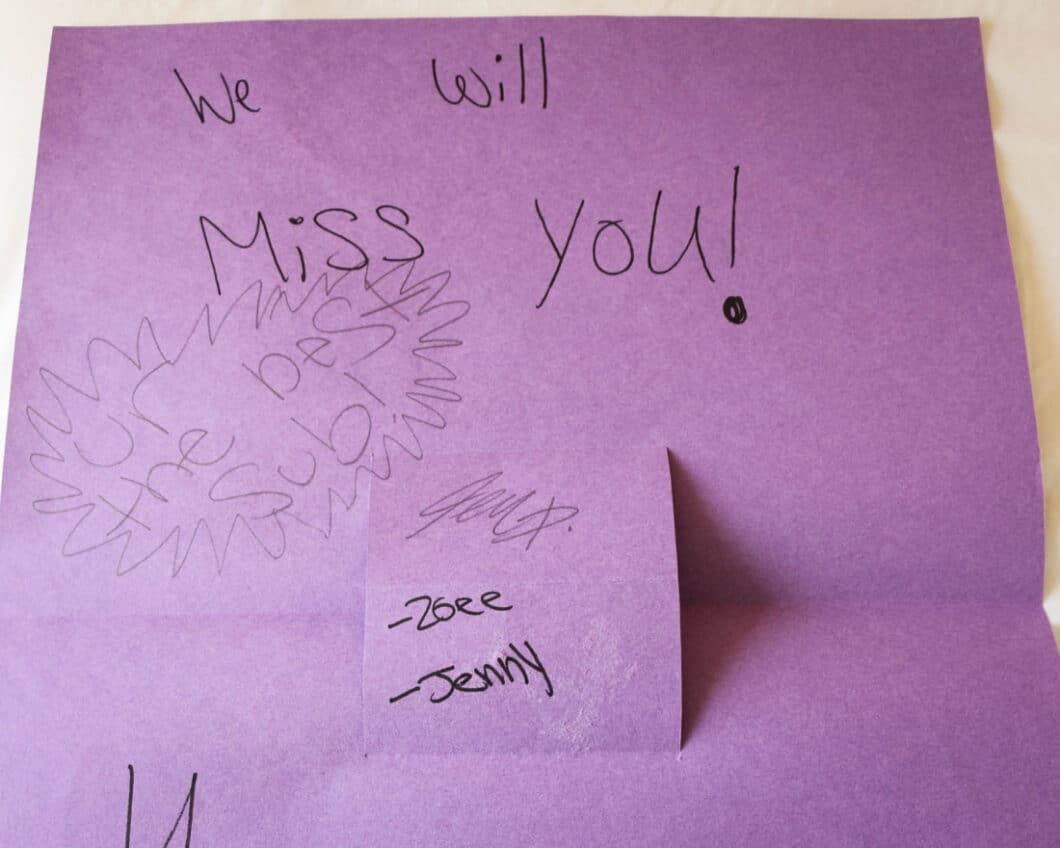 I am really excited that my hairdresser-turned-awesome friend is going to drive out to my new home with me. So, that will at least be one less set of goodbyes I have to say this week. I don't think I have ever felt so attached to an area in my life. I have met such an overwhelming amount of amazing people, who I am going to miss like crazy.
Weirdly enough, I am also going to miss a local park very much. Stevens Point has a ton of beautiful parks, but I have become very attached to Iverson Park. I have started nearly every run at this park. I have come here to have my lunch and read. I have come here to swim and sunbathe. I have come here to picnic. I have come here to go kayaking. And most importantly, I have done a ton of outfit posts from this park. Haha.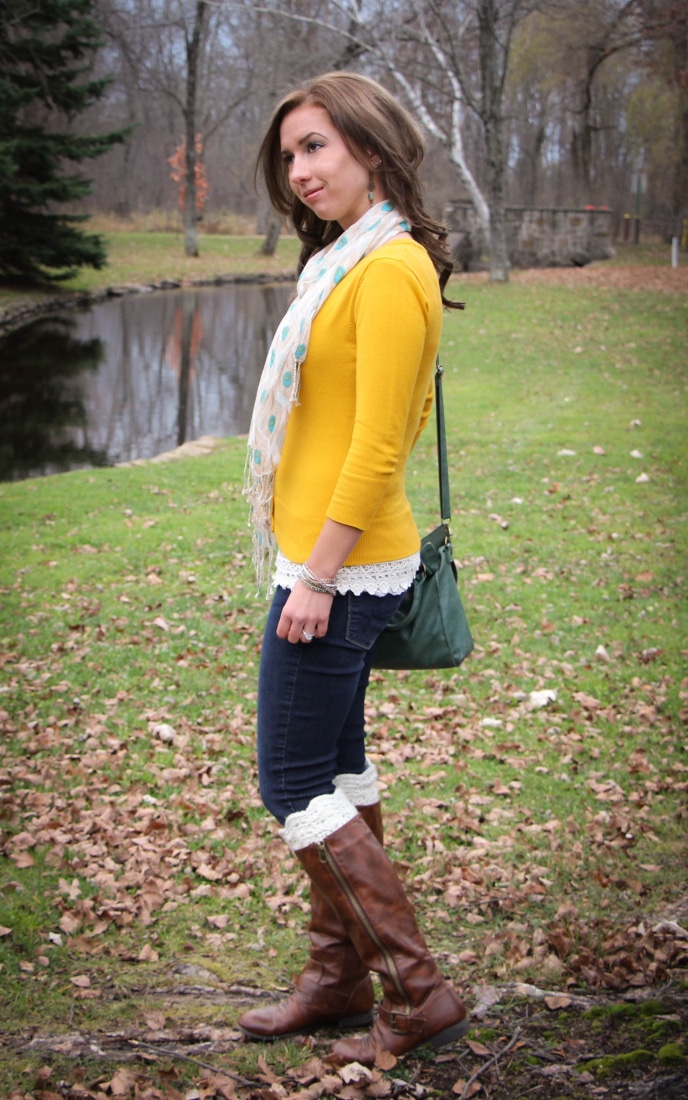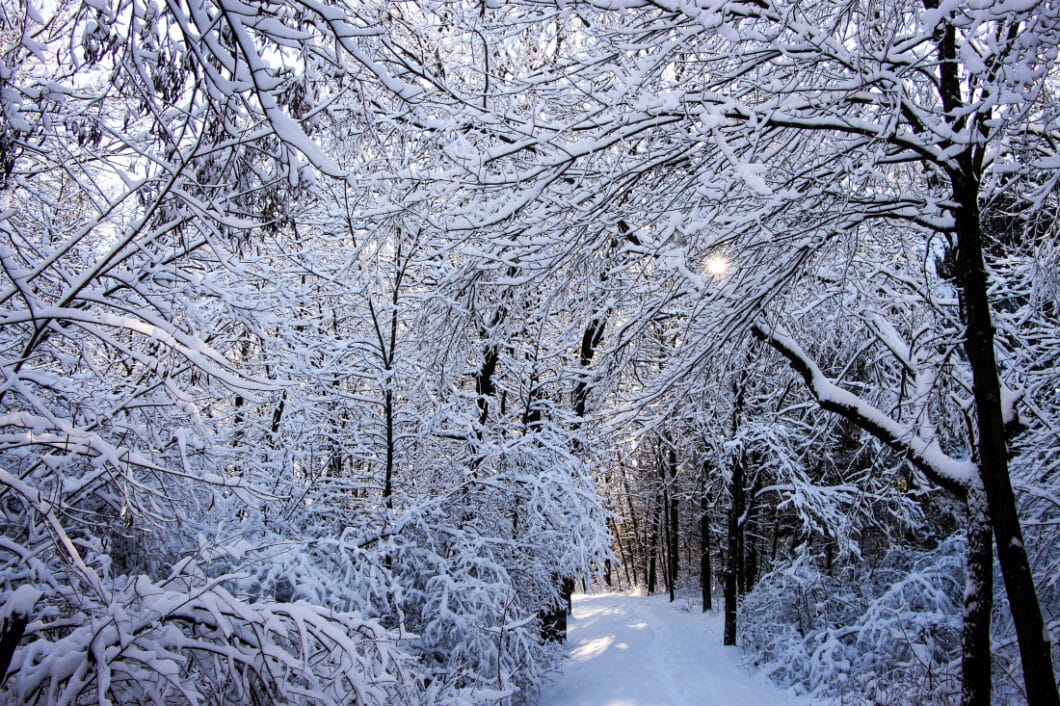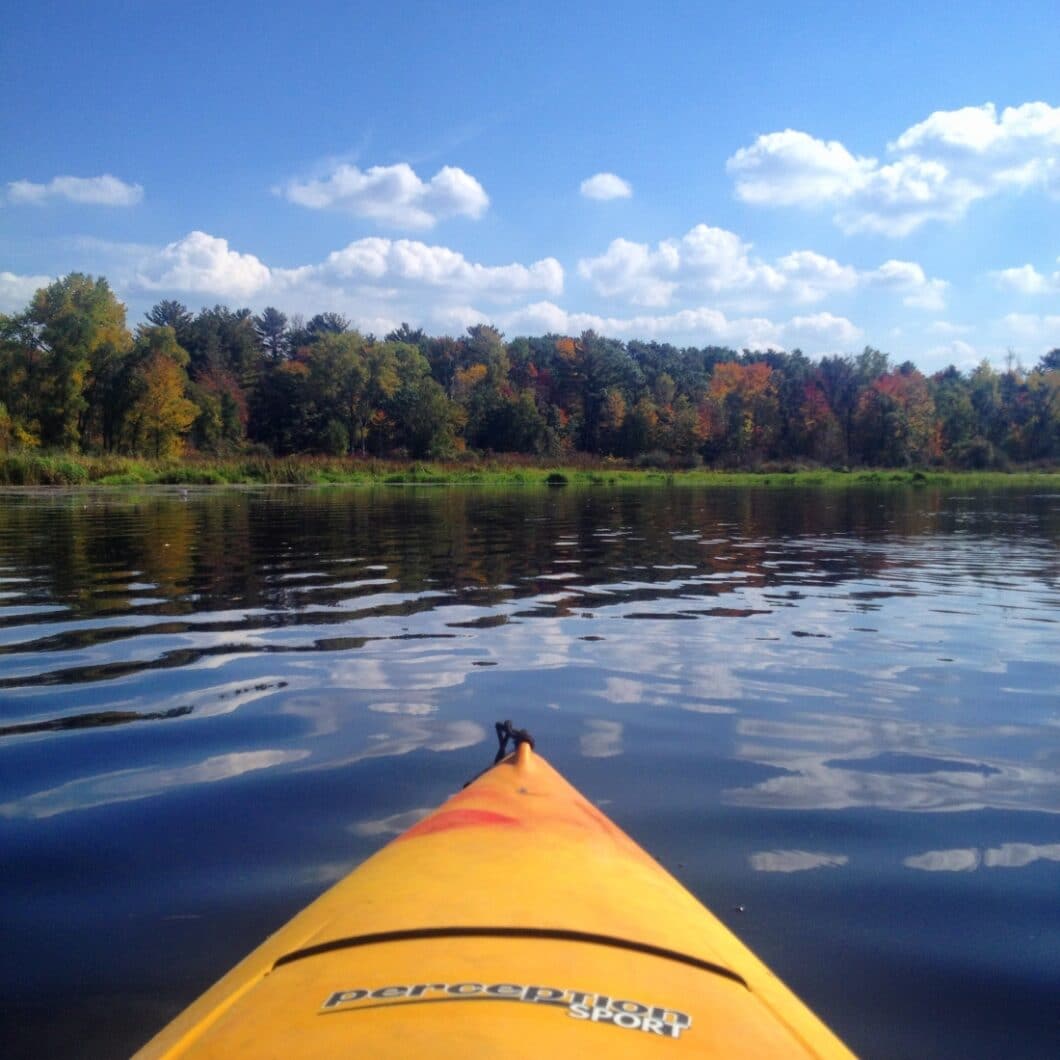 I've become so wrapped up in saying goodbye to Stevens Point that I almost forgot to mention where we are actually moving to. My husband and I will be moving to Princeton, New Jersey for his job. He is actually flying out this Sunday. I will be driving out in a couple weeks with my friend and a foreign exchange student staying with her from Germany. We are going to drive to Washington D.C. first and be tourists. Then we are driving up to Princeton by my husband, so I can drop off all my stuff. We will then be taking the train into New York City to be tourists. (Stay tuned, I will have many pictures and stories from our adventure. Also, feel free to follow me on Instagram. I will be updating that more frequently on our trip.)
I am really excited to be just a short train ride away from New York City, Washington D.C. and Philadelphia. I am kind of embarrassed to say this, but I have honestly never been to the East Coast. So, there will be many fun, new experiences to be had while we live in Princeton. I would also love to hear what everyone's recommendations are for what I HAVE to see while we are living here. Let me know in the comments!
I am going to end this post with a list of places that I absolutely love, and if you ever find yourself in Stevens Point, Wisconsin…you have to visit them!
My Favorite Businesses:
Beyond Beautiful Salon: Best salon in the world, with the best prices you will ever find and the best beautician. (And where I get my hair done and eyelash extensions done.)
Flexible Fitness Solutions: Best gym and trainers in the world, also best prices..$5 per class!! (This place is why I was able to run a marathon, click here for more info on that adventure.)
Point Yoga: Best place to do yoga, period. (I never thought I could appreciate how relaxing yoga is, until I came here.)
Fairfield Inn: Best staff in the world and comfiest beds ever. (This has been our home for a year and half, believe it or not.)
The Bottle Stop: Best liquor store ever and they have such wonderful staff. (We gave them all our beer buying business.)
My Favorite Restaurants and Bars:
PJ's SentryWorld: Love the atmosphere at this place. It has wonderful drinks and affordable prices. (My husband and I eat here constantly.)
Club Forest Bar & Grill: Best fish, sandwiches, ahi tuna and atmosphere…and owners ever. Oh, and it is super haunted. (OK, I may be biased on this one. My Uncle actually owns this place, but it is seriously awesome… and haunted.)
Point After Pub & Grill: Best hot wings and sandwiches, and a super relaxing atmosphere. (We wish we would have eaten here more.)
Matsu-Ya: Best sushi you will ever have, also the biggest rolls you will ever have. (I can hardly fit them in my mouth. My husband and I have been eating here almost once a week for a year and a half.)
Hilltop Pub & Grill: Love the atmosphere here, the beer selection and the sandwiches. (I think my husband and I ate here the most.)
@1800: Best fine dining ever. (We went here for our "fancy" meals. It's really pretty and really good.)
Sugar Bar: Best martinis in town and best prices. (You also get a light up martini glass on your birthday and $1 martinis all night!)
My Favorite Breweries:
Central Waters: Makes the best Bourbon Barrel Stout ever. (They have an awesome festival in the fall that we loved going to.)
Point Brewery: Makes the best Pumpkin Ale in the world. Unfortunately, it's only a seasonal flavor. (We really enjoyed the brewery tour here, too. And they put on a really fun 5 mile race the first weekend in March called the Point Bock Run.)
O'so Brewery: Makes the best IPA and best brewery to go and "hang out." (We actually had our mini going away party here.)
-I would like to mention, that thanks to these breweries, I am now a complete beer snob. I will never drink light beer again. EVER.
I would also like to mention I had a ton of fun fishing while in Stevens Point (even if my husband and friend out-fished me every time, except in the picture above. Haha.) But I can't list my favorite fishing spots! Sorry folks! Haha.
If you would like to read more about why my husband and I move around so much, check out "Getting Personal."