Why Visit Pakistan – the Most Underrated Tourist Destination
Guest post by MK Akram
"Why would you want to visit Pakistan? Isn't it terribly dangerous?" Now hold on, before you judge, let me at least make my case. I know Pakistan isn't exactly the most attractive sounding place for a tourist destination. However, Pakistan has invested a great deal in its tourism industry – particularly in the last few years.
Pakistan hasn't been much on the radar of tourists because it was a victim of terrorist attacks. However, Pakistan has made significant improvements to its country's safety. They have done such a great job that even Forbes has listed Pakistan as one of the best-underrated tourist destinations to visit in 2020! And in this article, I'll tell you exactly why you must visit this country.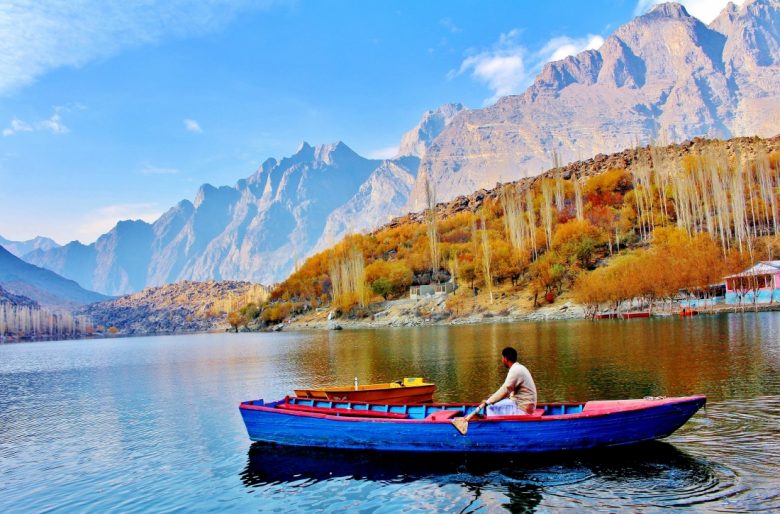 Pakistan is Rich in History
Pakistan may be a developing country, but it's rich in history. Only about two centuries ago, this whole region of Pakistan and India was ruled by Mughal kings. Visit Lahore and you will get to see many Mughlia wonders like Shahi Fort and, one of the biggest mosques in the world, the Badshahi Mosque.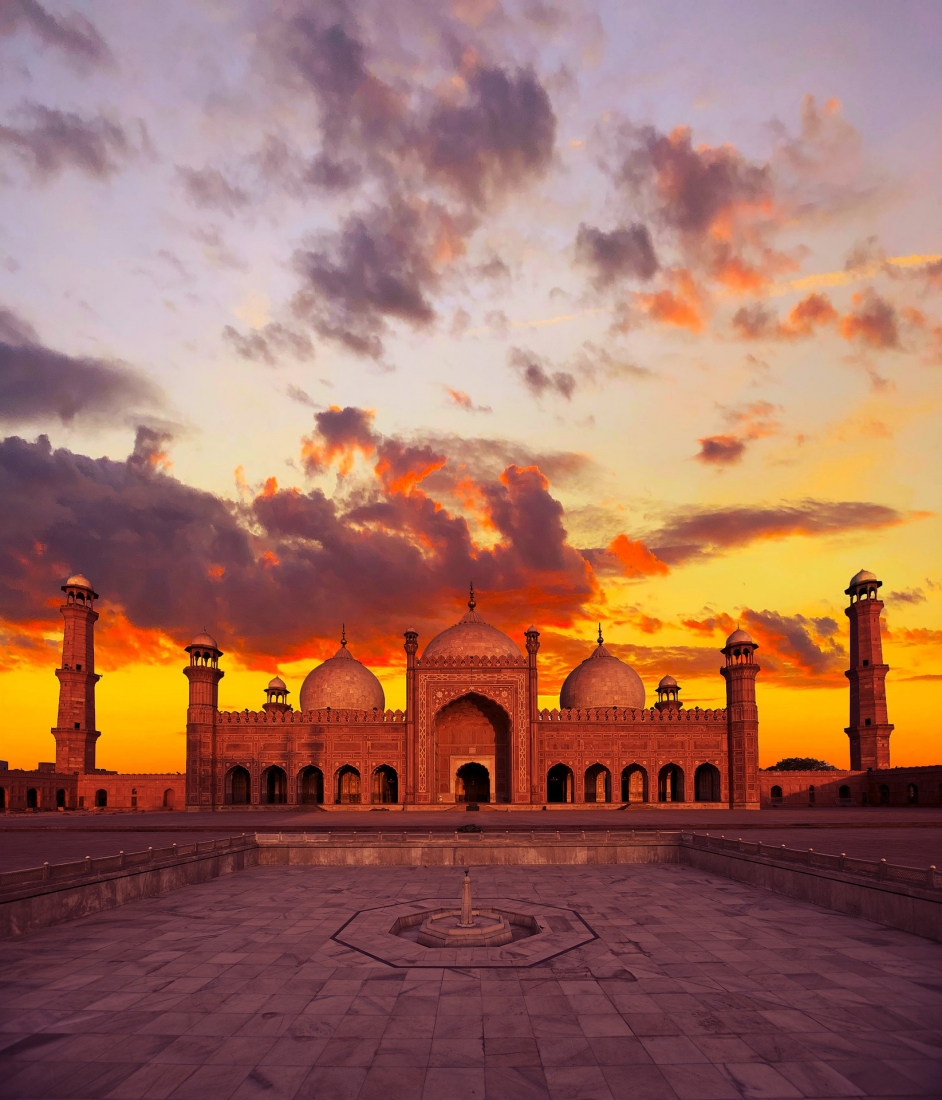 The Most Beautiful Lakes
If you think lakes in Finland are great, you haven't visited Northern areas of Pakistan yet. You will find the most breathtaking lakes at the most awe-inspiring spots in Pakistan. For example, Aansu Jheel is an eye-shaped lake amidst high altitude snowy mountains. Pakistan has the highest mountain ranges in the world. You do have to trek for hours before you reach such lakes. (But it's worth it!)
Unique Music, Food, and Culture
Pakistan has an entirely different background compared to the West. They have their own cuisines, culture, traditions, sports, and music. If you visit in July, you will get to see the Shandur Polo Festival in Gilgit-Baltistan, the rooftop of the world. You will find most people wearing their cultural dress called Shalwar Qameez, and their Sufi culture and Qawwali music are just out of this world. People are so nice in this country that many people wouldn't take money from international tourists. You can eat three meals a day, buy clothes and shoes, and some Pakistanis wouldn't charge a rupee – Pakistani currency. (But you will find every necessary service here, including agents to send a money order abroad, if you should need it.)
It's Not as Dangerous as the Media Makes it Sound…
Many people wonder if it's safe to visit Pakistan. I speak honestly; I did feel safe in Pakistan. Pakistan and its security forces are very attentive due to the bad image terrorist have created in the past. You will notice the Pakistan forces and agencies providing extra security and keeping a watch to ensure your safety. In case you're wondering the last time a tourist was kidnapped in Pakistan; it was in 2011, and they were both recovered safely.
I also encourage to read this post about tourism safety in Pakistan. It is filled with great information!
Author Bio for MK Akram:
"I began writing as a profession on my personal blog, and then discovered my true calling, which is writing about technology, News and gadgets in general. I am a technical writer, author, and blogger since 2010. An industry watcher that stays on top of the latest features, extremely passionate about juicy tech news and everything related to gadgets. I am also an avid traveler when I am not working."
Thank you for writing this post for me MK Akram! Pakistan is a country that's been on my travel radar since one of my favorite travel Instagram accounts featured it. If you aren't following Jessica @thecatchmeifyoucan – do so now! She was in Pakistan in August, so you'll have to scroll a bit to see her photos and tips, but I recommend checking it out too! (Click here for that.)
Travel Insurance
It's a good idea, no matter where your adventure takes you, to have travel insurance. You never know what might happen! Whether you get sick before your trip and can't go, or you become sick or injured while on your adventure – being covered with travel insurance is a must. Some credit card companies do provide this service (check with yours), or you can get a quote from companies such as Squaremouth to find the best plan for you and your adventure. (This is the company I, personally, use. They are even recommended by Forbes!) To get a free quote, click here.
Visa Requirements
To check if your country requires a Visa for traveling to Pakistan, click here.
*Disclosure: some of these links are affiliate links. Meaning, if you click a link and make a purchase, Have Clothes, Will Travel gets a very small commission at no extra cost to you. Thank you for supporting the brands that make this blog possible!