Zac's Birthday Fishing Extravaganza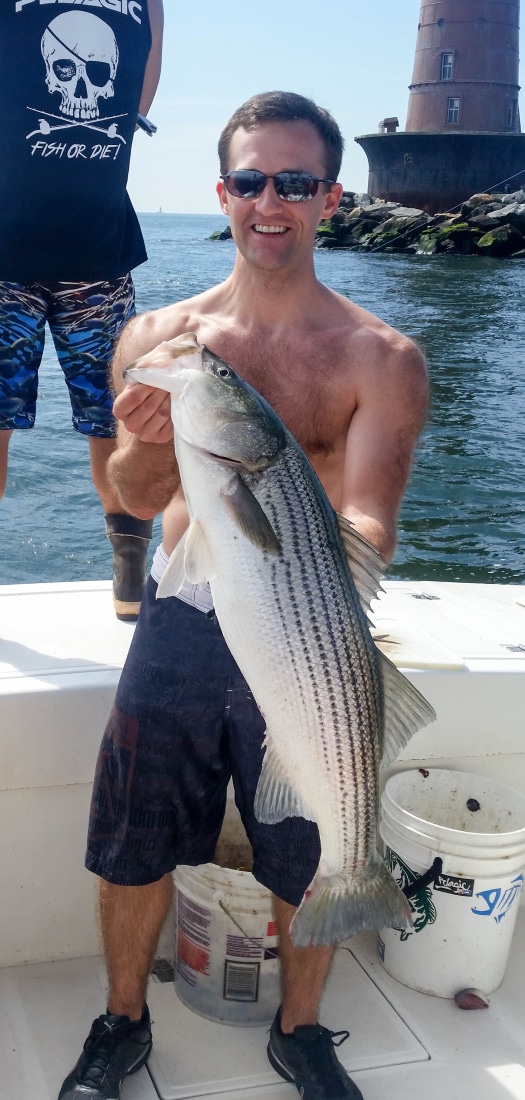 Today is my husband Zac's 27th birthday! Happy birthday to the best husband in the world!
We spent the weekend celebrating this special occasion. He LOVES to fish and has never been fishing on the ocean. So, we booked a charter trip with some friends through Jersey Key Fishing in Atlantic Highlands, New Jersey. It was so awesome! This post is basically an excuse to show off some of our fishing pictures from the weekend. Haha.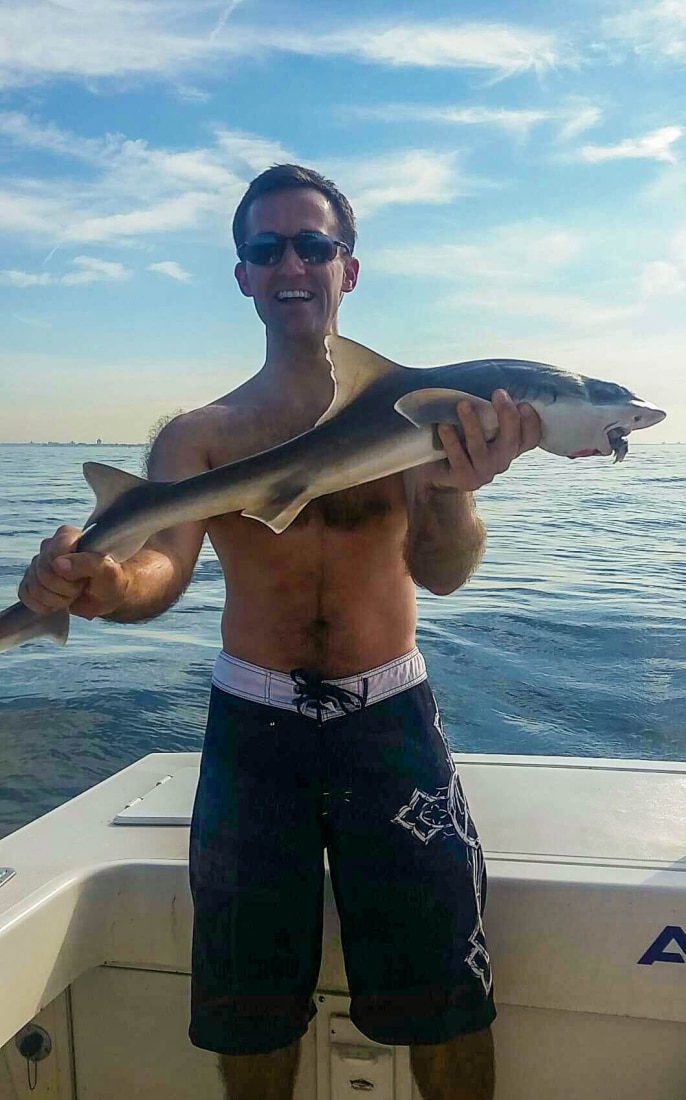 I apologize for the quality of the photos, I left my DSLR camera on dry land and was just using my phone.
However, I hope you can still see what an awesome time this trip was. We also had a spectacular view of Manhattan from where we were fishing.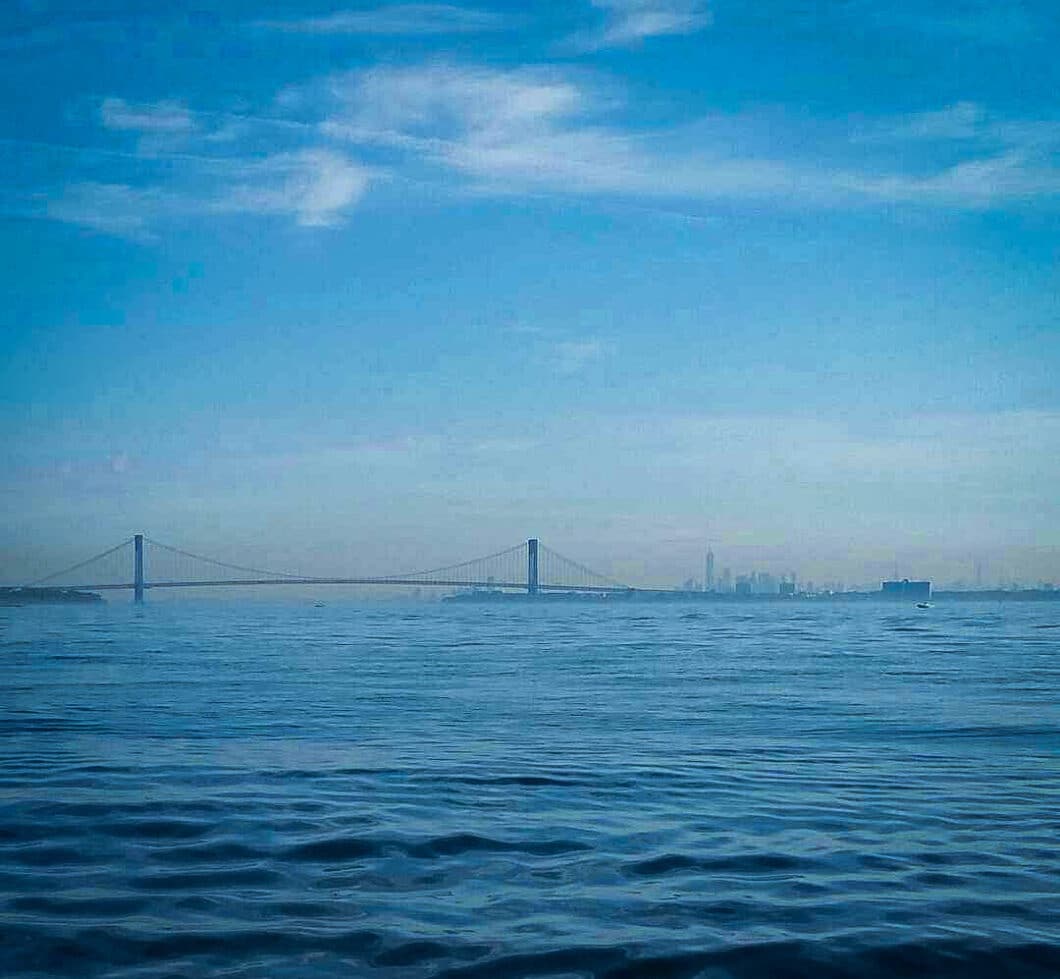 We had been fishing for striped bass, but also caught some little sharks, a stingray and a blue fish! The only ones we kept were the striped bass that were legal size and the blue fish. The rest were put back, but it was still a blast catching them. This was my first time ever catching and holding a shark!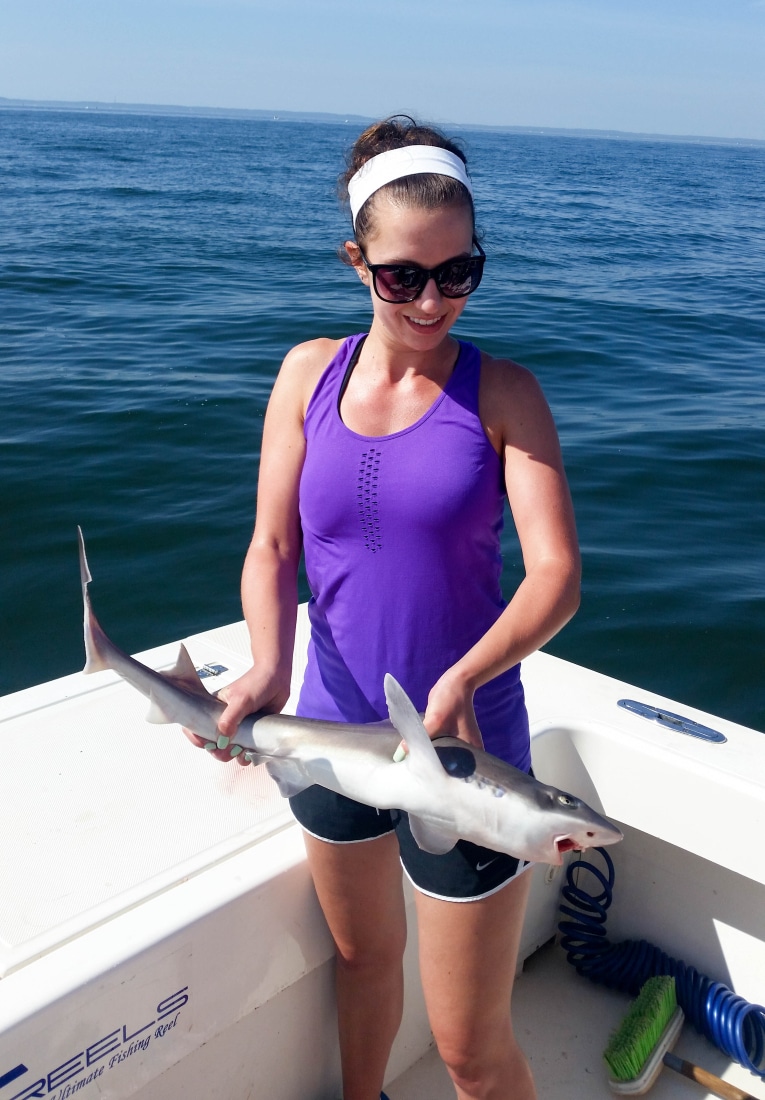 Jersey Key Fishing did an awesome job, and if you're ever look to do some ocean fishing in New Jersey – go with them! My husband wants to go back for an actual shark fishing trip.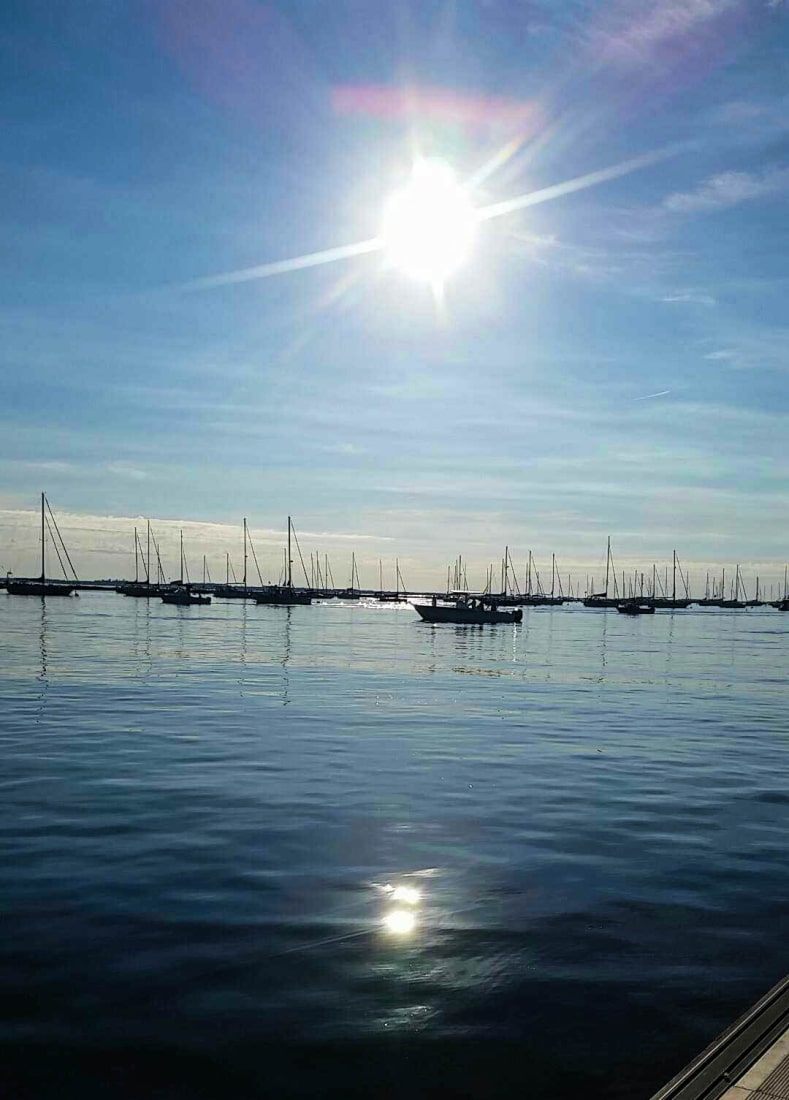 The fish we caught and kept were cleaned by the captain, and we ate them right after we were back to our friend's beach house (that they were so kind to let us stay in for the night! Thank you, again!). It was seriously some of the best tasting fish I had ever had. I had never had saltwater fish that was THAT fresh, and it was pretty awesome knowing that we had caught it.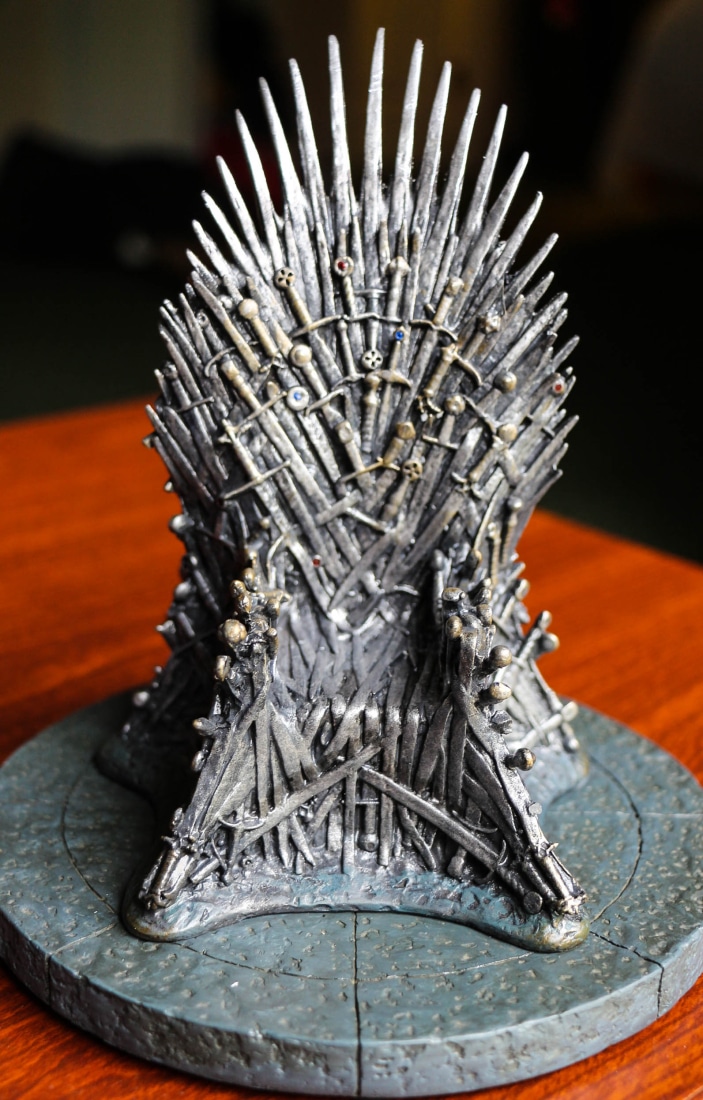 My husband had also wanted to open his gifts this weekend. (He just couldn't wait until today! Haha!) The above picture is my husband's newest desk decoration – the coveted Iron Throne! I may be even more excited about that gift than he is. Haha. I had found it on ThinkGeek (it's also on Amazon). He received many other gifts, including an Archer "Danger Zone" shirt and a House Stark polo to go with his Iron Throne (after all, we are from "The North"). We're thinking about getting some Funko POP figurines to set in it, were just not sure which ones we want…maybe we'll get a bunch and switch them out every week…seeing as the Iron Throne is a rather volatile seat. Haha. Did anyone watch last night's Game of Thrones season finale? (Oh. My. God. Is all I have to say.)
But anyways, before I get off track and go on a Game of Thrones tirade…I will end this post with a few more photos of our wonderful fishing trip. And happy birthday, again, Zac! I love you! 🙂
Fishing Photos
Never miss a post! Just enter your email below. 🙂
Follow