A Dress That Can Be Worn For Any Occasion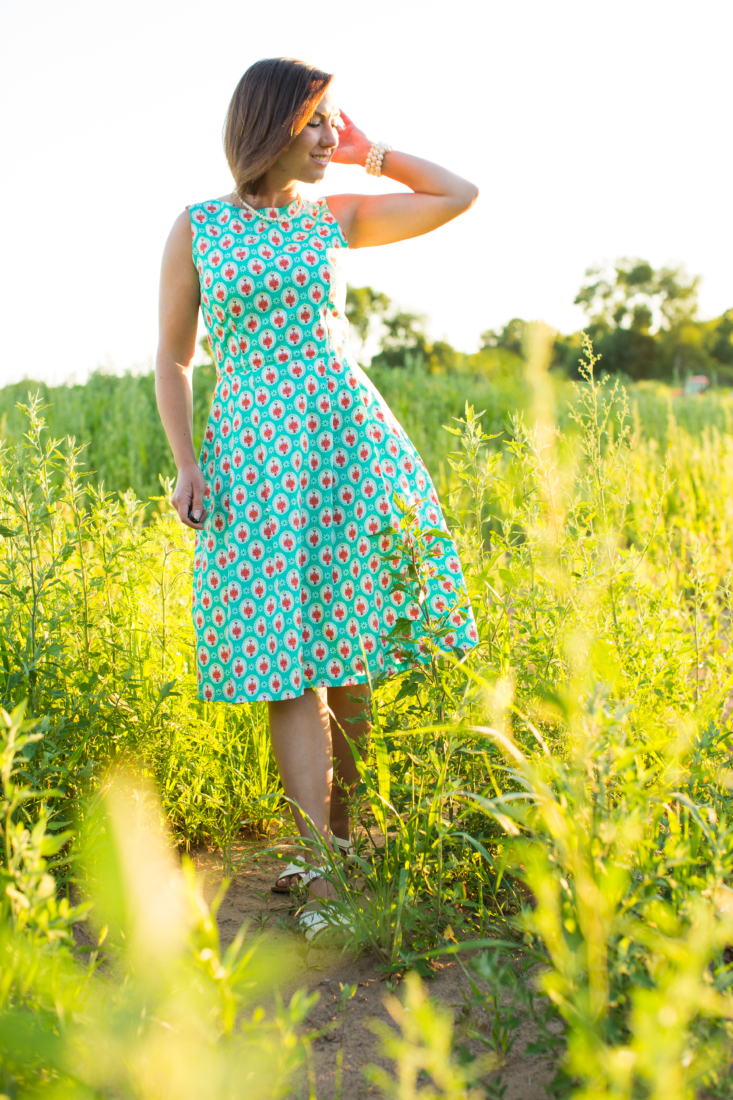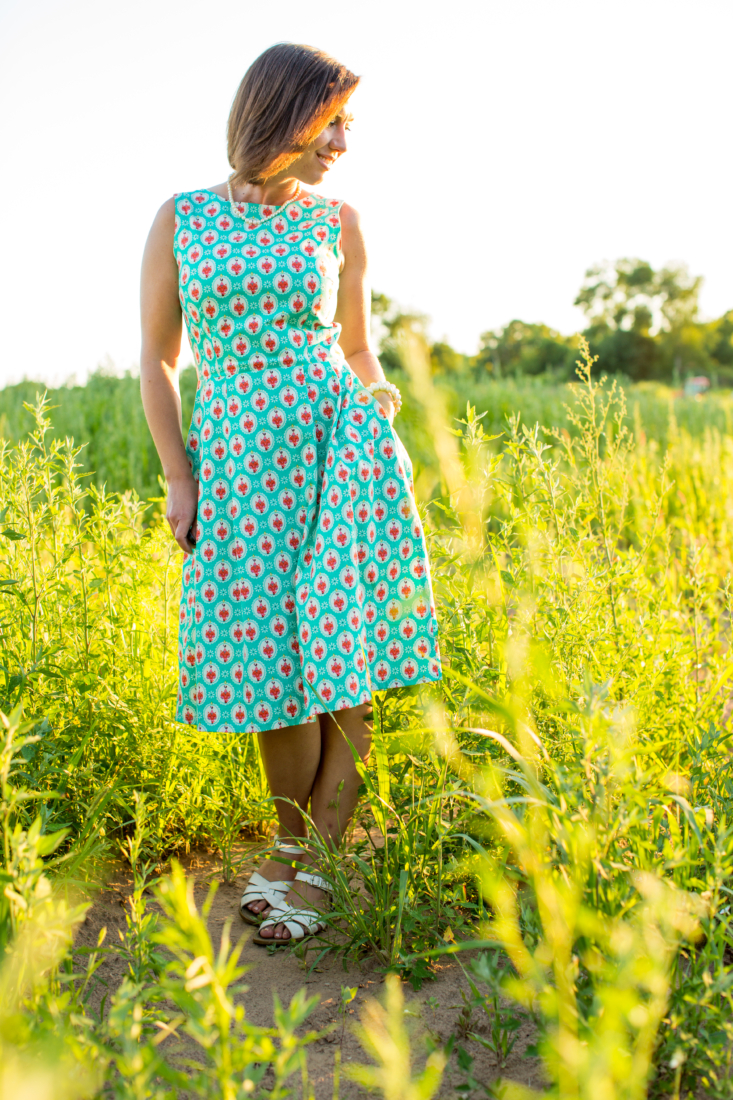 Dress | Sandals | Necklace (similar) | Bracelet c/o*
Having at least one dress in your closet that can be worn to the grocery store and then a formal event is a must…bonus points if it's comfortable and also has pockets, like this one. And depending on your shoes and accessories, this dress easily goes from casual to formal in a blink of an eye!
I had opted for casual the day I took these photos. I had to run some errands and wasn't feeling the greatest, so I wore it sans a belt and with some comfy sandals. This dress is so comfortable, and I love that it's machine washable. Oh, and it has POCKETS. Plus, with a cute belt and a pair of heels, this dress can have a completely different appearance.
This dress is another one that was made by Erin, the owner of Clema W. I had featured an identical version of this dress, but with a lemon print, a while back. (Click here to see it.) I loved it so much I had bought it this cute cat and bird print as well!
Erin makes all of her dresses right in Oregon. And Erin named her business "Clema W." after her amazing grandmother, Clema W., who taught her so much in life and the sewing room. I can just feel that these dresses are made with love.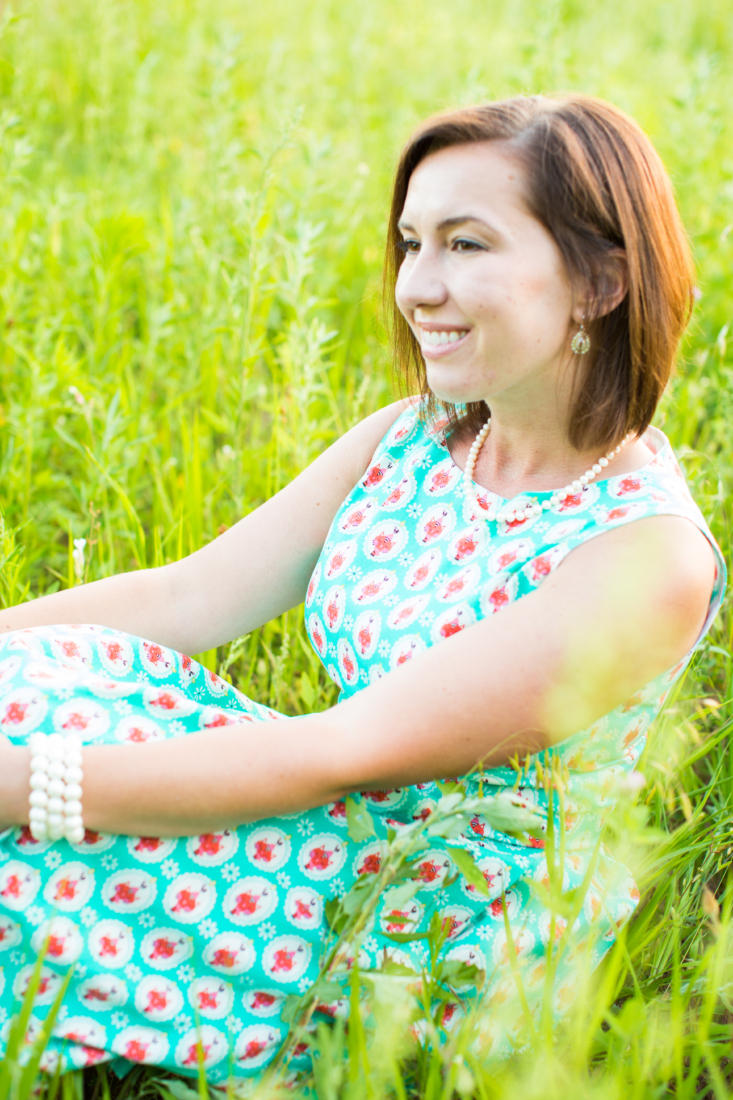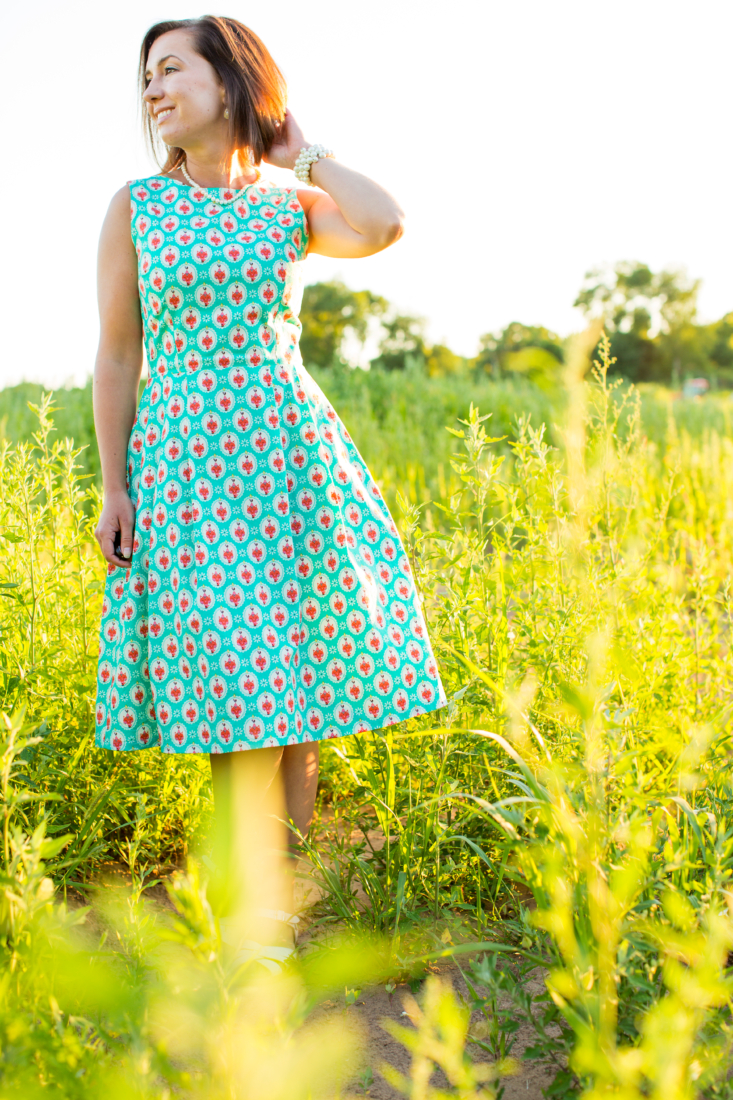 Needless to say, this won't be the last time I order from Clema W. Dresses that can be worn for any occasion with just a few tweaks to the accessories are an absolute must in my closet.
How about you? Do you like having versatile dresses too? Or do you prefer to have separate clothing pieces for different events? Let me know in the comments!
Where to find it:
Dress: Clema W.
Sandals: Saltwater Sandals
Necklace: Gift (Similar here)
Bracelet: c/o* Green Goddess Vintage
*Disclosure: some of these links are affiliate links. Meaning, if you click a link and make a purchase, Have Clothes, Will Travel gets a very small commission at no extra cost to you. Thank you for supporting the brands that make this blog possible! I am also a participant in the Amazon Services LLC Associates Program, an affiliate advertising program designed to provide a means for us to earn fees by linking to Amazon.com and affiliated sites.
*c/o = courtesy of, meaning the company gave me the product to be used on my blog, and I did not pay for it. All opinions are my own, and I am not being compensated for a positive review.