Better With Age: 15 Things Better Bought Used
Every new thing gets our attention in this fast-paced world that runs on trends; the smart choice is to embrace the beauty of second-hand purchases. It's all about being practical by buying things you love and staying within your budget.
1. Vintage Columbia Outshines Expensive Patagonia
A vintage lover said that old rugby shirts made in the USA and old Columbia clothes are really affordable and well-made. He further writes that Old Patagonia clothes are very expensive, but he found out that old Columbia from the 80s and 90s is even better quality and long-lasting. One can purchase vintage Columbia clothing on eBay at significantly lower prices as compared to what Patagonia items sell for.
2. Designer Silk Ties in Thrift Stores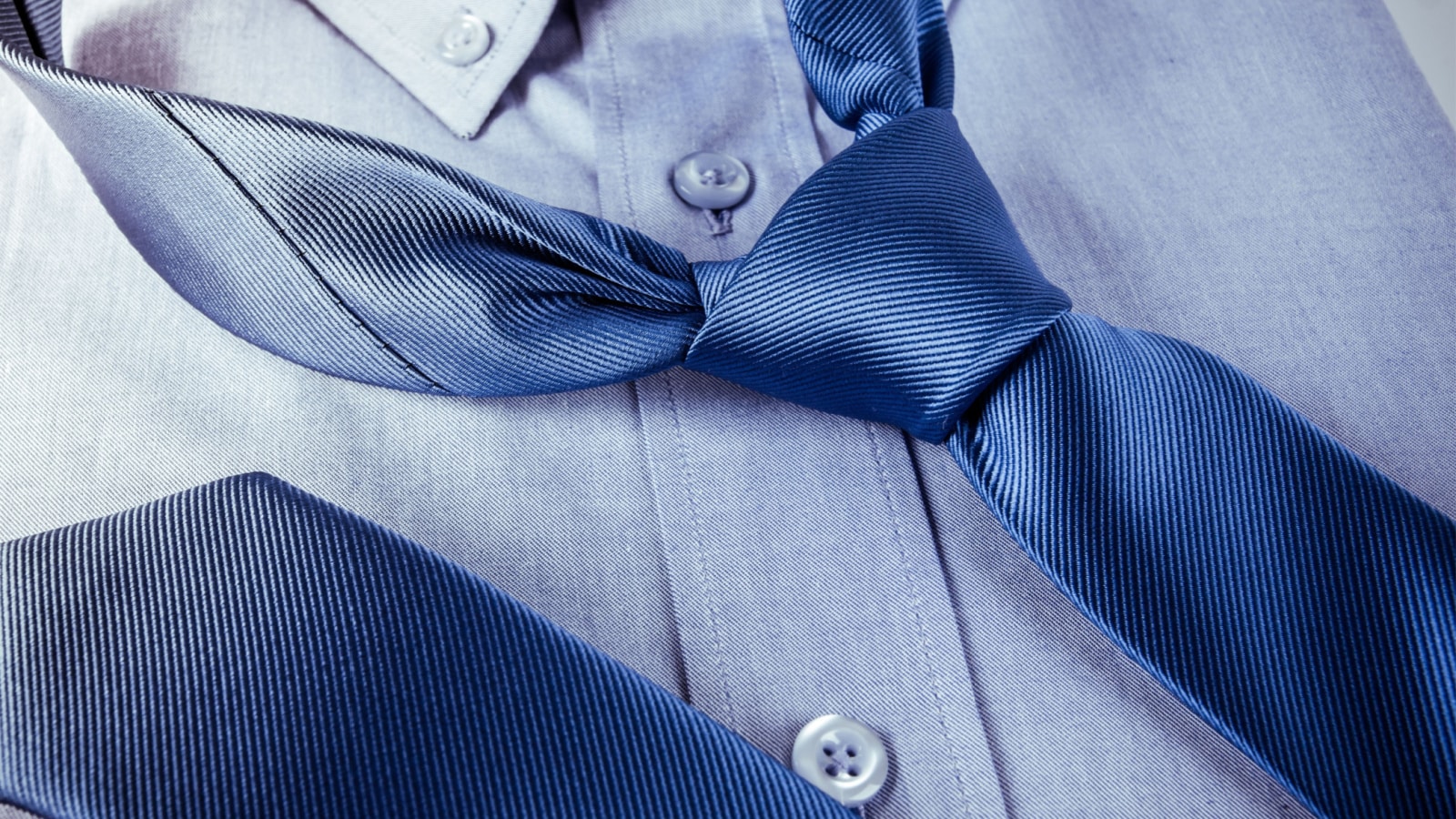 Another fashionista said that shopping at thrift stores is always a delight. He shared that he came across a variety of ties that were made entirely from silk. These ties feel nice and famous brands like Gucci and Versace also design them. The impeccable stitching, delicate designs, and texture signify its authenticity. It's fascinating to find such high-quality and stylish pieces at budget-friendly prices.
3. Classic Vintage Scottish Sweaters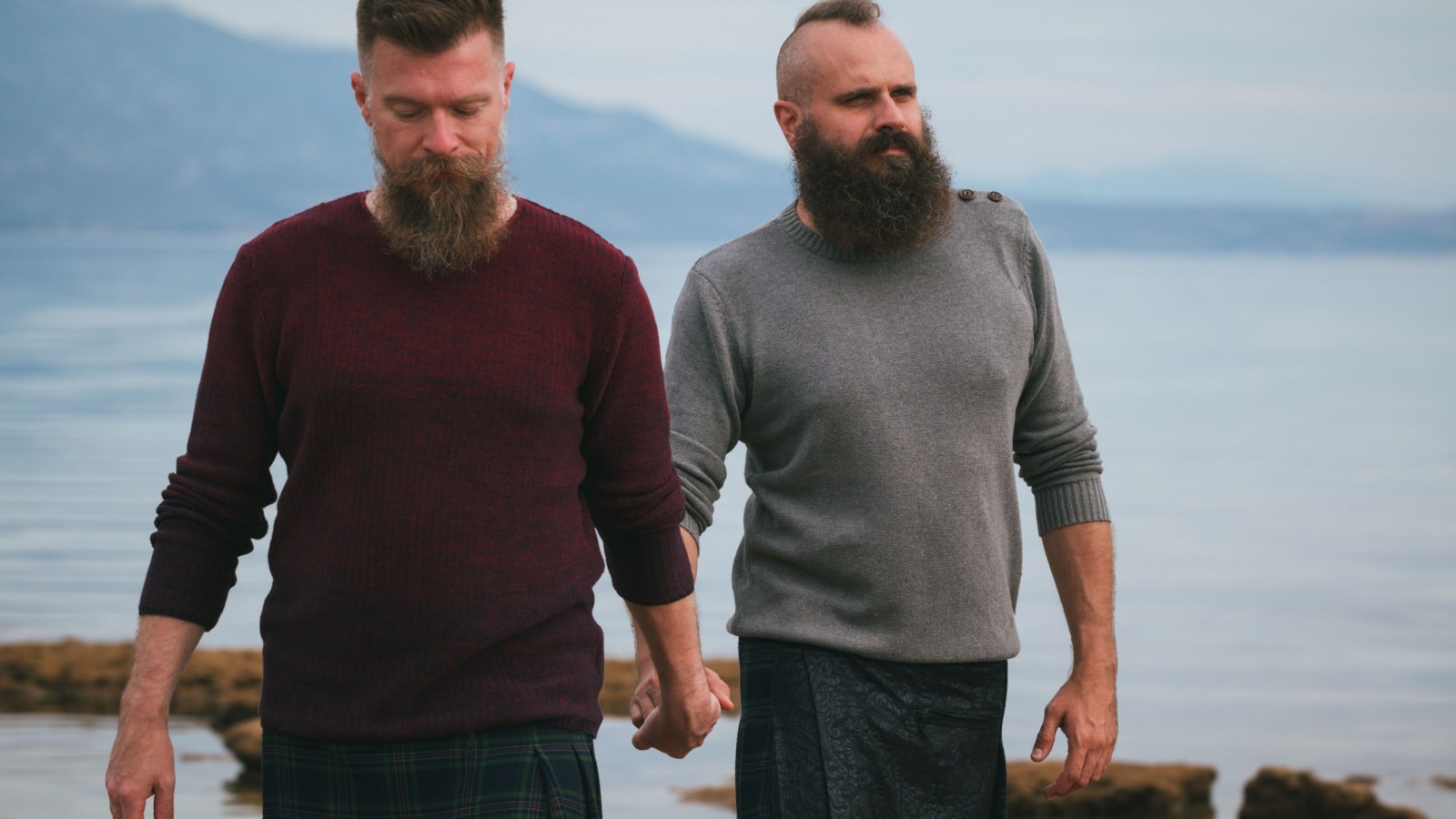 A commenter stated he owns an old sweater from Scotland made by The Gap in the 80s. It is like wearing history, with its unique style and craftsmanship. These classic pieces are not just clothing; they capture the essence of wearing a past. The iconic sweaters have gone through the test of time and provide a link to the past incorporating the present.
4. All Time-Tested Orvis Corduroys
Another respondent stated that he treasures a particular pair of Orvis Corduroys pants among his collection of clothes. This brand is well known for its comfort and high quality. But it's not just the cosiness that makes them stand out – it's the timeless charm; these pants never go out of style, unlike other clothing items. Their versatility makes them a perfect addition to your wardrobe.
5. Vintage Full Grain Leather Belts
These vintage leather belts are the epitome of elegance and finest craftmanship. These belts offer timeless elegance with superb quality. They are made from the top layer of leather, known as full grain, which gives them an incredible texture and is highly appealing to the customer's eye. As they get older, they give a cleaner look and add classic charm to your outfit. Worth adding to your wardrobe.
6. Deadstock French M47 Field Jacket
An enthusiast wrote that the fascination of wearing a deadstock French M47 Field jacket is unimaginable. The untouched military jacket refers to a garment that has never been worn or used since it was made. Getting your hands on this French military jacket is like discovering a piece of history that has been saved over time and one way to hold on to the past. Its authenticity is what makes it more attractive.
7. Patina's Paraboot Chambord Shoes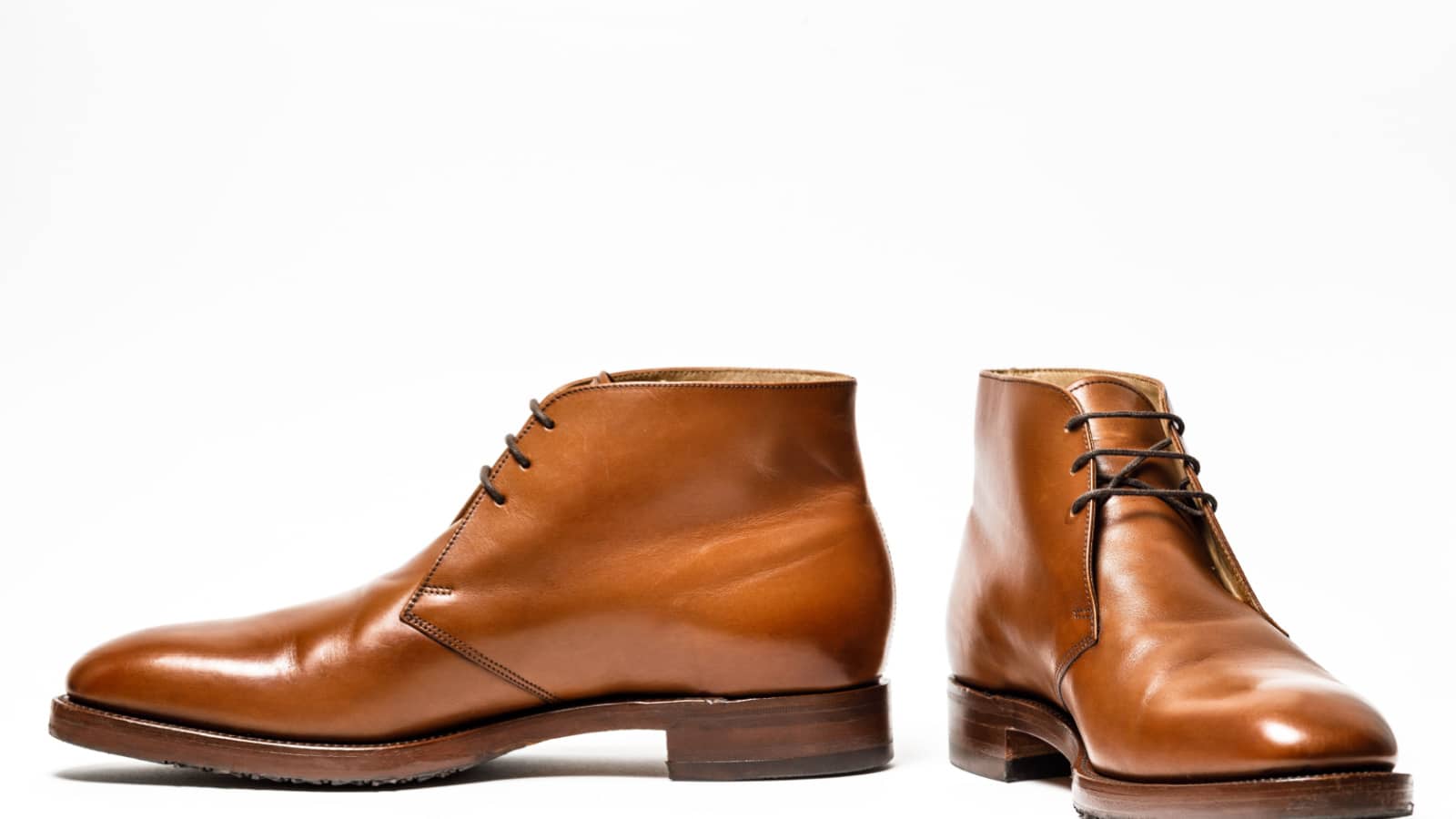 Paraboot Chambord shoes, when well cared for, developed by Patina, which refers to the unique aging of the boots with time, giving them a distinctive color and timeless charm. These shoes are known for their fine quality and awe-struck style. These are not just shoes, but they carry a lifelong adventure and stories of the wearer, making them more unique.
8. PepsiCo Denim Jacket From 1980
Owning a vintage denim jacket from the 1980s is like opening a nostalgic window of the past. It carries an irreplaceable authenticity as it captures the essence of the 80s, an era of iconic fashion and culture. It has the finest fabric, making it more worthy of buying. Wearing it today is like bridging between the past and the present.
9. Brooks Brothers Shirts
These shirts are known for their quality and long-lasting durability. The sophistication and impeccable stitching are worth dying for. It's not just a shirt but a symbol of style and good taste. Their finishing and attention to detail are evident in every stitch, making it elegant. If you want to elevate your fashion game, these shirts are the answer to give you a polished look.
10. Vintage OG Fatigue
Vintage OG fatigue is like stepping onto a time machine and revisiting the past. In this context, OG refers to the Original Generation, and fatigue is not just attire. It is a rugged and stylish uniform owned and worn by military personnel carrying out their everyday missions. There is an essence hidden in these gems, making them attractive. Getting your hands on these clothes is a game changer as it adds class to your look and zips you back to a specific era.
11. Burberry Trench Coats
These trench coats bring a touch of elegance and timeless beauty within the vintage realm. They are known for their classic designs with a unique color, making them stand out amongst other vintage clothes. It isn't easy to get one as they are rare items to find in a vintage market, but it is worth adding to your wardrobe as its bold colors add versatility to your style, giving it a classic antique look.
12. Ralph Lauren Purple Label Dress Shirts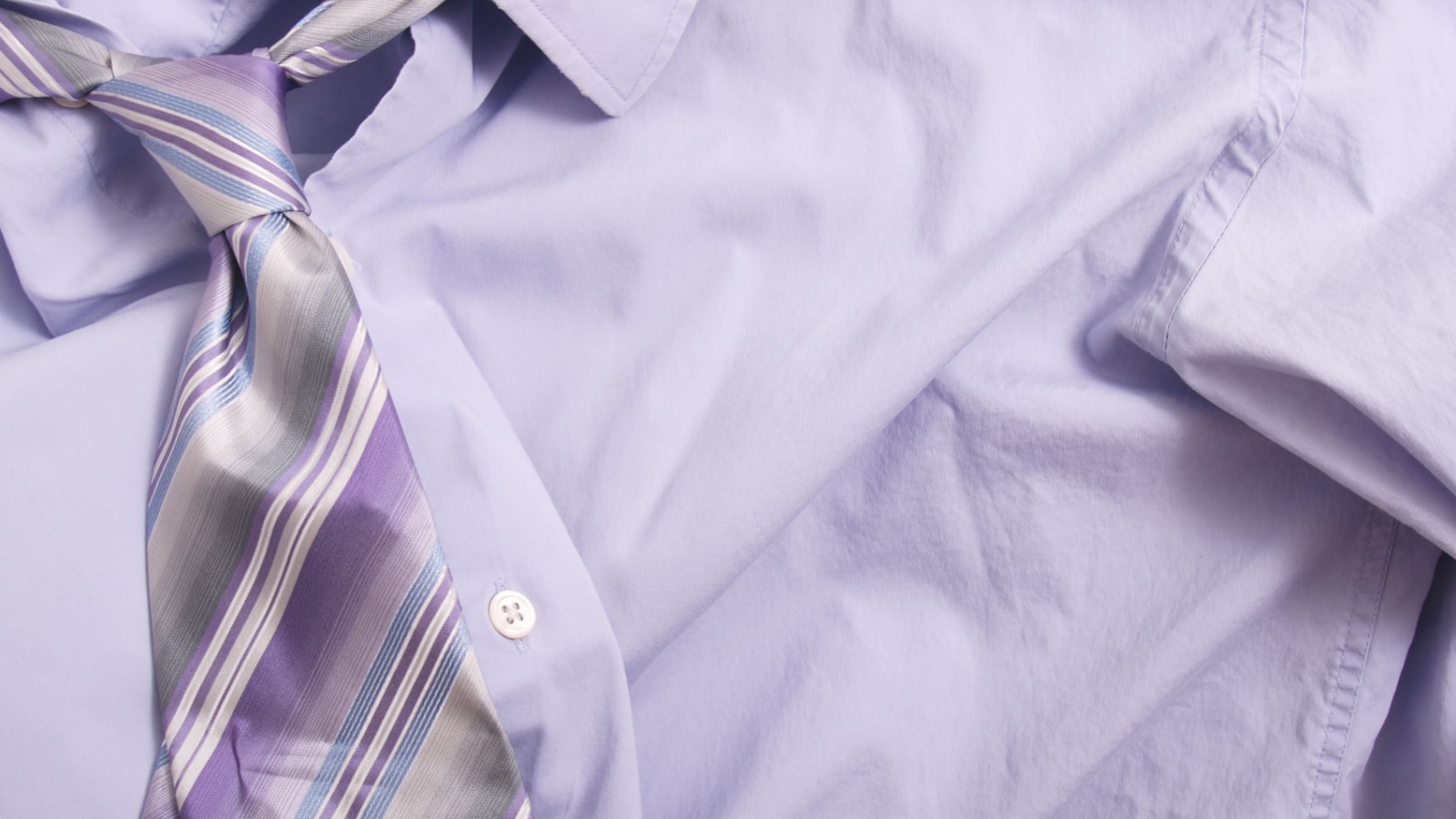 Everyone is obsessed with Ralph Lauren clothing at some point in their lives because it's a symbol of elegance and sophistication. Regarding style and colors, their Purple Label Collection is worth mentioning. They are more than shirts; it's about making a statement that allows you to stand out in the crowd with classic elegance. Their significance to detail and finest craftsmanship is impeccable. Its addition to your wardrobe steps up your fashion game for sure.
13. Vintage Cashmere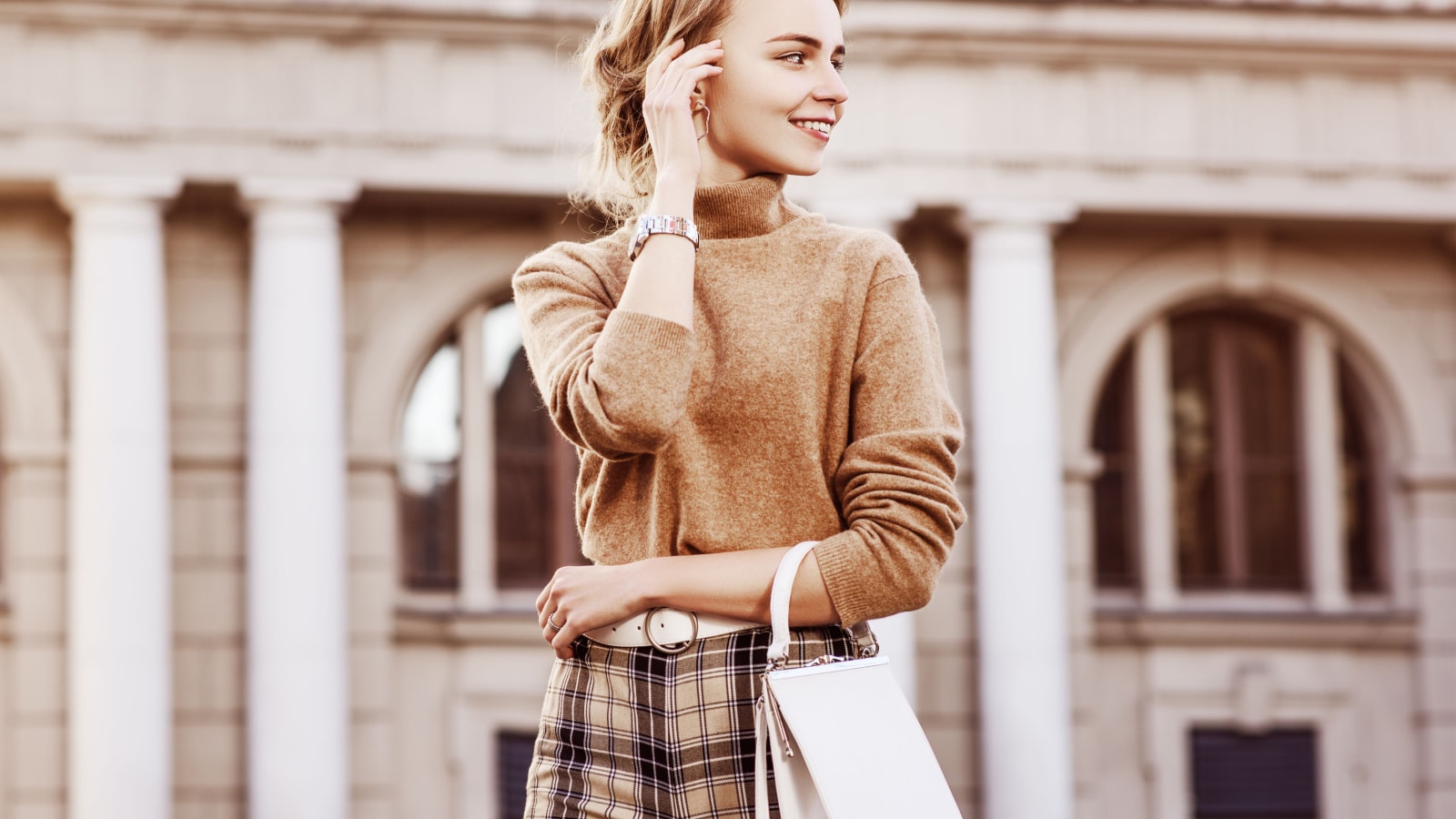 A contributor stated that vintage cashmere is more valuable than new ones. He says vintage cashmere from thrift stores often surpasses new cashmere in quality and texture. Buying pre-loved cashmere is not just budget-friendly; there's also the added pleasure of making an eco-friendly choice by giving new life to pre-loved items.
14. Pendleton Sweaters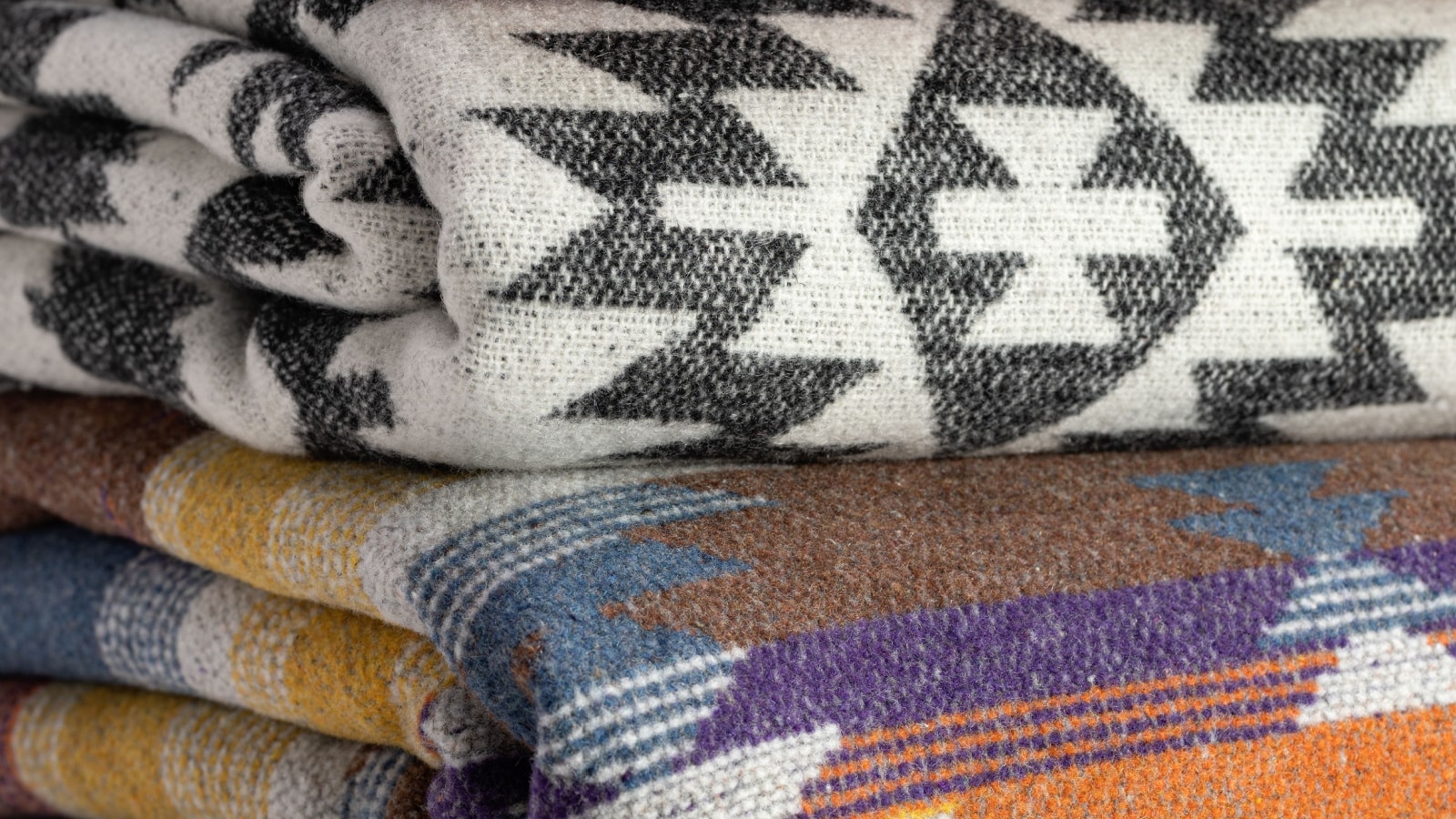 Pendleton sweaters are comfy and well-made. It's a good idea to think about getting a second-hand one. Here's why: First, you'll get a sweater that someone else liked before. Second, Pendleton makes substantial sweaters, so even if it's not brand-new, it'll still be cozy and last a while. And guess what? Going second-hand is also good for the Earth because it helps make less waste. So, think about getting a Pendleton sweater with a story and helping the planet, too!
15. Vintage Furniture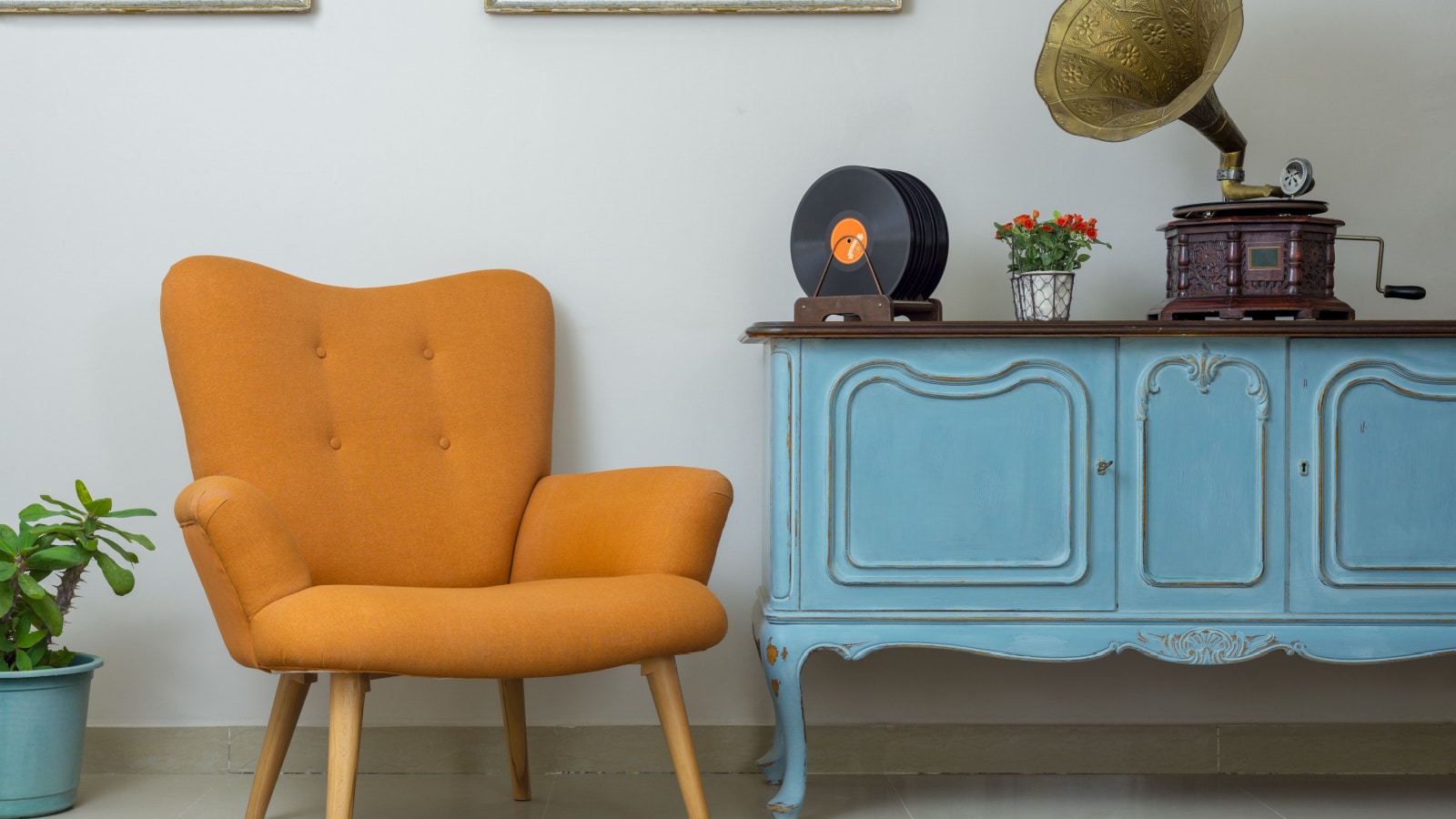 According to another vintage lover, choosing used furniture is a brilliant idea for some fantastic reasons. Firstly, it's not only cheaper, but you can also make it your own by painting or changing things. Secondly, used furniture is usually strong and lasts a long time. Another great thing is that you can find old pieces that are special and not made anymore, giving your place a unique style. So, when you choose used furniture, you're saving money and adding your style to your home.
Source: Reddit
30+ Online Thrift Shops for the Best Secondhand Clothing & Accessories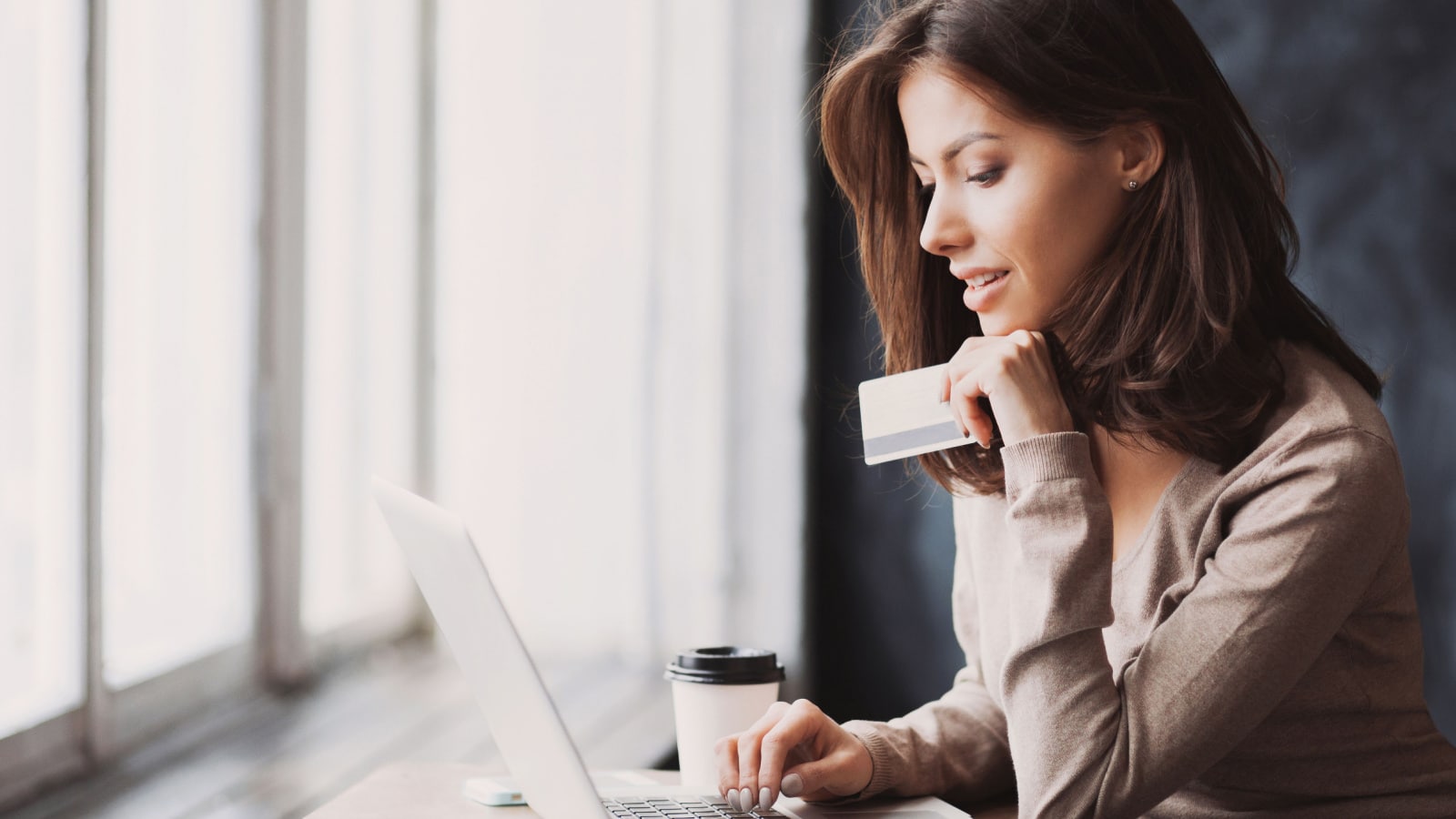 This list begins with the best online secondhand stores for higher-end and designer items and ends with sites that are wonderfully budget-friendly. The last one on this list is my absolute favorite online thrift store too!
Read more: 30+ Online Thrift Shops for the Best Secondhand Clothing & Accessories
10 Gen Z Trends That Older Generations Will Never Understand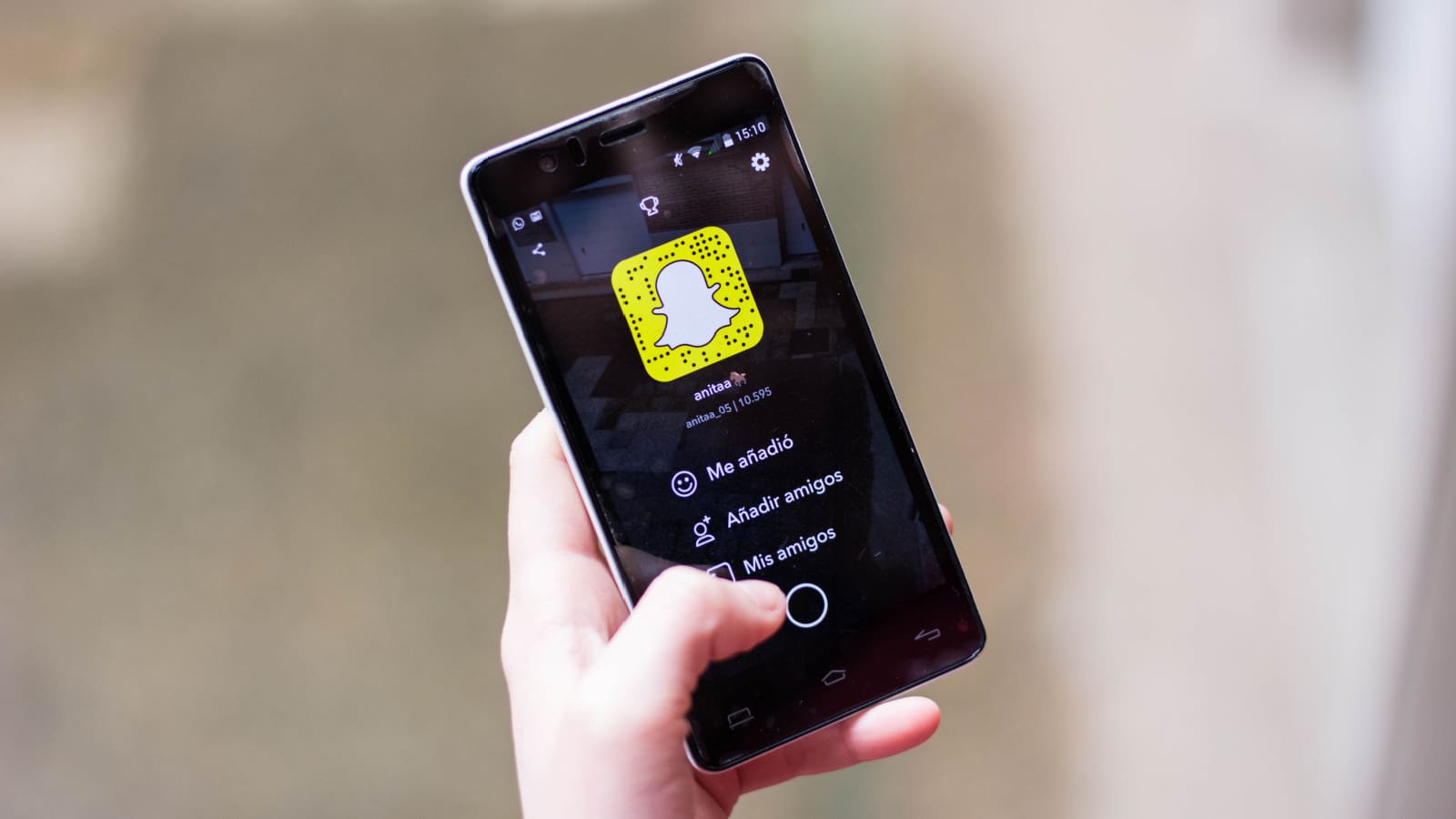 Gen Z is the generation that was born between the mid-1990s and the early 2010s. They are known for being the first generation to grow up entirely in the digital age, with widespread access to the internet, smartphones, and social media. Let's see the top 12 trends that older generations recently responded with on an online platform.
Read more: 10 Gen Z Trends That Older Generations Will Never Understand
10 Brand Names Shoppers Say Are 100% Worth Spending More For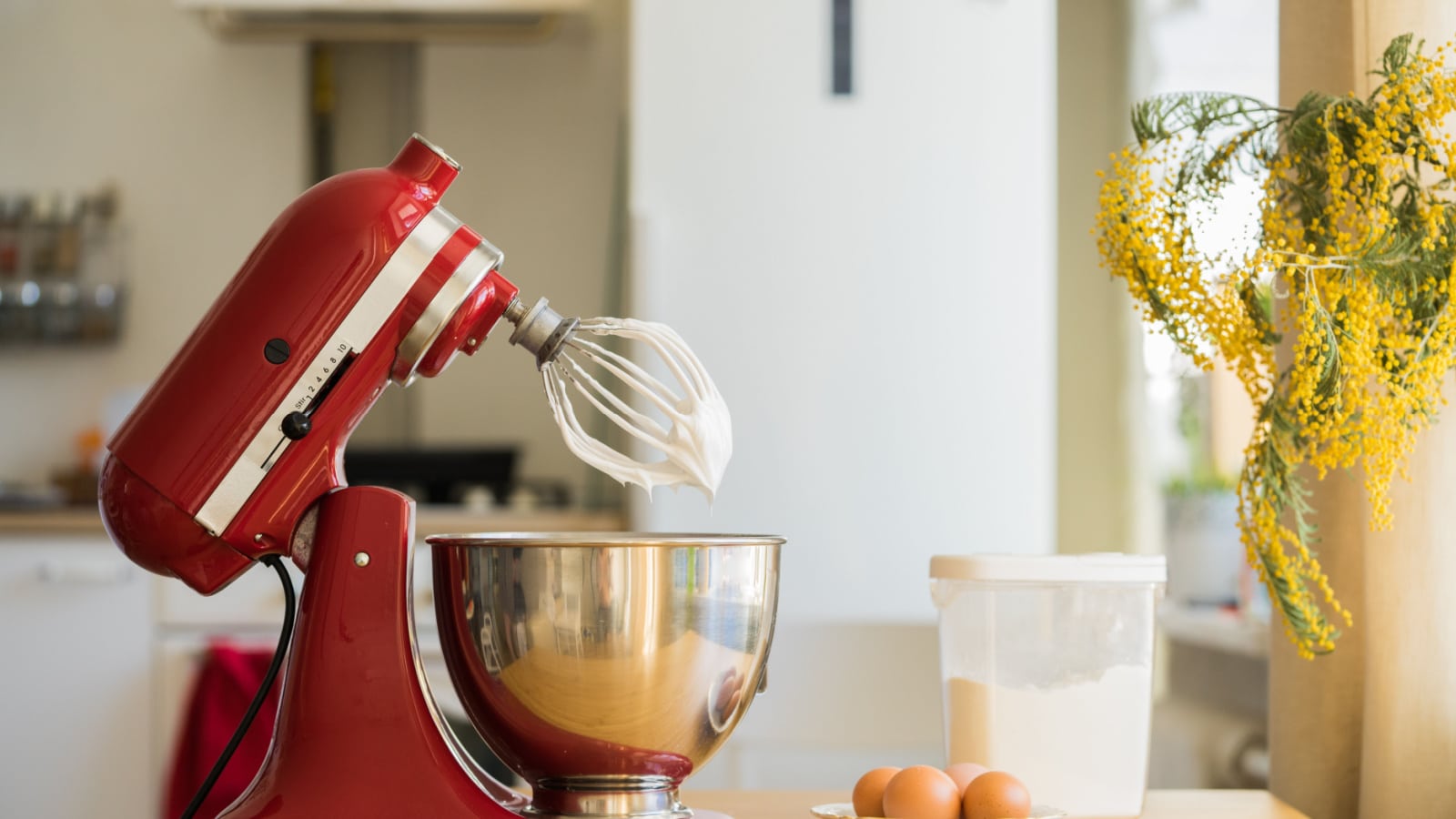 Recently, on an online platform, a user asked for suggestions of worthwhile brands to buy without hesitation. These were the top-voted answers.
Read more: 10 Brand Names Shoppers Say Are 100% Worth Spending More For
Honest What Goes Around Comes Around Review (Website) Featuring My Chanel Order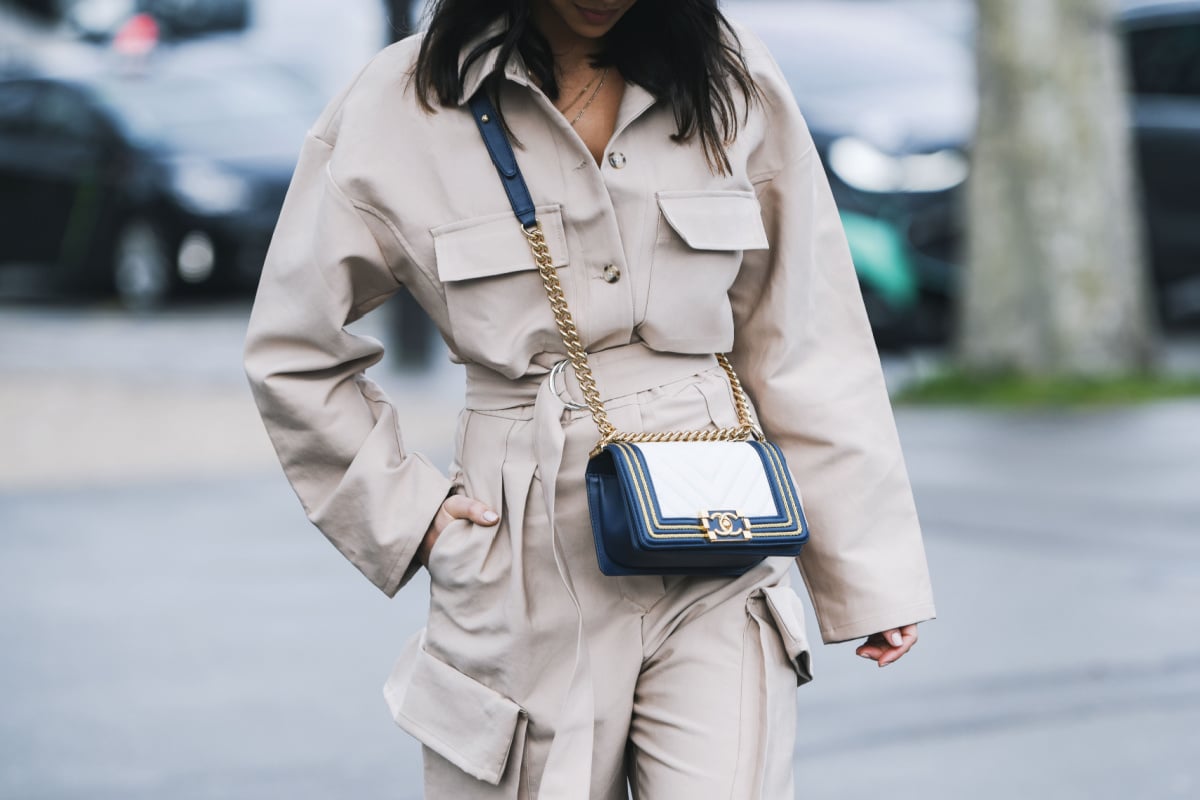 Are you wondering if What Goes Around Comes Around is legit? This post is my honest review of What Goes Around Comes Around after spending thousands of dollars with this online vintage retailer. If you are wondering whether What Goes Around Comes Around is selling fake designer items, what their shipping and return policy is, and whether or not I recommend shopping on What Goes Around Comes Around… this is the post for you.
Read more: Honest What Goes Around Comes Around Review (Website) Featuring My Chanel Order
10 Things People Miss the Most About the '90s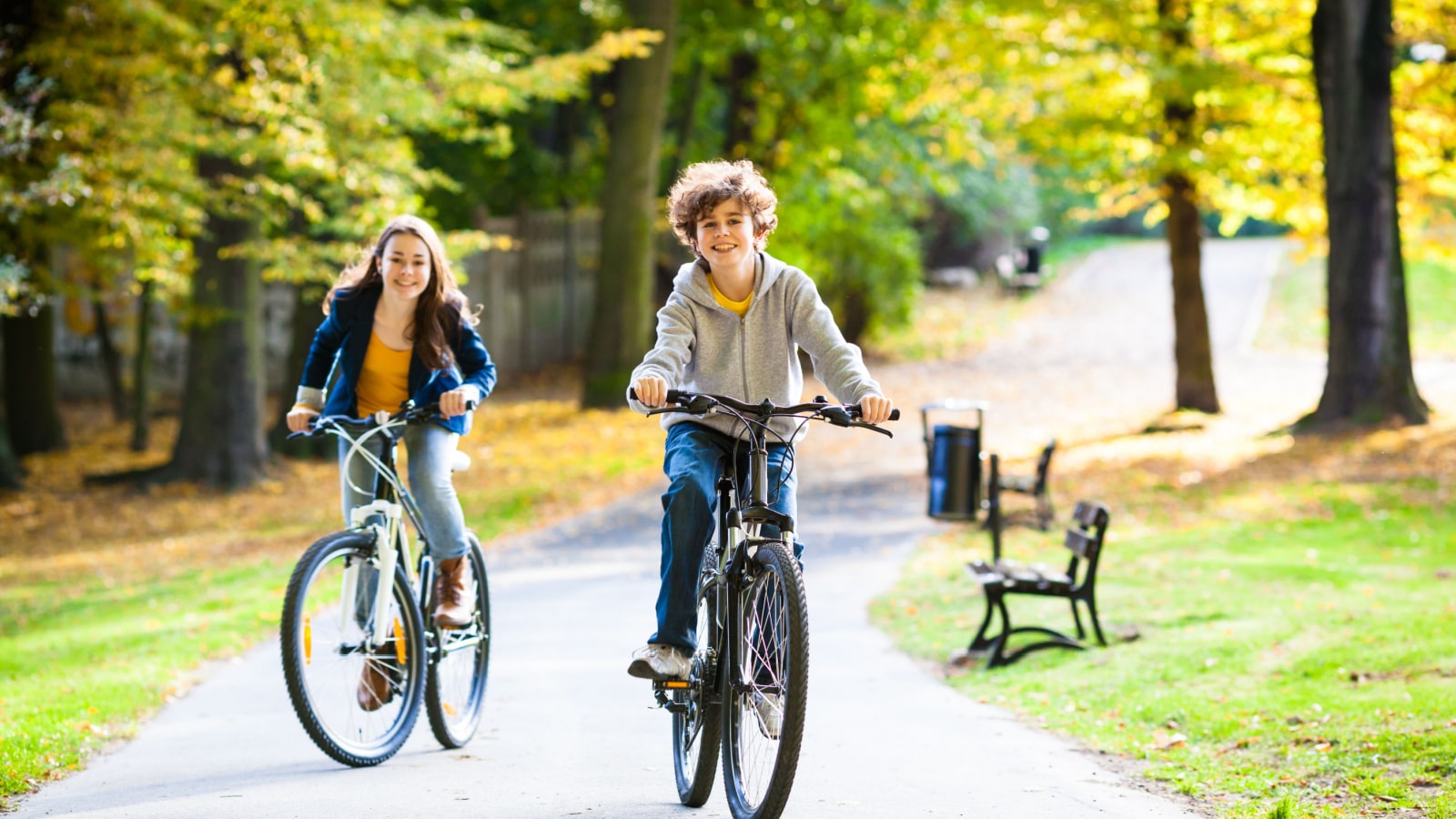 Recently, on an online platform, people were asked what they missed most about the '90s, and their responses were both nostalgic and heartfelt. From the accessories and music to the freedom and innocence, here are some of the things people missed most about the '90s.