30+ Online Thrift Shops for the Best Secondhand Clothing & Accessories
Visiting physical secondhand and thrift shops is not something I especially enjoy. I simply don't have the patience to sift through endless racks and bins and hope to find a garment I like in my size. It always feels like some sort of contest I never seem to win. Thankfully, there are tons of online thrift shops out there these days!
With online second stores, you simply sort by your size and clothing item, and BAM! Tons of options to choose from without ever leaving your house.
Plus, online thrift stores are great not only because you will save money in comparison to buying an item new… it's far better for the environment if we are reusing clothing and buying secondhand. (And as I mentioned in my list of favorite sustainable online clothing stores – that is something I making an effort to be more aware of now.)
This list begins with the best online secondhand stores for higher-end and designer items and ends with sites that are wonderfully budget-friendly. The last one on this list is my absolute favorite online thrift store too! If I missed any of your favorite shops, please let me know in the comments at the end of the post.
*Disclosure: some of these links are affiliate links. Meaning, if you click a link and make a purchase, Have Clothes, Will Travel gets a very small commission at no extra cost to you. Thank you for supporting the brands that make this blog possible!
Best Luxury Online Secondhand Stores for Clothing and Accessories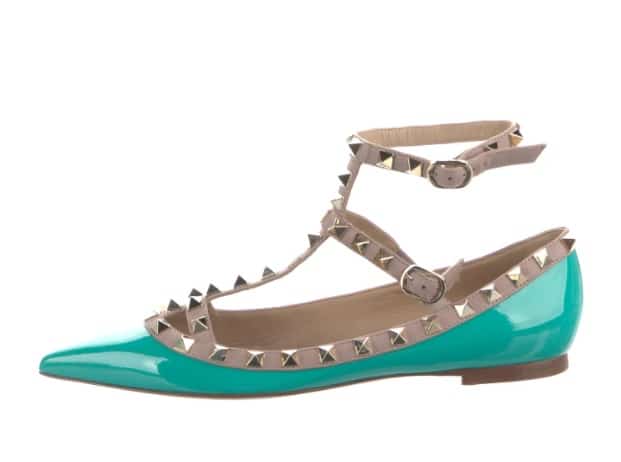 1.) The RealReal
The RealReal is my personal favorite site for buying secondhand designer clothing and accessories. They have great photography, so it's easy to see what you're getting, and the site is very well organized. All items are also verified for authenticity. I just sold a few designer dresses back to The RealReal too, and the selling process could not have been easier! Love this site!
Use Code REAL for 20% off your order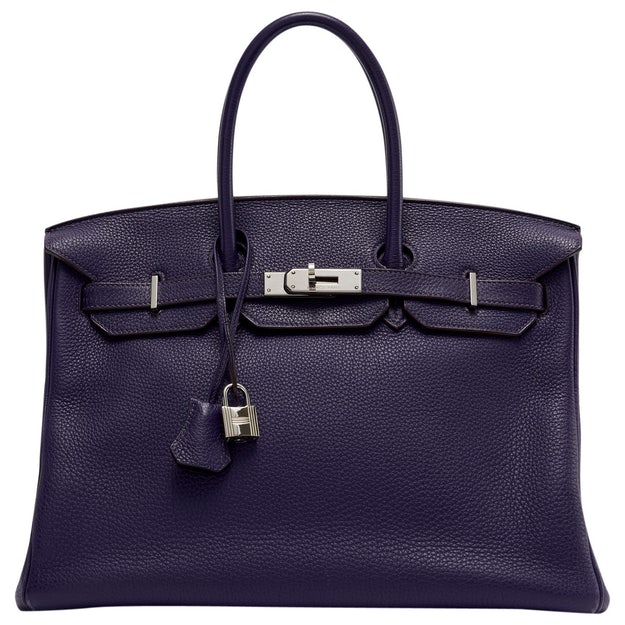 2.) Vestiaire Collective
Have you always dreamed of owning a Birkin bag or your very own Chanel ballet flats? Vestiaire Collective has you covered with secondhand designer clothes for up to 70% off their retail price! Every day, they add more than 3,000 carefully selected new clothing items. Each product is also inspected by their expert team for authenticity before it's listed for sale on the site.
They make it really easy to also sell your designer duds on their site too. It takes less than a minute to upload an item you're wanting to sell. (Click here for more info on how to sell on Vestiaire Collective.)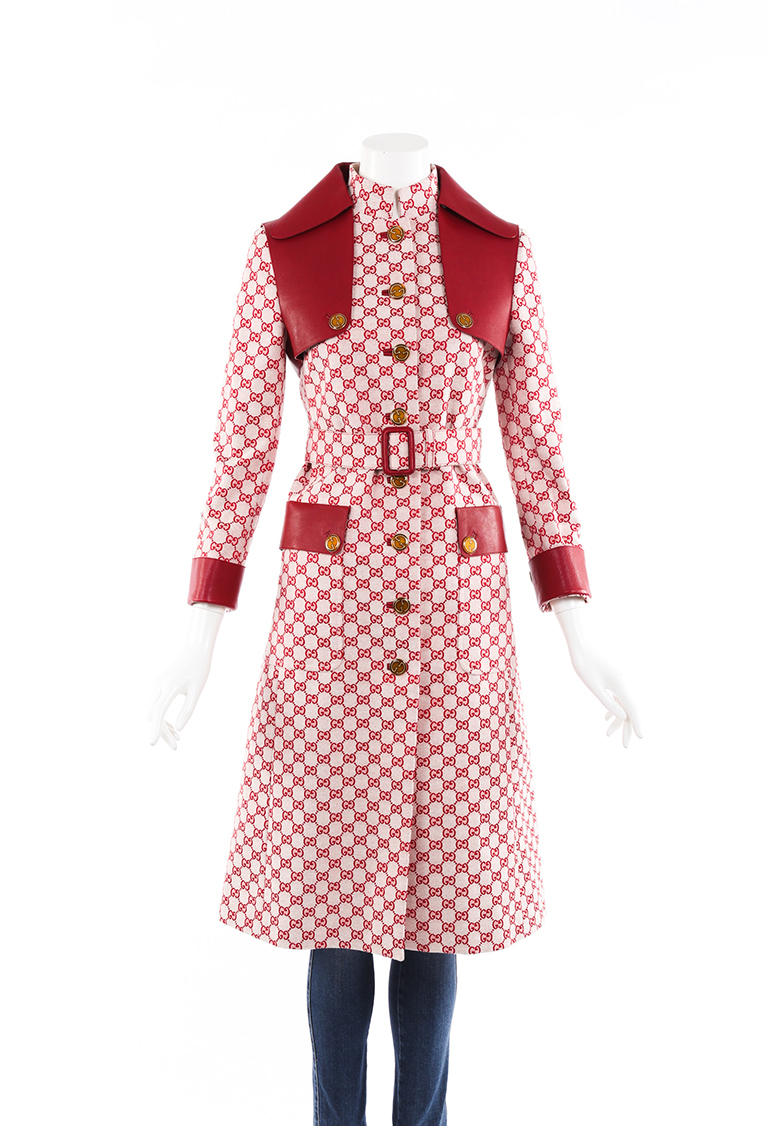 3.) Luxury Garage Sale
Luxury Garage Sale is similar to Vestiaire Collective – they have an incredible selection of used designer clothing and accessories for both men and women. They also offer personal styling services – which I think is awesome. You fill out an easy questionnaire, and they'll match you with a stylist in your area!
4.) Rebag
Rebag is the ultimate destination for secondhand luxury bags. (No clothing here.) Their designer handbag selection is incredible, though! They have also expanded to now include accessories like scarves, sunglasses, belts, and much more.
5.) The Fashionphile
The Fashionphile is an online thrift shop that specifically carries luxury designer-used handbags, accessories, and jewelry. (No clothing here either.) I, personally, like The Fashionphile's website too because it feels a lot more organized and is easier to navigate than most secondhand online shops.
6.) Farfetch
Farfetch is an online luxury fashion retail platform that sells products from over 700 boutiques and brands from around the world. They also have a section dedicated to preowned designer pieces – and it is quite the unique selection to choose from too! I love looking through their selection of rare Birkin bags.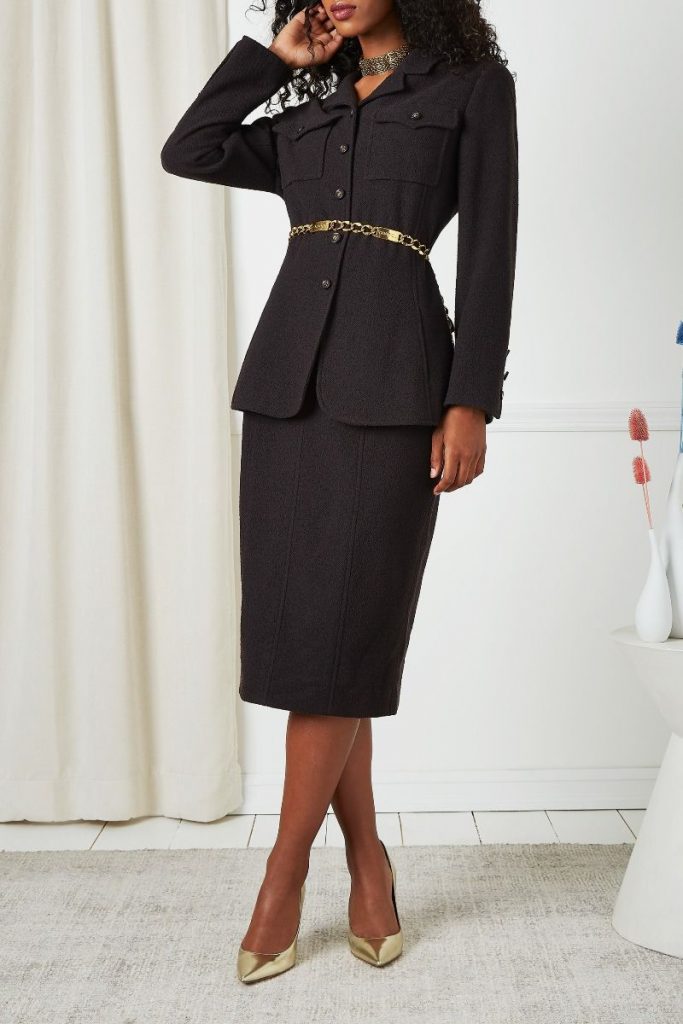 7.) What Goes Around Comes Around
What Goes Around Comes Around carries an incredible selection of women's authentic luxury vintage on their online thrift shop (they also have brick-and-mortar stores in New York City and Los Angeles). Their buying team travels internationally, hand-selecting the rarest and most desirable pieces. I love that they show their apparel pieces on actual people and not mannequins too! However, what they are most known for is their incredible selection of designer handbags. I scored a fabulous Chanel bag from here recently, that I was super excited about.
Read next: Honest What Goes Around Comes Around Review (Website) Featuring My Chanel Order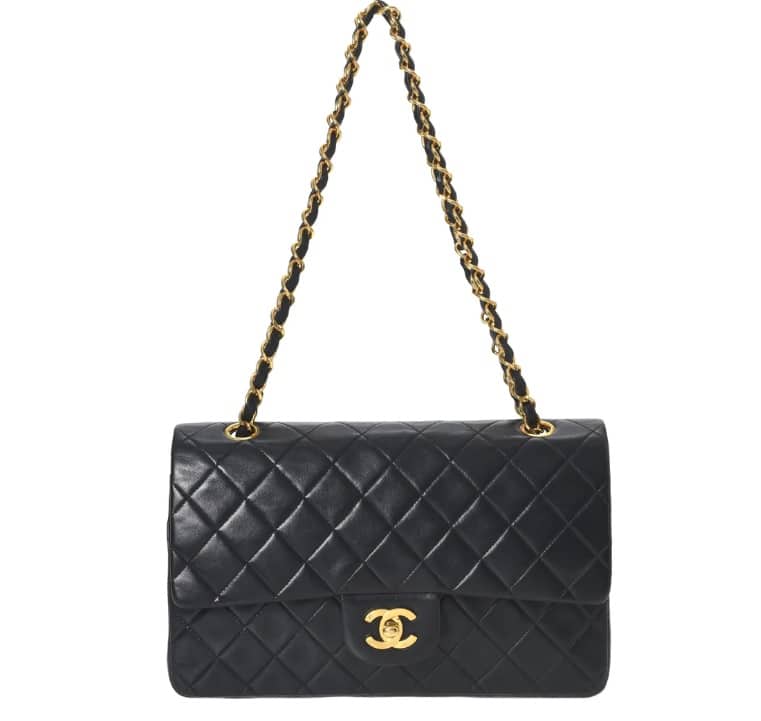 8.) LXRandCO
If buying designer and luxury handbags secondhand makes you a little nervous, LXR is here to help with that! LXR is similar to What Goes Around Comes Around, because they also have a network of expert luxury buyers in Tokyo and Canada who shop for one-of-a-kind designer handbags, authenticate them, purchase them and then offer them to their clients. They also accept returns and are willing to negotiate prices. (If you don't believe me, check out their feature in Forbes!)
9.) Resee
Resee is "re-commerce site that focuses on iconic moments that revolutionized fashion." They're based in Paris and have a delightful selection of designer pieces.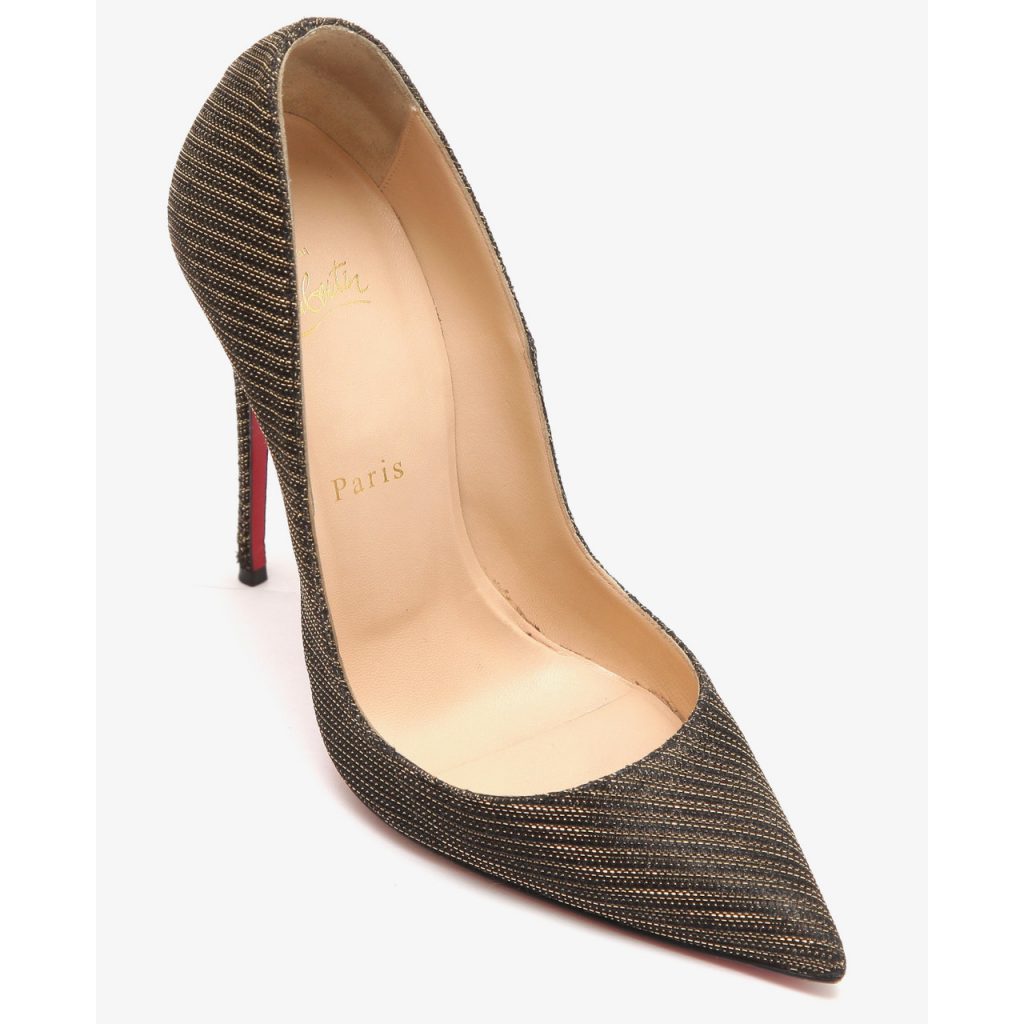 10.) Leprix
Leprix offers a wide variety of secondhand designer clothing and accessories. Their prices are on average lower than the previous luxury secondhand stores listed above too.
11.) Grailed
While most of the online thrift shops listed above are geared toward the ladies… Grailed is specifically for designer men's clothing and accessories.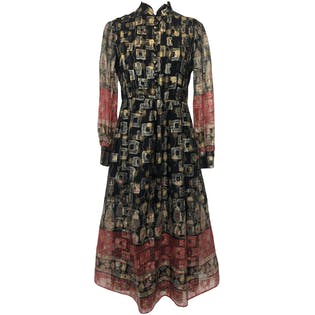 12.) Thrilling
Thrilling is an online marketplace of curated vintage and secondhand items from the best boutiques across the United States. They currently host over 100 stores in 20 cities. Every single item is sold and shipped directly from the boutique itself. How cool is that?
Budget-Friendly Secondhand & Vintage Online Thrift Stores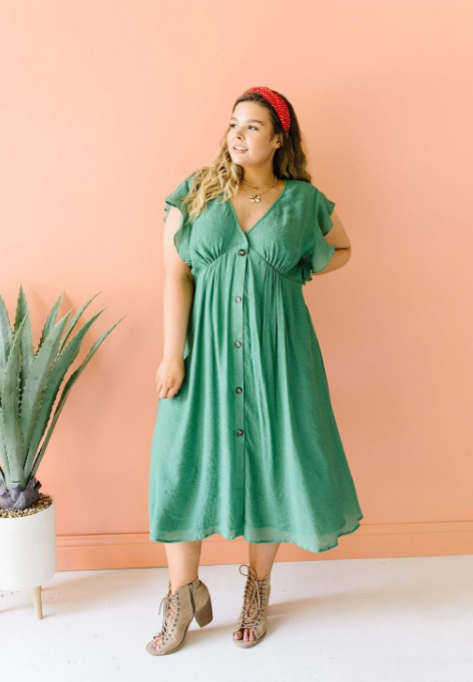 13.) Tara Lynn's Boutique Pre-Loved Items
Tara Lynn's Boutique is a US-based shop that takes pride in making custom clothing for women of all shapes and sizes. They also have a "pre-loved" section on their site, where you can list your gently used Tara Lynn pieces for buyers who can then get a once-loved Tara Lynn piece at a reduced price!
Note: They recently updated their name to Hazel Blues.
14.) Etsy
Etsy has a wide variety of secondhand and vintage clothing and items on their platform. It's almost overwhelming the amount of clothing and goodies you can choose from. (Not to mention all the wonderful handmade pieces on Etsy too!)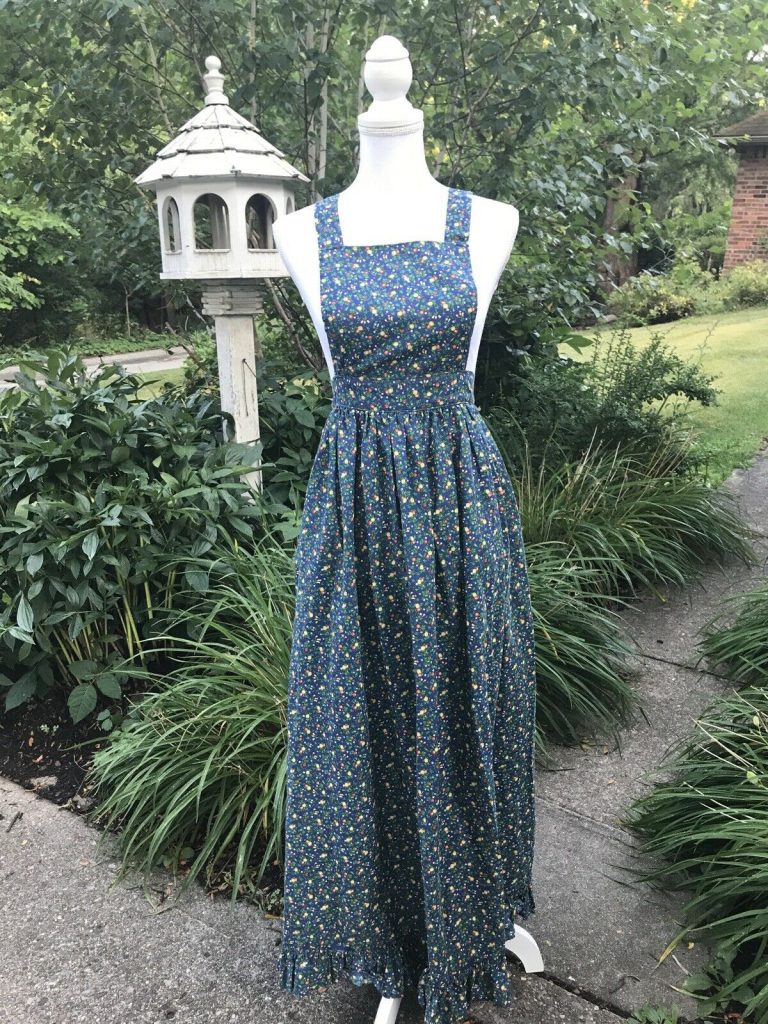 15.) eBay
You can't make a list of online thrift stores and not include eBay! eBay is what I have been using for years to buy all kinds of secondhand pieces. (I've gotten my share of handbags from eBay over the last decade.) They've been the staple when it comes to secondhand fashion online.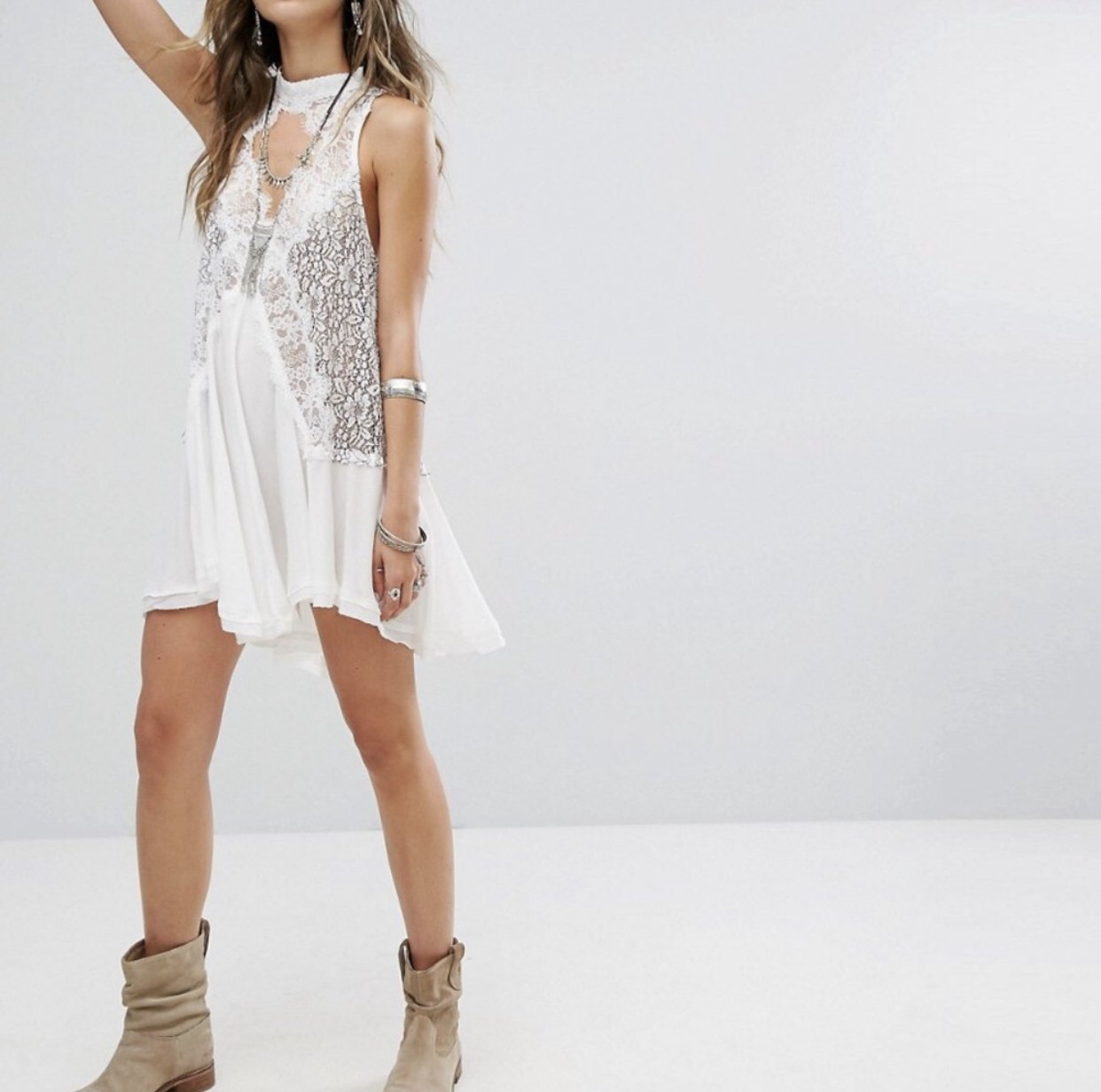 16.) The Closet Trading Co.
The Closet Trading Co. specializes in current and on-trend styles from designer and premium labels. And while they do have their share of Chanel, Gucci, Louis Vuitton and other designer labels… they have plenty of affordable merchandise as well, with a great selection of their clothing being less than $100. Even for their designer pieces, I think their prices are more than fair!
17.) ASOS Marketplace
Many shoppers are likely familiar with the wide variety of fashion ASOS offers… but did you know they also have an awesome online marketplace dedicated to vintage boutiques? It's an awesome selection! They feature small boutiques from around the world.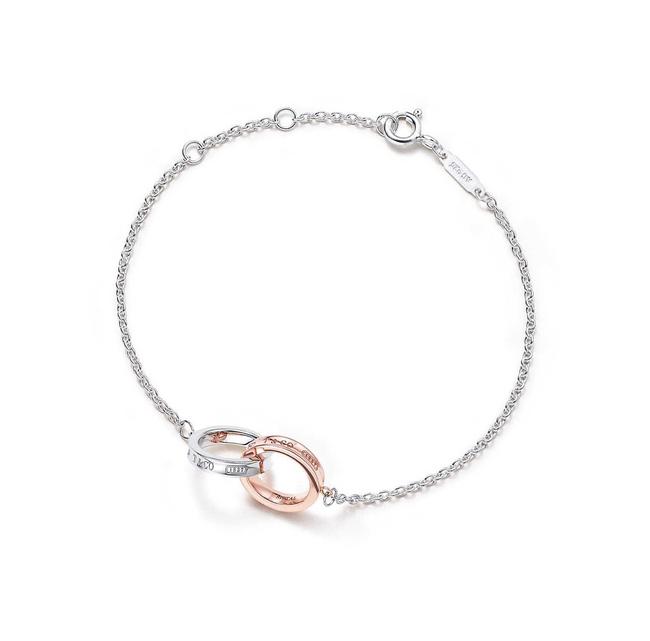 18.) Tradesy
Tradesy offers a ton of secondhand accessories and clothing at many different price points. They also have an awesome return policy – which is not so common with online thrift stores. If you don't like it, you don't have to keep it!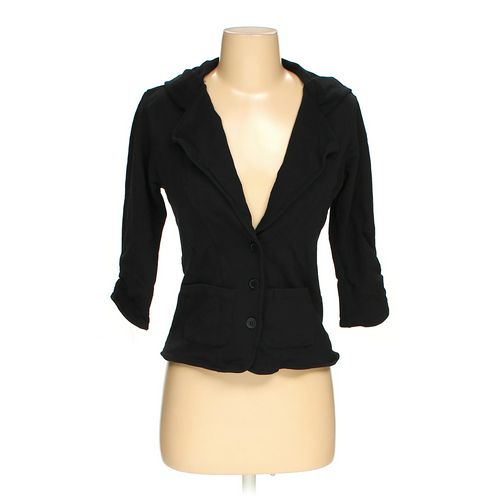 19.) Swap.com
Swap.com is one of the most budget-friendly options on this list. They feature sales frequently and are even having a $3 sale right now! (Seriously, everything is only $3.)
20.) Urban Renewal
Urban Renewal is the vintage clothing section of Urban Outfitters. These are vintage pieces that have been given a facelift or "upcycled" by Urban Renewal experts. This ranges from the pieces being dyed or altered.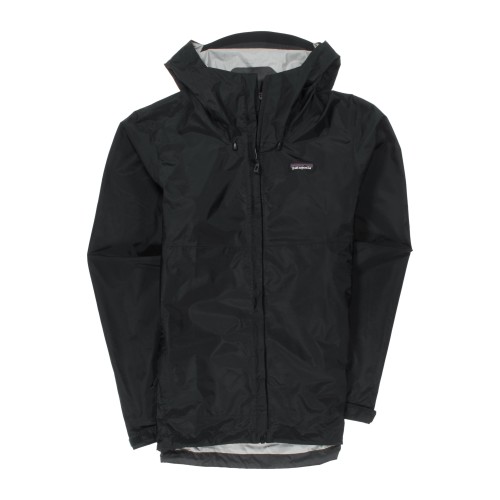 21.) Patagonia Worn Wear
I am really excited about this one! Patagonia Worn Wear is a site that features used Patagonia hiking clothing. While the majority of online shops on this list cater to fashion clothing and not activewear – Patagonia Worn Wear is here for us hikers who would rather not buy our clothing new. I love it!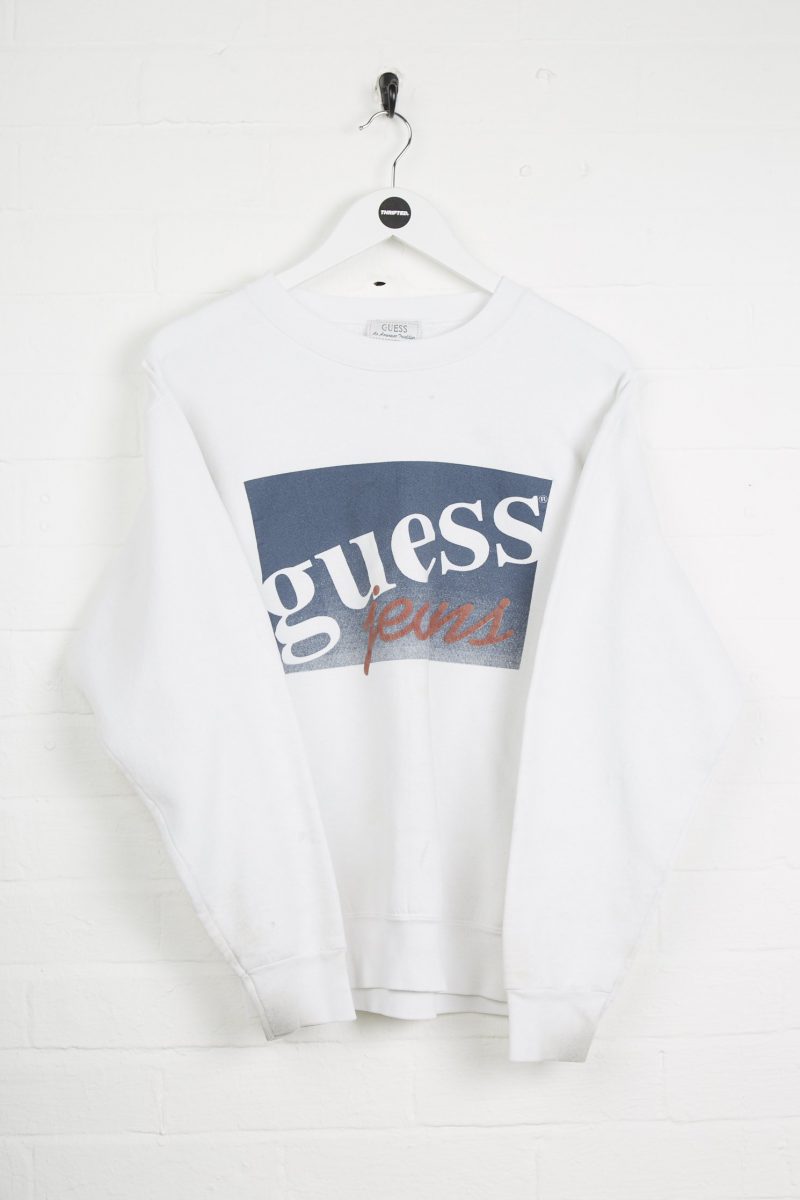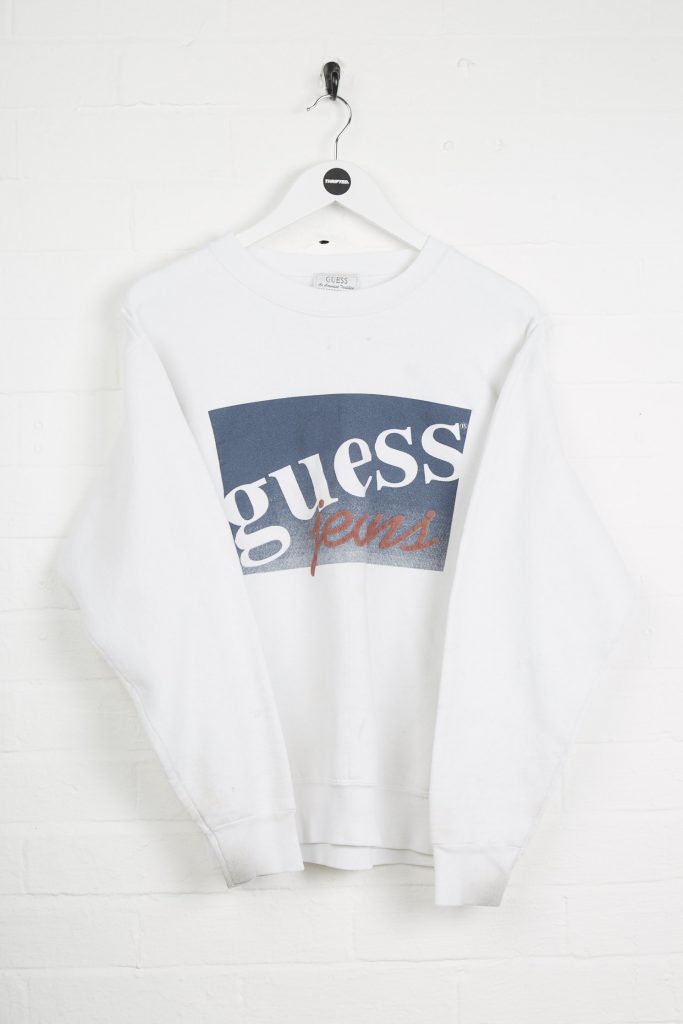 22.) Thrifted
Thrifted sells only the best 80s and 90s brands and styles. They pride themselves on being a place to shop for standout festival clothing and carry brands like Nike and Champion but also have high-end designers such as Versace and Fendi.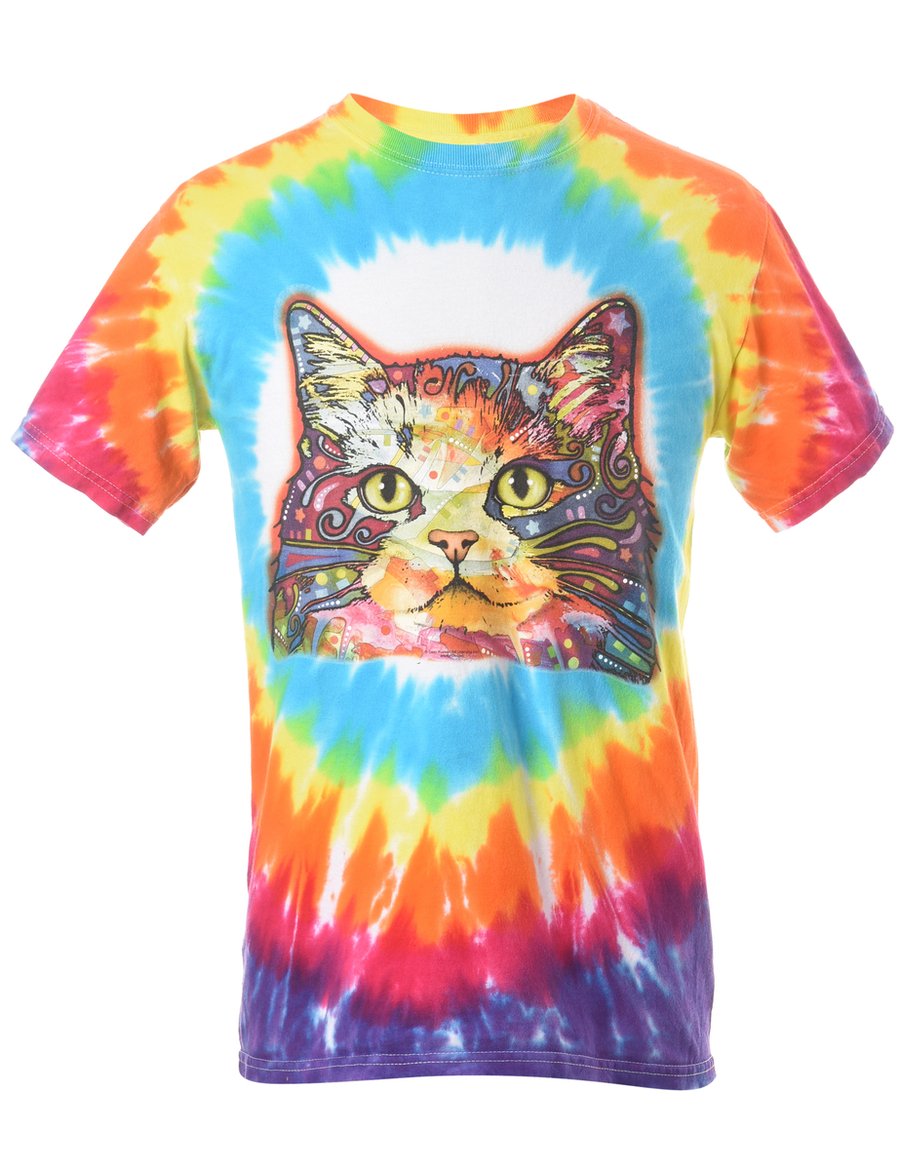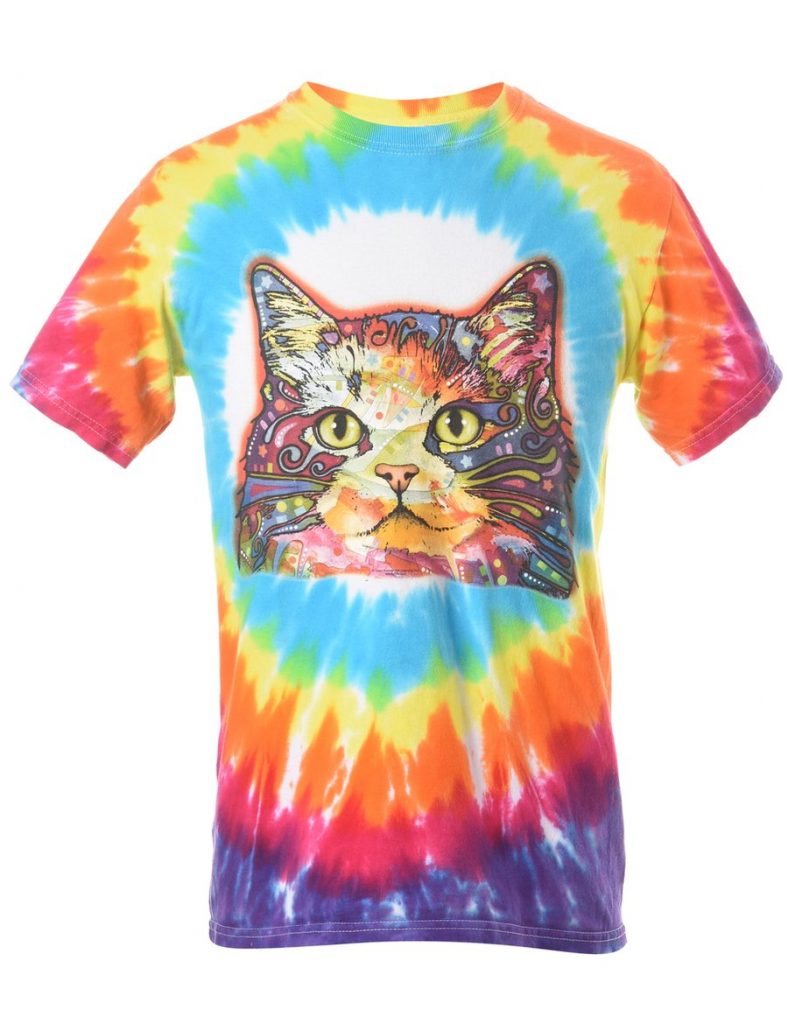 23.) Beyond Retro
Beyond Retro is similar to Thrifted and carries vintage clothing from the 60s, 70s, 80s and 90s. They also have a great sportswear collection and offer 14-day returns.
24.) The Vintage Twin
The Vintage Twin is owned by two twin sisters – Morgan & Samantha Elias. They hand-pick and rework the most badass, relevant and clean collection of vintage on earth! (Little did I know, but vintage Harley Davidson tees are really having a moment right now.)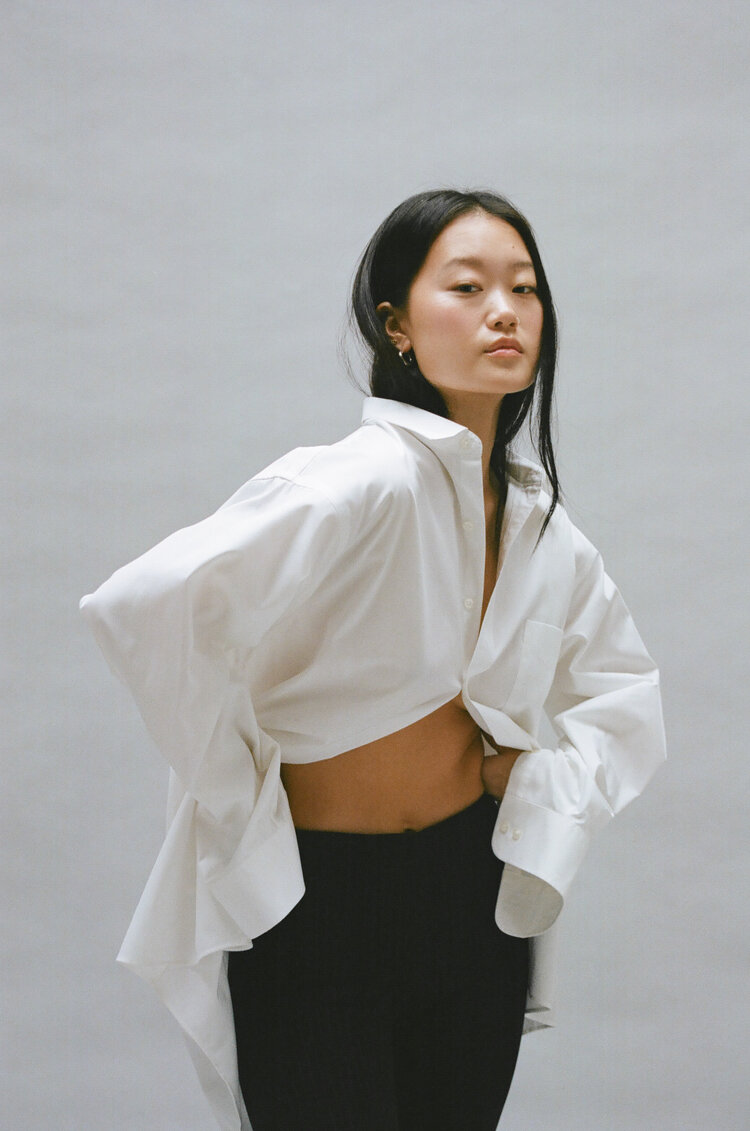 25.) The Break
The Break features a beautiful collection of vintage clothing and accessories as well as incredible homeware goods. Some of their items are pretty price – as they are vintage designer, but you can also find a wonderful selection of items for less than $100. If you're in New York, you can also a book a visit and shop in-store!
26.) Depop
Depop is a peer-to-peer social shopping app based in London, with additional offices in Milan and New York City. Depop is a global platform – unlike many peer-to-peer apps that only focus on the US.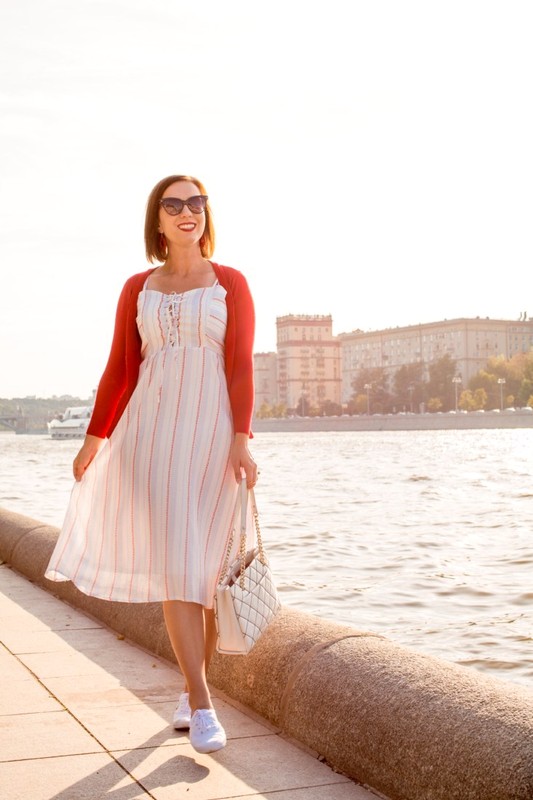 27.) Vinted
Vinted is also a peer-to-peer selling app that lets you easily buy and sell secondhand clothing and accessories. I like both buying and selling on Vinted. It's a great community!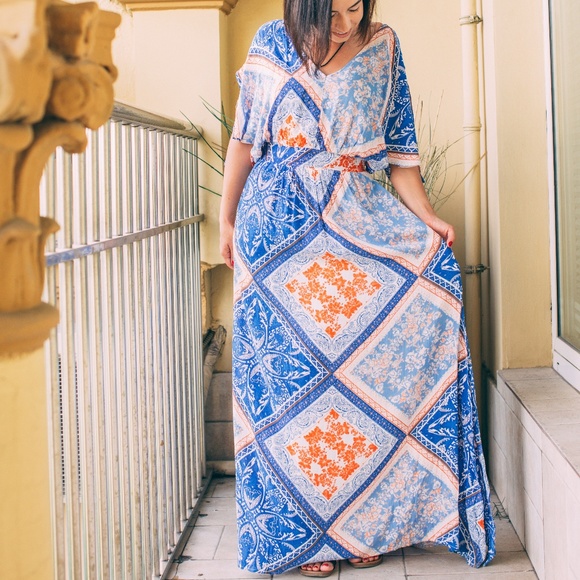 28.) Poshmark
Poshmark is my absolute favorite peer-to-peer selling app for selling my used clothing. I use Depop and Vinted to also sell clothing – but neither of these apps compares to how quickly clothing moves on Poshmark (for me at least). They have a lot of great features for sellers – such as hosting sales and offering private discounts to people. It helps to get more sales, in my opinion. They also have an amazing selection of inventory from all over the US – it's awesome!
Use code LINDSEYPULS and get $10 when you sign up!
29.) thredUP
My absolute favorite online secondhand store, though, is undoubtedly thredUP. I have had the best luck over the years buying used clothing and accessories that fit my personal style from thredUP.
Their cleanout option is awesome too if you're looking to get rid of your clothes in bulk. They send you a big shipping bag you load with your clothing and send to them. They then go through and tell you what each thing is worth and pay you. And if they can't list it on the site, they'll donate it to a local charity.
30.) Mercari
Mercari was first launched in Japan, but now this peer-to-peer selling app is taking the US by storm! However, Mercari doesn't just sell clothing… you can get just about anything secondhand that can be shipped!
31.) Style Alert
Style Alert is unique because this is actually a service that connects you with a personal stylist who finds you pre-owned clothing items that you love. They're you're own thrift store guru. You can try it 7 days for free and see if you like it too.
If you liked it – Pin it!