Binge-Worthy TV Shows: 15 Series You Won't Be Able to Stop Watching
Television has become a thrilling medium in the age of streaming platforms, where gripping stories and charming characters attract viewers to lose themselves in binge-watching marathons. Now, let's look at several binge-worthy TV shows that are sure to keep you enthralled, ranging from gripping mysteries to supernatural settings, complex espionage, and moral quandaries.
1. The Good Place (2016-2020)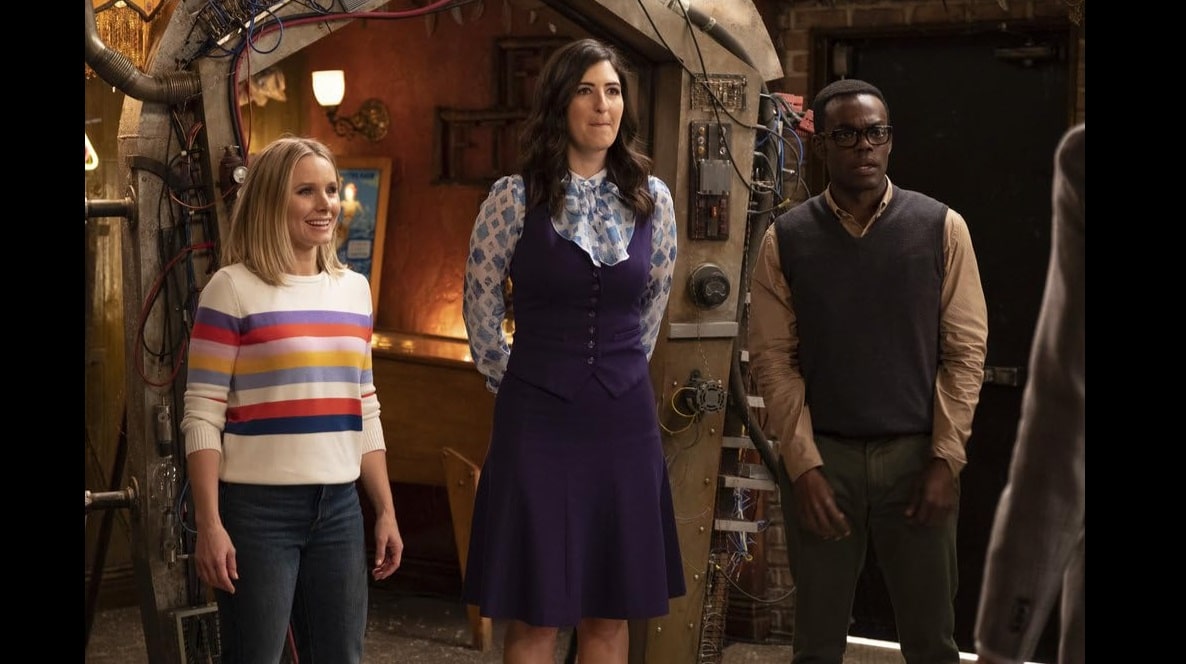 In a fantasy afterlife where morality is tested, The Good Place welcomes visitors to visit. Eleanor Shellstrop's journey through the afterlife and quest to gain a place in a Good Place is followed in this comedy series. The Good Place delivers a special fusion of intellectual investigation and enjoyable entertainment with its witty comedy, thought-provoking subjects, and unexpected twists.
2. Dark (2017-2020)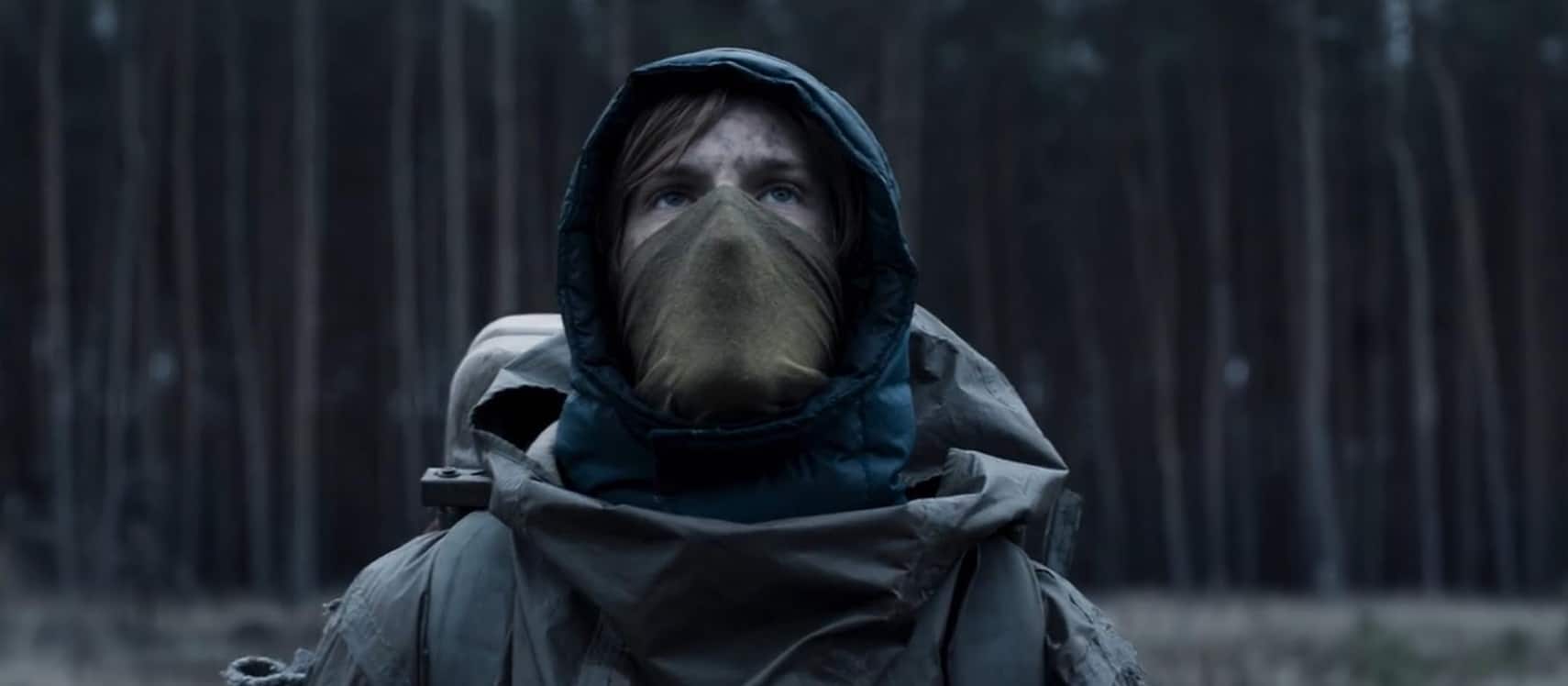 German science fiction thriller Dark explores time and generations as it solves complex secrets that cut across several decades. As the lives of four related families converge, they learn about a web of mysteries and out-of-the-ordinary incidents that defy time. The show's complex plotting and dark recording make it engrossing to watch as viewers enter the mysterious realm of the Dark.
3. Ozark (2017-2022)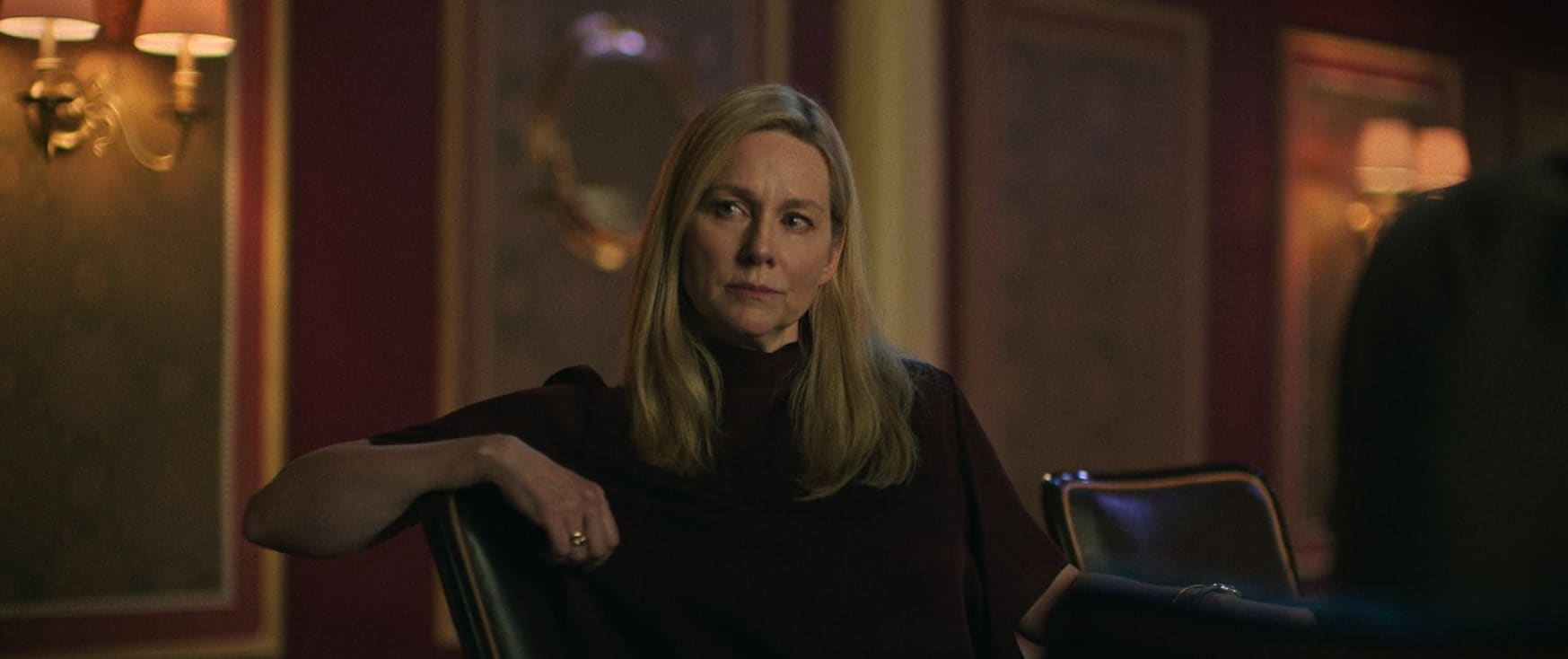 The show Ozark puts viewers in the dangerous world of money laundering. Financial consultant Marty Byrde is compelled to move his family to the Ozarks to help a violent Mexican drug organization launder money. Ozark spins a gripping narrative replete with ethical dilemmas, unexpected alliances, and intense confrontations as Marty negotiates the perilous criminal underworld while attempting to keep his family safe.
4. Squid Game (2021-)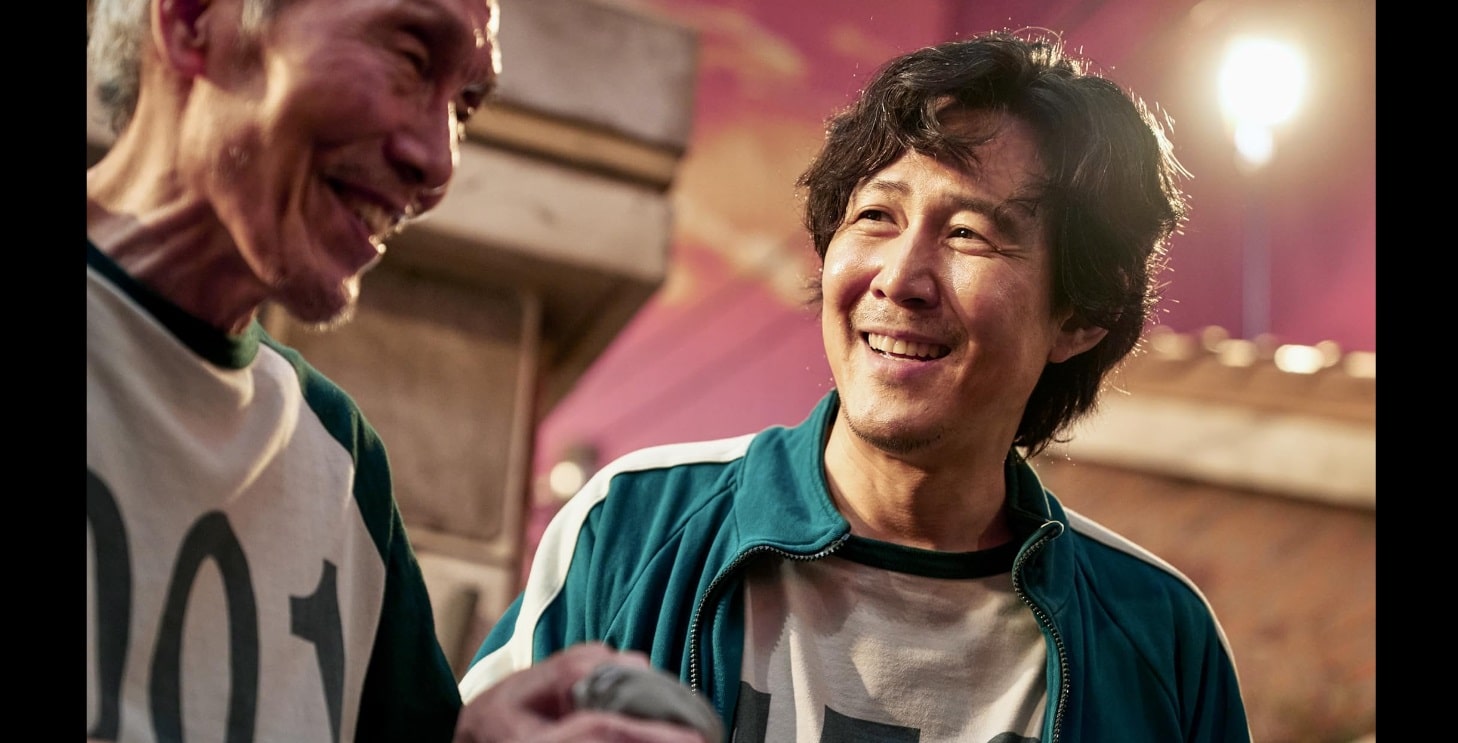 Squid Game has become a global phenomenon with its fascinating premise and gripping narrative. This South Korean television show centers on poor competitors who take part in a risky tournament with a huge cash prize. By skillfully fusing suspense, drama, and social commentary, the show masterfully examines the human psyche under extreme pressure and keeps viewers captivated by their televisions.
5. The Last Kingdom (2015-2022)
This historical drama is set in 9th-century England, chronicling the tumultuous period of Viking invasions and Saxon resistance. The series follows Uhtred of Bebbanburg, a Saxon nobleman captured and raised by Vikings, as he navigates the shifting alliances and battles for power. With its intricate character development, epic battles, and rich historical backdrop, The Last Kingdom offers a captivating blend of action and drama.
6. Peaky Blinders (2013-2022)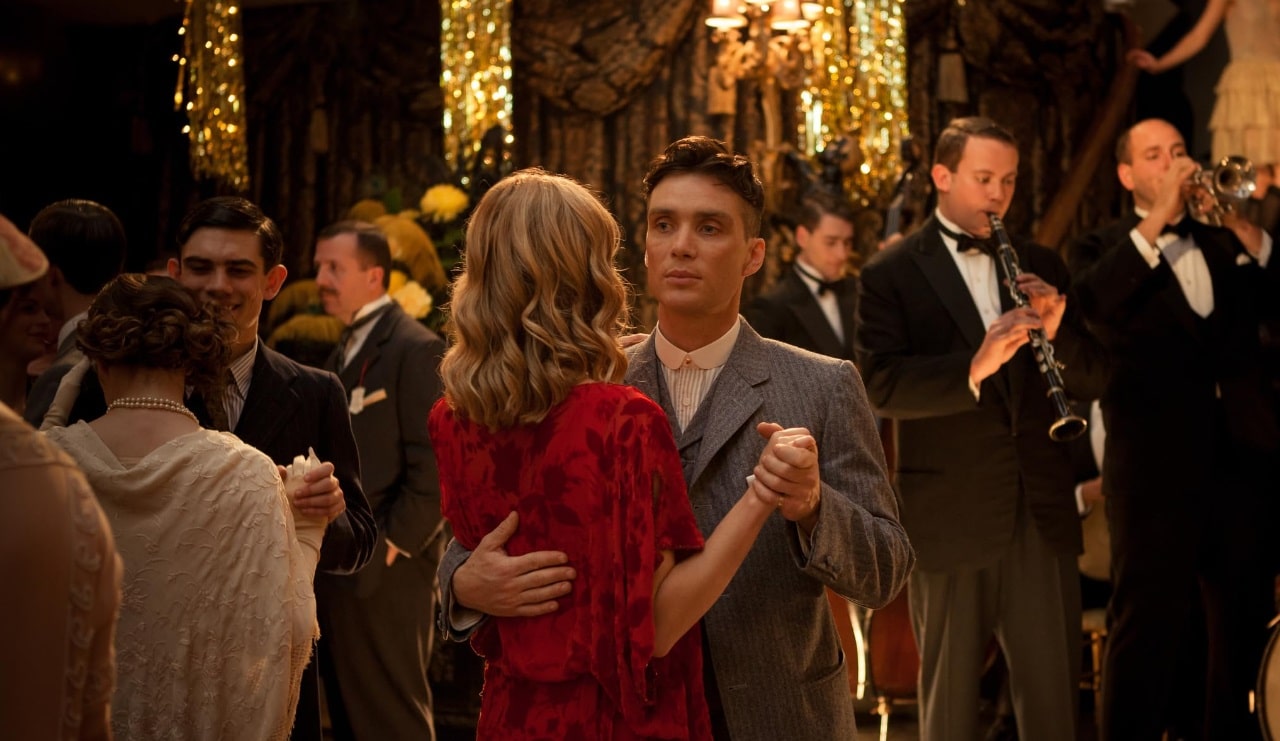 This TV series transports viewers to the post-World War I streets of Birmingham, England, where the Shelby crime family rises to power. Led by the charismatic Thomas Shelby, the Peaky Blinders navigate the criminal underworld, political intrigue, and family dynamics. With its gripping storytelling, period setting, and compelling characters, this series offers an enthralling blend of drama, crime, and historical elements.
7. The Umbrella Academy (2019-2024)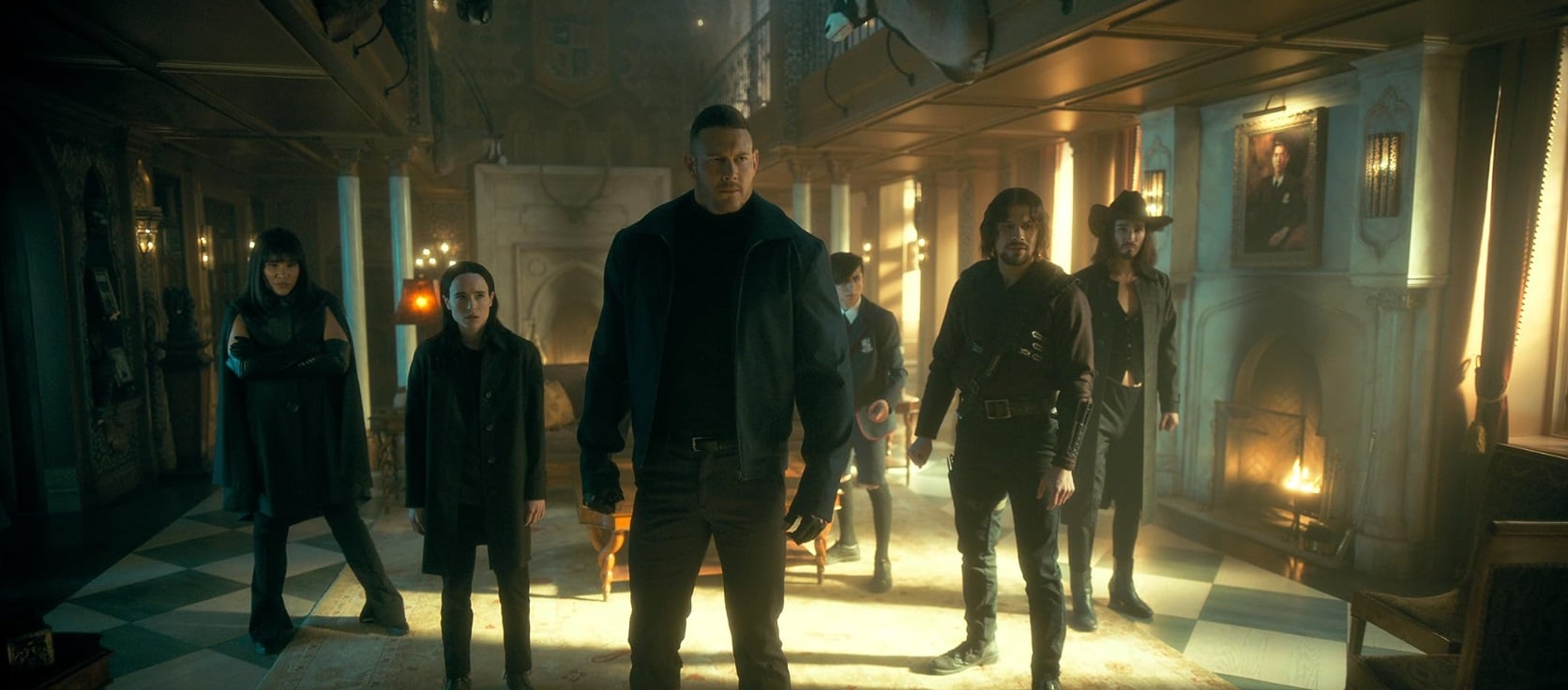 The adopted siblings in the odd family of The Umbrella Academy each have their own special superpowers. After their father's tragic death, they were reunited, and while they struggled with their incredible talents, they discovered some dark secrets. This eccentric yet heartfelt series deftly blends superhero aspects with family drama, humor, and a hint of the paranormal.
8. Russian Doll (2019-)
The main character of Russian Doll is Nadia Vulvokov, who is caught in a time loop and again relives her 36th birthday and ultimately passes away. Nadia sets off on a self-discovery journey in an effort to escape the cycle. Along the way, she confronts her past and solves existential puzzles. Thanks to its original narrative, dark humor, and study of life's intricacies, Russian Doll is a compelling and thought-provoking viewing.
9. Orange Is the New Black (2013-2019)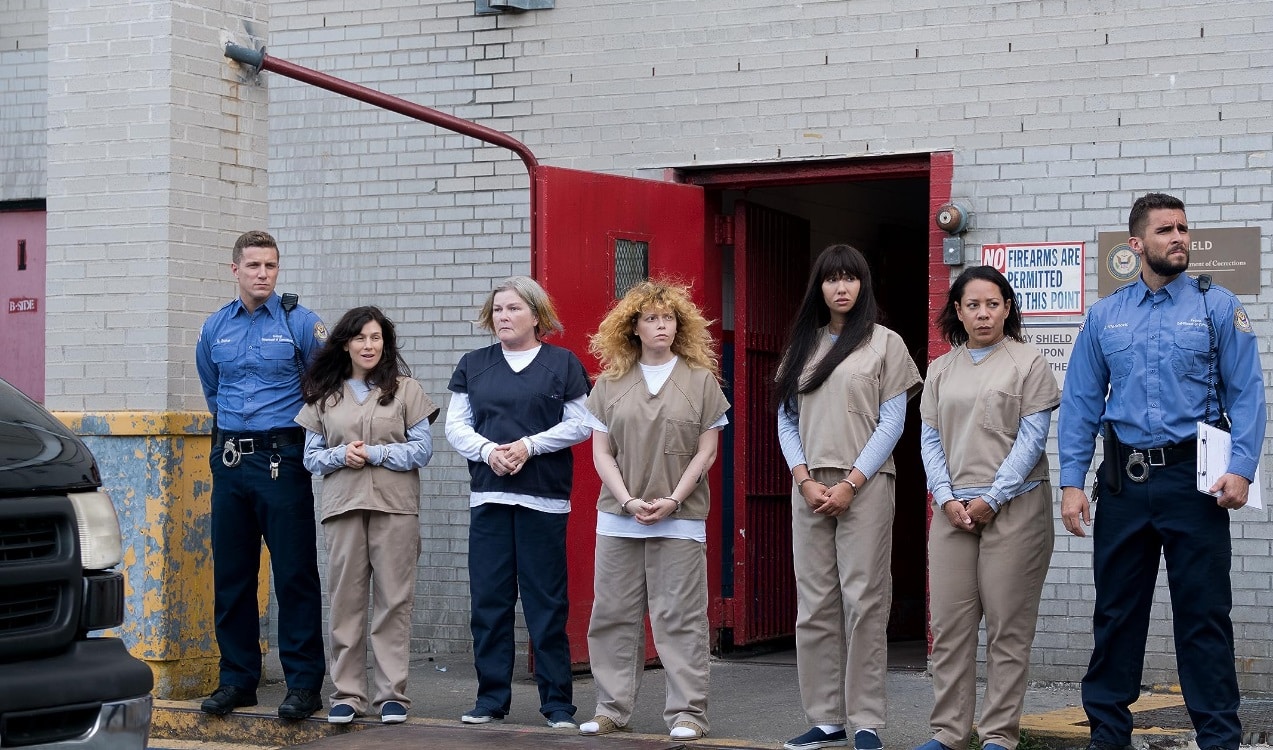 The show Orange Is the New Black offers an insightful and frequently amusing look at the life of female prisoners at Litchfield Penitentiary. The series digs into the personal issues, friendships, and difficulties they face while imprisoned through a broad range of individuals. Orange Is the New Black explores identity, relationships, and determination by fusing social critique with compelling storytelling.
10. Killing Eve (2018-2022)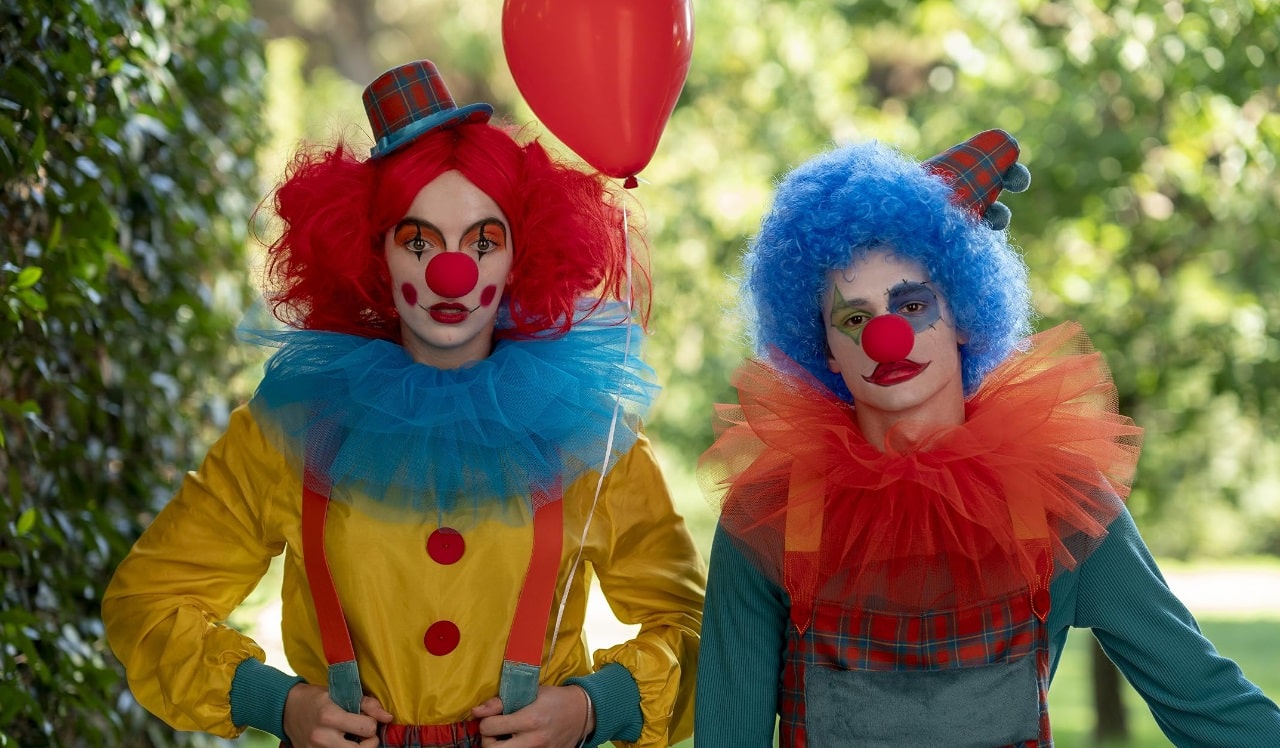 This revolves around the thrilling cat-and-mouse chase between MI6 agent Eve Polastri and the enigmatic and unpredictable assassin, Villanelle. The show's intricate web of intrigue, espionage, and obsession draws viewers into a world of espionage, dark humor, and complex character dynamics. With its captivating performances and suspenseful plot twists, Killing Eve is an irresistible watch for fans of espionage thrillers.
11. The Americans (2013-2018)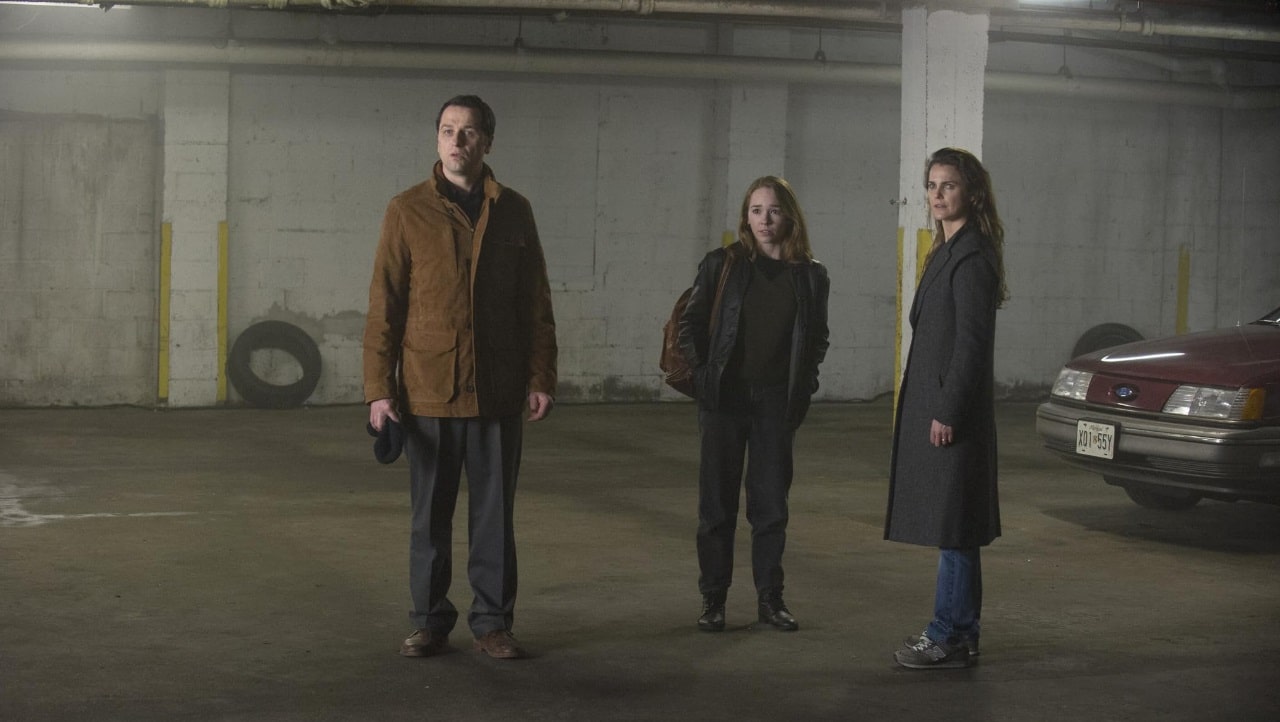 The Americans take viewers into the lives of Elizabeth and Philip Jennings, a seemingly ordinary suburban couple who are actually deep-cover KGB agents during the Cold War. As they navigate espionage, double lives, and personal dilemmas, the series explores the complexities of loyalty, identity, and the blurred lines between right and wrong.
12. You (2018-2024)
This show delves into the mind of Joe Goldberg, a seemingly charming and intelligent man who becomes dangerously obsessed with the women he encounters. The show explores themes of love, control, and the dark depths of human behavior through a series of chilling events, offering a suspenseful and thought-provoking psychological thriller.
13. Kingdom (2014-2017)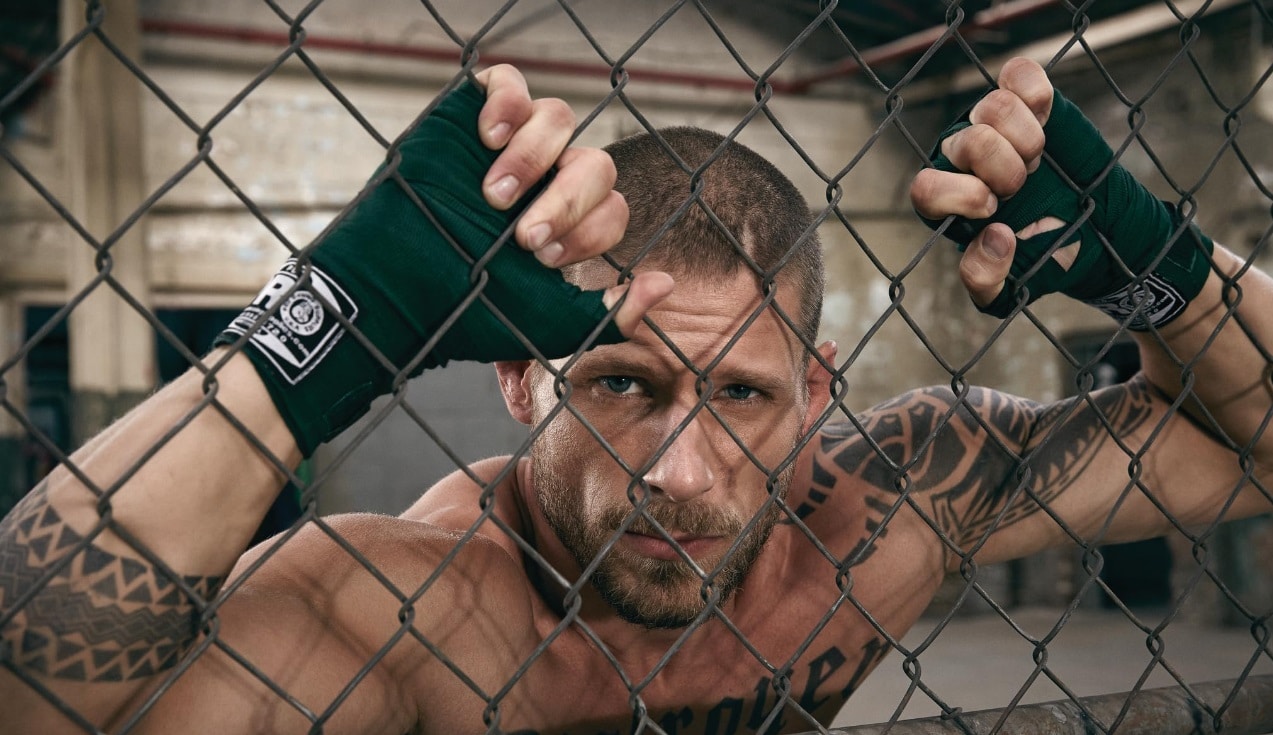 Kingdom takes viewers to Joseon-era Korea by fusing historical drama with paranormal elements. A crown prince looks into a mystery disease that turns people into flesh-eating zombies amid political intrigue and power rivalries. Kingdom provides an exciting and graphically stunning experience with its captivating blend of a historical backdrop with terror.
14. The Witcher (2019-)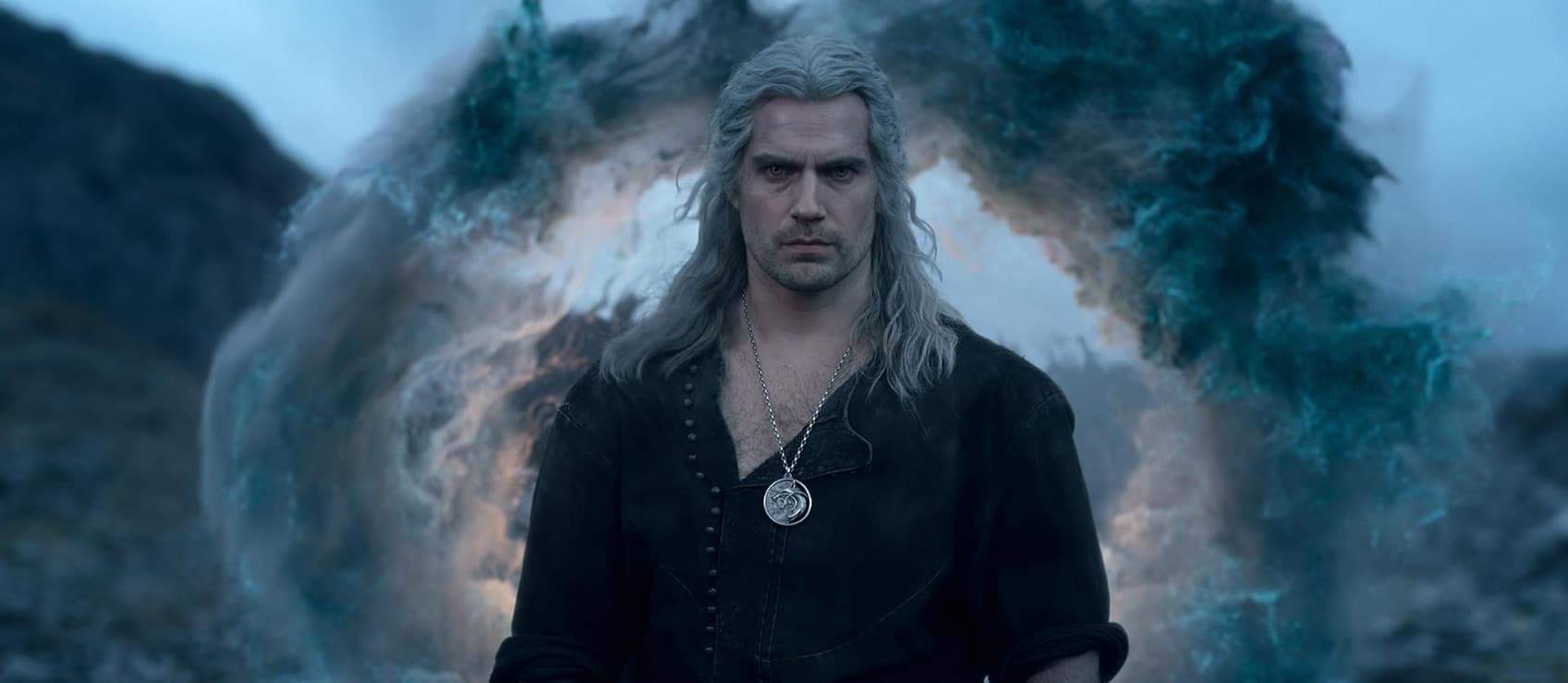 The Witcher follows the monster hunter Geralt of Rivia, also known as a Witcher, as he navigates a world with supernatural monsters, political corruption, and ethical dilemmas. This fantasy epic, which is an adaptation of Andrzej Sapkowski's novel series, blends dense storytelling, rich worldbuilding, and endearing characters.
15. Breaking Bad (2008-2013)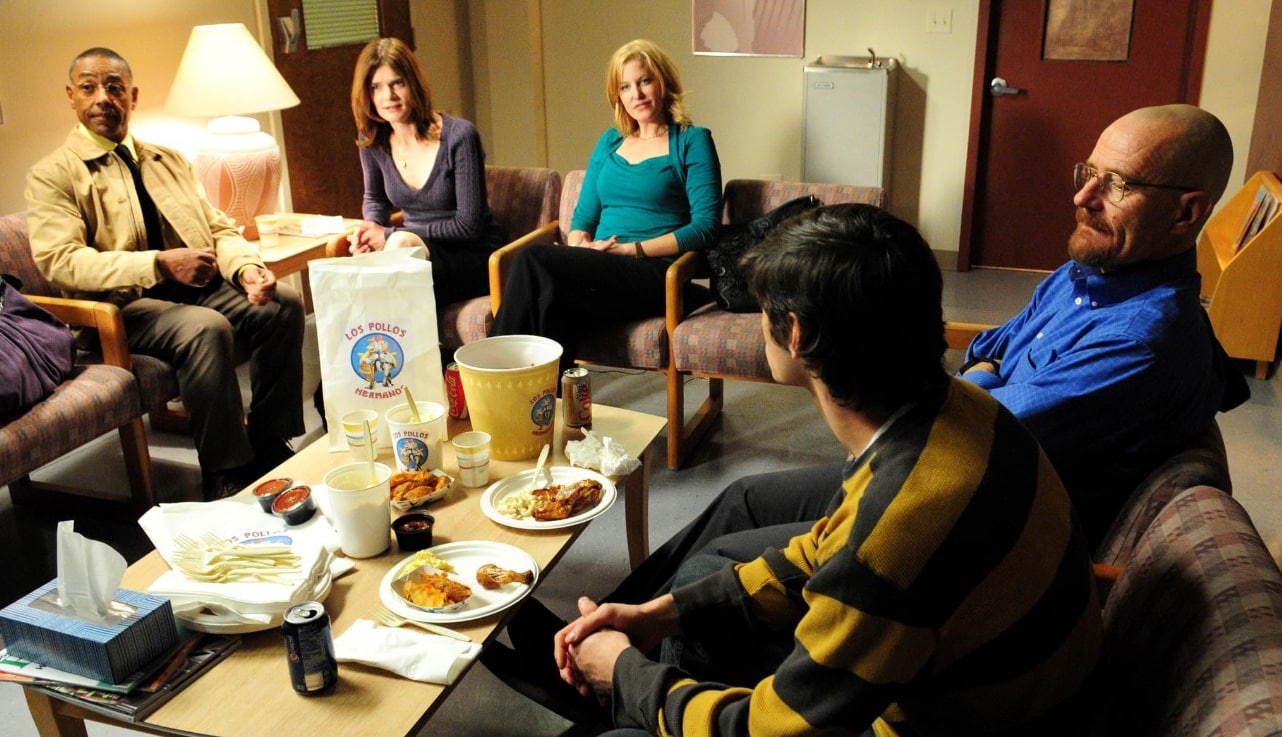 This modern classic chronicles the transformation of Walter White, a high school chemistry teacher turned methamphetamine manufacturer, and his descent into the criminal underworld. With its intense character development, moral ambiguity, and suspenseful plot twists, the series offers a gripping exploration of morality, consequences, and the human psyche.
Source: Reddit
10 of the Best Heist Movies That Grab You and Never Let Go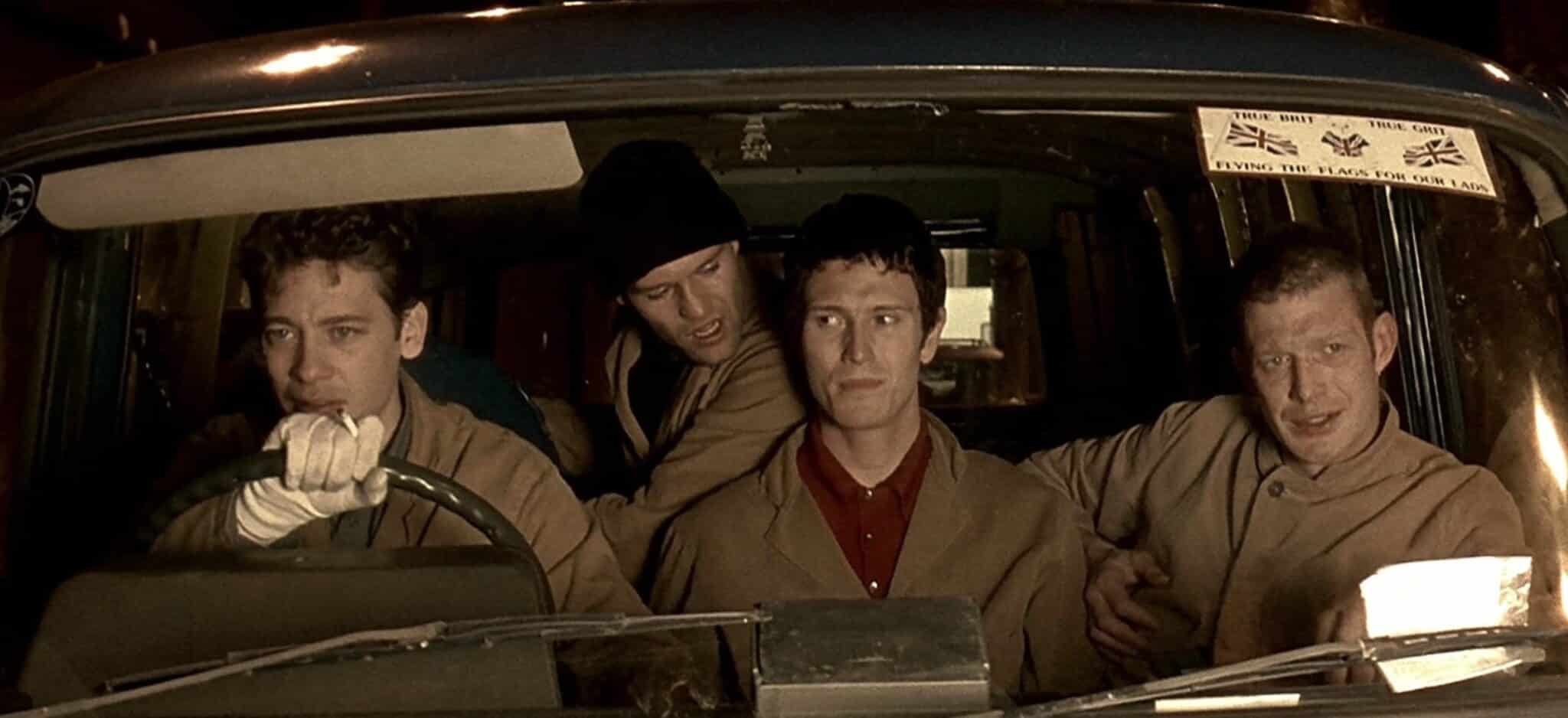 Heist films have captured audiences' attention in the world of cinema with their suspenseful stories, devious plans, and endearing characters. These movies, which range from classics to modern masterpieces, have left their mark on viewers. People recently discussed their favorite heist flicks on an online forum. Let's have a look.
Read more: 10 of the Best Heist Movies That Grab You and Never Let Go
The Best TV Show That Takes Place in Your State: 10 Americans Weigh In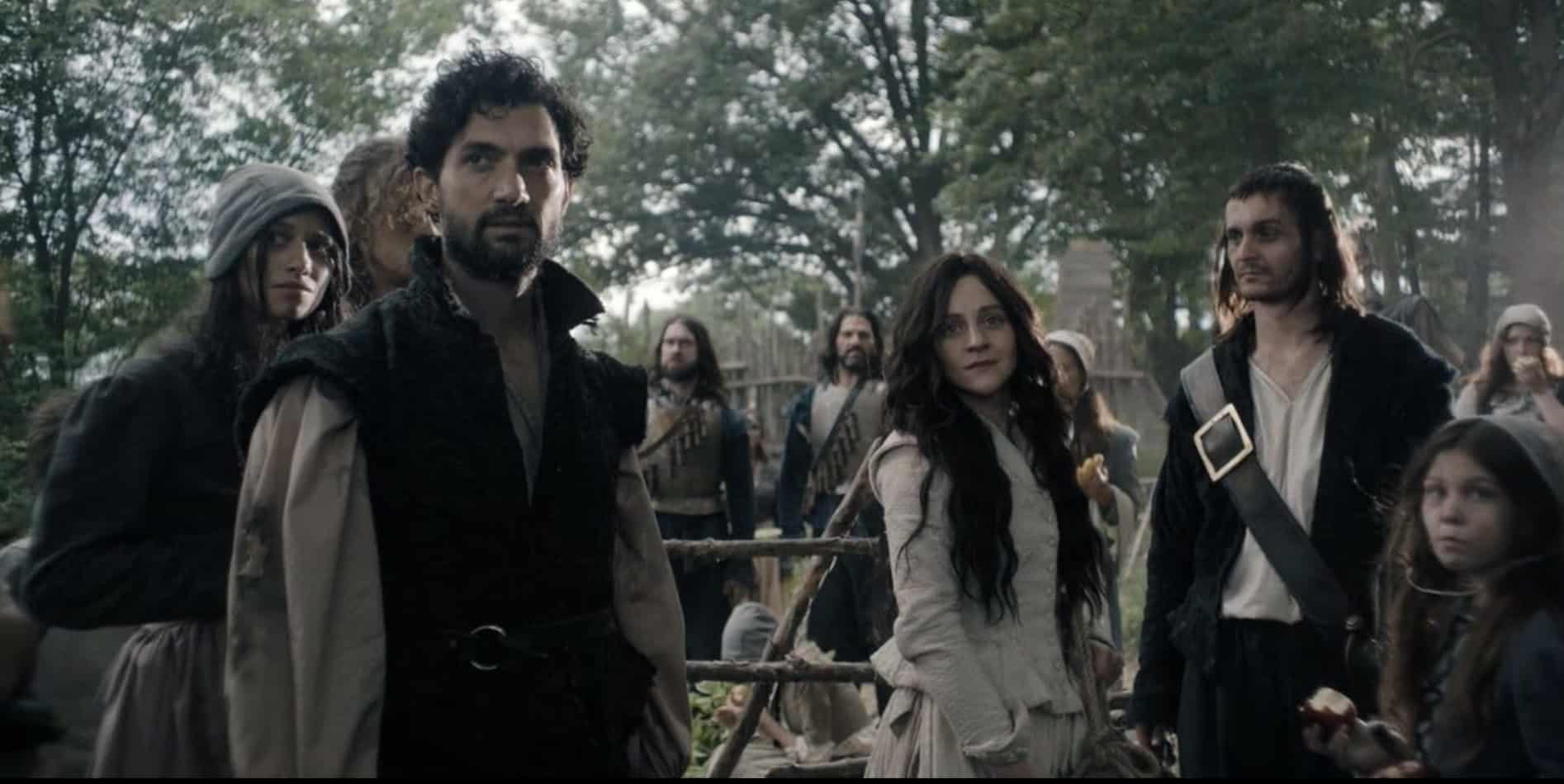 There are many amazing things in a TV show, including its actors, producers and directors, plot, and storyline. But another important thing about TV shows is the state where the show was filmed or based on. Let's discuss the ten best shows that took place in different states, one of which could be yours. Explore the article to see whether it has your state!
Read more: The Best TV Show That Takes Place in Your State: 10 Americans Weigh In
15 Must-Watch, Mind-Bending Movies That Make You Question Reality

Exploring the depths of the human mind and pushing the boundaries of perception, these movies have captivated audiences with their intricate narratives, thought-provoking themes, and unexpected twists.
Read more: 15 Must-Watch, Mind-Bending Movies That Make You Question Reality
10 Things TV Shows Get SO Wrong About Women's Work Clothes & Looks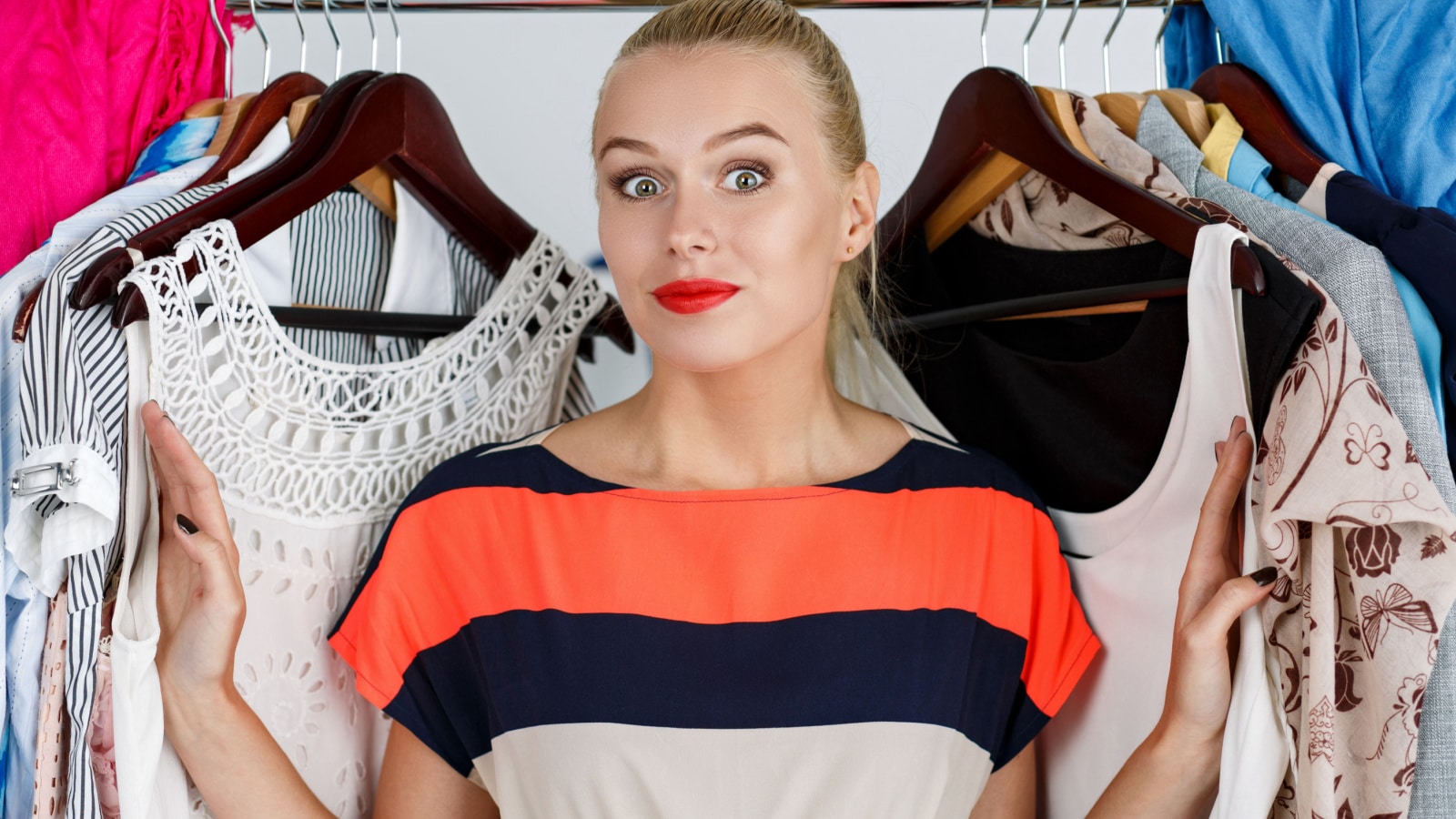 When depicting women's work attire on television, there are often discrepancies between what is shown on the screen and the reality of professional environments. Let's look at users' opinions who have noticed these discrepancies and explore the common misconceptions portrayed on screen.
Read more: 10 Things TV Shows Get SO Wrong About Women's Work Clothes & Looks
12 of the Best Animated Movies to Watch According to IMDb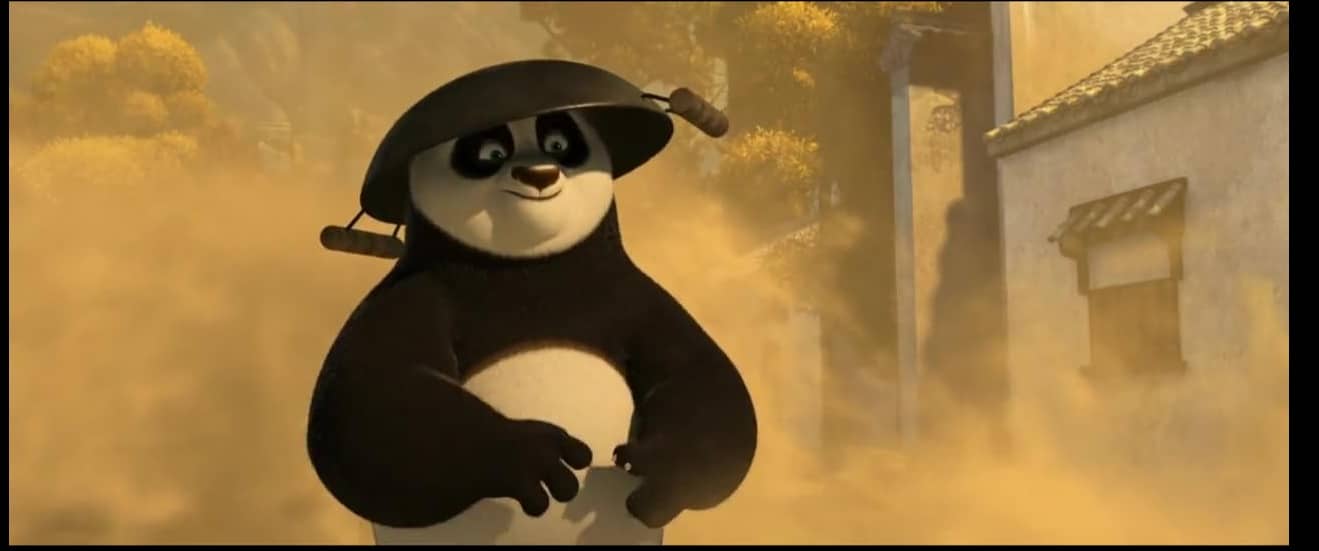 Animated films captivate us with great stories and messages, keeping our inner child alive. Check out IMDB's top animated movies.
Read more: 12 of the Best Animated Movies to Watch According to IMDb