10 Things TV Shows Get SO Wrong About Women's Work Clothes & Looks
When depicting women's work attire on television, there are often discrepancies between what is shown on the screen and the reality of professional environments. Let's look at users' opinions who have noticed these discrepancies and explore the common misconceptions portrayed on screen.
1. The Endless Wardrobe Makeovers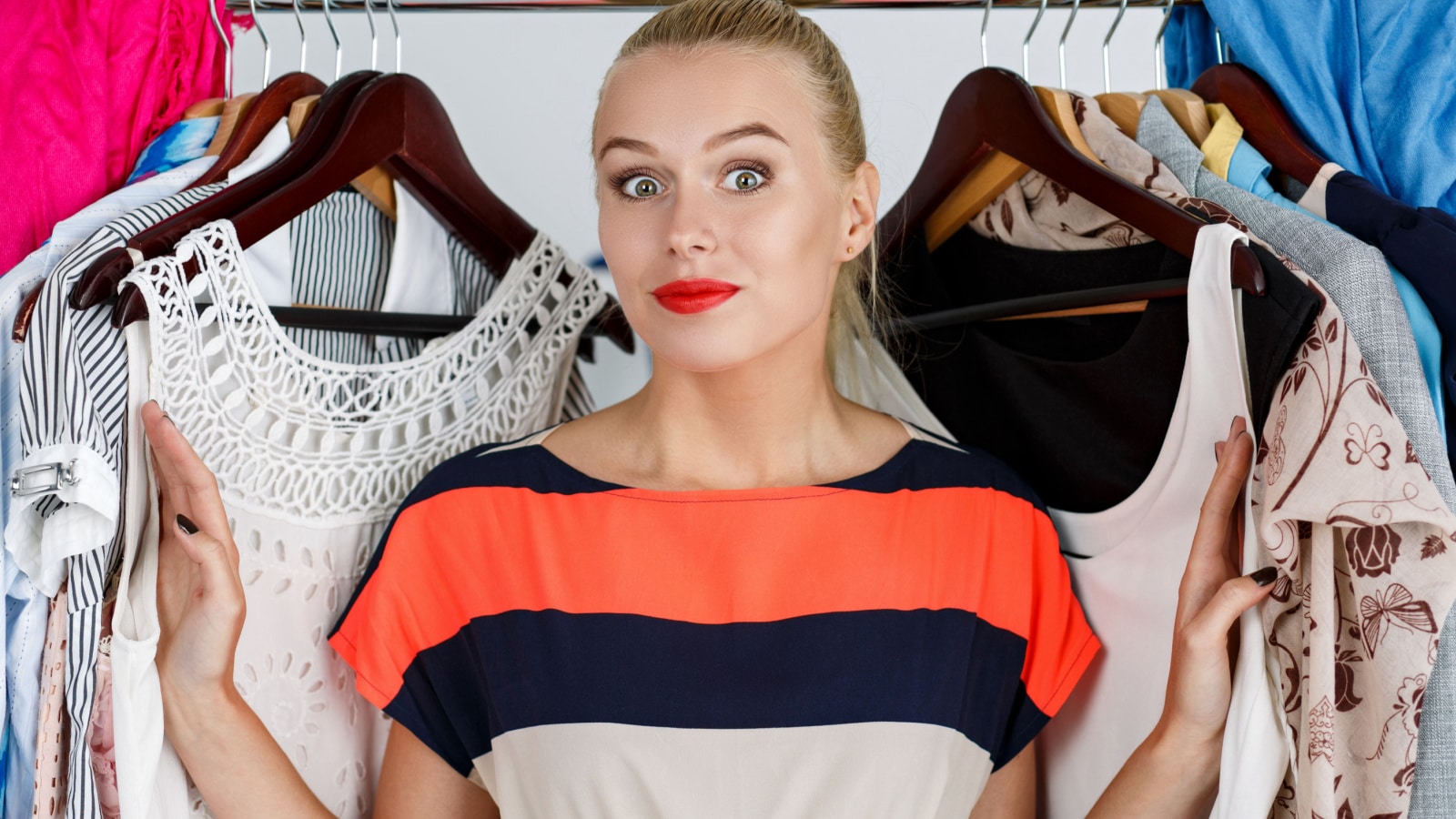 A perceptive observer astutely notes the recurring pattern in TV shows, where women's work wardrobes are portrayed as an endless array of new outfits. They draw attention to the disparity between this fictional representation and the reality of women relying on the same pieces, creatively mixed and matched to create different looks for their professional lives.
2. Unrealistic Attire for Female Doctors
With a discerning eye, a viewer critically examines the portrayal of female doctors on TV shows. They highlight the glaring contradiction of seeing these characters donning high heels with open toes and form-fitting dresses in the professional setting of an emergency room. The user eloquently argues against the impracticality and unhygienic nature of such footwear on hospital floors, underscoring the necessity of practicality and comfort in real-life work attire for healthcare professionals.
3. Perfect Hair in Unrealistic Situations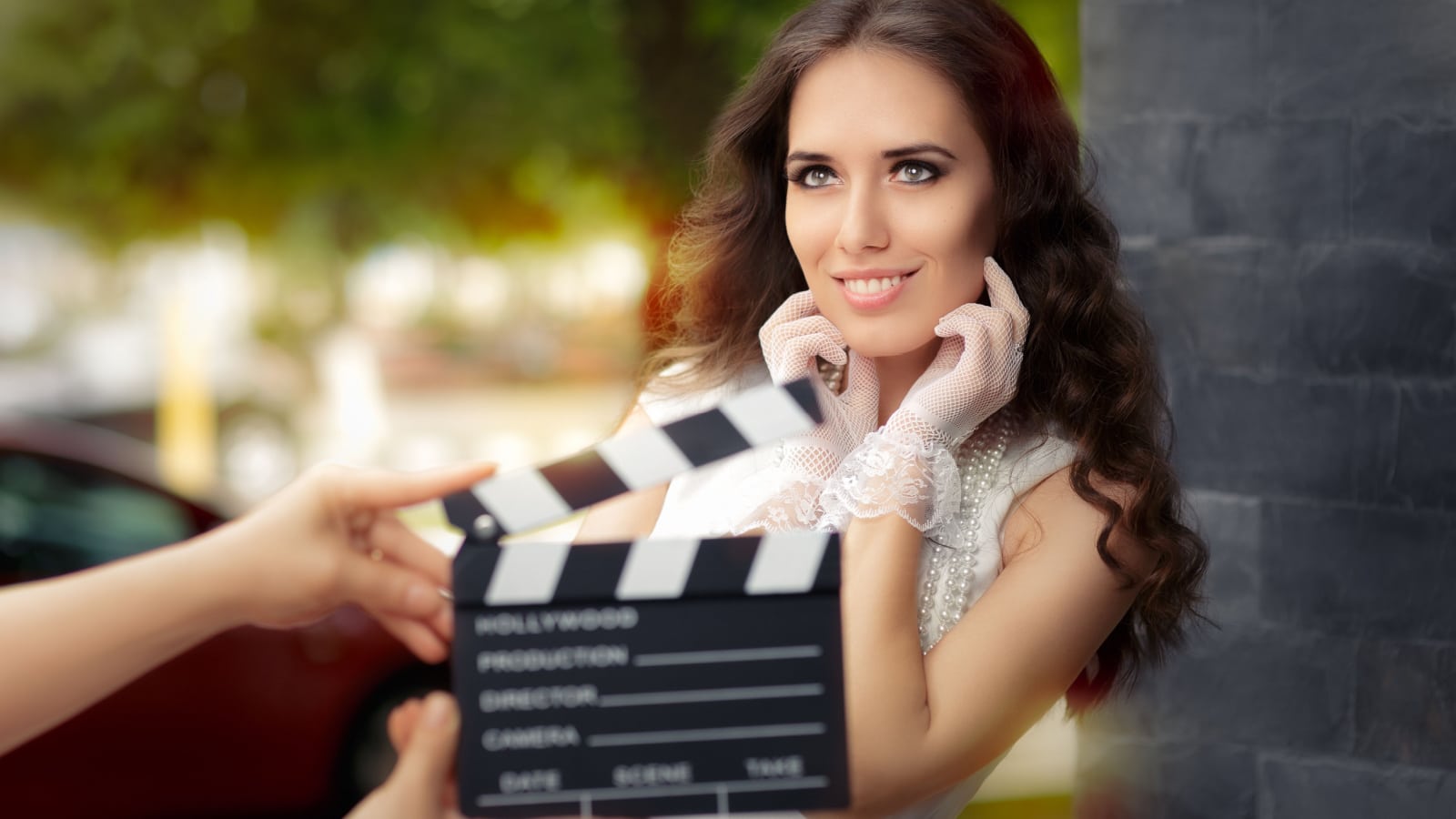 Frustration permeates the words of an observer as they voice their exasperation with the unrealistic depiction of women's hair in TV shows. They advocate for a departure from the prevailing trend of leaving women's hair down and perfectly curled, even in situations where it would be impractical or out of place. The individual yearns for more diversity in hairstyles, urging characters to adapt their hairdos based on the context and demands of their work environments. They advocate for an authentic representation of women's hairstyles in different professional settings.
4. Immaculate Button Downs and Pencil Skirts
A meticulous critic points out the glaring inconsistencies in the portrayal of button-down shirts and pencil skirts on TV shows. They draw attention to the absence of the typical gaps between buttons, the flawlessly tucked appearance of the shirt, and the conspicuous lack of creases or wrinkles on the skirt caused by sitting or bending. They highlight these often overlooked details, common in real-life situations, contributing to an inaccurate depiction of women's work clothes on screen.
5. TV Teachers' Fashion Misrepresentation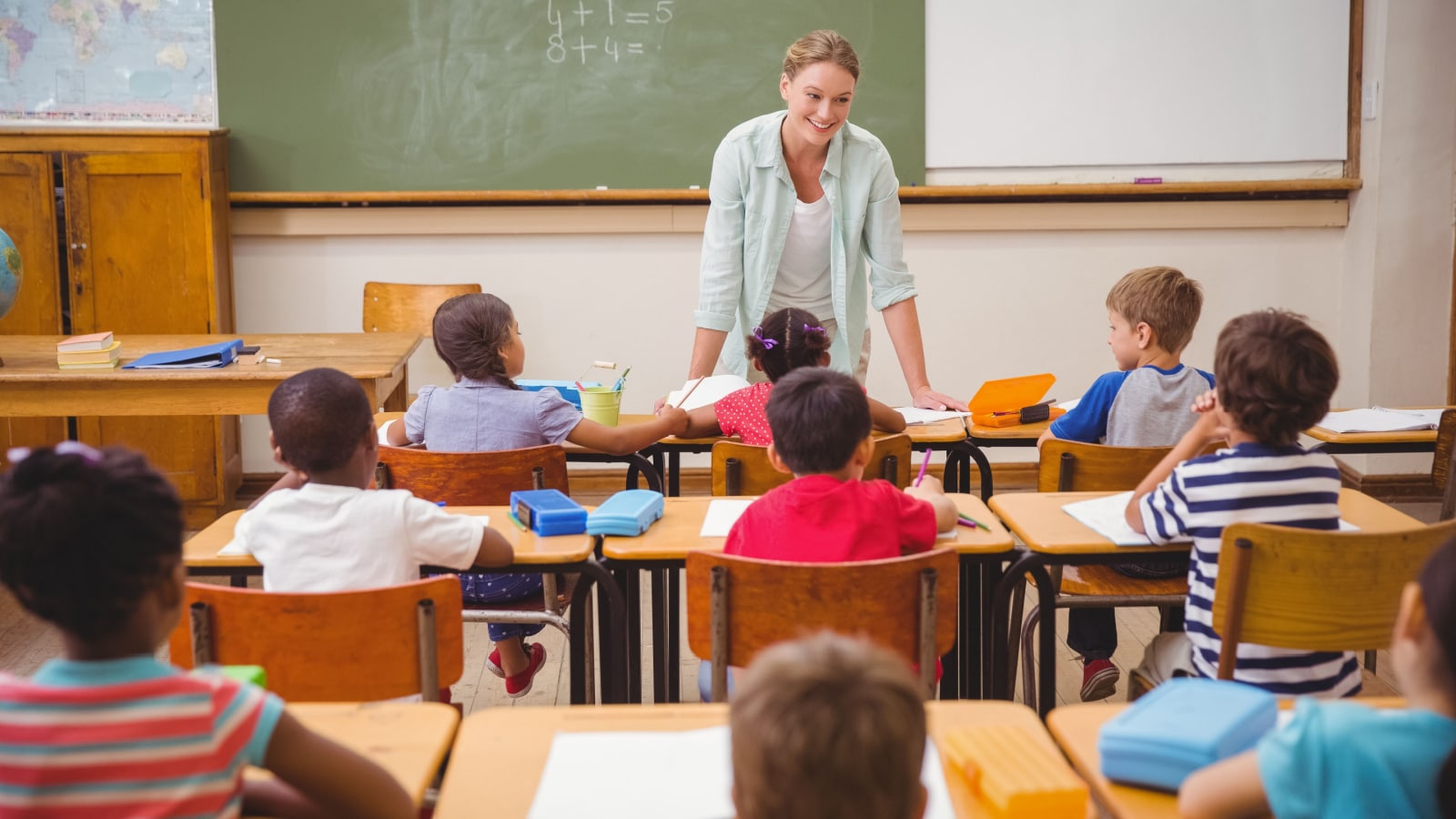 In a compelling argument, one viewer scrutinizes the misrepresentation of teachers' attire in TV shows, where they are often depicted wearing impractical and fanciful dresses and outfits. They emphasize that teachers typically prioritize practicality and comfort over expensive clothing. They shed light on the need for functionality while constantly being on their feet, the avoidance of heels, and the challenges of navigating through crowded hallways. The individual humorously points out the impracticality of rompers/jumpsuits and complex shapewear, which can hinder quick bathroom breaks and movement within the classroom.
6. Hair Handling During Fight Scenes
With frustration, an observer critiques a recurring flaw in TV shows: the lack of attention given to women's hair during action sequences. The user underscores the importance of pulling hair back or securing it while engaging in physical fights, finding the failure to do so irritating and unrealistic. They employ vivid language to convey their exasperation with this regular oversight in portraying women's work clothes on TV.
7. Lack of Pants for Women in The Office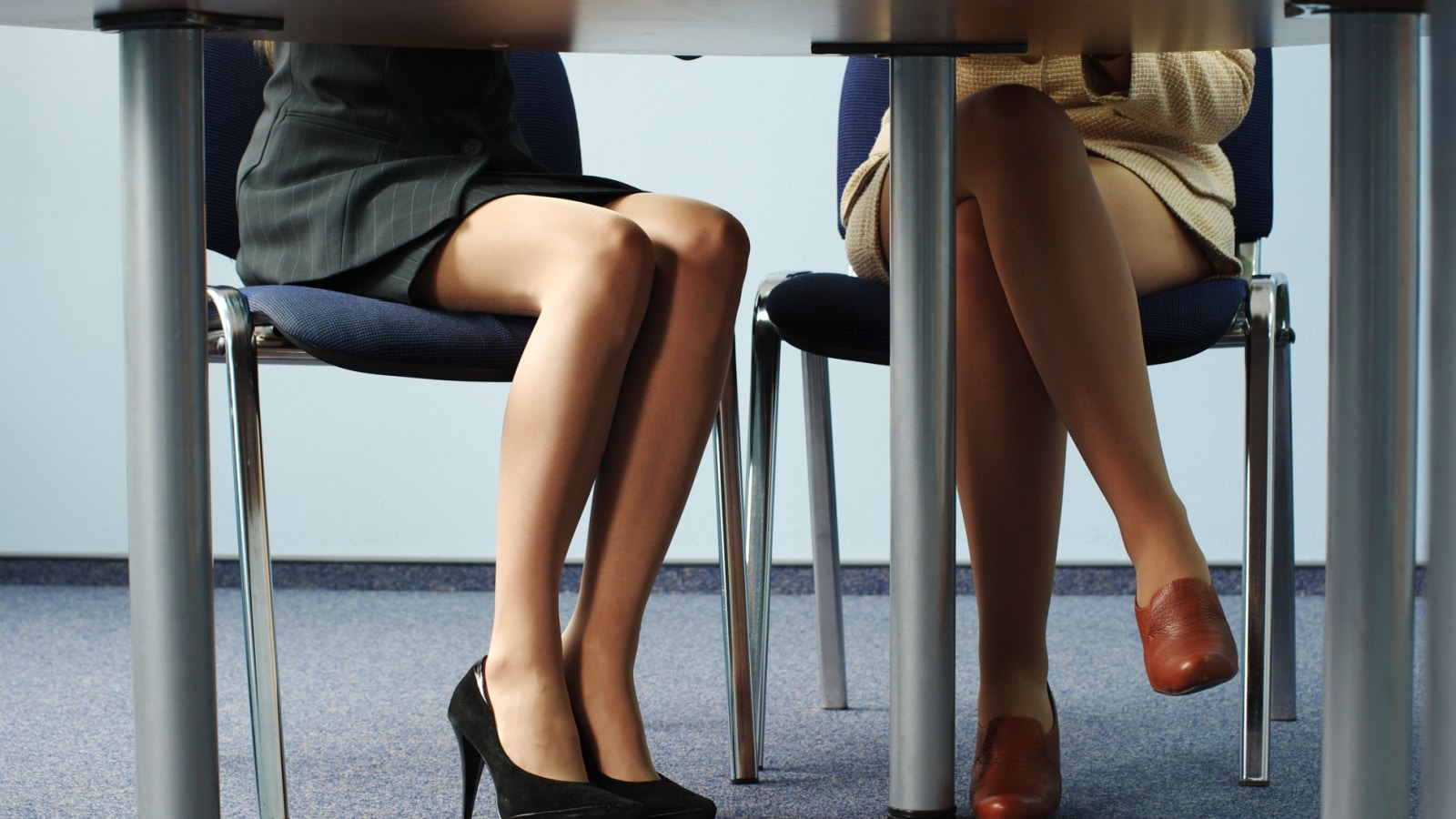 Drawing from personal experience and keen observation, a viewer comments on a prevailing trend in the TV show "The Office" regarding the wardrobe choices for female characters. They find it peculiar that skirts are predominantly worn by women in the show, with pants being a rare sight, except for a particular character named Karen. They recall a comment about Karen wearing pants, suggesting a negative undertone associated with it, although the details elude their memory. This user sheds light on the discrepancy between on-screen portrayals and real-life choices of office attire.
8. Questionable Outfits for Female Attorneys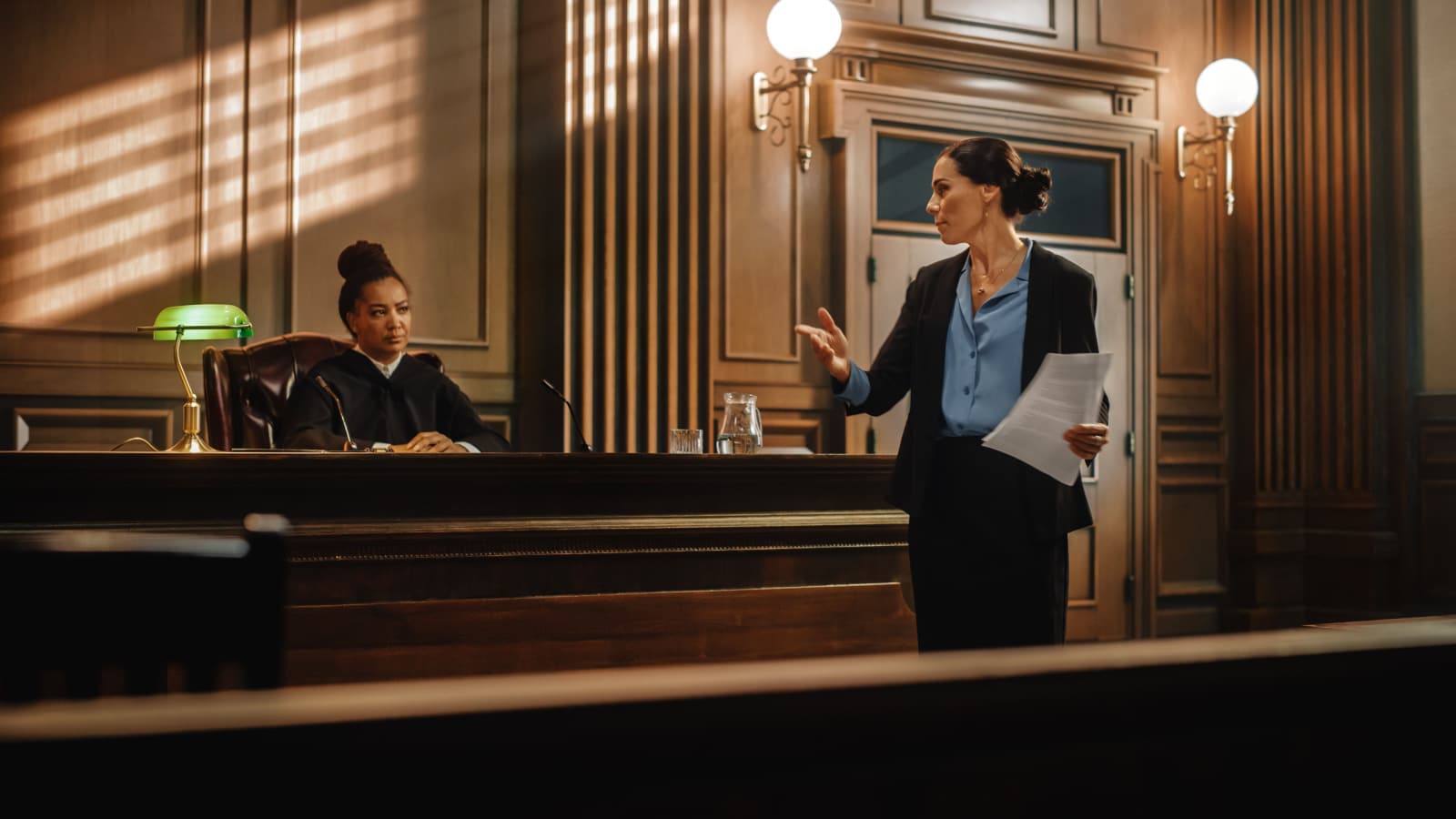 Expressing their perspective, an astute viewer reflects on the portrayal of female attorneys in TV shows, specifically mentioning the character Rachel from the series "Suits." The user finds numerous outfits assigned to female attorneys in these shows to be either laughable or unrealistic. They imply that the clothing choices for these characters may not accurately reflect the professional attire typically seen in the legal field.
9. Wearing of Heels in Spy Missions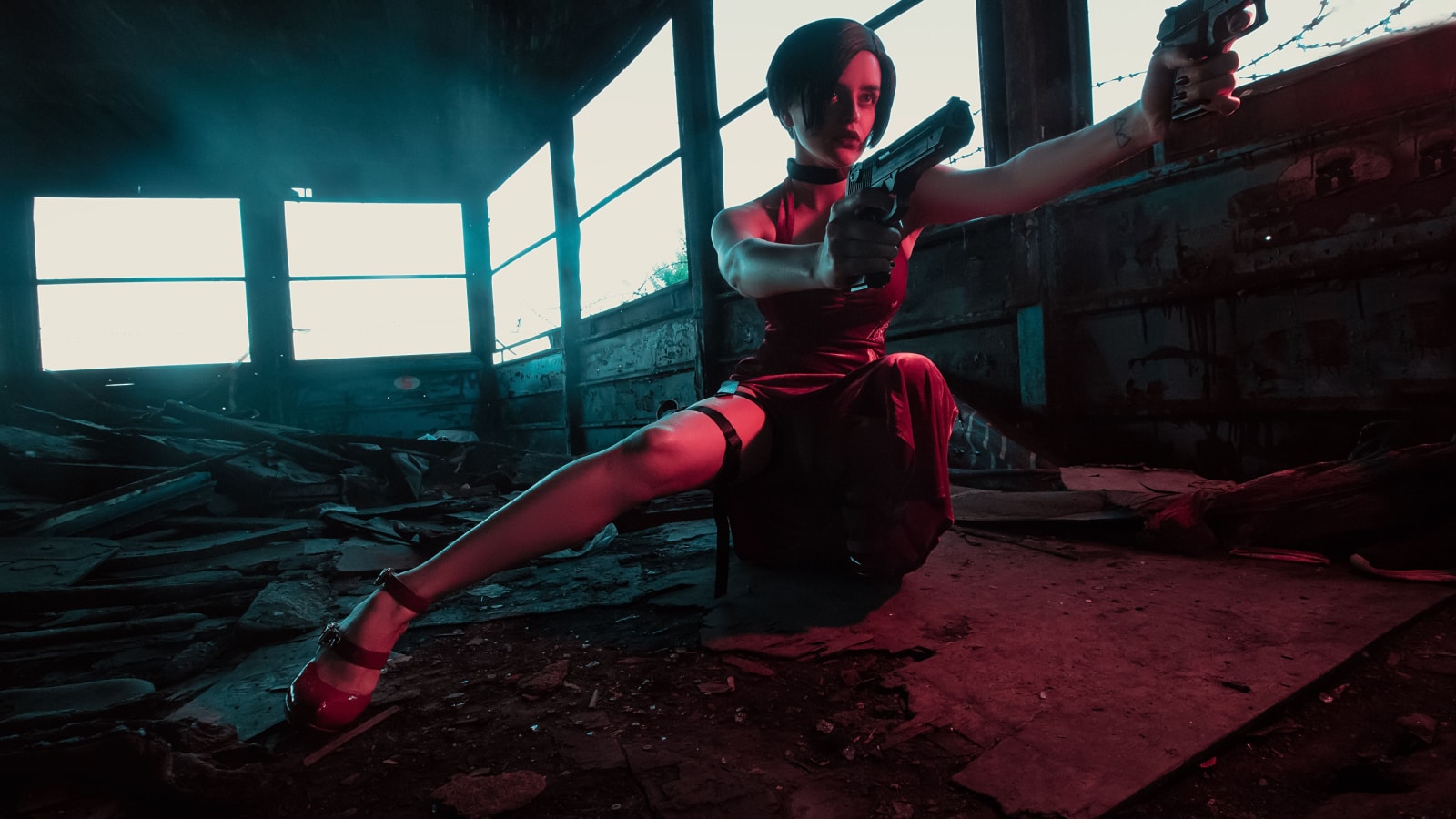 With a touch of humor, one viewer playfully dismantles a common misconception perpetuated in TV shows, particularly during spy missions. They amusingly point out that the sound of heels clacking is not considered a tactical disadvantage in real-life espionage, contrasting the unrealistic portrayal often seen on screen.
10. Unrealistic Attire for Women Riding Horses
A discerning observer scrutinizes the portrayal of women riding horses in TV shows, specifically highlighting the unrealistic choice of wearing shorts, dresses, or even swimsuits. The commenter underscores the discomfort and potential for saddle sores when riding with bare skin below the waist, especially when using a saddle. They further emphasize the discomfort caused by shorts and swimsuits riding up, particularly for inexperienced riders attempting to ride bareback. The user also mentions the danger of riding barefoot, warning of potential foot injuries if a horse accidentally steps on them.
Source: Reddit
Guilty Pleasures: 10 TV Shows Women Love Despite Their Toxicity
Recently on an online platform, women have admitted to loving certain shows despite their problematic aspects. Read on to find out which popular titles made the cut.
Read more: Guilty Pleasures: 10 TV Shows Women Love Despite Their Toxicity
10 Things People Miss the Most About the '90s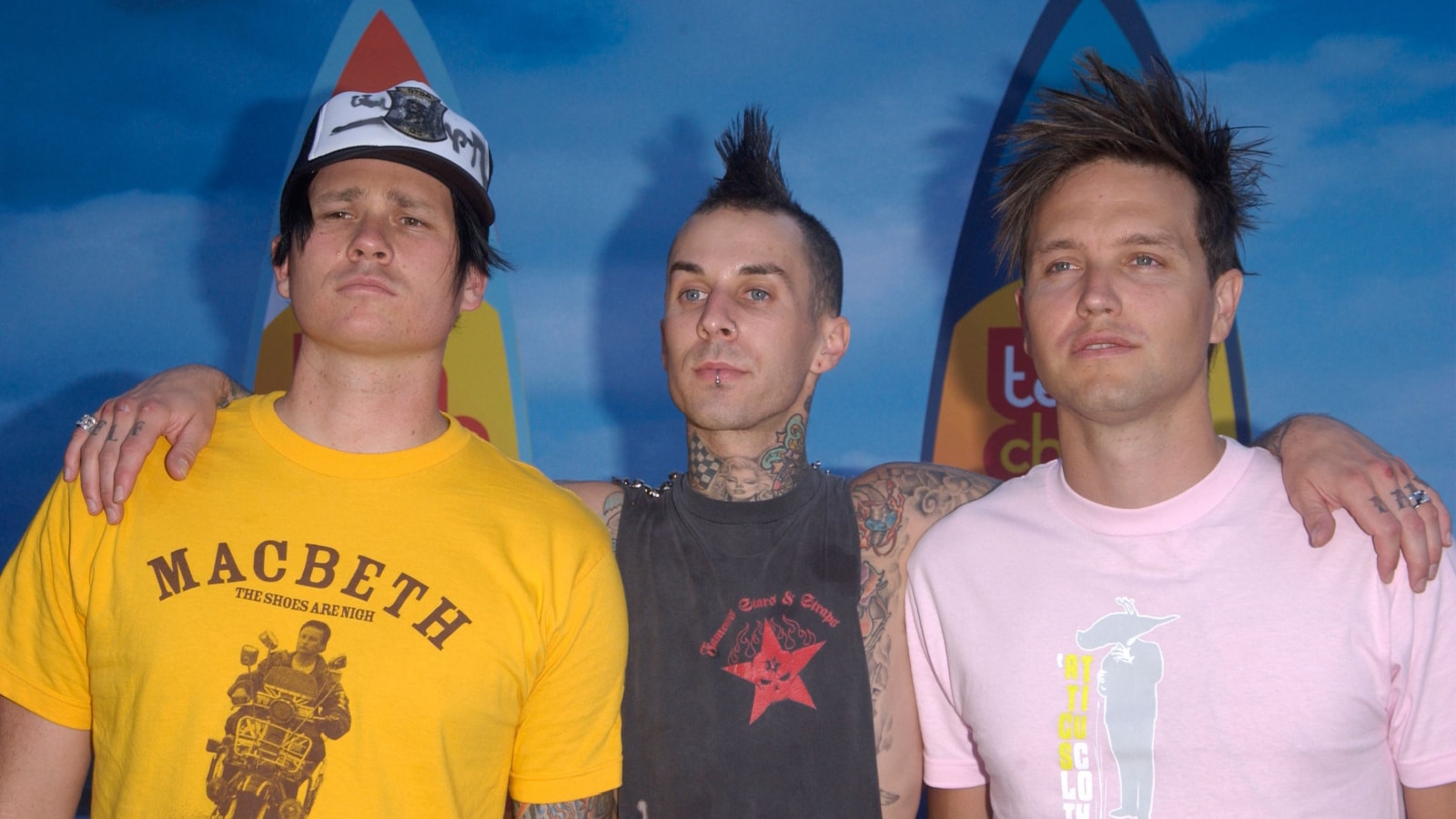 Recently on an online platform, people were asked what they missed most about the '90s, and their responses were both nostalgic and heartfelt. From the accessories and music to the freedom and innocence, here are some of the things people missed most about the '90s.
Read more: 10 Things People Miss the Most About the '90s
10 Celebrities Everyone Loves to Hate in 2023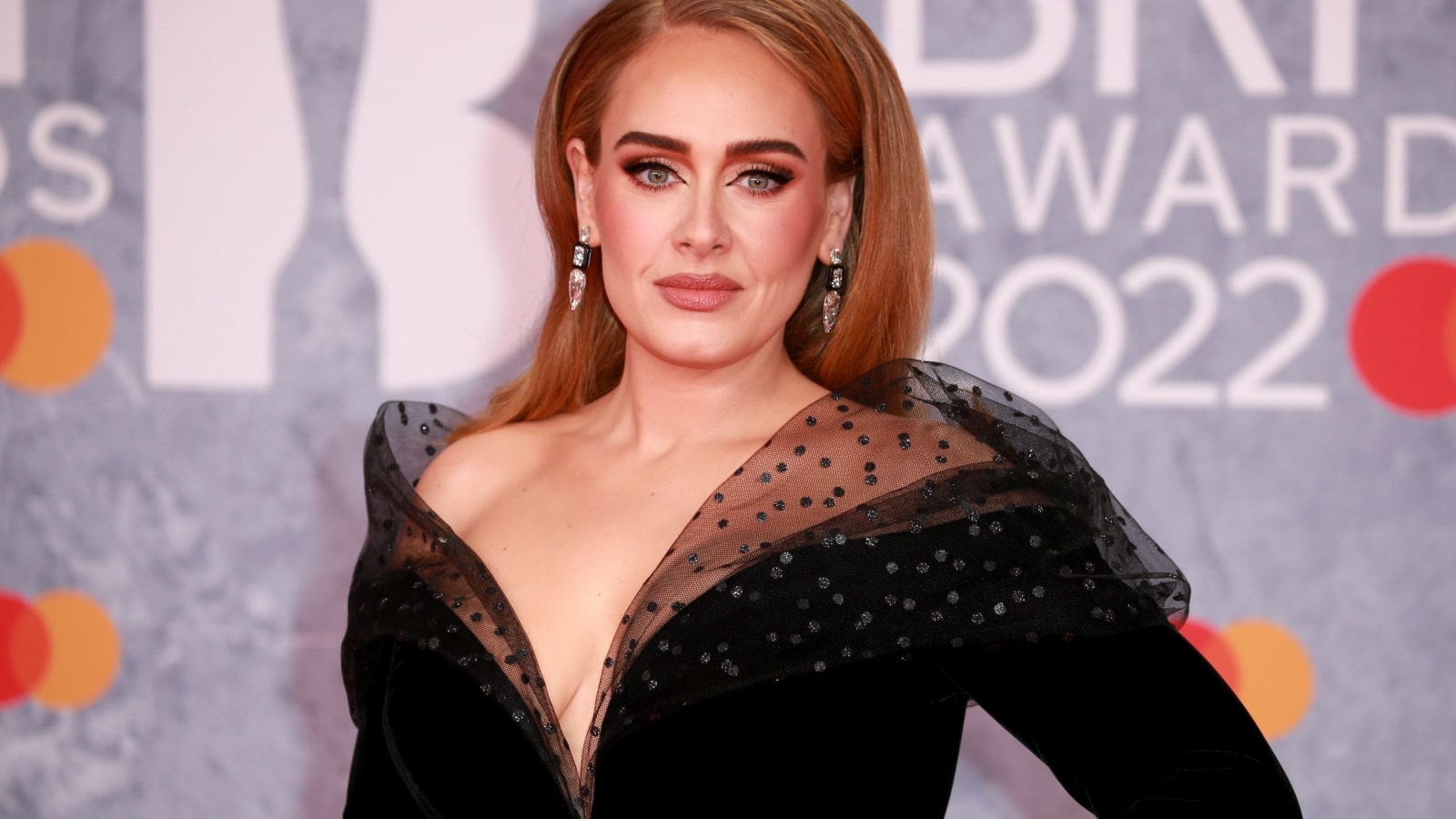 Sometimes, even the most beloved stars can fall from grace and become the most hated in the eyes of the public. Recently on an online platform, people have shared some of the most hated celebrities of the moment and the reasons behind their fall from grace.
Read more: 10 Celebrities Everyone Loves to Hate in 2023
Entertainment Icons: 12 Celebrities That Everyone Loves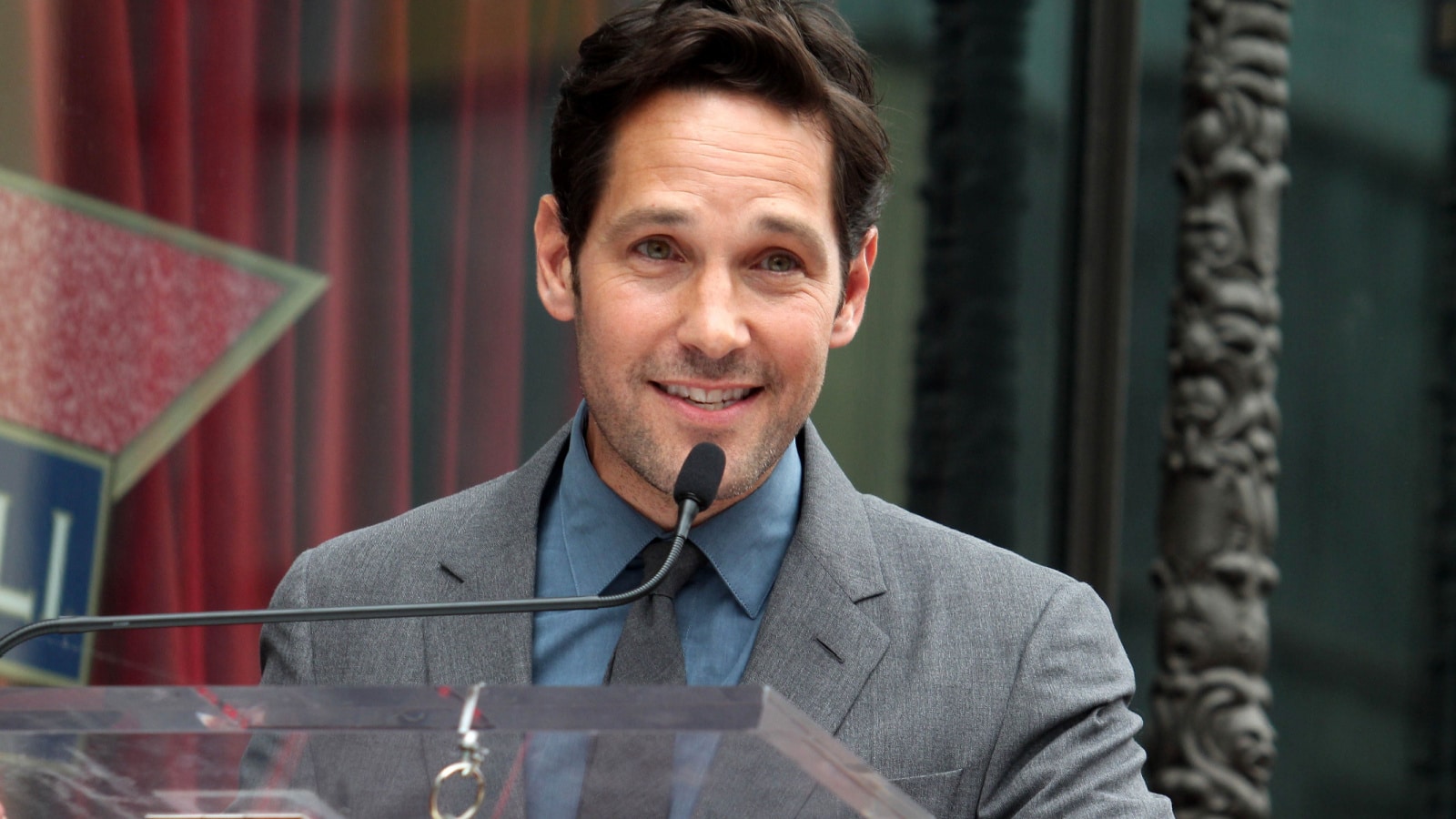 The entertainment industry is home to many famous personalities who enjoy a substantial fan following. However, there are a select few who won the hearts of almost everyone. Recently, people have shared their most beloved celebrities on an online platform and explored what makes them so universally loved.
Read more: Entertainment Icons: 12 Celebrities That Everyone Loves
10 Women's Haircuts and Styles That Men Find Most Attractive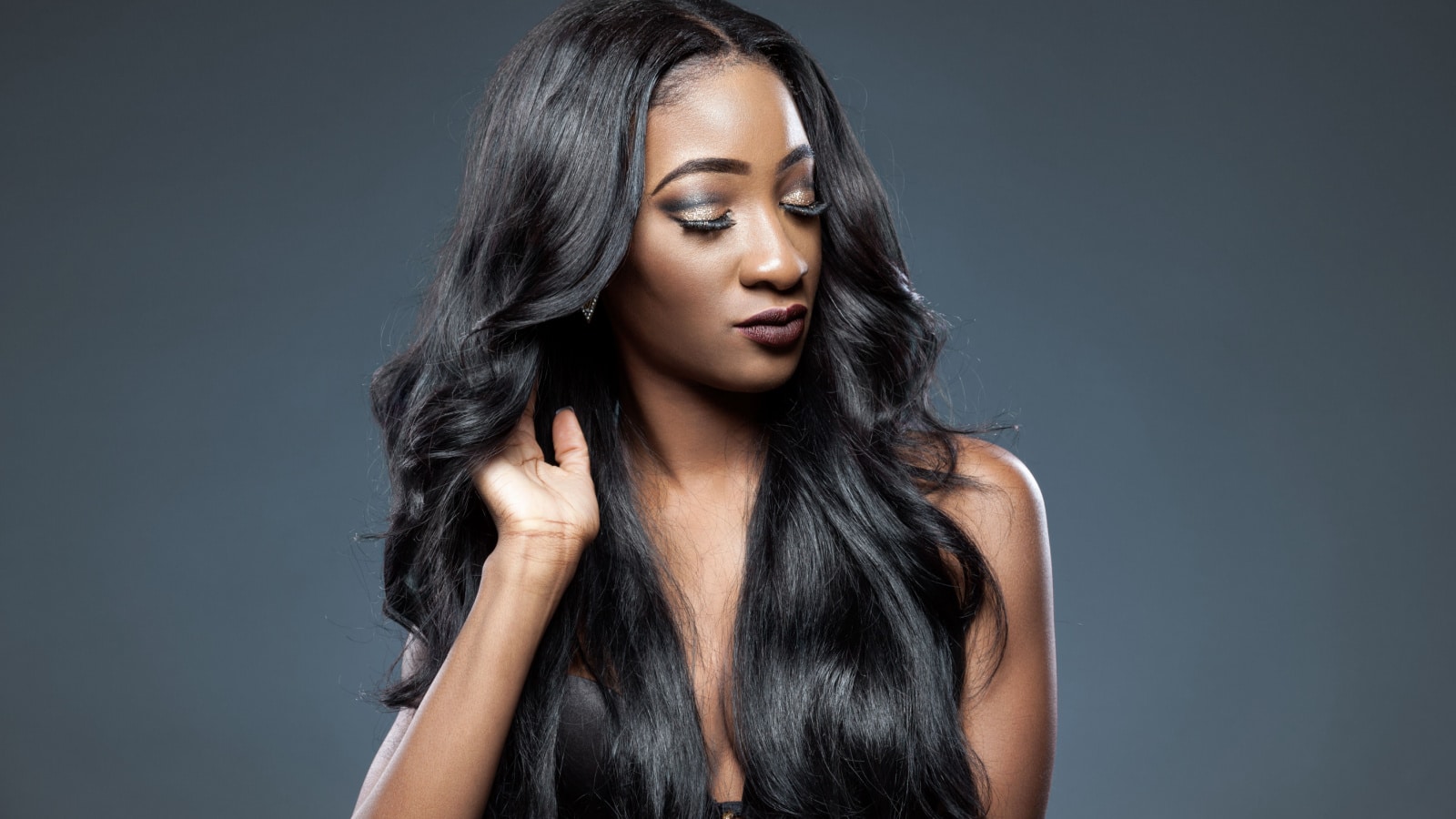 How a woman wears her hair can greatly impact how attractive she appears to others. Now we will look at different opinions on the most attractive haircuts and styles for women, as shared by various men on an online platform.
Read more: 10 Women's Haircuts and Styles That Men Find Most Attractive