12 of the Best Animated Movies to Watch According to IMDB
We cherished animated movies in childhood and still hold them dear. These films are timeless treasures, appealing to all ages. They offer a magical escape from adult concerns, with subtle humor for grown-ups. Watching alongside kids, sharing laughter over hidden jokes, is a delight. Animated films captivate us with great stories and messages, keeping our inner child alive. Check out IMDB's top animated movies.
1. Approved for Adoption (2012)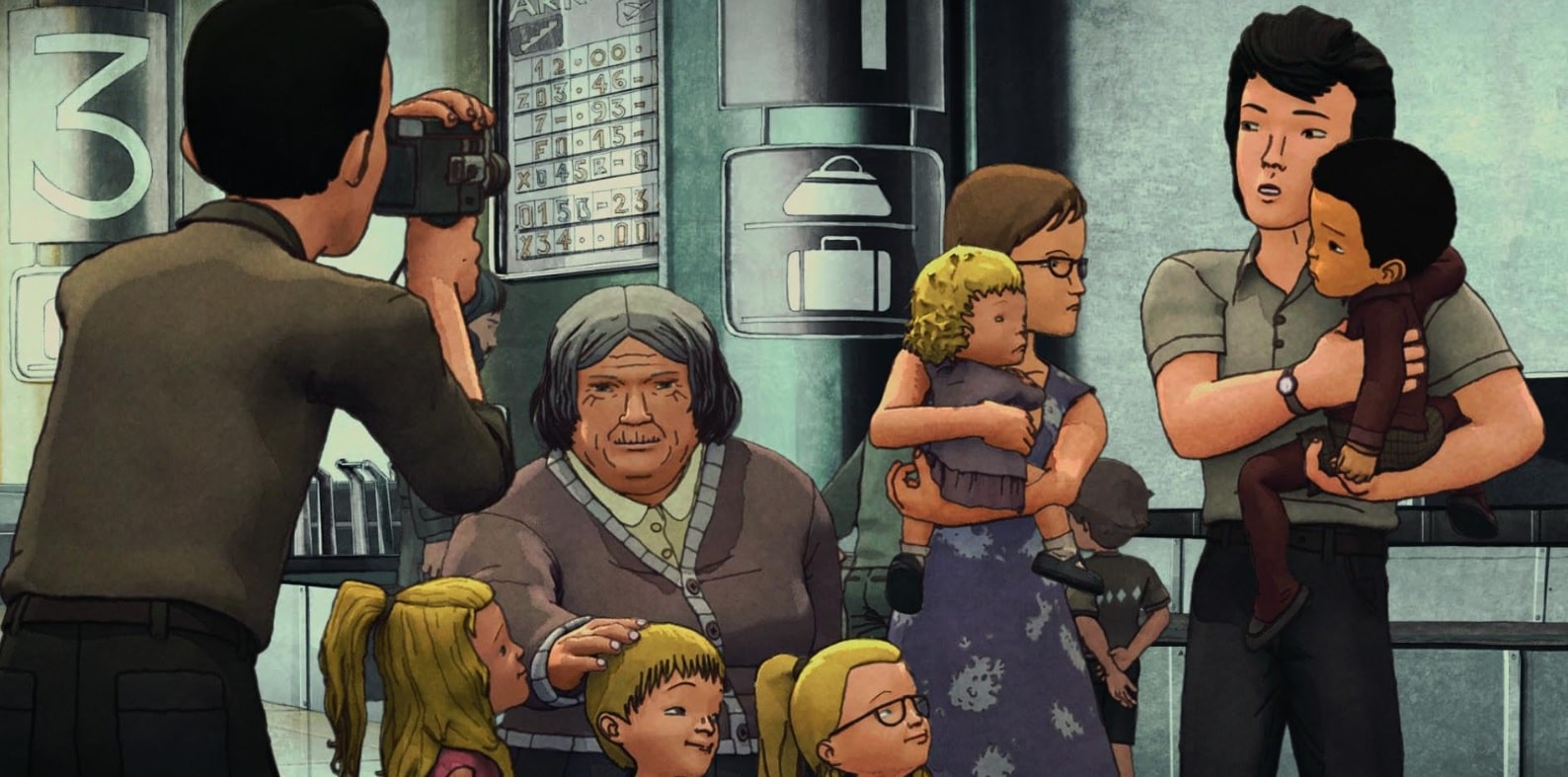 It is a fascinating animated movie that combines animation and real-life moments. It tells the story of Jung, a person adopted from Korea, as he figures out his identity and where he belongs. The movie brings out many feelings and makes you consider your journey. If you enjoy films that touch your heart and make you reflect, this is a movie you shouldn't miss.
2. Sailor Moon Cosmos (2023)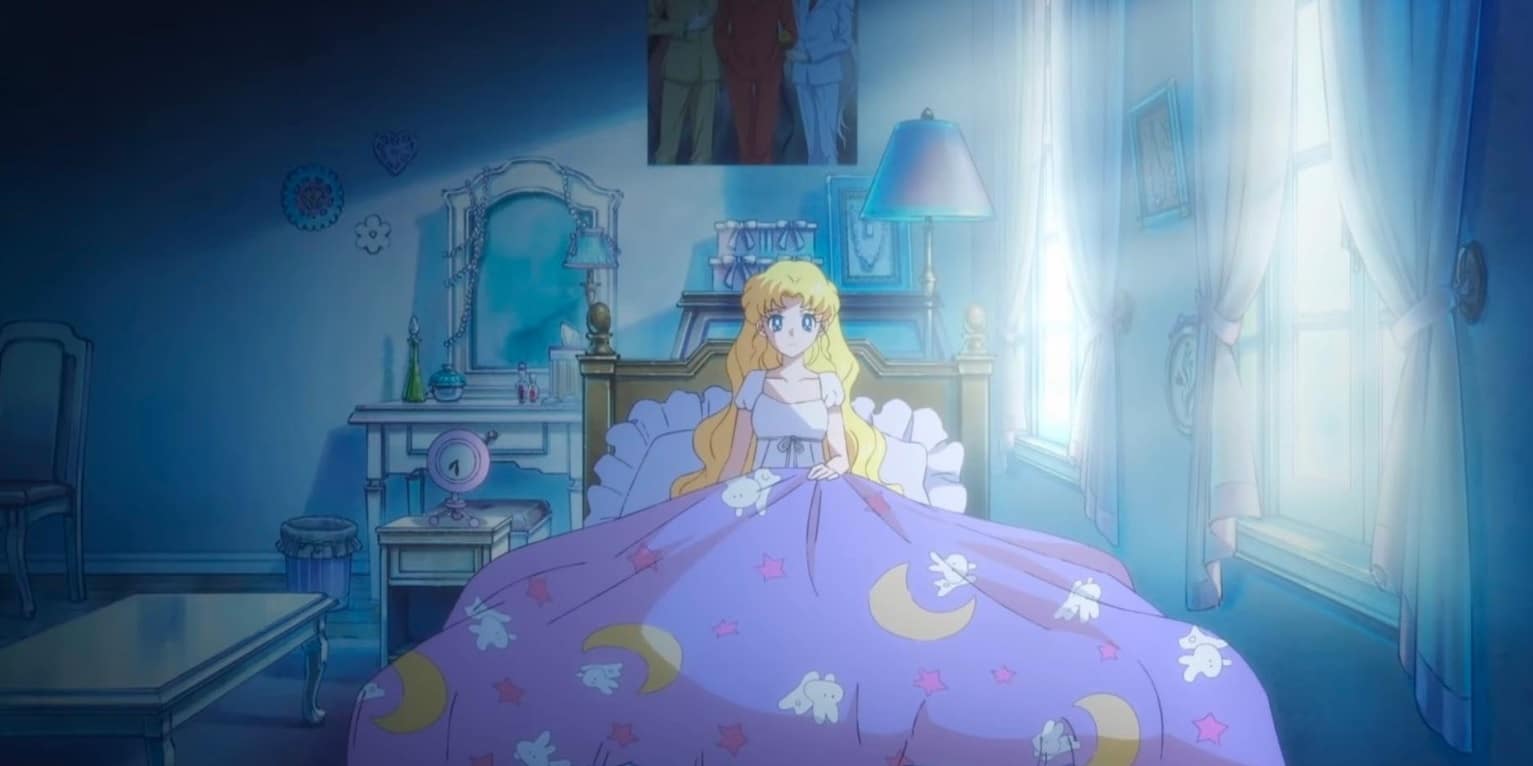 This is an adventurous anime series that Naoko Takeuchi created. It's a story about a clumsy girl with a heart of gold. She fights to protect the world from evil by transforming into a magical warrior, 'Sailor Moon.' She depicts an epitome of strength, and not forgetting the true friendship between the sailors' scouts will surely make us all in awe.
3. Suzume (2022)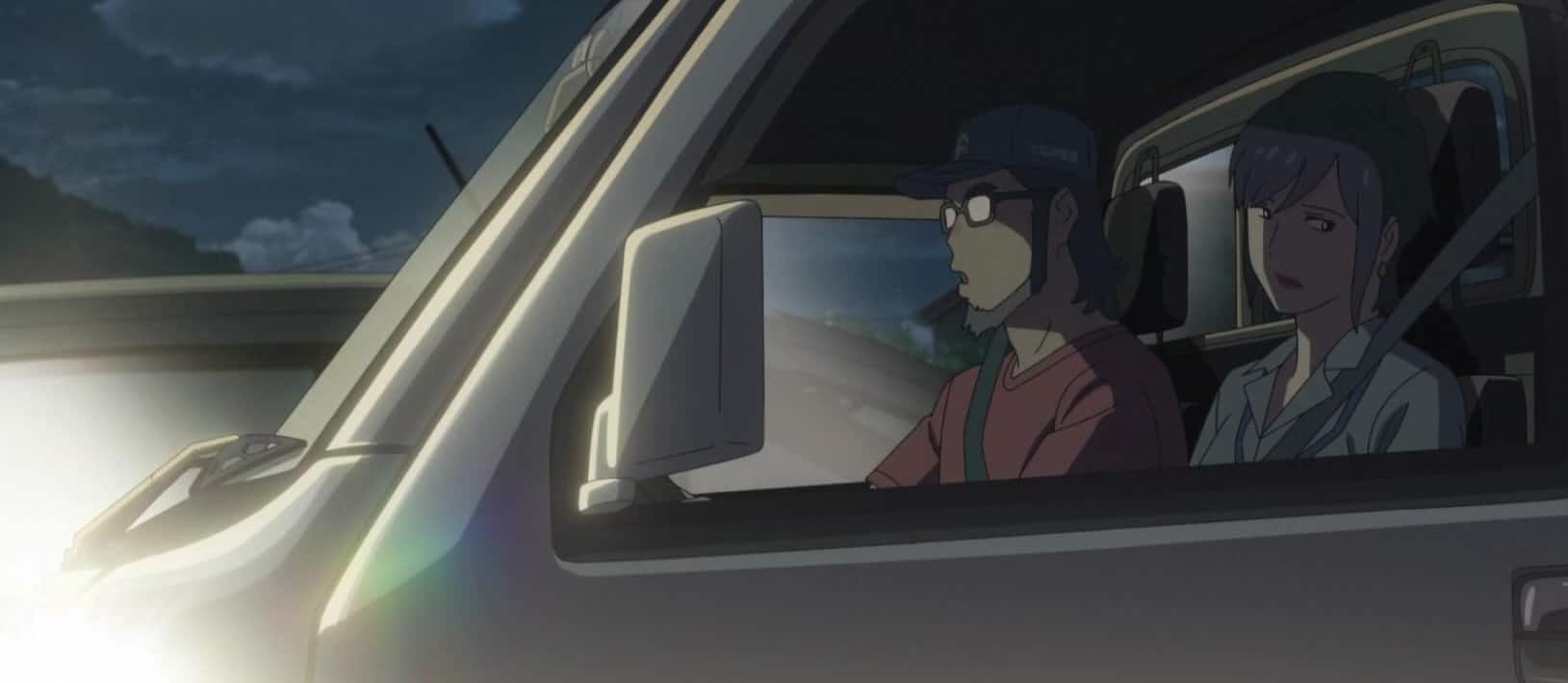 It is a fantasy anime by Makoto Shinkai, released in 2022. The story of the film revolves around the story of a 17-year-old girl Suzume Iwata and a stranger named Souta Munakata. Inspired by the disastrous tsunami followed by the earthquake in Japan, it has heart-pounding action followed by chaos. The protagonist's life takes a dramatic turn when she encounters the mystical doors across Japan and then embarks on a journey to stop disasters from coming with the help of Souta. It is a tale of hope reminding us to accept the past despite being tragic. The profound lesson is to move forward despite our tragic losses. It is worth every moment of your time.
4. Puss In Boots: The Last Wish (2022)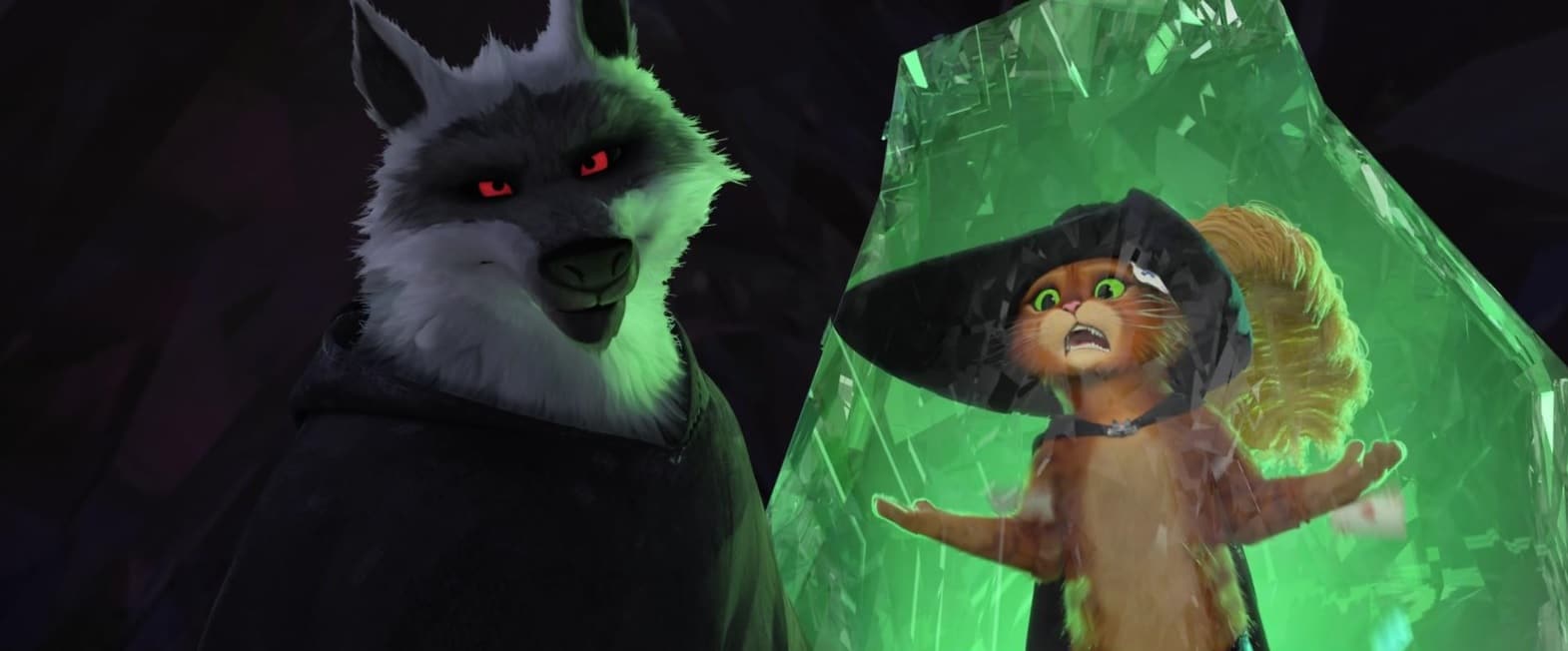 The remarkable adventurous film, filled with laughter and joy, was released in 2022. It is the third part of the famous movie Puss in Boots. As the name suggests, it is a story of a courageous and daring cat who embarks on the journey of fulfilling his last wish. Puss in Boots is now down to the last of his nine lives, and as if that weren't enough, the unstoppable bounty hunter known as The Big Bad Wolf is after him. To restore all of his precious lives, Puss must pluck up his courage to embark on a dangerous quest into the Dark Forest to find the legendary Wishing Star.
5. The Silent E (2013)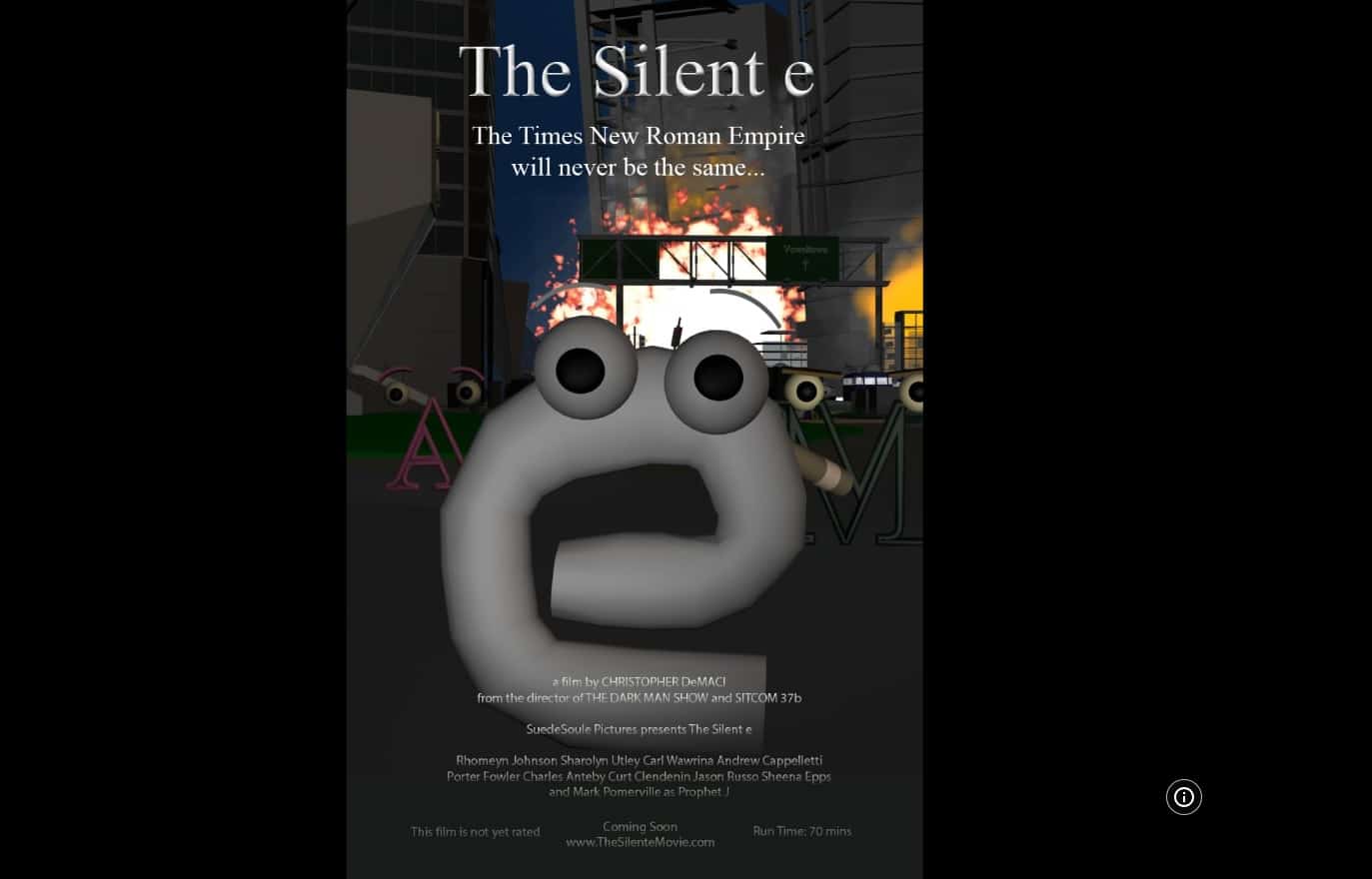 This gem was released back in 2013 and became a sensation. The film introduces an unsung hero, E, who has the magical power to convert small words into extraordinary ones. This movie is like watching a symphony of language, which celebrates the magic of words. This movie delivers a powerful message that even little actions can significantly impact.
6. Kung Fu Panda (2008)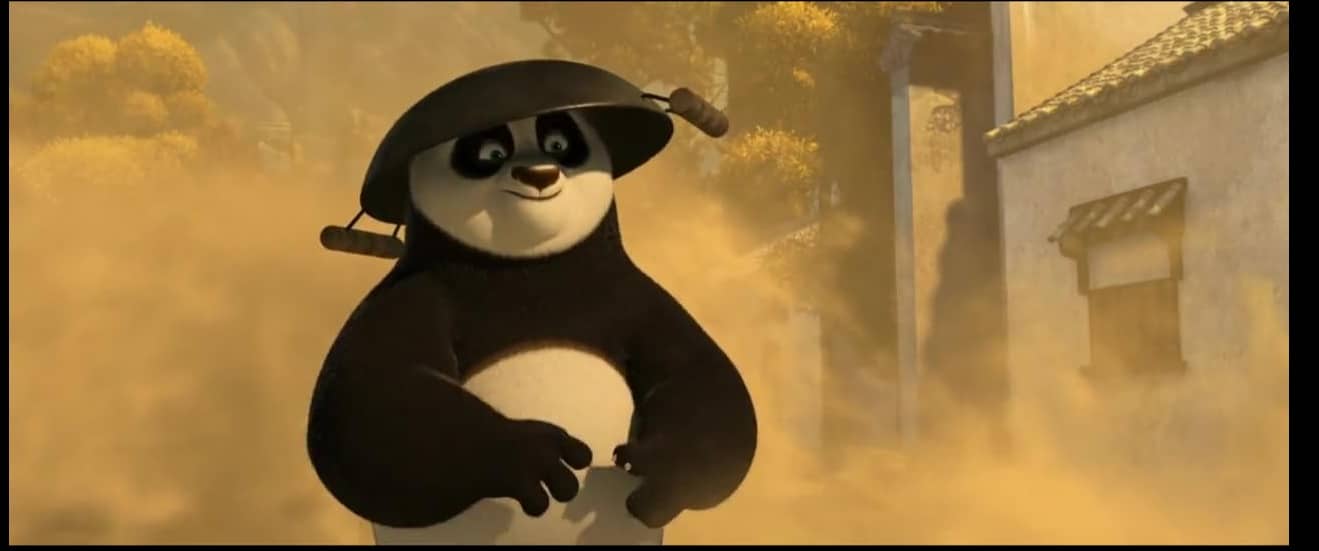 The movie has a separate fan base and holds a special place in every movie fanatic's heart. It is a delightful movie filled with laughter, thrill, and action. The story revolves around a clumsy yet kind panda,' by the furious five,' and weaves a dream of becoming a kung fu warrior. Little did he know that the wise master would choose him as a dragon warrior. He embarks on the journey of self-discovery and training. Through determination, he finally achieves his long-lived dream. This film is a roller coaster of emotions with one-liners and breathtaking action. Humor in the film is as quirk as a kung fu move. You are all going to fall instantly in love with Po. It's a must-watch.
7. Wall E (2008)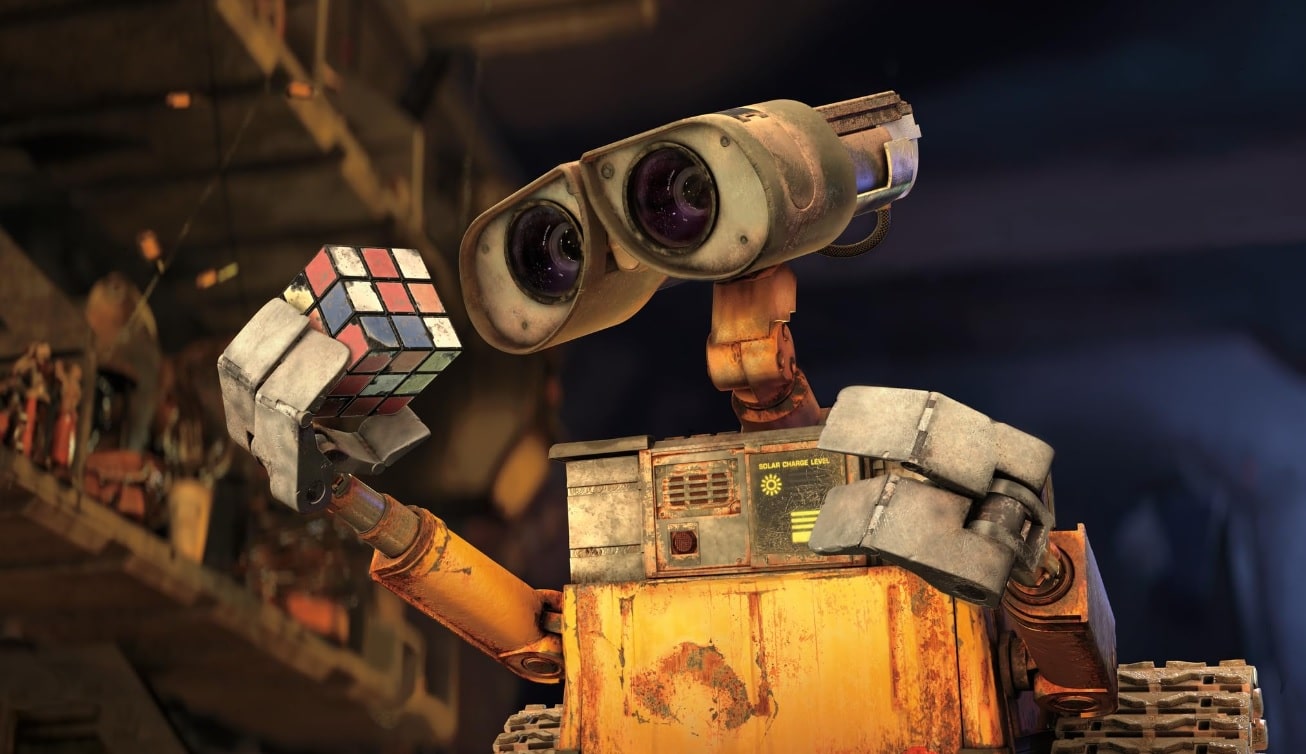 It is a sci-fi adventure movie released in 2008. Set in a post-apocalyptic world, people have abandoned the Earth and moved to the planet Axion, leaving it a wasteland. The movie's main character is a robot named Wall E whose life instantly changes when he encounters a mysterious robot named EVA. Together they set for a journey filled with adventure and thrill to Axion. The emotions of these two robots have delicately woven, and the audience gets to see a heartfelt love story that gives a lesson of hope and love. It is a movie for all ages.
8. Spirited Away (2001)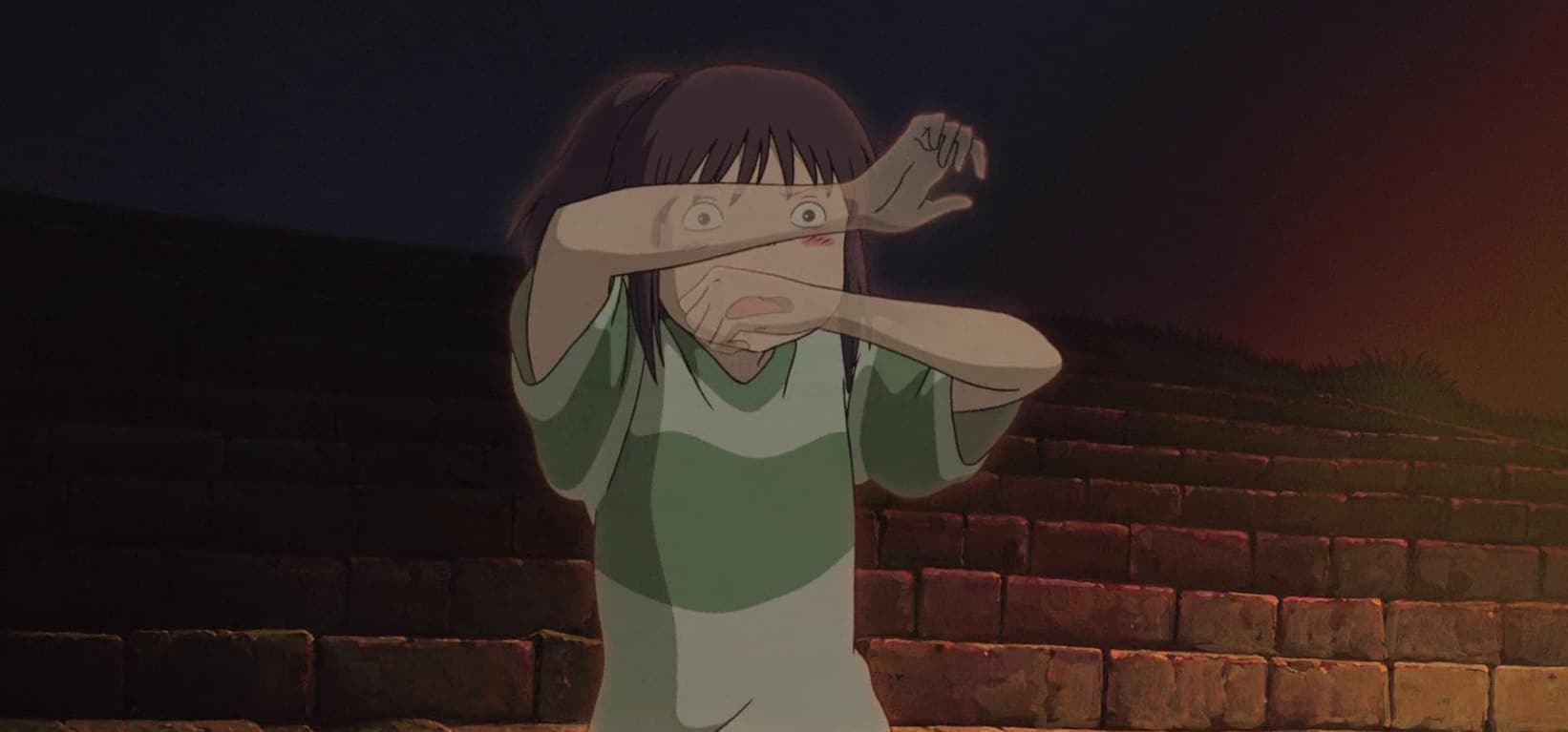 This movie, critically acclaimed as the best animated movie of all time, needs no introduction. Its release in 2001 had a widespread and lasting effect. This movie narrates the story of a young girl trapped alone in a magical forest after her parents turn into pigs. She faces challenges to save her family and find her way home but never loses faith. This movie teaches a lesson of courage, hope, and love for nature.
9. Hercules (1997)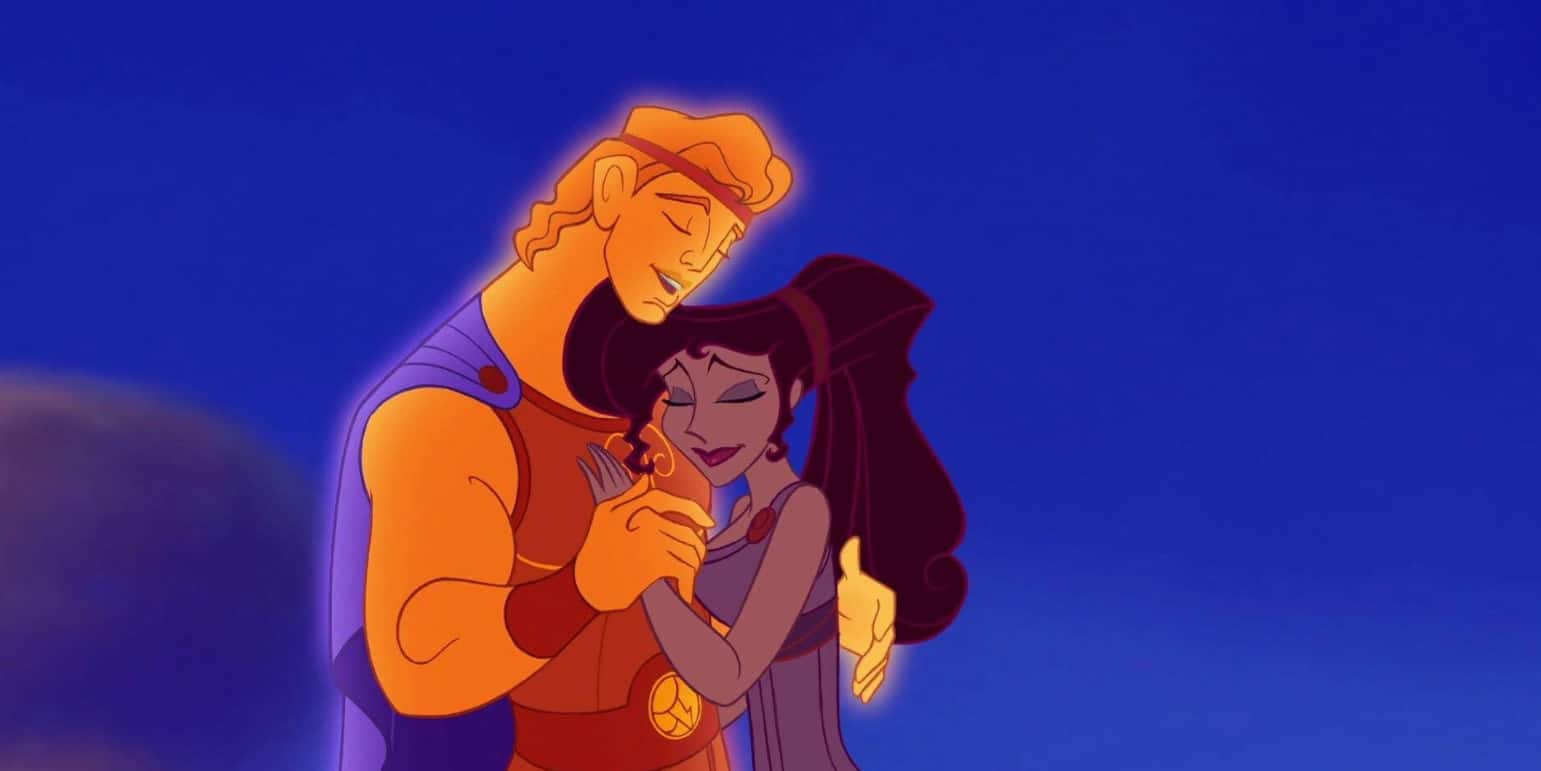 It's a musical film released by Walt Disney in 1997. Based on a legendary Greek God, Hercules, deprived of his powers as an infant, was trapped in a mortal body to suffer. He faces many inner demons and monsters along the way, facing numerous challenges and finding his inner strength. With a mix of humor and catchy songs, this film is worth watching.
10. Toy Story (1995)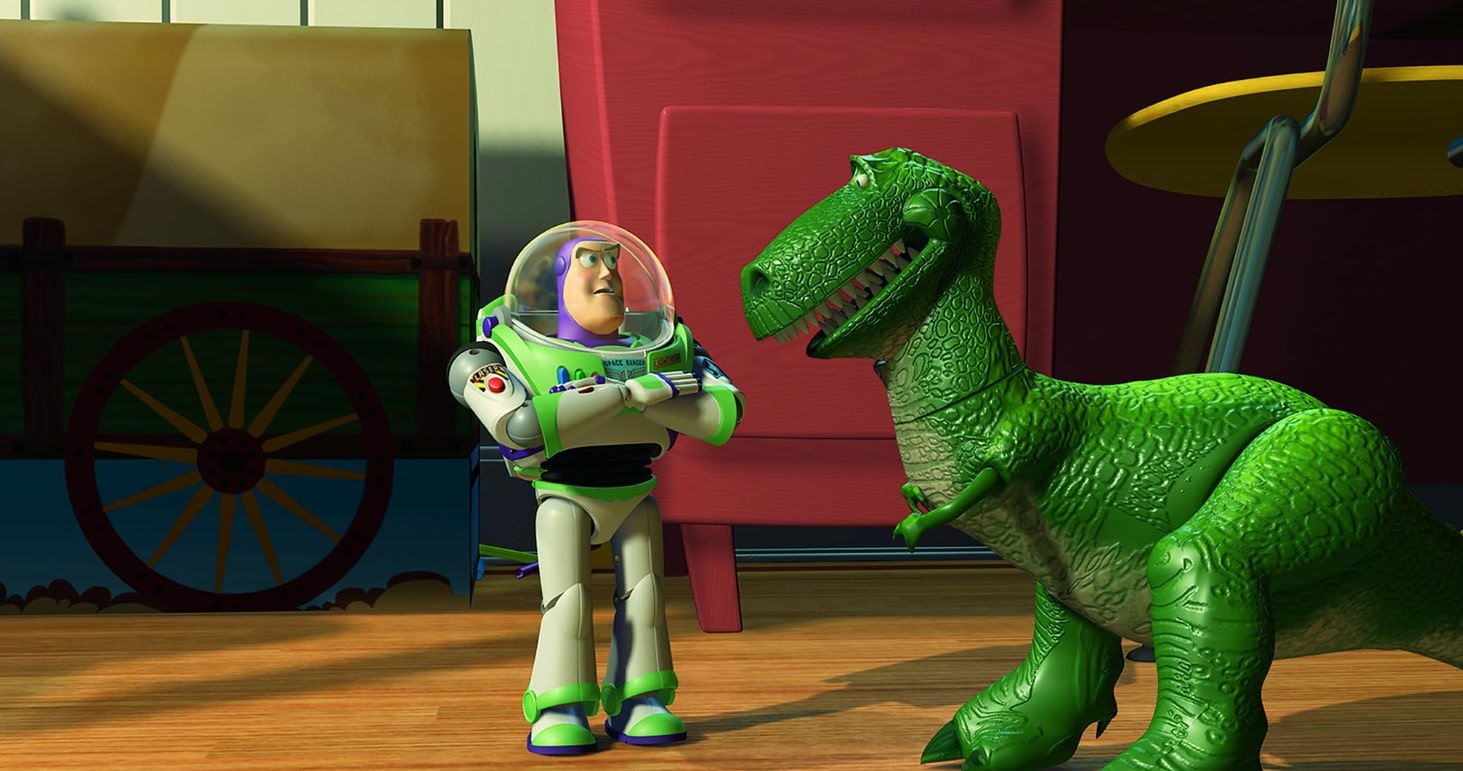 In 1995, Toy Story achieved the milestone of being the first animated movie to release as a completely computer-based animation. This movie revolves around toys belonging to a boy named Andy. The toy's life turns upside when a new addition, an action figure, becomes part of the flock. The movie sheds light on the bond of friendship, trust, and loyalty. People worldwide loved the film for its innovative ideas.
11. The Lion King (1994)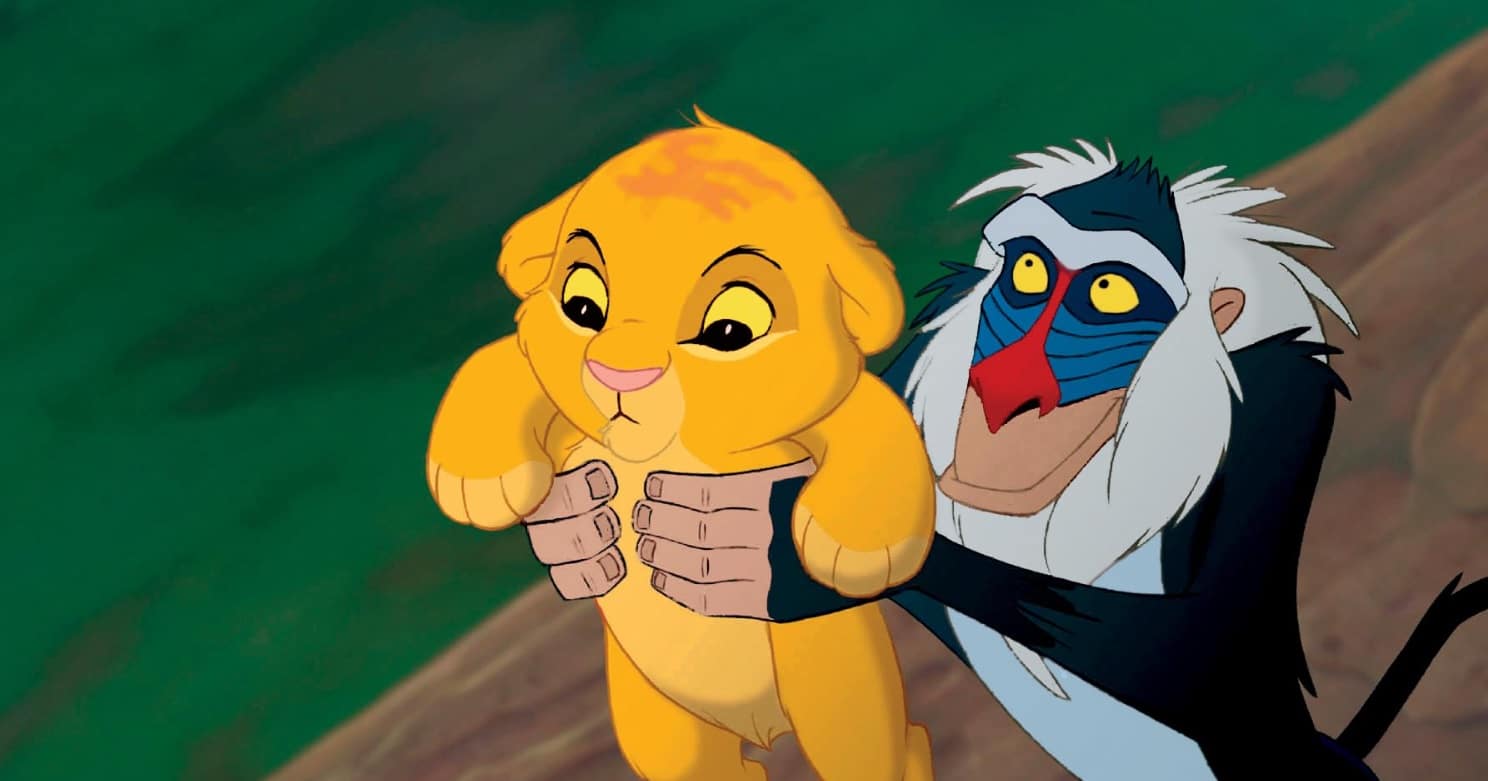 Every existing person loves this classic movie for its fantastic soundtrack, powerful storytelling, and impressive animation. The story follows a young cub 'Simba,' a naughty little fellow destined to become a King after his father 'Mufasa's death. His uncle, Scar, makes him believe he is responsible for his father's tragic death, so he runs away. Found by two mischievous fellas, he embarks on a journey of adventure and challenges to reclaim his throne. Its themes resonate with people of all ages. It is a must-watch.
12. Nimona (2023)

Get ready to fall in love with this new mischievous animated character introduced by the writers of Big Hero Six and The Monsters University. The story revolves around a girl named 'Nimona' and a detective named 'Lord Ballister Blackheart.' The girl is a shapeshifter with an attitude problem and a wit that makes you laugh till your stomach hurts. They are the cutest duo with an odd partnership; together, they thrive on the journey to unveil the secrets of the law institutions. The story is full of twists and turns with unmatchable humor. The audience is in for a beautiful ride full of adventure and cool gadgets. The outstanding illustration adds colors to bring them to life. Get ready to live the mystery.
Source: IMDb
25 Must-Watch Movies on Netflix Right Now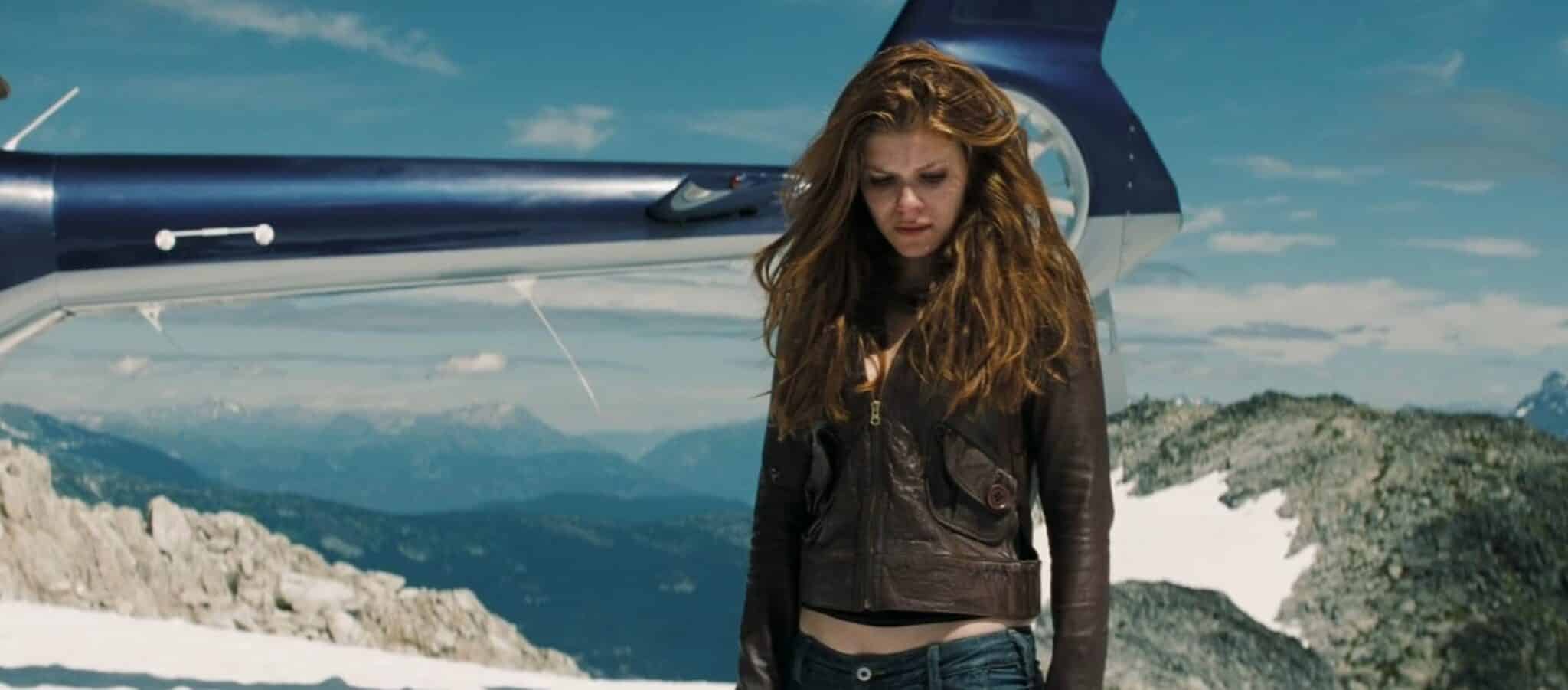 Are you looking for exciting and memorable movie experiences from the comfort of your own couch? There is no need to look any further! Recently, people submitted a list of must-watch Netflix movies on an online platform that would captivate and engage you.
Read more: 25 Must-Watch Movies on Netflix Right Now
10 of the Best Heist Movies That Grab You and Never Let Go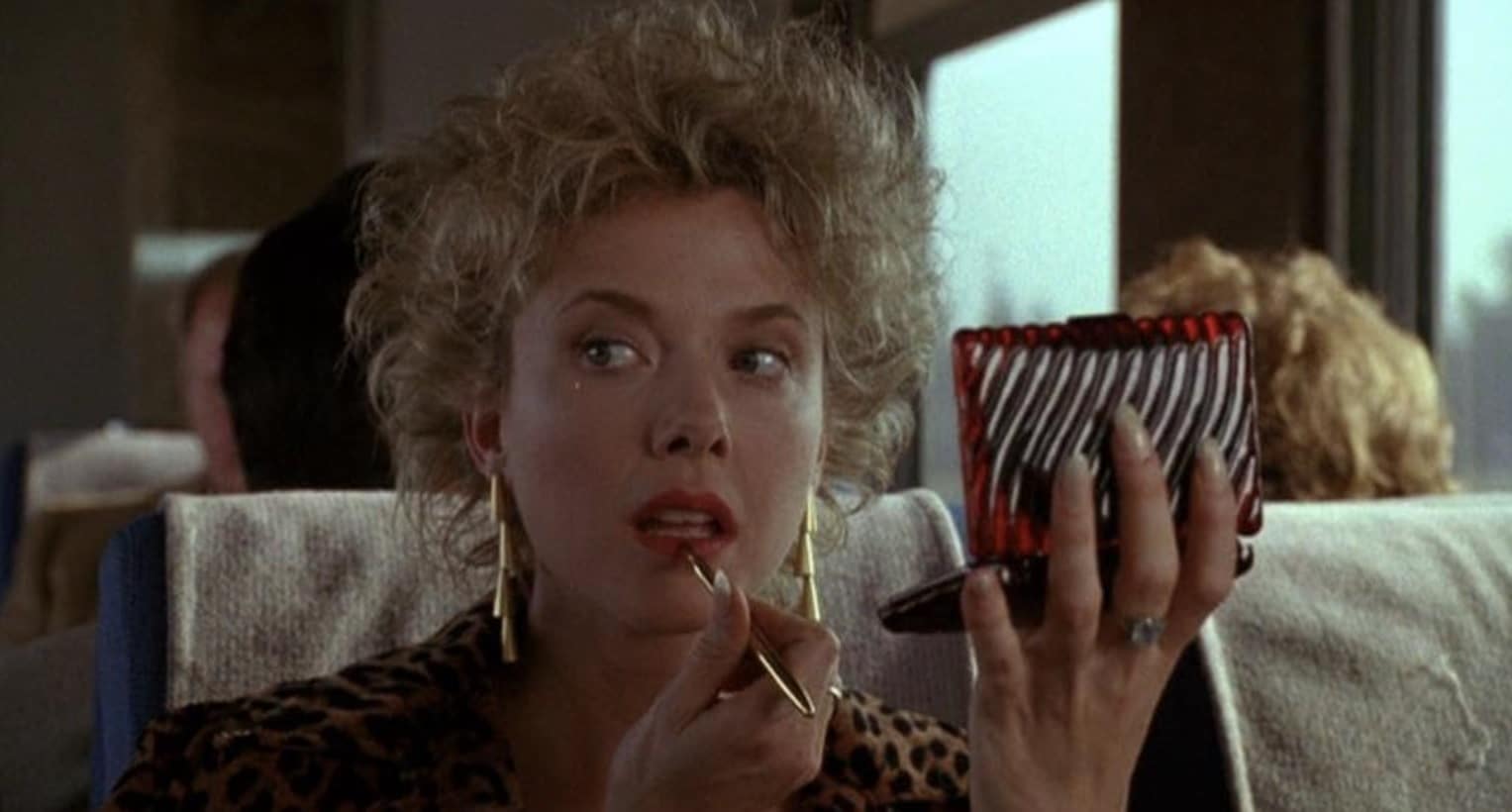 Heist films have captured audiences' attention in the world of cinema with their suspenseful stories, devious plans, and endearing characters. These movies, which range from classics to modern masterpieces, have left their mark on viewers. People recently discussed their favorite heist flicks on an online forum. Let's have a look.
Read more: 10 of the Best Heist Movies That Grab You and Never Let Go
10 of the Most Overrated TV Shows of All Time
Through an online forum, people expressed that these shows serve as a warning that popularity doesn't always equate to quality, from exaggerated expectations to dubious storytelling decisions.
Read more: 10 of the Most Overrated TV Shows of All Time
10 Things People Miss the Most About the '90s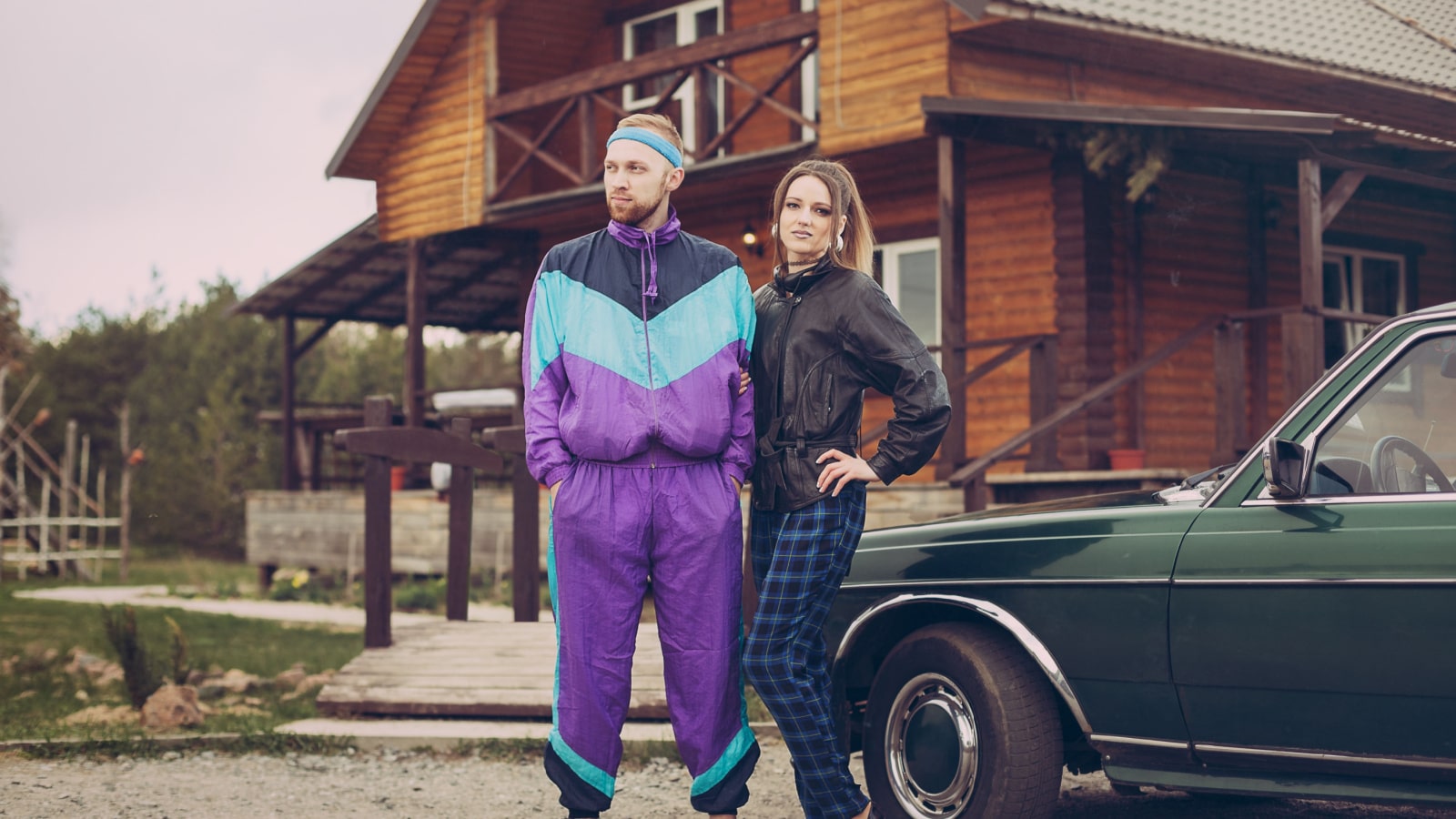 Recently on an online platform, people were asked what they missed most about the '90s, and their responses were both nostalgic and heartfelt. From the accessories and music to the freedom and innocence, here are some of the things people missed most about the '90s.
Read more: 10 Things People Miss the Most About the '90s
The Best TV Show That Takes Place in Your State: 10 Americans Weigh In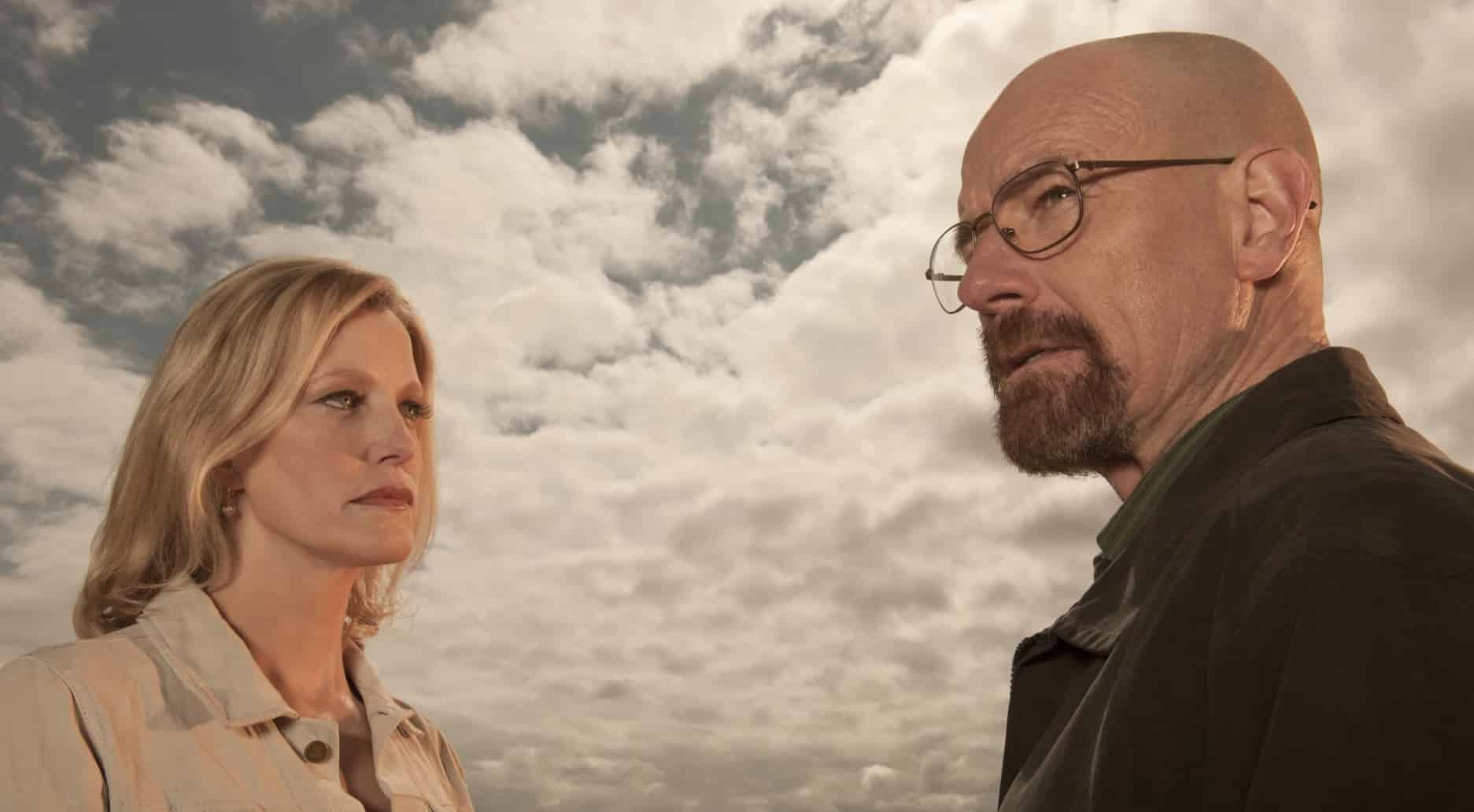 There are many amazing things in a TV show, including its actors, producers and directors, plot, and storyline. But another important thing about TV shows is the state where the show was filmed or based on. Let's discuss the ten best shows that took place in different states, one of which could be yours. Explore the article to see whether it has your state!
Read more: The Best TV Show That Takes Place in Your State: 10 Americans Weigh In