Ah, wishlist posts. It's been quite some time since I put one of these together! They, as always, can be a bit dangerous to make…as I tend to start buying these things rather than just wishing for them. Haha. (Does anyone else have that problem?)
However, when the folks from David Nieper reached out to me about this wishlist post, I couldn't resist! David "creates collections of the utmost softness, femininity and luxury." And I am loving his scarves, beautiful velvet dresses and skirts and colorful coats. I won't be needing them in Argentina at the moment, as summer is in full swing. (I'm huddled under one of my quiet portable air conditioners as I write this post!) But, hey, winter is coming! Right?
So, I'm going to go ahead and pretend it's much cooler here! Enjoy! And I'd love to hear which items you're loving in the comments.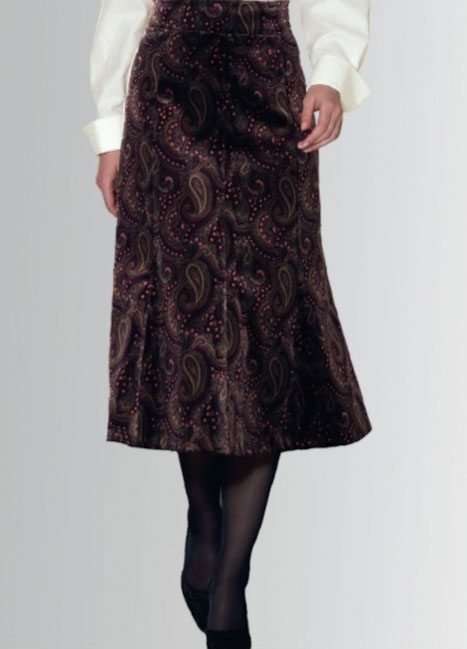 First up, we have this beautiful, luxury velvet skirt. This would be such a versatile skirt! But the best part is, the waistband is elastic! Yessss.
Click here to shop it.
I absolutely love the lace detail and the length of this dress! It's so glamorous. And you can never go wrong with a black dress!
Click here to shop it.
The bright color of this coat is what immediately caught my eye. It would be a nice transition piece for spring. Also, it's made out of pure wool!
Click here to shop it.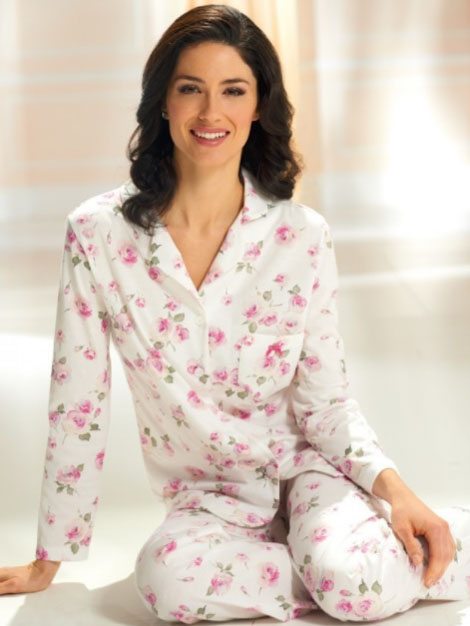 For being a style blogger, my PJ collection is pretty embarrassing! It's not what you would call "cute." And most of my PJs are old, oversized T-shirts and sweatpants left over from high school and college. (Not too glamorous.) So, I really need to start investing in some cute ones like these! I love how feminine they are.
Click here to shop it.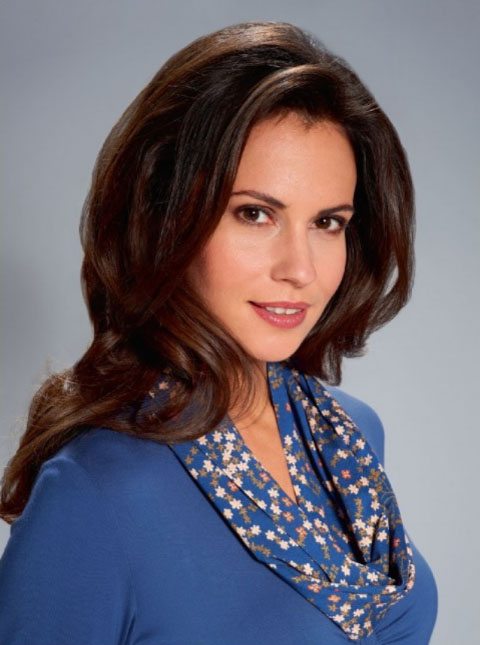 This cute, floral scarf is actually one I could get away with in the warm temps! It's lightweight and would look great for spring/summer.
Click here to shop it.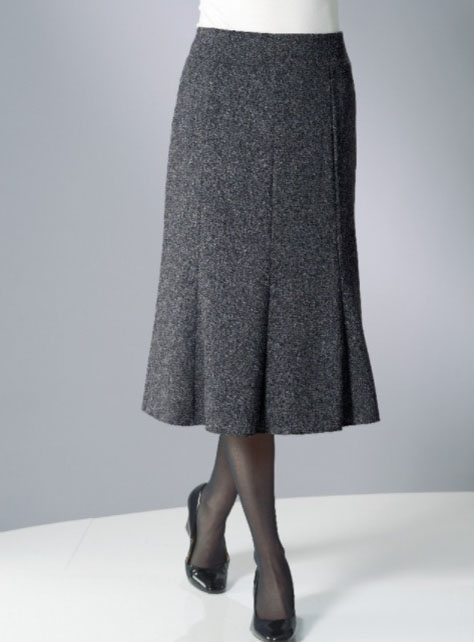 A tweed skirt is always something I've wanted but have yet to buy! This one is interesting, though, as it's made to look like tweed, but it's actually made out of a very soft and comfy material.
Click here to shop it.
Which piece of David Nieper's was your favorite? Let me know in the comments!
Links à la Mode, January 18th, 2018

*Thank you to David Nieper for asking me to collaborate with them on this post.