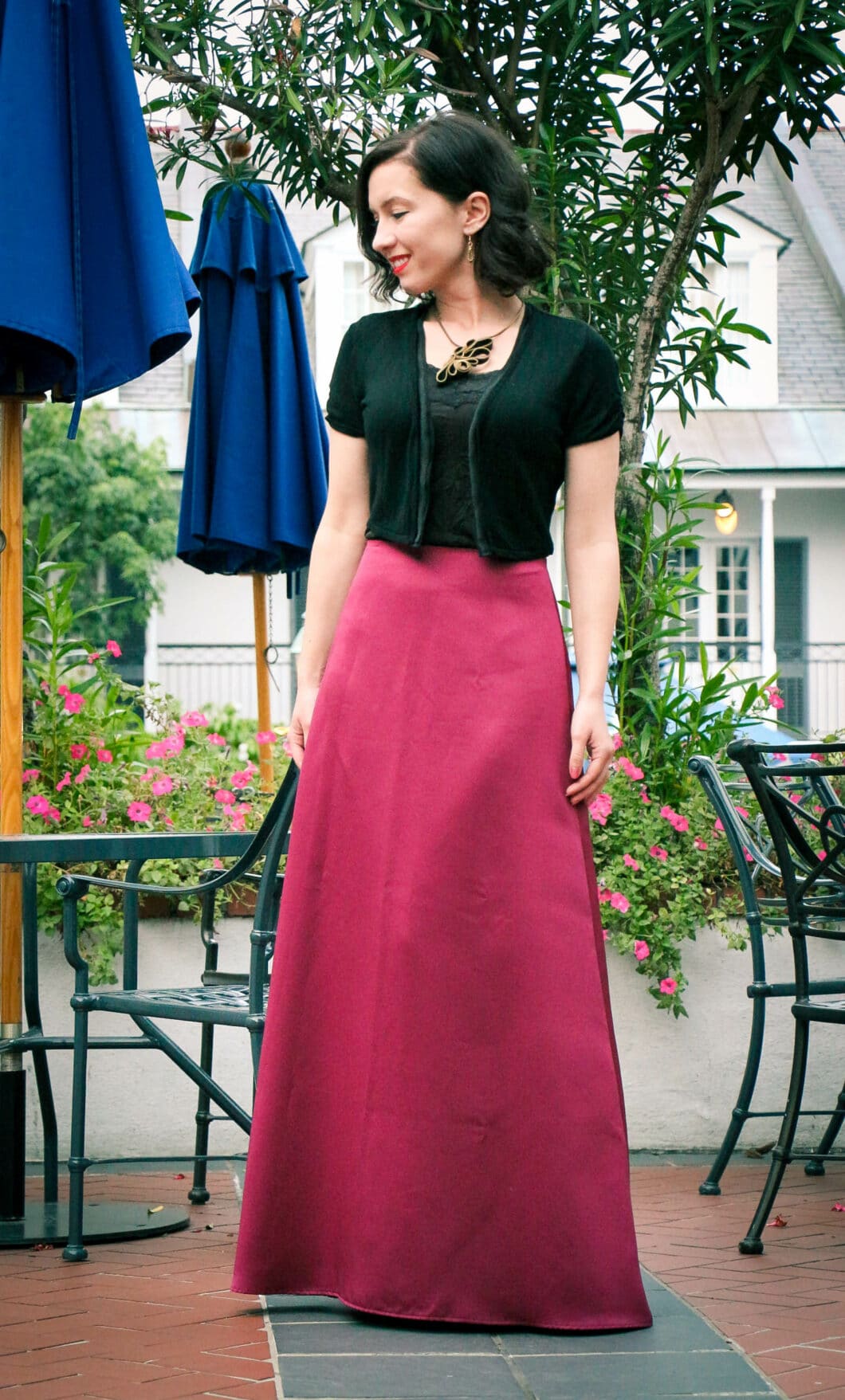 I hope everyone had a fabulous weekend! The highlight of mine was getting drinks with a friend and last night's Game of Thrones episode, haha. Otherwise, it was a bit rainy and windy and just all around blah here for most of the weekend. So, I am still living vicariously through my photos from our trip to New Orleans.
These photos were taken at our hotel right before we went to dinner at Brennan's (which I mentioned in this post).
It was quite windy the entire time we in New Orleans – so, I was really happy I had a few maxi skirts along and didn't have to worry about any wardrobe malfunctions. And let's face it, I am really just on a maxi skirt kick lately!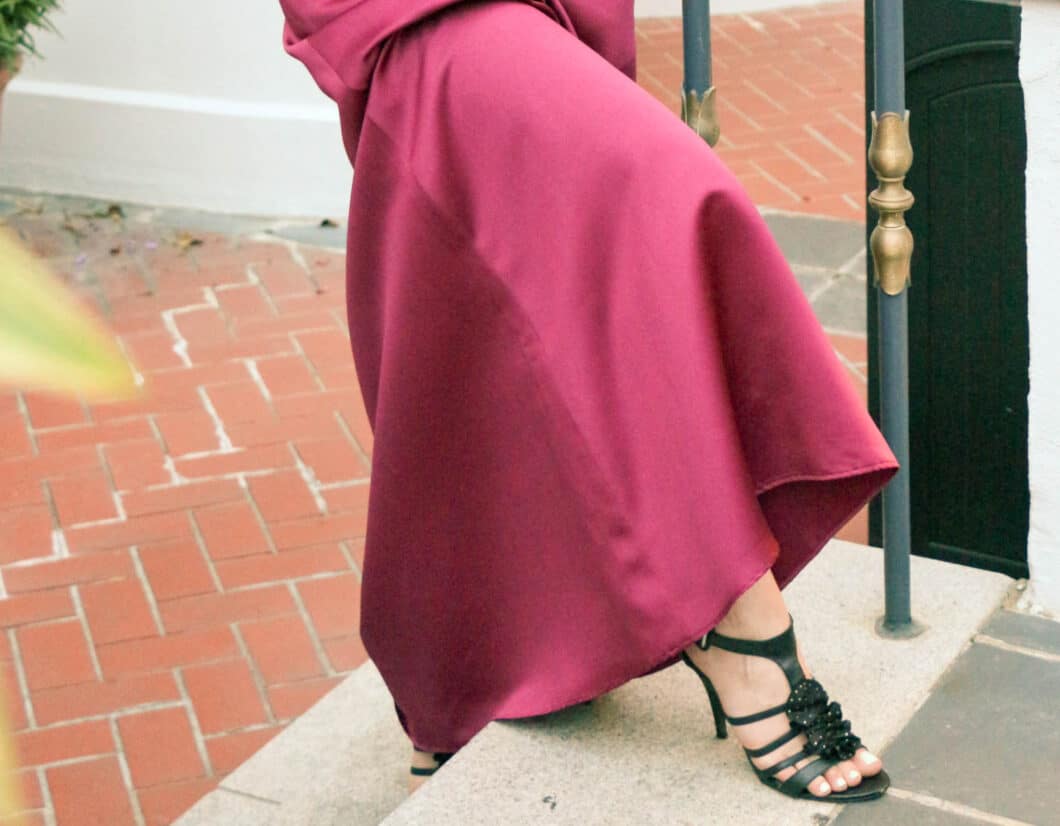 I honestly always just thought of maxi skirts as casual pieces, but I am so happy I am finding so many fun, dressy options as well. This particular maxi skirt was another thredUP find for just $16! (Thredup is the awesome online, secondhand store I featured for my week-long Spring Capsule Wardrobe.)
Another piece I am really excited about is my necklace. It is made entirely out of zippers! How awesome is that? (The matching earrings are also zippers!) There was a lady (The Zipper Queen) making and selling them on Frenchman Street, and I wanted to buy all of her jewelry! I ended up going with this necklace and earring set and one other earring and necklace set, that I will be featuring soon. If you ever find yourself on Frenchman Street be on the lookout for The Zipper Queen – her jewelry is so cool. 🙂
Has anyone else tried ordering from thredUP? And have you ever seen a zipper necklace before this post? (I sure hadn't!) Let me know in the comments!
Where to find it:
Skirt: c/o* thredUP
Cami: Maurices
Cardigan: ModCloth (similar)
Necklace & Earrings: The Zipper Queen (Similar here)
Heels: Zappos (similar)

*c/o = courtesy of, meaning the company gave me the product to be used on my blog, and I did not pay for it. All opinions are my own, and I am not being compensated for a positive review.