A Frilly Dress & a Feature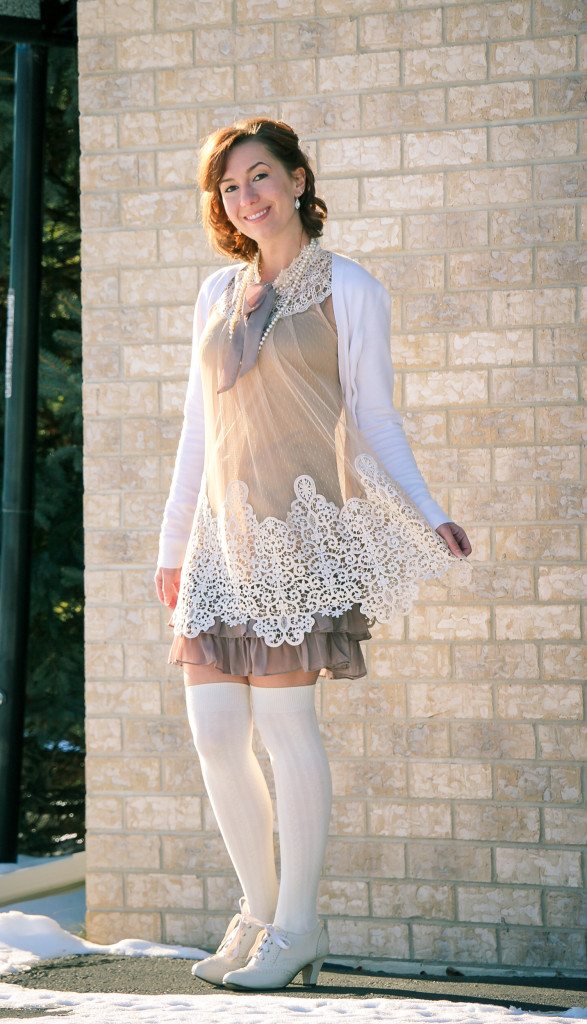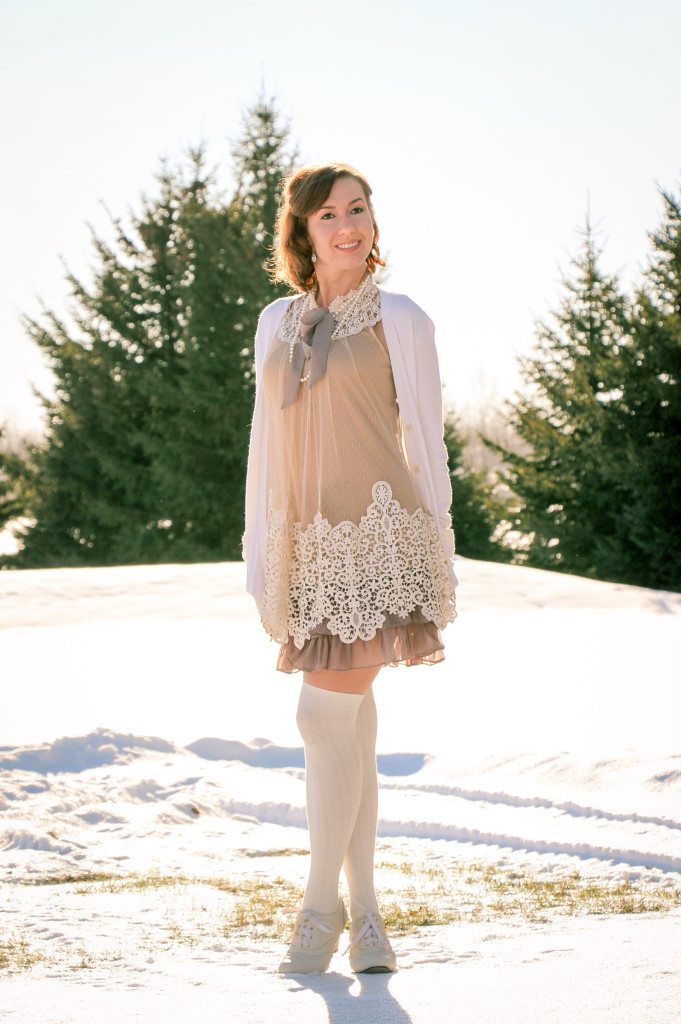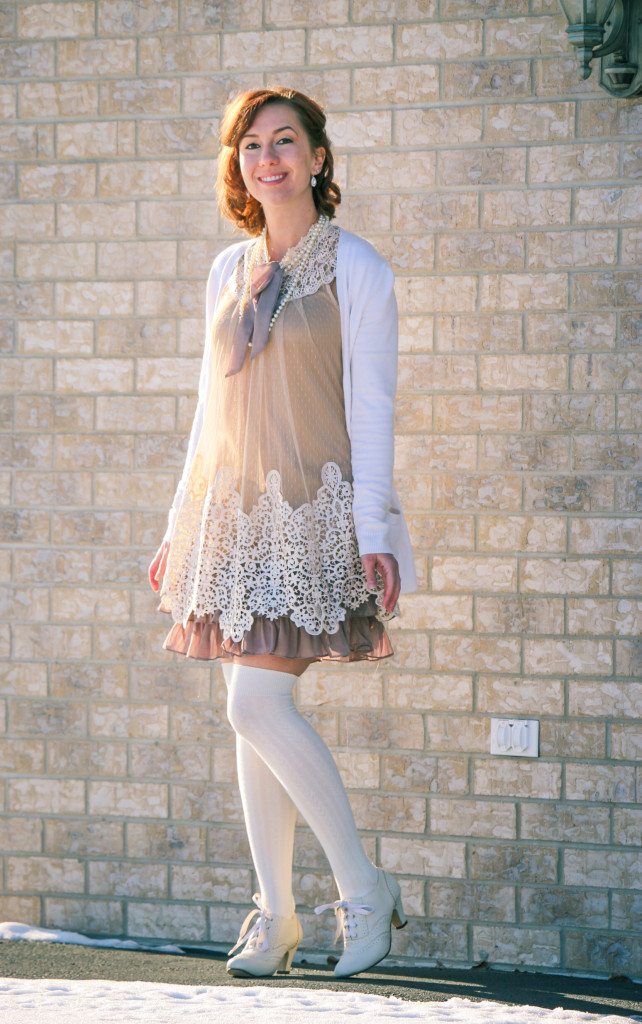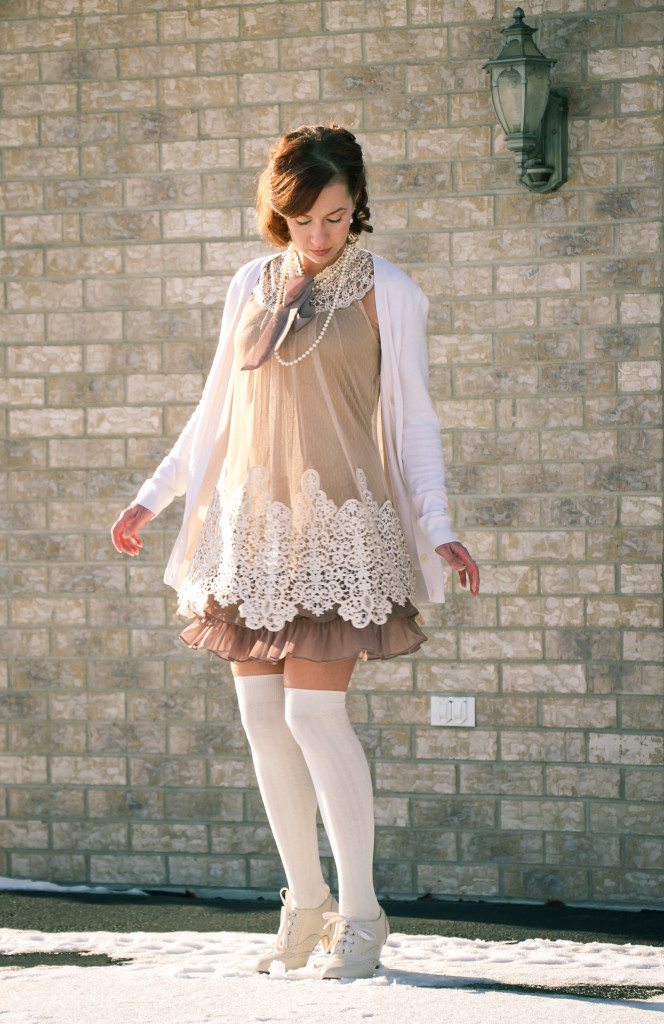 OK, there's going to be a lot going on in this post…just a warning. Haha. But first, let's talk about this here outfit! (Sorry, there's not a whole lot of variety in these photos…it was SO cold the day I took these pictures.)
If you've been following my blog for a bit, you've probably seen this dress before. This is what I wore for my first NYFW show! (You can see that post here.) This Ryu dress is easily one of my favorite dresses in my wardrobe. It's so feminine and unique and, of course, it does have some sentimental value..because Fashion Week was pretty awesome. I was super sad I wasn't able to be there for this week's events. Machi Footwear was kind enough to invite me back. However, geography was not going to permit it this time around. (Wisconsin is, unfortunately, not just a train ride away.)
So, instead, I spent my Valentine's weekend sampling various restaurants and seeing Deadpool! (Which my husband and I loved.) I had also been excited to see Zoolander 2, because..well, Fashion Week and all. But the reviews were pretty awful for it. So, I think we'll wait until that one comes out on DVD. If you've seen either of these movies I would love to know your thoughts!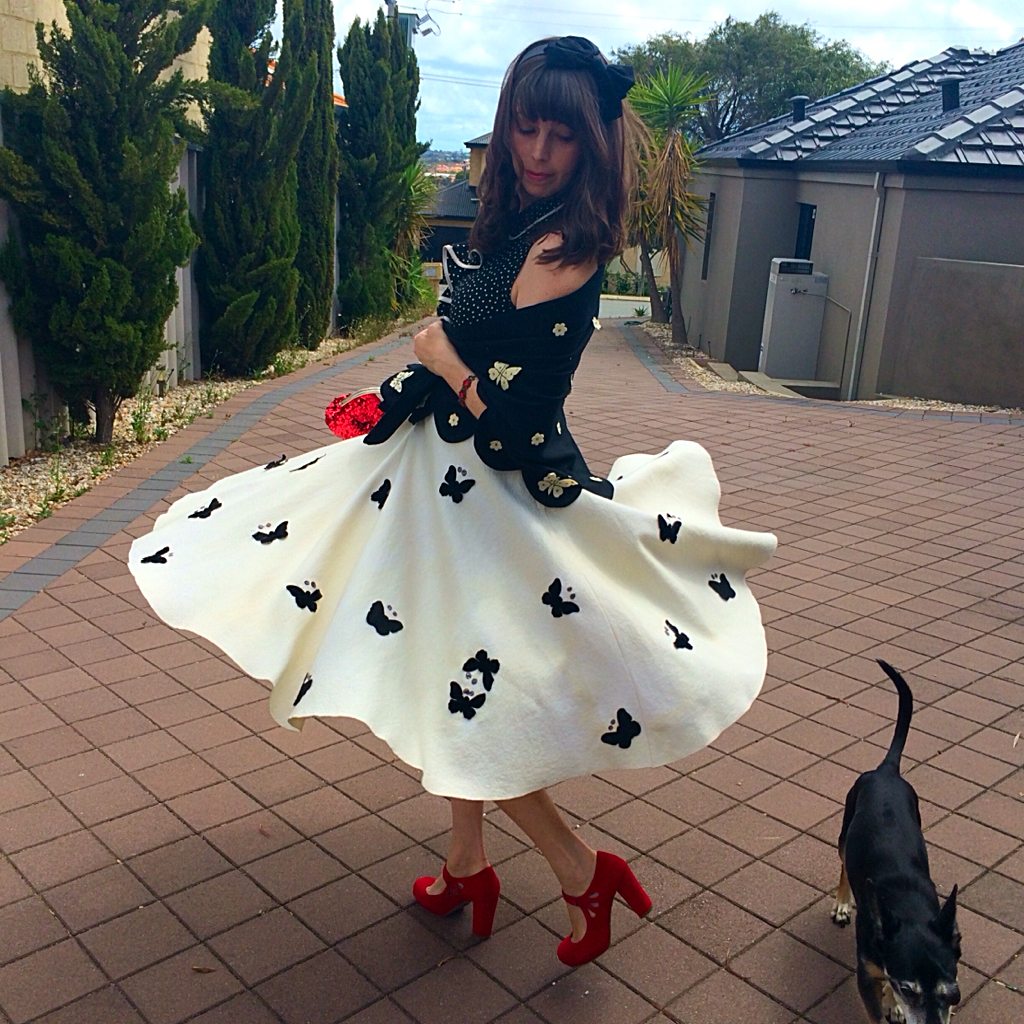 Changing gears now…I am beyond excited to be featured on The Dressed Aesthetic today in Kara's "Smart, Sassy and Stylish" series! (Click here to see my feature!) I had so much fun answering Kara's questions for this feature…I especially enjoyed answering the "What do you want to be when you grow up?" question.
Some of you may recognize Kara already. She was one of my first Featured Fashionistas! (Click here to see her feature.) I remember how nervous I was to ask her to be on my blog. I had been admiring her outfits from afar on Instagram, and I loved the concept of her app "Dressed." I was so excited when she agreed to the feature – it was so much fun to get to know her better. She is such a sweetheart, who is talented in so many different areas! Be sure to give her blog, The Dressed Aesthetic, a follow when you check out my interview.
I know I'm behind on this question, but how was everyone's Valentine's weekend? And has anyone seen Deadpool or Zoolander 2? Let me know your thoughts in the comments!
Where to find it:
Dress: Ryu (Sold out. Similar here.)
Socks: ModCloth (similar)
Necklace: Forever 21 (similar)
Cardigan: ModCloth (similar)
Earrings: Old (Similar here.)
Shoes: Machi Footwear (No longer available. Similar here.)