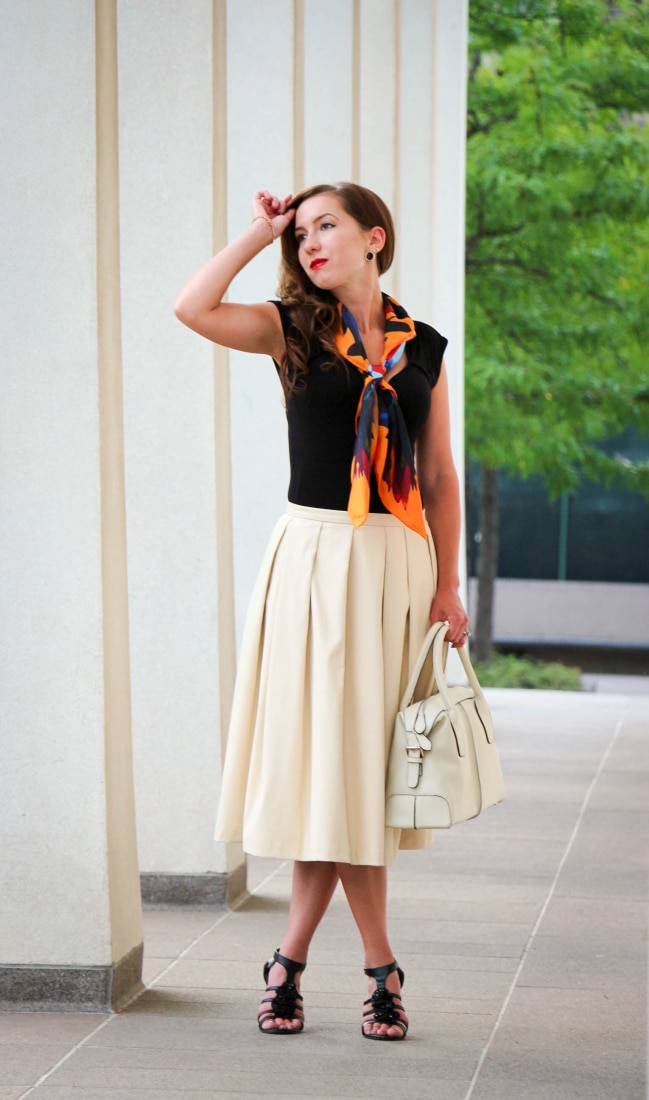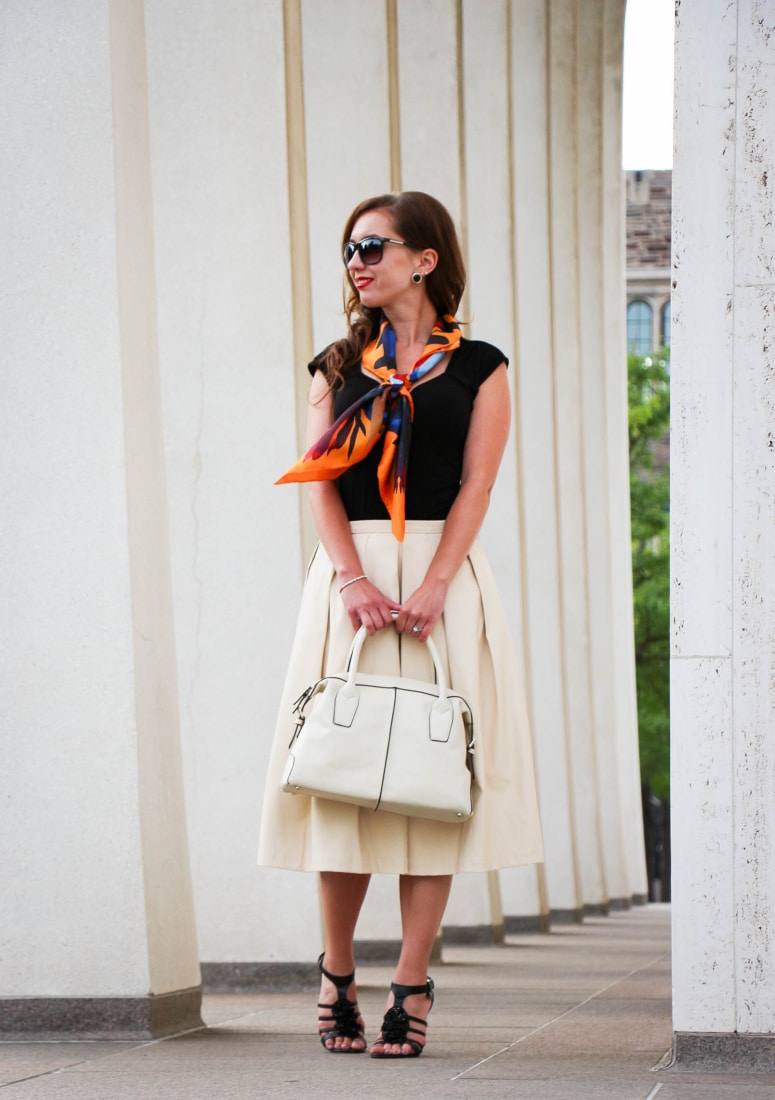 I promised to tell you today how you can get designer clothing for free…so, I'm about to let you in on the secret! The clothing site, ifchic, holds an event each month on the 24th where you can spend your "ifchic coins" toward their fabulous designer clothing! Ifchic features trends on their site from both established and emerging designers.
And how do you get ifchic coins? It's really easy. You go to their site and look on different pages for the little "ifchic coins" (pictured below), click on them to collect them, and voila! You have your ifchic coins! You can collect up to 6 ifchic coins a day, so about 180 a month. And each ifchic coin is worth 1 US Dollar. You can collect up to $180 worth of ifchic coins each month!
The catch is, though, you have to use your coins on the 24th of each month, when ifchic holds their ifchic coins shopping event…a.k.a #ifchic24. After the 24th you have to start all over on collecting your ifchic coins.
Ifchic's last shopping event is how I was able to get my vegan leather midi skirt and leather purse I have for this post! What I did was collect my ifchic coins and pick out what I wanted to spend them on ahead of time, and then put the size I wanted in my shopping cart. Be sure to pay attention to the measurements, because each designer is a little different on sizing. I then logged on the second the event started, so I could check out. I did this because there was only one of these Blaque Label skirts in my size and I really, really wanted it. Haha. I was really happy with the whole experience, especially because I was able to do this all from my phone while I was camping and had almost no reception, but I was still able to get ifchic's site load! Wahoo!
The quality on both of these items is fantastic. I really like this purse, because as I mentioned in my previous post, I'm trying to get a couple more "grown up" purses in my wardrobe. And I think I have now succeeded. This purse is simple and classy. I love it. And the skirt is unique, this is the first vegan leather midi skirt I've ever owned, or come across for that matter! It'll be awesome for winter with a pair of leggings.
(Click here to visit ifchic's site and start collecting coins for the #ifchic24 shopping event that will take place on 8/24!)
If you missed it, the video above is what I had posted on social media yesterday of me unboxing my goodies from ifchic. It was a ton of fun to do! And this is also the first time I've ever uploaded anything to YouTube. Get ready, it won't be the last either. I have a couple videos with actual words and what not coming to my channel very soon. So, if you're interested, click here to subscribe.
If you have a YouTube Channel I can follow, let me know in the comments! I really want some more people in my subscriptions. And what do you guys think of #ifchic24? Is this something you would participate in next month? Let me know in the comments, too!
Where to find it:
Skirt: c/o ifchic (Blaque Label)
Purse: c/o ifchic (New City)
Silk Scarf: c/o Demon TZ
Top: ModCloth
Heels: Macys (similar)
Sunglasses: old
Tomorrow is the last day to enter my Blog Anniversary GIVEAWAY! You could win a $50 ModCloth Gift Card + 2 hours of personal styling services! Click here to enter.