In Case of Emergency Outfit Post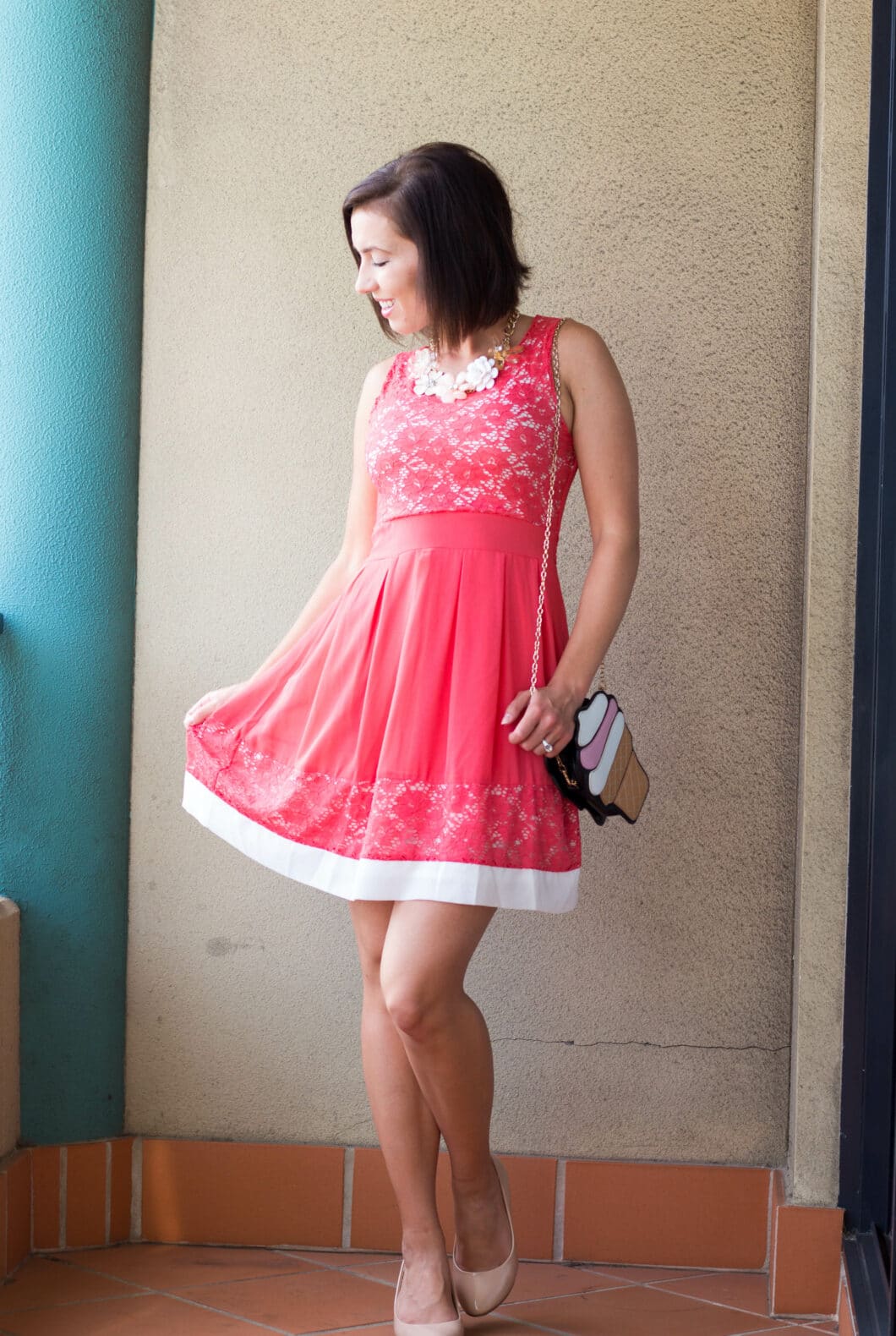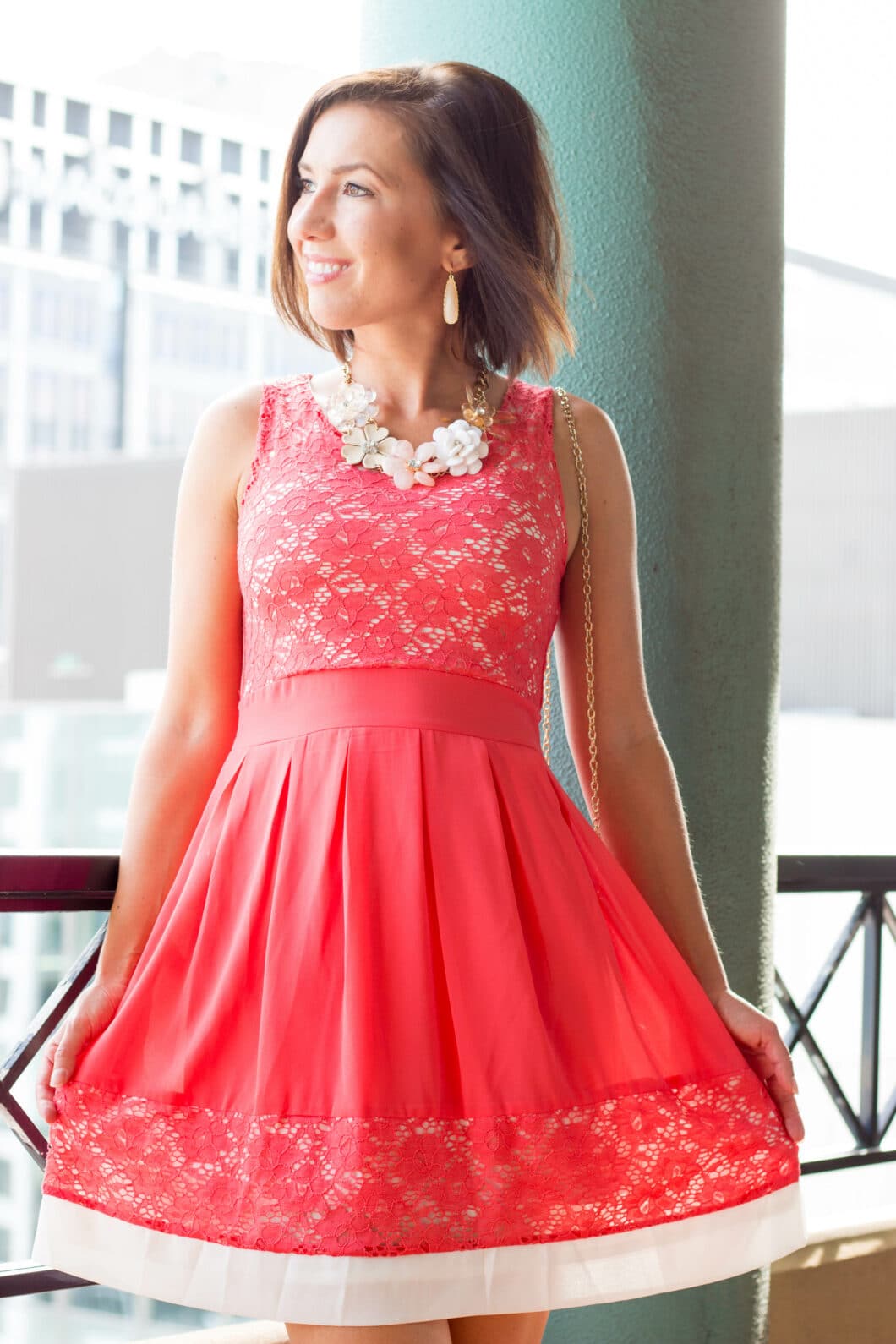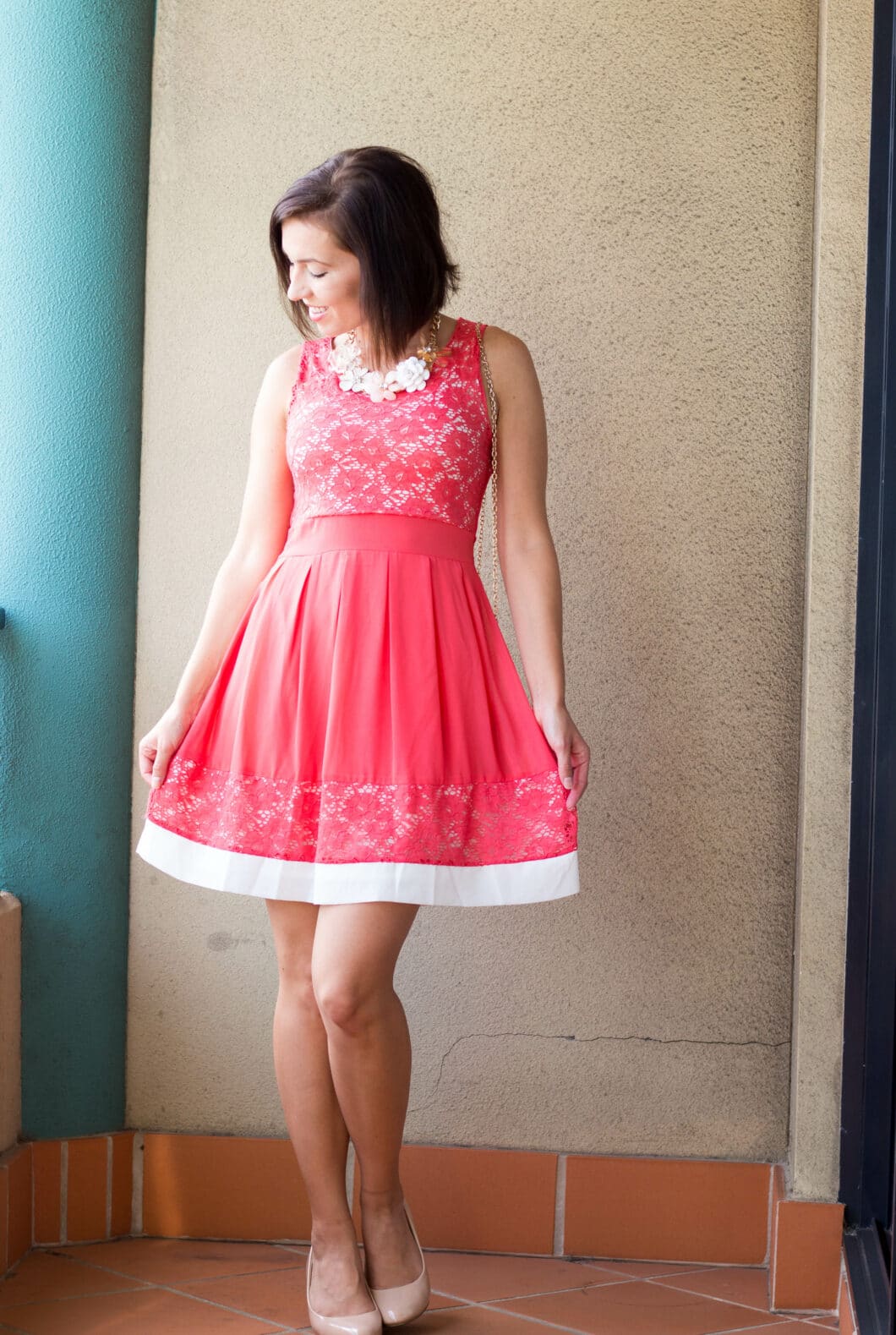 This week took a rather unexpected turn, and I am actually back in the United States right now visiting family! My husband and I were approved by his company last minute to come home for our nephew's baptism this past Sunday. So, this last week and a half was a little crazy as we prepared to fly from Argentina back to the US. (Sorry for not being as responsive to comments & social media right now!)
I do have new outfit posts to share, however, I haven't had a chance to go through my photos yet with all the traveling craziness. So, this outfit is actually one of my "emergency" outfit posts I have saved in case of such a situation. I had worn this back in Australia (it feels so long ago!) and it immediately makes me think of spring and summer. The dress is from Lilee Yamanto (in the Brisbane, Australia area) but, for my US friends, Kohls also has many similar dresses I've linked to below.
And does it get any more summer-like than an ice cream cone purse and floral accessories? Certainly not! Haha. I love using this bag and necklace in the warmer months. This bag is only about $10, and I've used it quite frequently over the past year and a half, and it's held up very well!
Before I let you go, I also have some really exciting (and slightly terrifying) news to share! I did my first on-air interview with Sister Radio last week. I'm much better at writing than I am at speaking, so bear with me on this interview. But I really appreciated that Sister Radio wanted to talk to me about Have Clothes, Will Travel and our adventures! Click here to check it out. (Seriously, this was scarier for me than my skydiving post, haha.)
What are some accessories you like to break out in the warmer months? And are you someone who would get terrified over a radio interview (like me)? Let me know in the comments!
Where to find it:
Dress: c/o* Lilee Yamanto (Similar here, here & here)
Purse: c/o* NewChic
Pumps: Target (similar)
Necklace: Target (similar)
Earrings: Target (similar)
Disclosure: some of the links in this post are affiliate links. Meaning, if you click a link and make a purchase, Have Clothes, Will Travel gets a very small commission. Thank you for supporting the brands that make this blog possible!
*c/o = courtesy of, meaning the company gave me the product to be used on my blog, and I did not pay for it. All opinions are my own, and I am not being compensated for a positive review.