Into The North Woods: Photo Gallery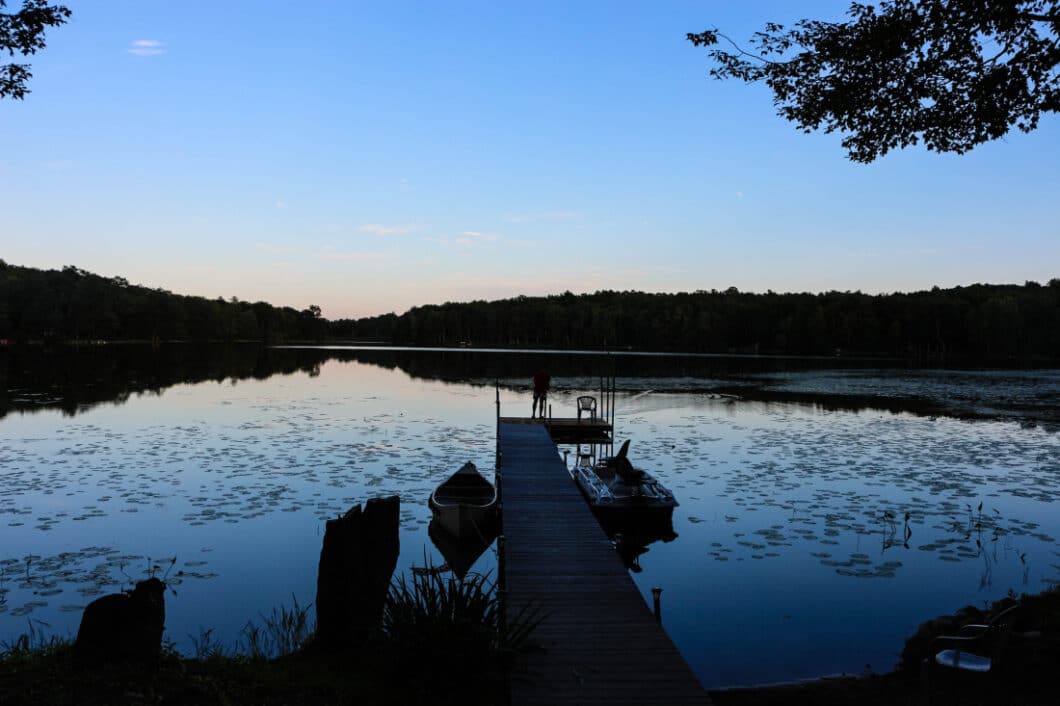 This weekend I ventured to a place where I had no access to social media, no cell phone reception and no traffic – it was heavenly. It was just my family, the puppies and my husband and I all spending a lovely weekend in The North Woods.
I'm now back in New Jersey where we have lots of traffic, cell phone reception and access to social media. So, to relive my little getaway from civilization I decided to share my photos with you all. This post will be a little different, as it isn't technically a travel post. I might put together a travel post eventually for The North Woods..but for now, here are some quick tips: bring bug spray, sunscreen, a good Wisconsin craft beer and your comfy clothes..leave the makeup and heels at home! Haha.
So, this post, will just be many pictures of nature – mainly lakes and puppies. (This was the first time I met my parents' new puppy, Buck!) Without further ado, here are my North Woods photos!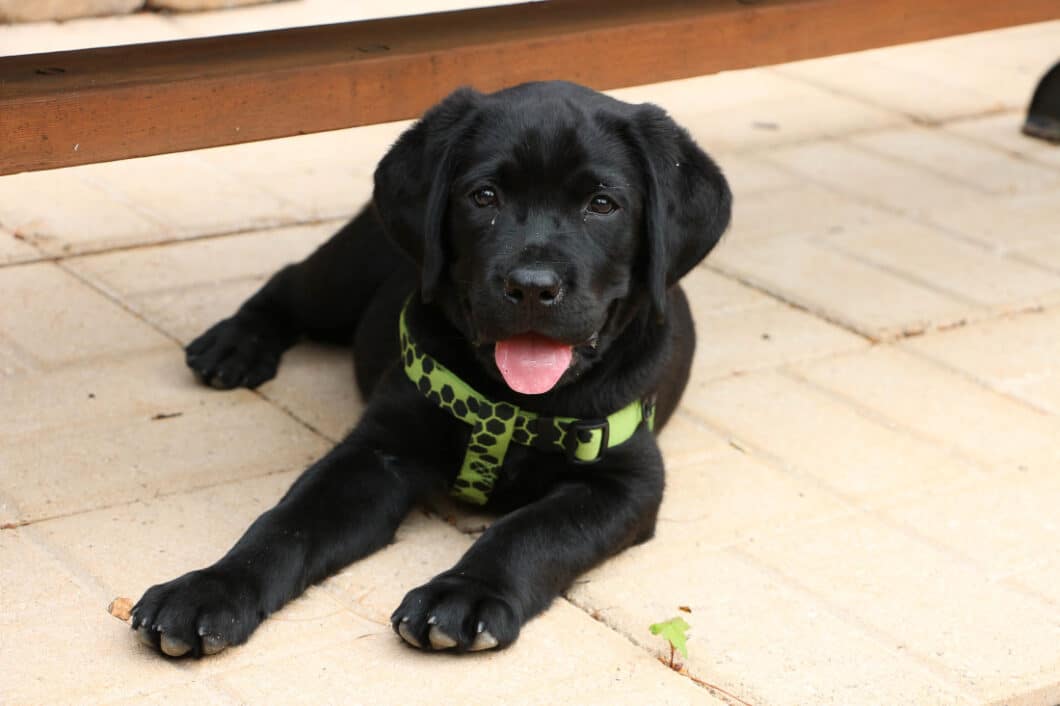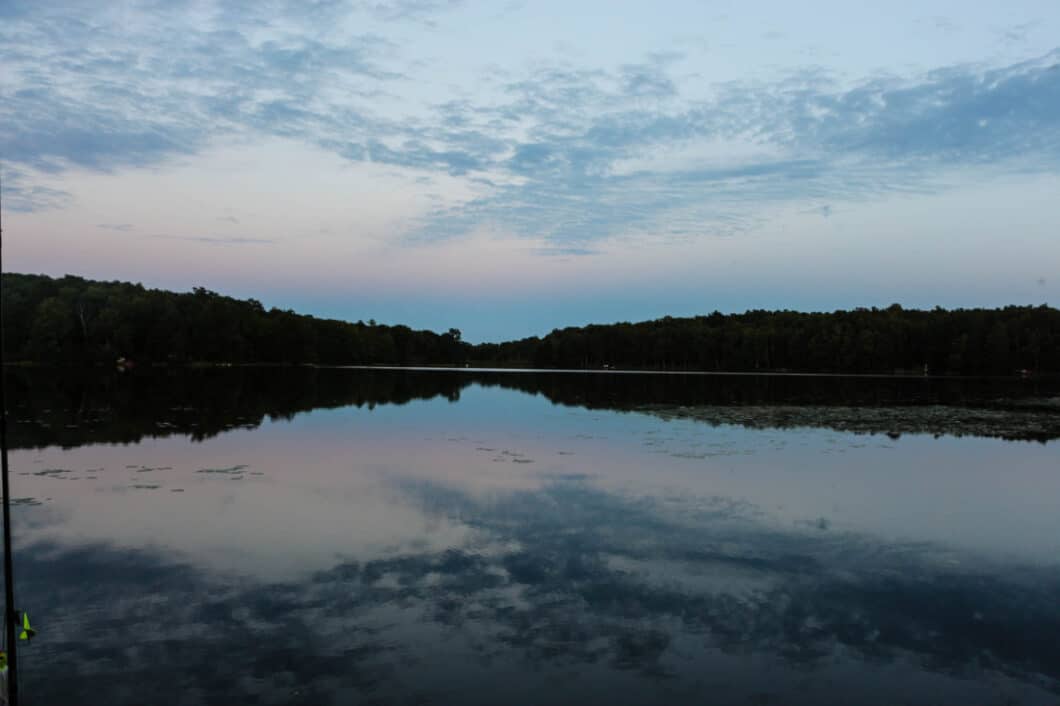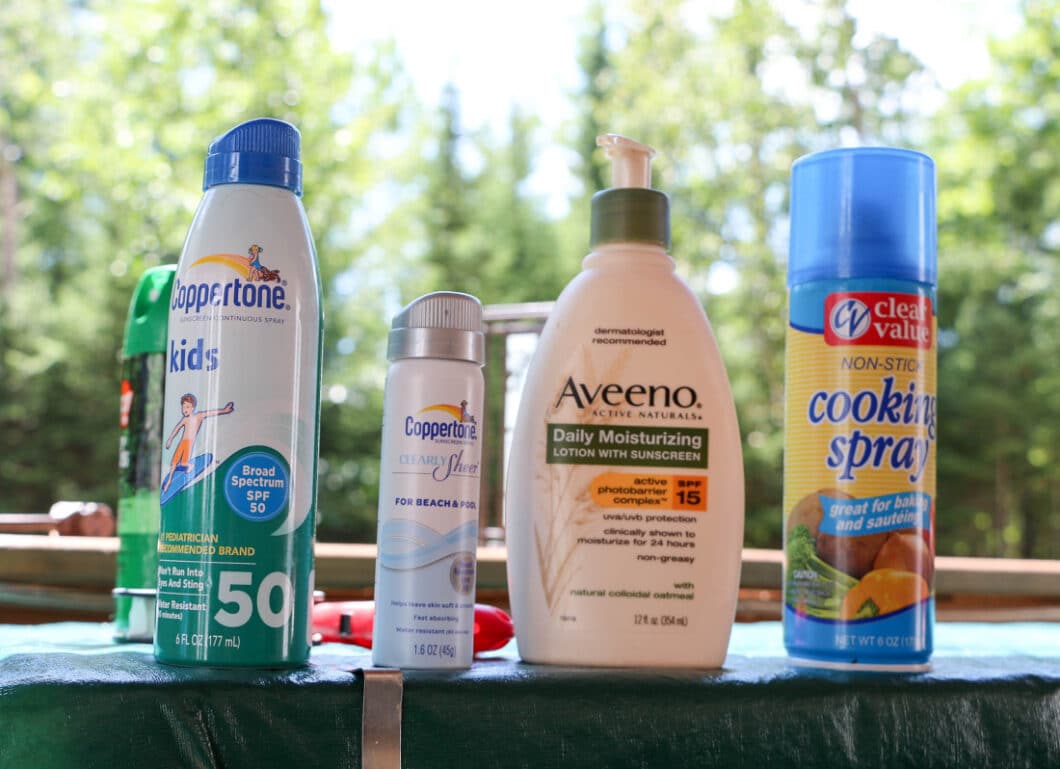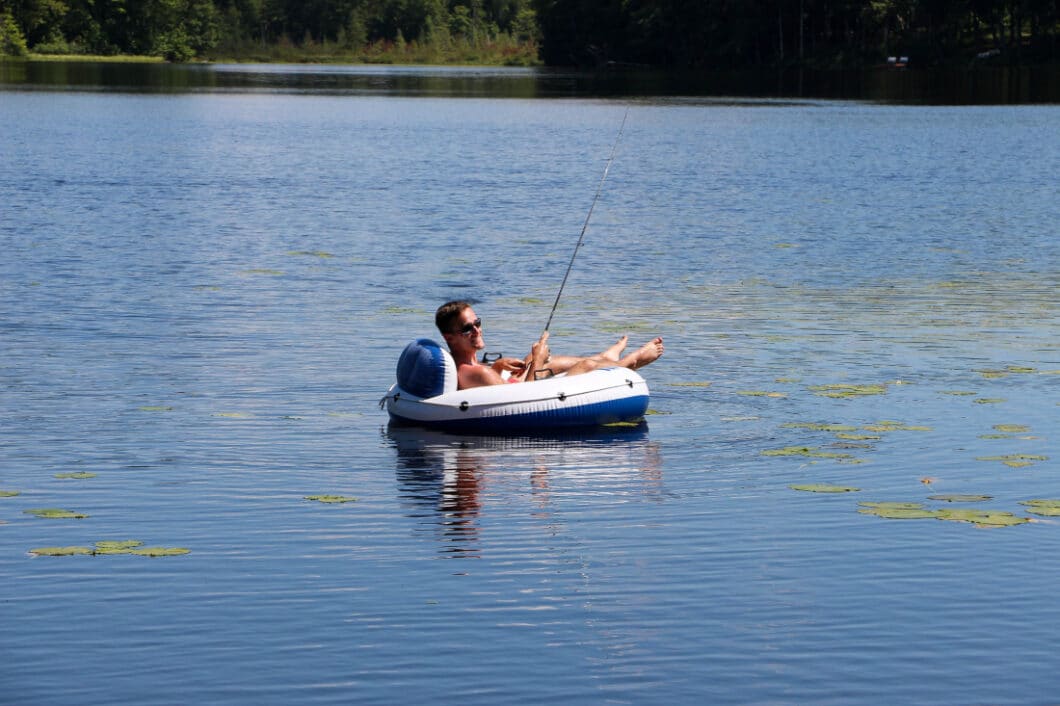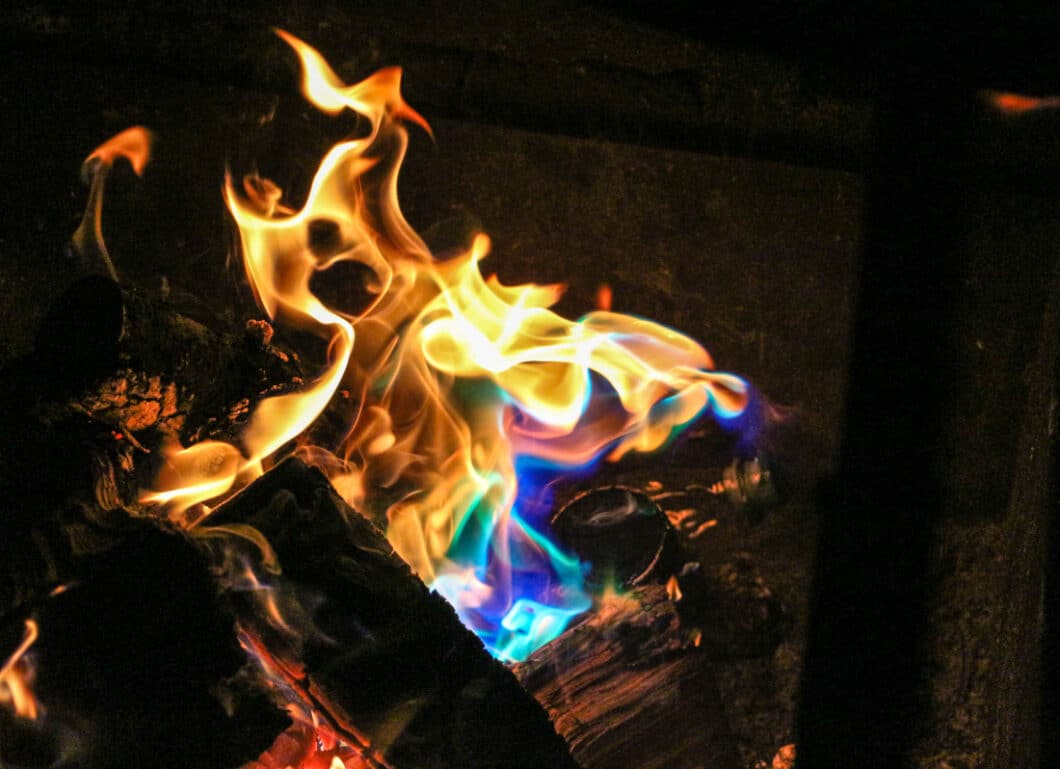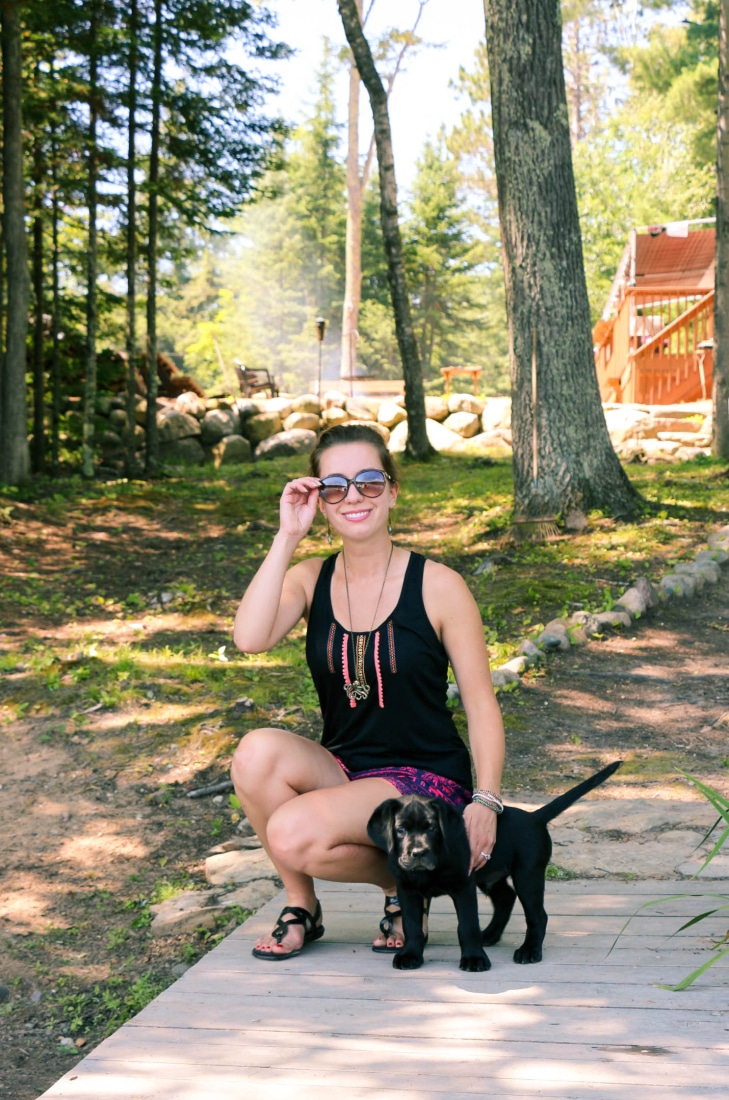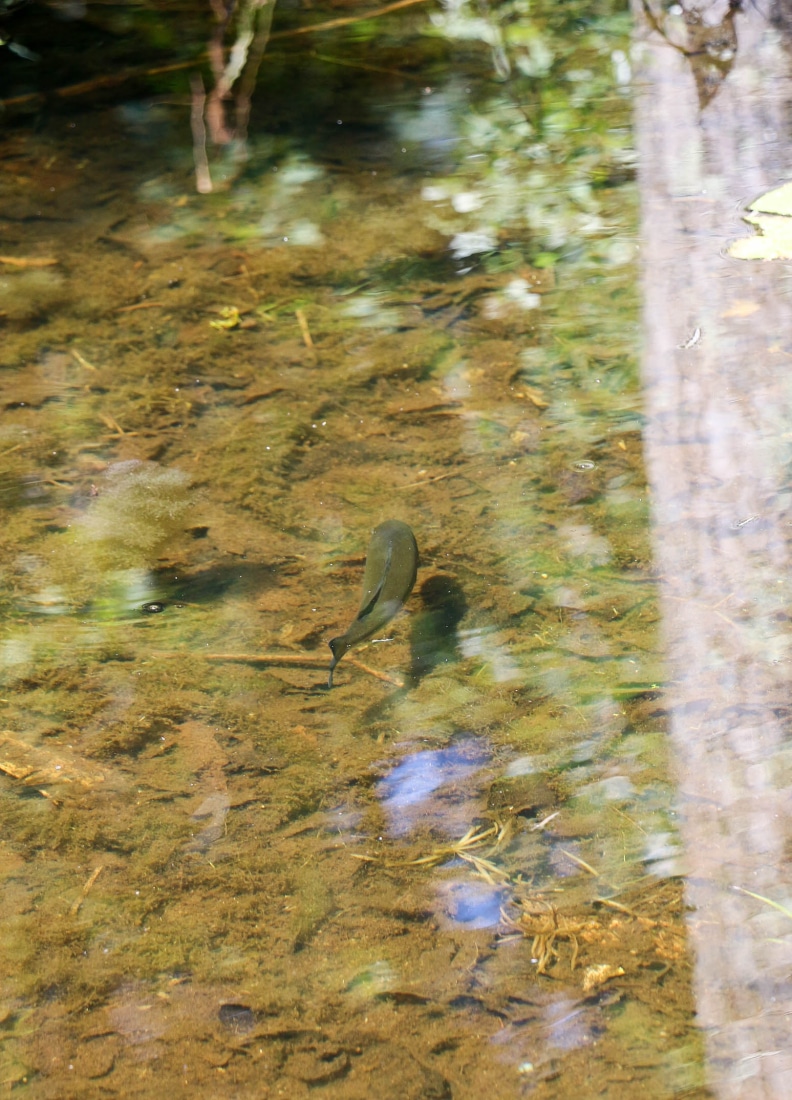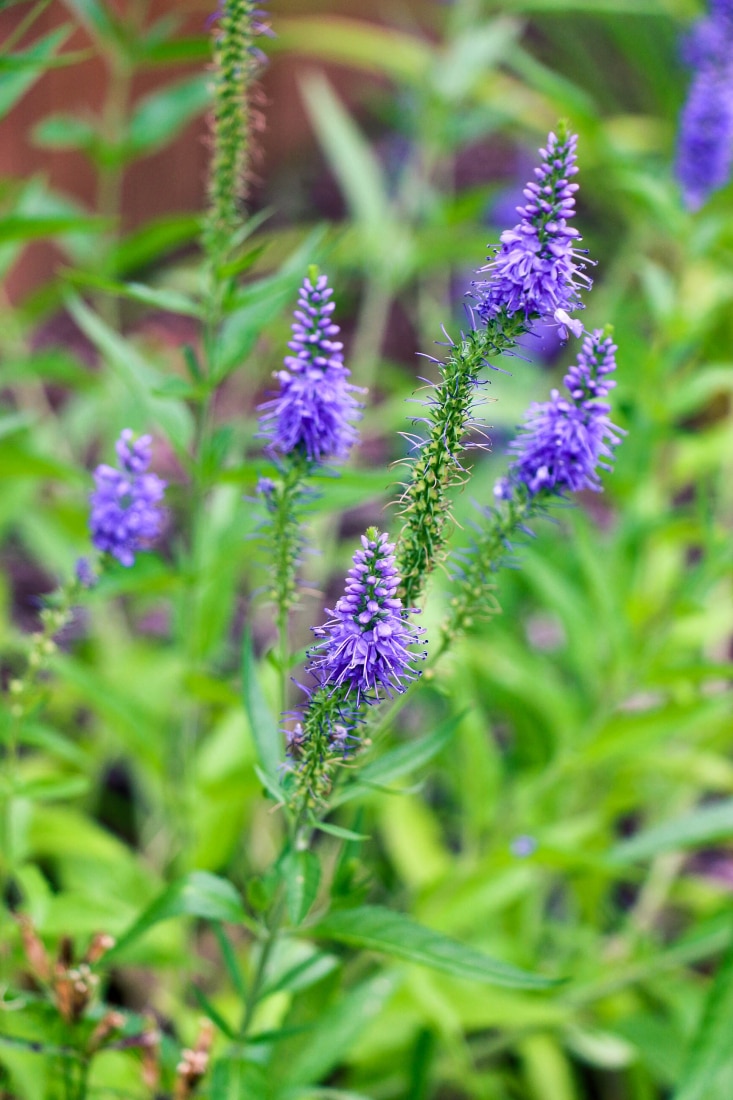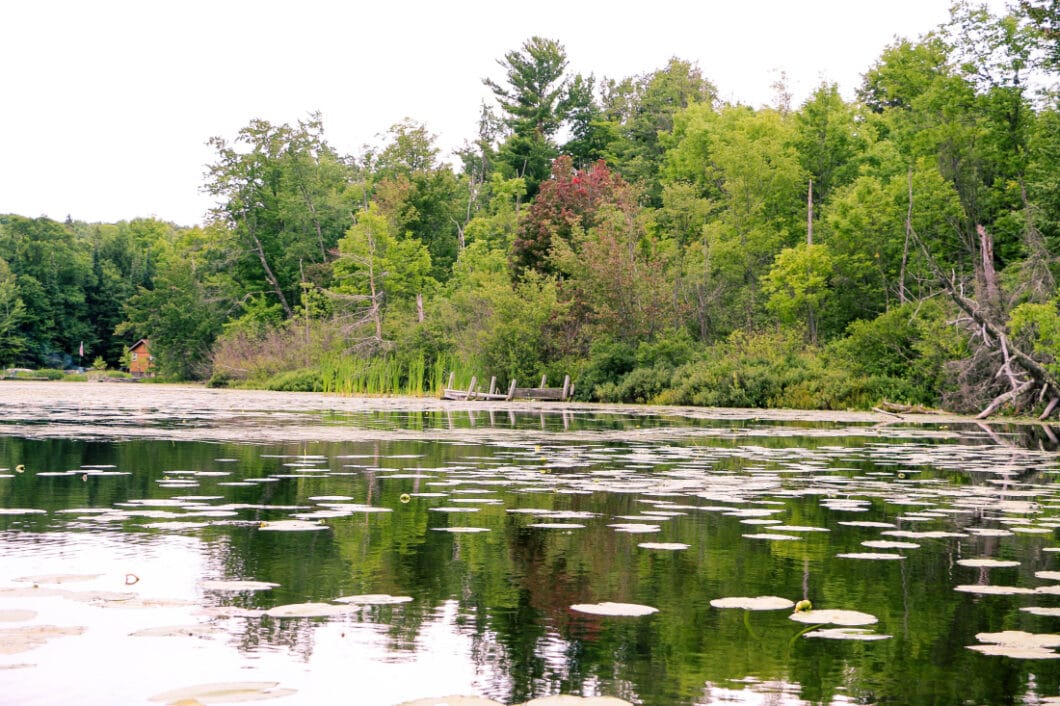 The End! Thanks for looking at my photos of my little weekend getaway!
Have you entered my Blog Anniversary GIVEAWAY yet? I'm giving away a $50 gift card to ModCloth + 2 hours of personal styling services! Click here to enter.