"Ope!" 10 Ways Americans Describe the Midwest
What images and impressions does the Midwest conjure in the minds of its fellow citizens? Recently, on a popular online platform, one individual posed a compelling question to their fellow Americans: "How would you describe the Midwest or someone from the Midwest?" In this article, we embark on a delightful journey to uncover the myriad ways in which Americans depict the Midwest, from endearing quirks in language and pronunciation to tales of its rugged climate. Join us for an entertaining exploration of this heartland as we delve into the captivating responses that define the Midwest's charm and character.
"Ope!"
The first American responded with their description of the Midwest as, "Ope!" This refers to the common Midwest saying of "Ope!" when we bump into another person.
"Lemme just squeeze past ya and grab the ranch."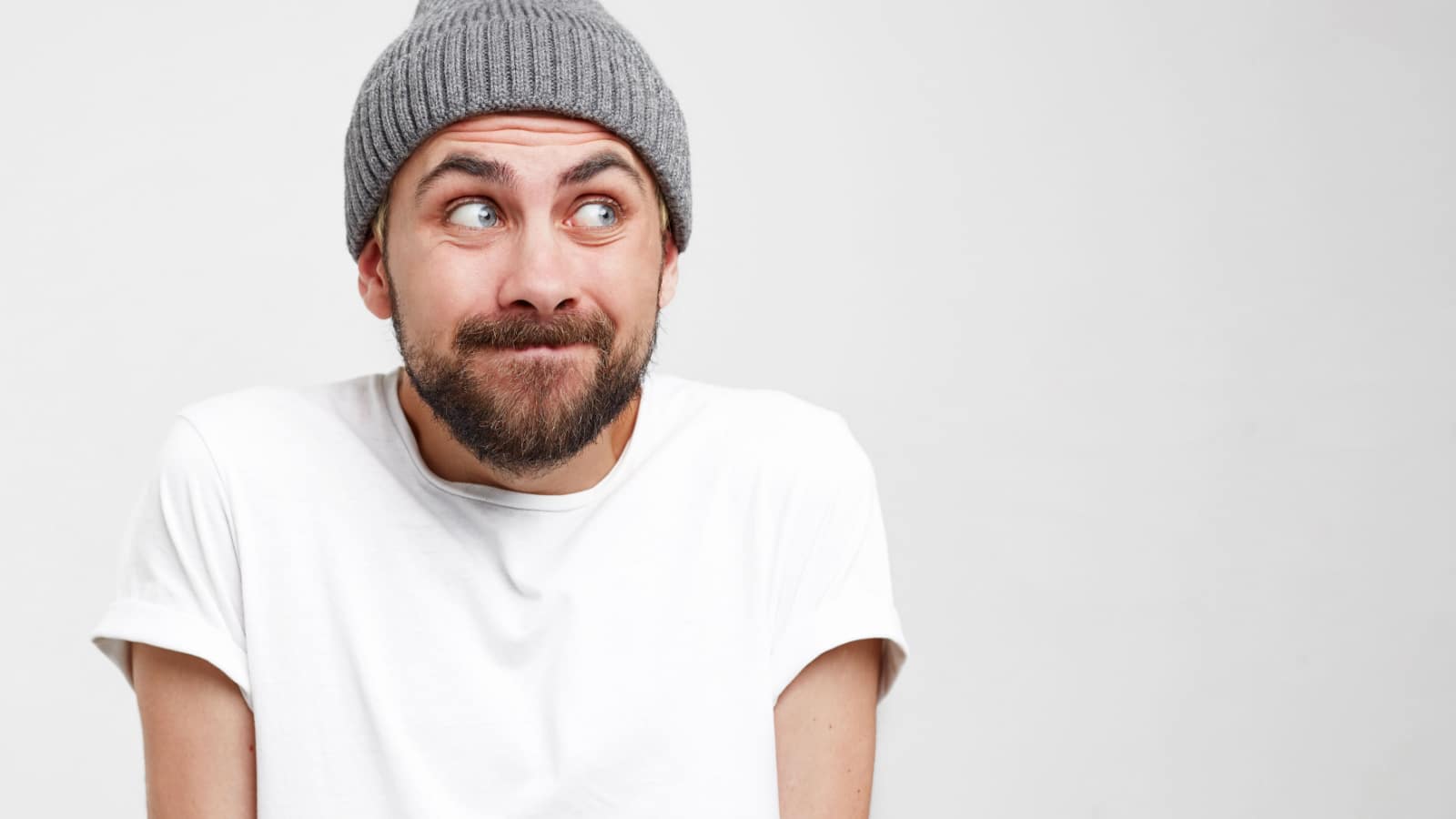 The next respondent said, "Lemme just squeeze past ya and grab the ranch."
"Lemme squeeze right past you" is a common Midwest saying for "excuse me". Another popular saying is "Ope! Lemme just sneak right past ya."
"Bæg"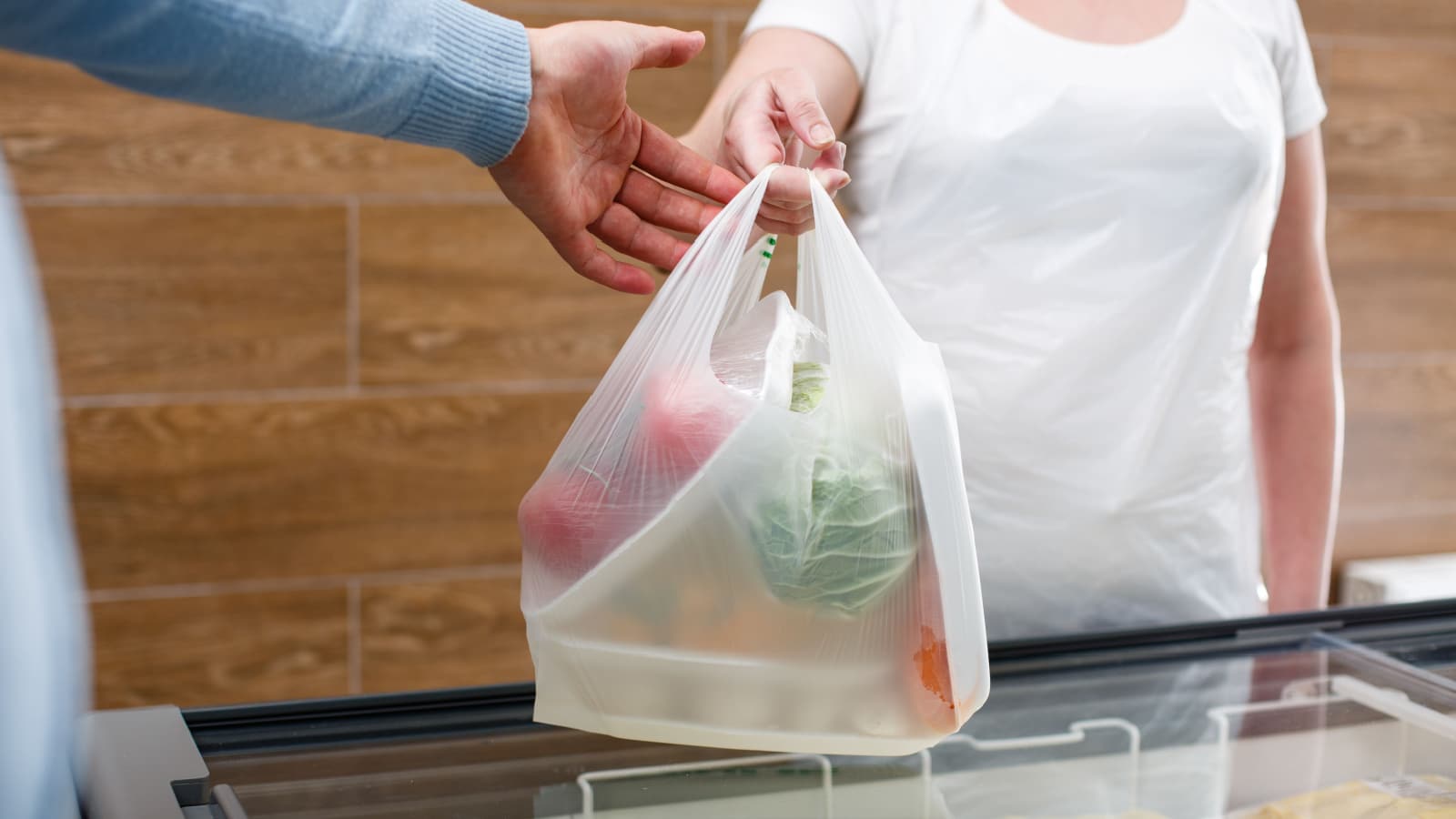 The next American said, "Bæg" reminds them of the Midwest. They are referring to how we tend to pronounce the word "bag" as "Bay-g".
This is a common pronunciation that gets Midwesterners teased when they are speaking with people from other areas. "I was teased RELENTLESSLY for this when I lived in Massachusetts," one Midwestern resident said.
Cold Winter Nights
"The Midwest is the cold on your hands while pumping gas on a winter evening. It's 5:45 PM and pitch black. It's 25 degrees out, 10 with the wind chill. The roads are plowed and salted, but a blanket of snow on the greenways dampens the noise of the cars passing the gas station by," is how a Chicago resident described the Midwest.
A Michigan resident responded and said, "I can hear this in Tim Allen's voice like a Pure Michigan ad."
Humid Summers
One Midwest resident wanted to remind everyone, that we might be known for our harsh winters, but don't forget about our humid summers. "Except in August, when it's 97 degrees with 90% humidity and the dewpoint is up in the 70's. The air feels like liquid and walking outside from the air conditioning is like a punch in the face. You start sweating immediately and the sweat doesn't evaporate, it just soaks your shirt and runs down the crack of your butt. The cicadas make you put your earplugs in before you even start the lawnmower."
Midwest Nostalgia
"It's smelling the gasoline on your dad's jacket when he comes in from clearing the driveway as a child. It's seeing the Christmas lights glow beneath 4 inches of snow while it's perfectly quiet. It can be the feeling of warmth of your towel after an afternoon of swimming and eating cold lunch meat sandwiches. The glow of autumn that comes from a jack-o-lantern on a late Halloween evening," one respondent poetically recalled when asked to describe the Midwest.
Jiggly "Salads" and Casseroles
Home of jiggly "salads" is how a Florida resident thinks of the Midwest. Another resident responded and said, "And hot dishes. Anything that can be held together with cream of mushroom soup and spooned into a casserole dish to bake."
Heavy Drinkers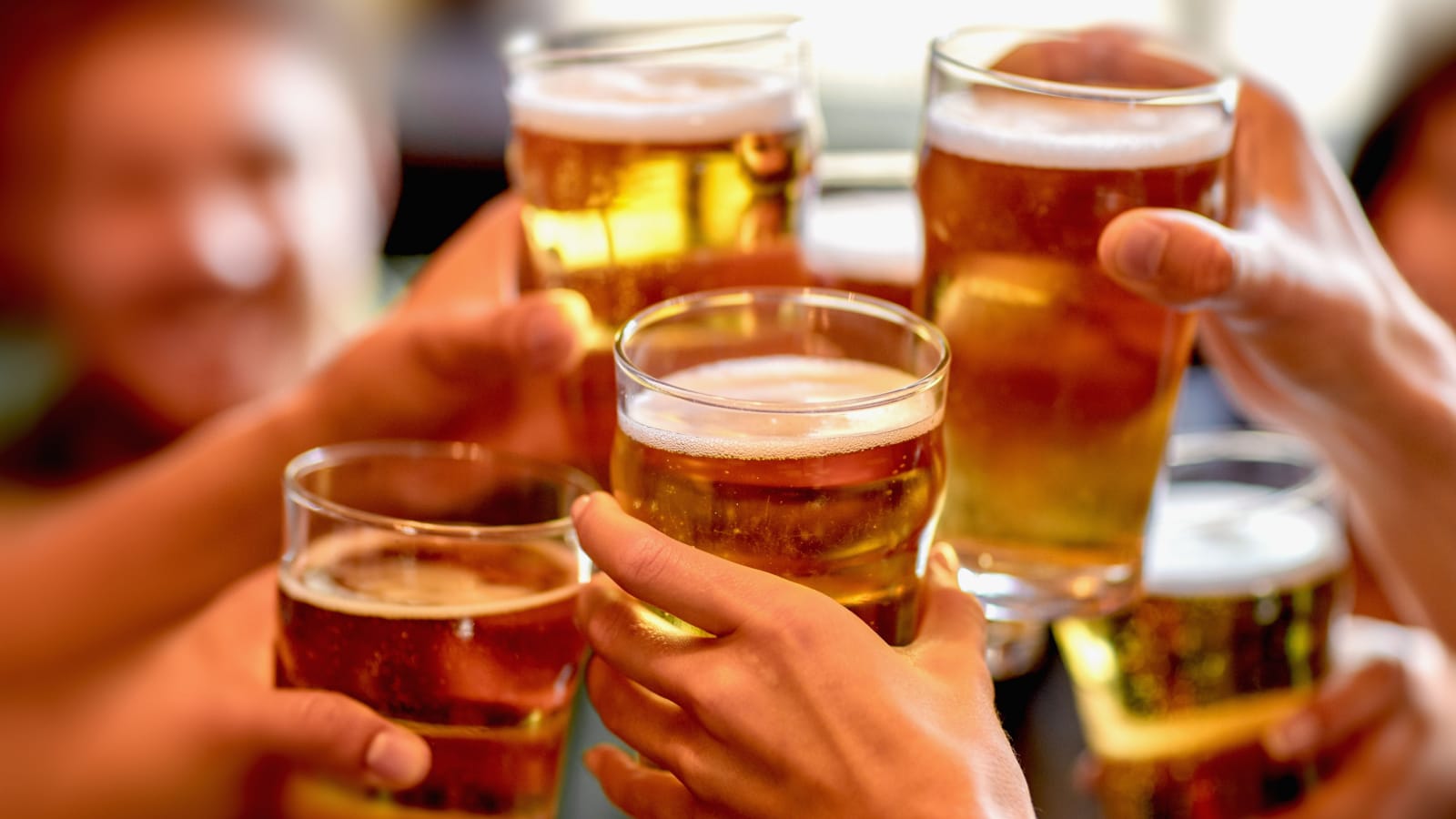 "Heavy drinkers. I went to a polka concert in Wisconsin a couple weeks back and there were lots of old people pounding beers and dancing. That felt very midwestern to me," a resident of Illinois stated. A resident of Minnesota said, "Heavy drinking in Wisconsin is everywhere."
Charlie Berens Videos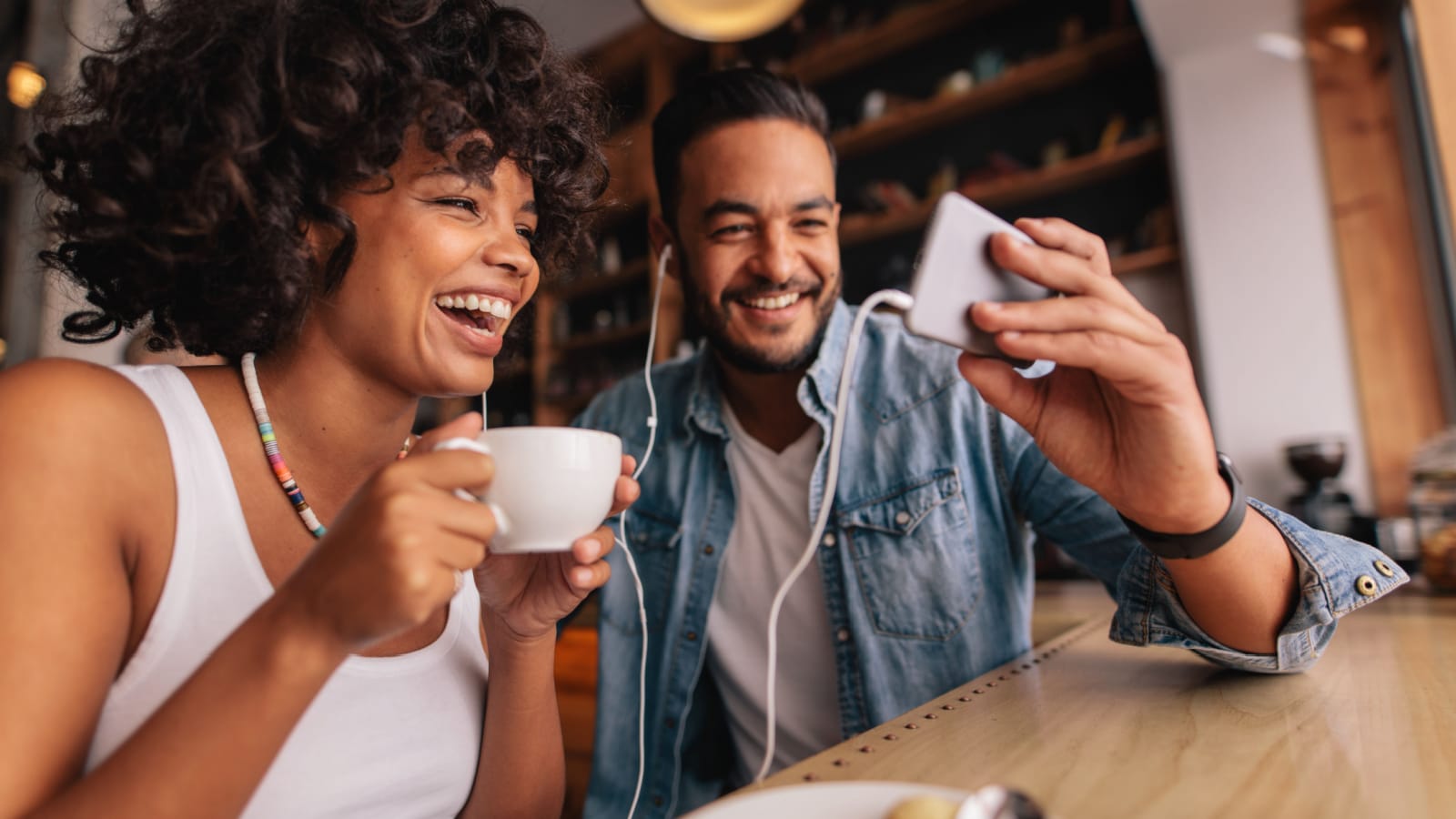 A popular answer among Americans when asked to describe the Midwest was to "watch a Charlie Berens video." Charlie Berens is a comedian, writer, and host known for his work on the popular YouTube series "Manitowoc Minute." He gained fame for his humorous take on news and events from his home state of Wisconsin. His videos very accurately and humorously describe life in the Midwest, and we absolutely love him here!
Genuinely Nice People
An Ohio resident said the Midwest is like "Southern hospitality, except not forced because of manners, and people are just genuinely really friendly because they want to be."
Source: Reddit
Green Bay, Wisconsin, Secures Top Spot as the Best Place to Live in the United States for 2023-2024.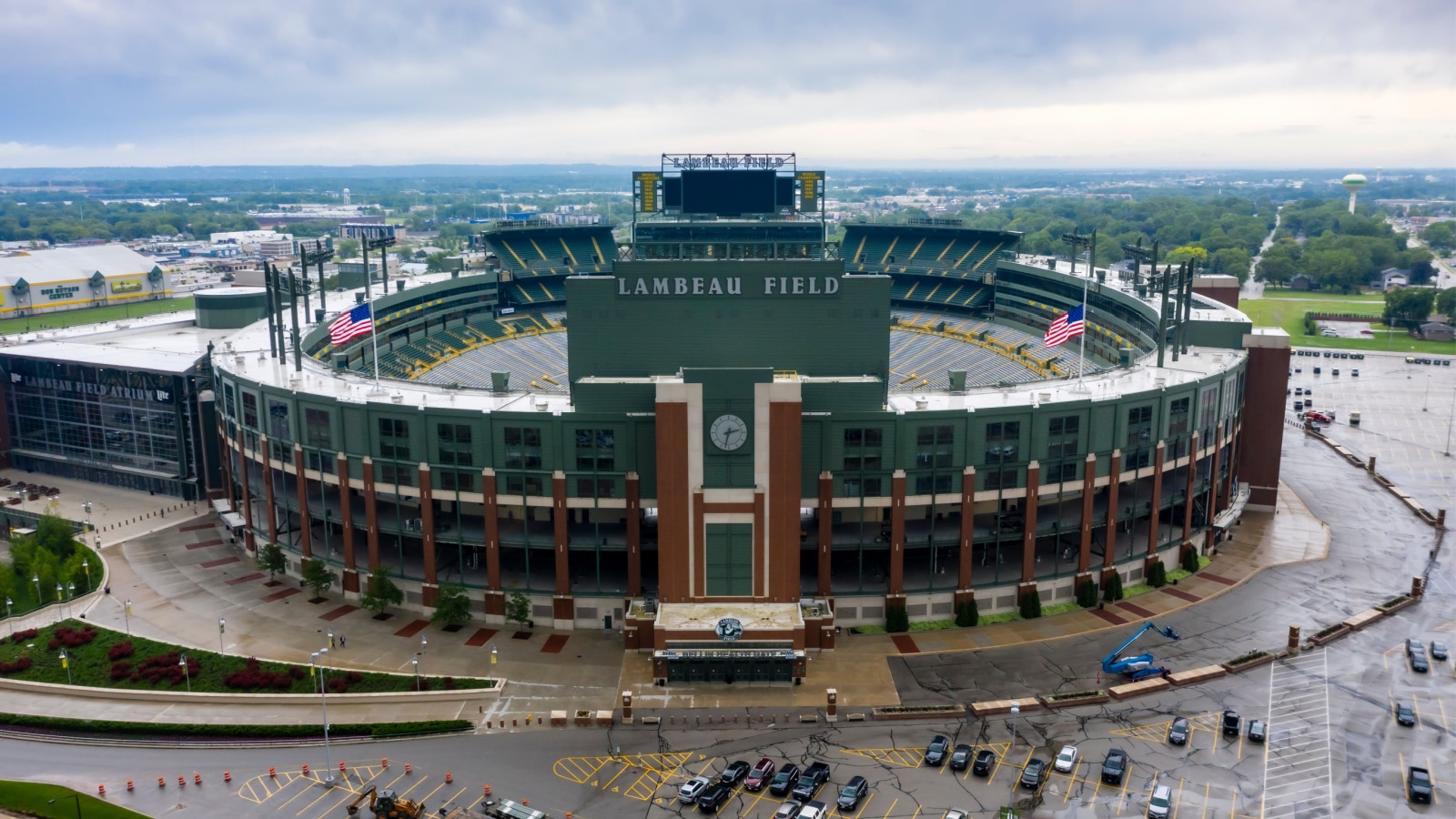 U.S. News and World Report released their list of the best places to live in the U.S. for 2023. They analyze 150 metro areas in the United States each year to find the best places to live. The report is based on the quality of life and the job market in each metro area, as well as the value of living there and people's desire to live there.
Read more: Green Bay, Wisconsin, Secures Top Spot as the Best Place to Live in the United States for 2023-2024.
11 Ways Americans Determine if Someone Hails from the West or East Coast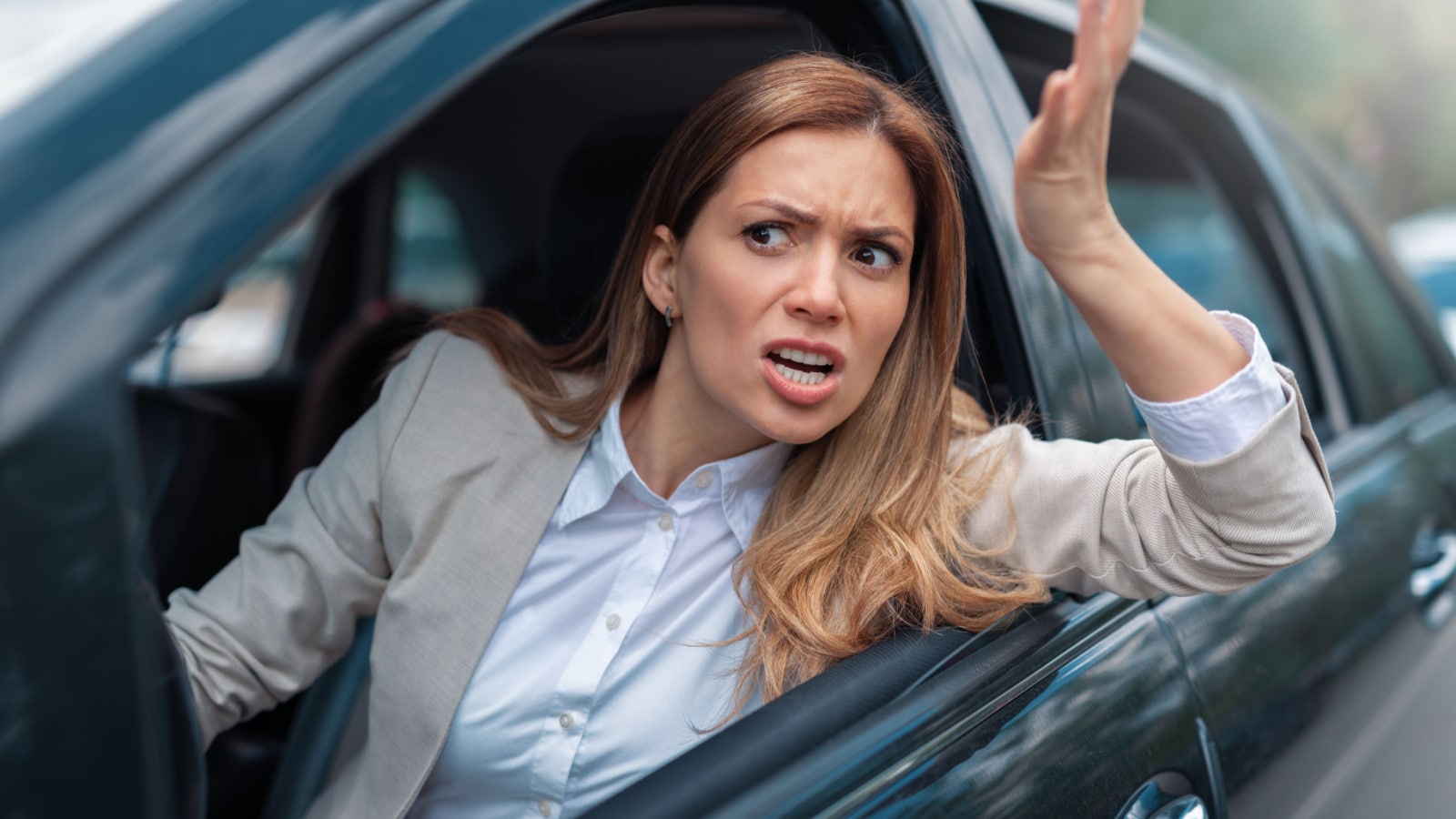 In this article, we delve into the subtle and not-so-subtle ways Americans determine whether someone hails from the West or East Coast. Whether it's the accent they carry, their culinary preferences, or even their laid-back versus fast-paced lifestyle, these regional markers help us pinpoint where in the country someone might call home.
Read more: 11 Ways Americans Determine if Someone Hails from the West or East Coast
10 States With the Friendliest People You'll Ever Meet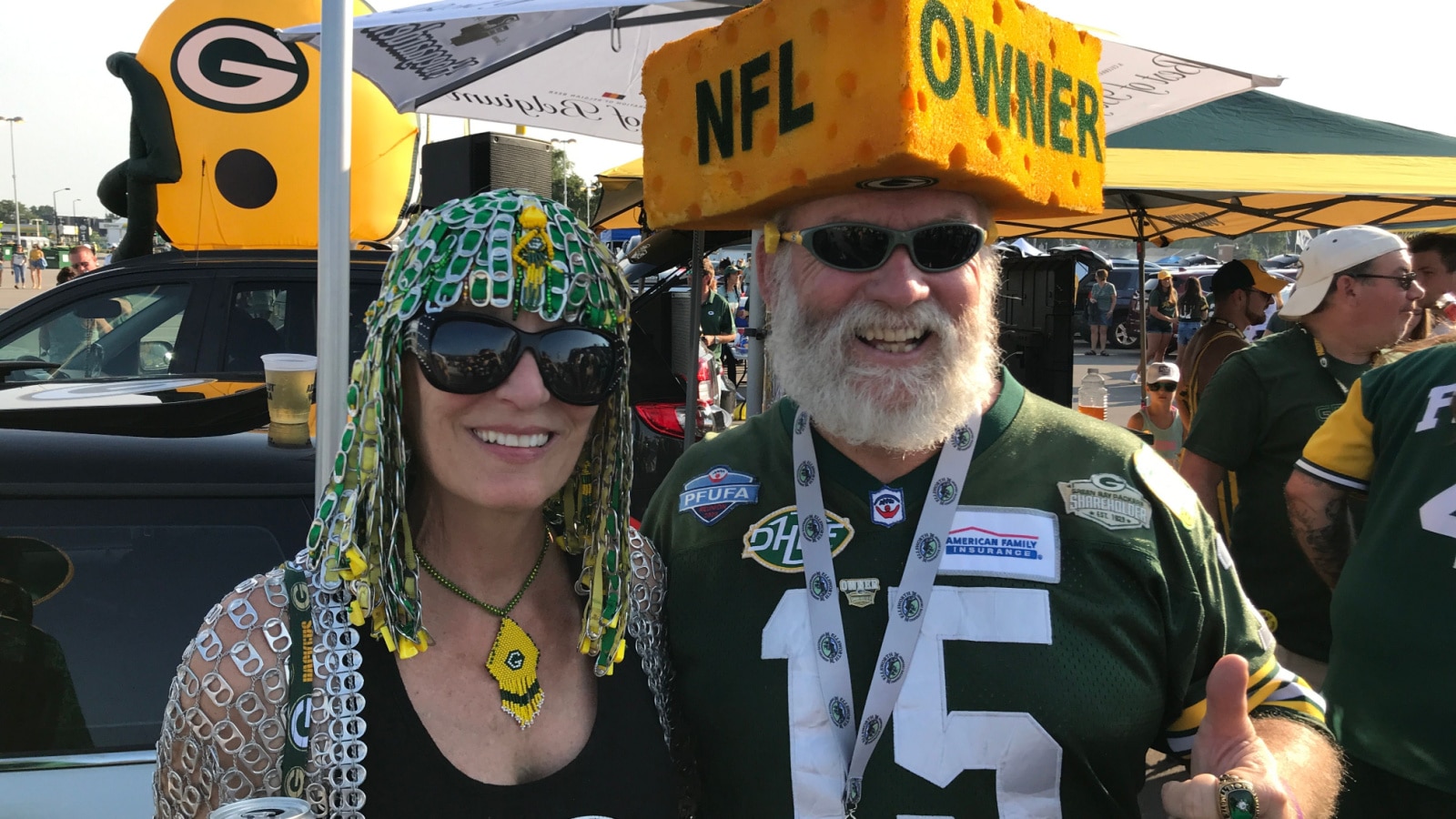 Do some states in the US have nicer people than others? That's a burning question people ask when they go on a road trip or relocate to a new state. To crack this nut, a bunch of folks went online to spill the beans on their encounters with friendly peeps across the country. From South Dakota to Maine and from Texas to Wisconsin, these tales will spill the beans on which states have the friendliest folks. So buckle up and keep reading for the juicy deets!
Read more: 10 U.S. States With the Friendliest People You'll Ever Meet
10 States in the U.S. With the Rudest People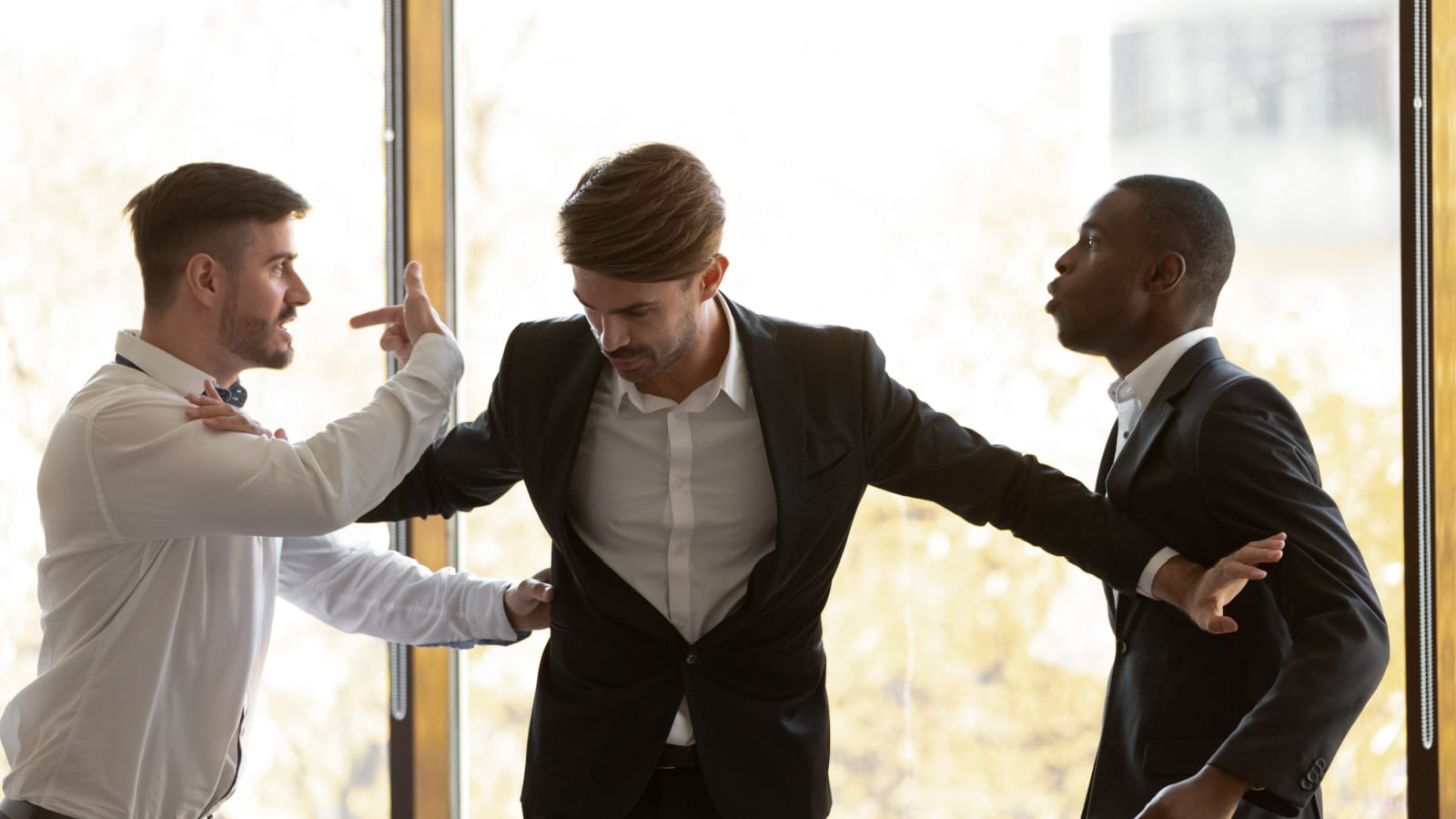 In the diverse landscape of the United States, cultural norms and social etiquette can vary significantly from one state to another. As interactions with strangers and locals alike shape our perceptions, some states have garnered a reputation for their residents' brusque or unaccommodating demeanor. People voiced their opinion on an online forum that, in actuality, some states are far more impolite than others.
Read more: 10 States in the U.S. With the Rudest People
Wisconsin's Top 10 Voted Destinations Worth Exploring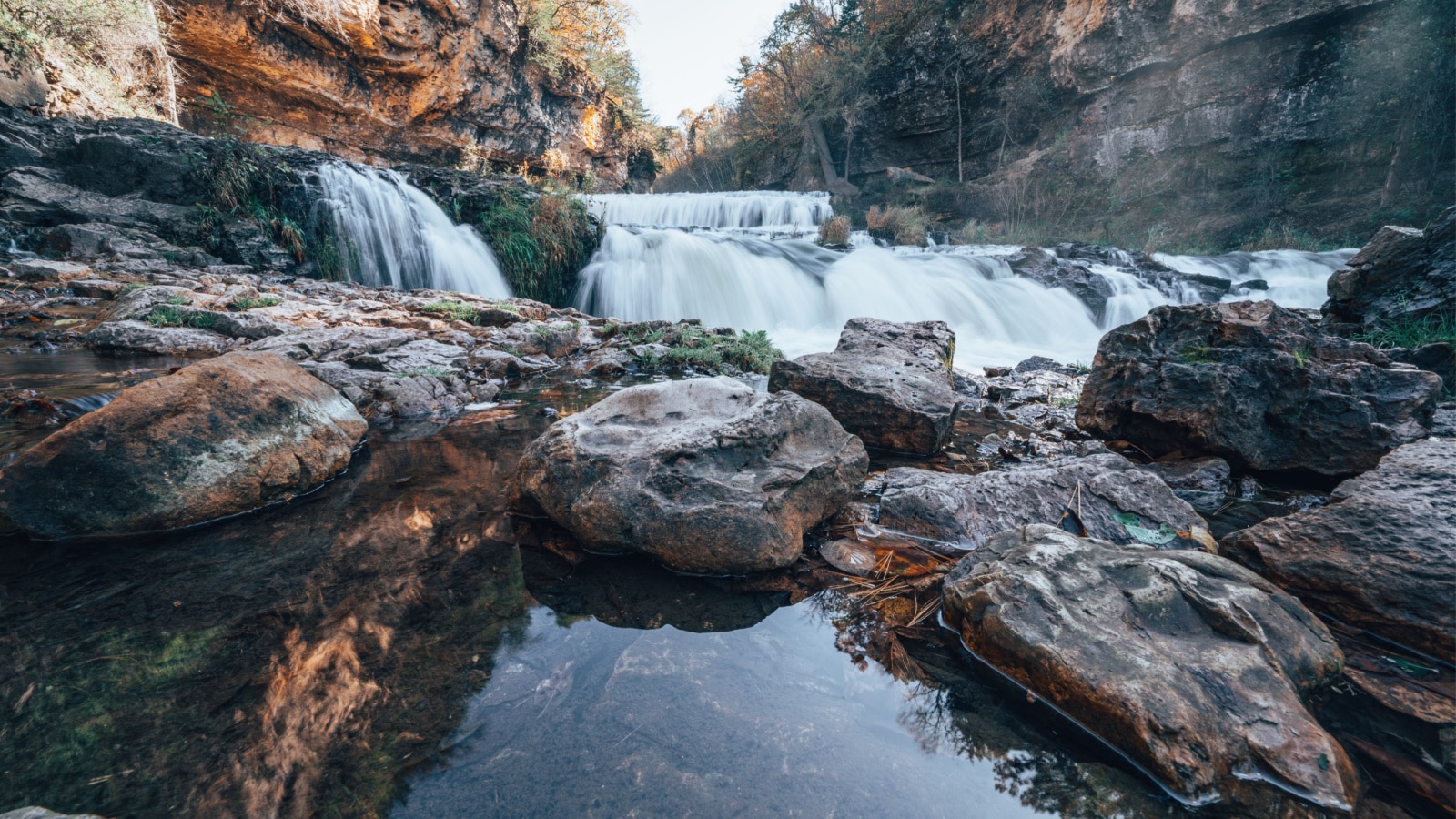 Wisconsin is famous for its dairy products, earning it the nickname "America's Dairyland". However, the Midwestern border state is from an agricultural flyover state. Not only does Wisconsin offer some incredible natural spaces, but there are also countless cultural and historical excursions to enjoy.
Read more: Wisconsin's Top 10 Voted Destinations Worth Exploring