Pashion Footwear Giveaway – "The World's 1st Fully Convertible Heels"
Enter to win a FREE pair of Pashion Footwear shoes at the end of this post!
Pashion Footwear prides itself on being "the world's first fully convertible heels." You can convert any of their styles from stilettos to block heels, and from heels to flats. (You may recognize them from Shark Tank!)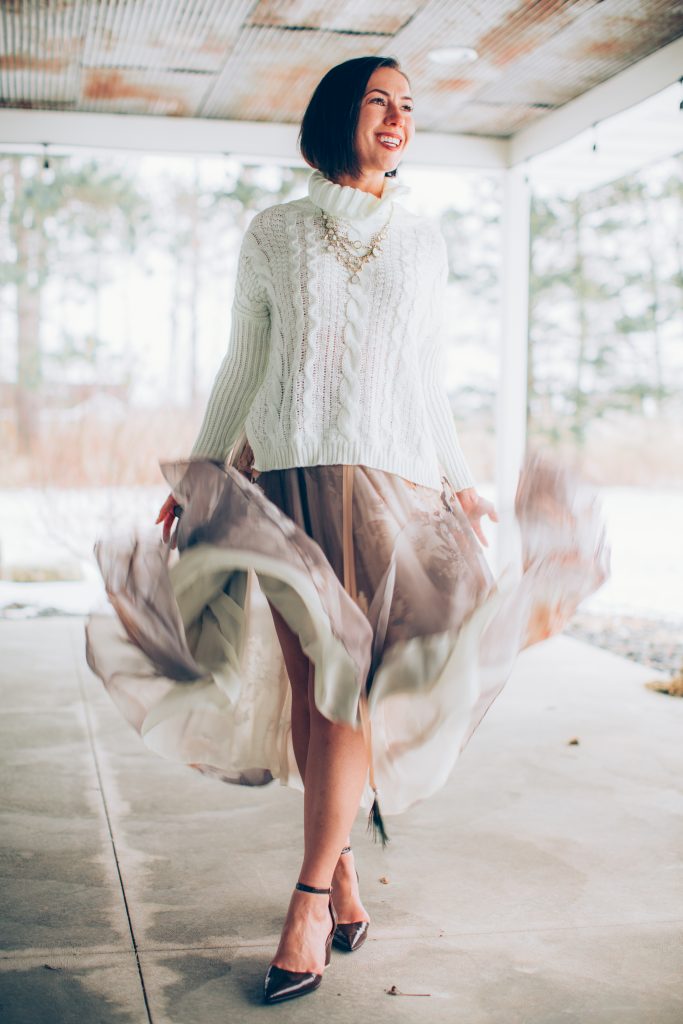 Their patent-pending technology features stability and support, so walking in their heels is easy peasy. Plus, their impact-absorbing flexible soles allow for great arch support and foot comfort! The video below explains how these shoes work and shows how to switch out the heels for a different look.
Now, I have fairly wide feet, as well as bunions (fun, right?)… and I have stopped wearing stilettos as they just are NOT comfortable for me anymore (and really, were they ever?).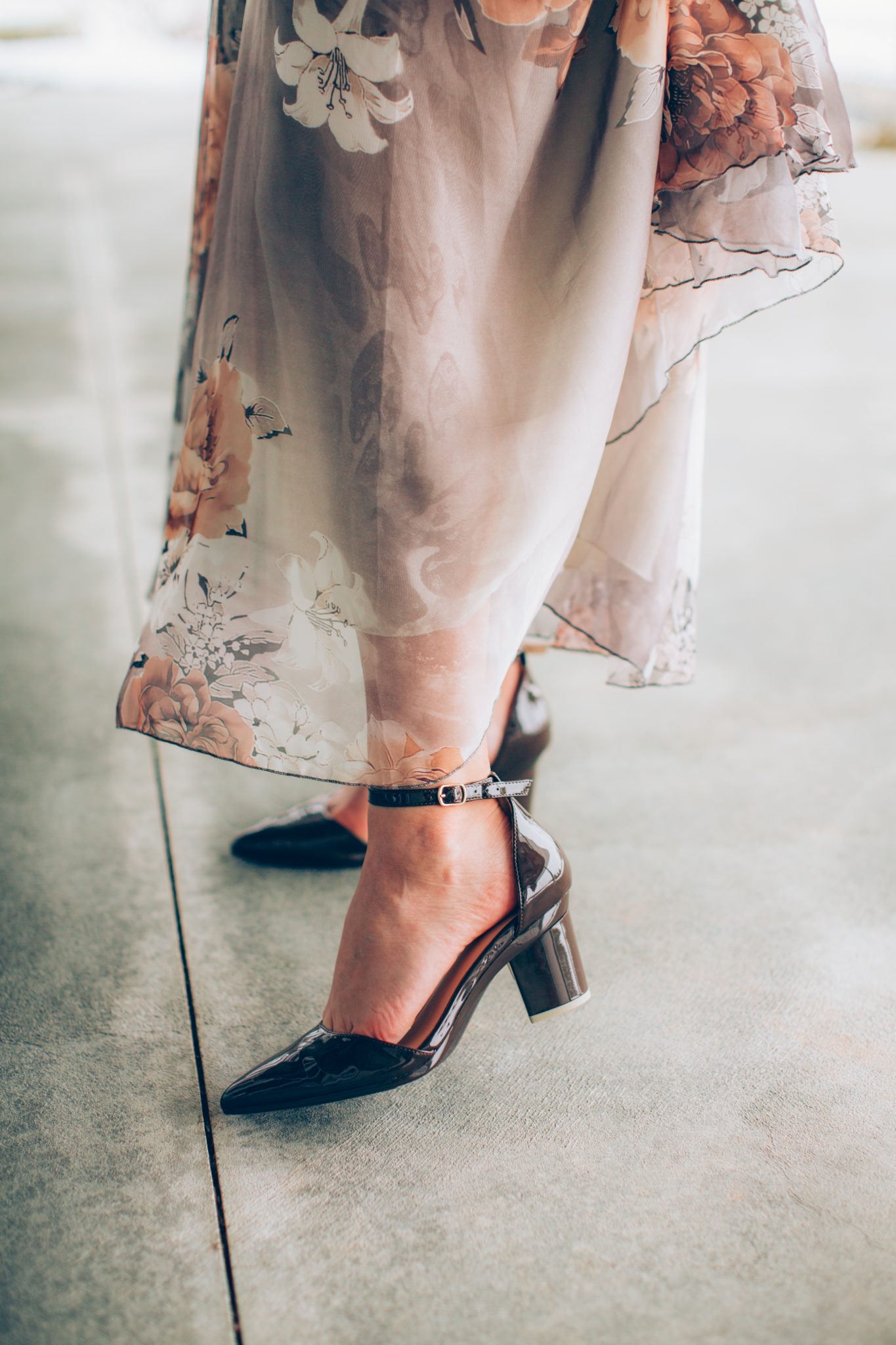 However, I have to say, I am blown away by how comfortable my D'Orsay heels are. I can convert them from their block heel to a stiletto in seconds, and get this, I actually think the stiletto version is more comfortable and easier to walk in than the block heel and even the flats!
I'm thrilled to have a pair of heels that are actually comfortable and easy to walk in, AND I can change out the look from heels to flats to stilettos to block heels in seconds. They're also great for travel, as I won't have to pack multiple shoes to get a different look.
Do Pashion Footwear shoes sound like something you would be interested in? If so, you're in luck! This is because one lucky Have Clothes, Will Travel reader is getting a pair of Pashion Footwear shoes of their choice. Simply enter in the widget below, and I'll announce the winner on March 14th.
Win 1 Pair of Pashion Footwear Shoes
Thank you to Pashion Footwear for providing the shoes used in this post.
*Disclosure: some of these links are affiliate links. Meaning, if you click a link and make a purchase, Have Clothes, Will Travel gets a very small commission at no extra cost to you. Thank you for supporting the brands that make this blog possible!