Remembering My Incredible Grandma Booth: 10 Things I Learned From Her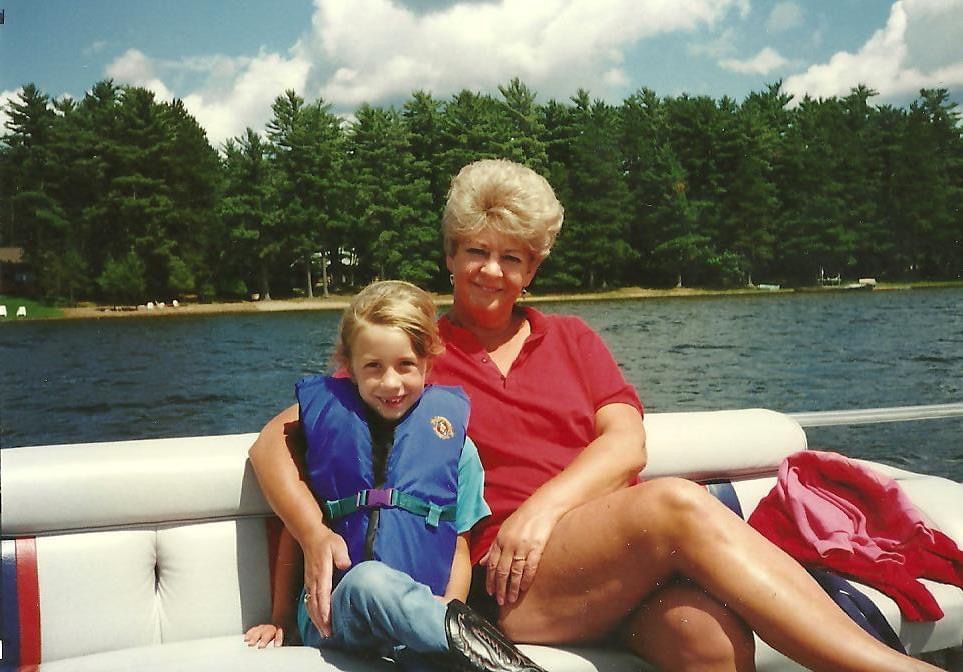 Grandma Booth was the kind of woman who would warm a room with her laughter and made sure everyone she came in contact with was well-fed. She kept her Prime Rib recipe in her wallet, triple-Ziploc-bagged any leftovers, and made the family dog a fried egg every morning with his kibble. She saw the good in everyone and hardly ever got mad – not even when her granddaughter set a pot of boiling water directly on her countertop without a potholder. (That granddaughter may or may not have been me.) She worried when the Wisconsin winters would get especially harsh because the poor little animals had to be so cold and hungry. Then, she'd stock up on birdseed and corn for them. She hated wearing socks and would open windows in the dead of winter, while my grandpa cranked up the heat. She loved decorating for holidays and would rearrange a room a minimum of 7 times before being satisfied with it. It always looked amazing when she was done, though!
Grandma Booth was my biggest cheerleader and even the first email subscriber to "Have Clothes, Will Travel." That's right – over 6 years ago, when blogging was still a fairly new concept, my grandma figured out how to subscribe to this blog so she could read my posts every morning with her coffee. She was always there for me when I needed her and kept in close touch no matter where we were in the world.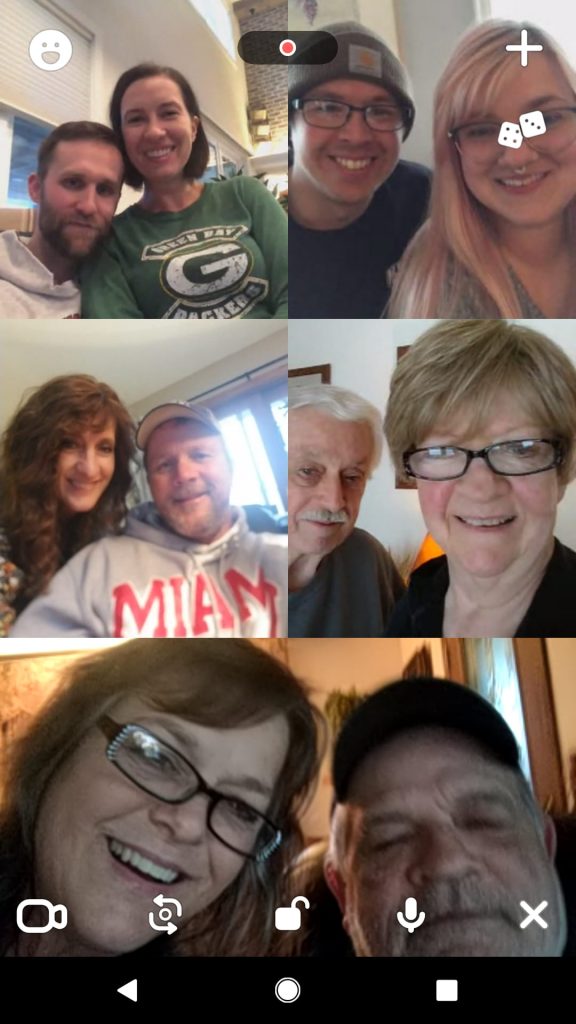 My Grandma Booth sadly passed away last week on September 30th. It was unexpected and sudden. One day she was asking for more photos of our puppy, Buddy. The next she wasn't feeling well and was taken to the hospital. Then, she was gone. (Blastomycosis was the cause.) I've been avoiding writing on my blog as I couldn't bring myself to write something I knew she wouldn't read.
However, I know that's not what she would want. I also want to remember her for the incredible grandmother that she was. We were so lucky to have her. She made every family gathering warm and filled with laughter and good food.
So, I'm putting it in writing some of my favorite things I've learned from her over the years.
1.) Forgive and forget. Grandma never held a grudge and always saw the good in everyone.
2.) Support your family's dreams, no matter how big or small they may be. Grandma was always the first to offer her support and encouragement for everyone's endeavors and dreams – even our crazy one to quit our jobs and move around the world.
3.) Always be kind. You never know what someone else is going through – give them the benefit of the doubt.
4.) Keep an emergency stash of candy and cookies hidden in your cupboards. You never know when you might need it.
5.) Leftovers should be at a minimum secured in 2 Ziploc bags and placed in a Tupperware container. This is crucial to their preservation.
6.) Listen to Christmas music the moment it starts snowing. You'll be a happier person.
7.) Everything has a place. So put it back where it belongs! 😉
Bonus: If something appears out of place at someone's house, rearrange it for them. They'll thank you later. My mom and aunt have also inherited this gift, haha.
8.) Keep 5 of everything in your pantry. You never know when there's going to be a shortage of something! This came in quite handy lately – Grandma had no worries about food or toilet paper shortages at her house!
9.) Cleanliness is next to godliness. You'll feel better if your house is clean and organized.
10.) Sprinkle compliments like confetti. My grandma would pick out a minimum of one thing she liked about a person when she talked to them and always made sure they knew it.
If you would like to read her obituary, please click here.