Traveling to Washington State During COVID – What to Know Before You Go
Washington state is open for tourism! However, this doesn't mean things have gone back to "normal." There are still plenty of precautions in place, and things, of course, are always changing.
I just returned from my Seattle / Washington state trip, where I was lucky enough to spend a week in Seattle and another week traveling between Rainier National Park and Olympic National Park. I received some messages from friends and followers alike about what it's like to travel around in Washington state right now – so, I thought putting together a post on the experience would be helpful.
If you're planning to travel to Seattle / Washington State in the near future, here are a few things to know before you go to make your trip more enjoyable and safer. I'm also more than happy to answer any questions in the comments section at the end of the post.
As always, stay up-to-date on the current situation by visiting the CDC's website for current regulations and guidelines regarding COVID.
7 Thing to Know Before Traveling to Seattle & Washington State During COVID
*Disclosure: some of these links are affiliate links. Meaning, if you click a link and make a purchase, Have Clothes, Will Travel gets a very small commission at no extra cost to you. Thank you for supporting the brands that make this blog possible!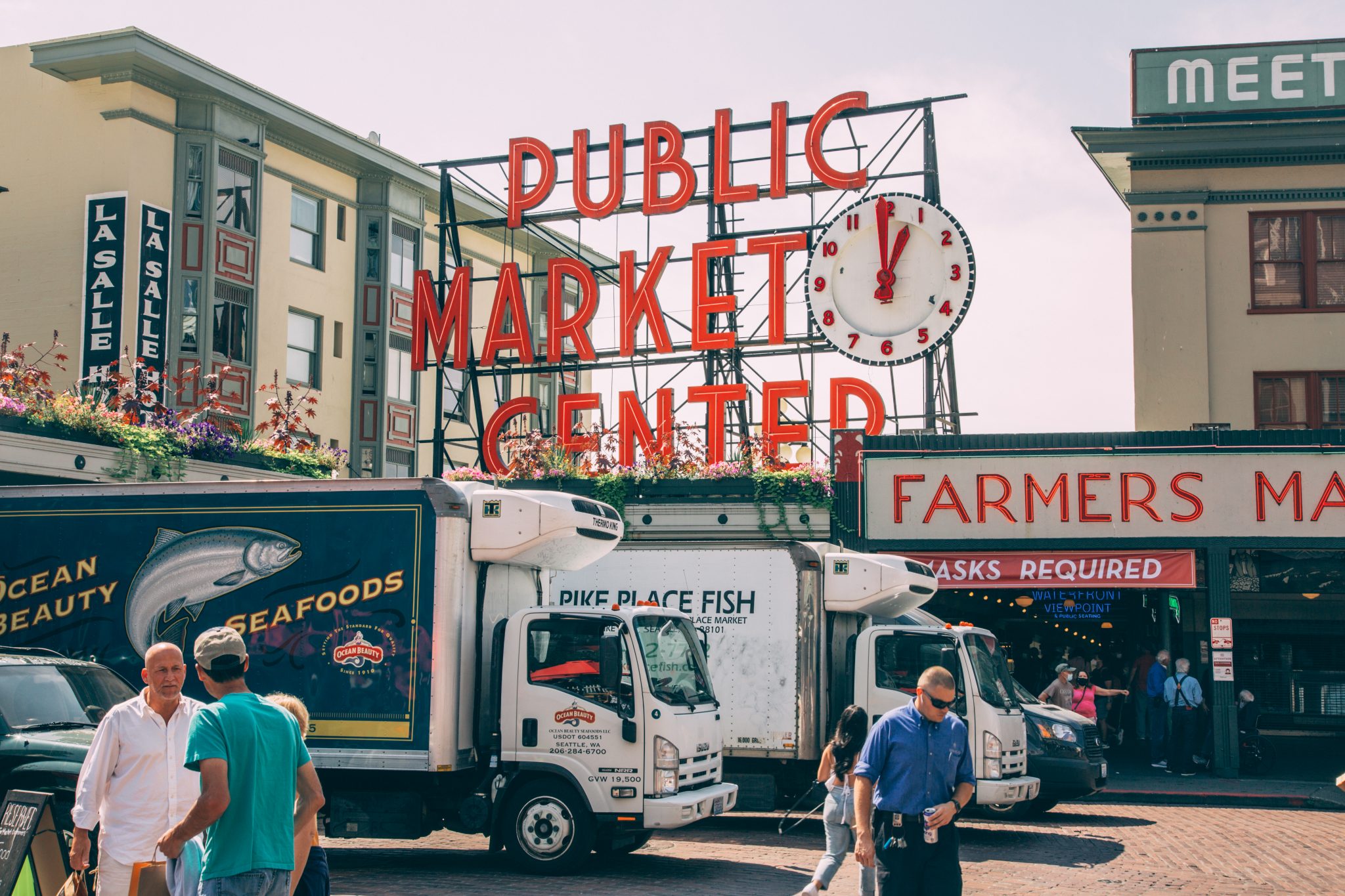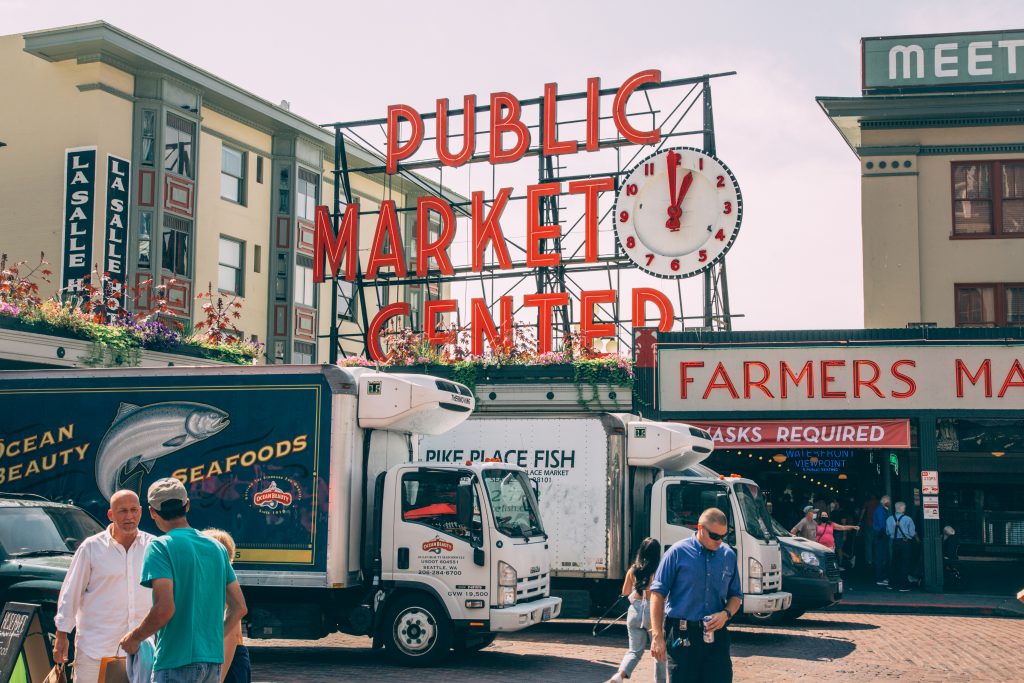 1.) There is a Mask Mandate in Place
Regardless of your vaccination status, Washington state requires that everyone ages 5 and older wear masks indoors in public settings. So, when you go into a store, public restroom, a restaurant, theatre, etc. You will HAVE to wear a mask even if you are vaccinated. My husband and I used these comfy, sustainable masks from Hereafter for this trip.
When hiking on the trails in the National Parks, you do not have to wear a mask unless it is an exceptionally crowded area and you are unable to maintain 6 feet social distancing.
Starting March 12, 2022, masks will no longer be required in many indoor public spaces.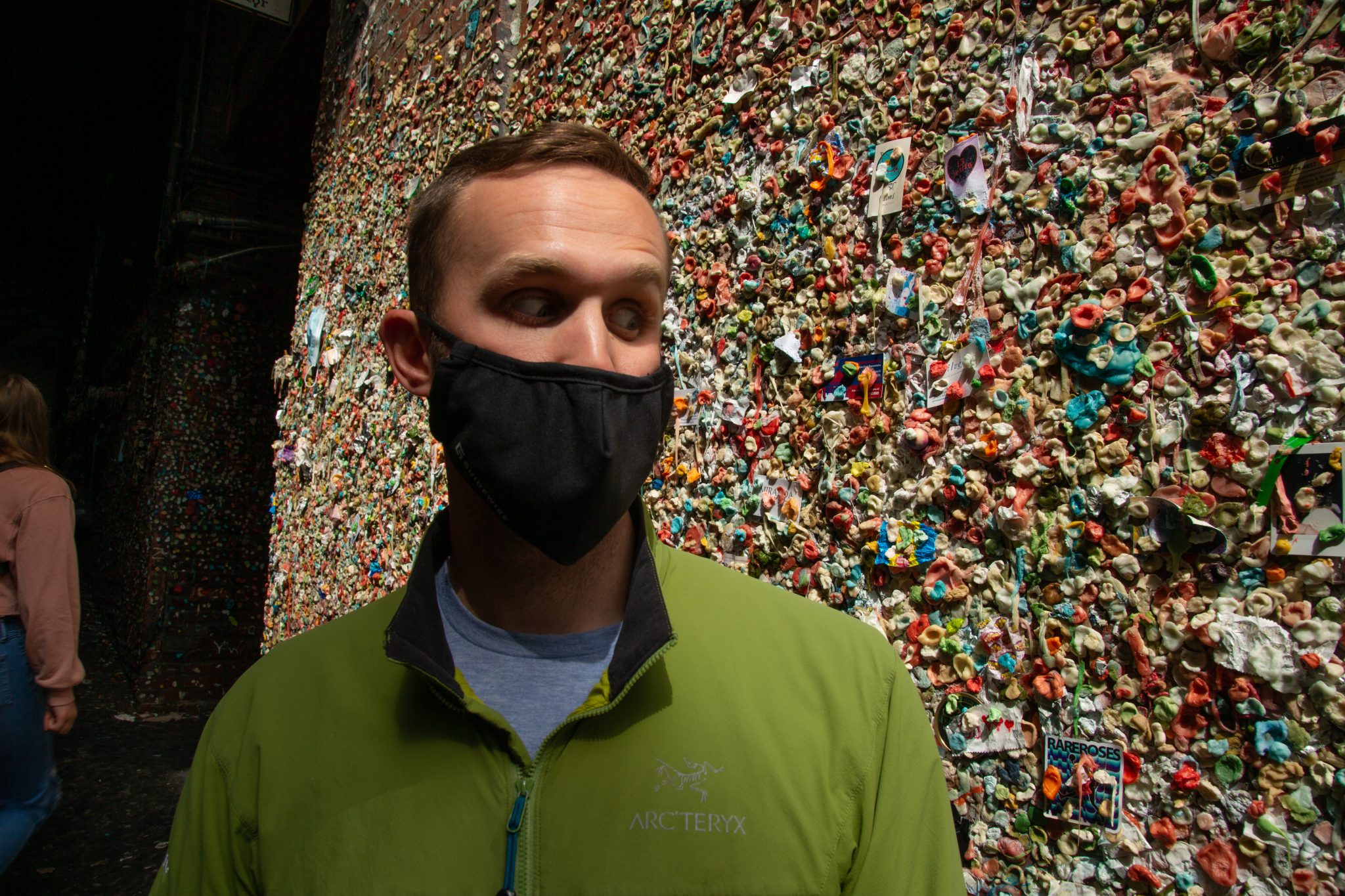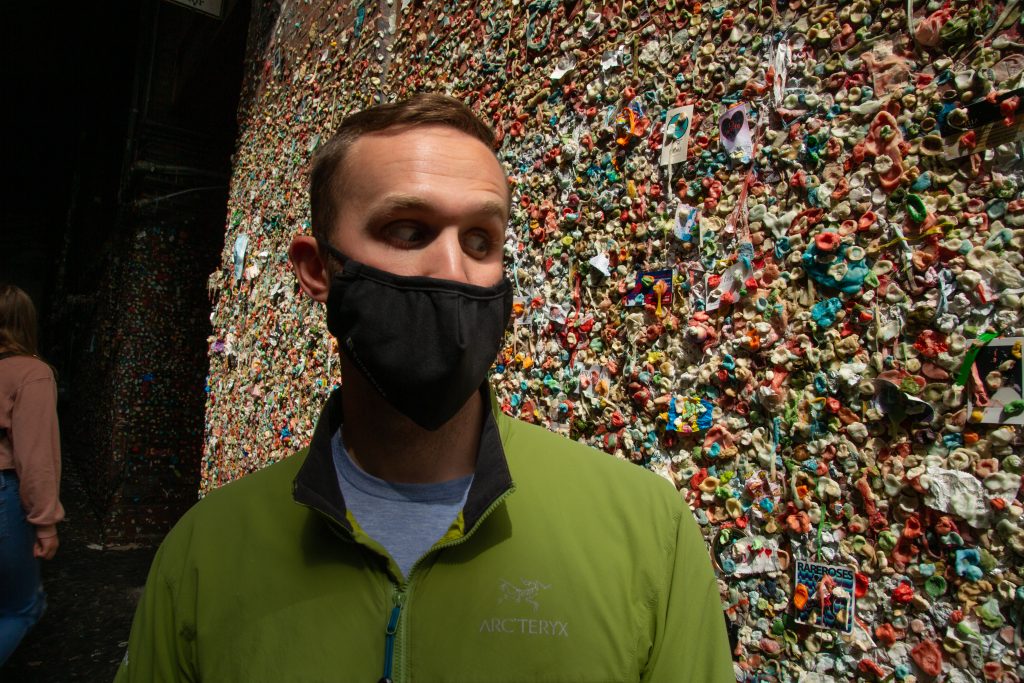 2.) Not Everything is Open – and Businesses That Are Open Have VERY Limited Staff
I know this happening in most parts of the United States, but I wanted to reiterate that this is also happening in Washington too. And to please be patient and kind – it's not the staff's fault!
There are quite a few shops, hotels, restaurants, bars, across the state that are simply not able to be open during their normal times due to a lack of staff. For example, our hotel bar in Seattle (the Hyatt Regency) and most of the bars in the surrounding area were closed by 9 due to a lack of bartenders.
The restaurants, bars, shops, etc. that were able to stay open were operating with VERY limited staff, though. There were a couple times during this trip where we were in a restaurant that had only one or two waiters/waitresses for the entire restaurant. Again, please be patient and kind – it's not the staff's fault!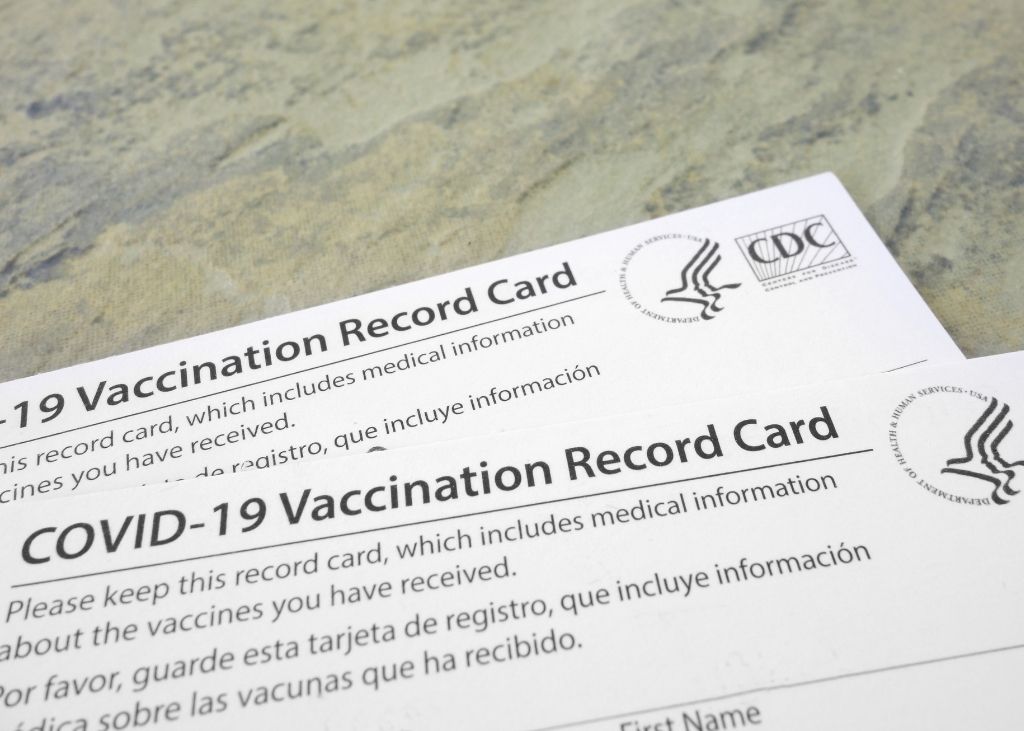 3.) Some Restaurants and Bars Require You to Show Your Vaccination Card in Order to Enter
Keep your vaccination card handy, as some restaurants and bars do ask for you to show it before you enter. I only noticed this in Seattle, and it was only a handful of places that were doing it. (So, if you don't have your card on you, or you aren't vaccinated – you won't have a problem finding a different restaurant or bar.)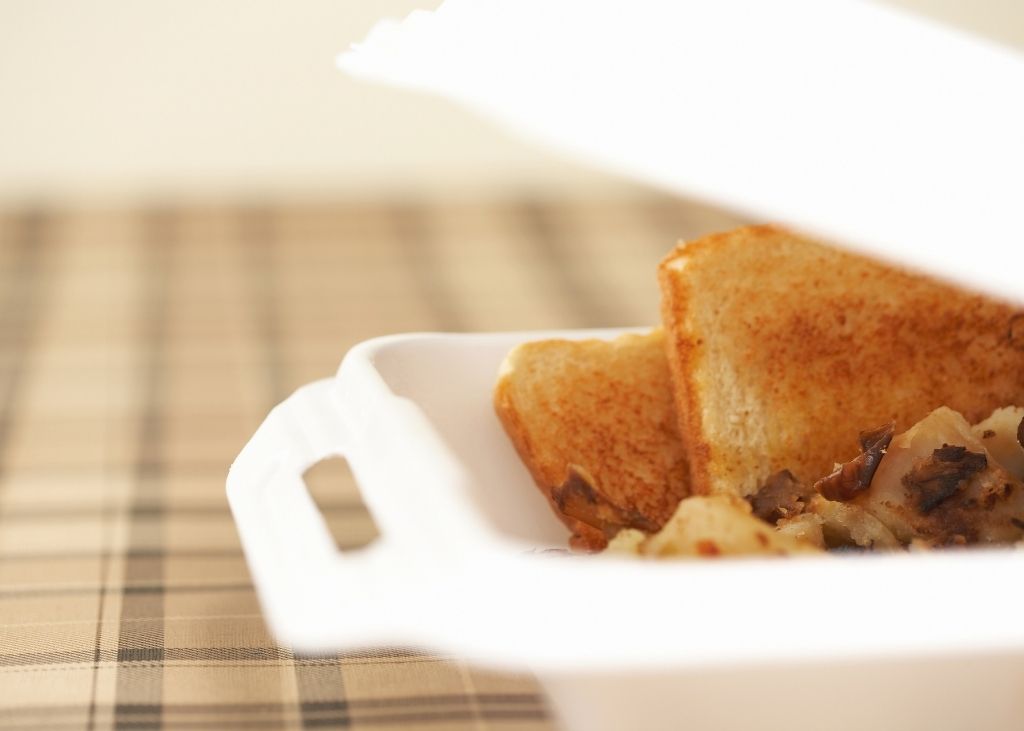 4.) Complimentary Buffet Breakfasts at Hotels Aren't a Thing…
Even hotels that typically offer complimentary breakfasts are redoing the typical buffet-style breakfasts and either offering to-go breakfasts or vouchers for nearby cafes. Hotels that have buffet breakfasts are actually getting reported to the state health department for going against COVID policies. We watched this happen when staying at the Cowlitz River Lodge in Packwood – they had a nice breakfast out our first day there and the next day it was all closed up with just a few items for a to-go breakfast.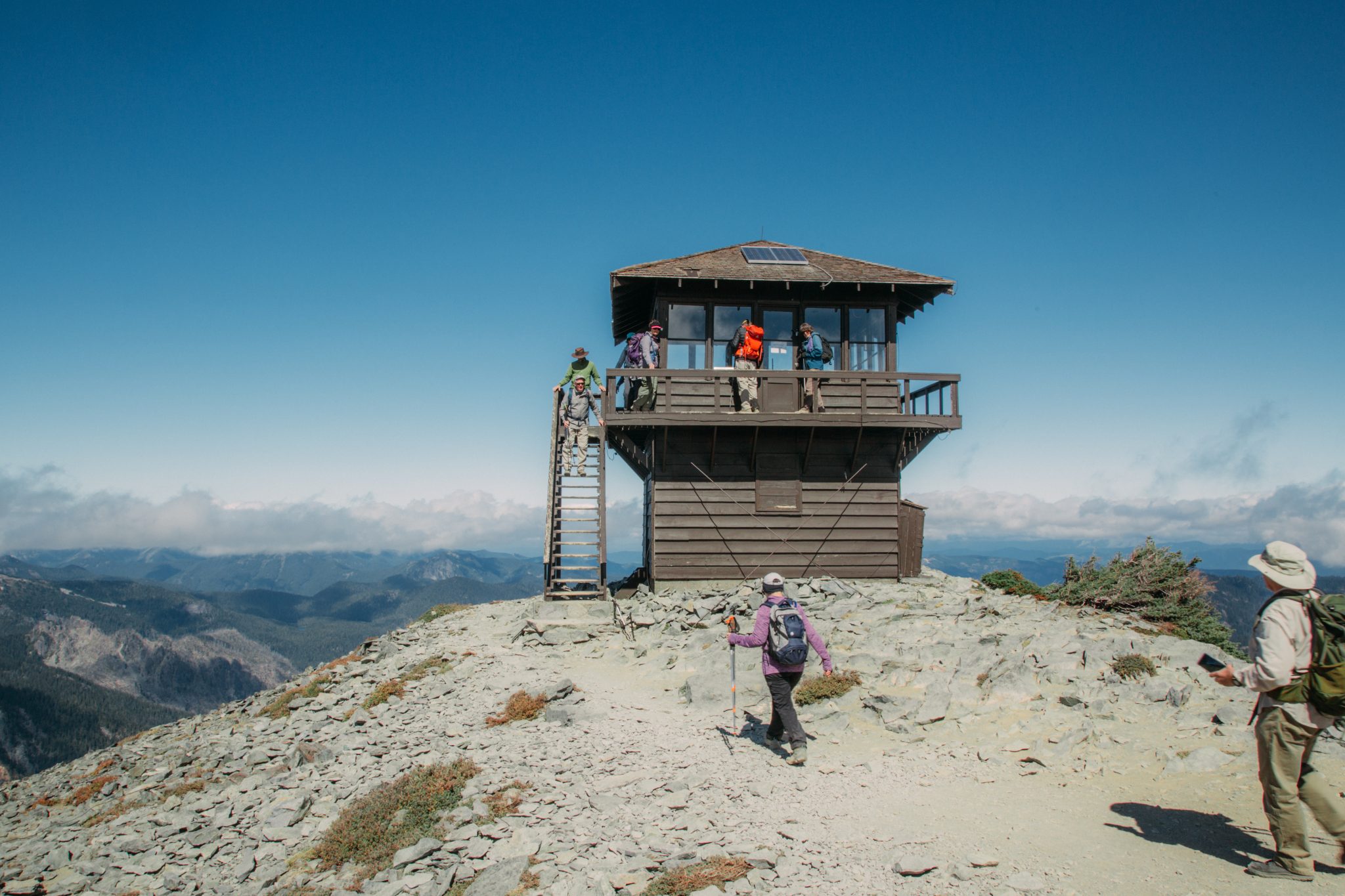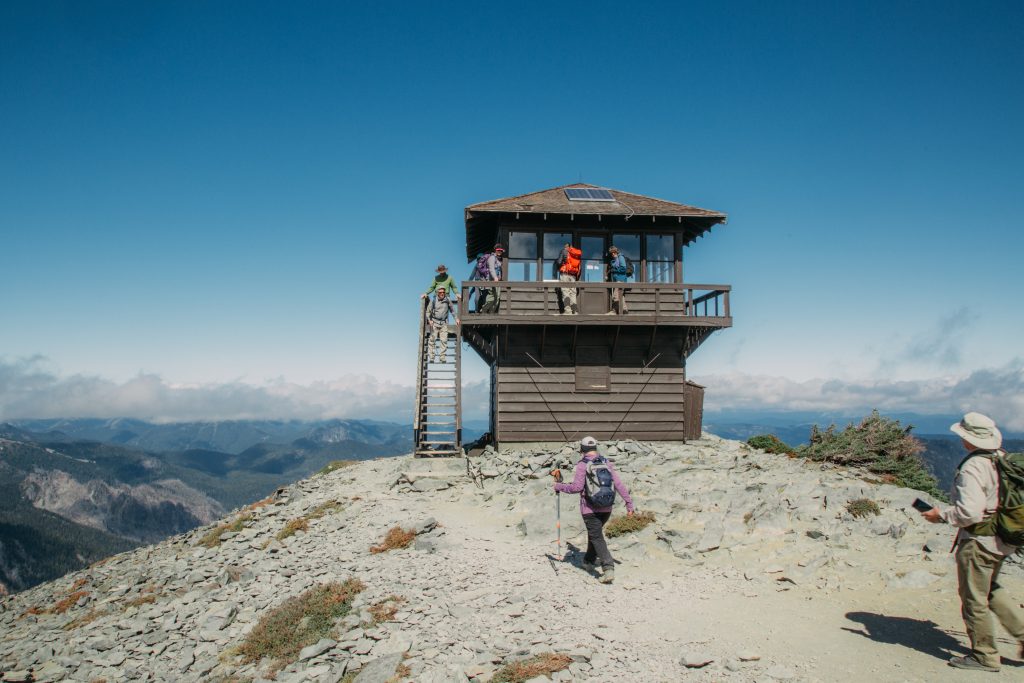 5.) The National Parks are Open – but Not All of the Lodges/Visitor Offices are Open
The trails in the National Parks are open, as are the majority of the restrooms – but not all of the visitor offices and lodges within the National Parks are open. It's best to buy your park tickets ONLINE before you get to the parks as well.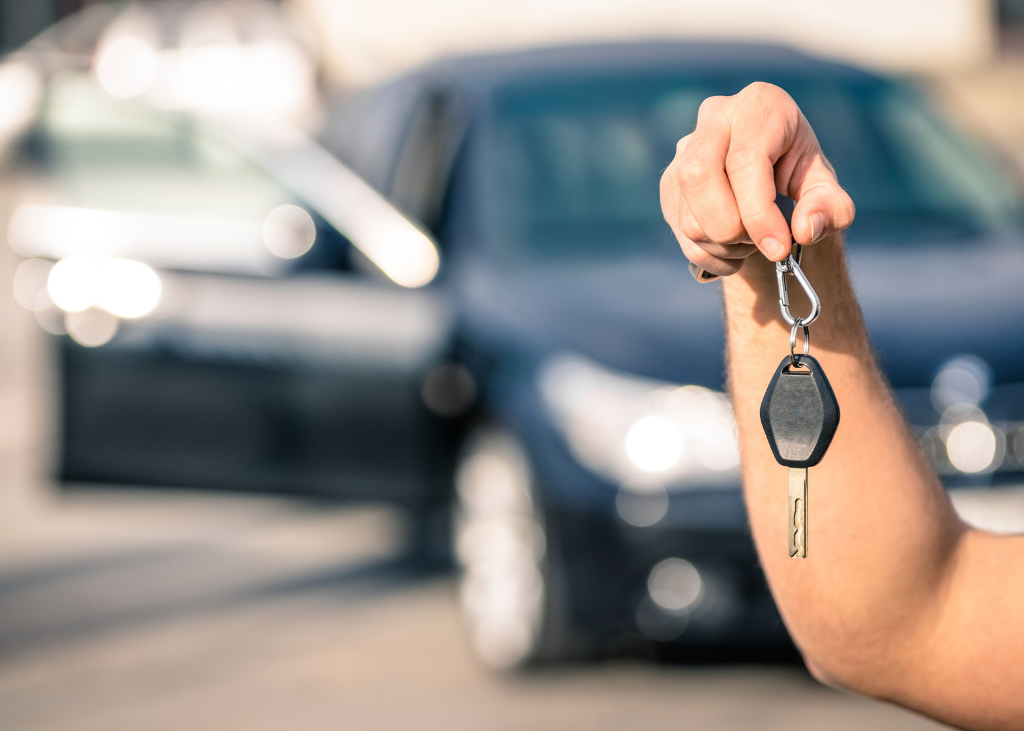 6.) Rental Cars are a Hot Commodity – Book Ahead of Time!
Again, this is happening all over the country, but Washington is no exception! Rental cars are booking up quickly, be sure to book yours before your trip to avoid any hassle. I booked our rental car using Kayak 4 weeks before our trip and had zero issues. (See current rental rates in the widget below or by clicking here.)
7.) Tourist Sites are Still Busy, Too – Book Tours & Hotels Ahead of Time!
Despite these uncertain times, Seattle / Washington is still quite busy. Now, according to locals, it is far quieter and less busy than pre-COVID. However, with staffing shortages, it is wise to make restaurant, tour and hotel reservations ahead of time, as well, to avoid any headaches. Again, I booked our hotels about 4 weeks in advance, and I booked tours and restaurants a few days in advance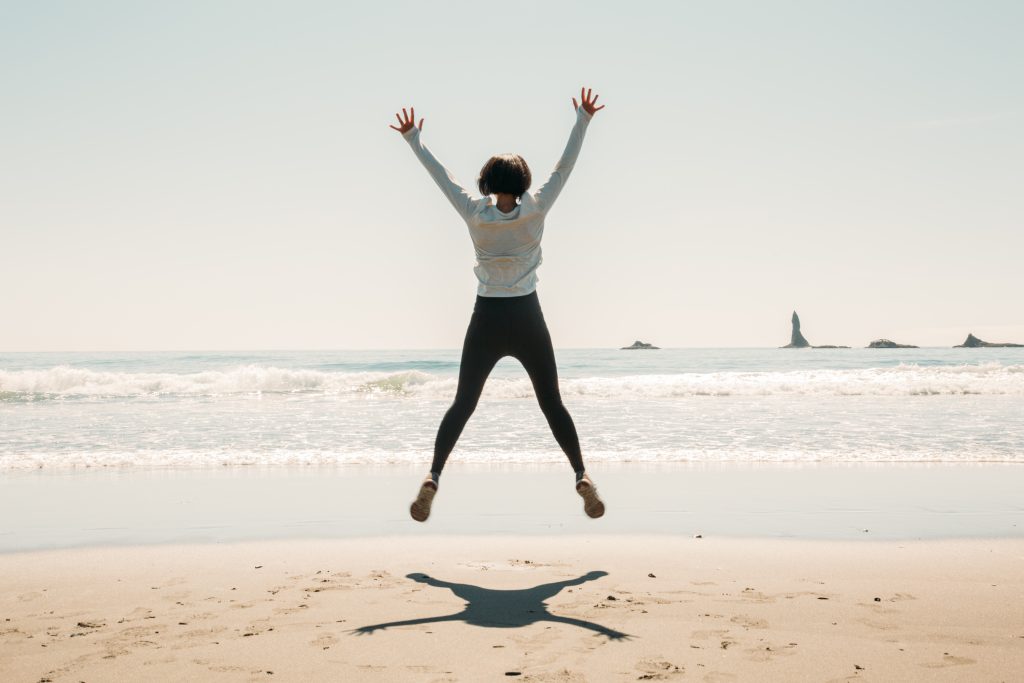 I do want to stress that I had a FANTASTIC time in Washington, and I can't wait to return! This post is meant to prepare you before your 2022 trip to Washington, so you have the best time possible, too! I am happy to answer any questions about traveling in Washington / Seattle in the comments at the end of this post.
Travel Insurance
---
Squaremouth is the only site that currently lets you filter travel insurance policies for COVID-19 coverage. I, personally, use Squaremouth for finding the best insurance policies for my travels, and I have already used them for my trips this year, including my international trip to Turks and Caicos. Squaremouth is also recommended by Forbes! You can click here to get your free travel insurance quote.