What to Pack for a Trip to Norway
Guest post by Dan Hansen
Norway is one of those travel destinations where you need to be ready for weather changes in an instant. Even in August, the days could range from sunny and warm to snow when driving from one fjord to another.
When visiting destinations with tricky weather, like Norway, it's always best to have a few layers of clothes all year round. When packing for Norway, you should think you are packing for all seasons – especially if you are going to travel to different parts of Norway.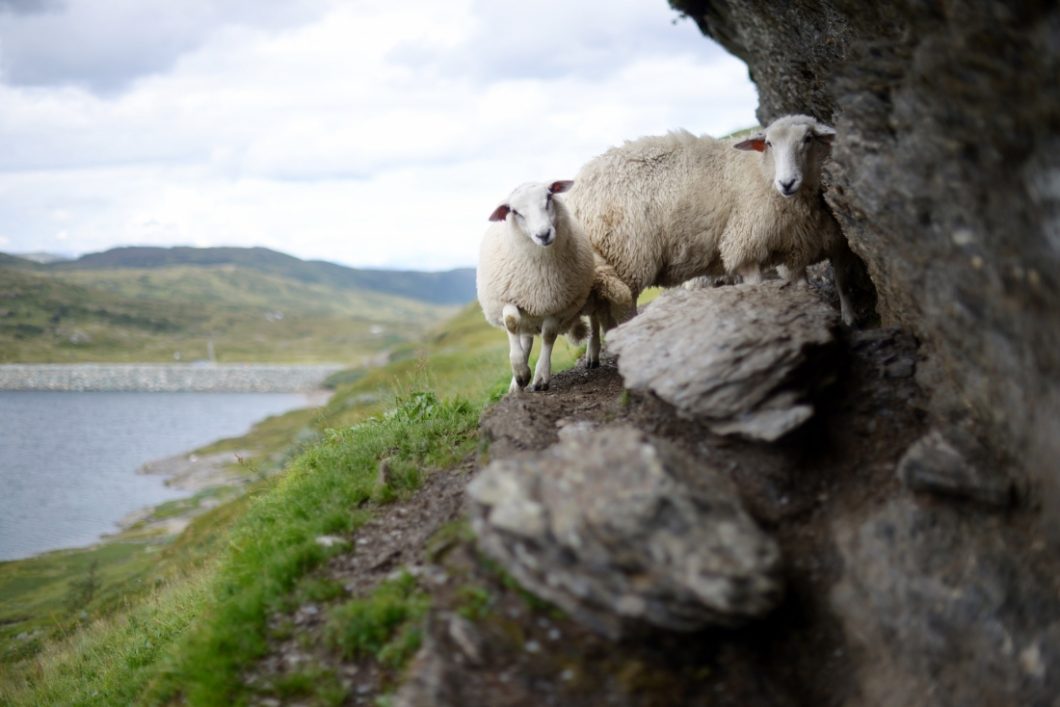 Wool is best suited for Norway's weather condition, even in summer. In the winter, it is needed for warmth, and in the summer, it protects you from sweat when being in action. When in Norway you should think more about comfort and having functional wear than about style and fashion. Don't be embarrassed if you look a bit sporty – that is a part of the Norwegian style!
Sun and clear skies may be deceptive if you intend doing any extended hiking in the fjords. You have to be prepared for colder temperatures at the top! Do not forget to bring warm layers and rain gear, even if it means carrying a larger backpack.
On higher mountains, the temperature can drop about 30 degrees from the bottom to the top of the hike.
Your Packing List for Norway should include:
Waterproof Shoes

Waterproof Jacket

Down Jacket, wool sweater & winter boots for winter visits

Thermal Tops

Hiking pants & jeans

Waterproof boots for hiking

Many pairs of socks (in case your's do get wet, there's nothing worse than a wet sock!)

Scarf

Hat

Gloves

Sunglasses
Plugin adaptor (Norway uses the Europlug, Type C & F, & 220V)
Norway is an amazing place for taking fantastic pictures, so don't forget your camera gear either!
Traveling in Norway – exciting and harsh nature
Norway's most significant appeal is its remarkable nature. It is undoubtedly one of the most picturesque countries on earth. Nature here is of breathtaking beauty, but it also has a harsh Nordic character. Norway tours are all about nature. Every Norway trip cannot be full without visiting the countries impossibly steep fjords cutting deep into the coastline, grand Glaciers ranking among Europe's largest. The mountains in Norway have the primeval appeal of the Arctic and serve as a backdrop for some of prettiest villages.
Enjoying nature from a tour bus window is not enough as Norway is one of Europe's most exciting adventure-tourism destinations. Some of the activities are for the young, energetic and fearless, like extreme hiking, cycling, rafting but here you can also go for moderate activities like dog-sledding, skiing, and snowmobiling. Whether you visit Norway for exciting endless summer possibilities or the Northern Lights in winter, everything here gets you closer to nature.
When it comes to wildlife, Norway has no rivals in Europe. Here you can go for watch whales, wild reindeer, prehistoric musk oxen, moose or Arctic foxes. If you are fond of birdwatching, you will find hundreds of them: from the puffins of Bleik to the migratory seabirds of Runde and Varanger. In Norway's high Arctic, you can watch polar bears and walruses the species of a wilderness of rare, dramatic and precarious beauty.
If Norway's ever-present natural beauty is not enough, you can always enjoy the countries vibrant cultural life. Norwegian cities are cosmopolitan and feature the famous Scandinavian style. Smaller towns like Bergen, Trondheim, and Ålesund are the most photogenic cities with contemporary Arctic-inspired architectural and natural beauty. Food, too, is a cultural passion featuring the Norwegians love of tradition.
Without the right clothes or shoes, your trip to Norway will not be ruined, but it can be less enjoyable and comfortable. To make your journey pleasant, it is better to do the packing right, and then you will enjoy the trip as much in May or January as in July or August.

Getting prepared for traveling to Norway can be challenging, so when you think about packing the bags for this trip, don't forget my useful tips and your trip will be just fantastic.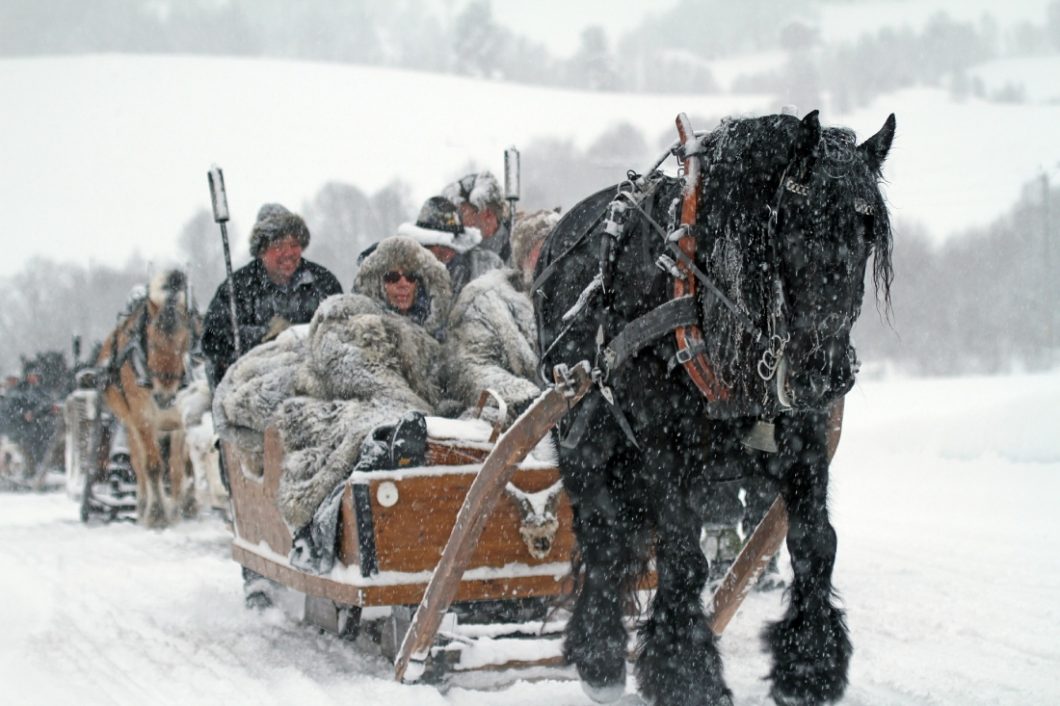 *A big thank you to Dan for writing this post for me! I'm currently on my way to St. Petersburg for the weekend to check out the city in summer and to see the famous Peterhof Palace (finally)! You can follow along on my Instastories if you're interested. And don't forget to enter my $100 Nordstrom gift card giveaway for my blogiversary!