10 Fashion Icons Who Inspire Men to Embrace Their Inner Fashionista and Cultivate Their Own Style
People follow celebrities to style their wardrobes to get a look exactly like them. Everyone has his own style icon to follow. Some famous Fashion icons who inspired a large community are listed below.
1. Ryan Gosling's Wardrobe in Crazy, Stupid, Love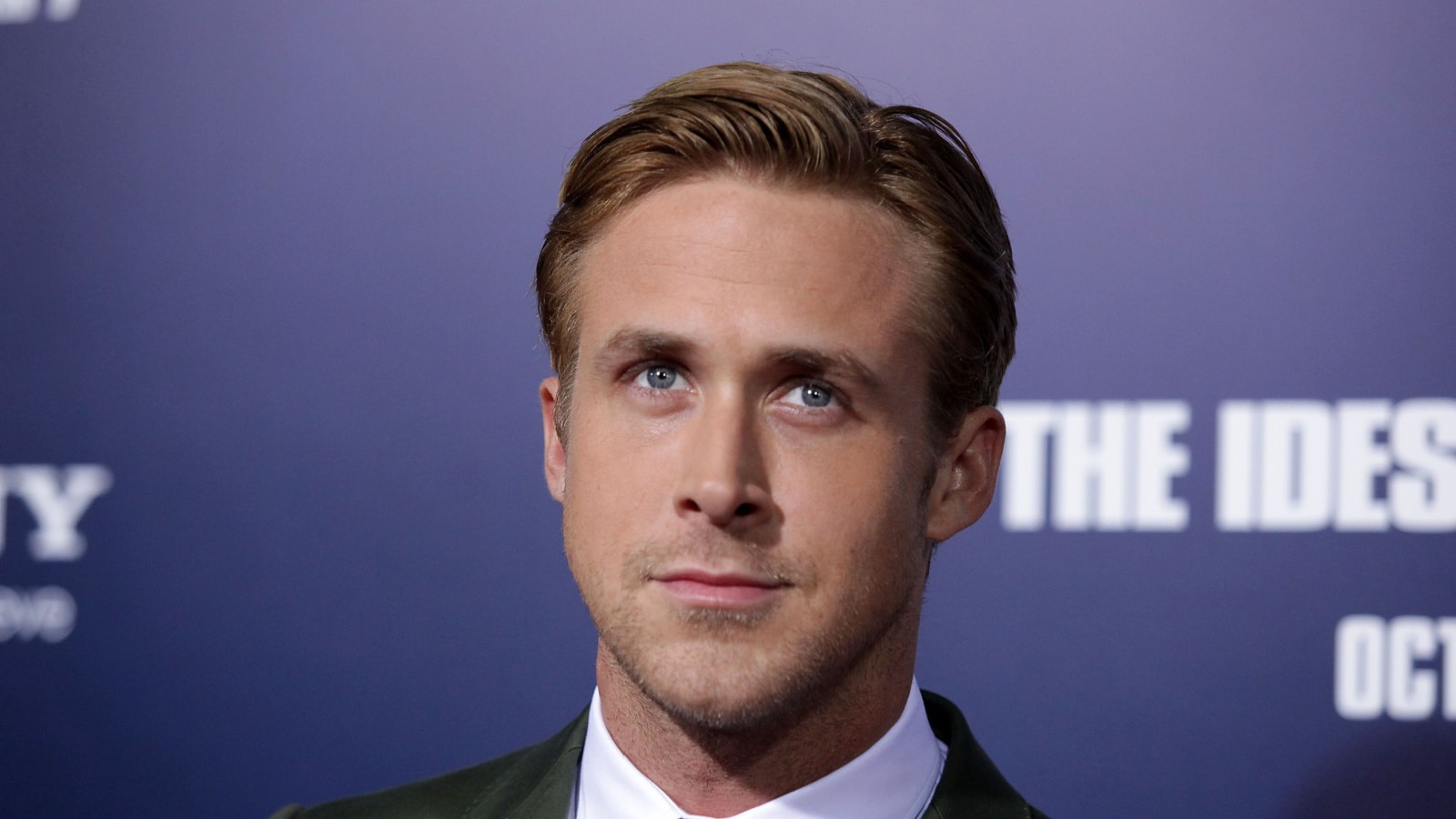 One fan of Ryan Gosling shared their views and said that he had inspired a huge audience. His character in the movie Crazy, Stupid, Love was exciting for viewers. Wearing a navy blue dress suit and eating pizza style goes viral. A simple gray shirt, clean and calm colors on sunny days, an rich burgundy suit, and a V-shaped sweater with dark colors were some perfect selections by Ryan as Jacob.
2. Don's Hairstyle From Mad Men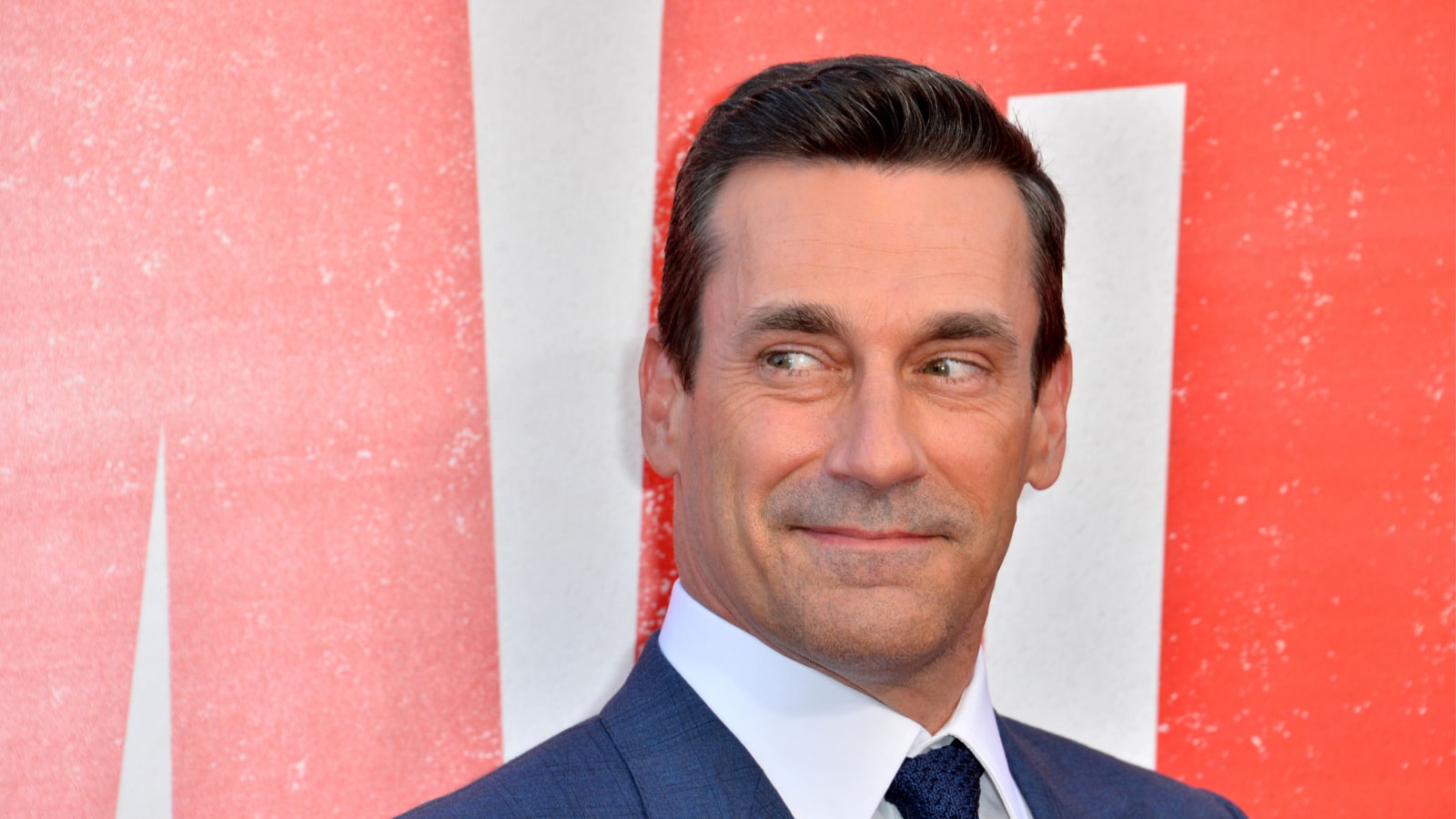 The hairstyle of Jon Hamm as Don Draper goes very viral and trendy. Don Draper is a fictional character from Mad Man, an American TV show. This hairstyle is known as slicked style part comb-over. Side and back hair are short, approximately one inch, that is mixed with top front hair 3, 4 inches. When this TV show was on air in 2017, this hairstyle went common on every street.
3. Ben From Parks And Recreation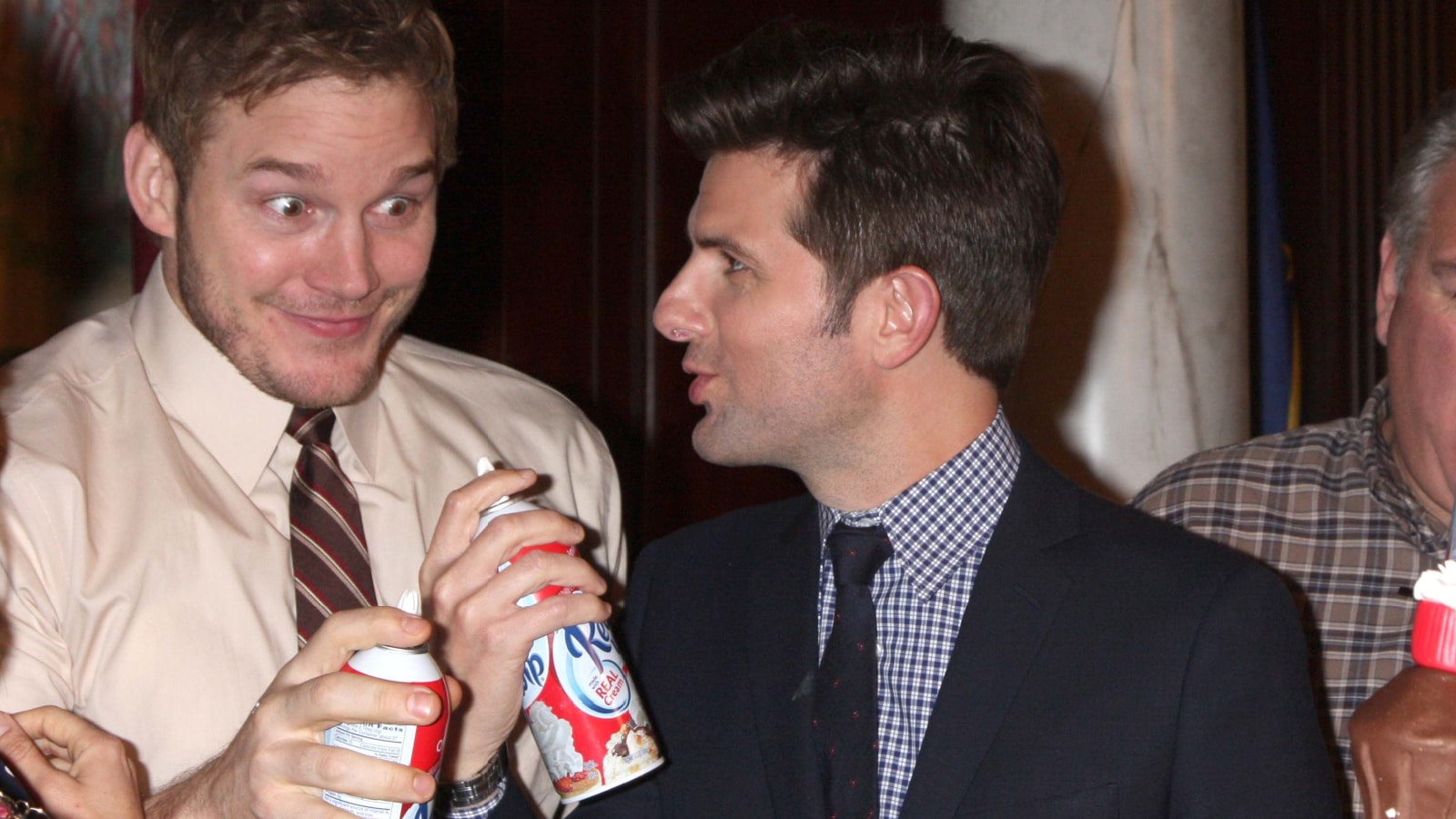 Ben Wyatt, a fictional character in a TV show, inspired the people. He was introduced at the last of the second season. Viewers in the comments stated that his looks encourage people to copy him. A combination of a perfect suede jacket, a check shirt, a tie with half sleeves, a belt, and penny loafers was uplifting for the audience.
4. Pharrell Williams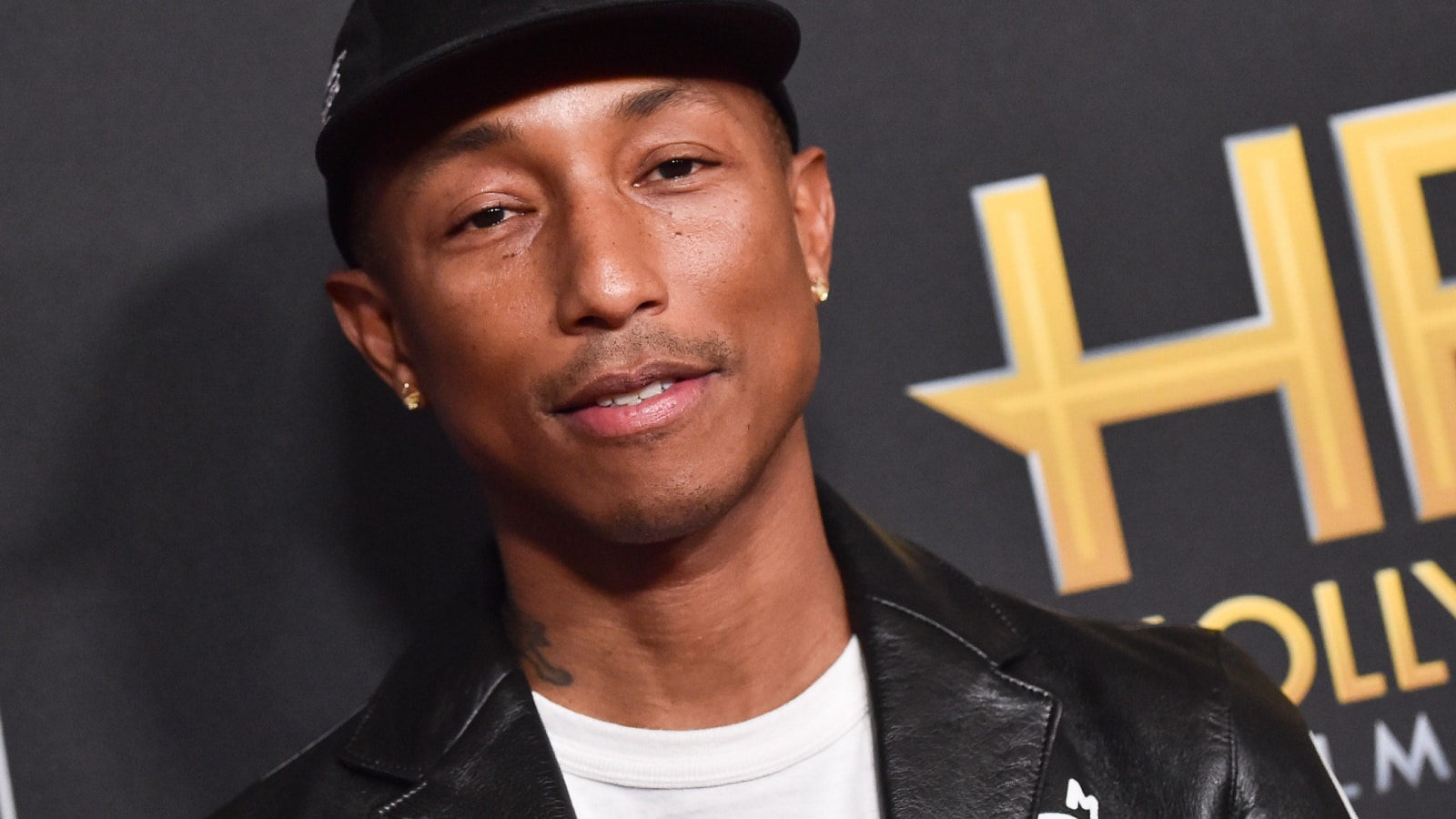 Pharrell is known for his unique and eclectic sense of style, often combining streetwear, high fashion, and bold accessories. He has been a trendsetter in the music and fashion industries for years, and his distinctive fashion choices have garnered attention and admiration. Pharrell has collaborated with brands like Adidas and Chanel, and he has also launched his own fashion labels, including Billionaire Boys Club and Ice Cream. His fashion influence extends beyond his personal style, as he has been involved in designing and curating fashion collections, as well as serving as a fashion ambassador and consultant. Pharrell's innovative approach to fashion and his ability to merge different aesthetics have made him a prominent figure in the industry.
5. Nico Rosberg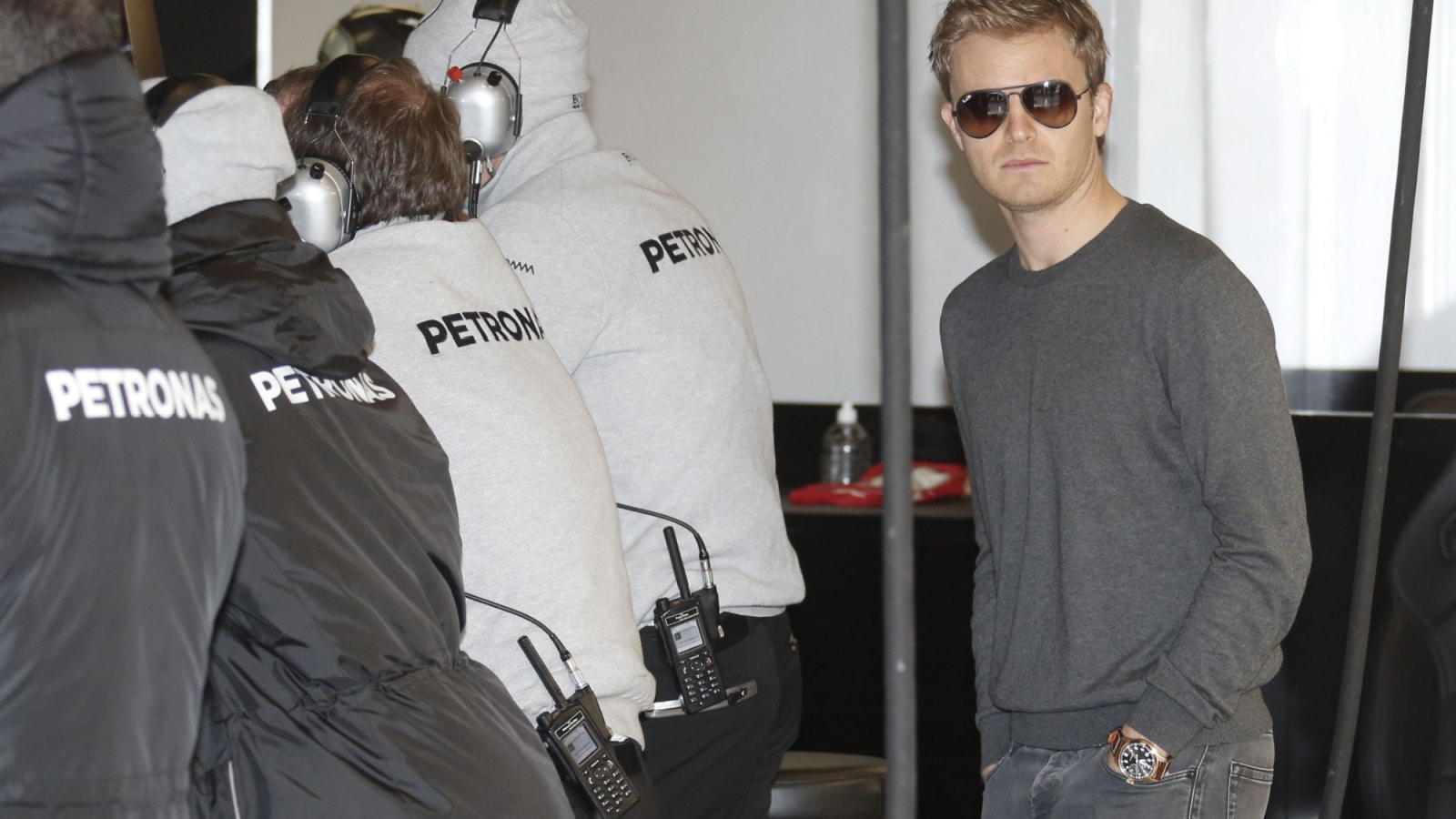 Nico Rosberg is a famous formula one car racer belonging to Germany. One commentator has claimed that his unique and elegant style has inspired him for a long time. He added that his wardrobe is full of Nico Rosberg's inspired items. Nico loves to wear Italian tailoring. Jogging pants, Acne jeans, slim fits, and unique and simple hairstyle have inspired the audiences to follow him as a fashion icon.
6. Bond's Style From James Bond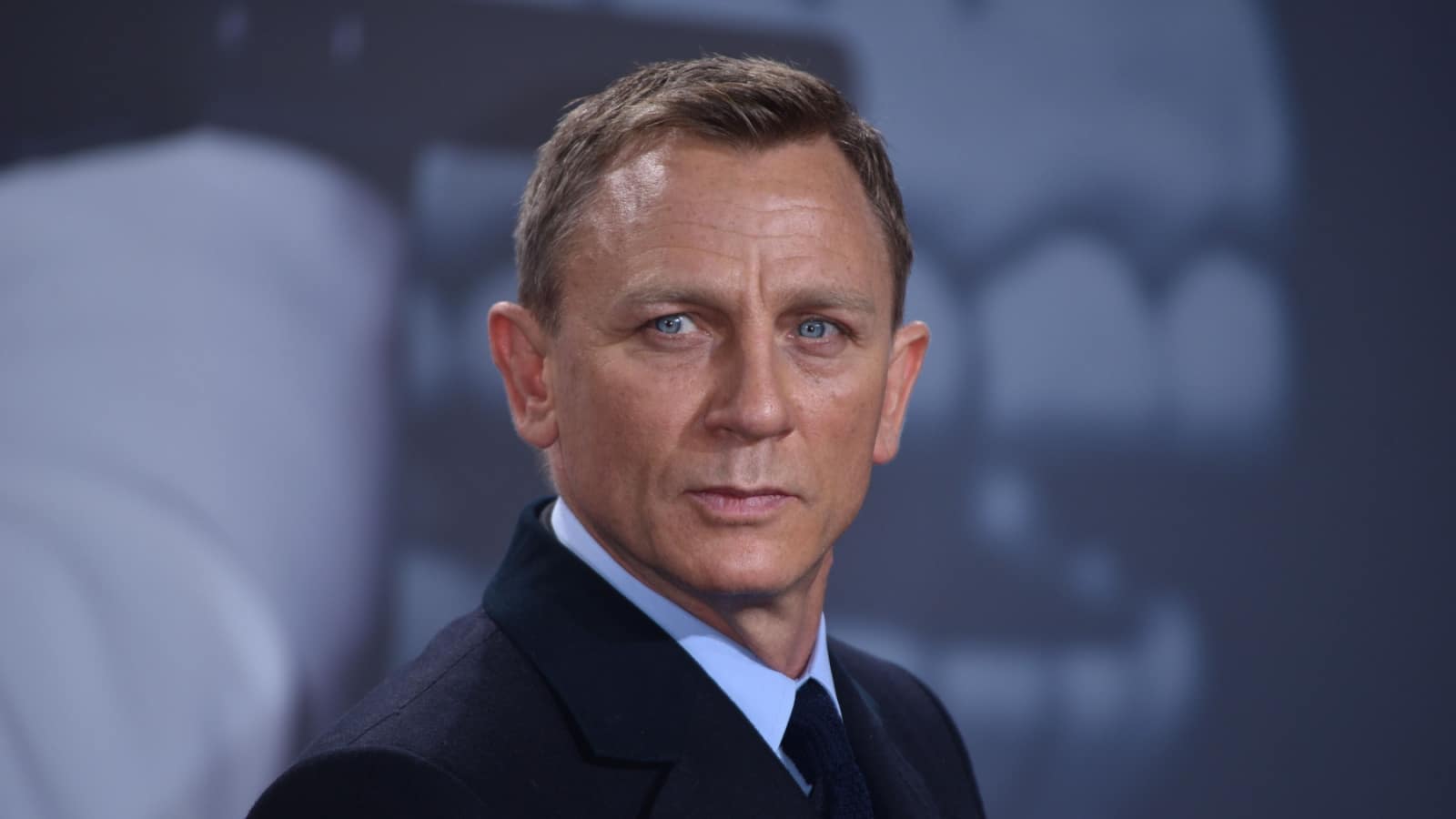 One viewer stated that James Bond's sense of style greatly inspired him. Not only him, but it has become a fashion icon for all. Dark suiting with light-colored shirts was a cool combination worn by James. His suit trousers remained a topic of discussion among young boys. His red and blue tie and white pocket square also got trendy.
7. Harry Styles
Known for his eclectic and gender-fluid style, Harry Styles has become a fashion icon in recent years. His unique fashion choices, which often include bold prints, vibrant colors, and unconventional combinations, have gained widespread attention and admiration. Styles has collaborated with major fashion brands and designers, including Gucci, and has graced the covers of numerous fashion magazines. His fearless approach to fashion has challenged traditional norms and inspired many to embrace self-expression through their clothing choices. Styles' influence extends beyond the fashion world, as he has become a symbol of breaking gender stereotypes and embracing individuality.
8. Tylor The Creator, An American Rapper
Tylor, the creator, is an American Rapper who secured a huge fan base for his work. One of his followers claims that his looks are cool and classy at the same time. Dark colors accompany his unique style. A tote bag is part of his style. A bold shirt with shorts is his icon. His wonderful taste in fashion has compelled him to launch his own fashion brand, Golf Wang.
9. Cary Grant, A Style Icon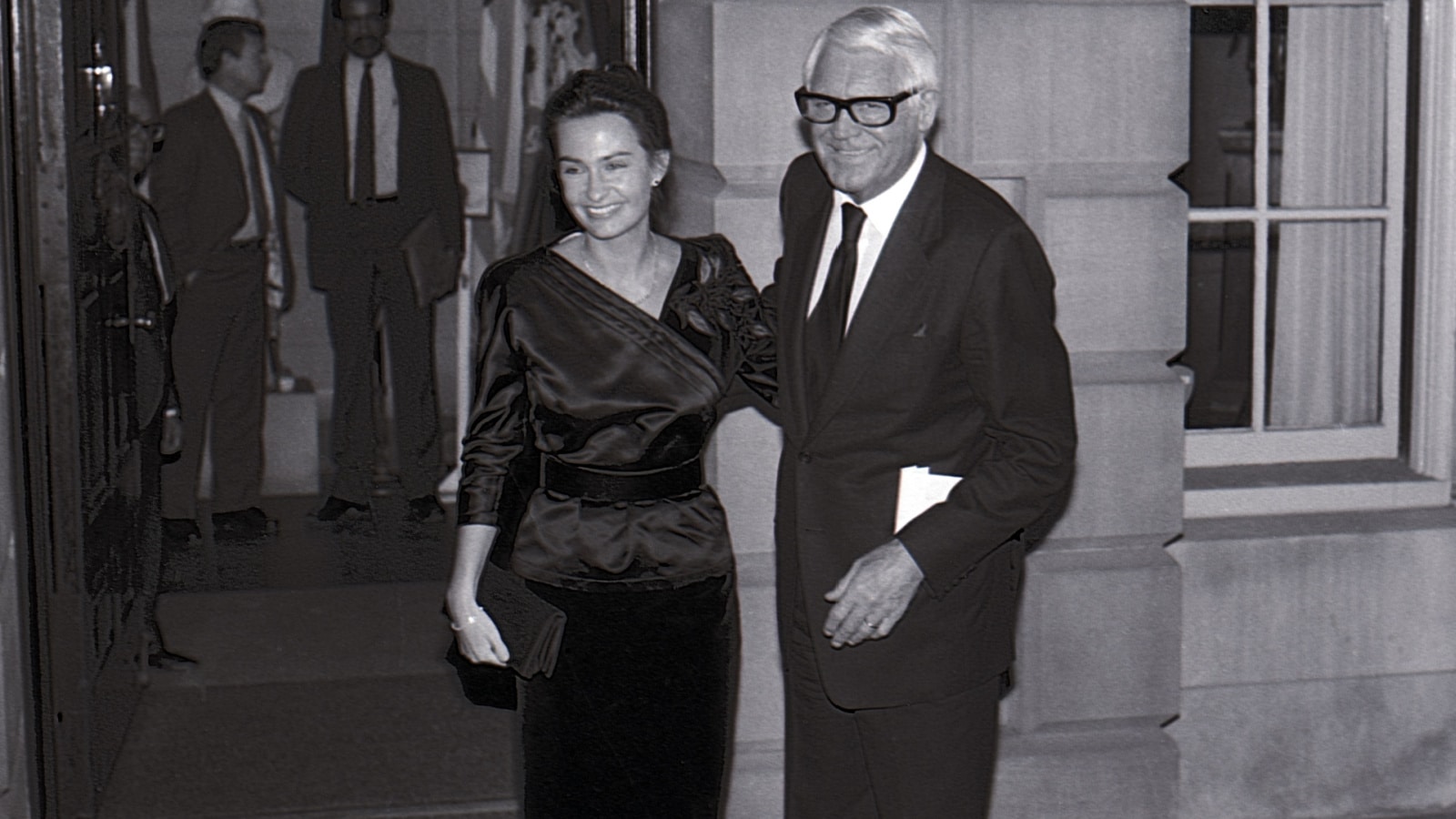 Cary Grant is an American actor who is equally well known for his gorgeous style. He plays a main role in deciding the style of many of his fans. He has a charming sense of formal attire. Formal dresses are based on solid and dark colors. He picks trousers and a white shirt for non-formal dresses to give a simple and classy look to the daily routine; one fan claimed it is easy to follow Cary's elegant look.
10. David Bowie
People have deep beliefs in the fashion of Bowie. David Bowie is a big name in the fashion industry. Although by profession, he was a singer and songwriter. He changed the fashion industry's casual trend with his luxury fashion selections. He offers styles for men as well as women.
Source: Reddit
10 of the Best Dressed Men in the Celebrity World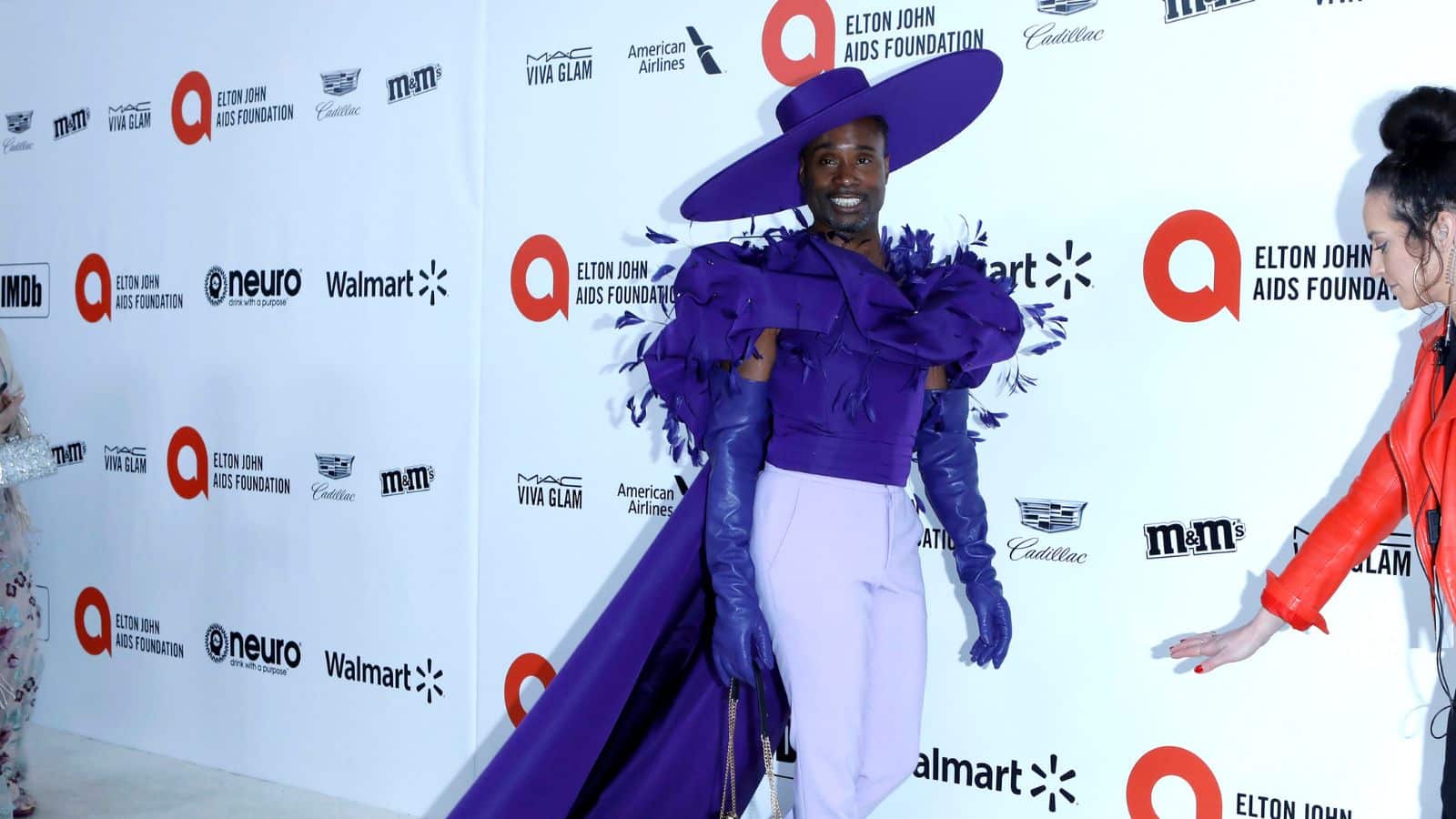 We always hear about and judge women on their fashion, from streetwear to the red carpet. So, let's change this up a bit and take a look at the men for a change. Recently on an online platform, folks have shared who they think are some of the best-dressed male celebrities. Let's see who they picked!
Read more: 10 of the Best Dressed Men in the Celebrity World
10 Interesting Opinions on Brands Incorporating Celebrities in Fashion Week Shows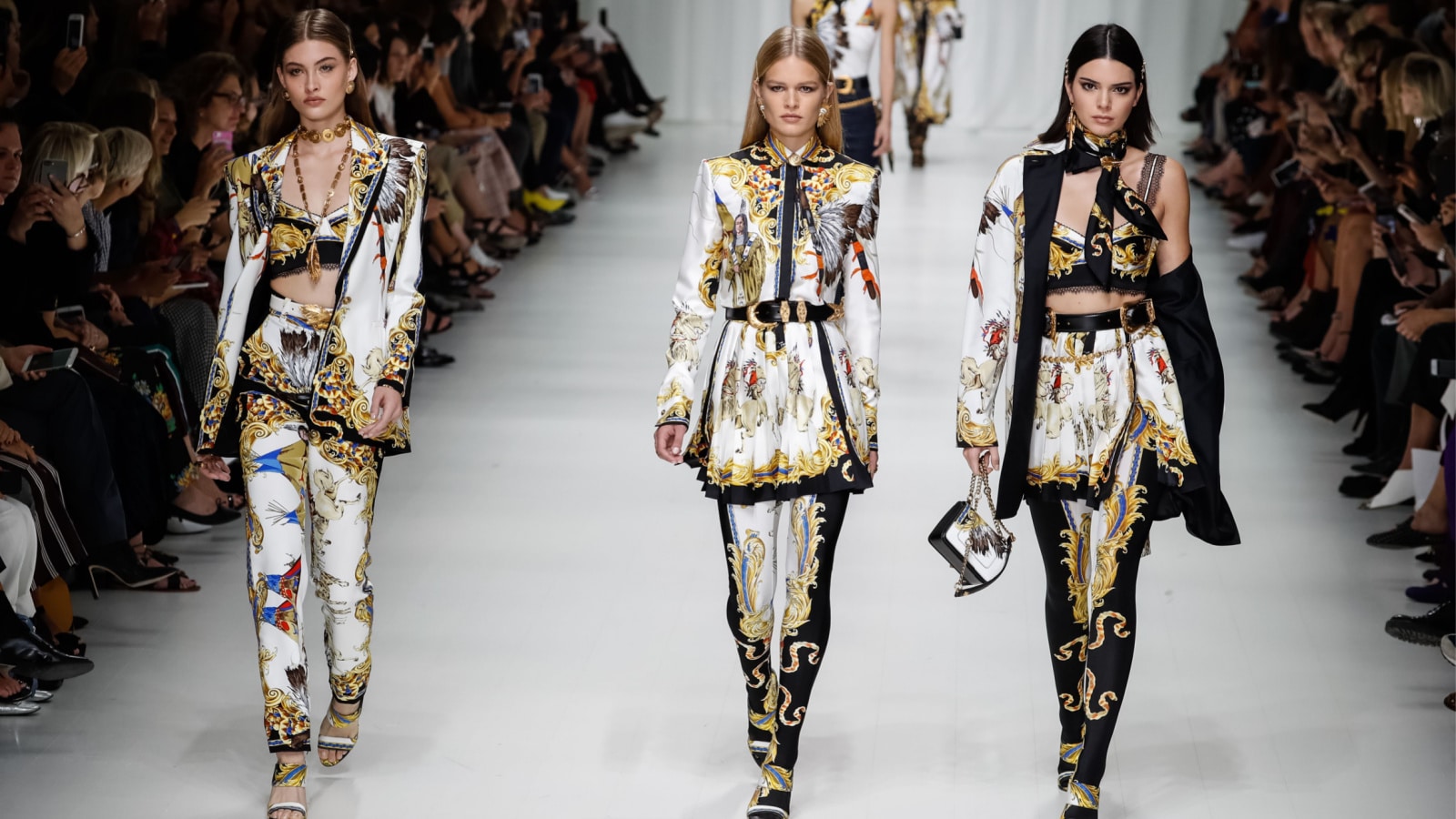 Celebrities in runway shows have become a topic of debate in the fashion industry. The opinions of fashion enthusiasts and industry insiders vary widely, as each person brings their unique perspective to the discussion. Recently on an online platform, people shared their thoughts regarding the involvement of celebrities in fashion week shows.
Read more: 10 Interesting Opinions on Brands Incorporating Celebrities in Fashion Week Shows
12 Underrated Celebrities in Terms of Fashion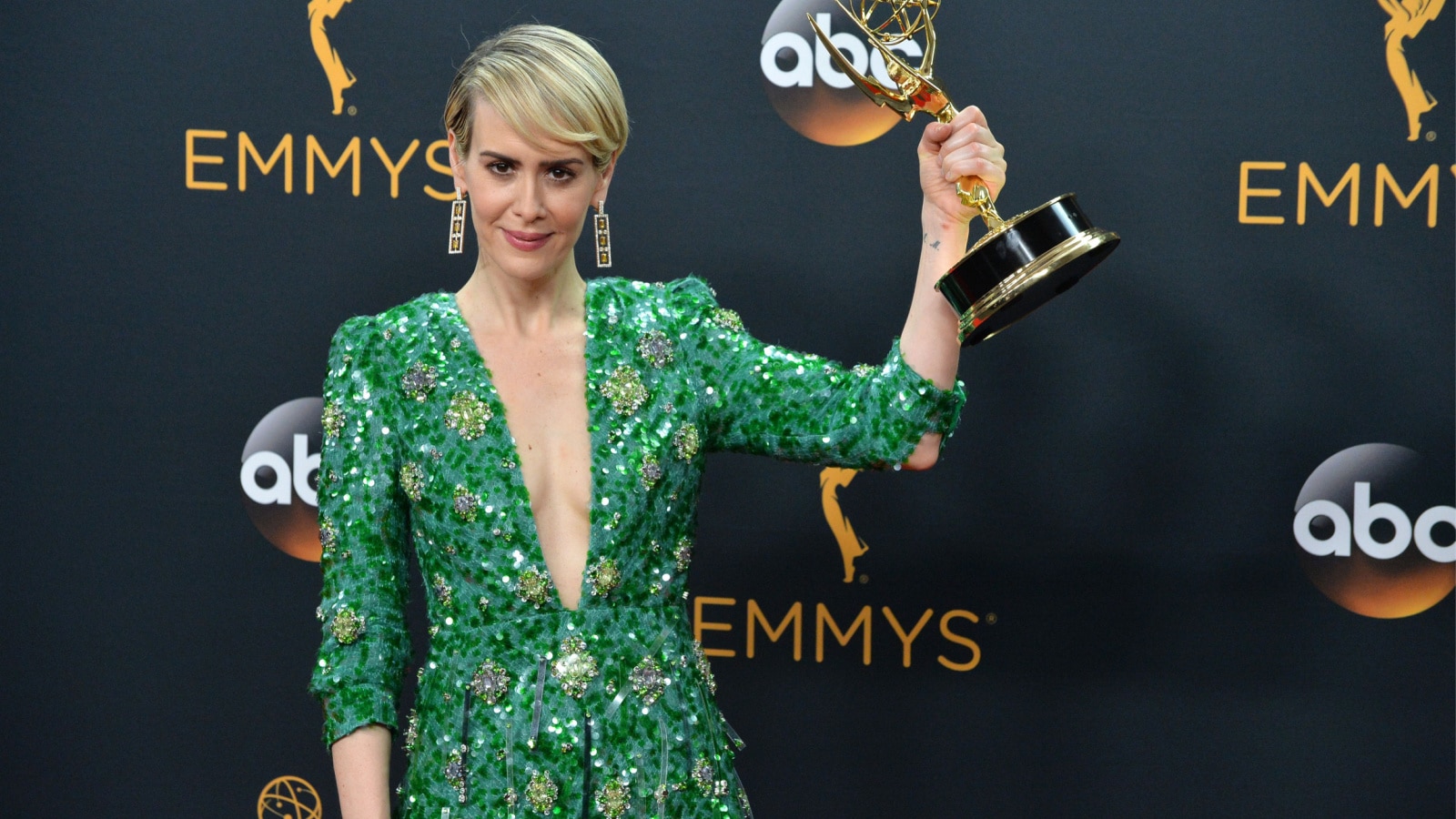 Discovering hidden gems in the fashion world is always fascinating, especially when it comes to celebrities bringing their style to the forefront. Recently people shared some underrated celebrities with a remarkable sense of fashion that often goes unnoticed.
Read more: 12 Underrated Celebrities in Terms of Fashion
11 Overrated Celebrity Fashion Icons: Do You Agree?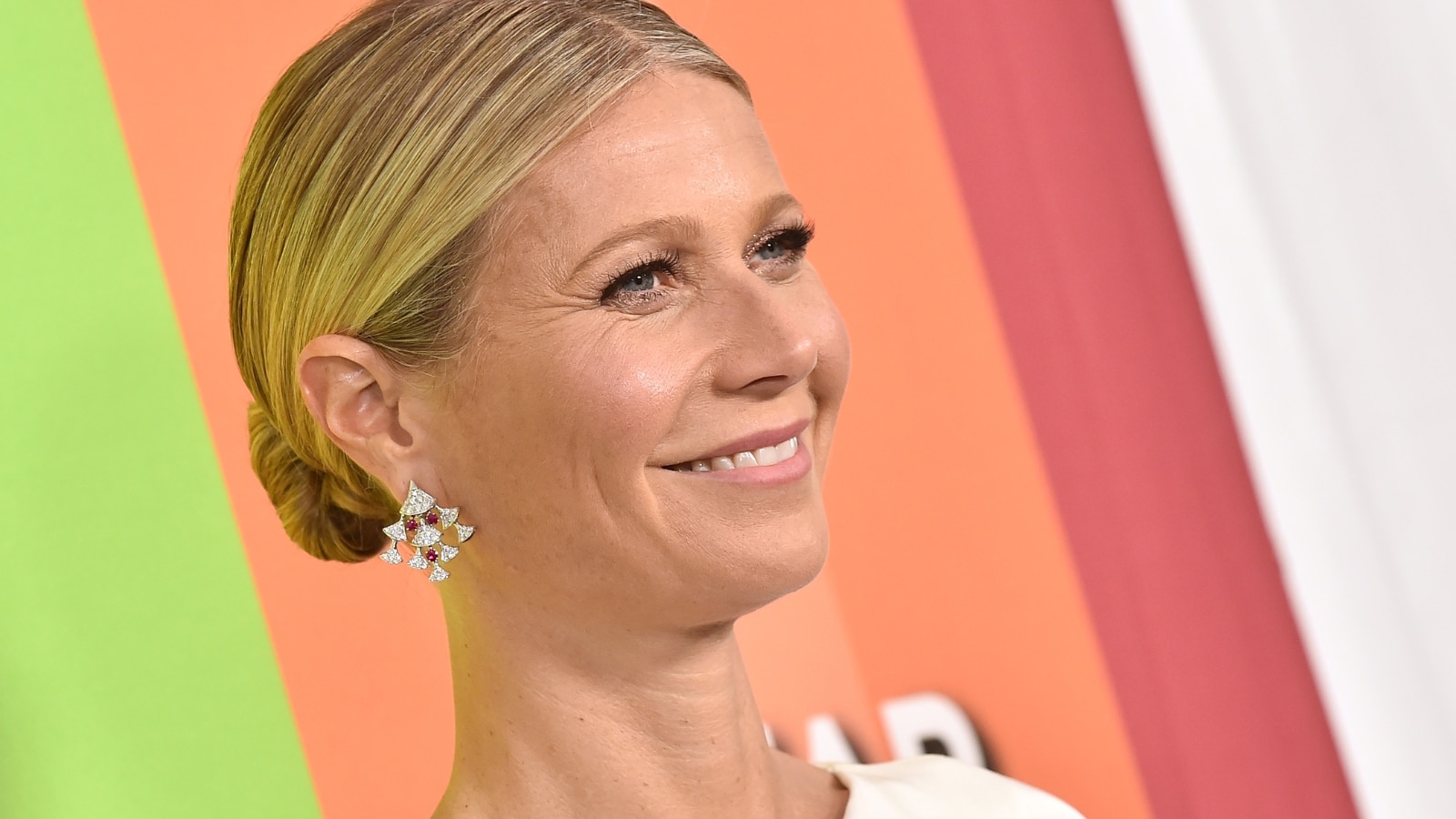 In the fashion world, celebrities and famous individuals are often celebrated for their impeccable sense of style. Their fashion choices become trendsetters and influence the masses. However, not everyone resonates with these fashion icons and their sartorial choices. Let's look at the celebrities that fashionistas think are overrated in terms of fashion.
Read more: 11 Overrated Celebrity Fashion Icons: Do You Agree?
10 Celebrities With the Worst Fashion Sense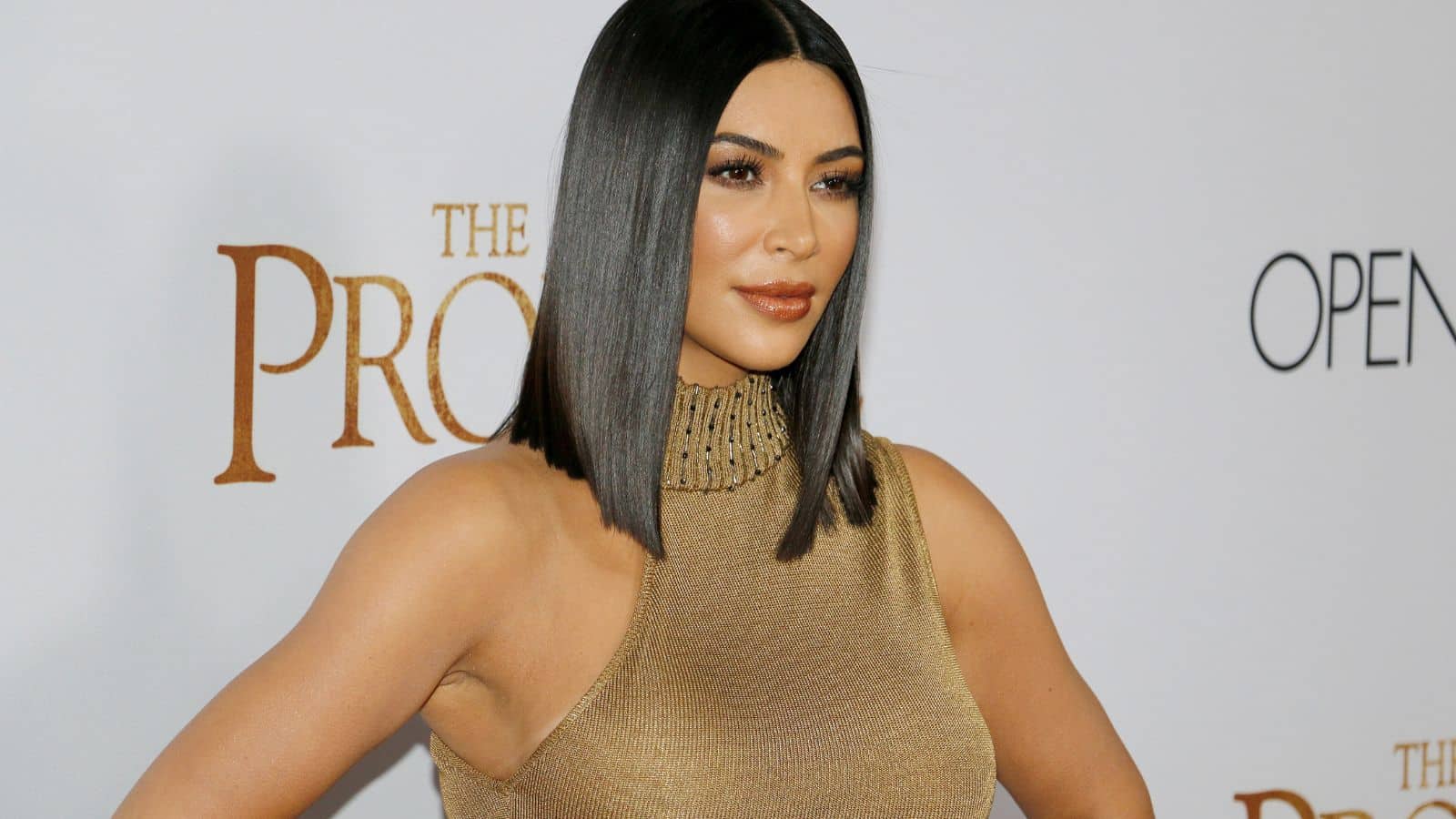 While some celebrities are known for their impeccable style and fashion, others need help to hit the mark. Recently on an online platform, people shared some of the worst-dressed celebrities.
Read more: 10 Celebrities With the Worst Fashion Sense