10 Gift Ideas for the Person Who Has Everything
Holiday shopping can be a daunting task, especially if your loved ones appear to be set on everything they could possibly need! But fret not, this holiday season you can get them a little something fun and out-of-the-ordinary to show you are thinking of them.
This post will give unique ideas for both guys and gals for physical gifts. Everything from wine and board games, to books and hot sauce! However, if anyone would be interested in a list of "experience" gift ideas, let me know in the comments, and I'll whip one up!
Disclosure: some of the links in this post are affiliate links. Meaning, if you click a link and make a purchase, Have Clothes, Will Travel gets a very small commission. Thank you for supporting the brands that make this blog possible!
10 Gift Ideas for the Person Who Has Everything
#1 The Wine Lover
Grab your loved one their favorite bottle of vino and a fun wine stopper to go with it. You can get really creative with wine stoppers! Do they have a favorite place they've traveled to? Get them a customized map wine stopper! Do they love to golf? How about a golf ball wine stopper? Lover of cats? Get a funny cat wine stopper!
#2 The Long Distance Family Member or Friend
If your family member or friend doesn't live nearby, get them a little something to show you're thinking of them – despite the distance. These maps can be customized for states or countries, no matter where you are in the world. You can also choose from a variety of different prints and sizes and even wrapped canvas. I have personally ordered from this store for a gift, and I had a really good experience!
#3 The Competitive One
Whether it's a twist on a classic or a new game, like Babies vs. Bears (haha, seriously!), or "Game of Phones"…board games can make great holiday gifts. Or you can even get them a personalized board of their favorite game, such as a personalized cribbage board. Be sure to give them early in the night, too, so you can test them out while everyone is together for the holidays! (Check out some quirky ones, here.)
#4 The Fisherman/Woman
You may not be an expert on fishing poles and lures, but you can still get your friend who loves to fish a gift right up their alley! With a variety of gear available, get a gift pack filled with goodies they'll use on their next trip! Whether you opt for the straw hat (my husband's personal favorite), a stocking cap, face shield or moisture-wicking shirt – a gift pack from SA CO is the way to go! (Click here to check them out.)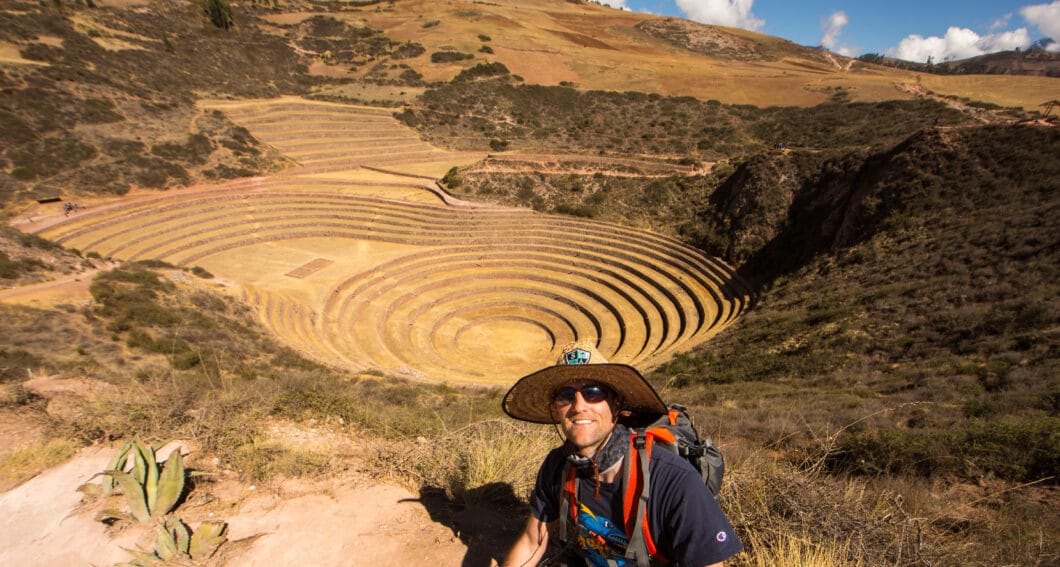 #5 The Craft Beer Fanatic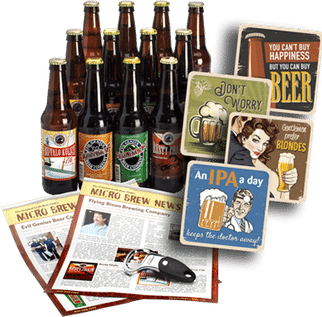 There is nothing a craft beer lover loves more than trying out new beers! But, what's even better, you can have these craft beers delivered right to their door throughout the year! Craft Beer Club has a variety of packages to choose from and delivery is free. (However, you do need to be home with your ID to claim the beer. The post office won't just leave it on your front porch.) I've used Craft Beer Club for gifts in past years and really loved their service (and beer selections). Click here to check them out.
#6 The Makeup Maven
Likewise, if your loved one is all about trying the latest and greatest makeup and beauty products, gift box subscriptions like Birchbox or Play! (by Sephora) can make great gifts. 1.) You don't have to know anything about makeup yourself – these companies do the work for you. 2.) Your loved one will get products delivered right to their door to test out.
#7 The Cook
Depending on your cooking friend/family member's taste…there are so many fun cooking accessories out there! For those on the sentimental side, get a personalized cutting board, bowl, mixing spoons, etc. Do they have a sense of humor? Check out these goofy cat measuring cups or dinosaur cookie cutter set!
#8 The Coffee Lover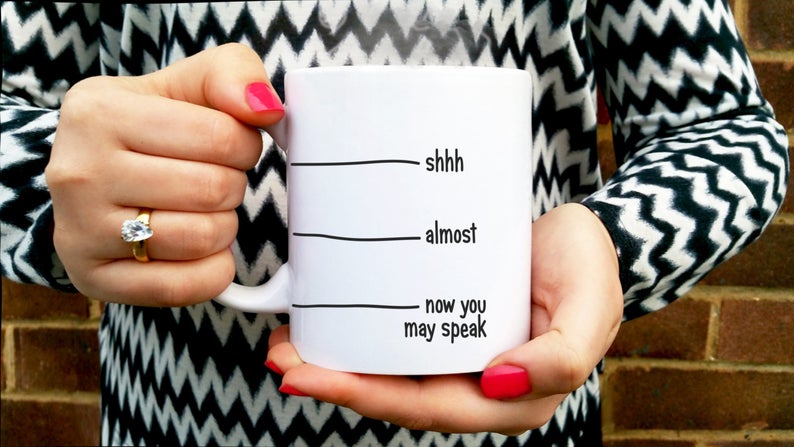 I'm a firm believer that a coffee lover cannot try too many different brews of coffee or have too many coffee mugs, haha. This merlot-infused blend sure sounds interesting, especially paired with a fun mug!
Click here to shop the mug above.
Bean Box is also a great coffee subscription service to give as a gift!
#9 The Workaholic
Got a friend or family member who lives at the office? Get them a little something to make their desk interesting! Whether they need to relax with a zen garden or game, or could use a chuckle with a funny plaque or tape dispenser, there's a little something for everyone one out there!
#10 The DIYer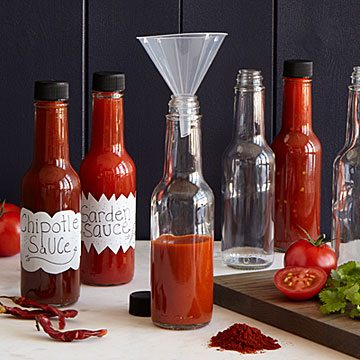 If your loved one loves to tinker…get them a fun DIY kit! There are is a kit for literally everything you can think of…from "Make Your Own Lip Balm" to "Homemade Gin" to "Make Your Own Hot Sauce," "Kombucha" or even "Kimchi!" Click here to see a whole ton of fun and crazy DIY kits!
Bonus: The Traveler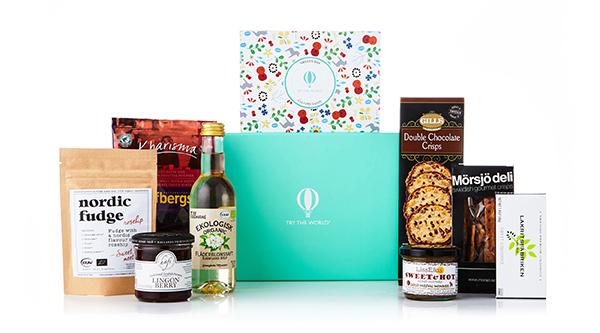 Try the World is such a cool gift idea! You can give a box with a curated selection of gourmet foods—including ingredients, drinks, and snacks from around the world, so your traveler can create an authentic culinary experience at home.
Or you can give a box with a delicious selection of snacks from around the world—that is delivered right to your traveler's doorstep. How fun is that?
Click here to learn more about Try the World.
Bonus: The Nurse/Doctor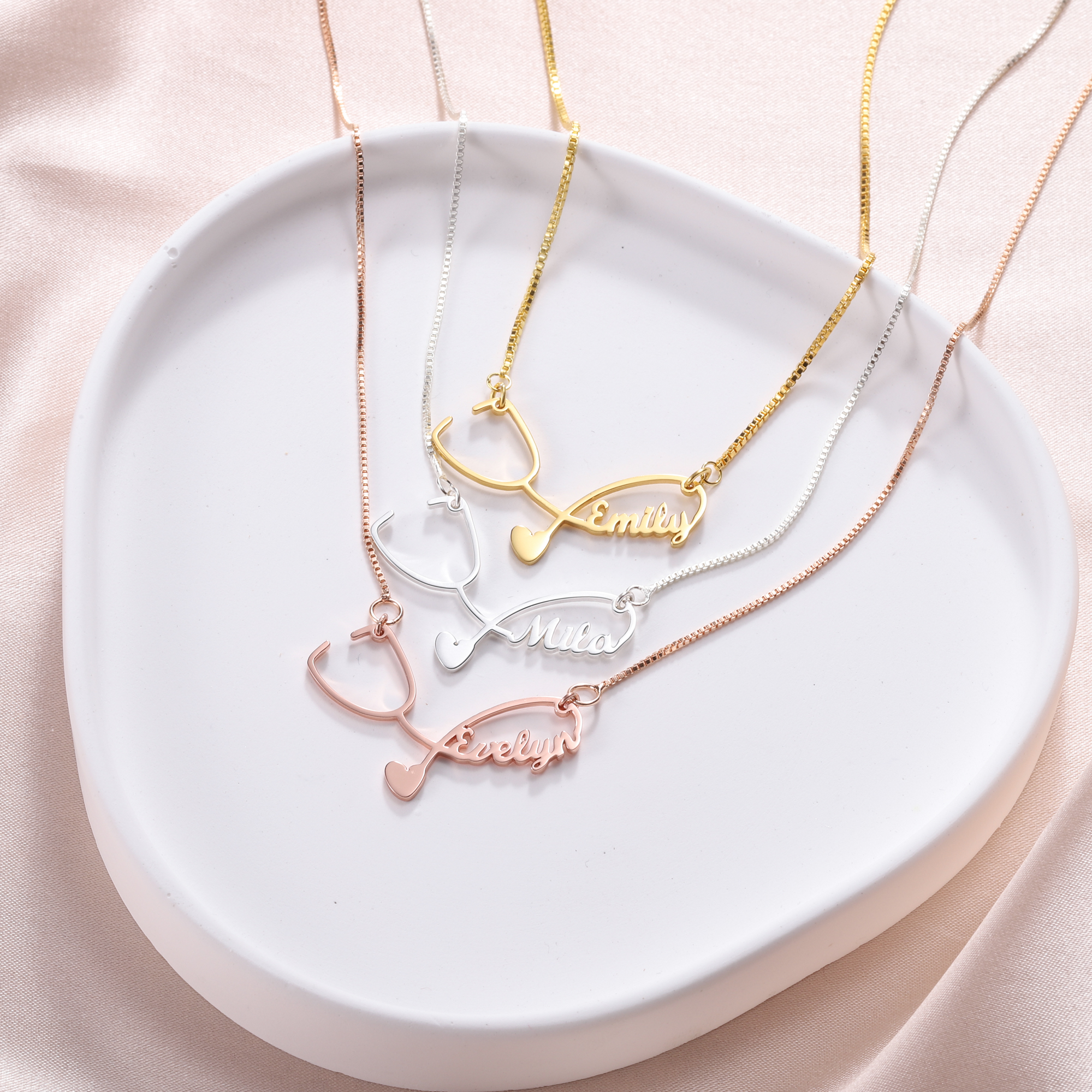 Searching for a gift for a family member who works in the medical field? These personalized stethoscope necklaces from Faruzo make for a unique gift! They're available in 14K gold, 14K white gold, gold plated, rose gold plated and sterling silver.
Click here to learn more about these personalized necklaces.
What's on your Christmas list this year? And who would be interested in an "experience" holiday gift guide? Let me know in the comments!
Click here to see how to make your very own terrarium for a Christmas gift this year!
Click here for 10 gift ideas for the "K-Beauty Lover" in your life.
Click here for my 20 amazing gift ideas for travelers.
If you liked it, Pin it!