10 of the Best Resorts on the Earth Recommended by World Skiers
Nothing in this whole wide world gives you more liberation than the breathtaking thrill of being at the top of the green slope, ready to fly up in the sky. Skiing is a great adventure in which ski resorts play a vital role. Resorts offer various activities to help people socialize and unwind their freedom one step ahead. Recently an online platform asked people to share their experience with the best resort around the globe. These resorts provide the infrastructure that helps skiers to enjoy their passion to the fullest.
1. Squaw Valley, California
An enthusiast commented, "My favorite is Squaw Valley. Whistler takes a close second". Squaw Valley, California, USA, has a lively atmosphere, challenging steps, and wide-open bowls, which are suitable for all skill levels.
2. Snowbird, Utah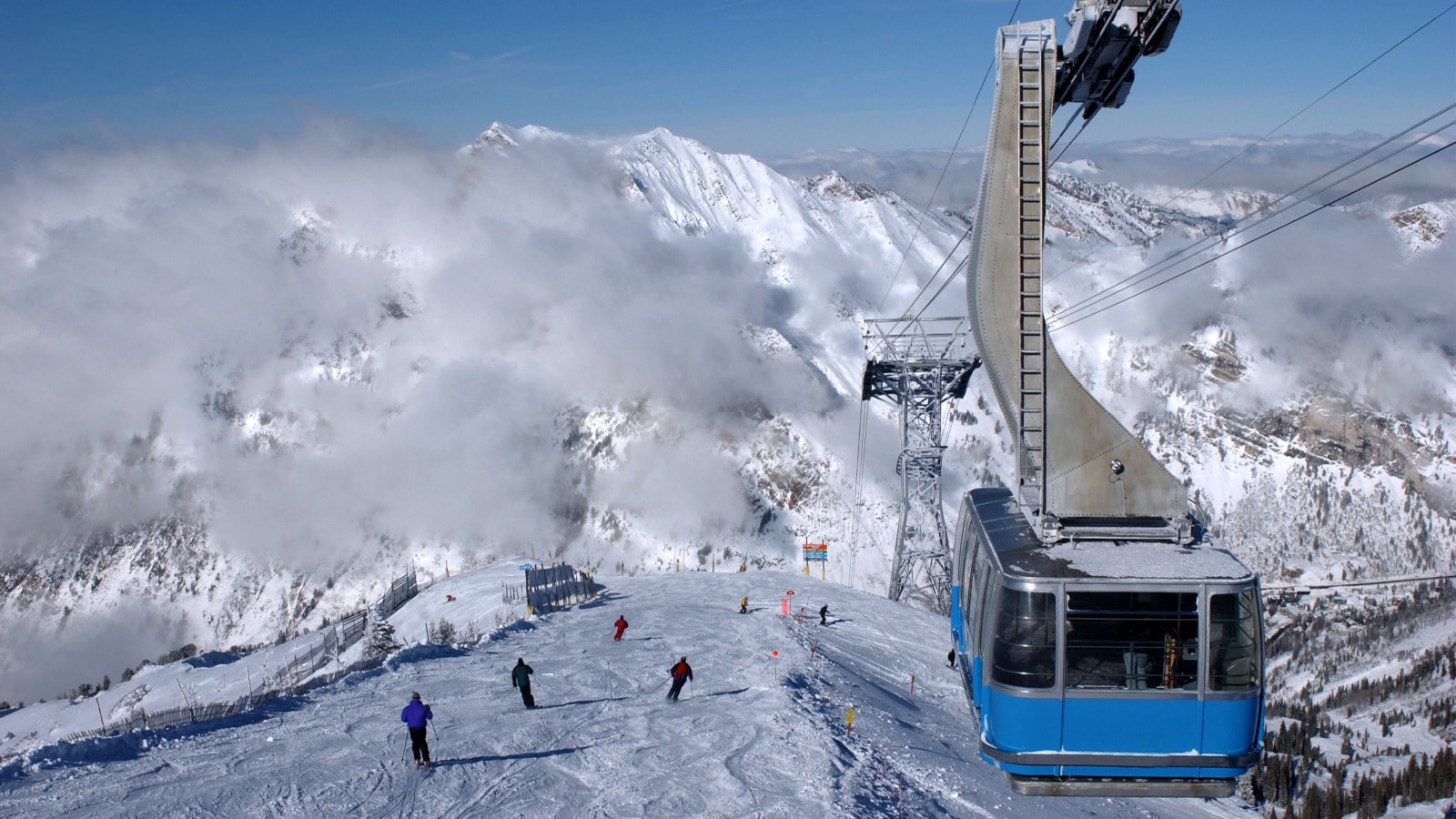 As suggested by a fanatic, "It's big and snowy (usually) and also got some of the best terrains anywhere. It's got the tram, which is one of my favorite lifts". According to him, Snowbird, located in the Rocky Mountains of Utah, has consistent snowfall, an amazing setting, and challenging terrain, making it a hot spot for everyone.
3. Arapahoe Basin, Colorado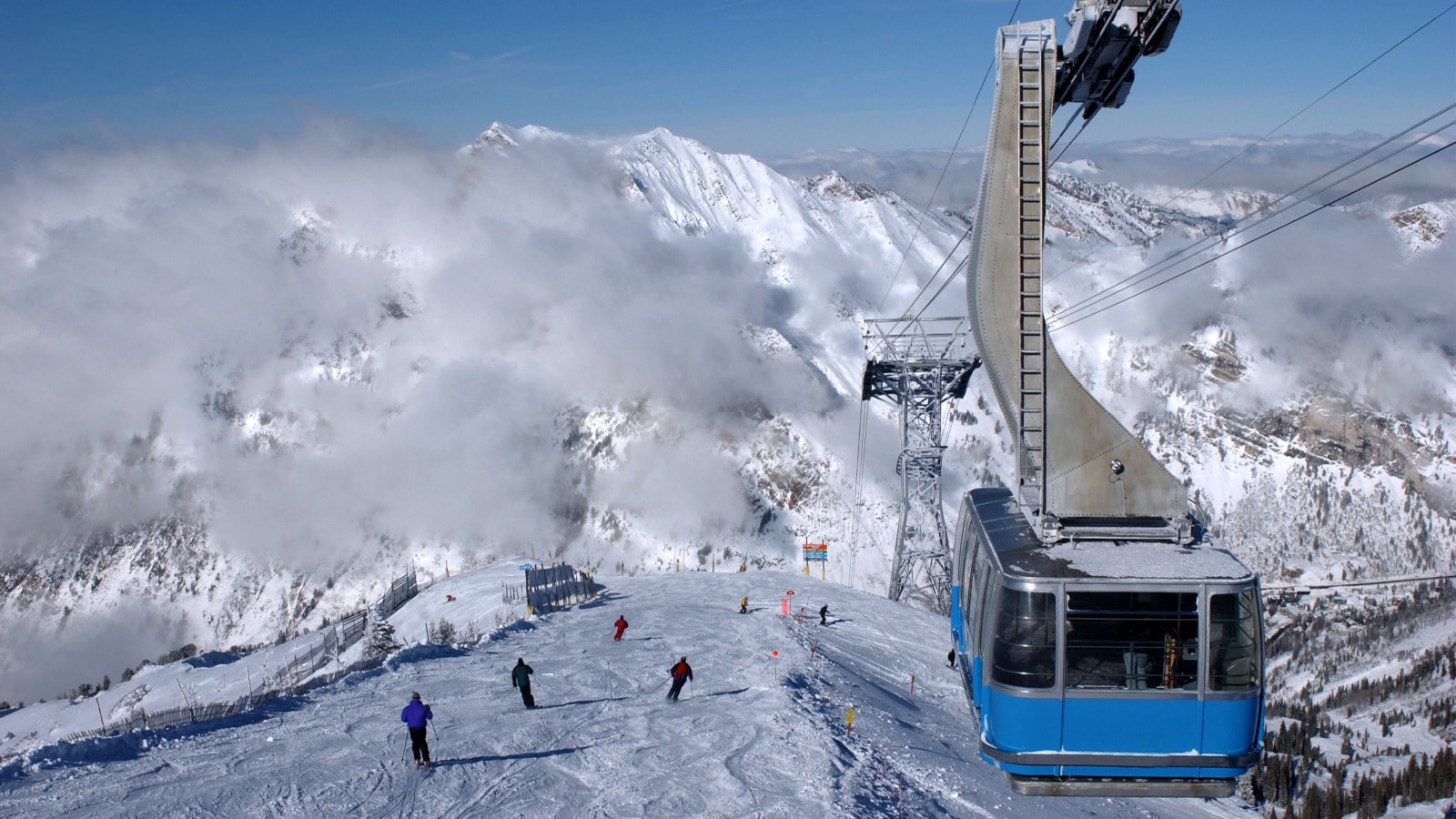 Another ski fan responded, "A-Basin. Skiing the way it was and should be"—no doubt about that, as it's known as "The Legend" among some ski lovers. People wanting to go there should know that it offers a variety of amazing terrains and reasonably priced season passes for everyone making them available for an entire ski season.
4. Jackson Hole, Wyoming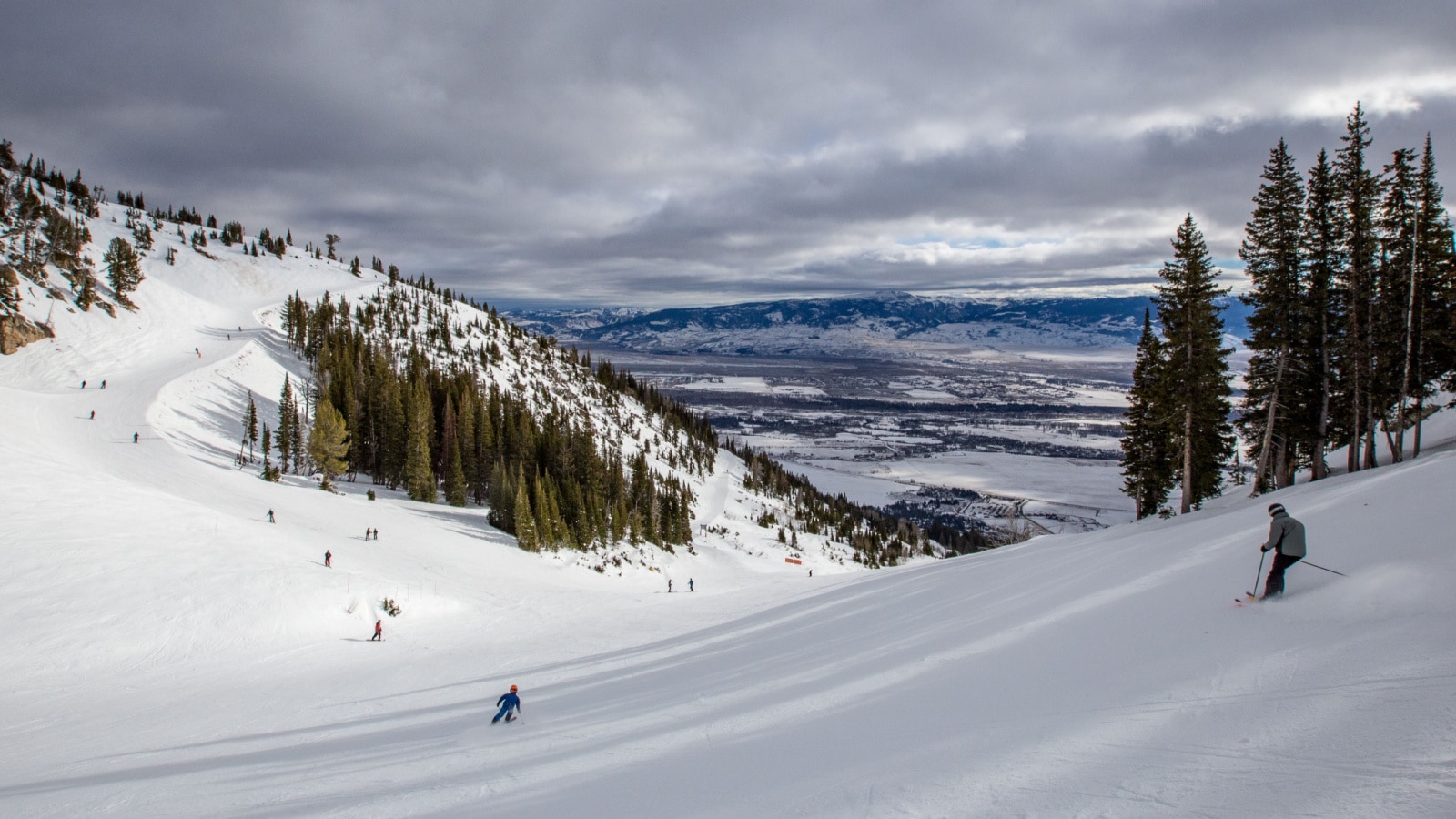 "Jackson Hole, WY. Some of the terrains can be downright frightening. The snow is great; there are many fun bars and restaurants in town," replied an avid skier. His experience was frightening but suggested that the place has amazing places, such as bars and restaurants making it a great choice for weekend getaways.
5. Revelstoke, Canada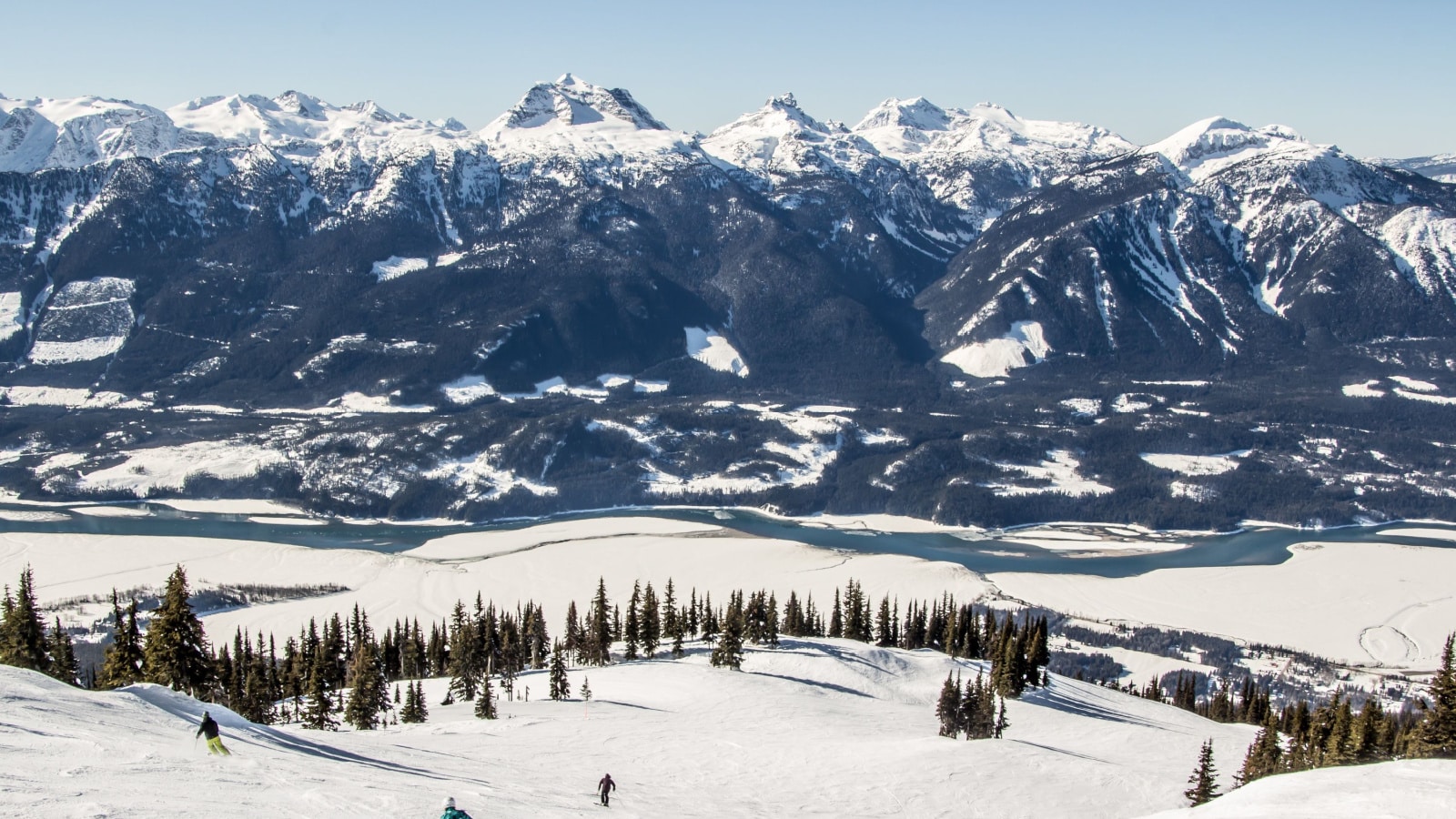 A follower mentioned, "Revelstoke by far! ". According to this follower's experience, Revelstoke is by far the best resort as it offers it all. It is located in British Columbia, Canada, renowned for its skiing resort, and is no less than a paradise for skiers around the globe. Even in summer, it has fun outdoor activities like hiking and becomes the ultimate source of attraction for visitors throughout the year.
6. Mt. Bachelor, Oregon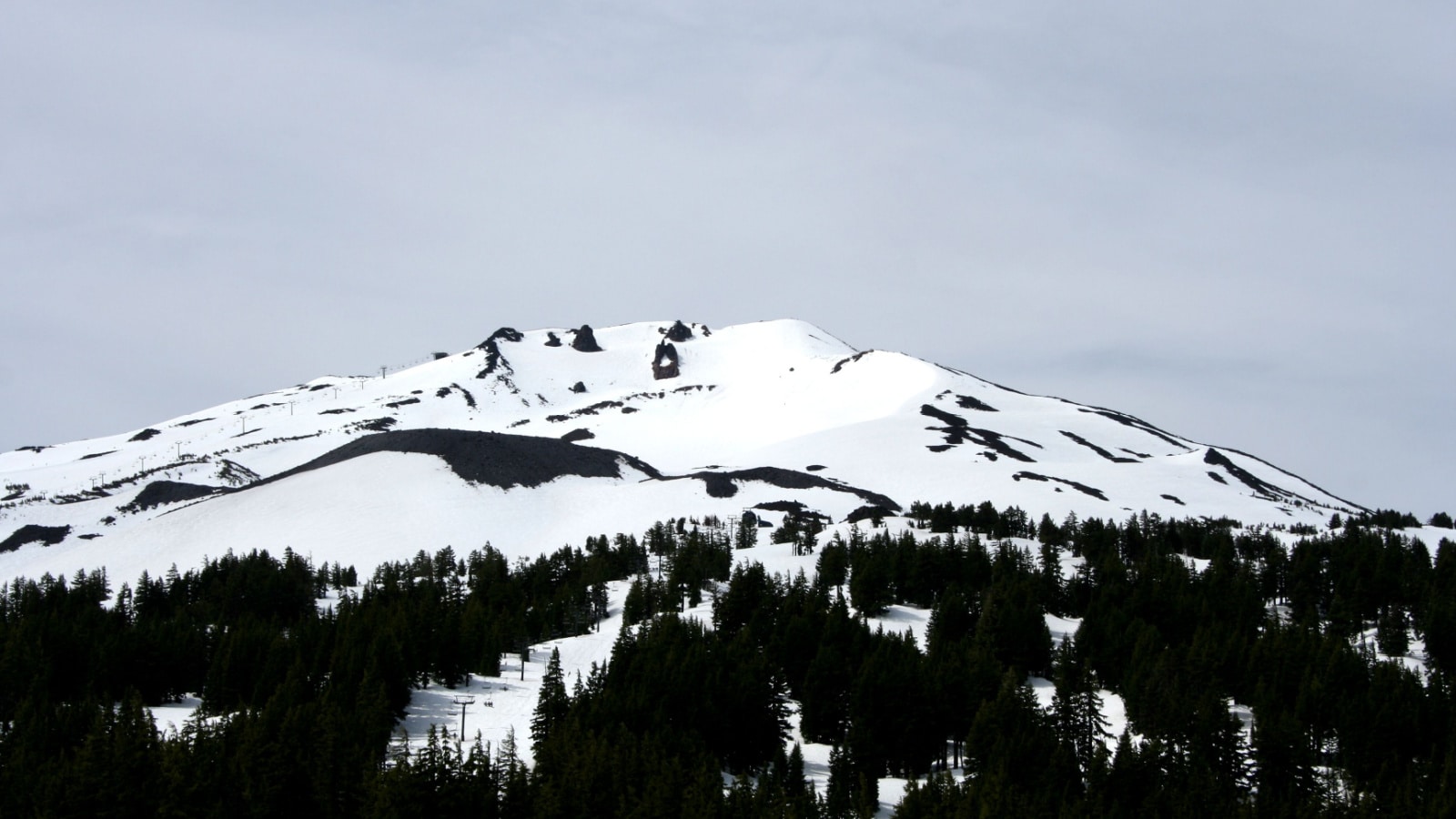 A ski devotee sharing his own experience writes, "MT. Bachelor, Oregon. Not the biggest or the best, but I've skied there more than anywhere else and consider it my favorite." Giving suggestions about his favorite spot, he clearly mentioned that though it's not one of the best or the most popular resorts yet it's capable of facilitating the skiers and provides the infrastructure to enjoy to the fullest.
7. Targhee, Wyoming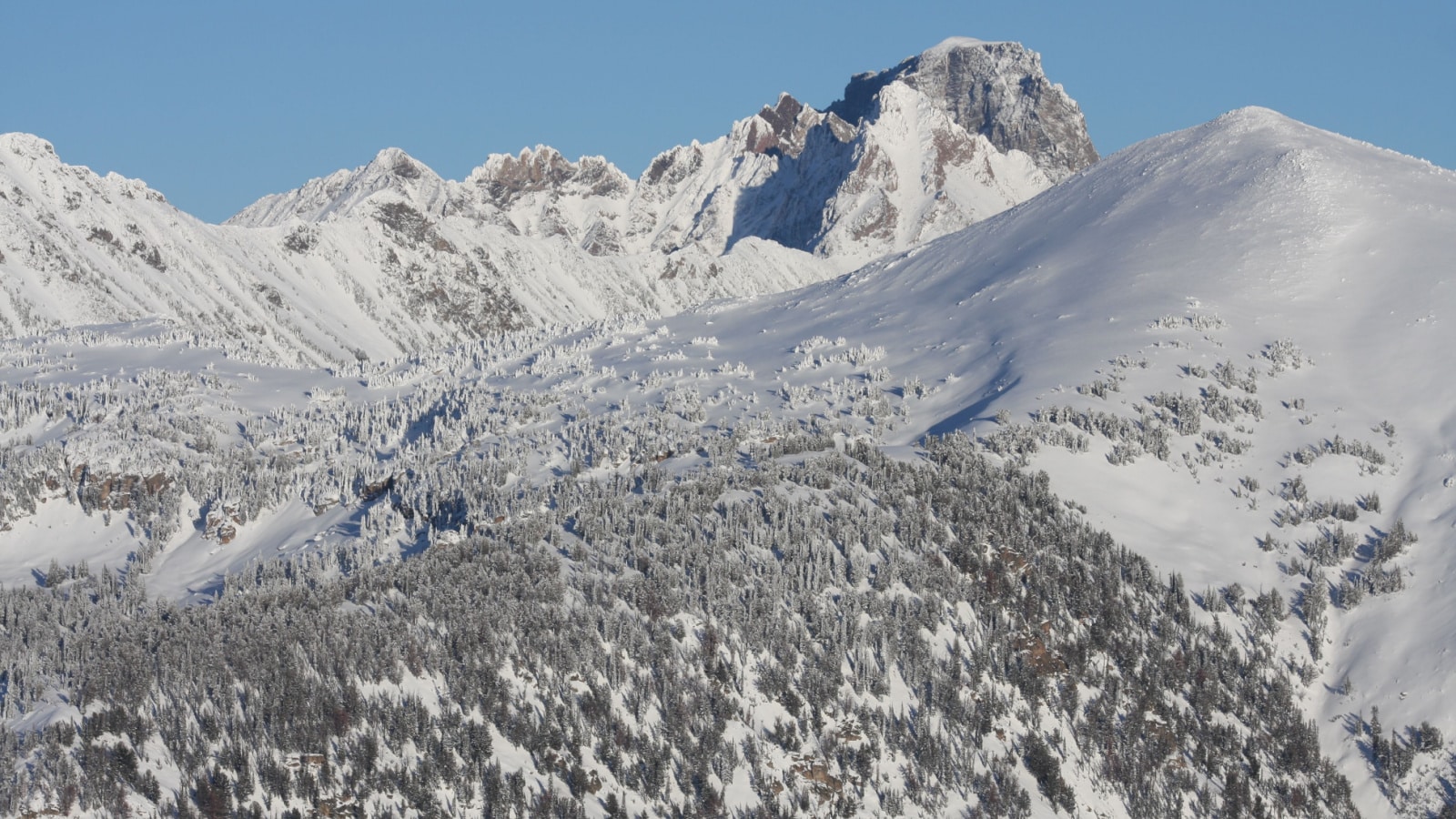 "Jackson or Targhee. It's hard to pick between the two," wrote another ski lover. Targhee Ski Resort, also known as Grand Targhee Resort, is a popular ski destination located in the Teton Mountains of western Wyoming, United States. It's actually in Alta, Wyoming, near the border of Idaho. It offers a wide range of slopes suitable for all skill levels, including groomed runs, glades, and challenging terrain.
8. Vail,

Colorado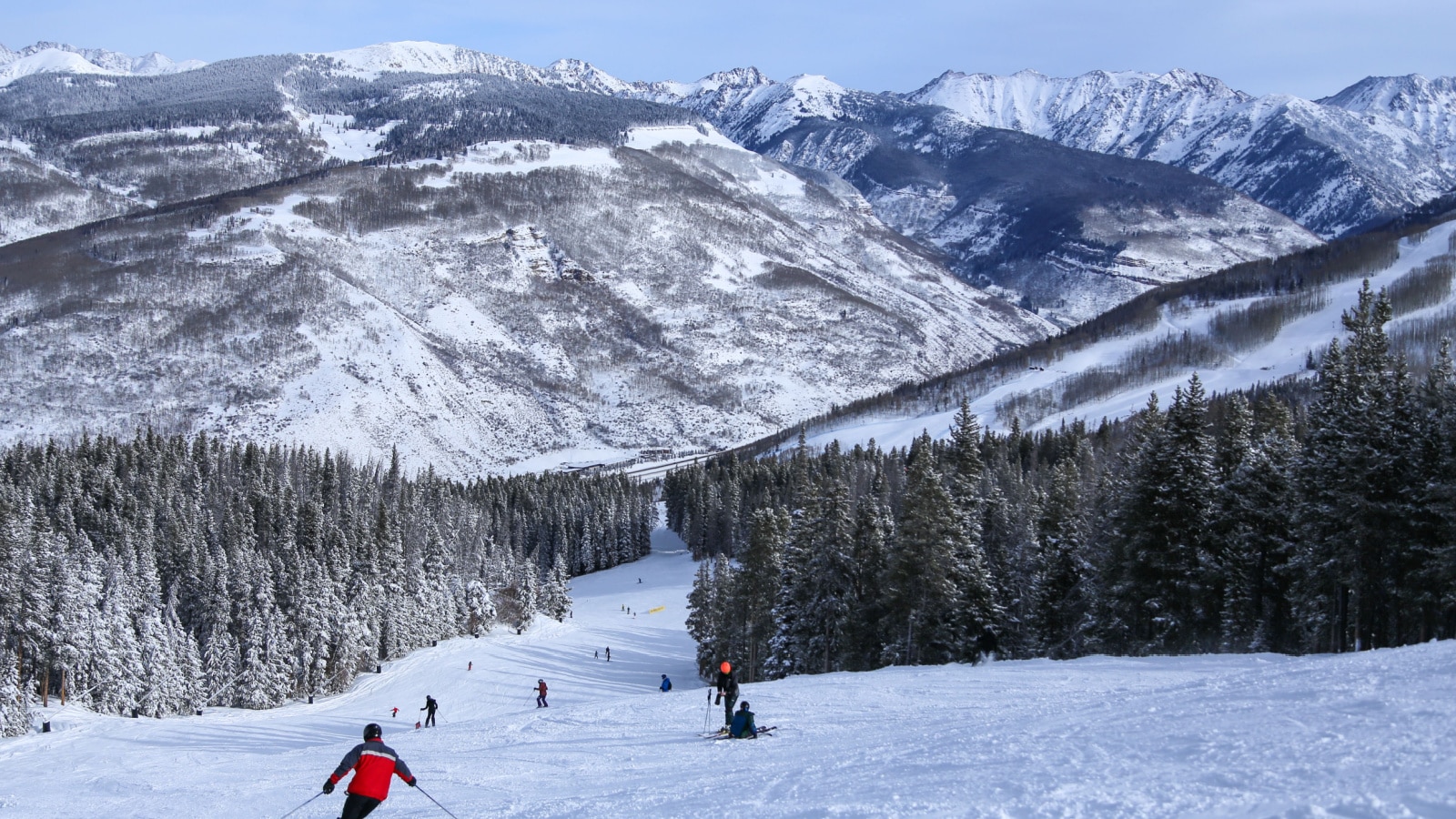 Enlisting his personal experience, a fan says, "I know this isn't the most popular choice for whatever reason, but I love Vail. It's the reason I moved to CO, and if you can catch it on a powder day, it's such a good time". Vail skiing resort is known for its amazing top-tier destination in the heart of the Rocky Mountains and has something to offer everyone.
9. Whistler Blackcomb, Canada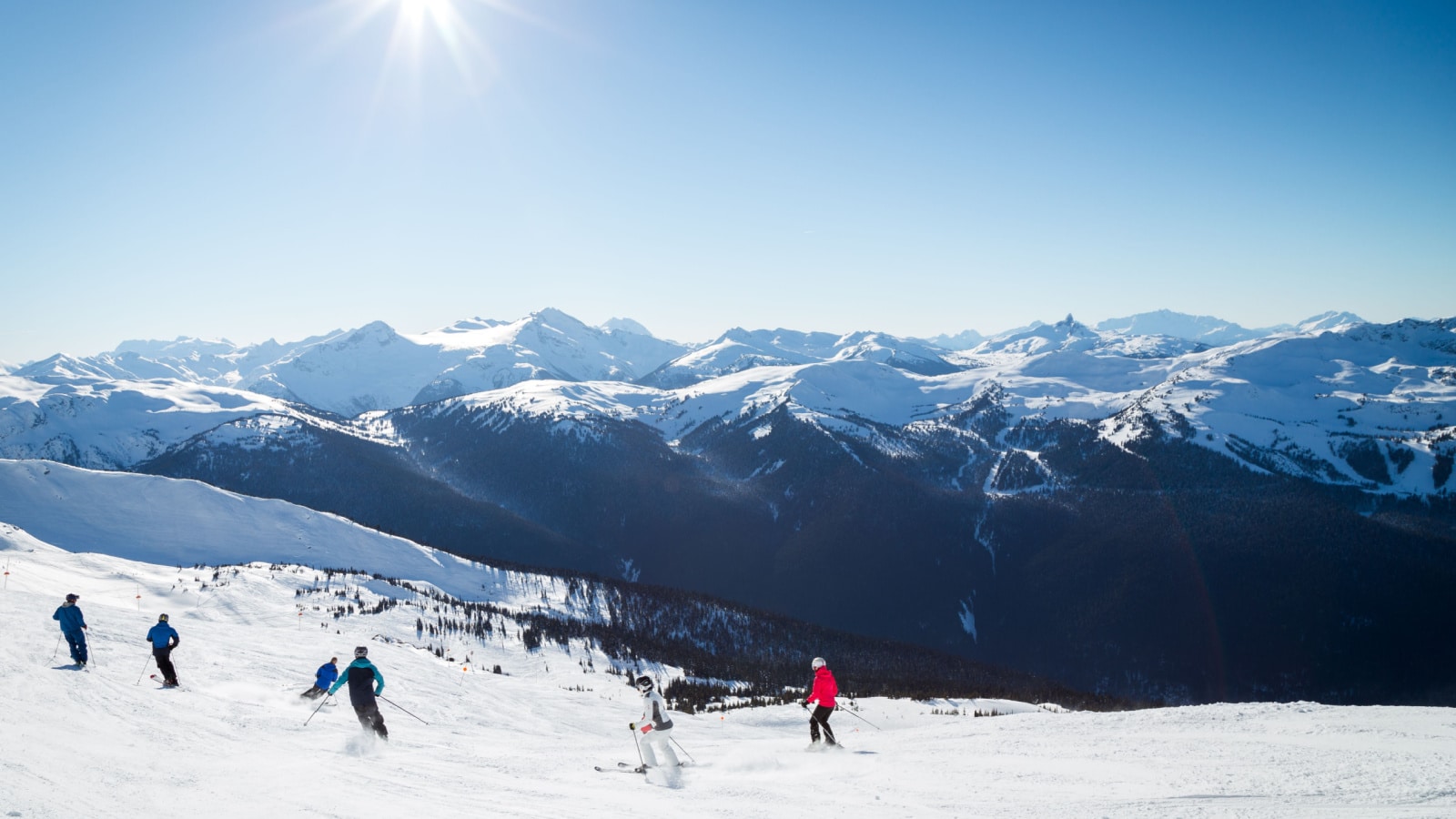 Whistler Blackcomb is a renowned ski resort located in British Columbia, Canada. It is one of the largest and most popular ski destinations in North America, known for its breathtaking mountain scenery and world-class skiing and snowboarding opportunities
10. Zermatt, Switzerland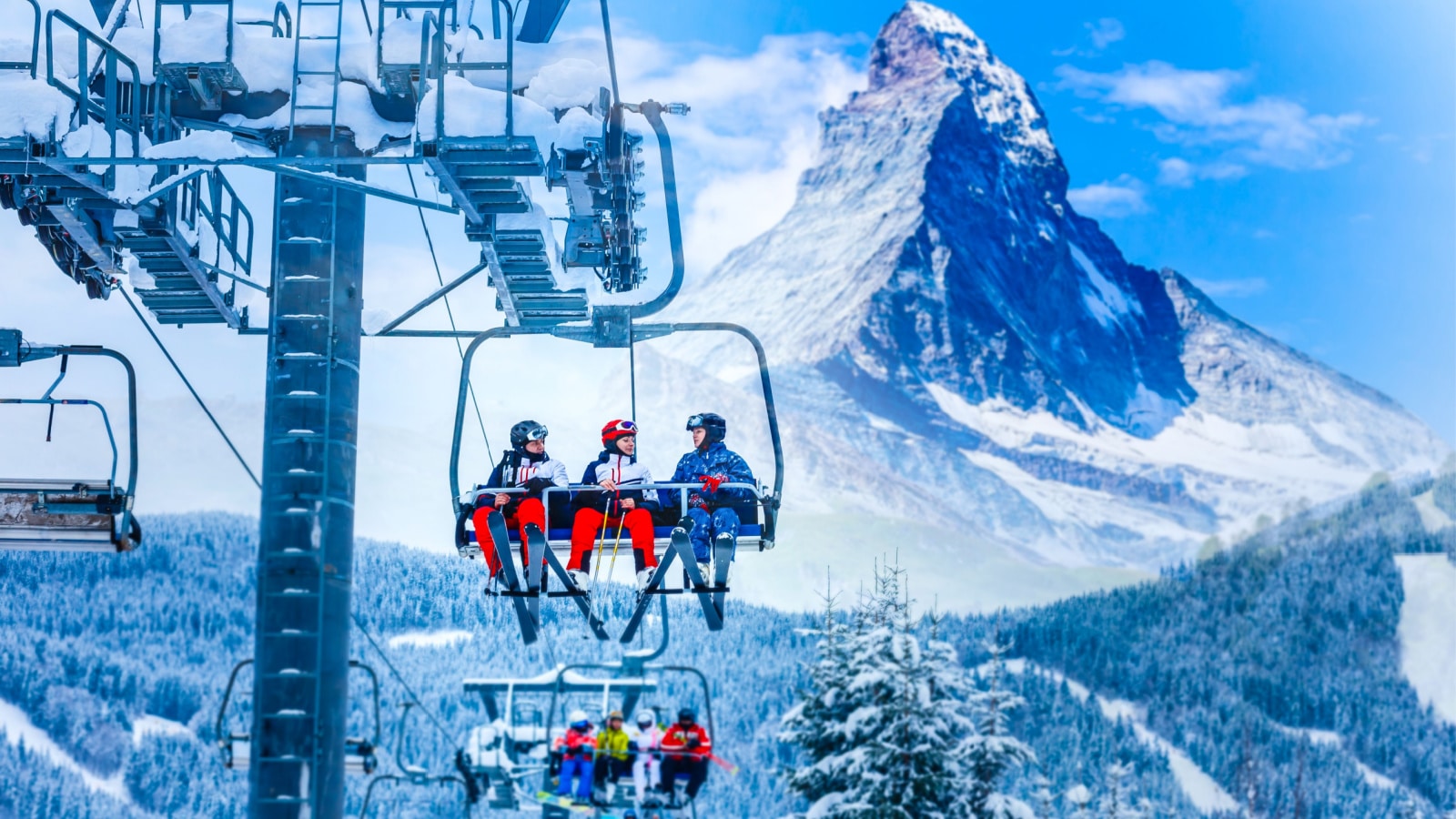 A passionate fan suggested "Trois Vallees or Zermatt." Zermatt is a world-renowned destination for skiing and snowboarding. It offers a vast ski area with a variety of slopes suitable for skiers and snowboarders of all levels, from beginners to experts. The resort is also known for its long ski season, with skiing available year-round thanks to its high-altitude location and the presence of glaciers.
Source: Reddit
14 of the Most Magical Places in the World to Experience at Least Once in Your Lifetime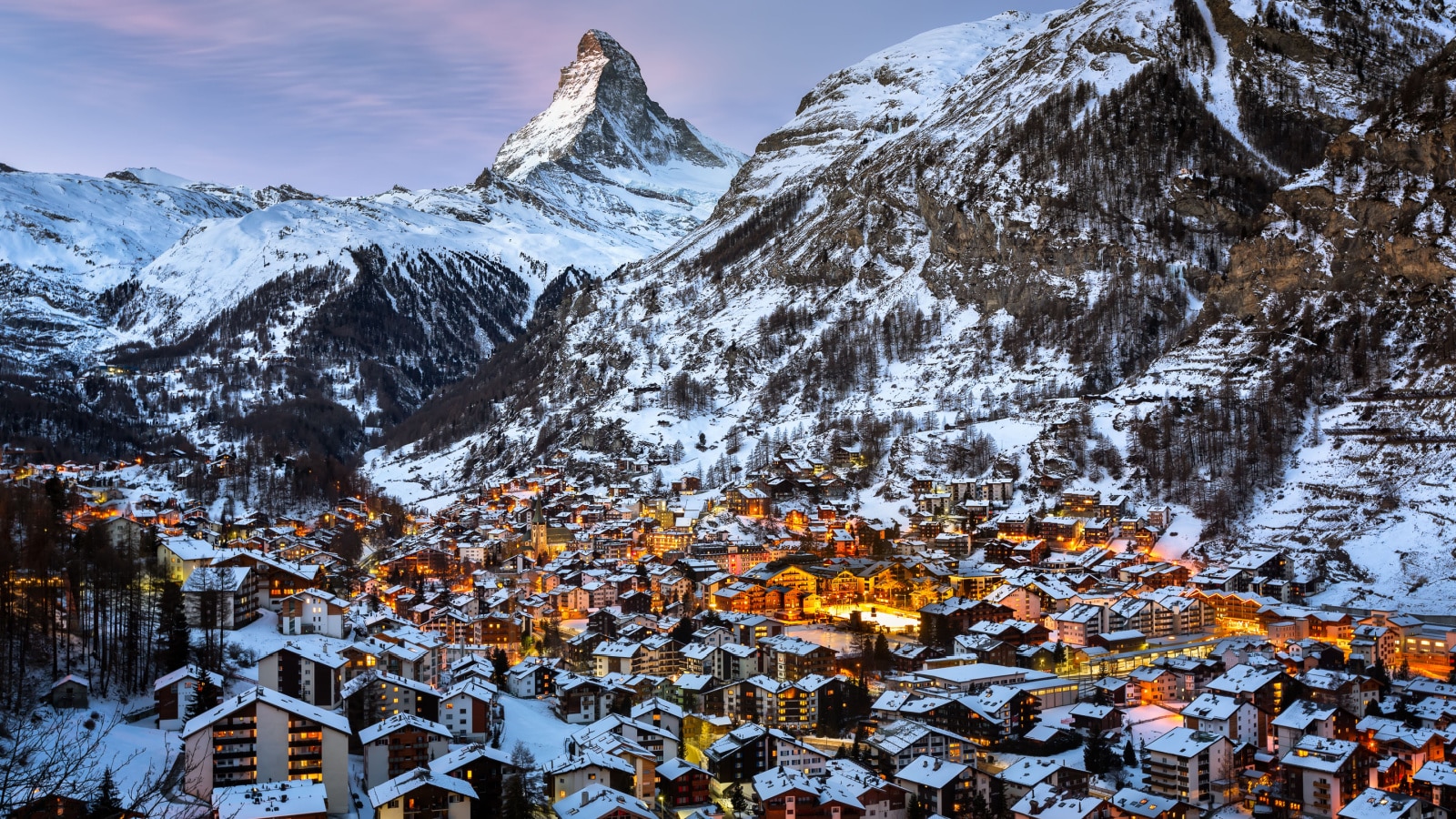 Have you ever traveled to a place so magical that it felt like you were in another world? Well, many people have, and they have shared their favorite places on an online platform recently. From the serene landscapes of New Zealand to the vibrant culture of Colombia, these places are sure to give you a sense of wanderlust. So, prepare to be transported to a world of magic and wonder!
Read more: 14 of the Most Magical Places in the World to Experience at Least Once in Your Lifetime
Treat Yourself Like Royalty: 10 Countries with Fancy Hotels You Can Actually Afford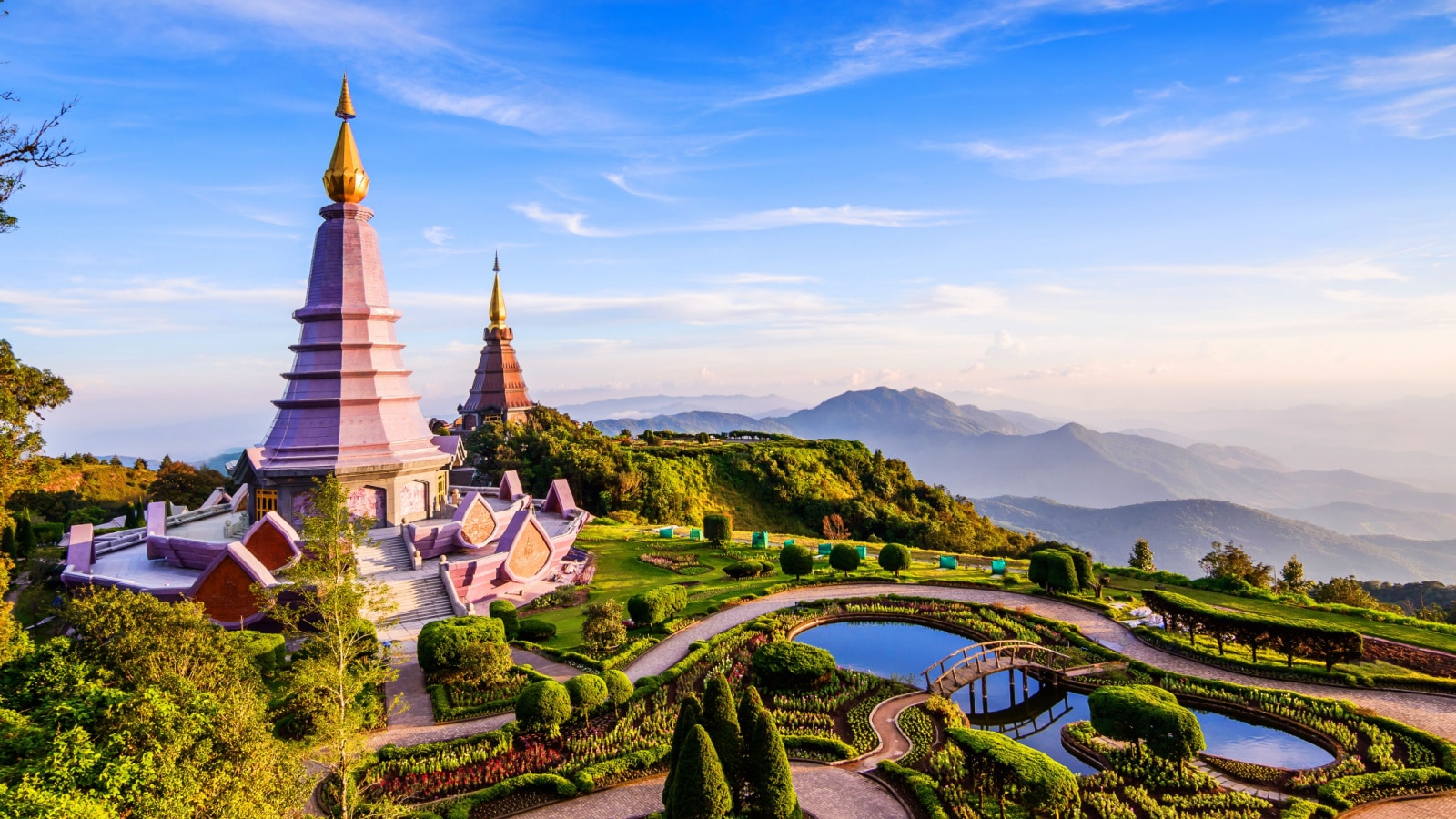 Luxury travel doesn't always have to come with a hefty price tag. There are several countries where travelers can indulge in luxurious stays without breaking the bank. Recently on an online platform, people have shared their experiences of finding affordable luxury hotels in various parts of the world.
Read more: Treat Yourself Like Royalty: 10 Countries with Fancy Hotels You Can Actually Afford
15 of the Most Expensive Hotels in The World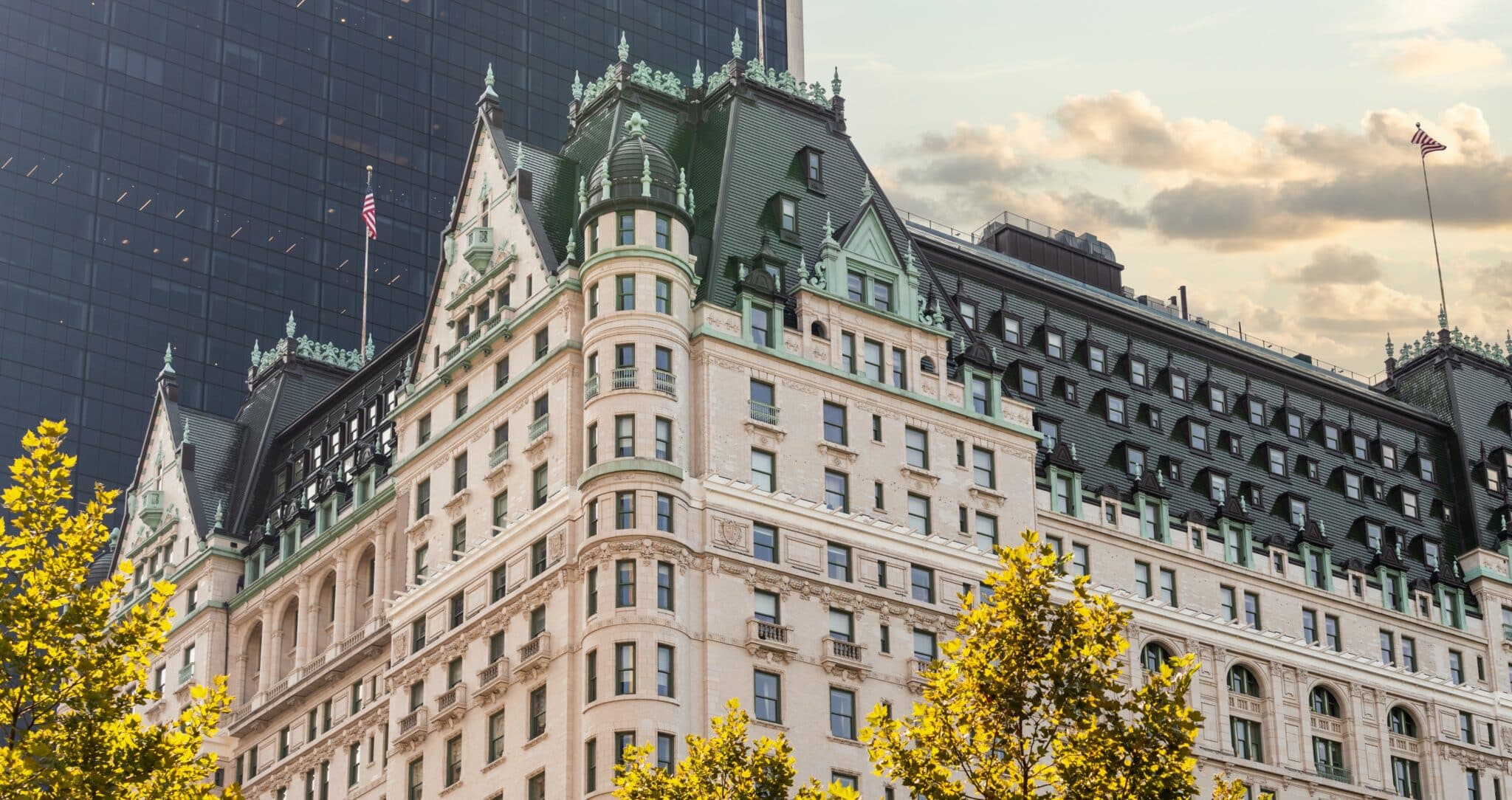 Photo credit: sdf_qwe // Shutterstock.com
Are you seeking the pinnacle of riches and excess as a luxury traveler? Or are you just curious, like us, and want to see a peek inside some of the world's most expensive hotels? Let's explore the world's most lavish hotel rooms to prepare for the ultimate luxury vacation!
Read more: 15 of the Most Expensive Hotels in The World
32 Reasons to Visit Door County, Wisconsin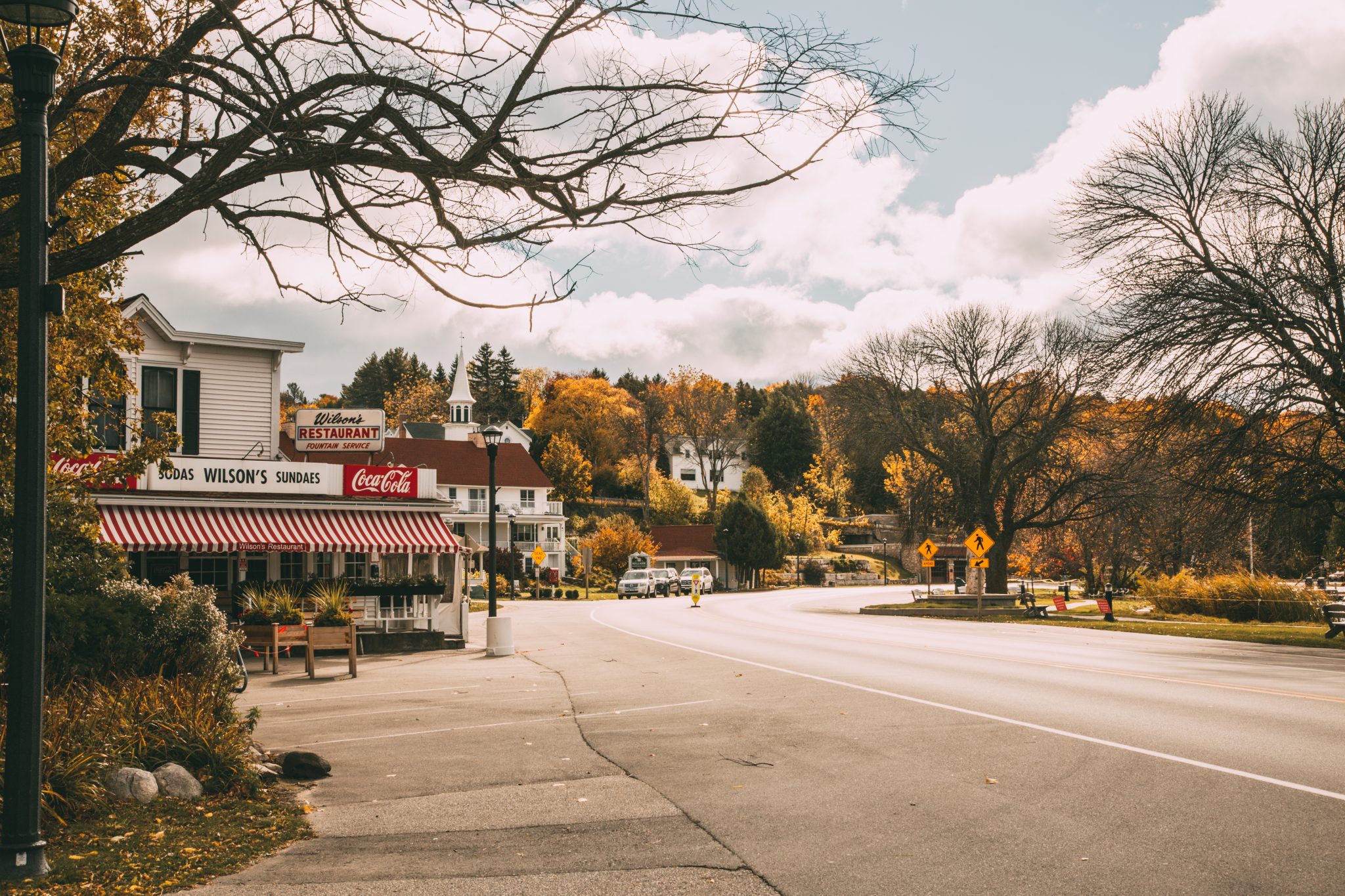 There is no shortage of fabulous things to do in Door County, Wisconsin. This area has a little something for everyone – from wine tasting to shopping to charter fishing and hiking, biking, kayaking, and more!
Read more: 32 Reasons to Visit Door County, Wisconsin
14 of the Prettiest Small Towns in the United States According to Americans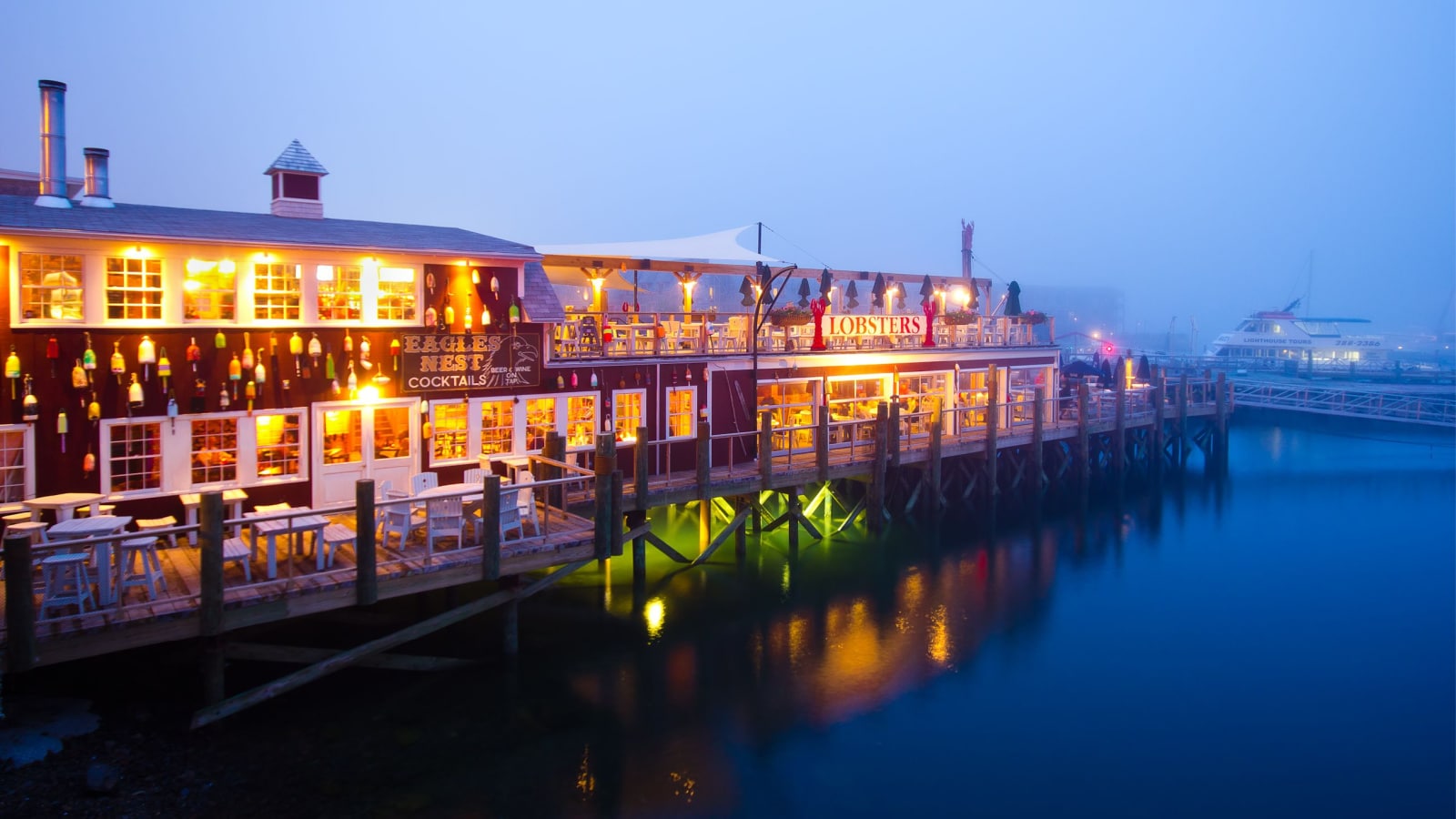 Are you exhausted from the fast-paced lifestyle of a big city? Well, it's time to ditch the traffic jams and skyscrapers and head to the land of small-town charm! Recently, some internet dwellers have shared their picks for the prettiest small towns in America, and let me tell you, these places are so gorgeous they'll make your eyes water (in a good way, of course). So, pack your bags, grab your camera, and get ready for a trip filled with culture, history, and more charm than you can shake a stick at.
Read more: 14 of the Prettiest Small Towns in the United States According to Americans