11 of the Best Designer Beauty Dupes According to Makeup Artists
There's a lot of talk in the beauty world about the difference between expensive designer brands and cheaper products from regular shops and drugstores. It has led to a trend called "dupes," in which people copy expensive items and make them cheaper. These copies look just like the real thing, but they cost way less. Recently, on an online platform, makeup artists shared about how these dupes can help you save money and are just as good as their more expensive counterparts. Let's see which ones they picked!
1. The NYX Lift and Snatch Brow Pen vs. Glossier Brow Flick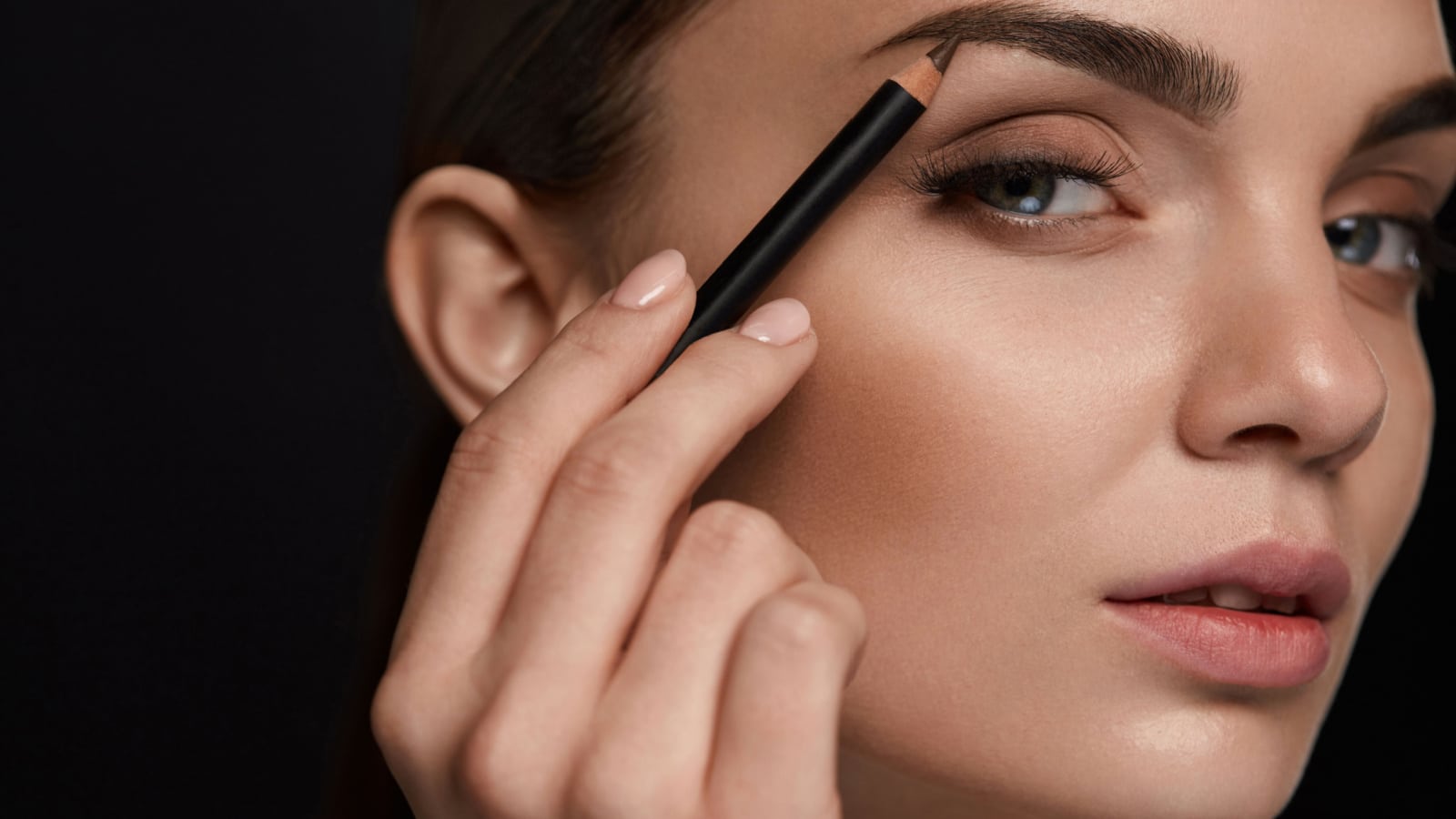 *Disclosure: some of these links are affiliate links. Meaning, that if you click a link and make a purchase, Have Clothes, Will Travel gets a very small commission at no extra cost to you. Thank you for supporting the brands that make this blog possible! HCWT is also an Amazon Influencer, meaning I earn from qualifying Amazon purchases.
In the heated argument between high-end boutiques and mass-market chains, one commenter highlights two beauty products that are virtually identical: the NYX Lift Snatch Brow Pen and the Glossier Brow Flick. The Glossier choice is more expensive, but the NYX option does a great job of copying the look for a fraction of the price. This situation shows how the debate about whether to splurge on luxury or choose cheaper options that are just as good is always changing.
2. NYX Tame and Frame vs. ABH Dip Brow Pomade
One makeup artist mentioned that the beauty dupe arena is something that both the NYX Tame and Frame Brow Pomade and the ABH Dip Brow Pomade go toe to toe in. NYX offers a low-cost option that is just as appealing and does just as good of a job as ABH's product.
3. L'Oreal Brilliant Signature vs. YSL Water Stain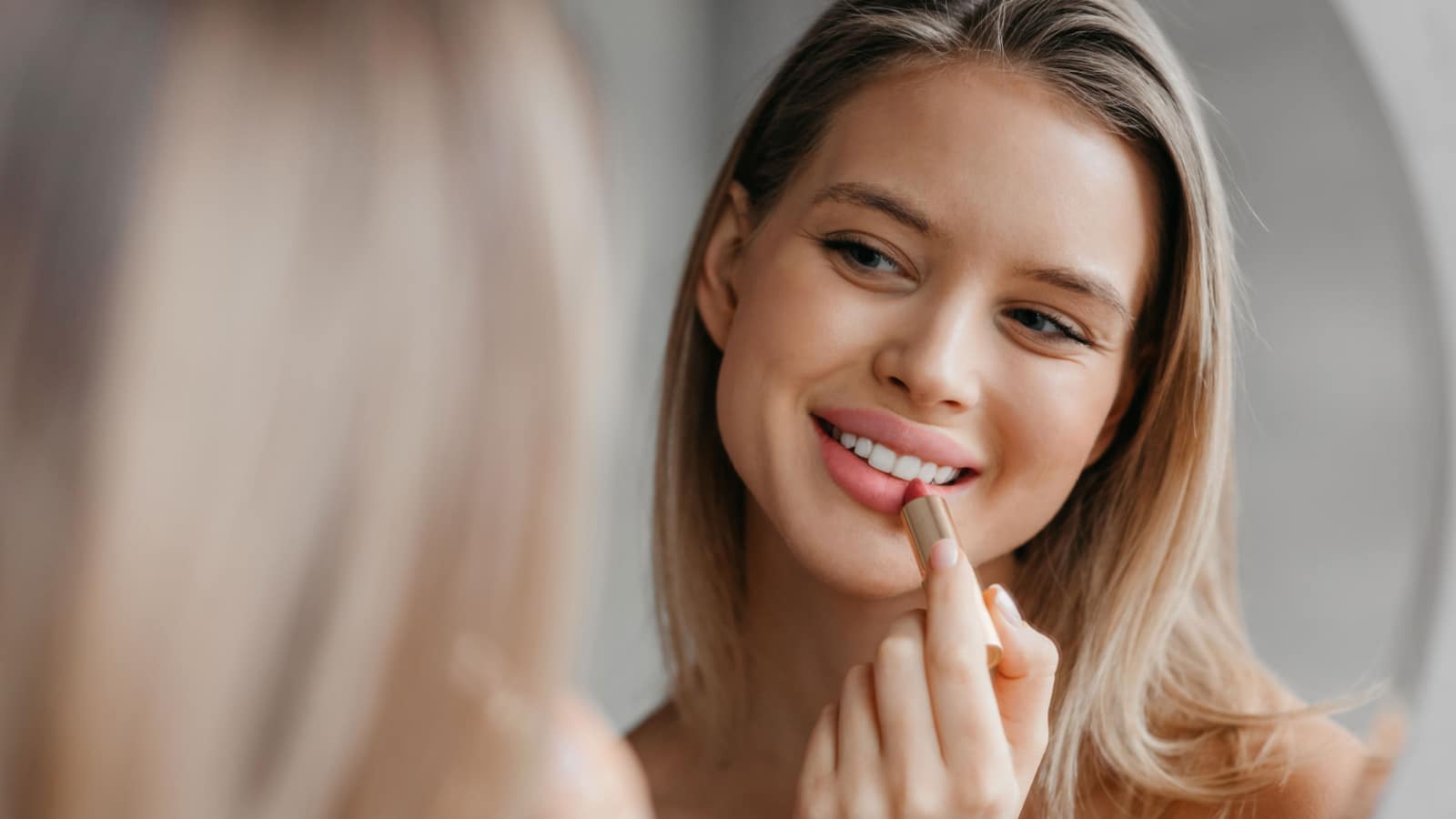 When pitted against one another, L'Oreal Brilliant Signature and YSL Water Stain are "apples and oranges," as one makeup artist put it. One is easy on your wallet, and the other is full of nice things but costs considerably more. Both give perfectly glossy lips, but L'Oreal's range of colors and comfort put YSL's fancy formula and packaging to the test. If you want to save money, go with L'Oreal. If you want a taste of the good life, go with YSL. The choice is yours, and the devil is in the details.
4. L'Oreal Proper Match Serum Foundation vs. Clinique Even Better Serum Foundation
L'Oreal Proper Match Serum Foundation and Clinique Even Better Serum Foundation are two different ways to go. L'Oréal is light and cheap, but experts say Clinique is better for your face. Depending on your tastes and budget, you can save or spend to get that radiant look.
5. Charlotte Tilbury's Pillow Talk Intense Lip Liner vs. Kiko Milano Liner- 321 Brown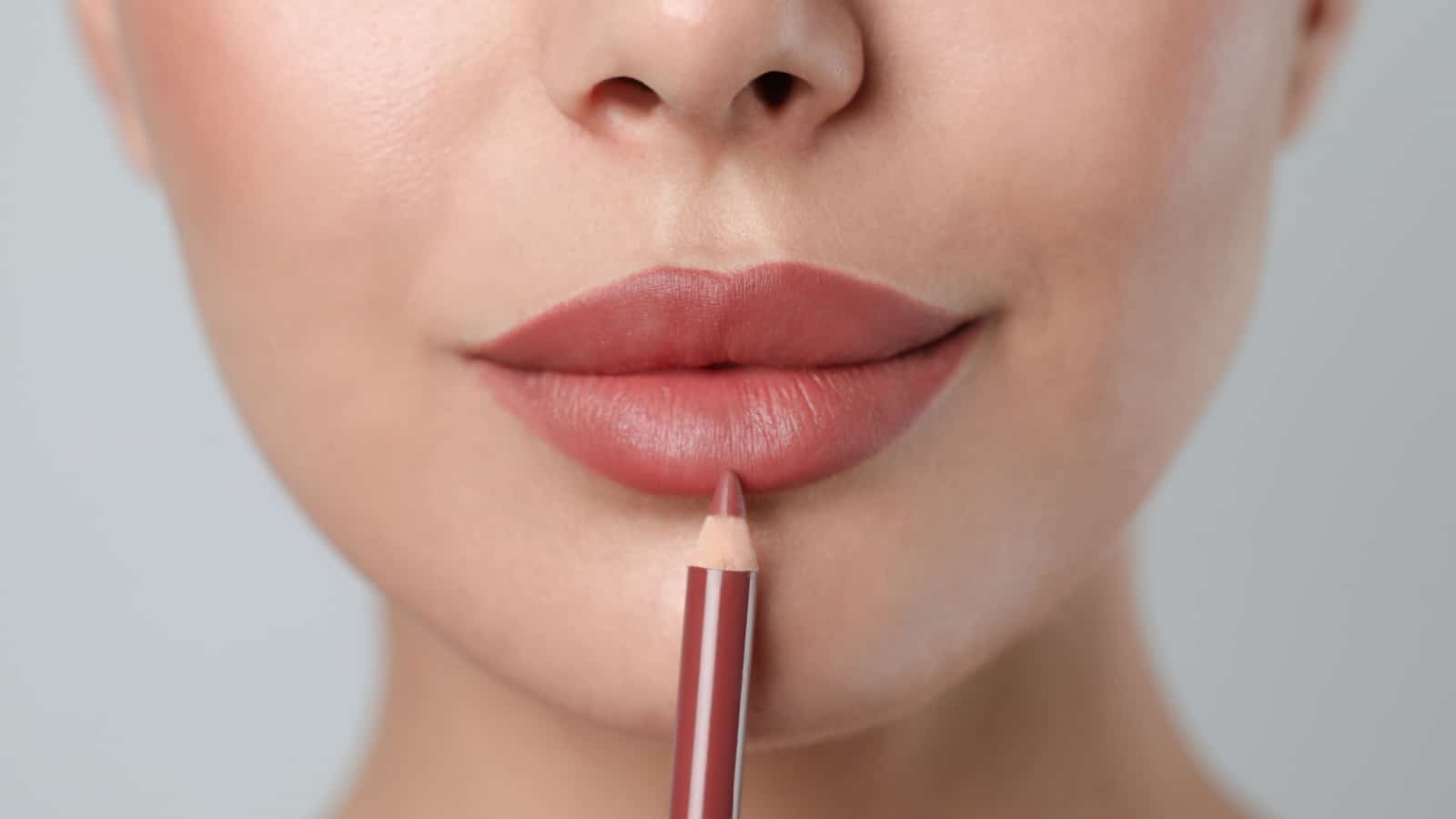 Pillow Talk Intense Lip Liner by Charlotte Tilbury and Kiko Milano Liner in 321 Brown are two sides of the same coin. Both in texture and color, they look a lot alike. The 321 Brown lip pencil from Kiko Milano does a great job of defining lips and preparing them for lipstick. It looks exactly like its cousin. This cheap switch makes your money go further and lets you show off your favorite lip look without sacrificing quality.
6. Kiko Milano vs. Laura Mercier Caviar Eyeshadow Sticks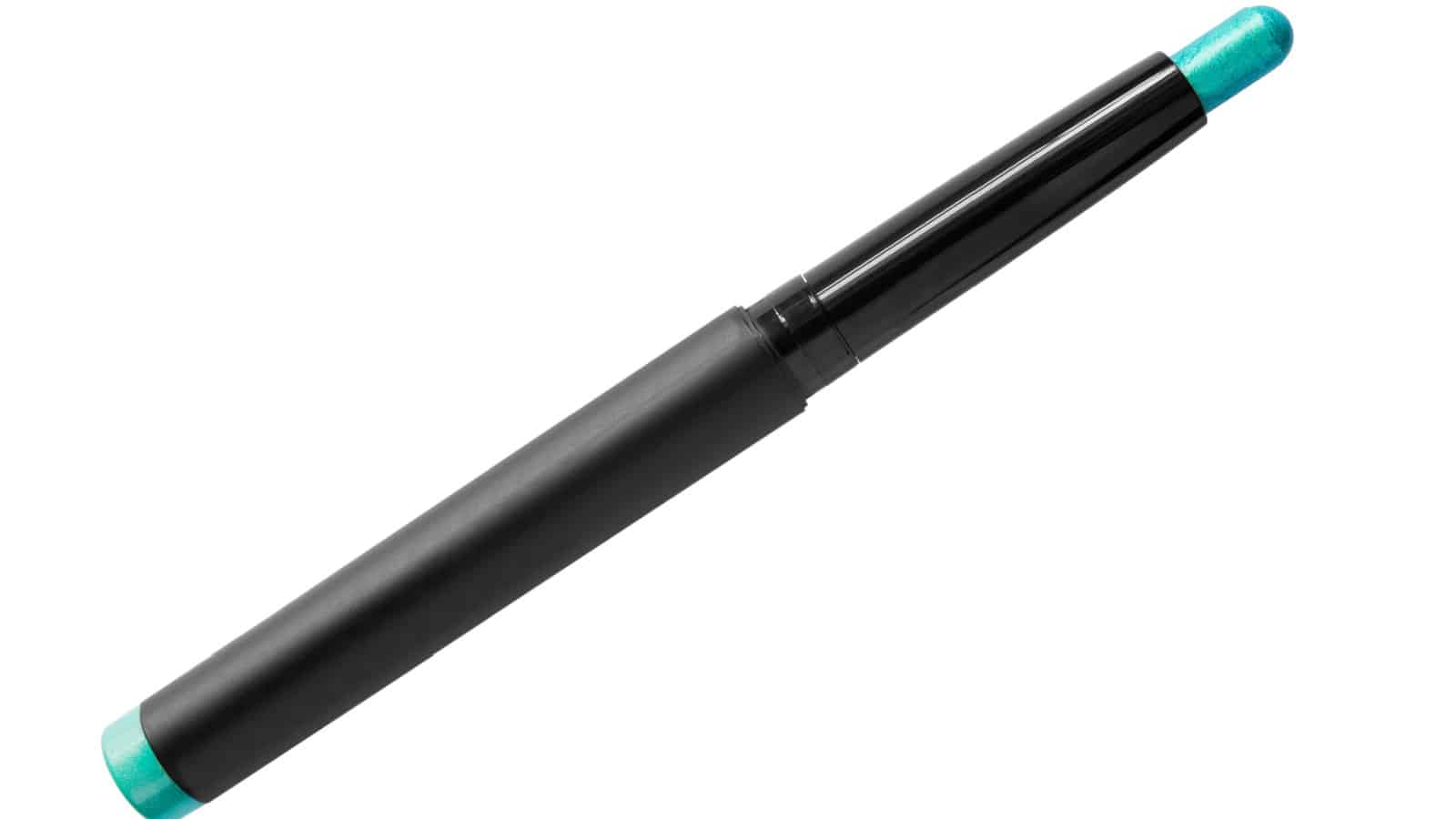 Another makeup artist chimed in that if you're looking for a cheaper alternative to Laura Mercier's pricier Caviar Eyeshadow Sticks, you should try Kiko Milano's. Both are easy to use and can be done in a flash. Kiko Milano has a wide range of shades that feel like silk, while Laura Mercier stays put with top-notch strength. You can either take a chance or keep your money safe.
7. Milani Eyeshadow Primer vs. Urban Decay's Eyeshadow Primer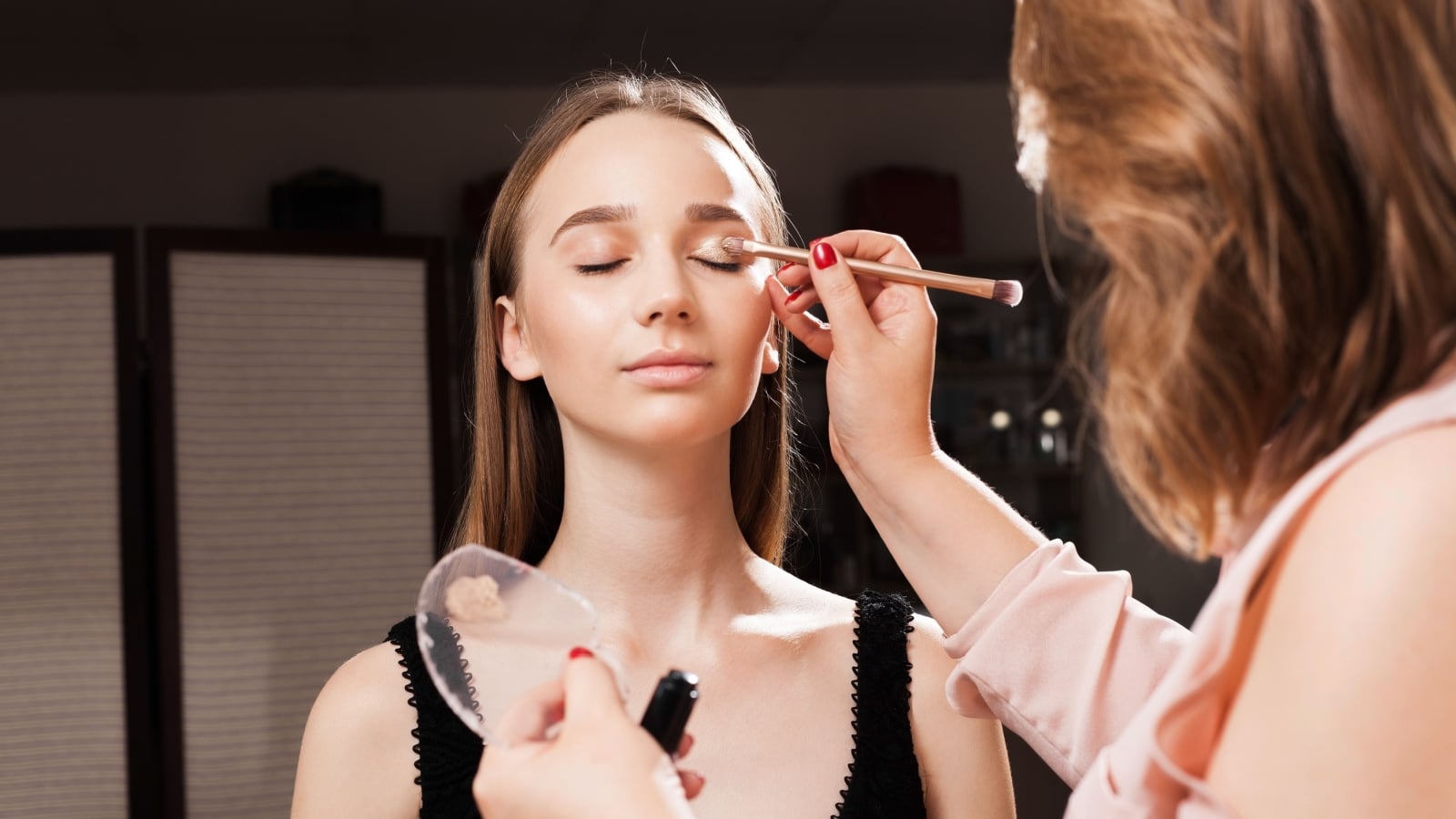 This was the response of a makeup artist during the eyeshadow and primer battle between Milani and Urban Decay. Milani is the smart one who saves money by taking on the style of Urban Decay. The Eyeshadow Primer by Milani is affordable, while the Eyeshadow Primer by Urban Decay has a touch of high-end style. Both of them are good as eye shadow primers, though. You can either spend a lot of money or save some.
8. ELF Bounce Back Jelly Cleanser vs. Glossier Milky Jelly Cleanser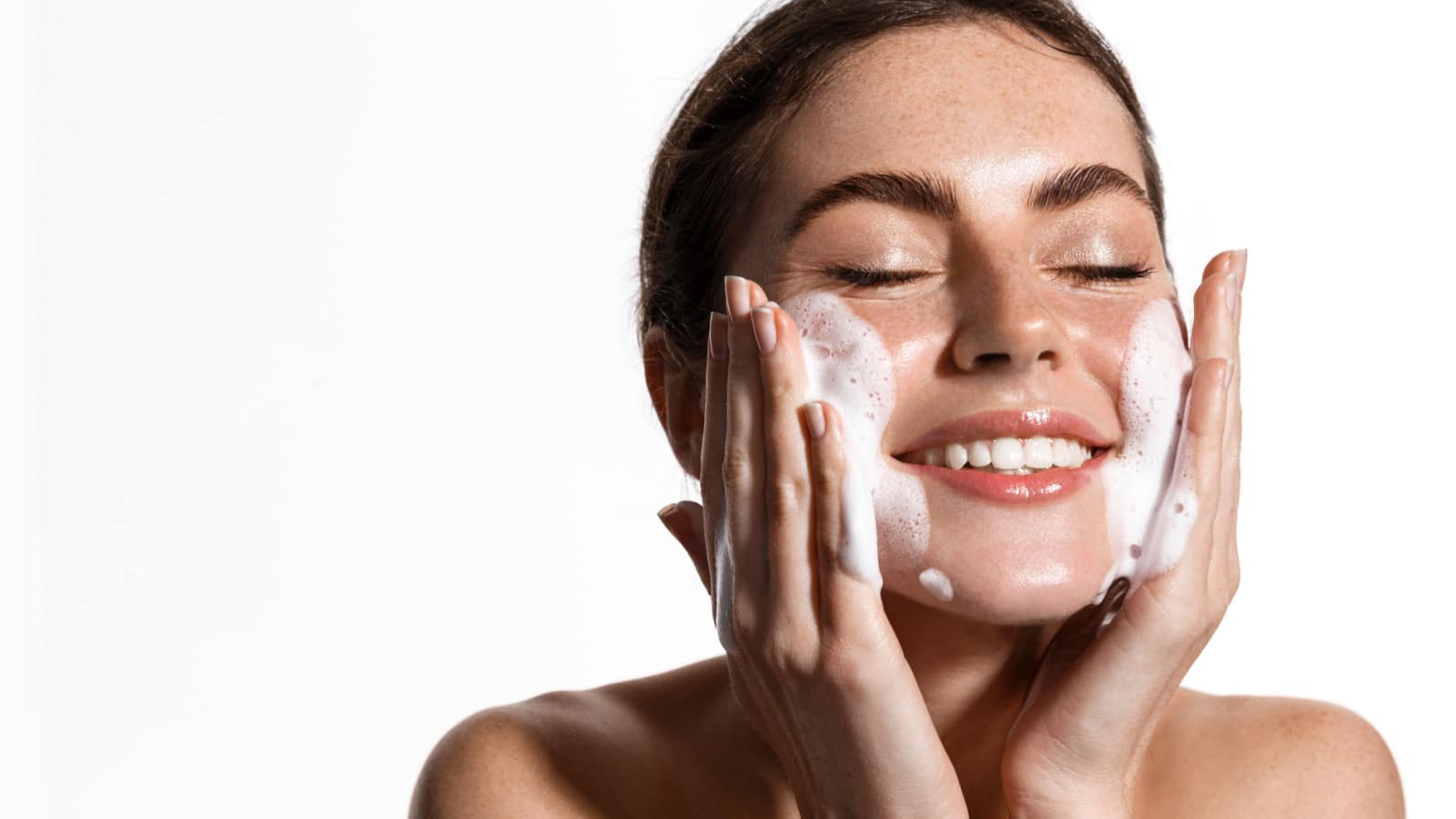 Another artist says that the fight between ELF Bounce Back Jelly Cleanser and Glossier Milky Jelly Cleanser is like a war between cheap and expensive skin care products. Glossier adds a touch of luxury, while ELF's Bounce Back is all about saving money. They both do a great job of cleaning. You can save money or spend more to get more power. The choice is yours.
9. Fenty Gloss Bomb vs. Maybelline Lifter Gloss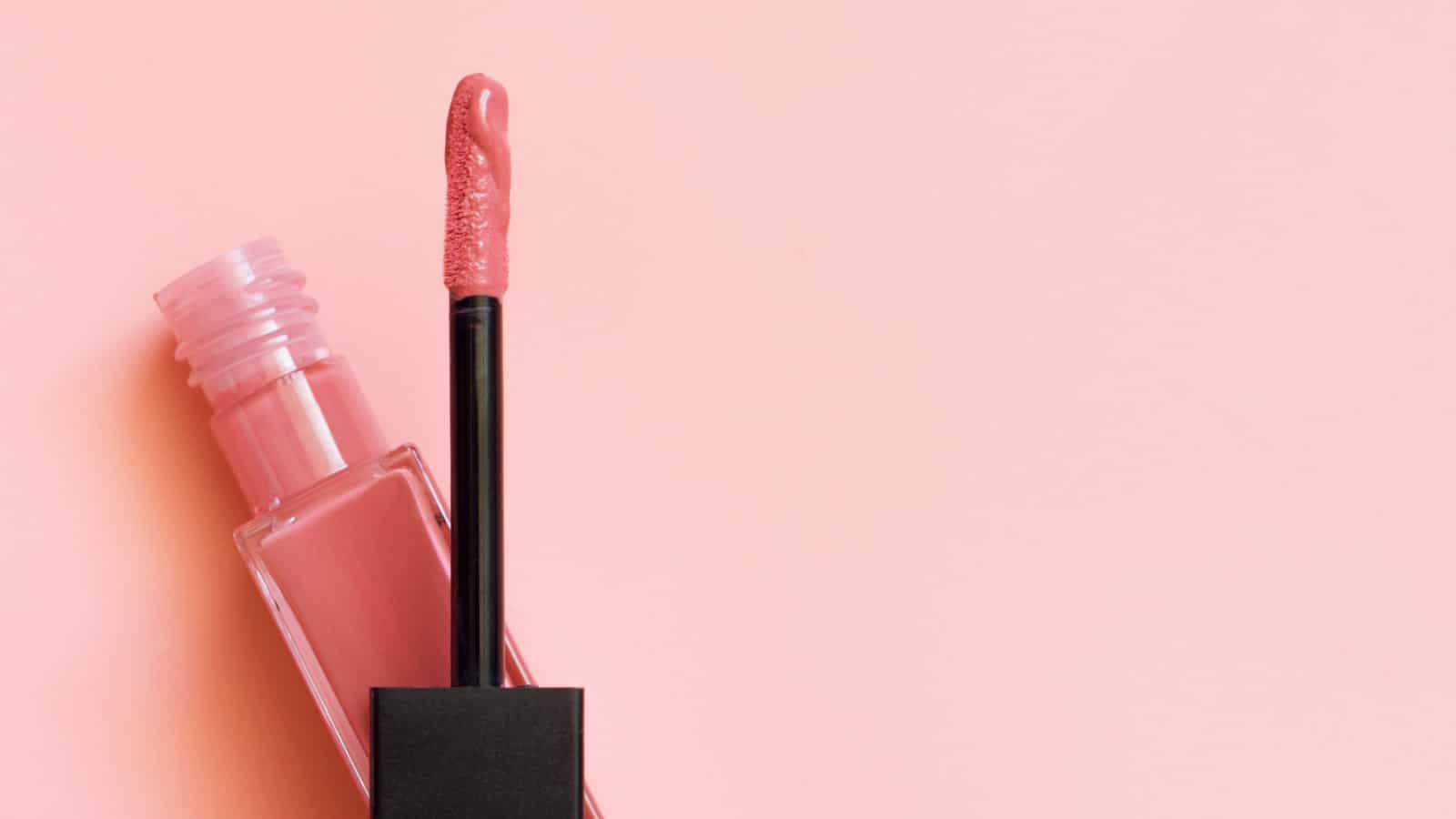 An experienced makeup artist says that Fenty Gloss Bomb and Maybelline Lifter Gloss are both great products. It's like a fight between an expensive shine and a cheap one. Fenty is popular with celebrities, while Maybelline is easy on the budget. Both are big changes for gloss. But at the end of the day, it's up to you to decide if you want to be bold or save money. Your lips, your choice.
10. Kroger Sunscreen Supergoop Unseen Sunscreen vs. Invisible Gel Sunscreen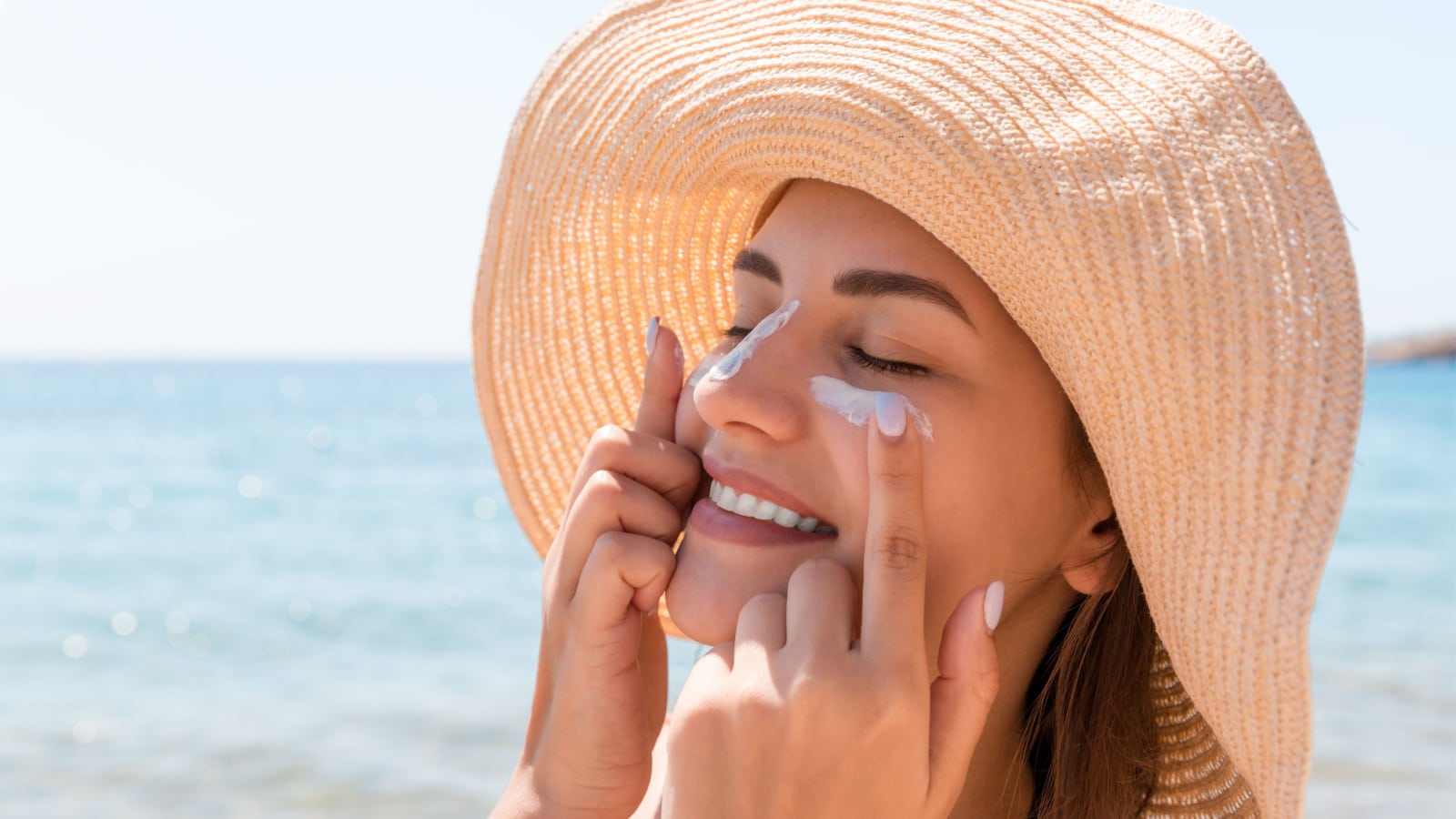 The battle between Kroger Sunscreen Invisible Gel and Supergoop Unseen Sunscreen is like a battle between the gods. It's a war in the skincare world between affordable brilliance and high-end appeal. The choice from Kroger is a smart sidekick, and Supergoop adds a high-end touch. Both are great products.
11 Neutrogena Hydro Boost vs. Clinique Mineral Sunscreen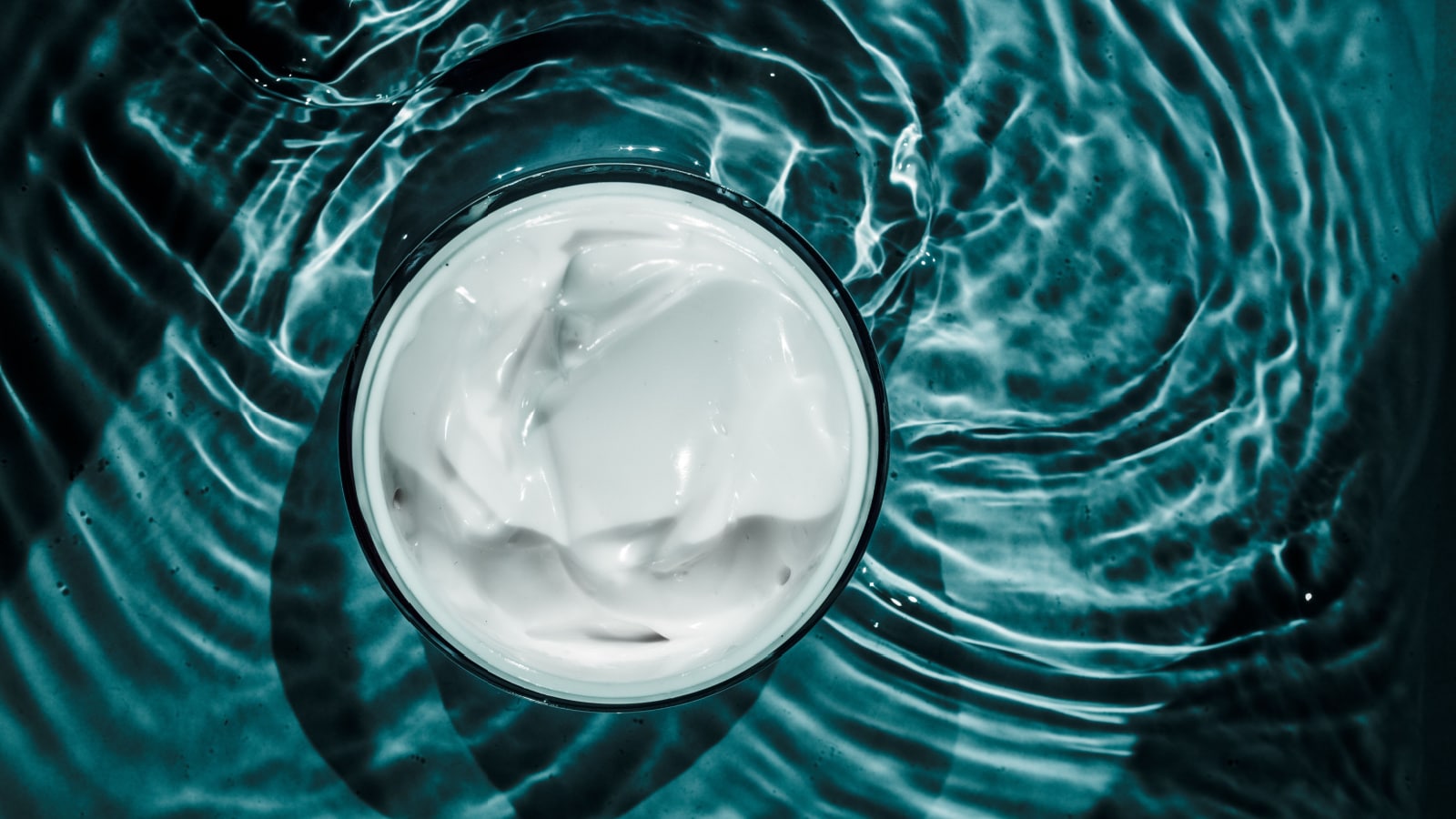 An artist says the face-off between Neutrogena Hydro Boost and Clinique Moisture Surge shows what beauty dupes are all about. It's a world where people with smart wallets and high-end goals meet. Both are good choices for skin care that you should think about.
Source: Reddit
Honest Valmont Skincare Review + The Best Valmont Products to Use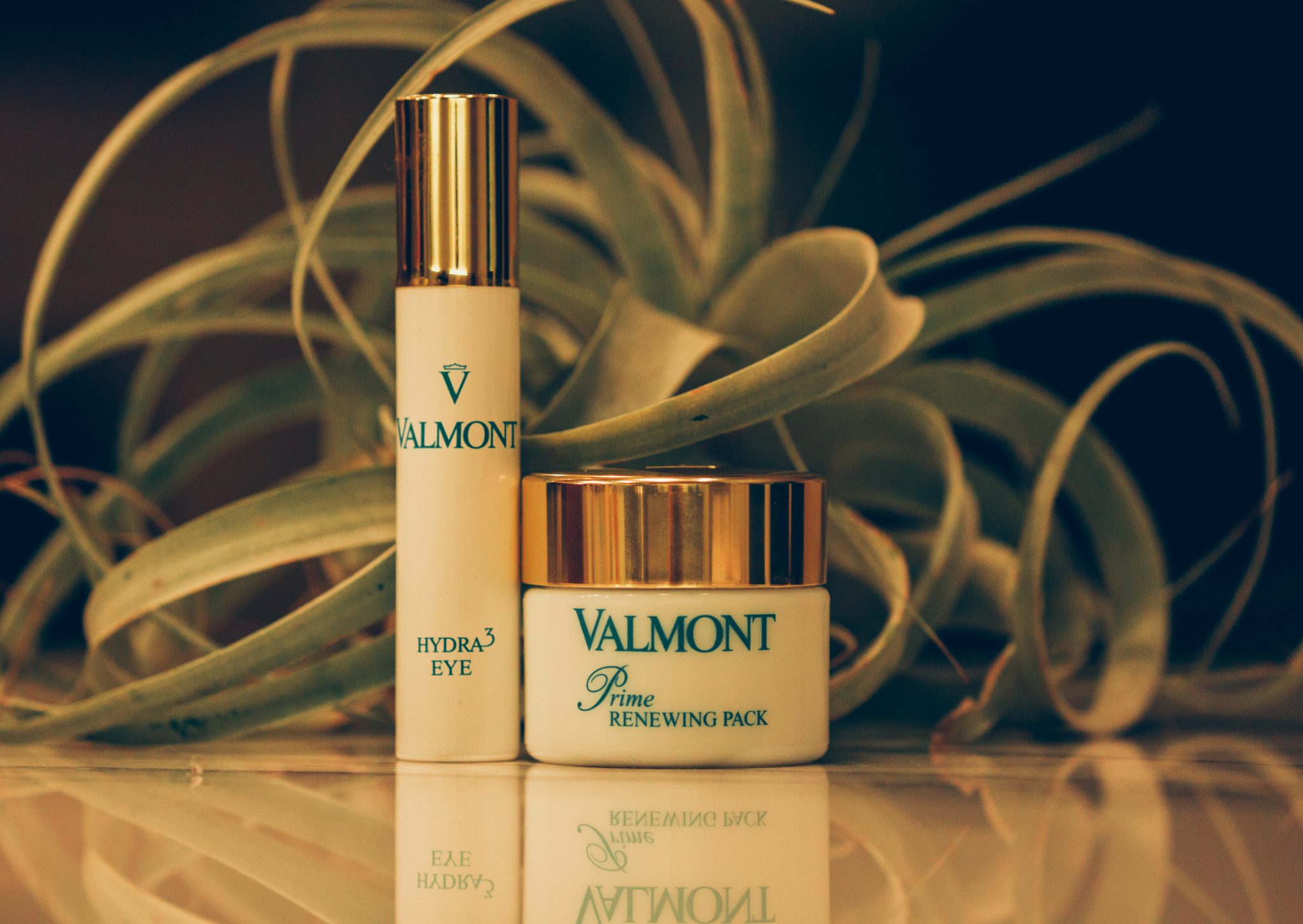 Are you wondering if Valmont Skincare products are worth the price? This post is my honest Valmont review after using their products for several months. I'm including before and after photos of my skin, what I think are the best Valmont products, and which I didn't like.
Read more: Honest Valmont Skincare Review + The Best Valmont Products to Use
The 17 Fashion Picks That Men Can't Resist
The fashion industry is a billion-dollar business, and it's not just women who are interested in fashion. Men are equally conscious of how they look and what their partner wears. Recently, men have shared what they find most attractive in a woman's attire on an online platform. Let's explore what styles catch men's eyes!
Read more: The 17 Fashion Picks That Men Can't Resist
The Best Stores Like Shein for Affordable & Fashionable Clothing in 2023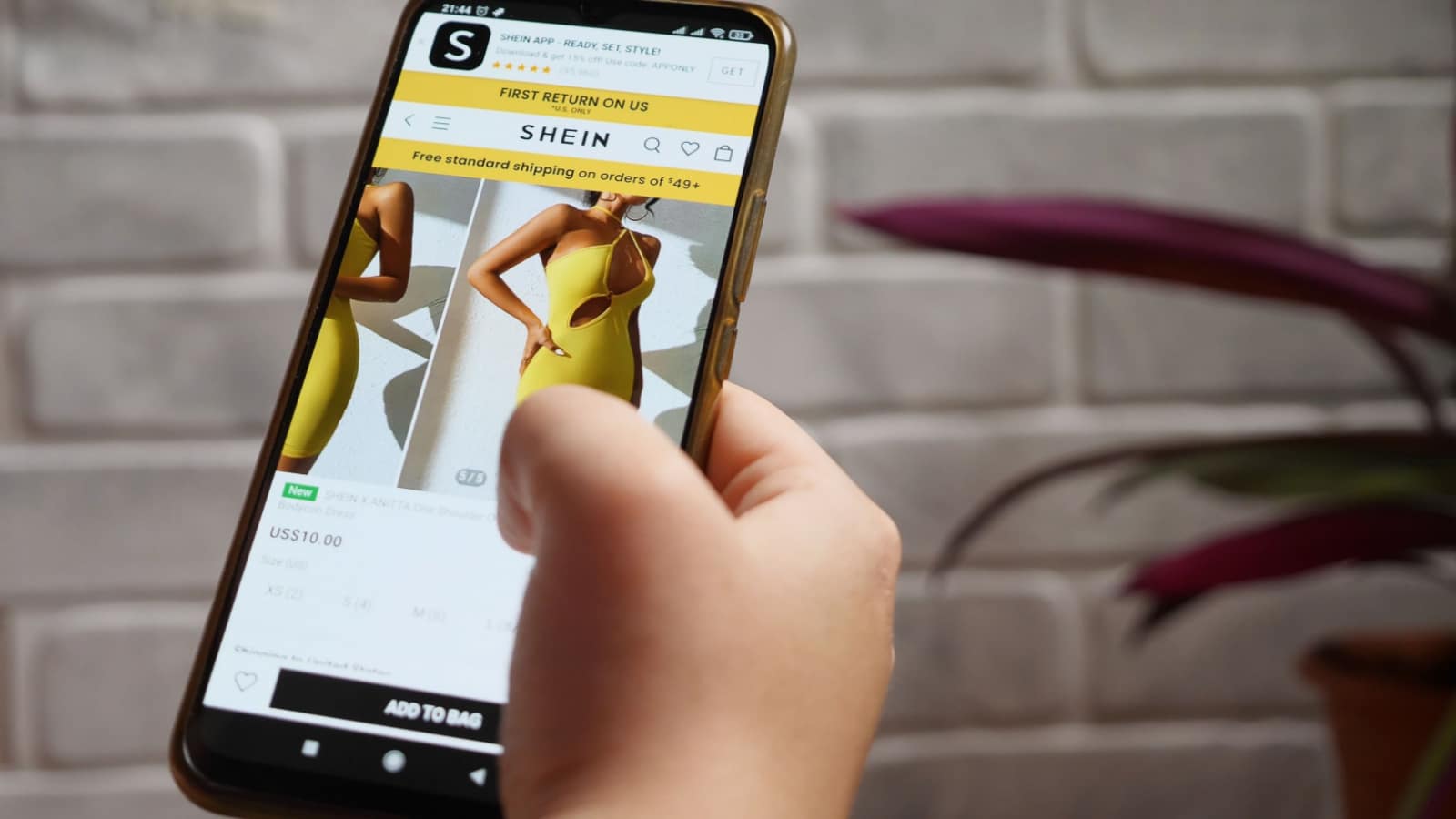 If you're on the hunt for super affordable yet fashionable online clothing stores like Shein – you've come to the right place! I'm sharing stores that are comparable to Shein's style and price point in today's post.
Read more: The Best Stores Like Shein for Affordable & Fashionable Clothing in 2023
How To Stop Procrastinating and Start Destroying Your To-Dos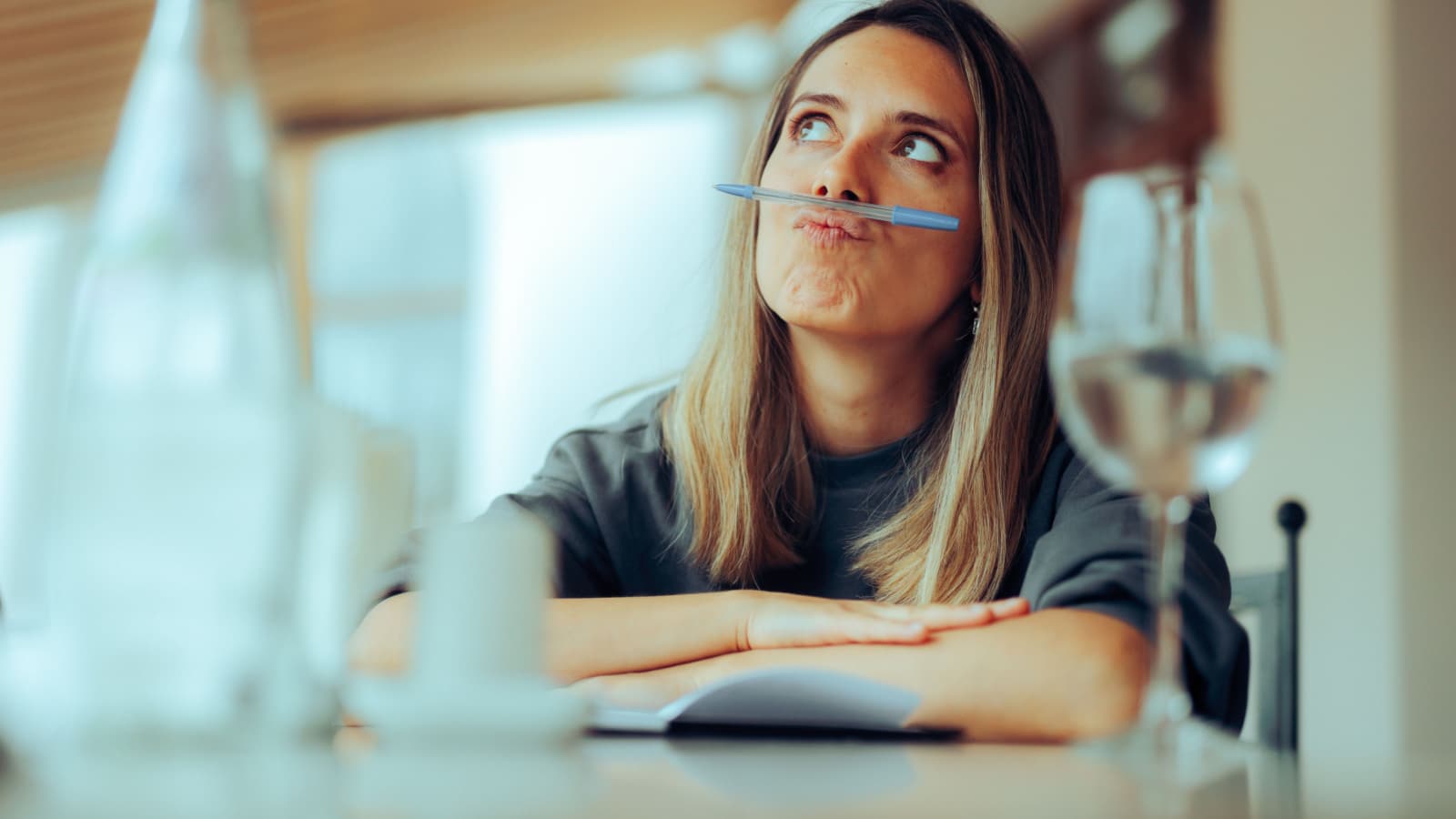 Are you a procrastinator? Do you find you keep putting off the task at hand? It happens to everyone. You get distracted, overwhelmed, or feel lazy and delay doing things you know you should. Let's look at overcoming distractions, getting started on your to-do list, and how to stop procrastinating.
Read more: How To Stop Procrastinating and Start Destroying Your To-Dos
Indestructible Dog Toys That'll Keep Your Wallet and Pup Happy!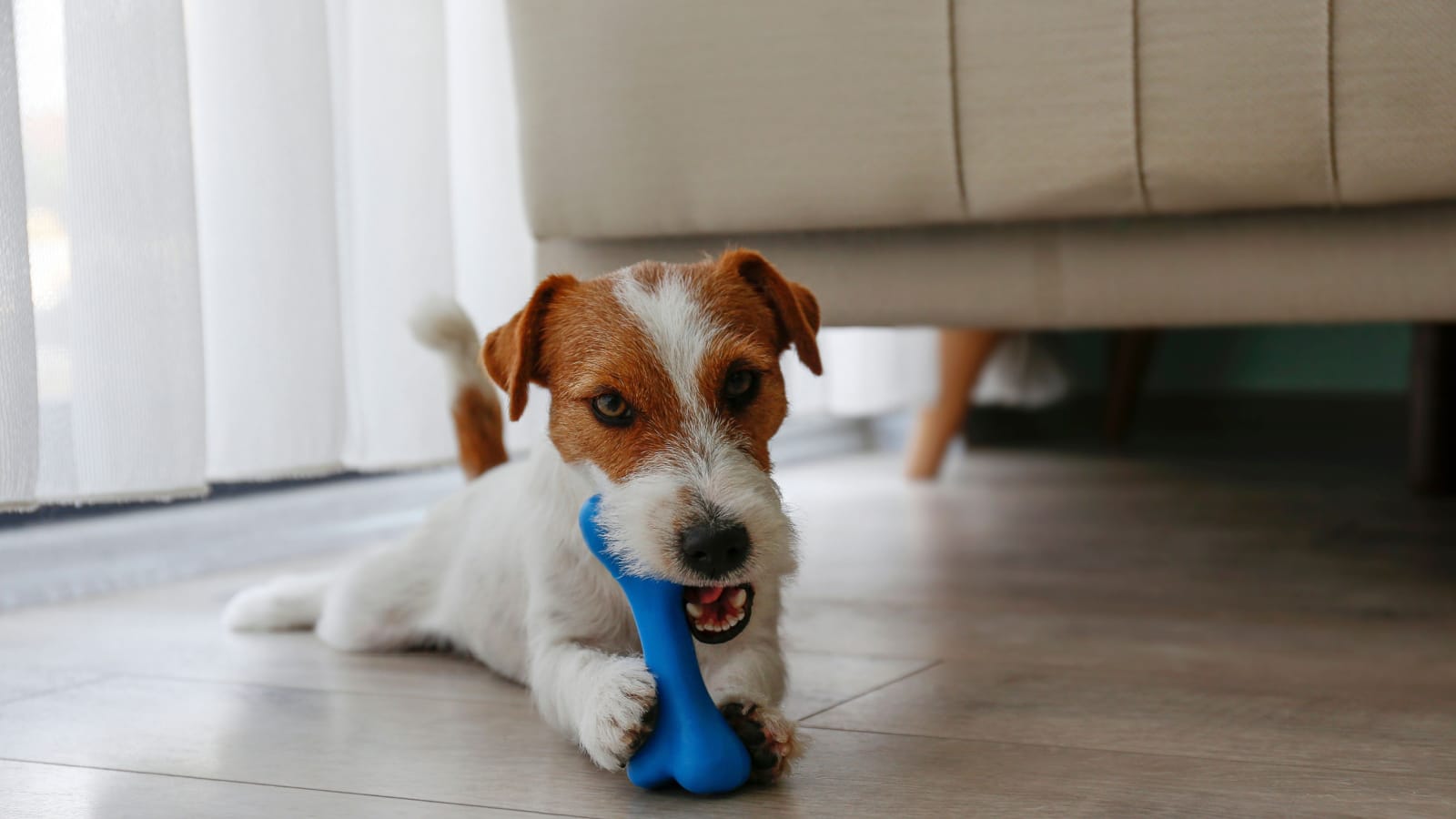 As a pet owner, I know firsthand the struggle of finding suitable toys for your furry friend. Not only do you want them to be entertained, but to stay safe. It's also nice if they do not destroy the toy within minutes of playing with it(!)
Read more: Indestructible Dog Toys That'll Keep Your Wallet and Pup Happy!