10 Valuable Lessons Solo Travelers Bring to Their Everyday World and You Can Too
Traveling alone is a life-changing experience that fosters personal development. On an online platform, solo travelers shared the important life lessons the world offered them. These travelers have developed new perspectives on life and are sharing how they implement this into their everyday lives.
1. Finding Independence and Happiness Within Yourself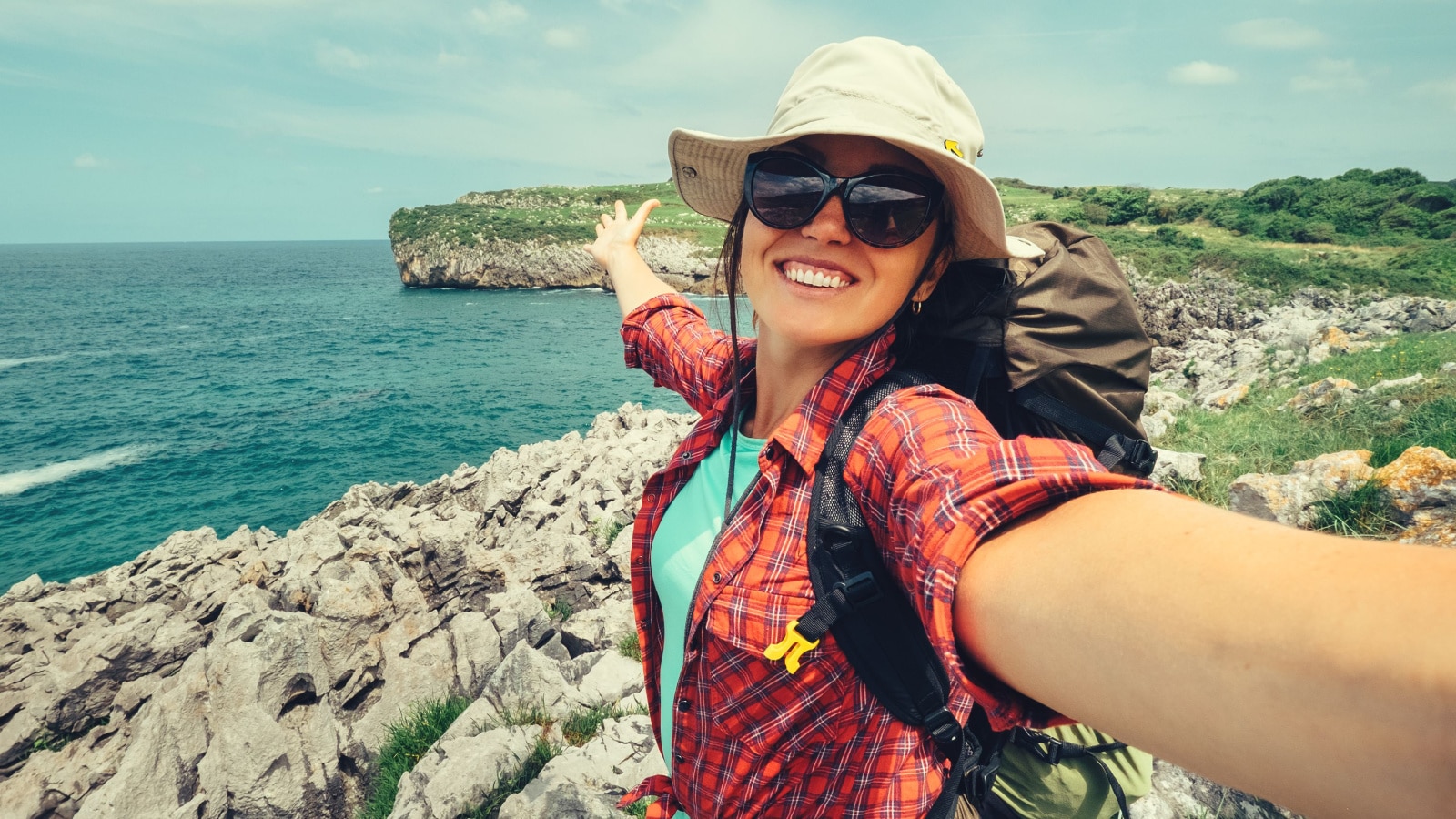 A solo traveler discovered the value of independence and personal fulfillment. They realized that it is only their responsibility to live their lives truthfully, independently, and without the interference of others. It gave them a sense of independence and self-determination they carried into their daily lives as they looked within for contentment.
2. Embracing Self-Confidence and Overcoming Social Anxiety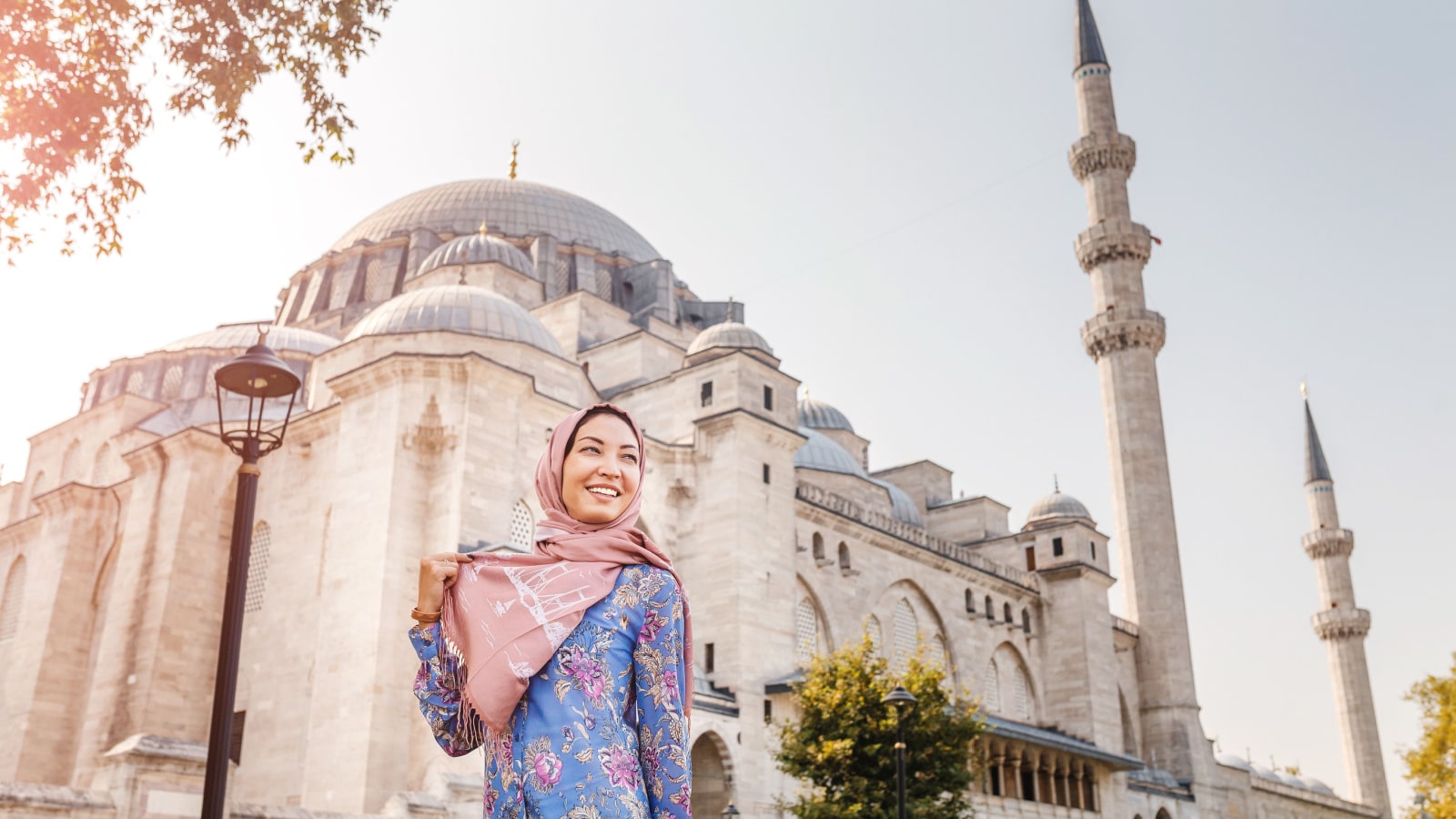 A nomad realizes that no one really cares about their actions and presence in public. Overcoming anxiety and self-consciousness, solo travel taught them to eat alone comfortably, visit museums, and ask for help without worrying about judgment. This newfound freedom allowed them to shed societal expectations and embrace a carefree attitude, understanding that the opinions of strangers hold little significance in the grand scheme of things.
3. Discovering the Freedom of Minimalistic Living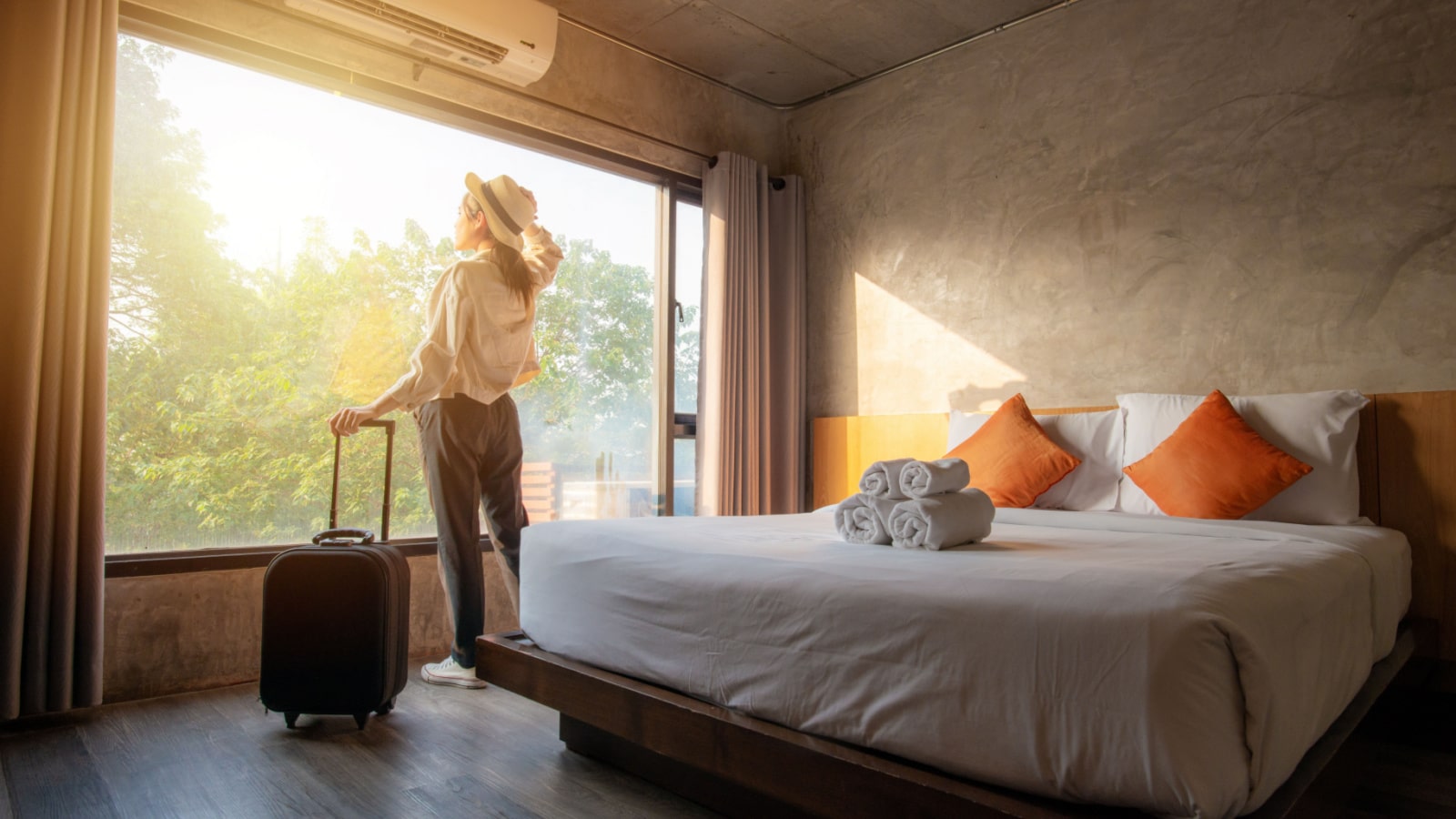 Solo travel taught an individual the beauty of simplicity. Living out of a backpack, they discovered that material possessions were not essential for a fulfilling life. Embracing a minimalist lifestyle, they realized the freedom that comes from letting go of excess belongings and appreciating the joy of traveling light.
4. Going with the Flow and Letting Go of Stress
One user's lesson from solo travel is the value of going with the flow. They learned that plans could change unexpectedly, and instead of stressing over the deviations, it's better to adapt and trust that things will work out in the end. This mindset shift brought them a newfound sense of calm and resilience, allowing them to navigate uncertainties gracefully and optimistically.
5. Beware of Strangers Bearing False Friendships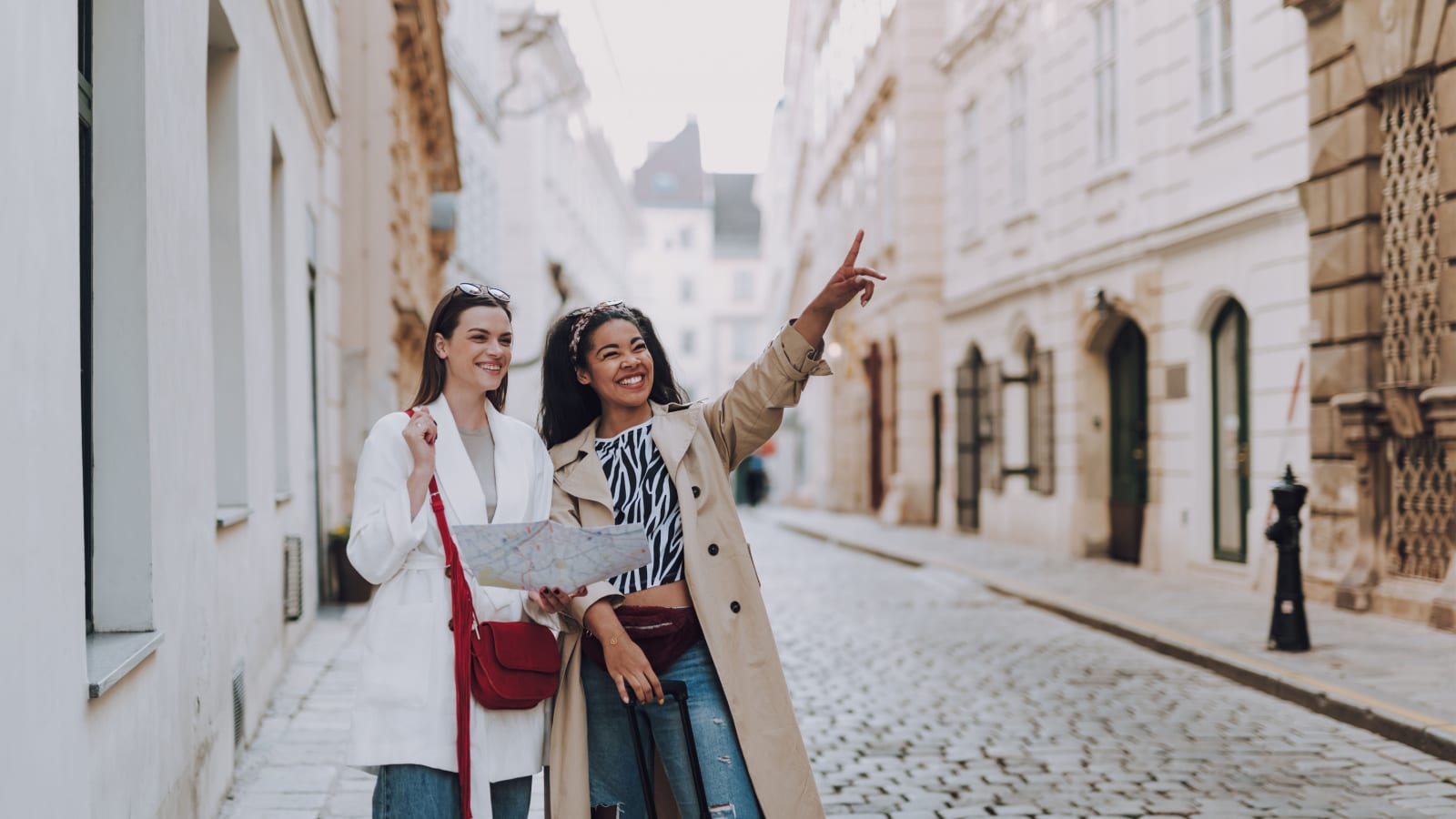 Reflecting on encounters with strangers, somebody shares the lesson that not everyone who approaches them with friendly terms is genuinely their friend. They learned to exercise caution and discernment in their interactions, recognizing that true friendships are built on trust and mutual connection rather than superficial encounters on the road.
6. Breaking Barriers: From Shyness to Social Ease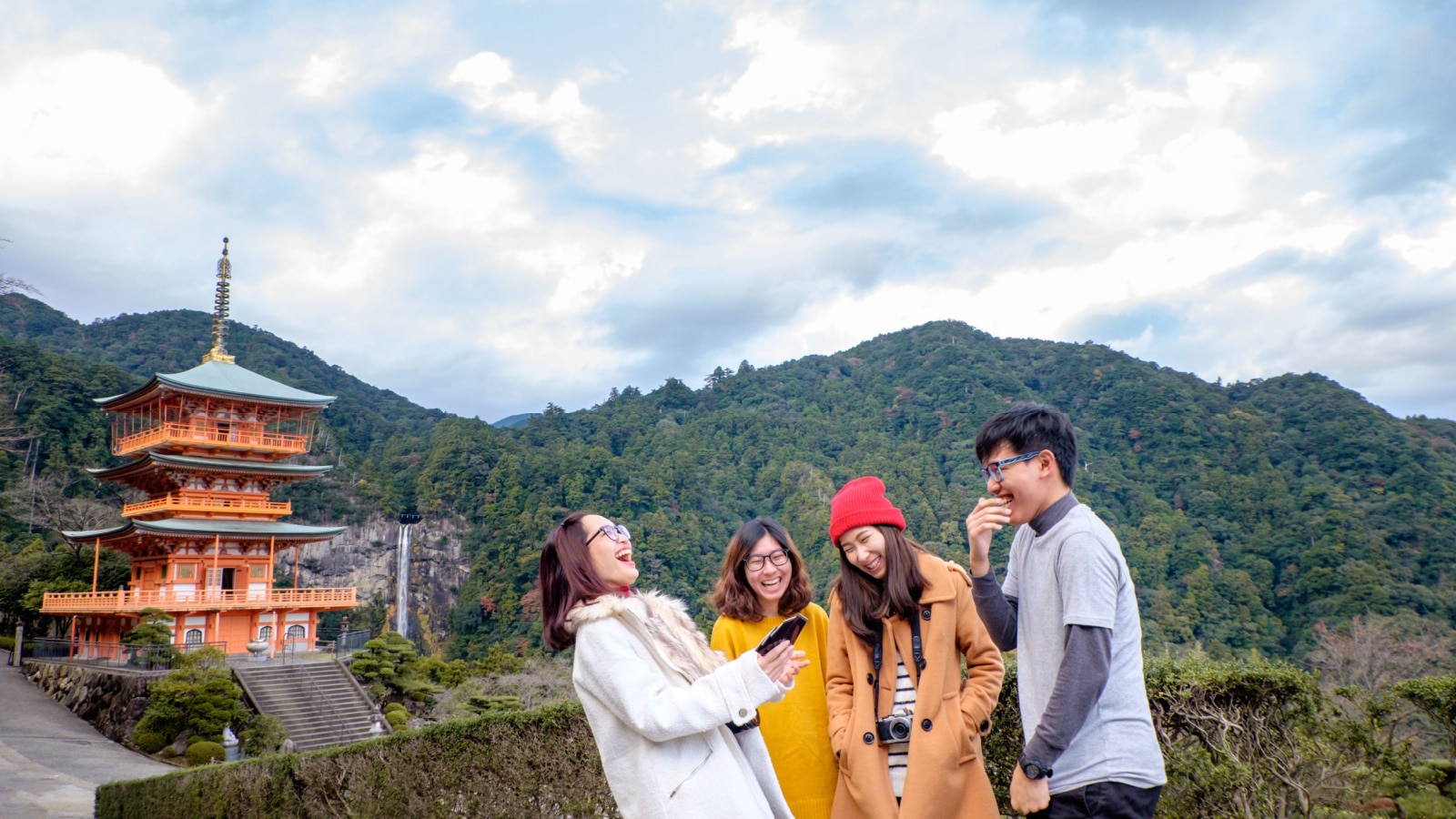 For one wandering soul, solo travel became a catalyst for personal growth in social interactions. Overcoming barriers of shyness, they discovered the confidence to initiate conversations with strangers more easily. This newfound ability to connect with others opened doors to meaningful exchanges, expanding their social skills and enriching their everyday interactions.
7. Gaining Perspective on Financial Worries
Solo travel allowed this user to gain a fresh perspective on financial worries. Witnessing wealthy and poorer communities across different destinations, they realized they would be okay, regardless of their financial circumstances. This realization brought them a sense of gratitude and contentment, understanding that true wealth lies not only in material possessions but also in experiences, relationships, and personal fulfillment.
8. Navigating the World's Contrasting Needs and Priorities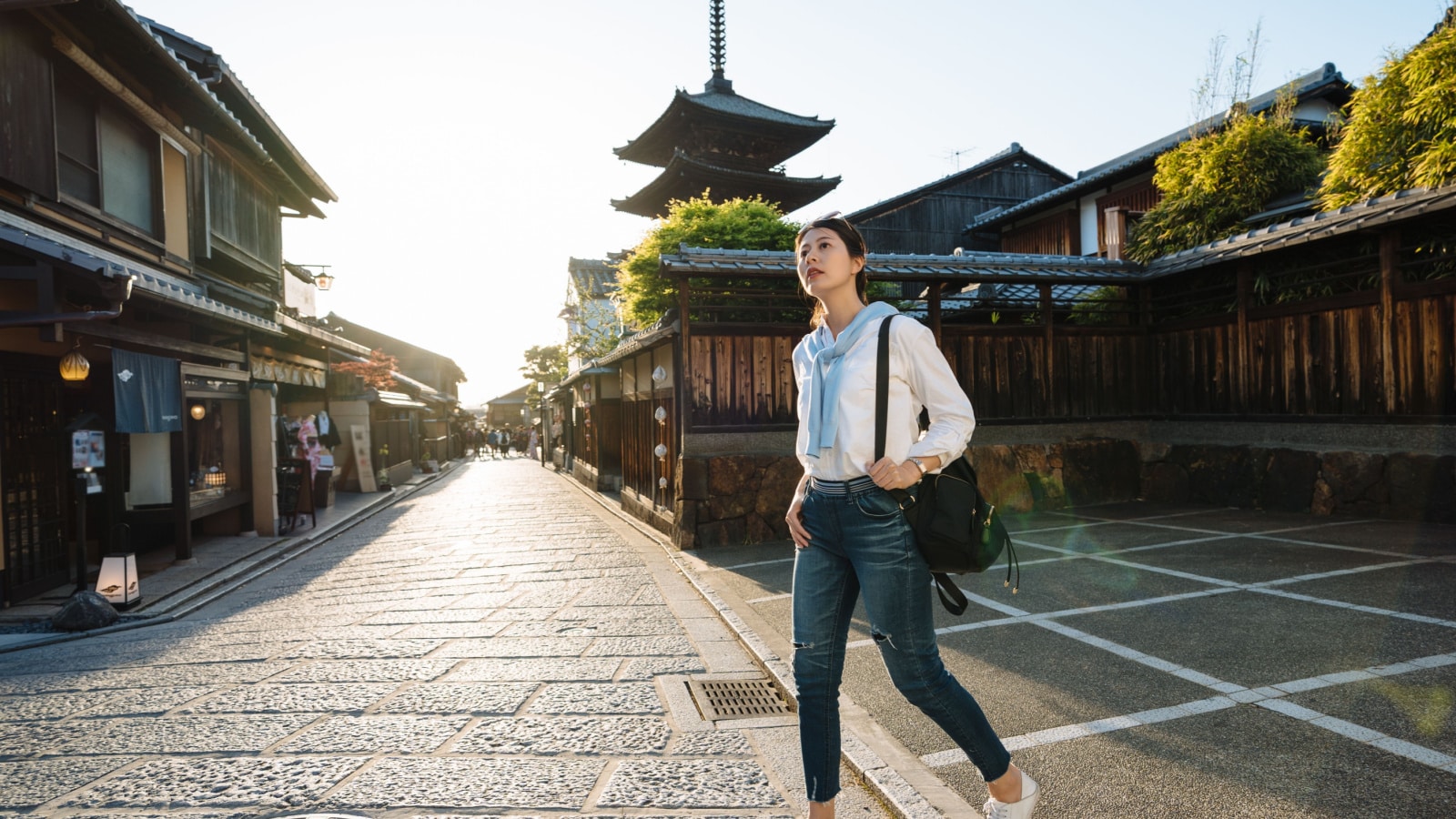 Another traveler shares the lesson of adaptability. They discovered that every place in the world has its unique offerings and challenges. Some things that were easily accessible in one location might be scarce in another. Through solo travel, they learned the importance of being prepared, open-minded, and adaptable, embracing both the familiar and the unexpected in their everyday life.
9. The Value of Time: Punctuality and Enjoying the Journey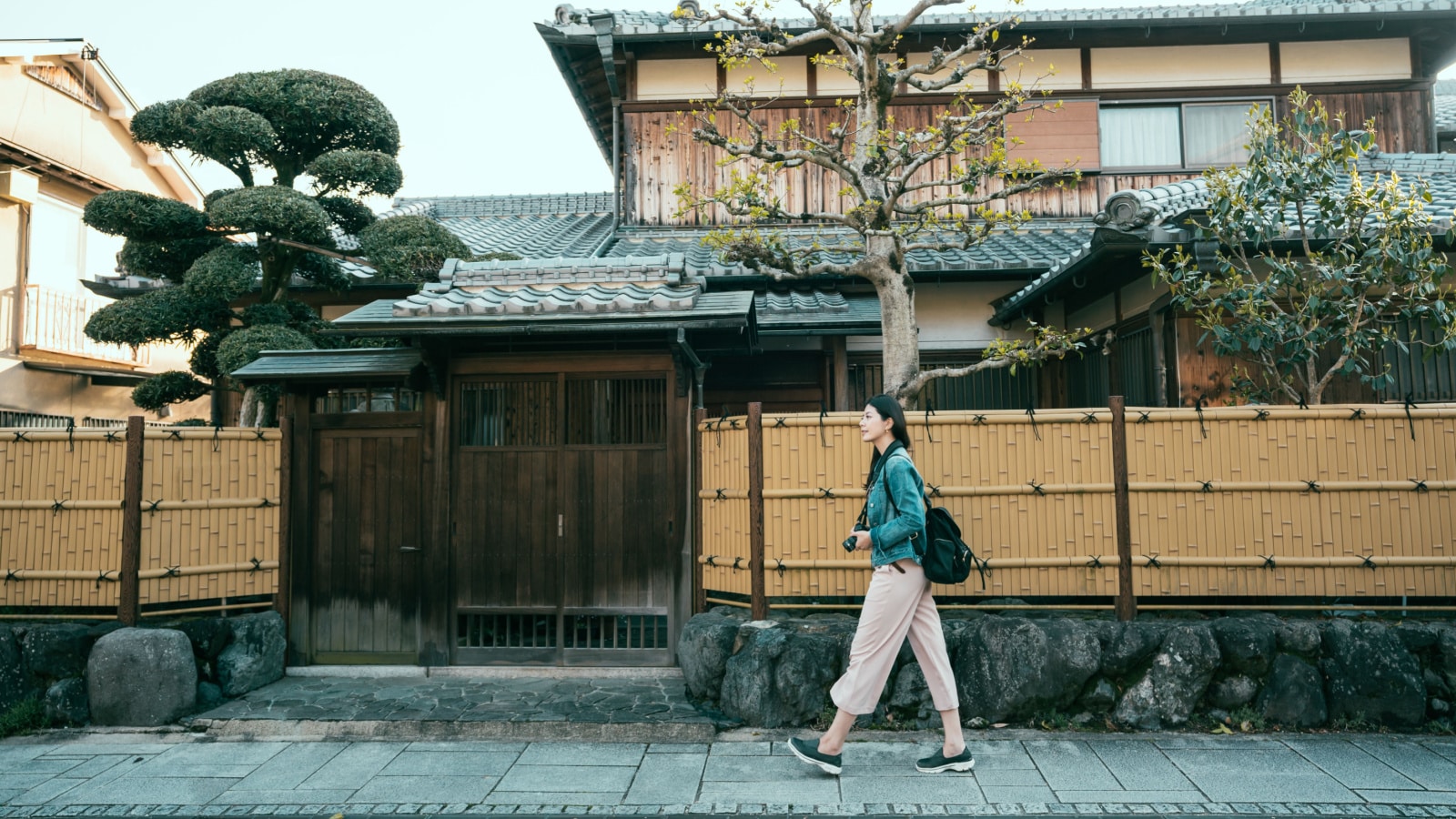 Learning from the punctuality and leisurely pace of travel, a user adopted the habit of being 15 minutes early to respect time. They realized the joy of being able to walk or travel at a leisurely pace, enjoying the sights without the anxiety of rushing to catch a train or meet a deadline. This lesson brought them a sense of peace and allowed them to embrace a more relaxed approach to time management.
10. Balancing Solitude and Connection in Life's Journey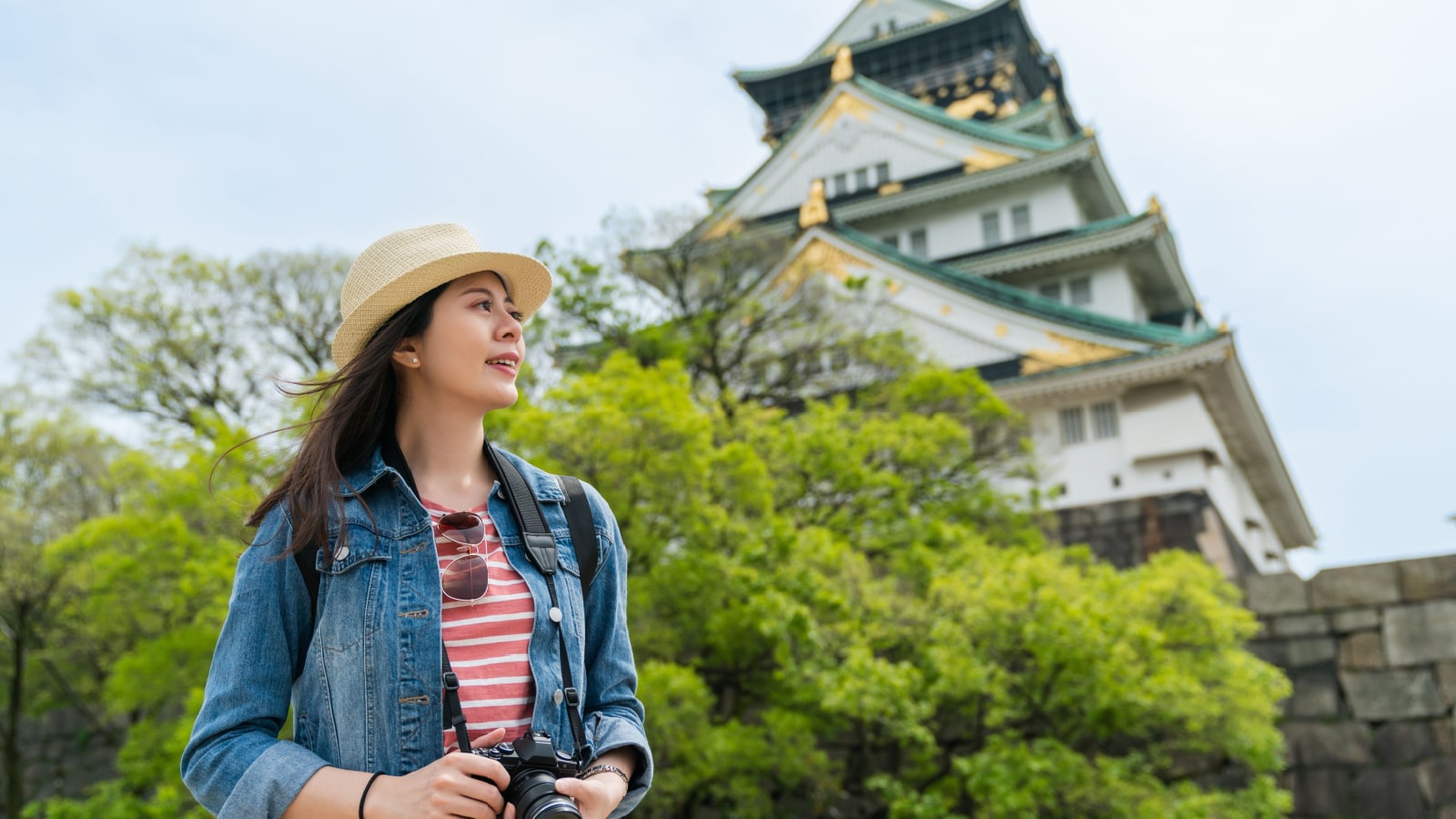 Finally, a user reflects on the importance of balance between solitude and connection. Solo travel taught them to be comfortable in their own company and highlighted the importance of human connections. They recognized the value of fostering meaningful relationships while appreciating and nurturing their individuality. This lesson helped them find harmony between solitude and social engagement in their everyday life.
Source: Reddit
Packing Oops! 12 Items Travelers Often Leave Behind but Really Shouldn't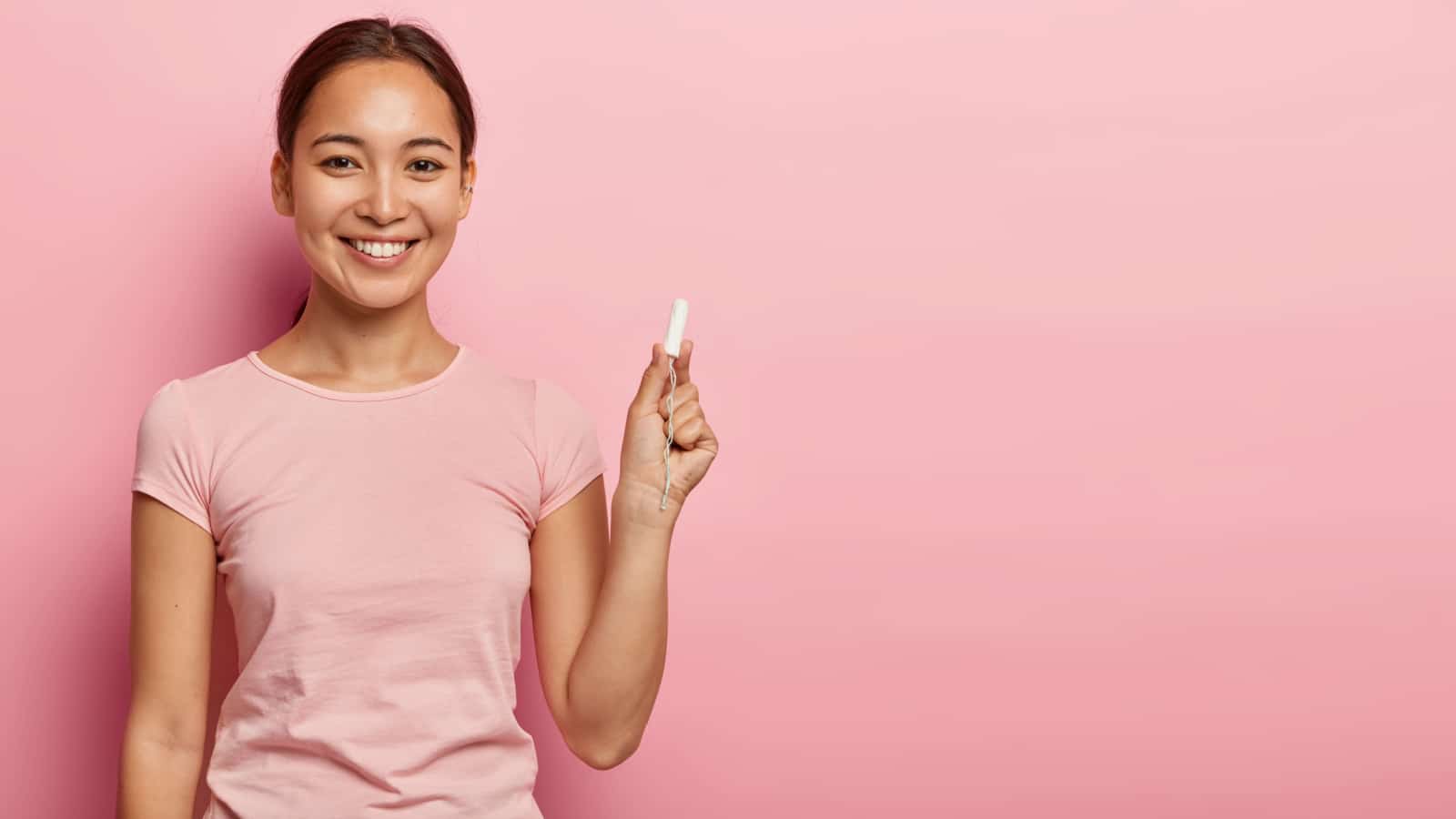 Traveling can be both exhilarating and rewarding. However, it's common for travelers to forget a few essential items to bring that they regret later on. Recently on an online platform, people shared items they wish they hadn't left behind. Let's explore those must-have items that can enhance your travel experience.
Read more: Packing Oops! 12 Items Travelers Often Leave Behind but Really Shouldn't
Best Travel Dresses for Every Season by a Frequent Traveler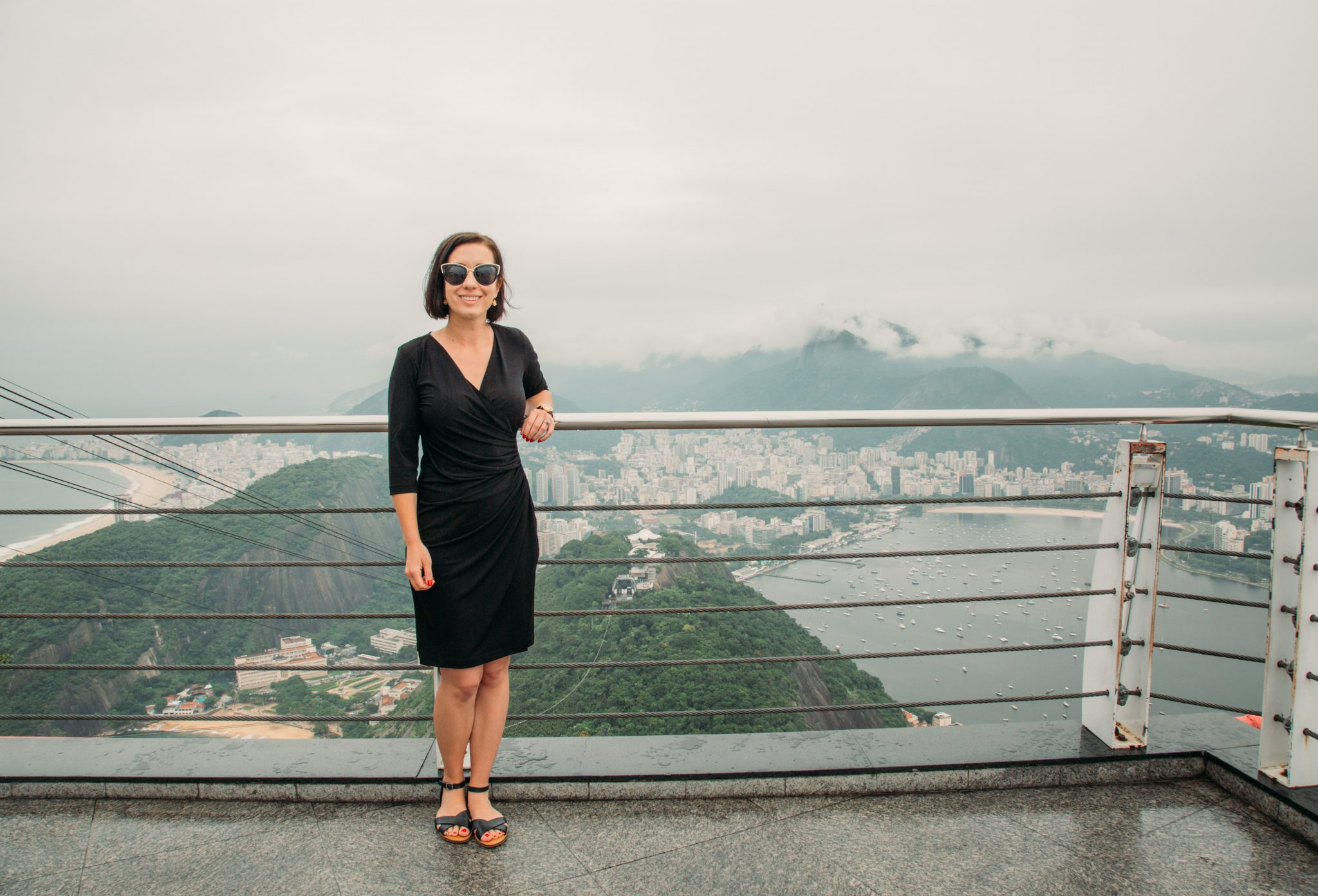 If you're searching for the best travel dresses that are wrinkle-resistant, versatile, comfortable, stylish, have pockets, and are great quality – this is the post for you!
Read more: Best Travel Dresses for Every Season by a Frequent Traveler
11 Places Women Say They Feel the Safest Traveling Solo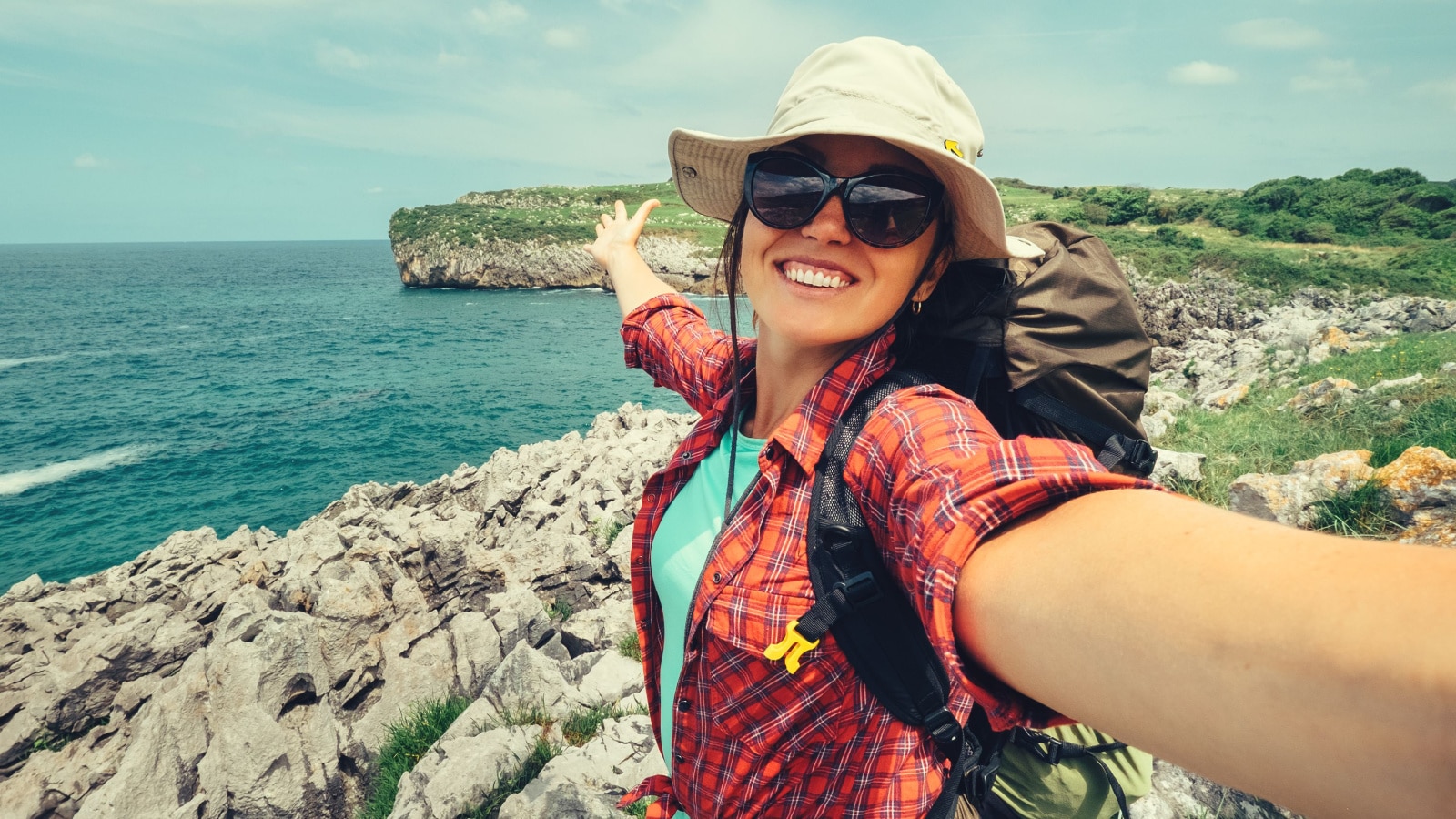 Uncovering the top picks, recently, on a platform, women shared their favorite places that they visited, where they felt safe and secure. These suggestions make it easier for women to plan their next solo adventure without worrying about safety.
Read more: 11 Places Women Say They Feel the Safest Traveling Solo
Ultimate Safari Packing List for Women & Men + Free Printable!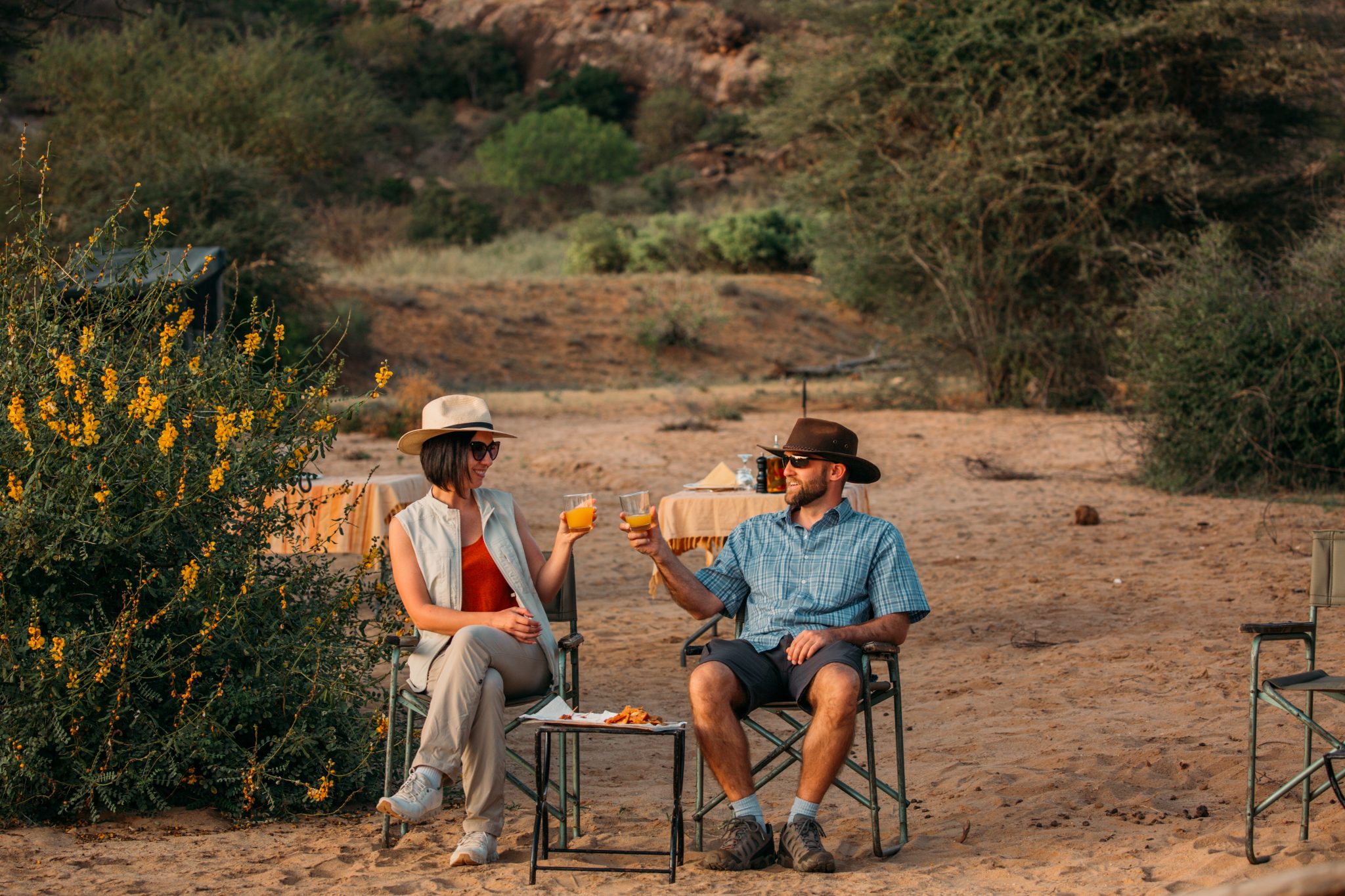 This is the ultimate safari packing list and includes a FREE safari packing list printable. It also shares what NOT to pack for your African safari.
Read more: Ultimate Safari Packing List for Women & Men + Free Printable!
Treat Yourself Like Royalty: 10 Countries with Fancy Hotels You Can Actually Afford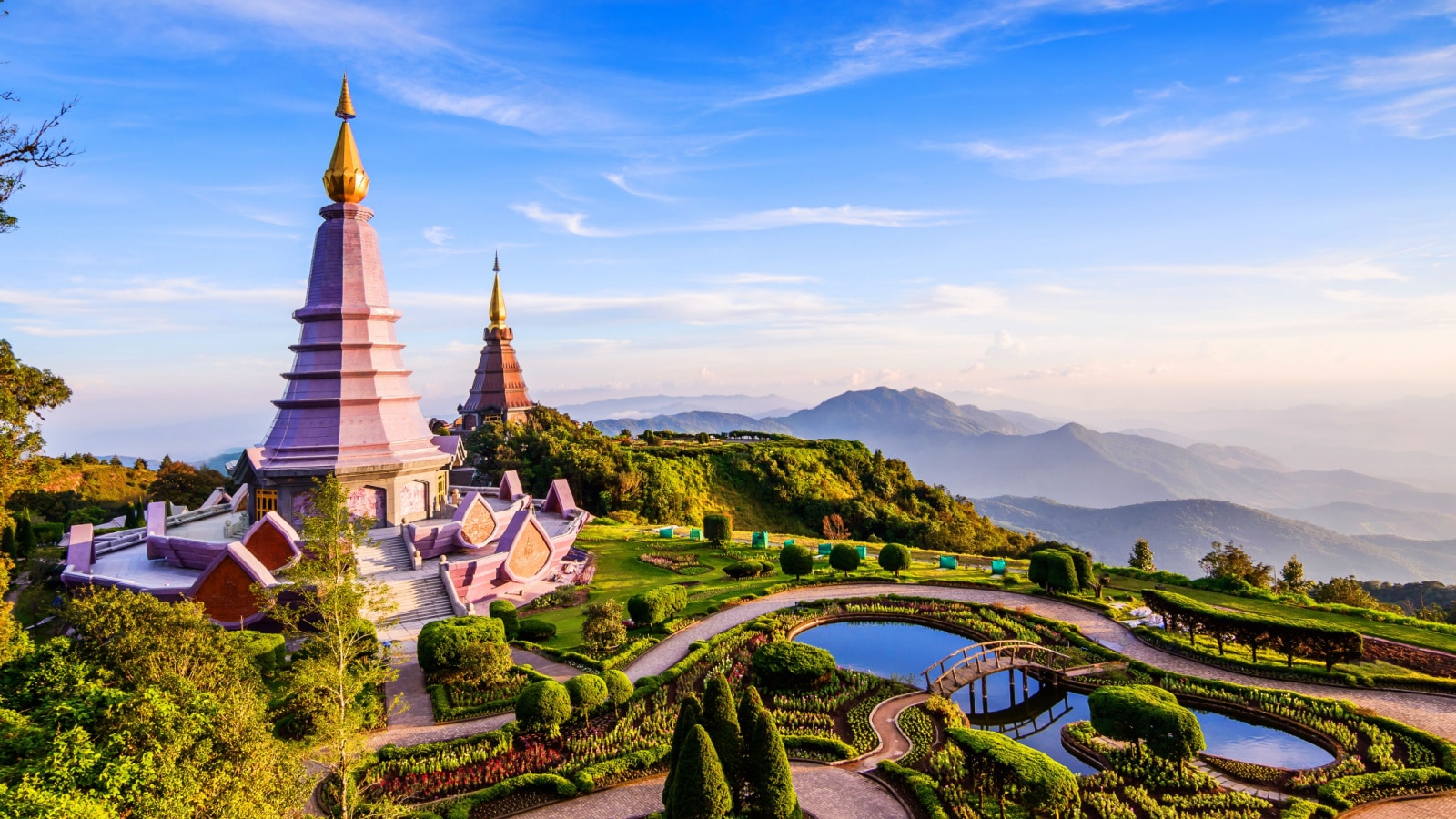 Luxury travel doesn't always have to come with a hefty price tag. There are several countries where travelers can indulge in luxurious stays without breaking the bank. Recently on an online platform, people have shared their experiences of finding affordable luxury hotels in various parts of the world.
Read more: Treat Yourself Like Royalty: 10 Countries with Fancy Hotels You Can Actually Afford