Decoding Fashion: How to Spot Overpriced Clothing Items According Sewing Savvy Ladies
In the shopping world, determining whether an item is overpriced can be a challenge. It requires a discerning eye and an understanding of the subtle details that indicate quality craftsmanship. I will look at insights shared by individuals with a keen eye for spotting overpriced items based on specific indicators.
1. Attention to Pattern Alignment and Seam Placement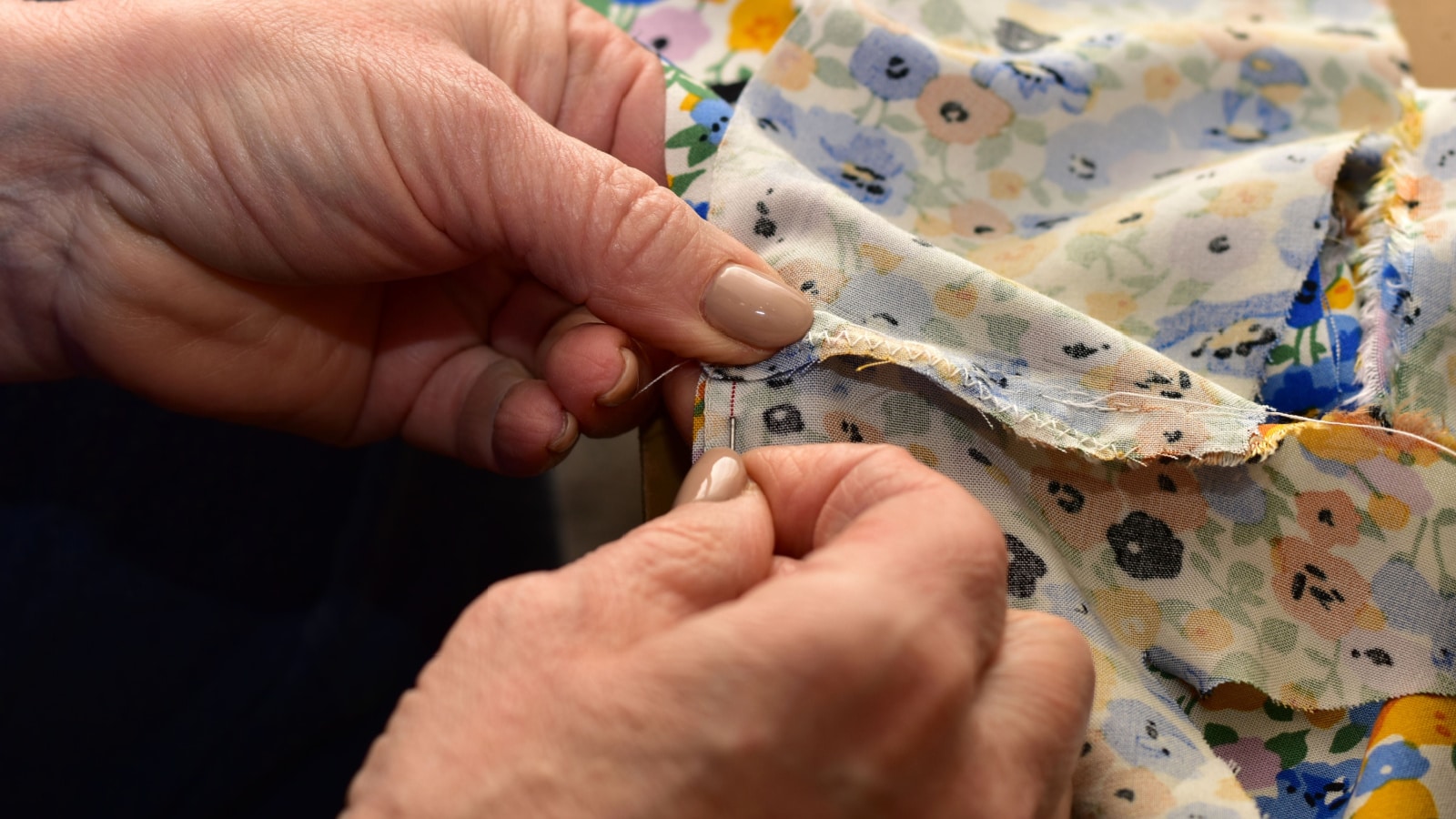 One seamstress notes the challenging task of finding flawlessly matched fabric patterns across seams, a testament to superior artistry. They lament the prevalence of careless cutting and sewing in cheaper items, resulting in disrupted and mismatched designs. Large floral patterns, in particular, fall victim to inconsistent division and attachment, creating a messy appearance that detracts from the garment's overall quality.
2. Fabric Grain and Twisting Issues in Garments
Drawing attention to an essential detail, an aficionado recounts their experience with a knit shirt from Anthropologie. The front panel's misalignment with the fabric grain caused an awkward twist, compromising the garment's fit and quality. By highlighting the significance of proper grain cutting, the enthusiast suggests that it directly impacts the item's perceived value and whether it may be overpriced.
3. Look for Reinforced Crotch Seams for Pants and Shorts
Another sewing expert underscores the importance of reinforcing the crotch seam in frequently used pants and shorts. They point out that Old Navy, a popular brand, needs to prioritize this crucial technique. According to the connoisseur, the absence of topstitching or other reinforcement methods potentially contributes to overpricing. Durable construction and attention to high-stress areas, such as the crotch seam, become vital factors in assessing the value and quality of such garments.
4. Complete Print Coverage on Garments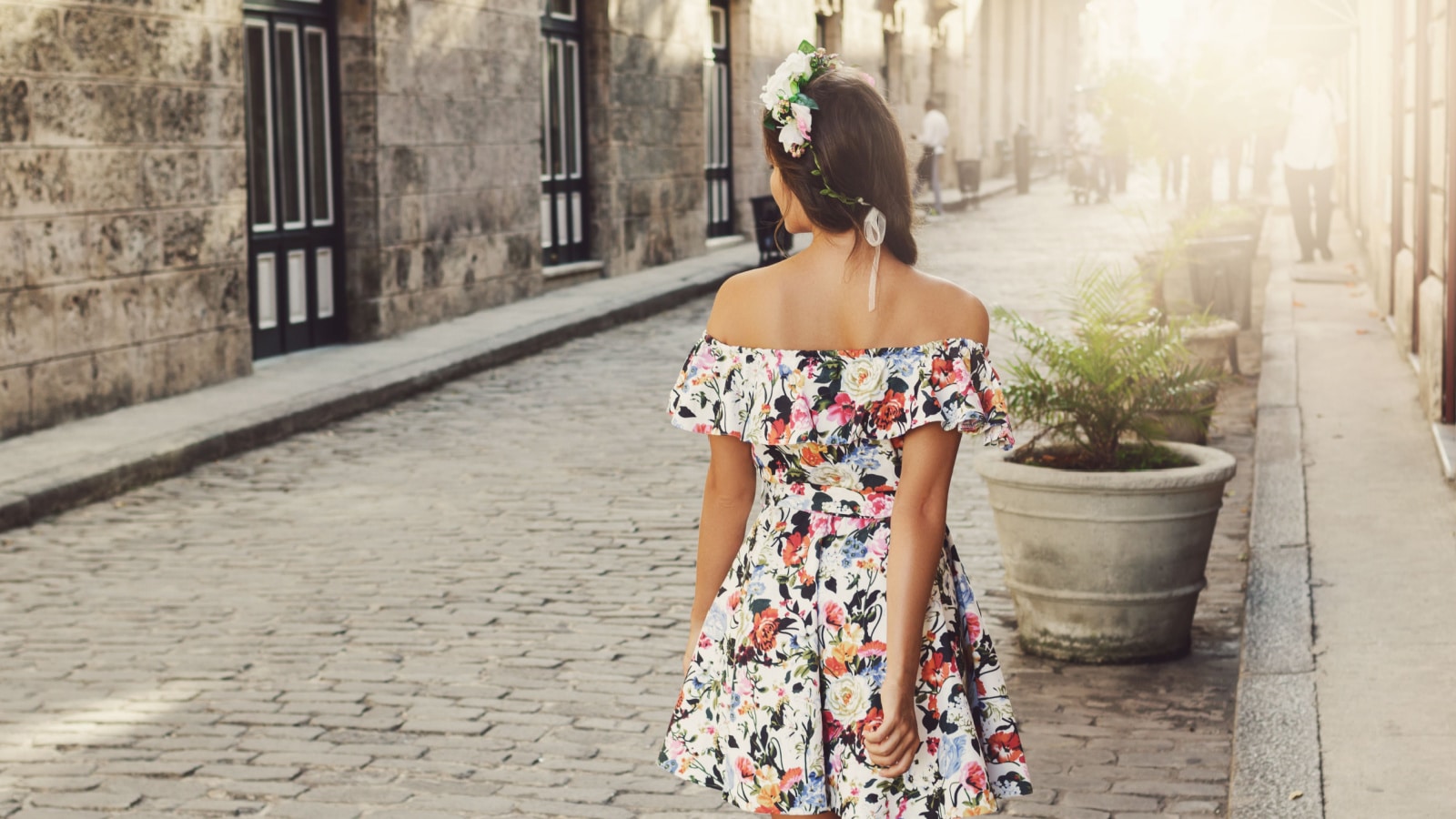 Highlighting a specific gripe, a fashion enthusiast expresses frustration with garments that feature prints solely on the front (specifically dresses and skirts). They consider this design choice incomplete and indicative of a lack of attention to detail. The fashion enthusiast suggests that such an unfinished appearance compromises the overall quality and value of the item.
5. Aligning Stripes Along Seams
Recalling their mother's wise advice, a discerning individual emphasizes the significance of checking pattern alignment along the seams of a garment. Well-aligned patterns indicate superior artistry and attention to detail. Conversely, misaligned patterns suggest a lack of precision, potentially resulting in overpricing due to inferior workmanship. Assessing pattern alignment allows connoisseurs to evaluate the item's value before purchasing.
6. The Varying Quality of Chinese Production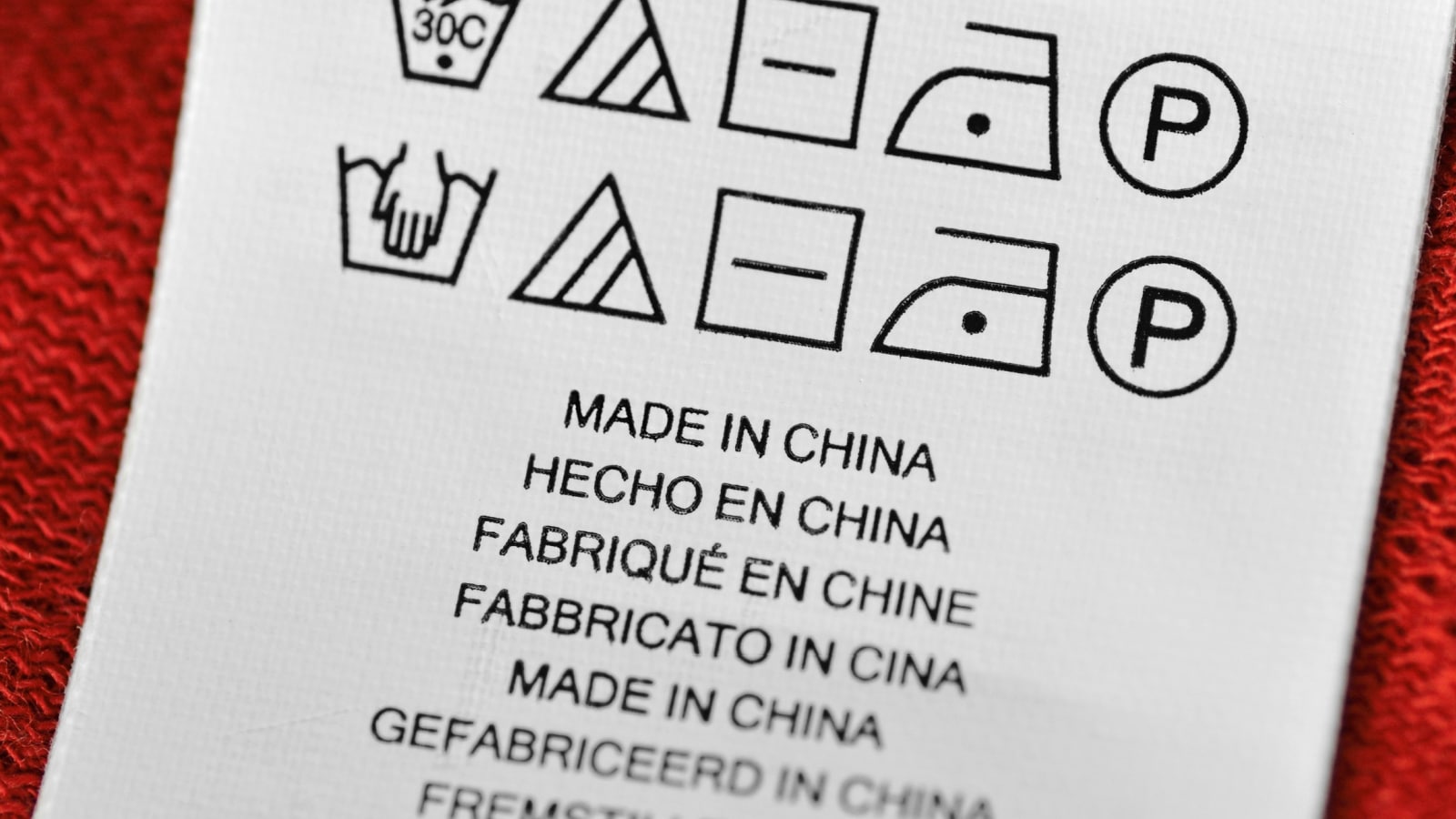 An aficionado dispels the notion that a "Made in China" label implies poor quality or craftsmanship. They assert that China encompasses various production capabilities, from high-end to low-end manufacturing. Instead of making assumptions based solely on the country of origin, the connoisseur encourages assessing overall quality, attention to detail, and durability when determining whether an item is reasonably priced or overpriced.
7. Exploring Quality Clothing Details with Justine Leconte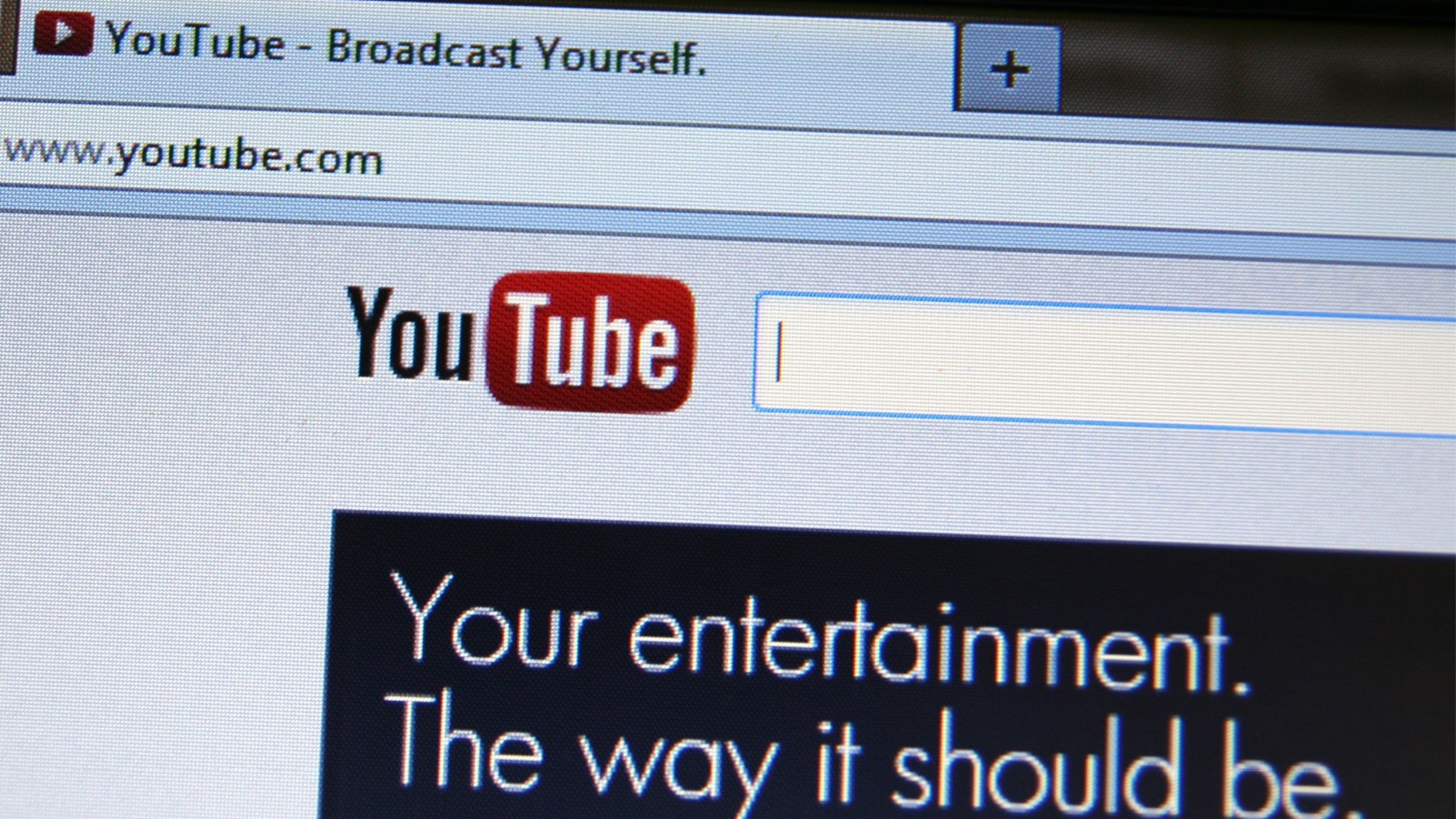 Enthused by their discovery, a fashion maven shares Justine Leconte's YouTube channel, where the fashion industry expert provides valuable insights into quality clothing. Despite not being directly involved in fashion, the enthusiast praises Justine's informative video series. Justine examines garment aspects such as seam construction and linings, offering a better understanding of evaluating clothing items' value and potential overpricing.
8. Flat and Well-Designed Pockets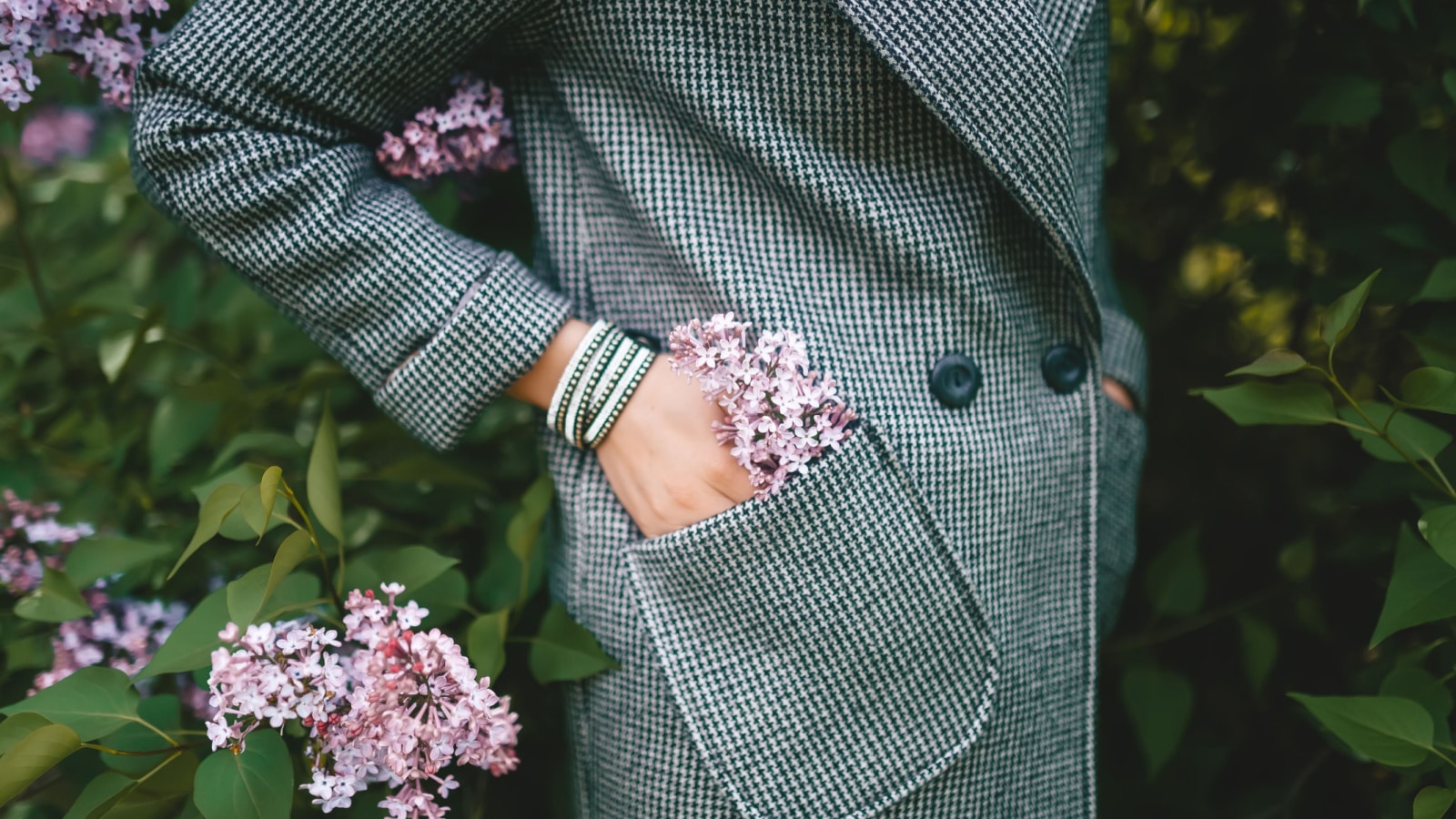 Pocket aficionado expresses their affinity for pockets and stresses the importance of well-designed ones that lie flat without gaps. They appreciate clothing brands that showcase models standing naturally, hands-free from the pockets, allowing assessment of pocket quality and functionality. Examining pocket details enables the enthusiast to determine whether an item is appropriately priced based on attention to design and functionality.
9. The Significance of Lined Skirts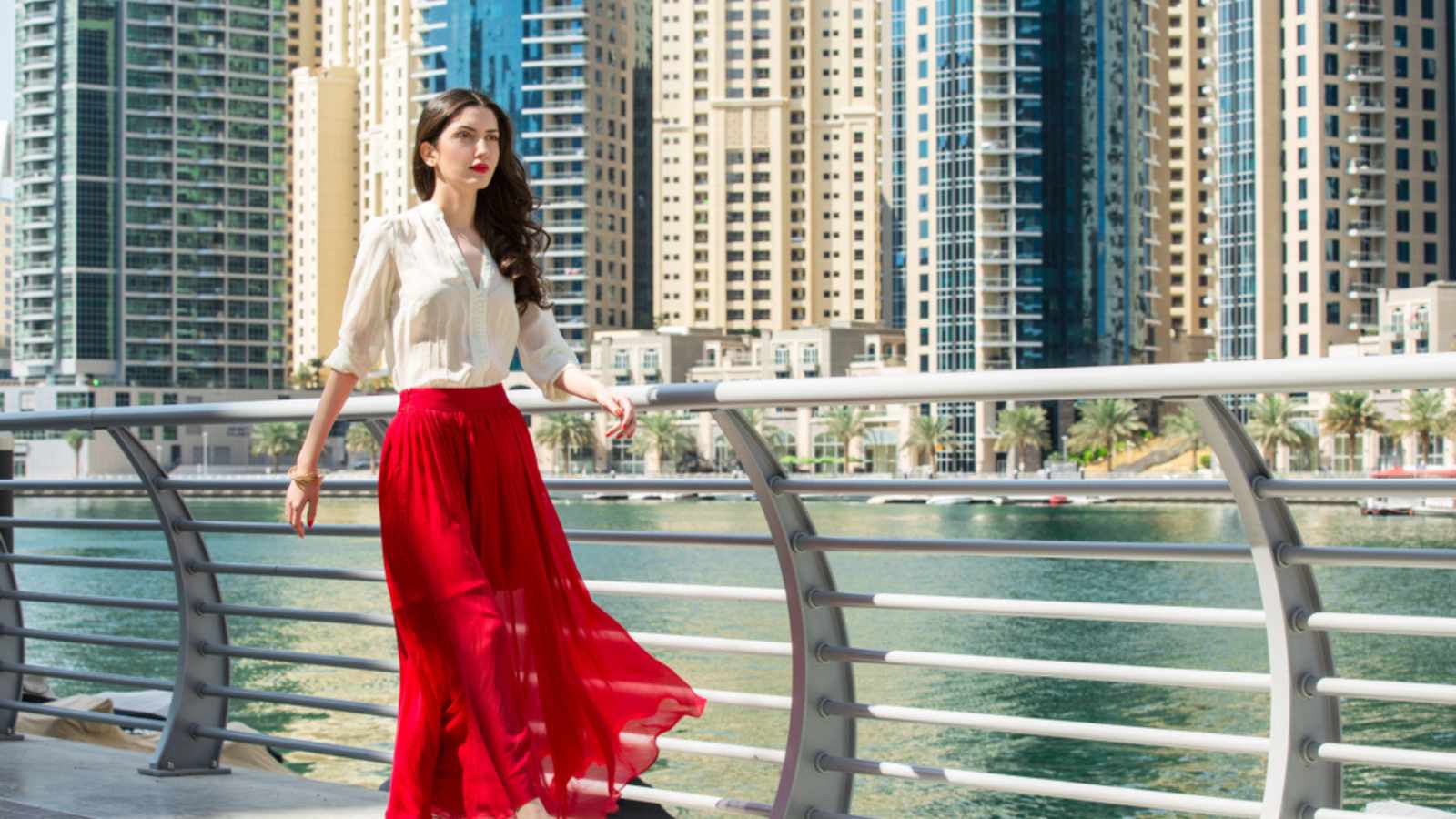 Noting the presence of a lining in a skirt, a style enthusiast highlights its significance in assessing quality and potential overpricing. They explain that a lining requires additional fabric and sewing, indicating superior artistry. However, the fashion maven acknowledges that a lining alone does not guarantee garment construction quality, considering scenarios where it may be unnecessary. Evaluating the lining alongside other factors helps determine the pricing and quality of the item.
10. Knit Garments and Seam Quality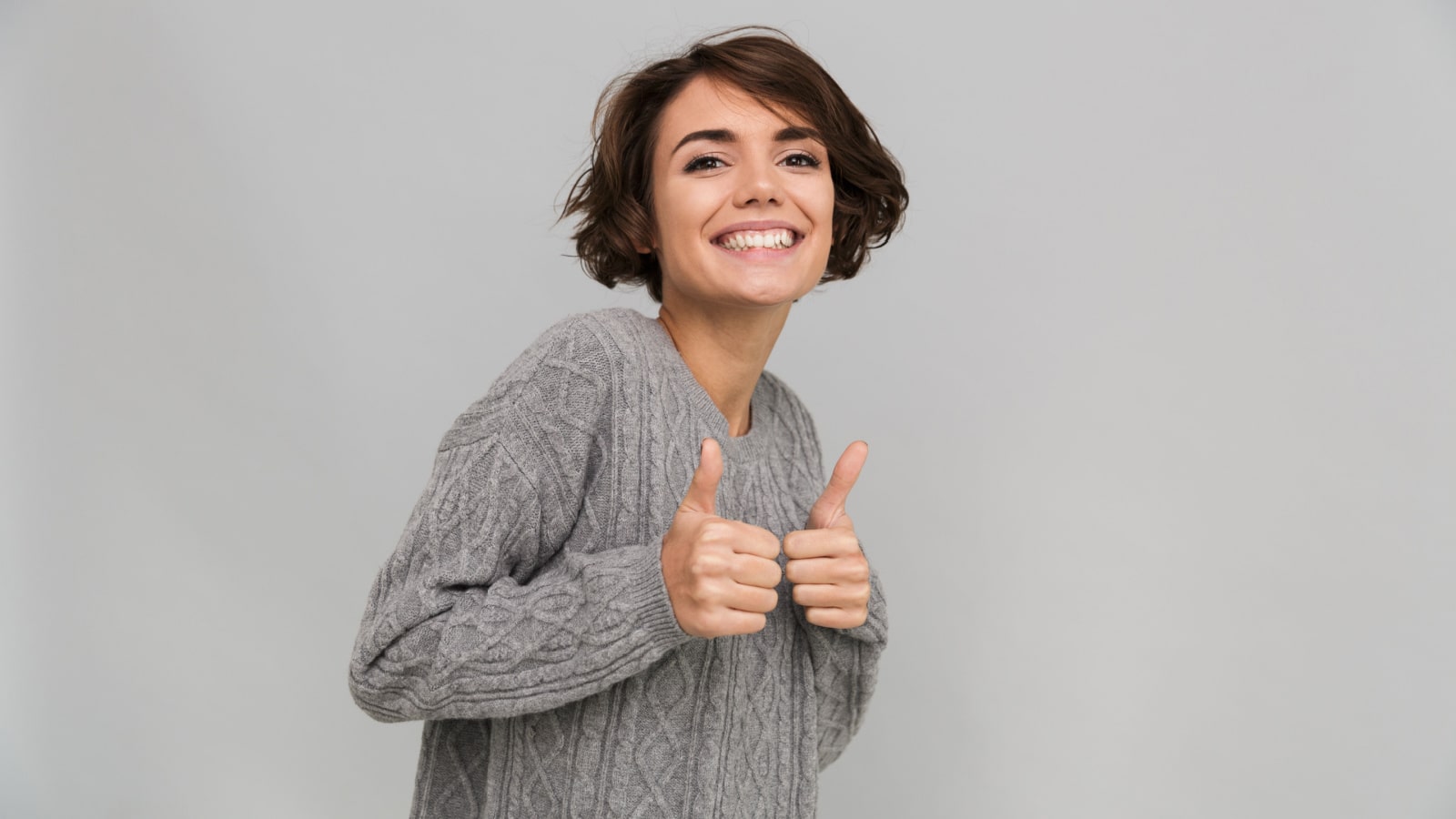 A style expert emphasizes the relevance of seams in knitted garments, specifically sweaters, and underscores the significance of fewer and smaller seams. High-quality knits exhibit superior artistry and higher manufacturing costs, resulting in a refined appearance and enhanced durability. By examining the seams, connoisseurs can gauge the level of artistry and make an informed judgment on whether the item is reasonably priced or potentially overpriced.
Source: Reddit
50 Best Online Shopping Sites for Women's Clothing & Accessories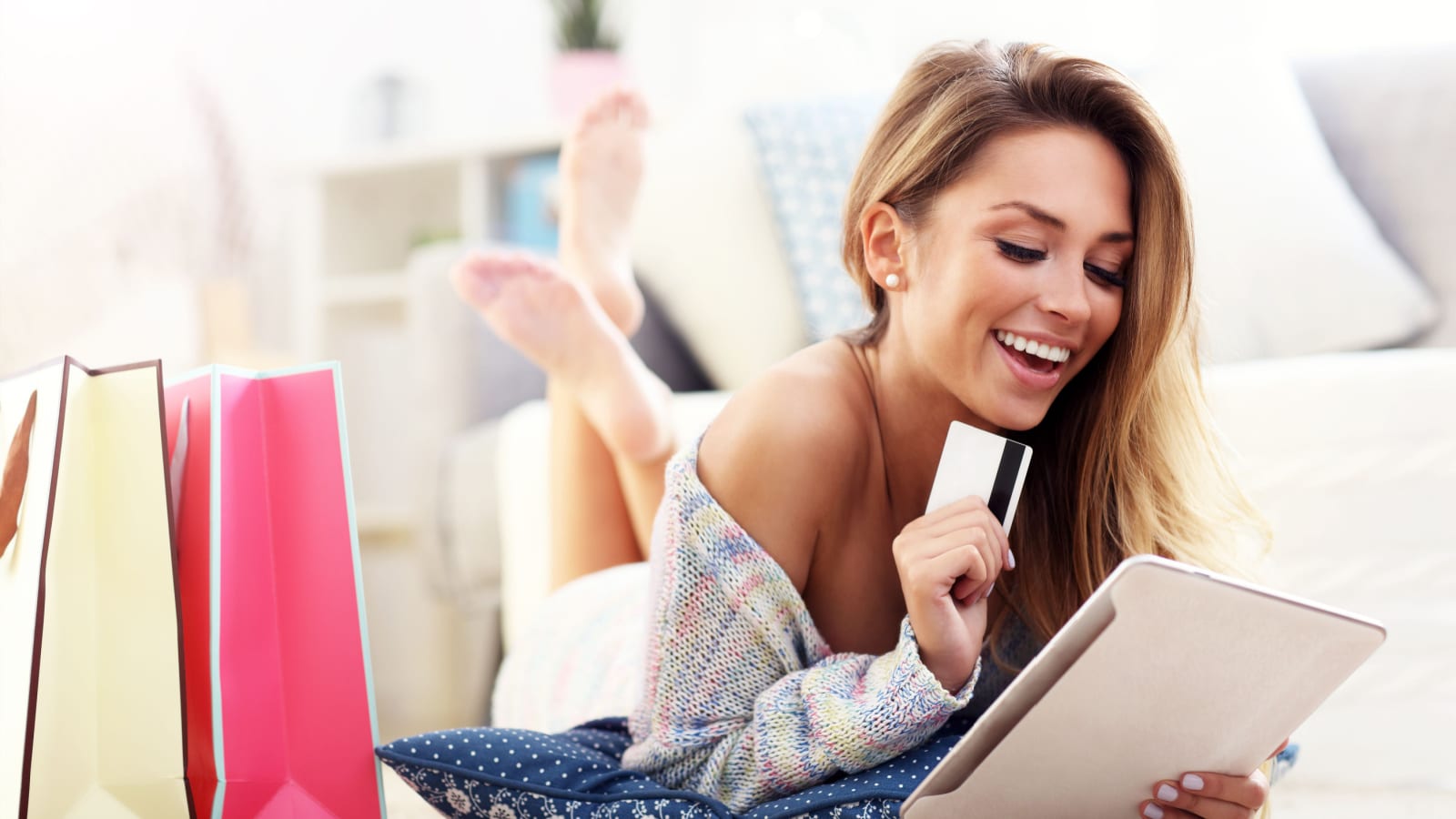 As someone who does ALL of their shopping online (since before it was the norm), I've finally rounded up my list of the best online shopping sites for women's clothing, shoes, bags, jewelry, and makeup for 2023.
Read more: 50 Best Online Shopping Sites for Women's Clothing & Accessories
20+ Designer Brands Like Gucci for Luxury Clothing & Accessories
If you love Gucci but are curious about what other designer brands out there are like Gucci, I've rounded up more than 20 designer brands like Gucci to guide you on your luxury shopping trip!
Read more: 20+ Designer Brands Like Gucci for Luxury Clothing & Accessories
Is Temu Legit? Honest Temu Review With Photos: MUST-READ Before Ordering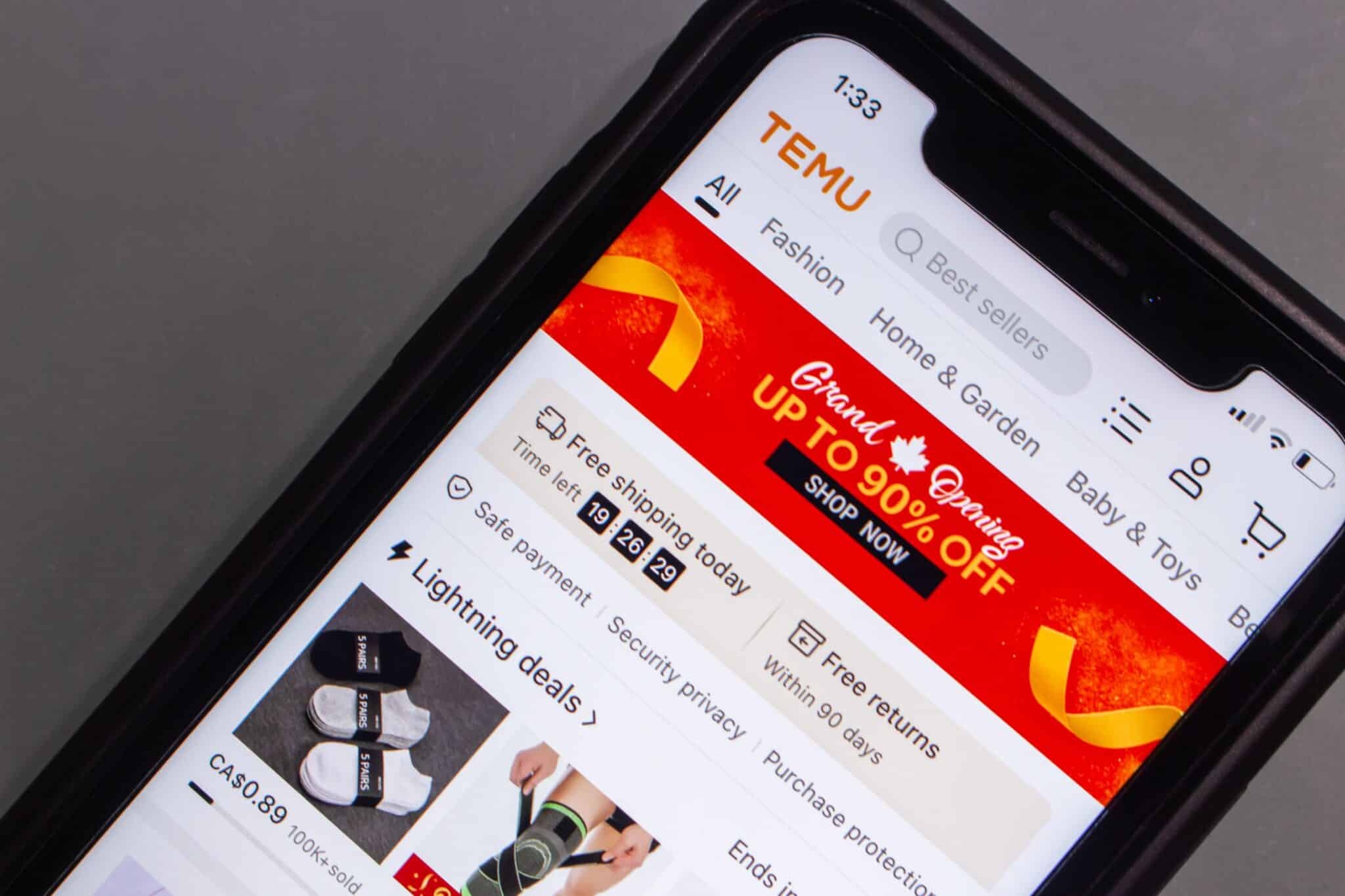 Temu is a very hot topic right now with its "Shop Like a Billionaire" Super Bowl ad and incredibly low prices. With many of Temu's most popular items costing less than $1, it's hard to believe this website/shopping app is legit. This Temu review post is uncovering whether or not Temu is legit and if it is even safe to shop with Temu.
Read more: Is Temu Legit? Honest Temu Review With Photos: MUST-READ Before Ordering
40+ Best Stores To Shop Summer Dresses Online For ALL Budgets
Searching for some great places to shop for summer dresses online? This post is for you! I've rounded up my favorite sites for summer dresses ranging from luxury to budget and everything in between!
Read more: 40+ Best Stores To Shop Summer Dresses Online For ALL Budgets
20 Stores Like Ann Taylor for a Polished Look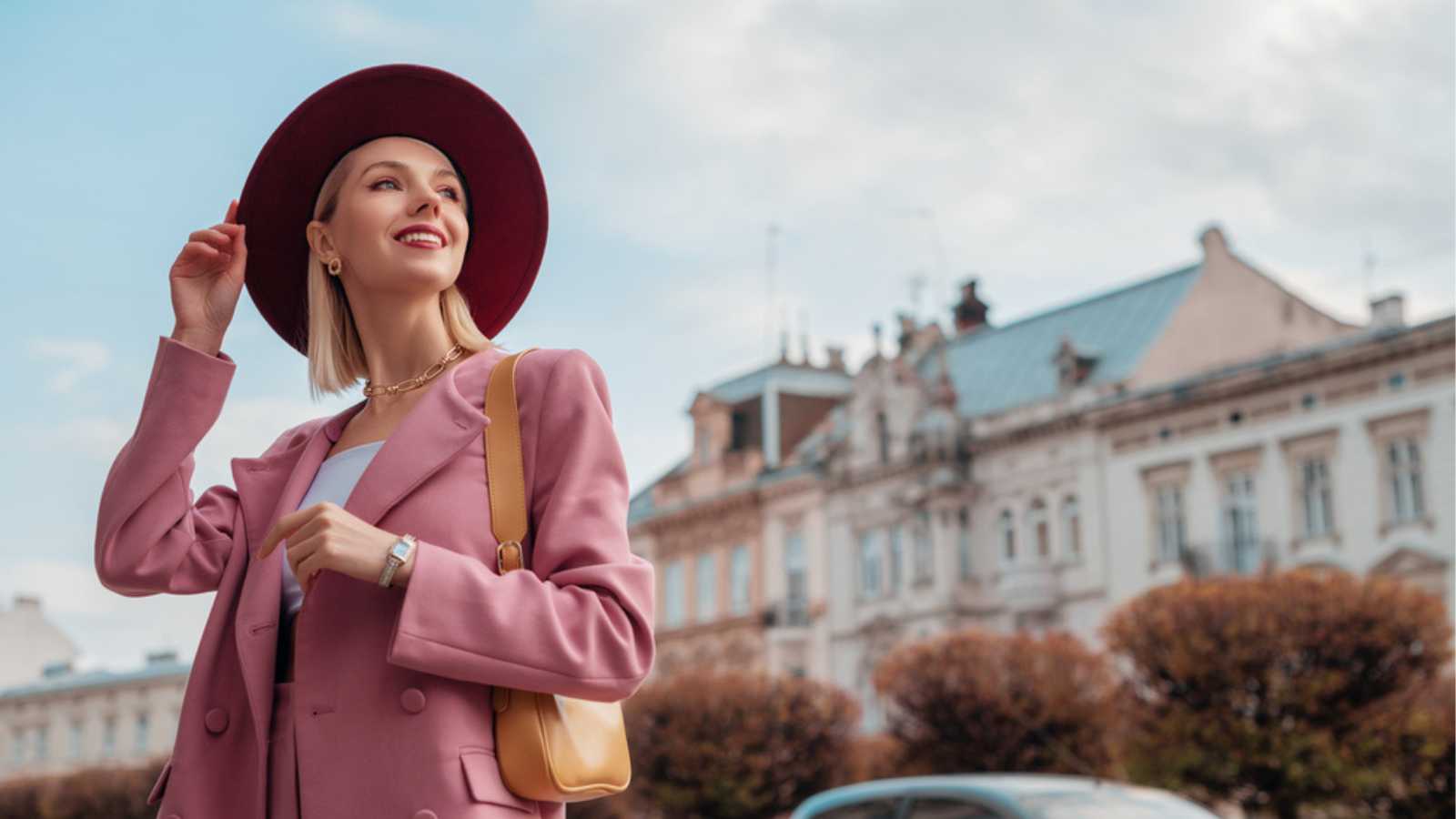 Searching for stores like Ann Taylor with a chic timeless aesthetic that is perfect for any occasion? This post has you covered with all the top places to shop with a similar style to Ann Taylor.