12 of the Best 'American' Foods According to Non-Americans
While the United States boasts a diverse culinary landscape, its most celebrated dishes often resonate far beyond its borders. From sizzling barbecues and decadent desserts to regional delicacies, join us as we explore a delectable selection that has captivated taste buds worldwide and earned its place on international plates. Unveiling the essence of American cuisine from an outsider's perspective, these 12 mouthwatering delights showcase the country's rich and fascinating culinary heritage.
1. Chocolate Chip Cookies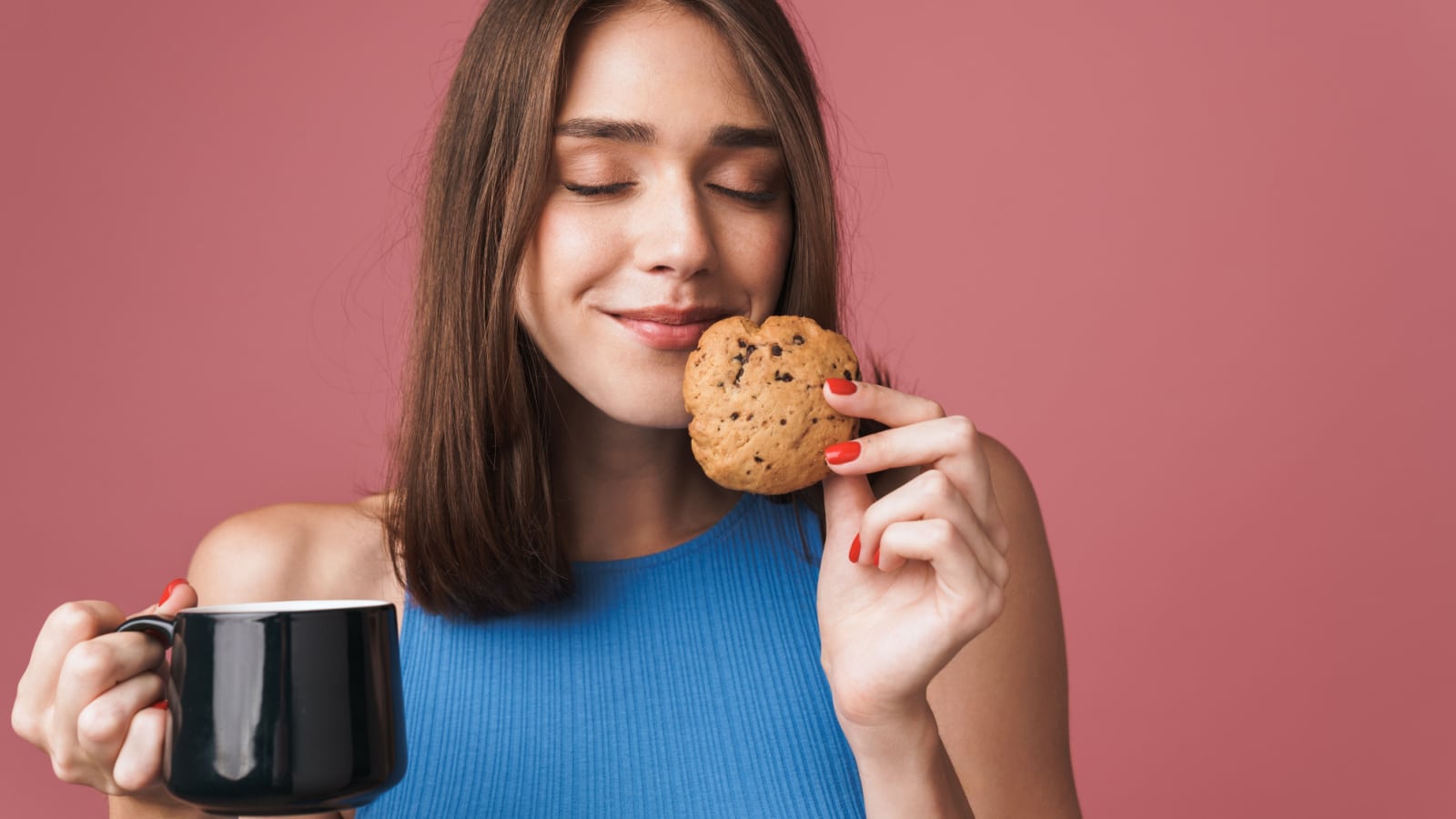 Chocolate chip cookies are among the best American food you can ever taste. They can be made with Dutch chocolate and pecans. They are also made into monster cake sizes, which is worth gaining the extra pant size! Other regions of the world also have some similar kinds of biscuits, but none are as near as good as chocolate chip cookies in the US.
2. All American Pies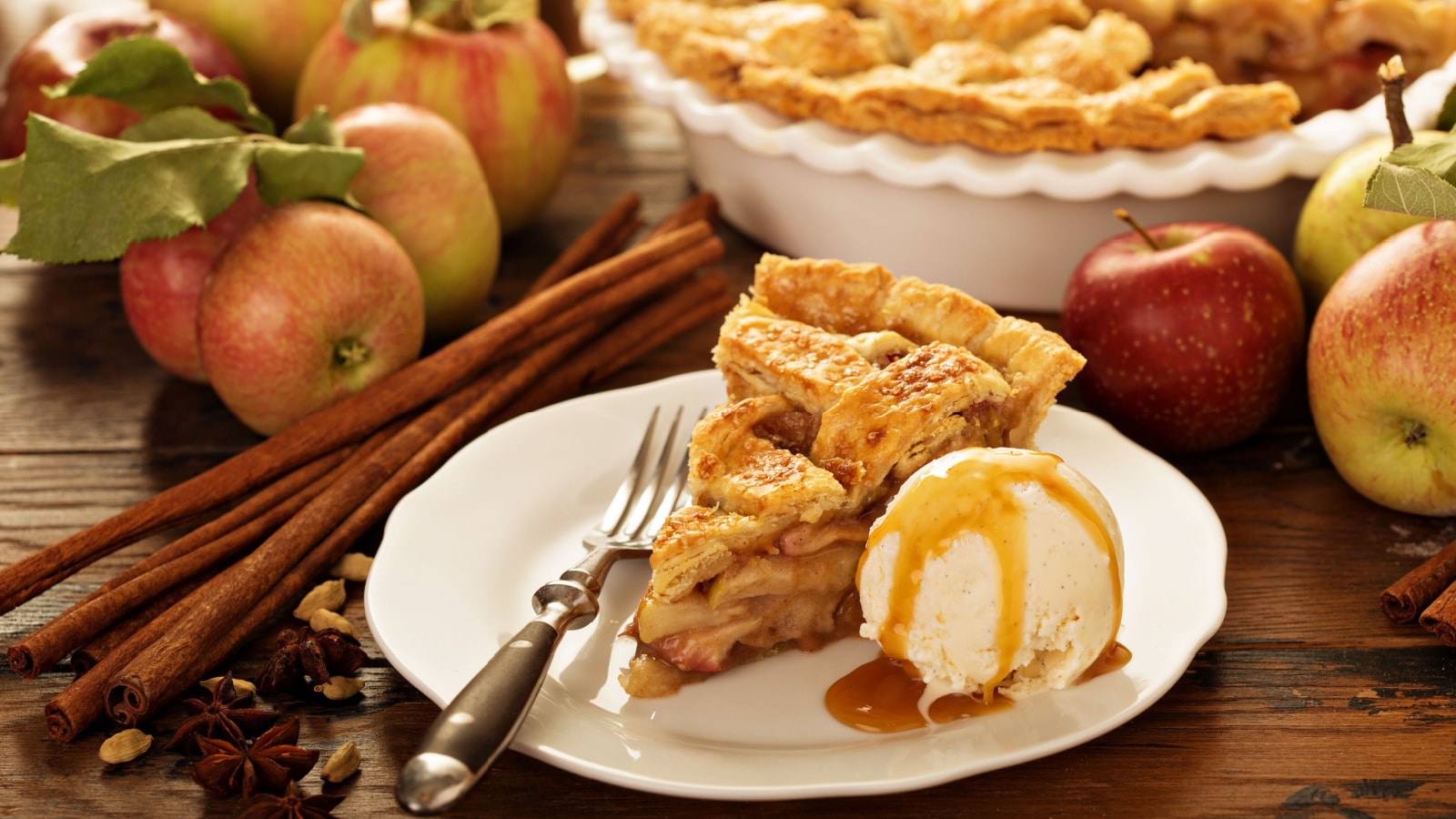 The pies in America are absolutely delicious, and you will never forget their taste. There are all kinds of pies, such as Apple, Peach, Pecan, Key Lime, and more. The non-Americans loved their fluffiness and overall taste, voting for it to be the best American food.
3. Reuben Sandwiches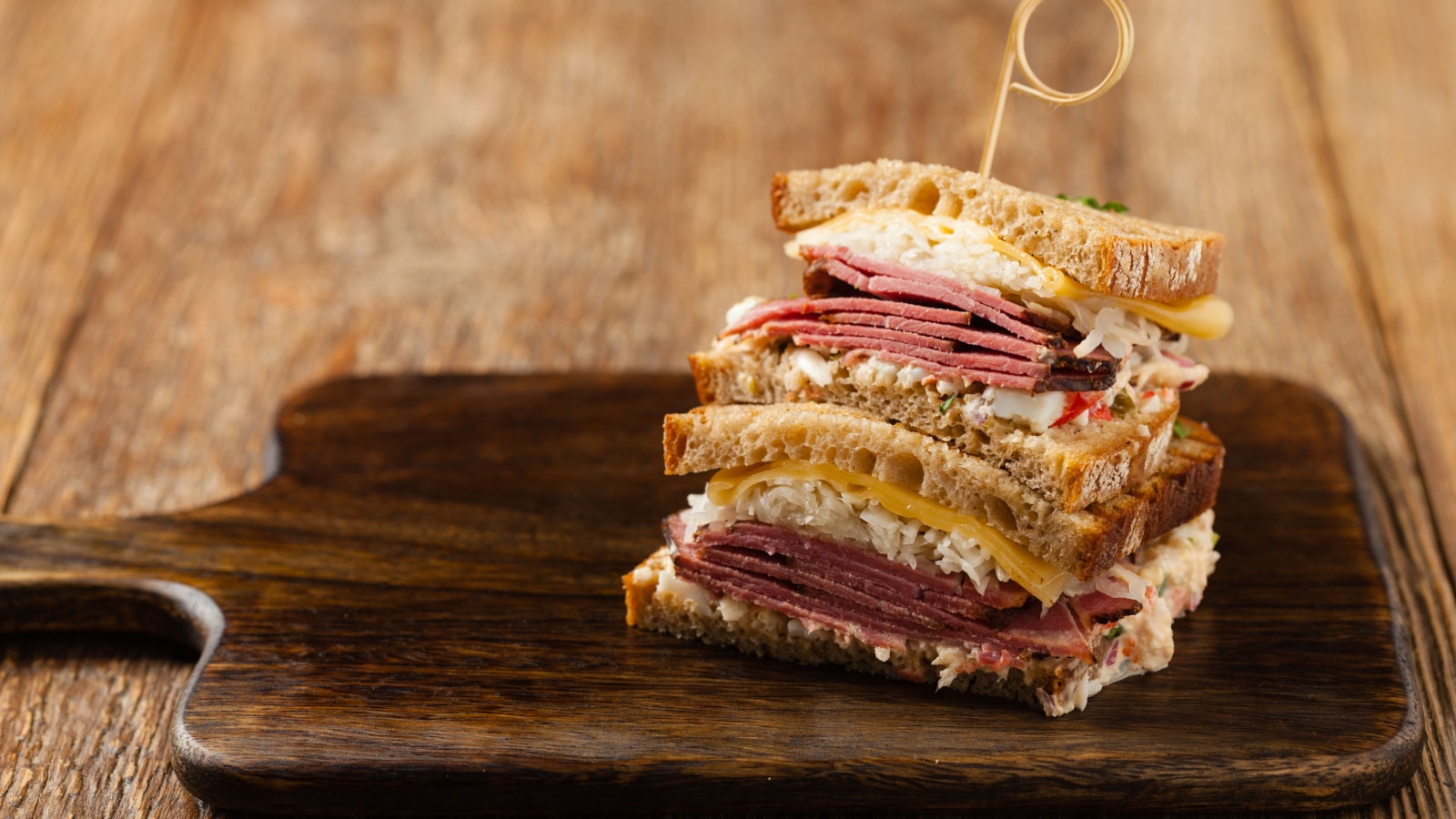 Many Non-Americans voted for the Reuben sandwiches, saying it is the best American food. A well-made Reuben is king among sandwiches. An American mentioned that when he visits a new place, he tries the Reuben because if they do this well, everything else will be good enough.
4. Chicken Parmesan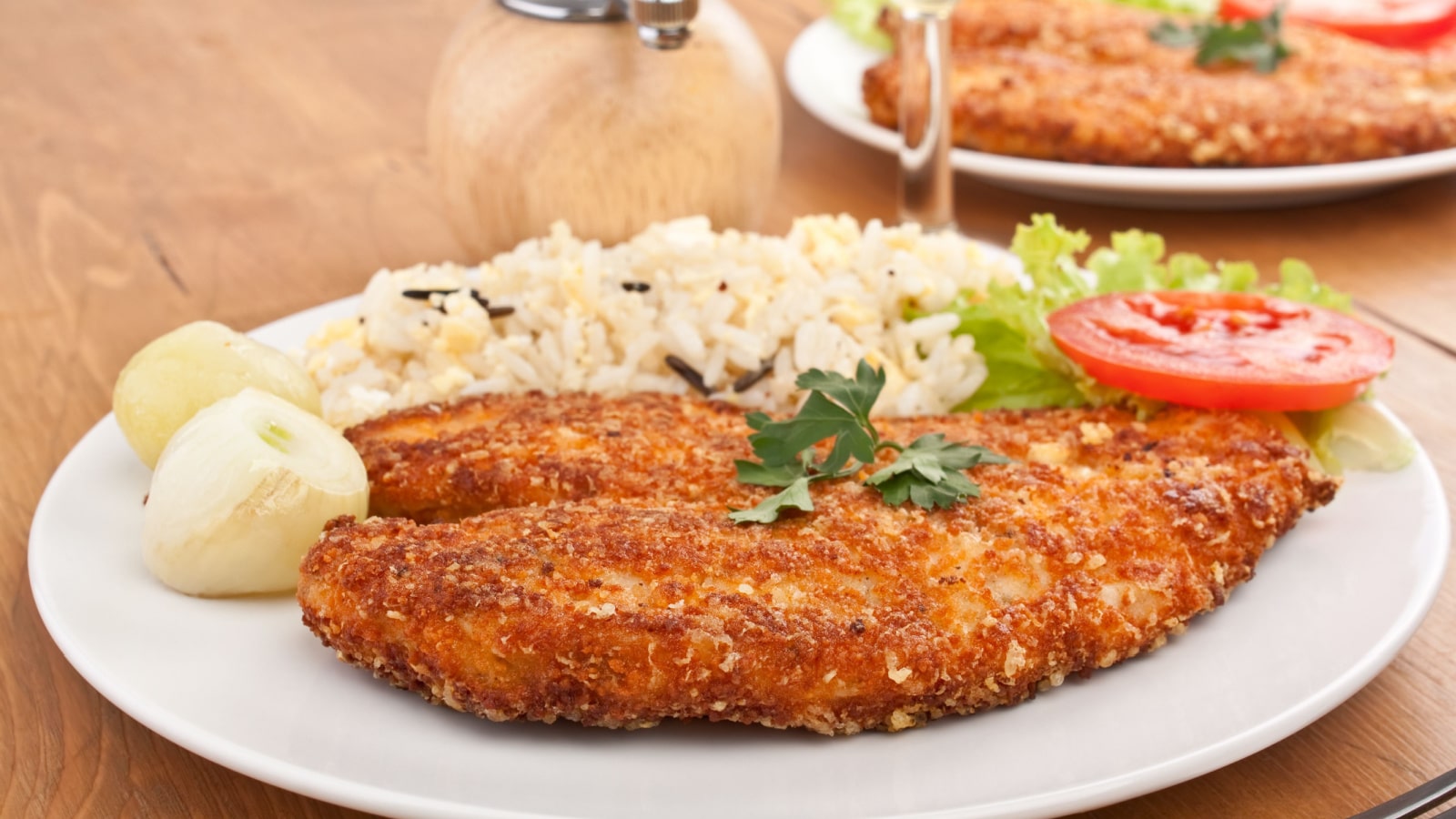 This dish is known to be an Italian dish, but it actually originated in America. Chicken Parmesan or Chicken Parmigiana is the best American dish you can enjoy as a fulfilling lunch or dinner. It is served with rice or spaghetti. The main item of this dish is the breaded chicken breast coated in tomato sauce and mozzarella, Parmesan, or provolone cheese.
5. Fried Chicken Steaks With Gravy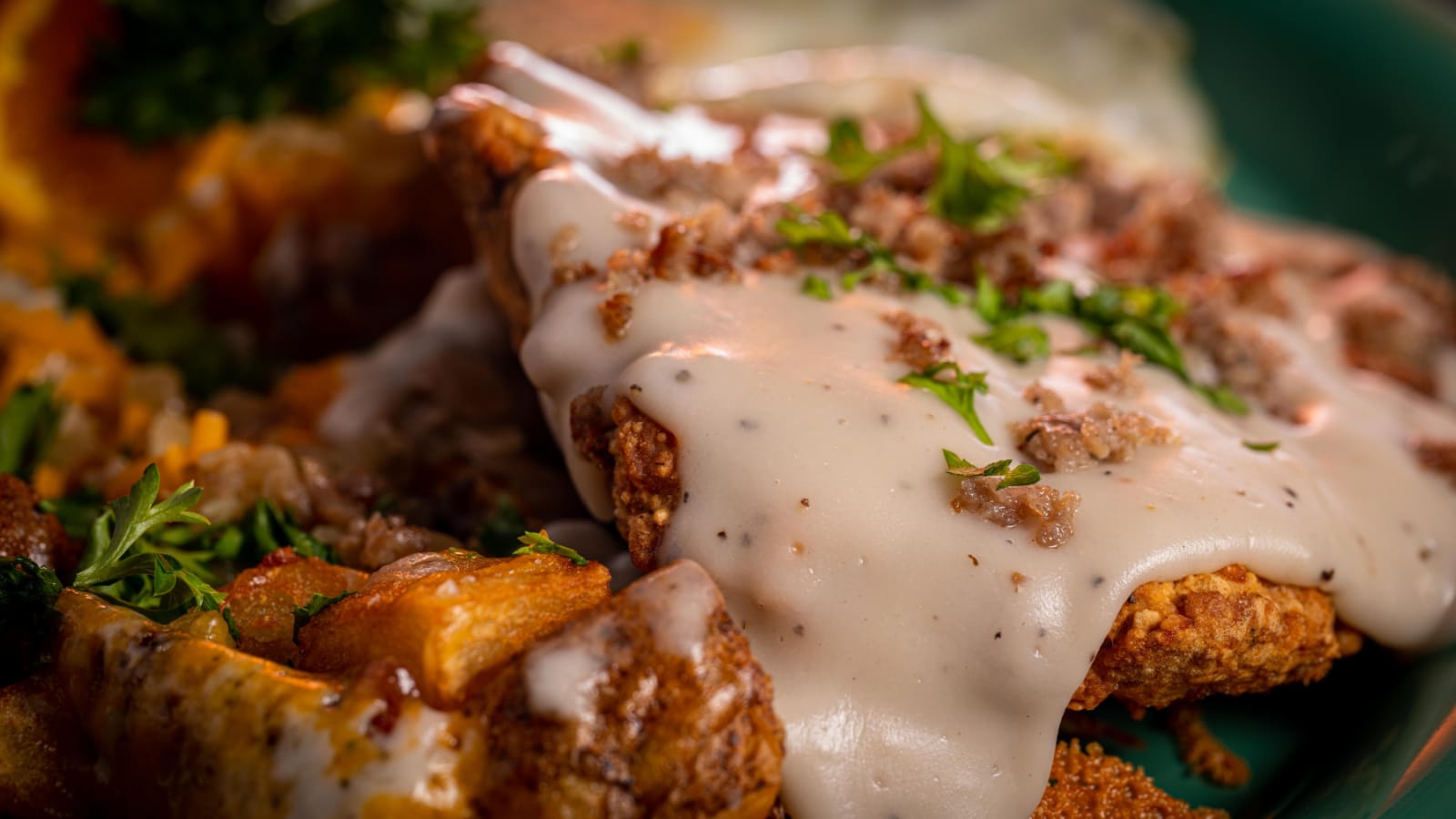 Many foreigners compliment this American food as the best dish. The best combination is the deep-fried chicken steaks served with some homemade or cooked gravy. You can eat it with fried rice, spaghetti or mashed potatoes. You can eat it as a main lunch or dinner course. But you can also try its breakfast version with some half-fried eggs and gravy.
6. Gumbo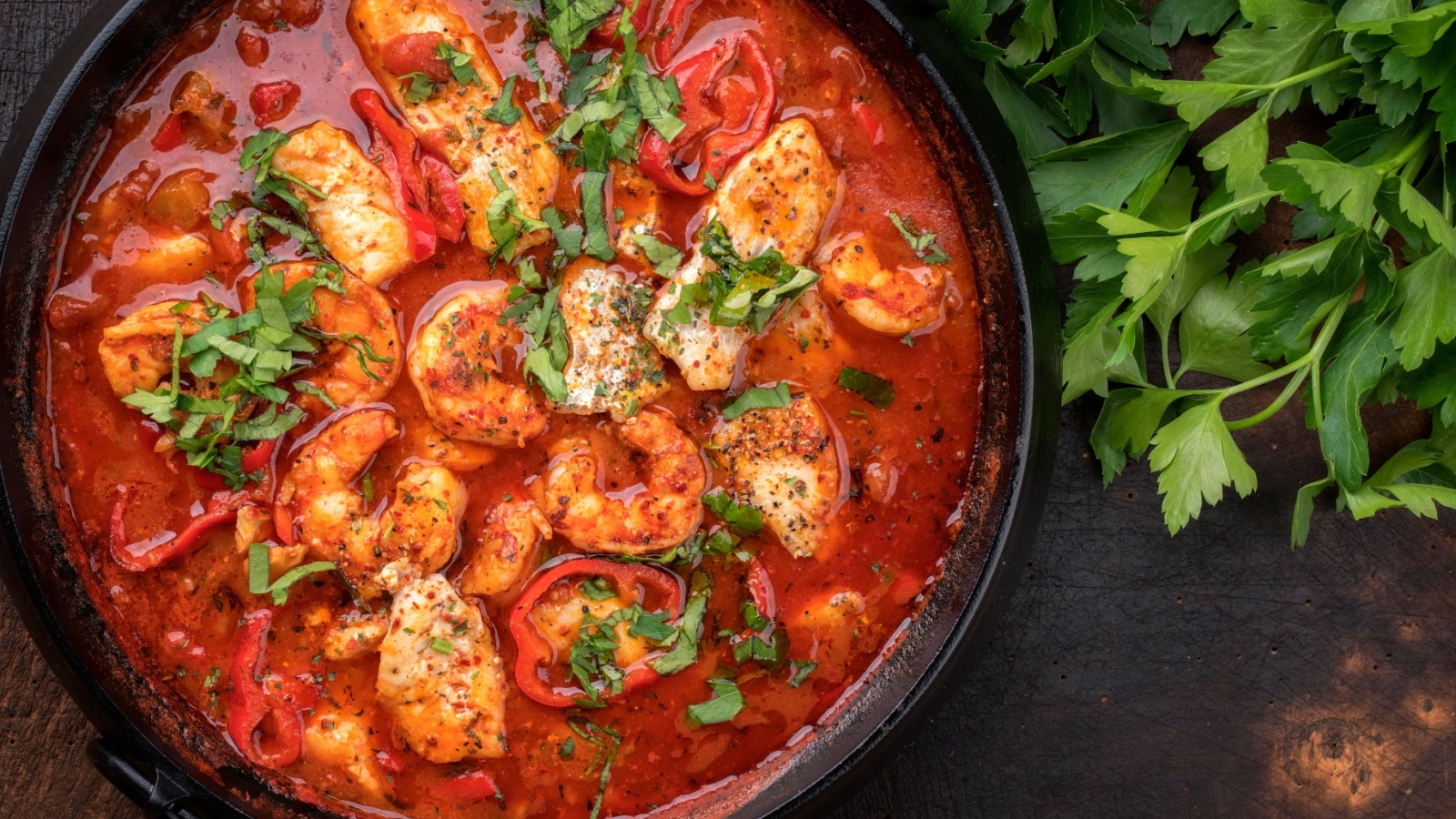 This is a very popular dish in America, originating in New Orleans. Gumbo is actually a soup that can be made of meat or seafood. It is heavily seasoned with spices and sauces. The Non-Americans like this food so much. A food lover commented about this dish that if you eat Gumbo from a grandmother's kitchen in a small town, you'll think you've died and gone to heaven.
7. Thanksgiving Turkey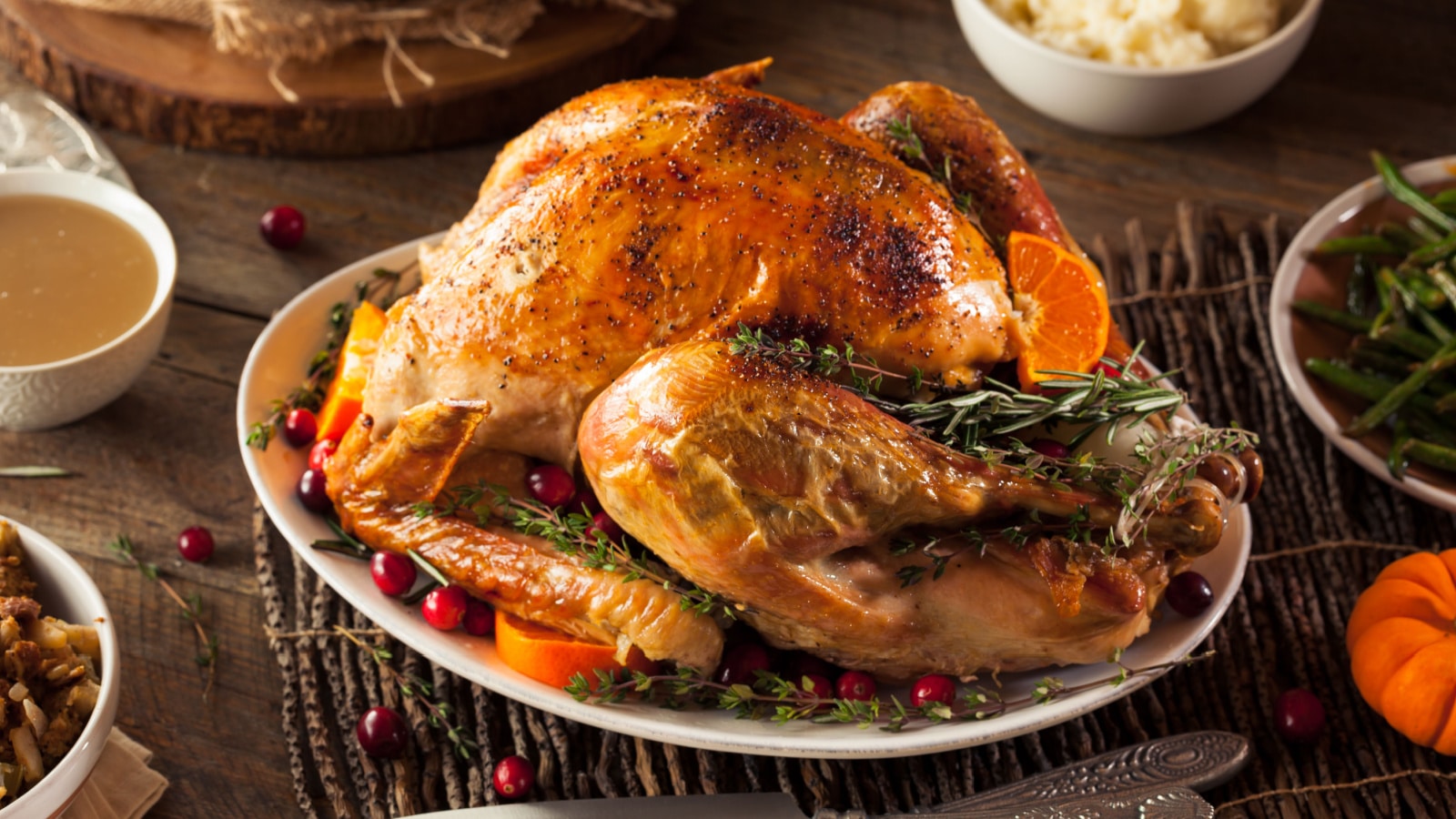 This American dish is usually served at Thanksgiving. It is a roasted turkey, typically large in size, that is served as the main dish during the Thanksgiving holiday. The Non-Americans who have eaten Thanksgiving Turkeys say that was the best American food of their life.
8. Cornbread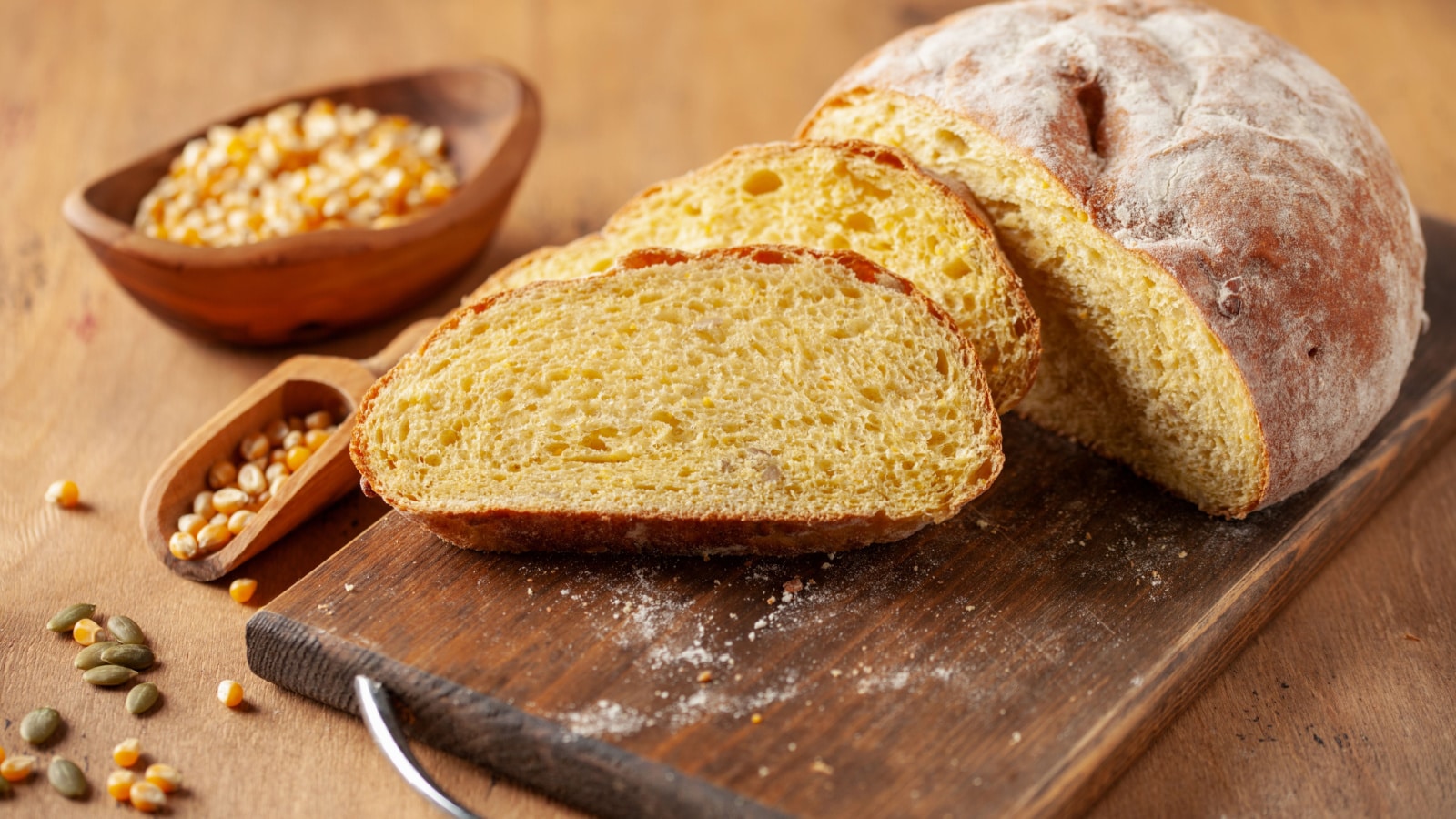 The foreigners say American cornbread is the best kind of bread. It will fill you with its delicious taste. A nice warm cornbread muffin with some butter and a little drizzle of honey is amazing. And if you eat this cornbread with some soul food, you will feel happiness on the inside.
9. BBQ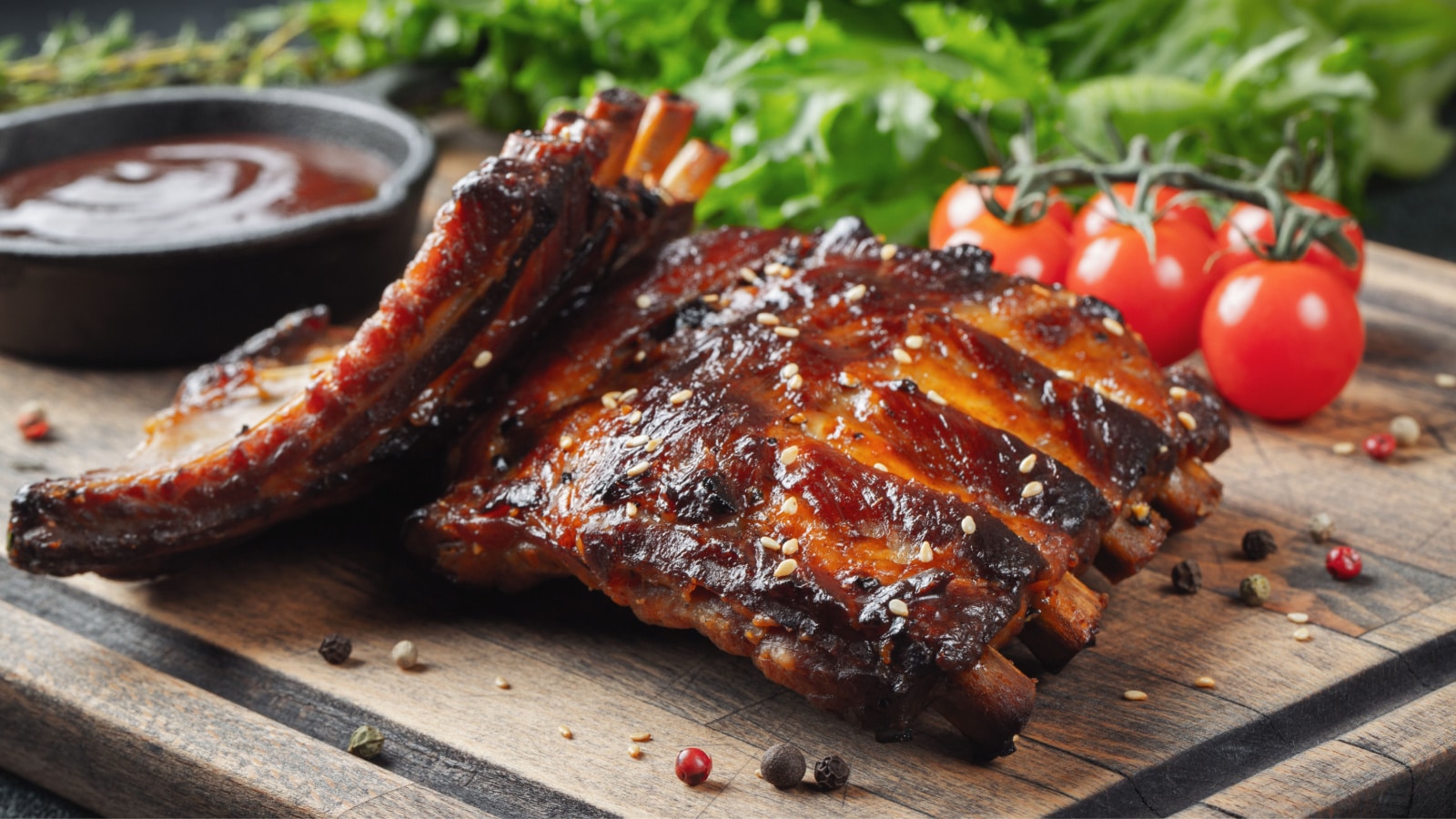 The American-style BBQ can be the best BBQ of your life. People who have tried American-style BBQ say they have never tasted any vinegar-based BBQ ever in their life. It is so tender and juicy that you will not even need a BBQ sauce. Their smoked meat will make you crave this food.
10. Potatoes Au Gratin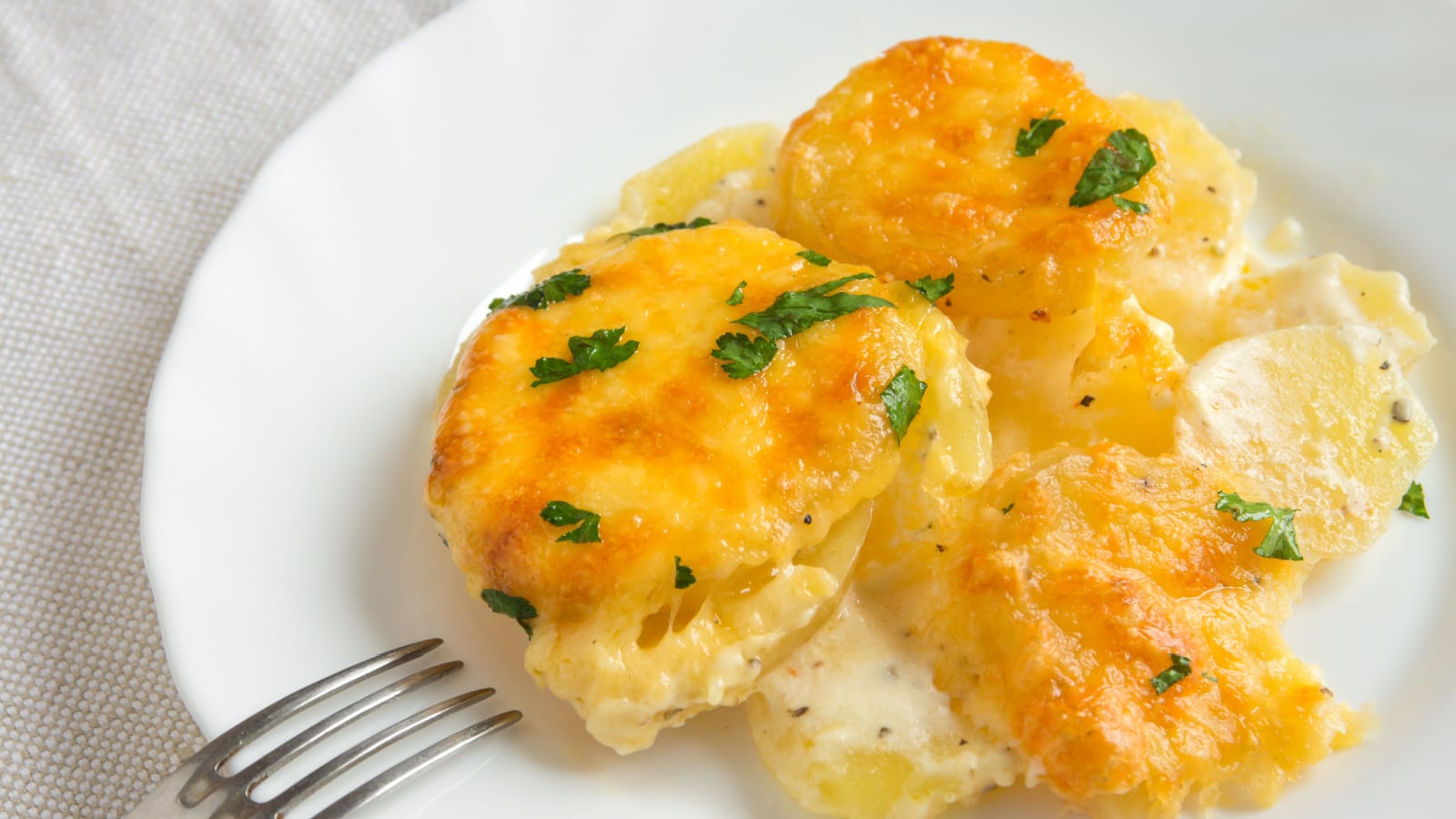 This dish is made of mashed potatoes with cheese in it. It also has another sister dish that does not have cheese, known as scalloped potatoes. It's often made with bits of ham and caramelized onions. Most are made from a family recipe, and you can even create a hybrid of these two to enhance more taste.
11. Cheese Cake
American Cheesecake is the best kind of cake. The American-style cheesecake typically consists of a graham cracker crust filled with a mixture of cream cheese, sugar, eggs, and flavorings such as vanilla or lemon juice. It is then baked until set and often served with various toppings like fruit, chocolate, caramel, or whipped cream. A food enthusiast commented that greasy, bready, and cheesy are the three most important parts of the American food pyramid. Cheesecake fits well with it.
12. Pizza Rolls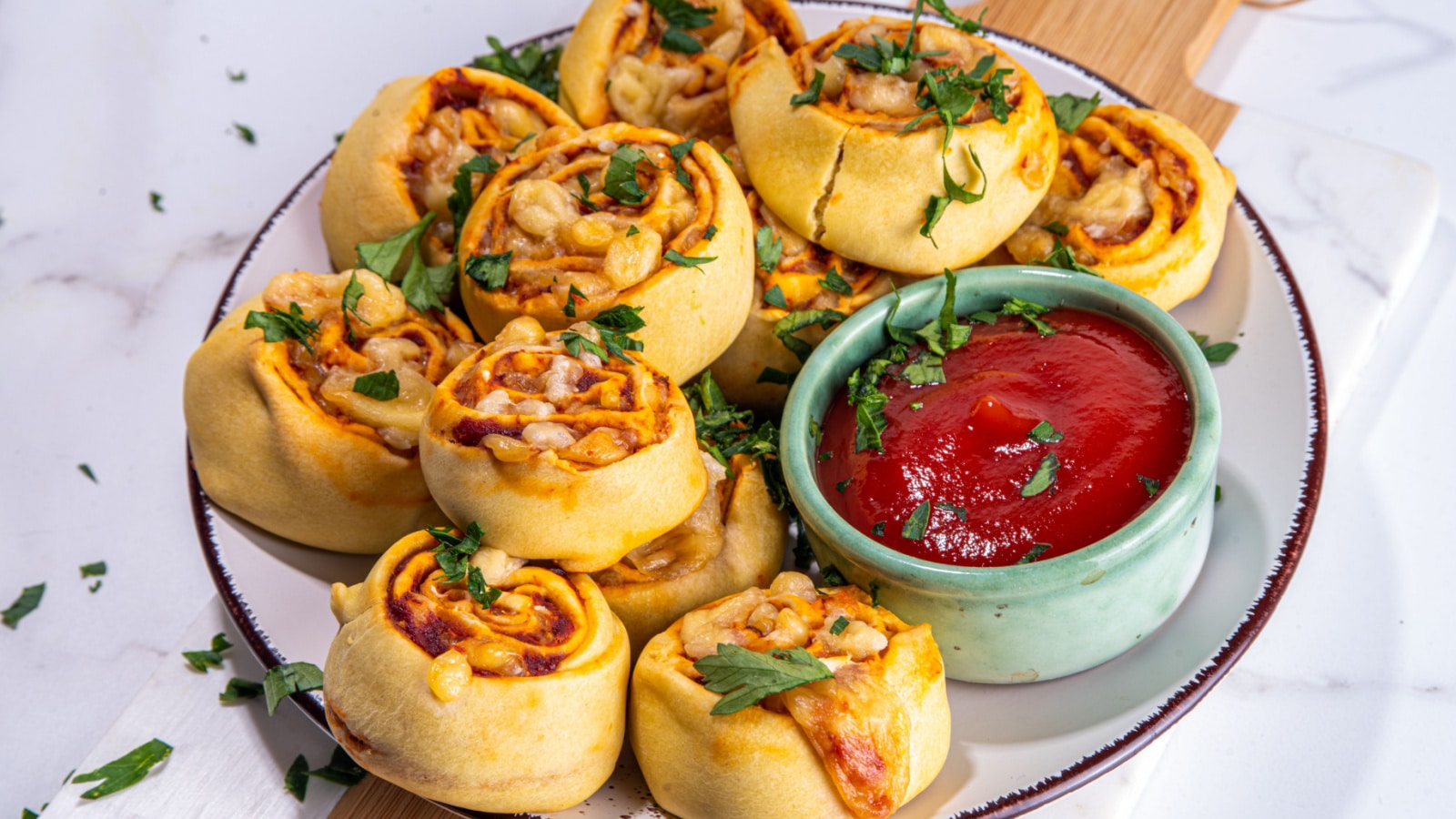 This American dish originated in Mexico. It's like baked rolls with the usual pizza fillings. They are the best kind of rolls you can have. A commenter says about this American dish, "God bless the Americans for pizza rolls. You can have it for your breakfast or as a side dish for your main course."
Source: Reddit
14 of the Most "American" Cooking Ingredients and Foods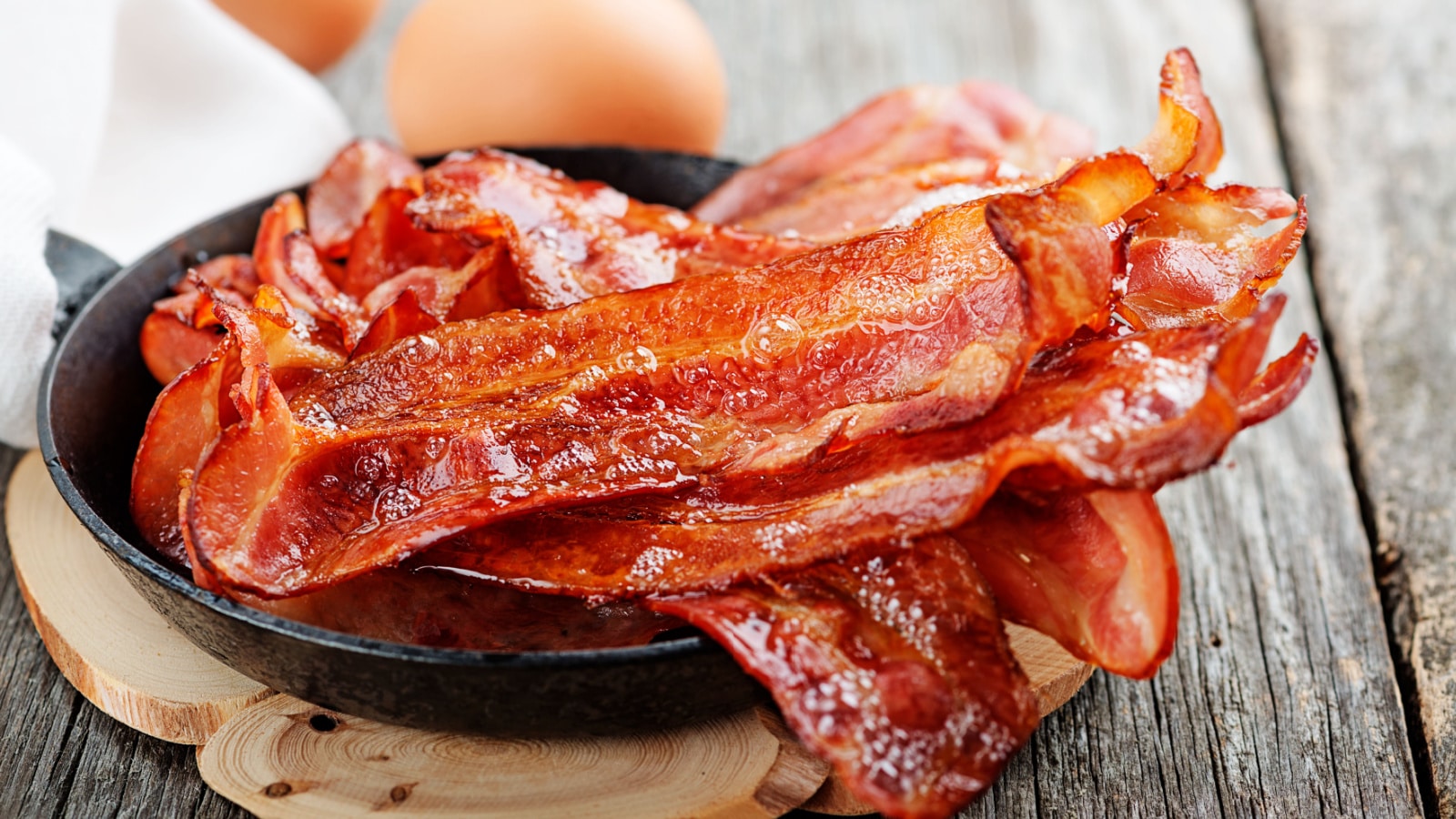 Have you ever wondered what the quintessential American cooking ingredient or food is? Well, wonder no more! I scoured the depths of an online platform to gather insights from different people and compiled a list of the top contenders. Let's explore the most American cooking ingredient and foods!
Read more: 14 of the Most "American" Cooking Ingredients and Foods
The 12 Most Annoying Misconceptions About the U.S. That Americans Say Foreigners Need to Drop ASAP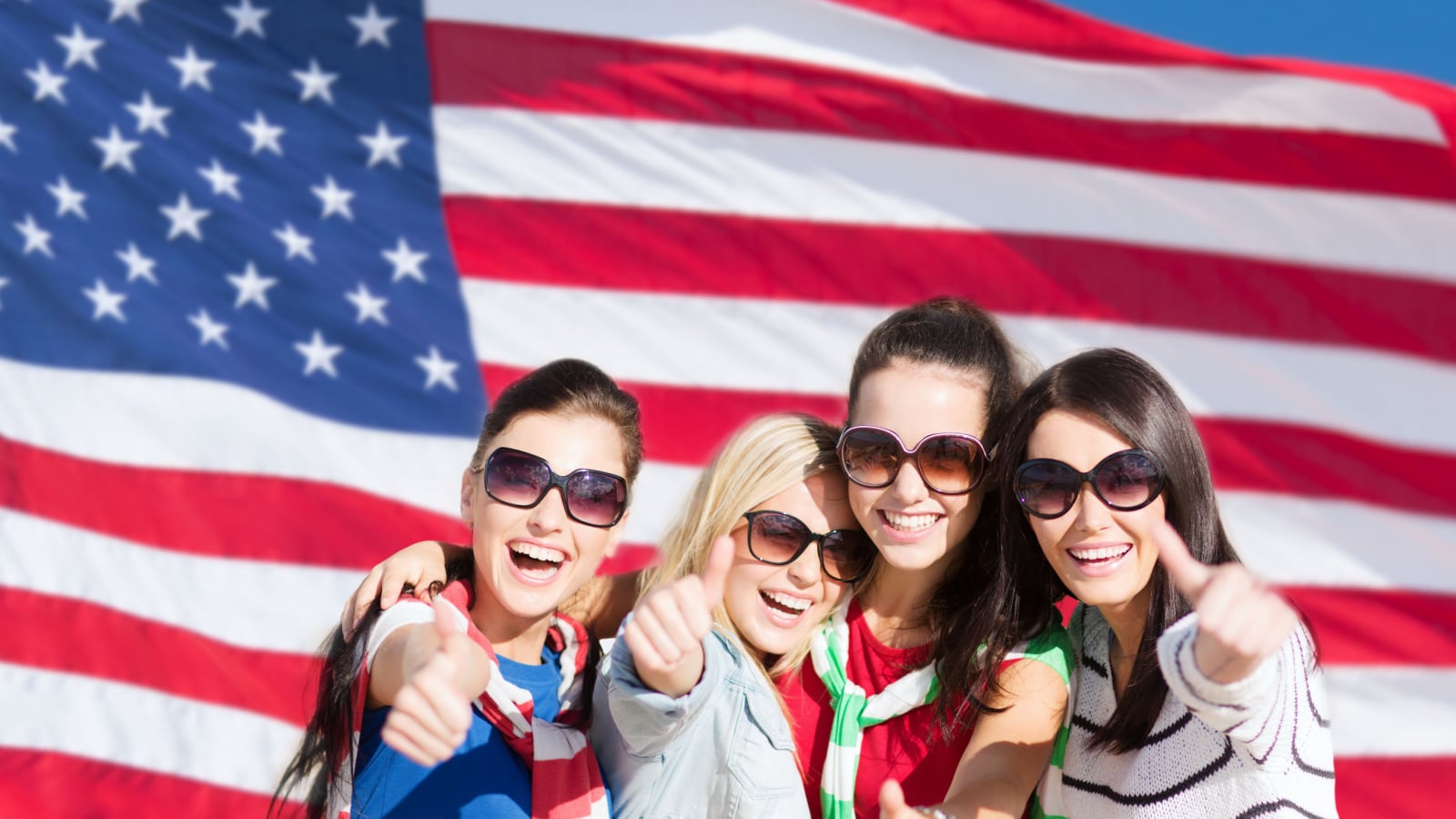 On an online platform, Americans share the most annoying misconceptions foreigners have about the U.S.
Read more: The 12 Most Annoying Misconceptions About the U.S. That Americans Say Foreigners Need to Drop ASAP
11 Things Europeans Do That Americans Find Really Weird
Every country has different cultures and traditions. One thing that is normal in one country might be weird in another. On an online platform, Americans shared what they find weird in Europeans.
Read more: 11 Things Europeans Do That Americans Find Really Weird
10 of the Worst States To Visit According to Americans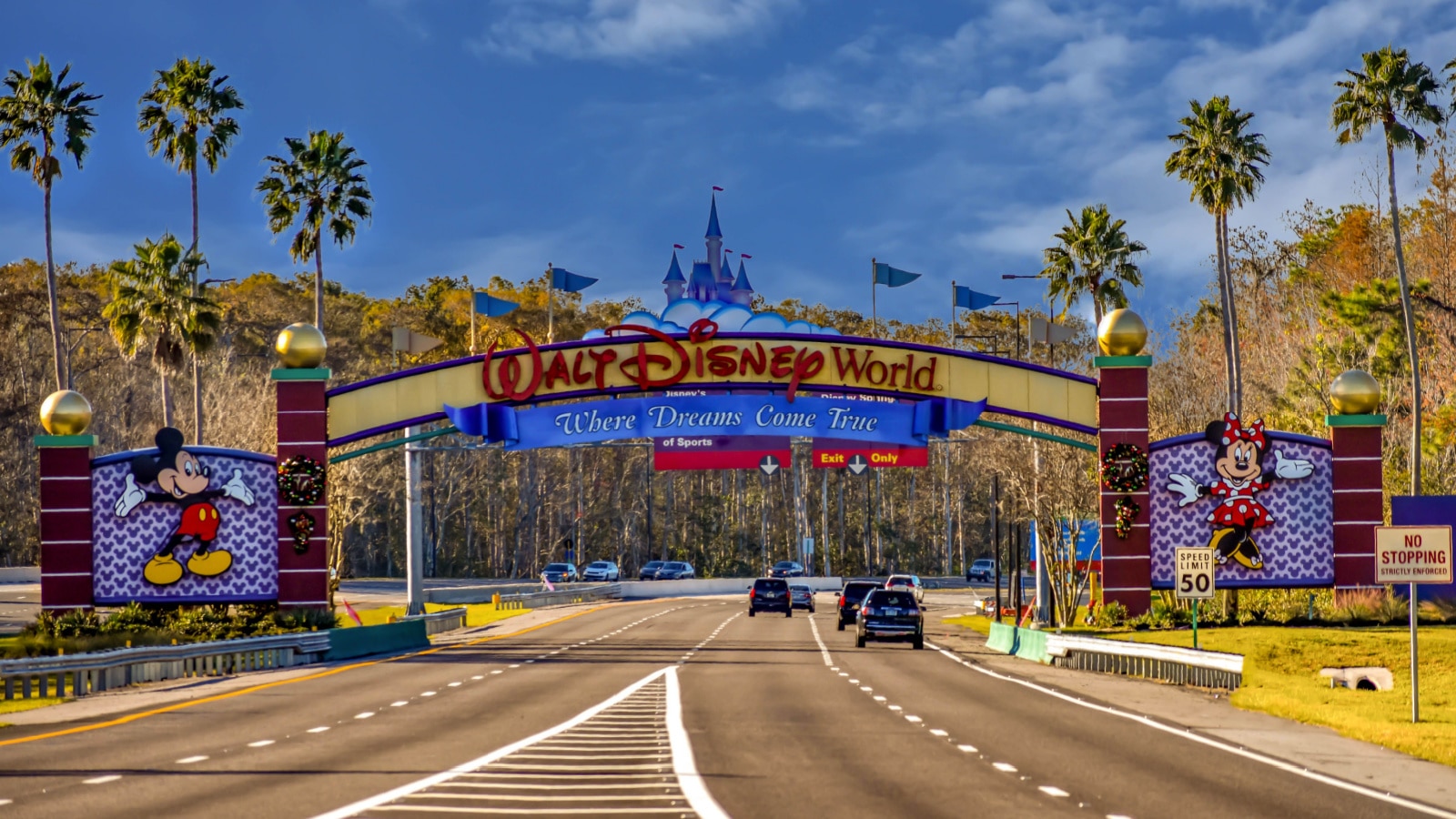 Many Americans have traveled across the country and have opinions on which state is the worst to visit. Some states have been deemed less desirable than others, whether it's due to a lack of attractions or cultural diversity, high cost of living, or just an overall creepy vibe. Let's see what Americans have shared on an online platform discussion.
Read more: 10 of the Worst U.S. States To Visit According to Americans
Green Bay, Wisconsin Named the Best Place to Live in the United States 2023–2024
U.S. News and World Report released their list of the best places to live in the U.S. today. They analyze 150 metro areas in the United States each year to find the best places to live. The report is based on the quality of life and the job market in each metro area, as well as the value of living there and people's desire to live there.
Read more: Green Bay, Wisconsin Named the Best Place to Live in the United States 2023–2024