12 Celebrities Who Built Thriving Businesses Beyond the Spotlight
While the spotlight often shines on celebrities for their performances on screen, on stage, or in the music industry, some of these influential figures have taken their talents and creativity to a whole new realm—entrepreneurship. Now we will explore the dynamic world of celebrity-owned businesses that have made their mark across various industries.
1. Kylie Cosmetics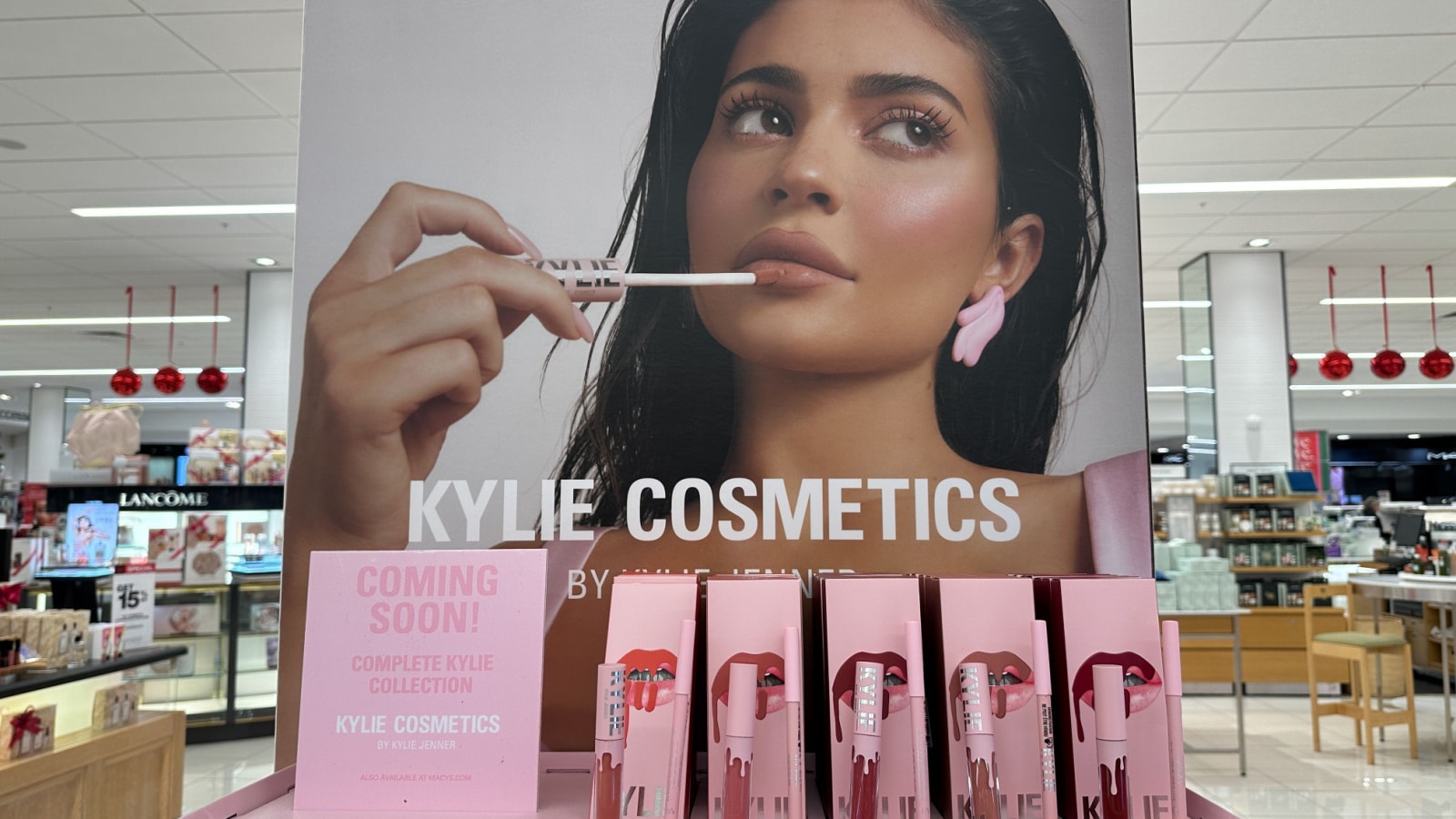 Founded by reality TV star Kylie Jenner, Kylie Cosmetics disrupted the beauty industry by capitalizing on her massive social media following. The brand initially gained attention with its lip kits and later expanded to offer a wide range of cosmetics. Kylie's entrepreneurial prowess and savvy marketing strategies contributed to the brand's rapid success.
2. Skims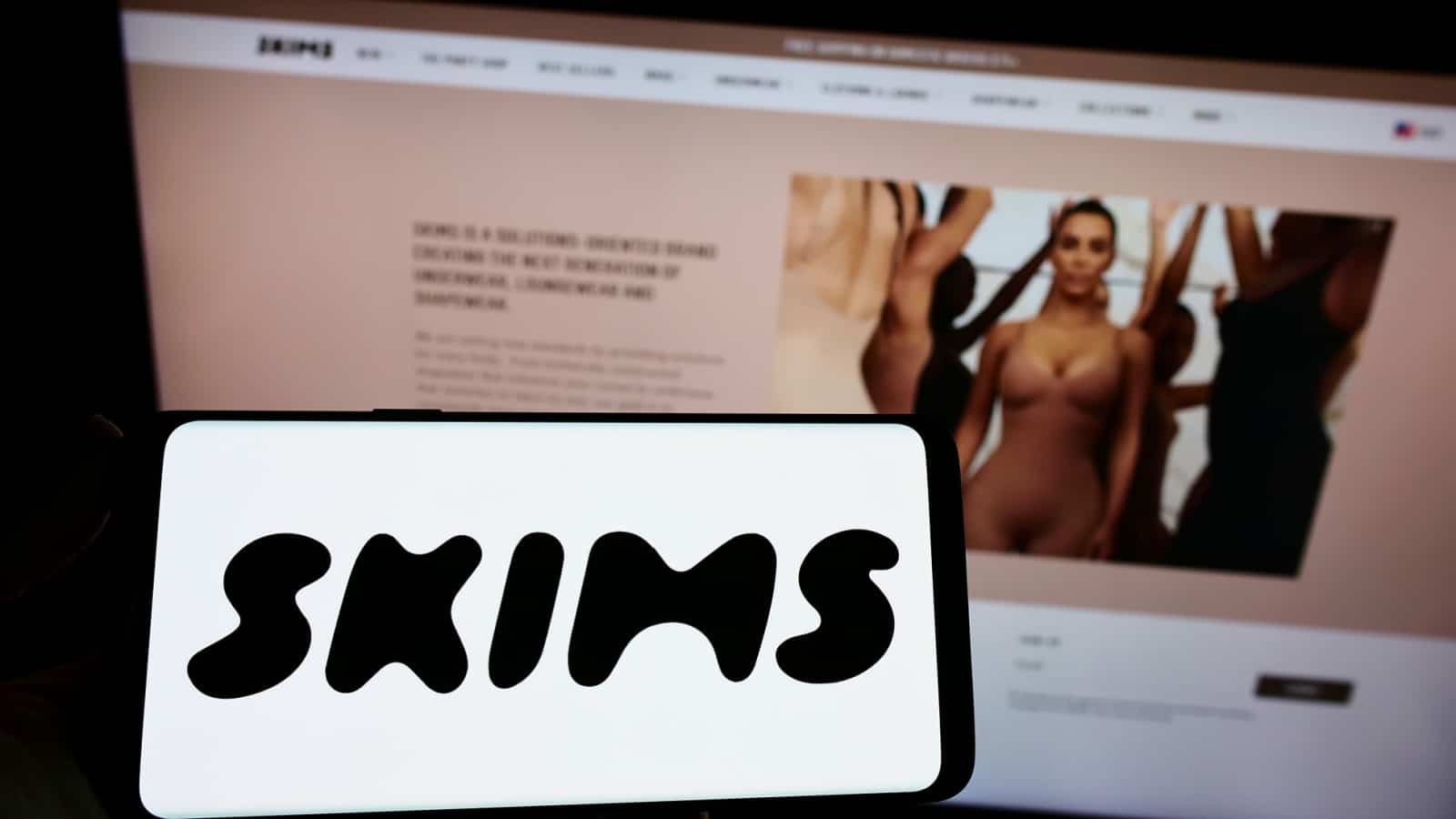 Launched by Kim Kardashian West, Skims is a shapewear and loungewear brand that aims to offer comfortable yet stylish undergarments for all body types. Kim's dedication to inclusivity and her fashion-forward approach helped Skims quickly become a popular choice in the lingerie market.
3. Fenty Beauty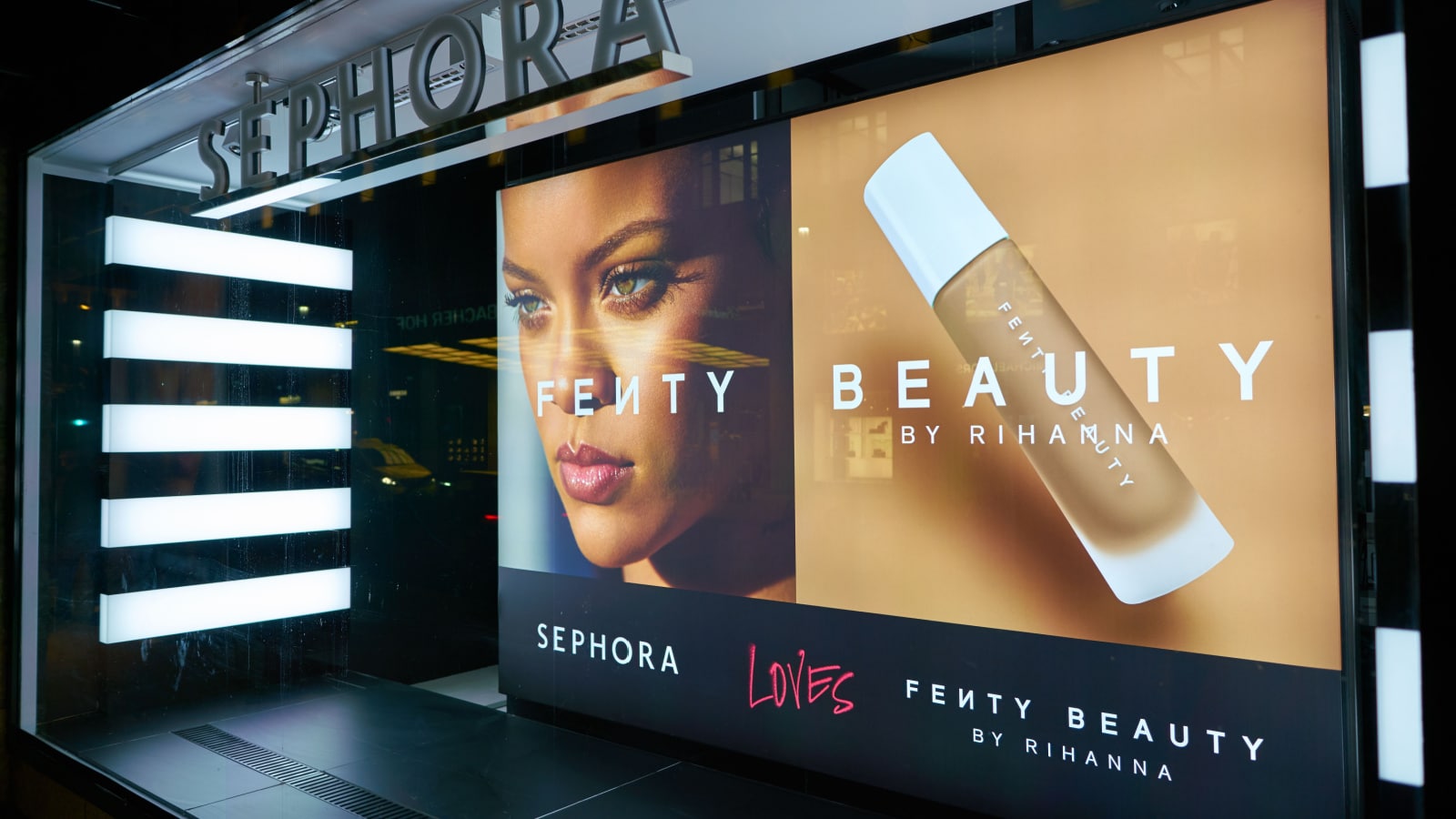 Rihanna's Fenty Beauty redefined beauty standards with its diverse range of foundation shades and innovative products. The brand's commitment to inclusivity and high-quality cosmetics garnered widespread praise and commercial success, making it a significant player in the cosmetics industry.
4. Beyoncé's Ivy Park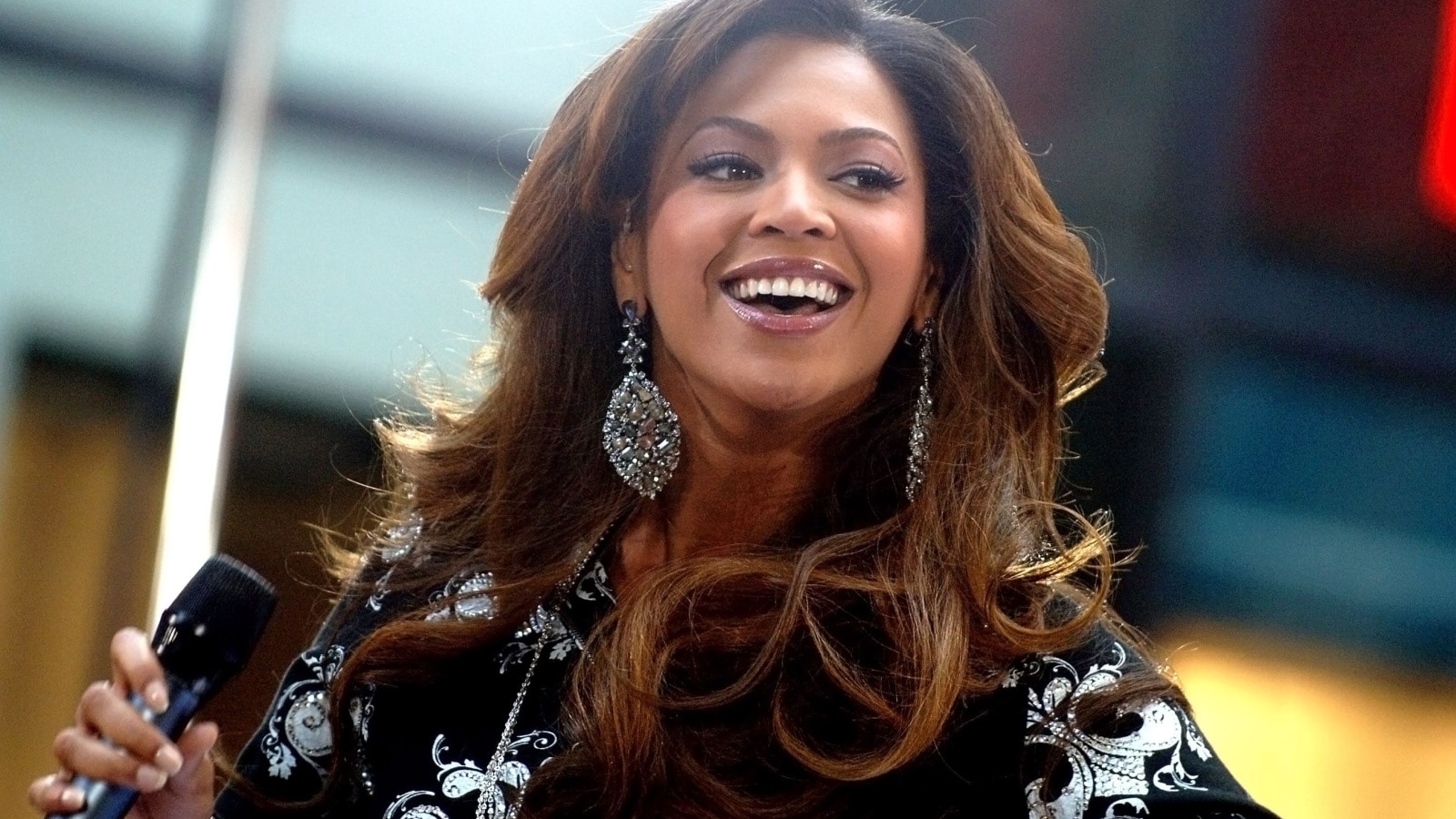 Beyoncé's activewear brand, Ivy Park, seamlessly blends fashion and function. The brand gained a devoted following with its stylish athleisure offerings and a focus on empowerment. Collaborations with major retailers further propelled Ivy Park's popularity and commercial impact.
5. Jay-Z's Roc Nation
Jay-Z's Roc Nation is a multifaceted entertainment company that manages artists produces music, and ventures into sports and brand partnerships. Founded by Jay-Z himself, Roc Nation has become a powerhouse in the entertainment industry, representing top-tier talent and driving cultural influence.
6. The Honest Company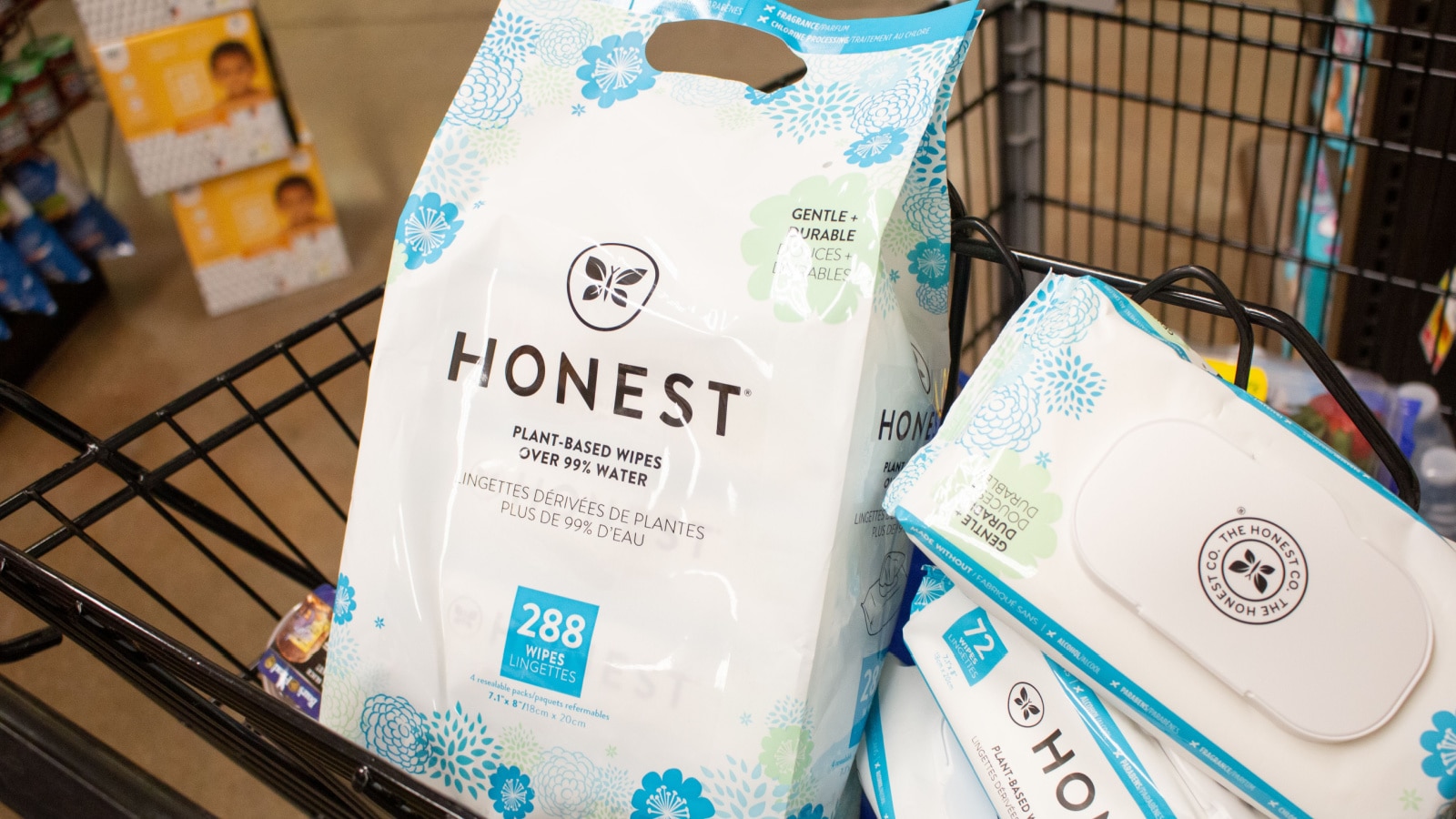 Co-founded by actress Jessica Alba, The Honest Company focuses on producing eco-friendly and non-toxic household and baby products. Alba's commitment to safe and sustainable alternatives resonated with consumers, leading to the company's growth and widespread adoption.
7. Goop
Gwyneth Paltrow's Goop has transformed from a simple newsletter into a comprehensive wellness and lifestyle brand. With a focus on clean beauty, holistic health, and unique products, Goop has gained a loyal following. Paltrow's involvement in curating products and her dedication to providing well-researched content have contributed to the brand's credibility and appeal.
8. Casamigos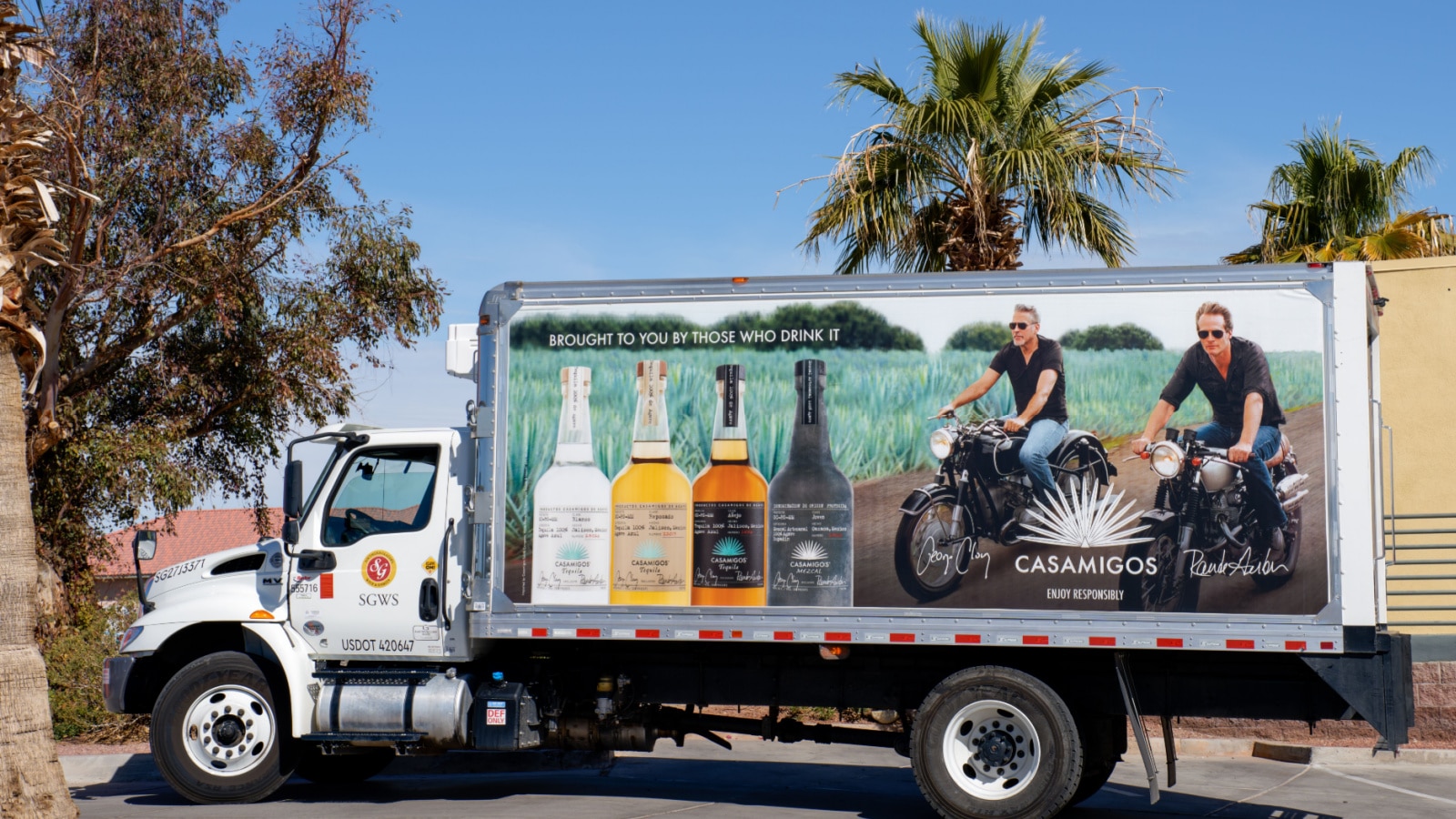 Casamigos, co-founded by George Clooney, Rande Gerber, and Mike Meldman, has become a prominent name in the spirits industry. The trio's shared passion for tequila led to the creation of a premium, smooth-sipping tequila that stands out in a competitive market. Clooney's star power and genuine involvement in the brand's development have helped Casamigos become a favorite among tequila enthusiasts.
9. The Rock's Teremana Tequila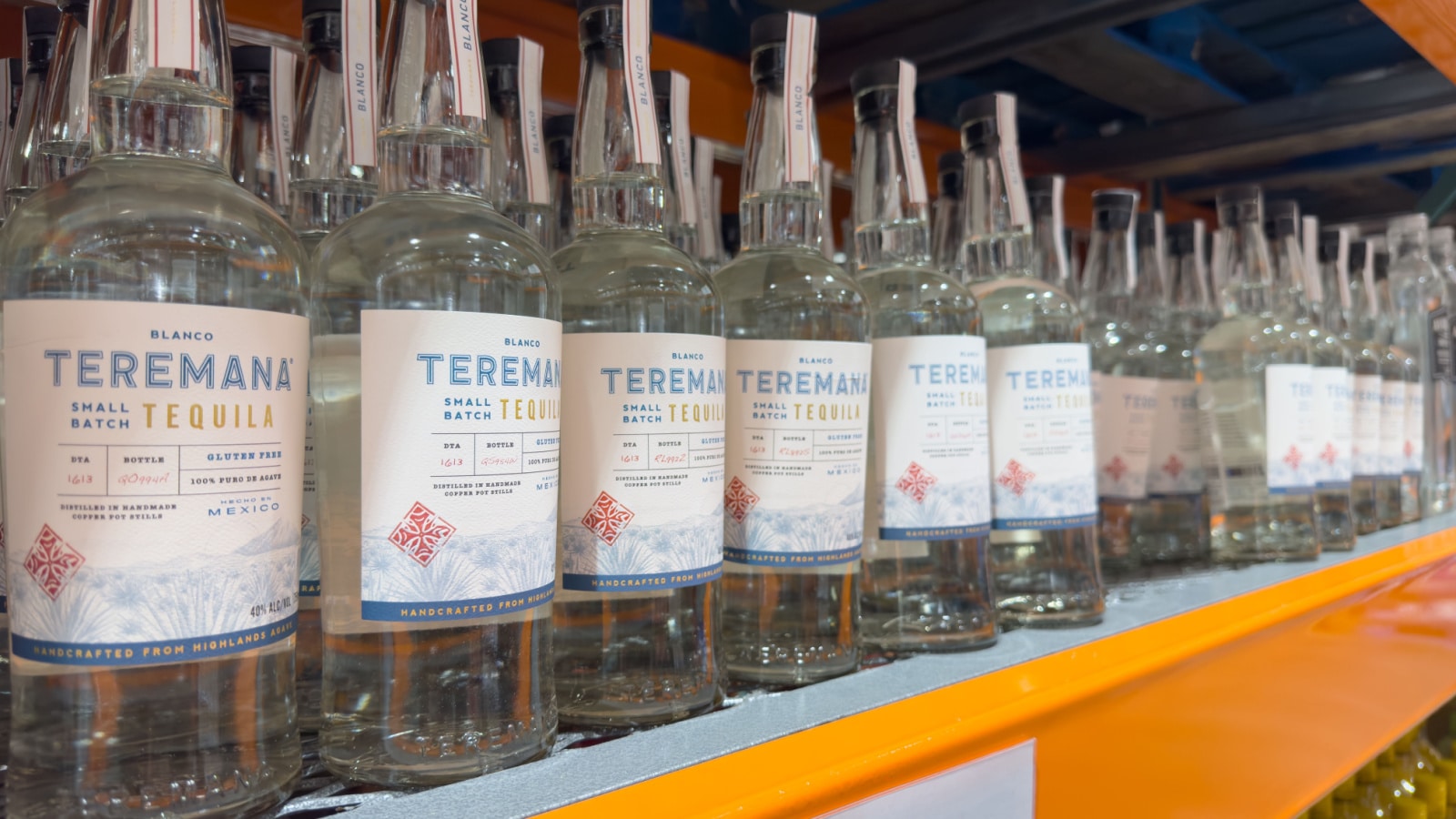 Dwayne "The Rock" Johnson's Teremana Tequila is more than just a celebrity-endorsed brand. Johnson's personal connection to his heritage and the tequila-making process has led to a hands-on approach. He actively promotes the brand and often shares insights into the production, resonating with consumers seeking an authentic, high-quality tequila experience.
10. Ryan Reynolds' Aviation Gin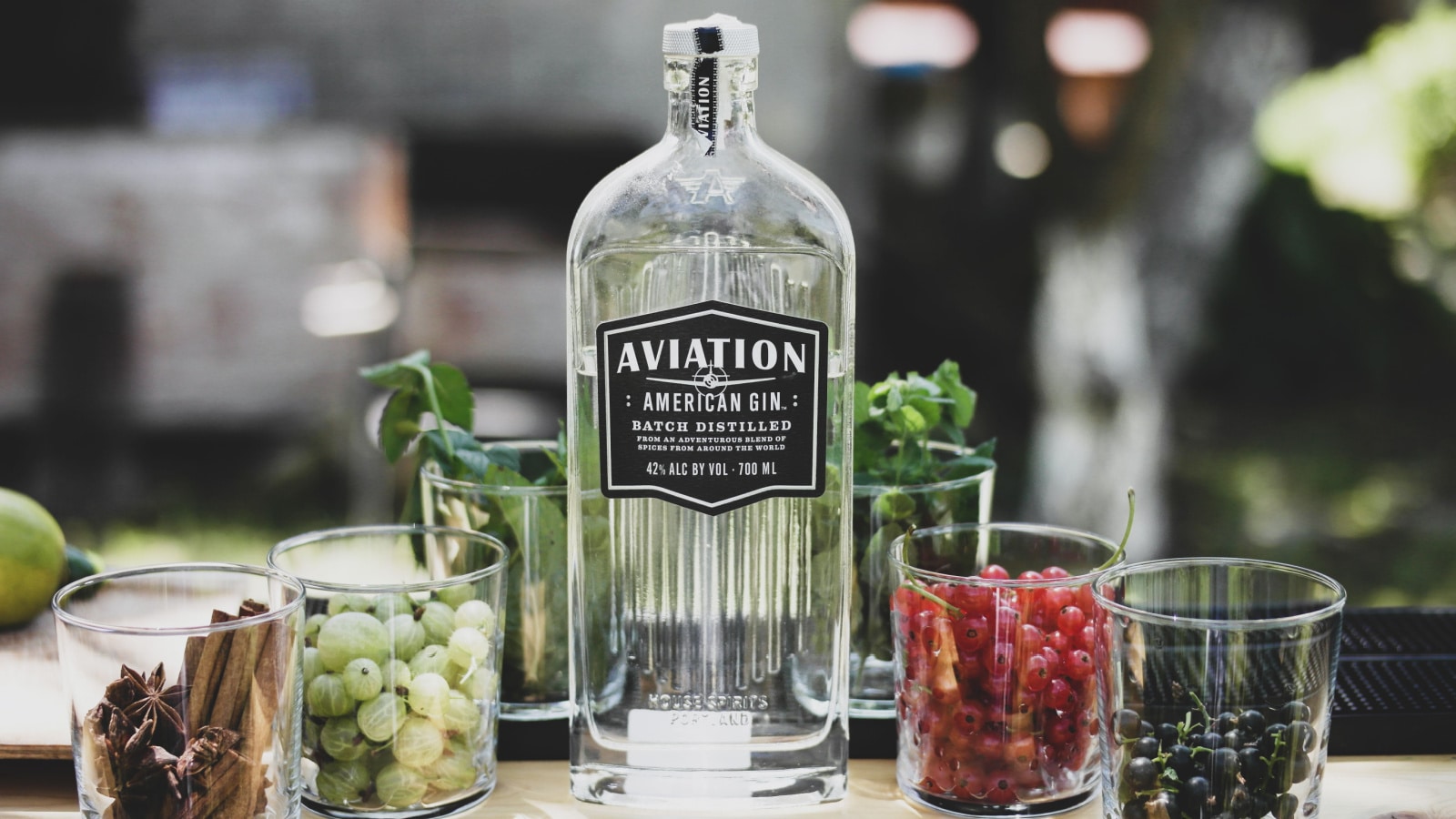 Ryan's investment in Aviation American Gin brought his signature wit and humor to the brand's marketing efforts. His involvement goes beyond the typical celebrity endorsement, as he actively participates in crafting the brand's messaging. This approach and the gin's distinctive flavor profile have propelled Aviation Gin into the spotlight.
11. Rihanna's Savage X Fenty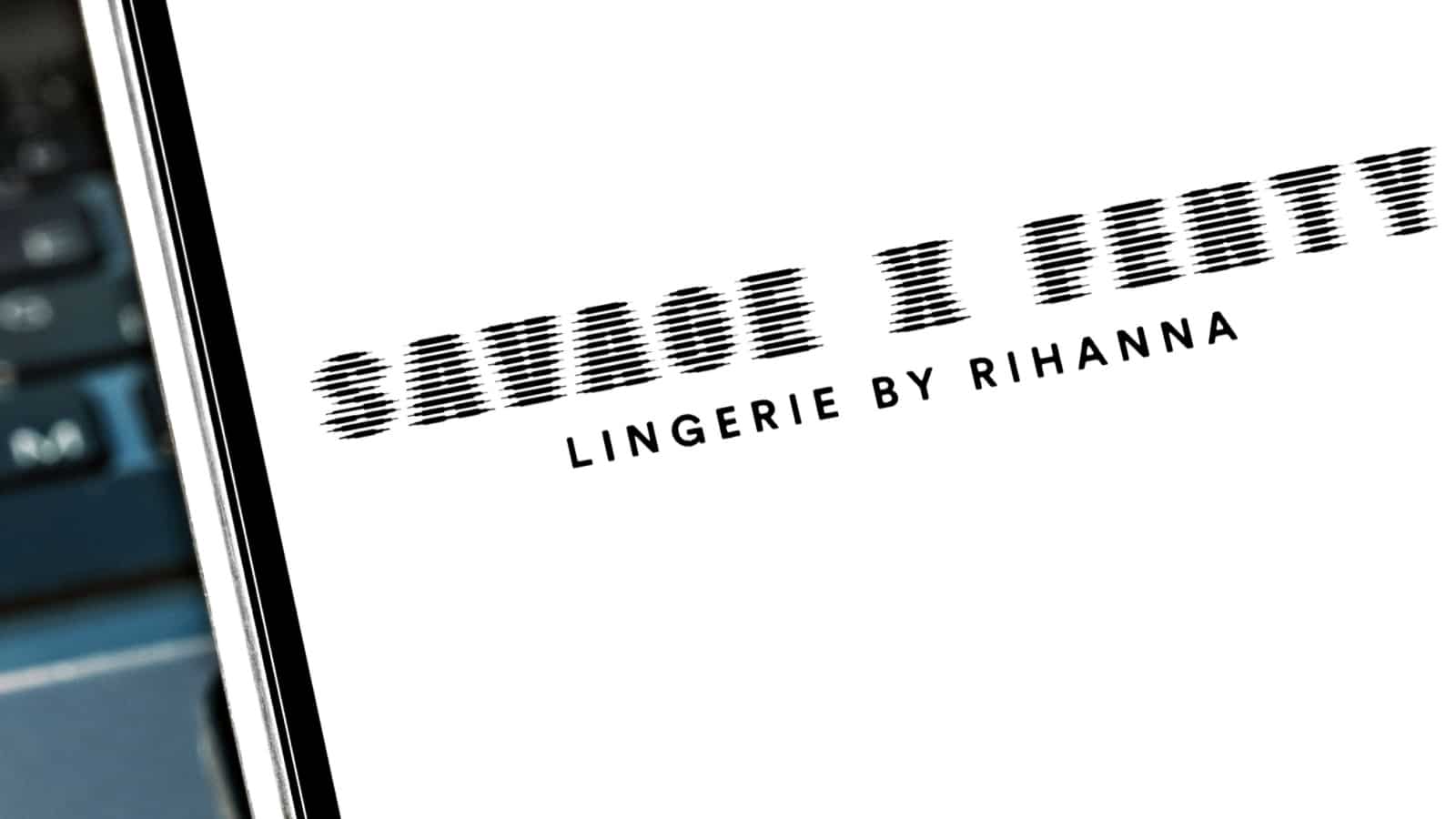 Savage X Fenty, a line of intimate clothing designed by Rihanna, has thrown off the lingerie market by emphasizing variety and representation. In addition to honoring different body types and encouraging body positivity, the brand offers a wide variety of sizes and styles. Savage X Fenty has established itself as a forerunner in the lingerie industry thanks to Rihanna's influence as a cultural icon and her dedication to redefining beauty standards.
12. Jessica Simpson's ShoeDazzle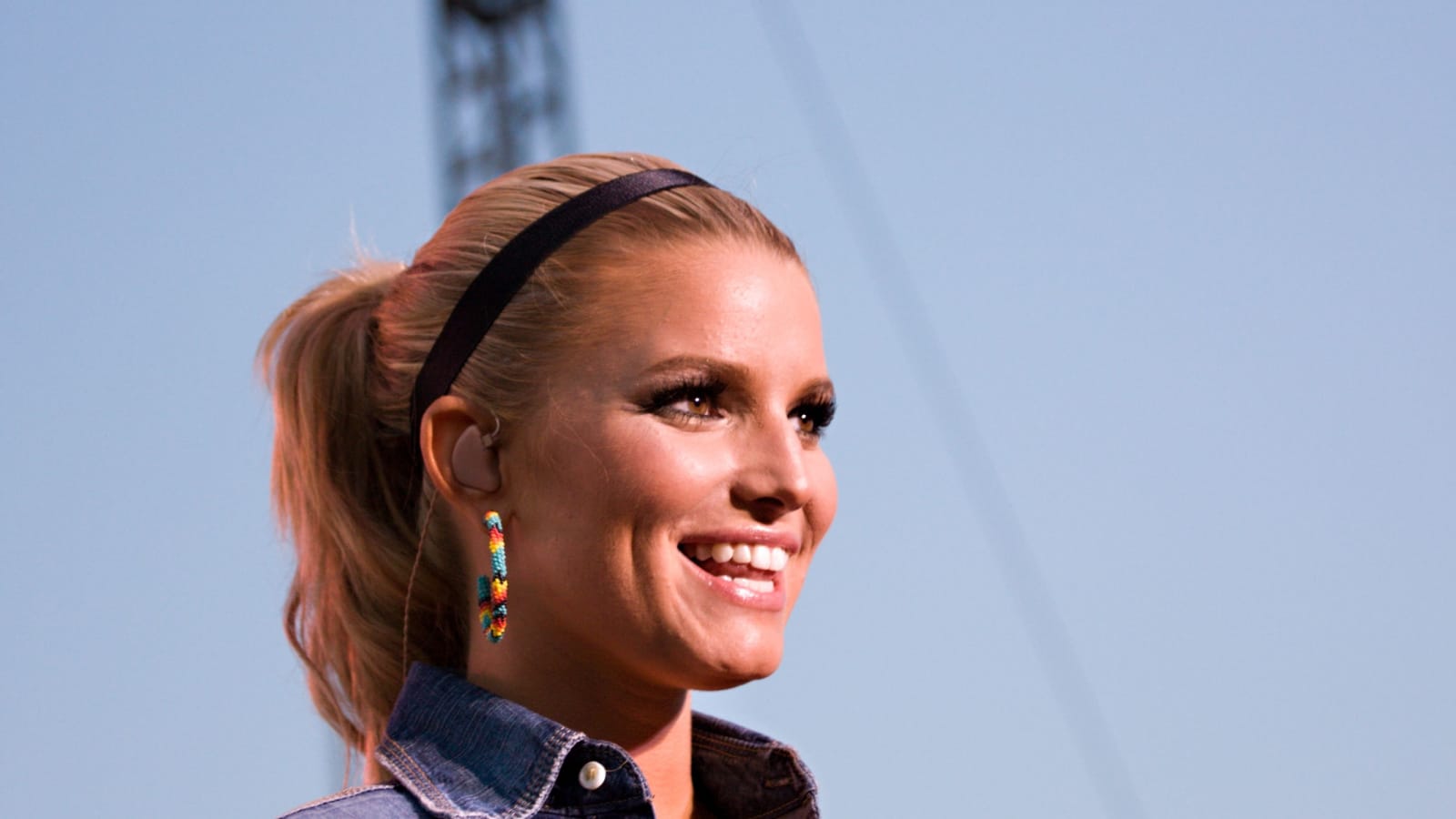 A new way of selling shoes, Jessica Simpson's ShoeDazzle uses a subscription-based business strategy to send clients chic, reasonably priced footwear. Customers looking for fashionable yet affordable footwear solutions have taken to Simpson's own sense of style and engaging persona. Her participation in choosing and endorsing products gives the brand's offerings a more personal touch.
10 Celebrities Who Successfully Transformed Their Careers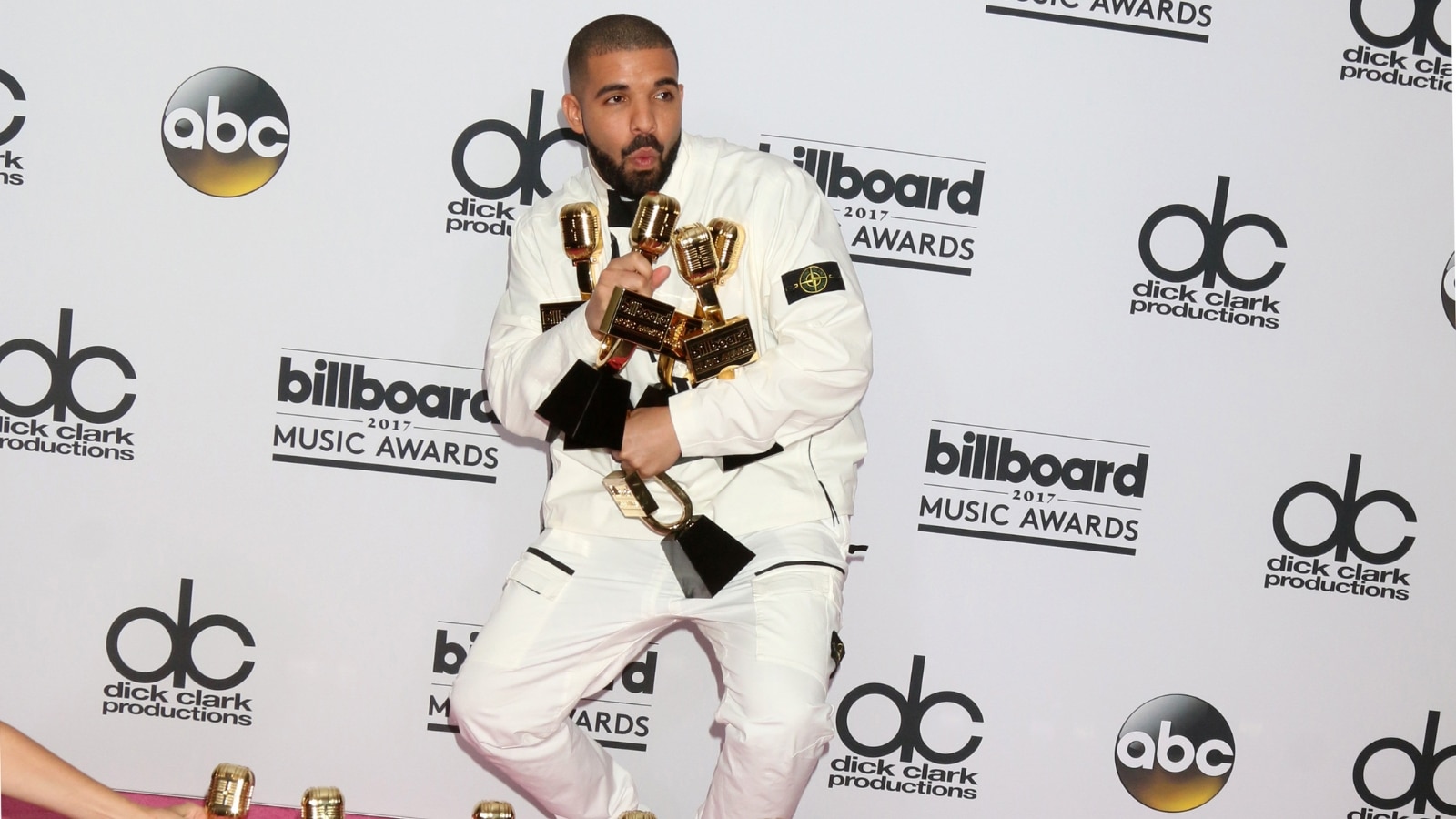 In the glamorous world of show business, some stars changed their jobs in interesting ways. These stars didn't just do one thing. Instead, they were brave, tried new things, and changed their ways. People recently talked about famous people whose lives changed in a big way on an online site. Let's find out more about their amazing stories of change and success.
Read more: 10 Celebrities Who Successfully Transformed Their Careers
The Most Generous Celebrities: 12 Stars Who Give Back to the Community
Beyond the glitz and glamour of the entertainment business, an exceptional group of people uses their fame and power to improve the lives of others genuinely. I'll look at a few of the most charitable celebrities whose charitable work goes beyond the red carpet.
Read more: The Most Generous Celebrities: 12 Stars Who Give Back to the Community
Top 10 Must-Watch Movies of 2023: From Blockbusters to Hidden Gems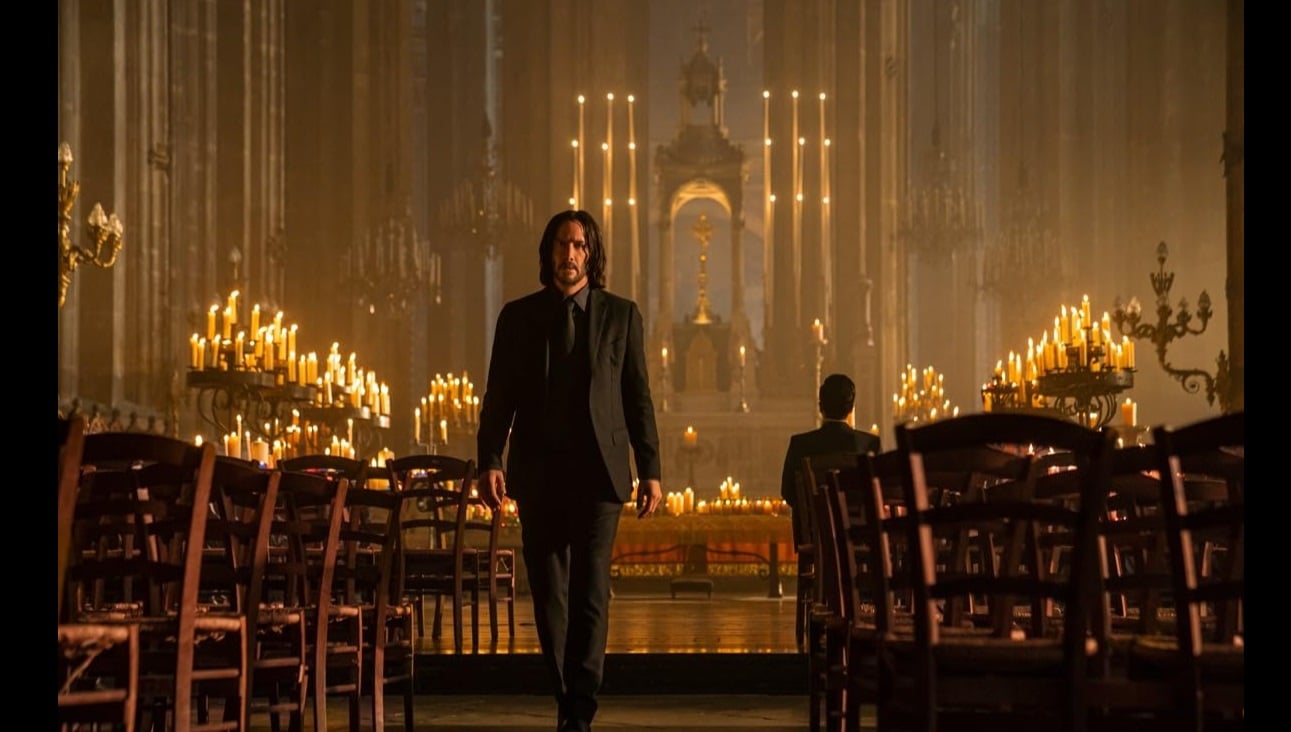 Enter the movie world as we reveal the most eagerly anticipated movies of the year, from thrilling blockbusters to fascinating hidden gems. Thrilling movies that take viewers through time, space, and the depths of human emotion are on the horizon for the year 2023.
Read more: Top 10 Must-Watch Movies of 2023: From Blockbusters to Hidden Gems
11 of the Most Hated Celebrities in 2023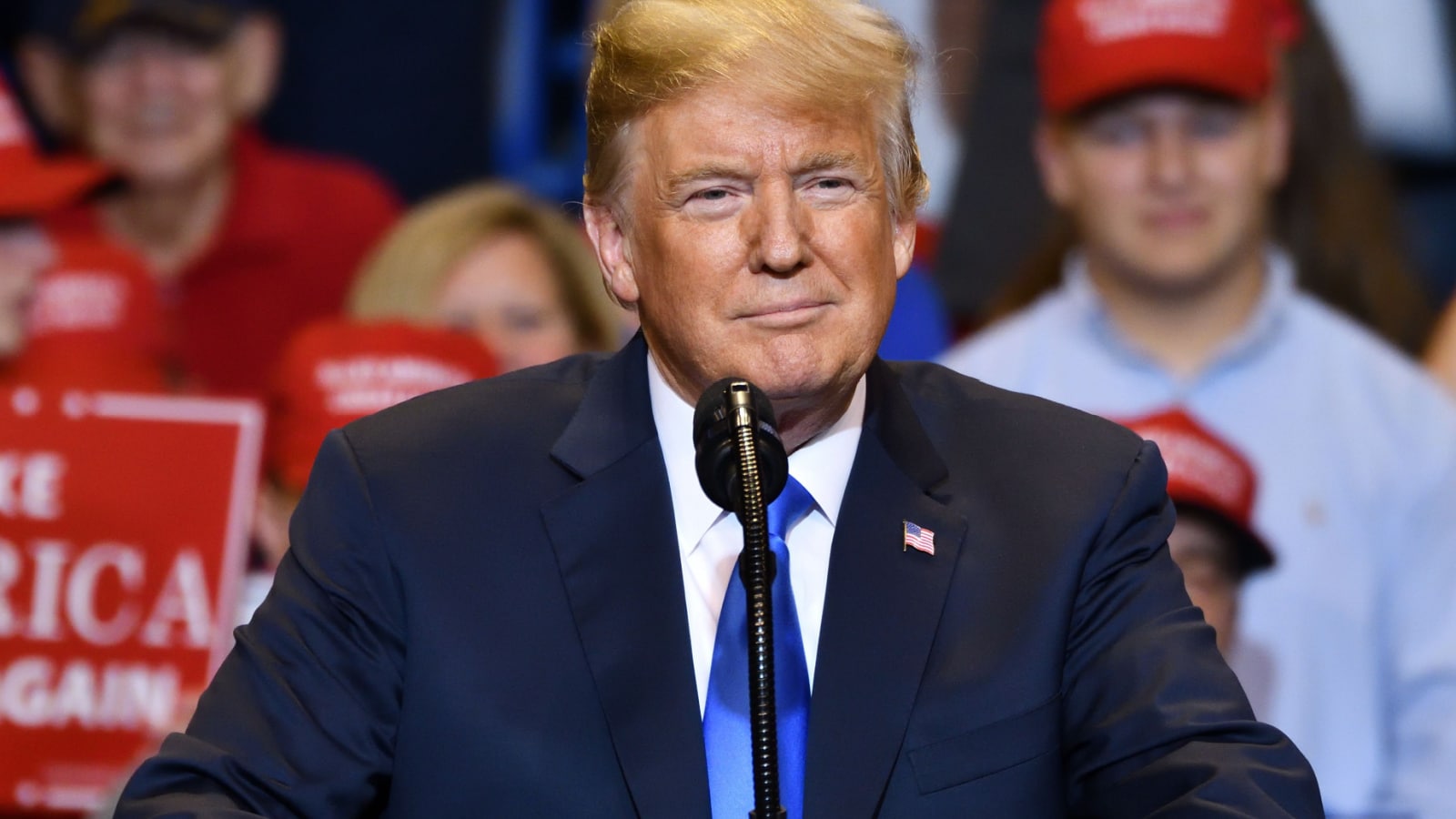 In the celebrity world, some are adored, and others are not. Sometimes, even the most beloved stars can fall from grace and become the most hated in the eyes of the public. Recently on an online platform, people have shared some of the most hated celebrities of the moment and the reasons behind their fall from grace.
Read more: 11 of the Most Hated Celebrities in 2023
10 Major Fashion Brands People Avoid Due To Their Frustrating Return Policies
Returns are an inevitable part of the shopping experience, but for some brands, their frustrating return policies can cause major headaches for customers. Lately, on a digital forum, hordes of individuals have been airing their grievances about diverse brands and their unbending protocols.
Read more: 10 Major Fashion Brands People Avoid Due To Their Frustrating Return Policies