The Most Generous Celebrities: 12 Stars Who Give Back to the Community
Beyond the glitz and glamour of the entertainment business, an exceptional group of people uses their fame and power to improve the lives of others genuinely. I'll look at a few of the most charitable celebrities whose charitable work goes beyond the red carpet. These celebrities, who range from talk show hosts and Hollywood giants to music sensations and award-winning actors, have used their platforms to inspire real change and achieve positive change.
1. Oprah Winfrey
Oprah Winfrey, a well-known name in the field of philanthropy, is notable for her significant contributions to numerous philanthropic causes worldwide. She continued to empower women and girls through education and economic opportunity after founding the Oprah Winfrey Foundation in 1983. Through the distribution of awards totaling more than $800 million, her organization has greatly impacted the world, promoting good change.
2. George and Amal Clooney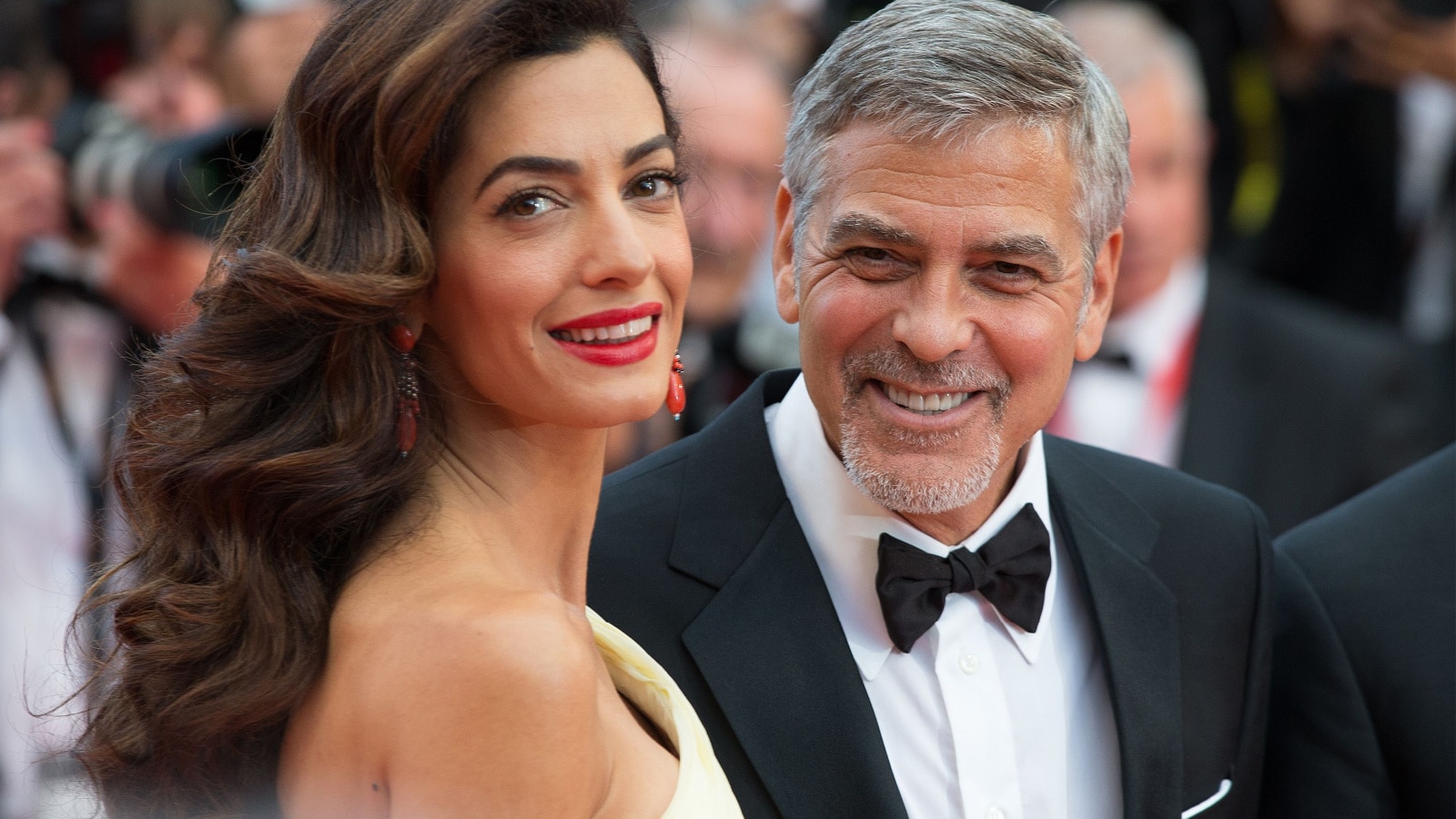 With his wife, Amal Clooney, George Clooney has shown a strong dedication to human rights causes. Their major contributions include sizeable gifts to aid refugees, displaced people, and war victims. They jointly established the Clooney Foundation for Justice in 2018, directing their resources and efforts toward advancing justice and accountability in human rights abuses.
3. Angelina Jolie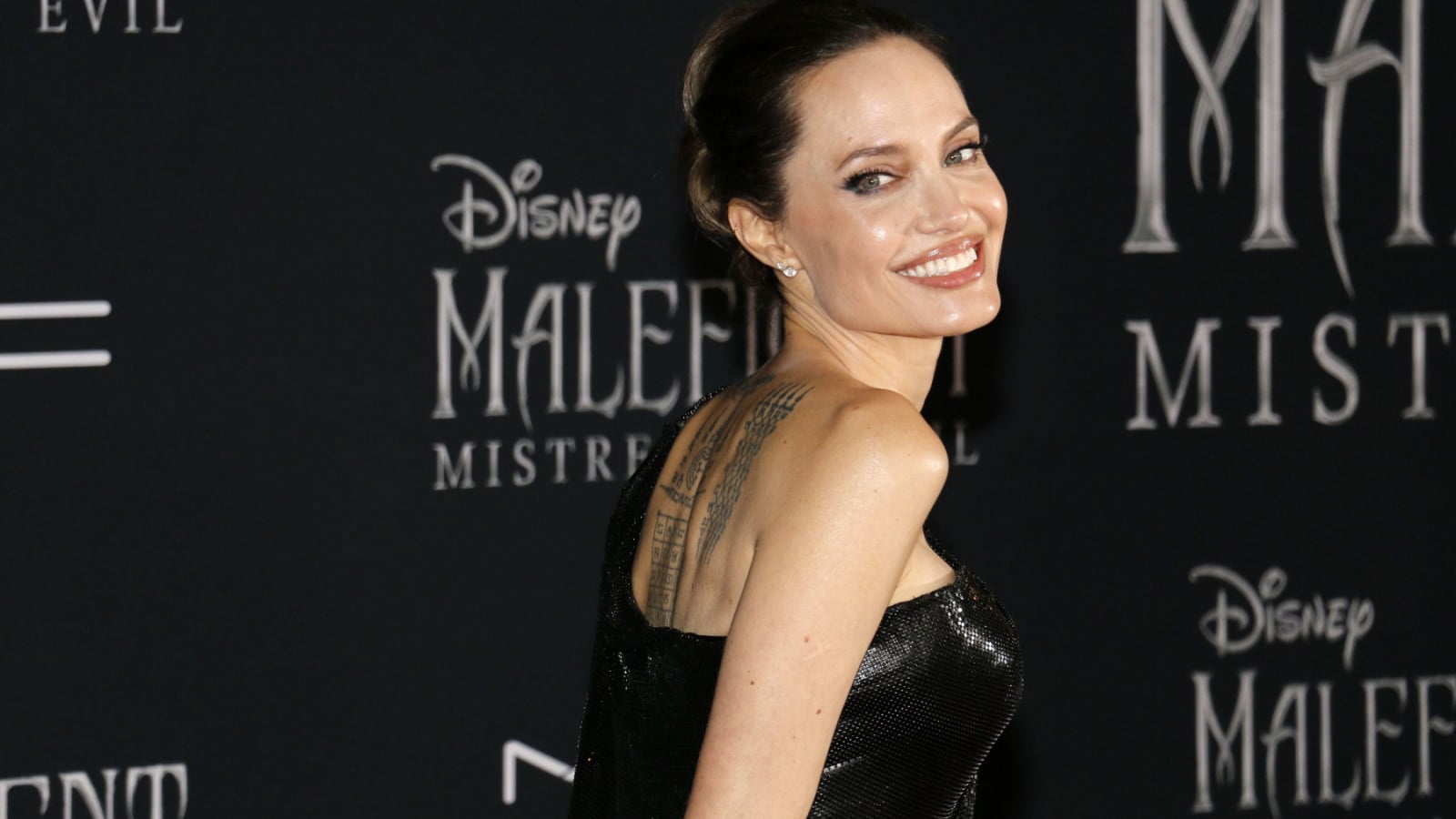 Angelina Jolie's major role as a UN Goodwill Ambassador highlights her humanitarian path. Her dedication to humanitarian causes has carried her to refugee camps worldwide, where she has fought for those in need. Jolie's financial support for organizations that improve healthcare, education, and opportunities for children further demonstrates her unshakable dedication to making a difference in the lives of those most in need.
4. Bill and Melinda Gates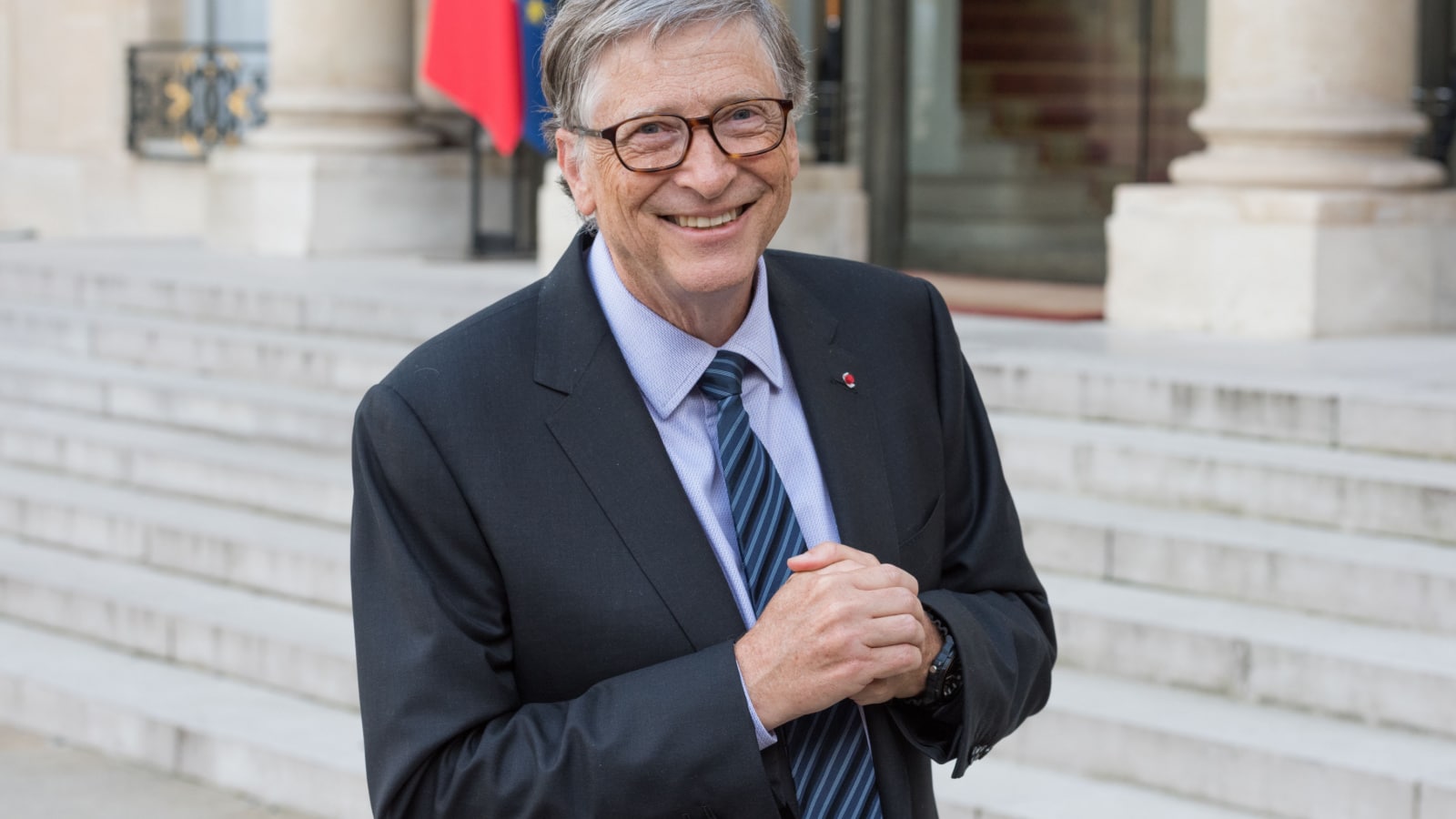 The visionary co-founders of the Bill & Melinda Gates Foundation, Bill and Melinda Gates, personify giving generously. Their foundation, one of the largest of its type, has committed billions of dollars to worldwide health, education, and development activities. The Gates continue to create a better future for countless people worldwide through their charitable work.
5. Meryl Streep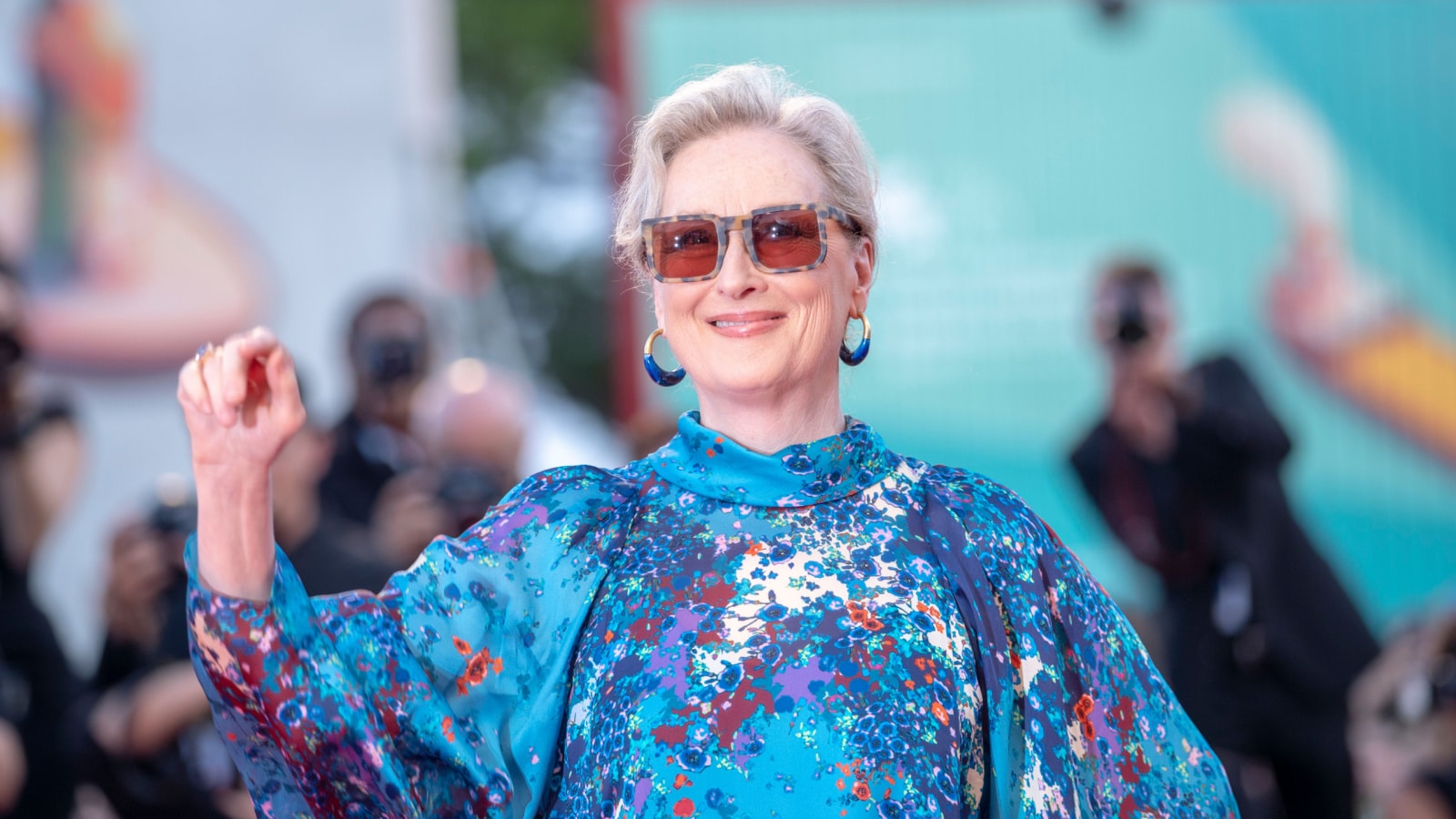 Meryl Streep, well-known for her acting abilities in movies, also advocates for social justice. She uses her position to advocate for several important causes, such as gun restrictions, LGBTQ rights, and women's rights. Streep's influence goes beyond rhetoric, as she generously contributes large sums to non-profits furthering these causes, demonstrating her dedication to fostering a more just society.
6. Warren Buffett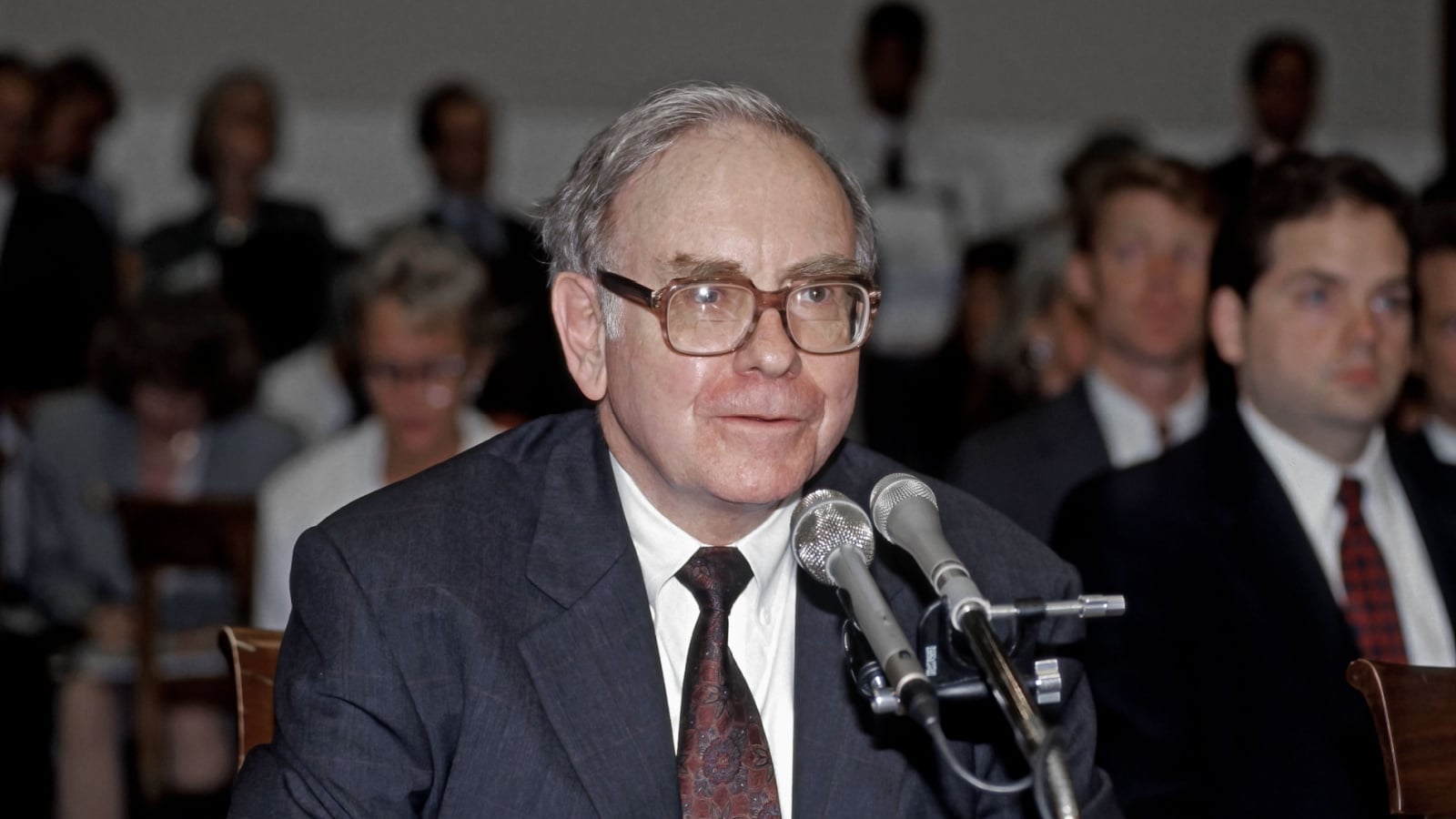 Renowned billionaire investor Warren Buffett has forged a profound and enduring philanthropic legacy. He has pledged 99% of his income to demonstrate an unparalleled dedication to charitable giving. His philanthropic focus extends to vital areas such as environmental conservation, healthcare improvement, and education enhancement, as underscored by his significant donations to causes like the Gates Foundation and other impactful initiatives.
7. Beyoncé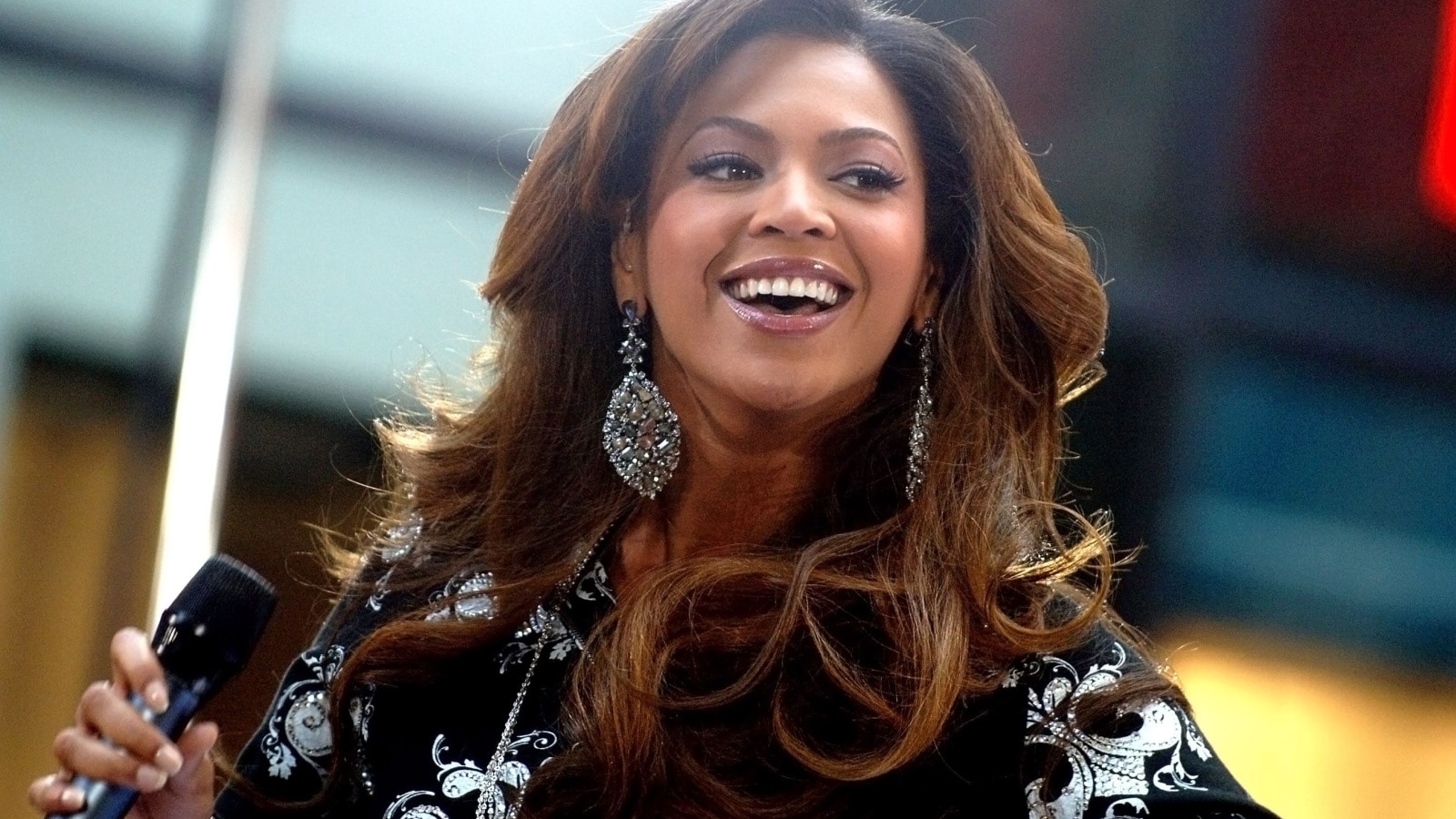 The name Beyoncé resonates with Grammy-winning melodies and electrifying stage performances, yet her philanthropic footprint is equally awe-inspiring. Through the BeyGOOD Foundation, she extends her impact to philanthropy, supporting programs promoting education, health, and overall well-being for young girls and children worldwide. Her substantial monetary contributions to non-profits aligned with these admirable goals further underscore her unwavering dedication to making a positive difference.
8. Justin Bieber
In pop music, Justin Bieber's prominence transcends mere entertainment as he delves passionately into philanthropy. His exceptional benevolence is evident in his significant donations towards causes centered around children's welfare, education enhancement, and disaster recovery efforts. Leveraging his influential platform, Bieber effectively raises awareness about a diverse spectrum of social justice issues, revealing a commitment that extends far beyond his musical talents.
9. Ellen DeGeneres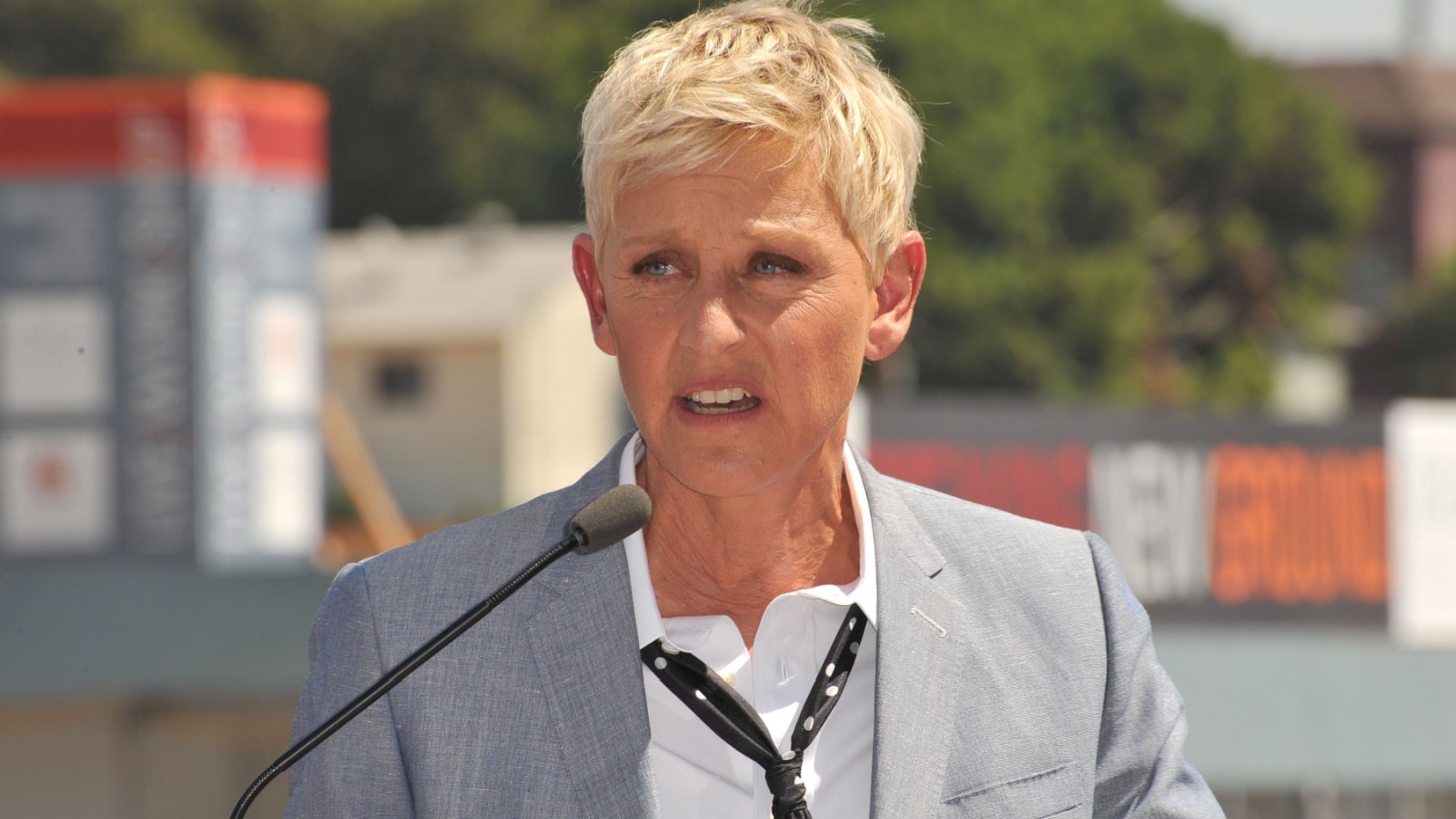 Celebrated for her comedic brilliance and adept talk show hosting, Ellen DeGeneres is equally esteemed for her inexhaustible philanthropic spirit. Her substantial contributions reverberate through the robust financial backing of causes related to education, healthcare, and the well-being of animals. By leveraging her influential stature, DeGeneres amplifies consciousness around various social justice concerns, demonstrating a multifaceted commitment to driving positive transformation.
10. Sandra Bullock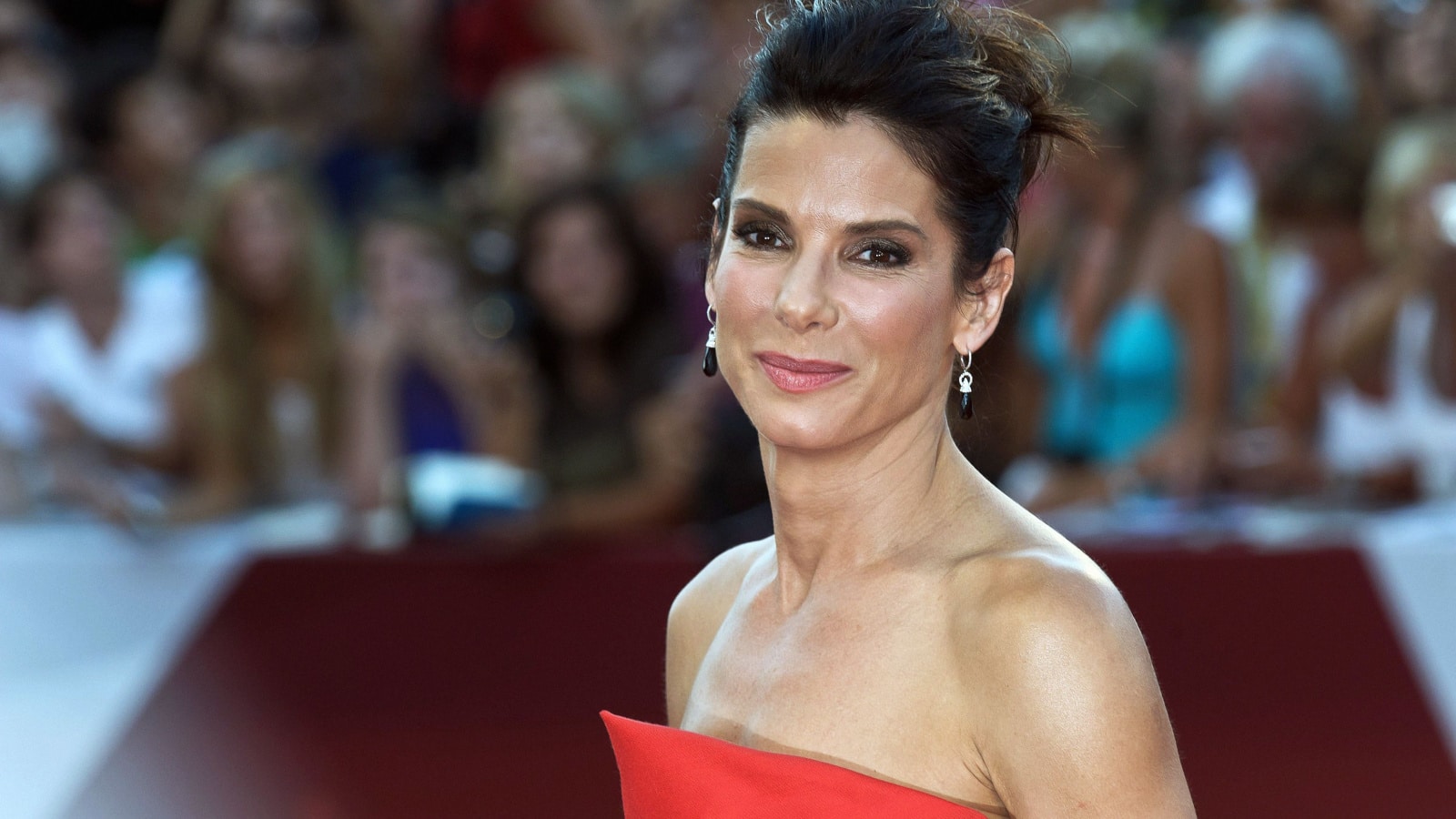 Academy Award-winning actress Sandra Bullock channels her fame into meaningful philanthropic efforts. The Sandra Bullock Foundation, founded by her, extends a helping hand to organizations dedicated to aiding children in need. Bullock's substantial financial contributions to charitable causes further underscore her dedication to creating a positive impact within the communities she serves.
11. Matt Damon
Notable Hollywood actor Matt Damon stands out for his impactful involvement in philanthropy. As a co-founder of Water.org, he is instrumental in providing access to clean water for individuals in developing nations. Damon's dedication extends beyond clean water initiatives, encompassing substantial donations to support education, healthcare, and environmental preservation.
12. John Legend
John Legend, a distinguished Grammy-winning singer and songwriter, channels his creative energy into philanthropy. As a co-founder of the Show Me Campaign, he embarks on a mission to combat poverty within the United States. Legend's contributions extend beyond his musical talents, as he donates significant funds to charities advancing education, healthcare, and criminal justice reform, all in pursuit of a more equitable society.
Source: Reddit
These 12 Celebrities Are Absolutely Adored by Everyone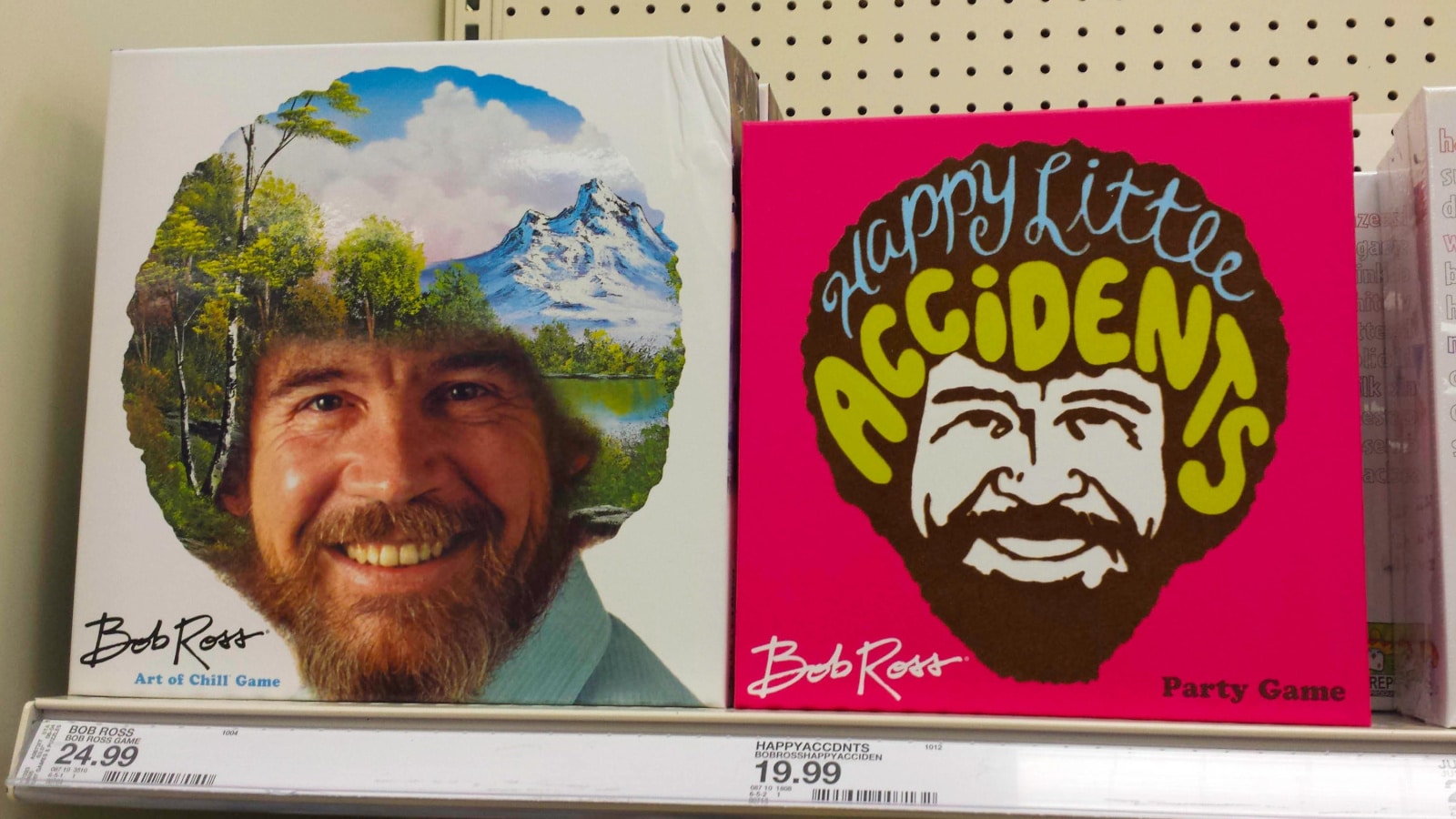 Recently, people have shared their most beloved celebrities on an online platform and explored what makes them so universally loved.
Read more: These 12 Celebrities Are Absolutely Adored by Everyone
10 Celebrities Everyone Loves to Hate in 2023
In the celebrity world, some are adored, and others are not. Sometimes, even the most beloved stars can fall from grace and become the most hated in the eyes of the public. Recently on an online platform, people have shared some of the most hated celebrities of the moment and the reasons behind their fall from grace.
Read more: 10 Celebrities Everyone Loves to Hate in 2023
12 Celebrities People Secretly Can't Stand, Despite Their Widespread Admiration
Brace yourself as we venture into this captivating realm of unexpressed aversion, revealing the celebrities people secretly can't stand, even though "everyone" seems to like them.
Read more: 12 Celebrities People Secretly Can't Stand, Despite Their Widespread Admiration
12 Celebrities You Need to Check Out for Style Inspiration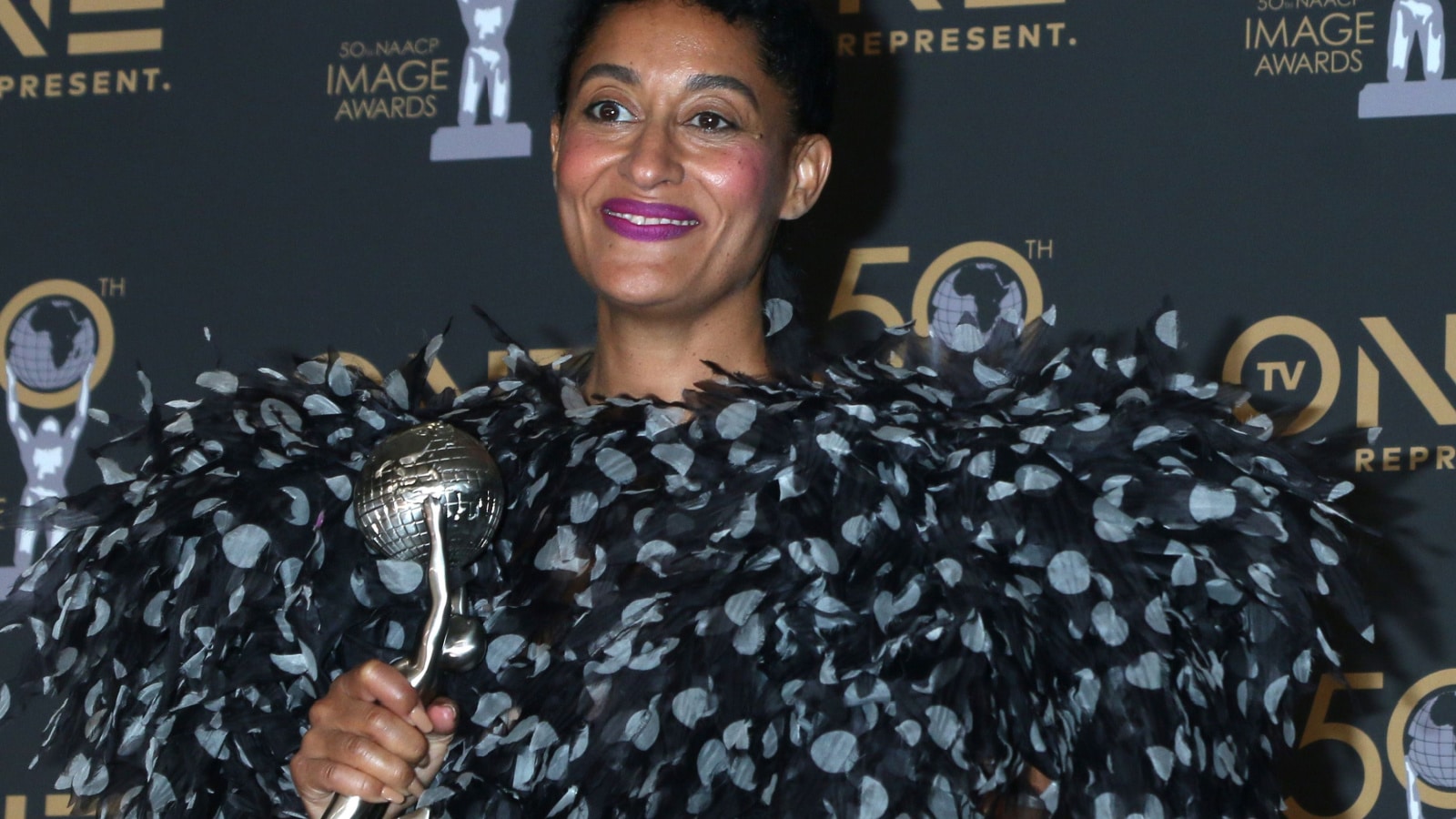 Are your favorite celebs serving as a source of fashion inspiration for you? On an online platform, people recently disclosed the fashion preferences of some well-known persons who have significantly impacted the fashion world.
Read more: 12 Celebrities You Need to Check Out for Style Inspiration
10 Actually Brilliant Movies That Audiences Didn't Like
On an online platform, movie fans recently revealed some of their favorite films that earned terrible reviews from audiences.
Read more: 10 Actually Brilliant Movies That Audiences Didn't Like