12 Times When Boomers and Millennials Agreed on an Opinion
It's encouraging to observe moments of agreement and shared viewpoints between Boomers and Millennials in a world frequently marked by generational divisions. Even though these two generations have quite different backgrounds and outlooks, they can find common ground on particular issues. Recently, participants on an online site reported various occasions where Boomers' and Millennials' viewpoints strangely overlapped, from technology preferences to social manners.
1. Touchscreens in Cars: A Fundamentally Bad Idea
An argument is raised by one user who agrees with Boomers and firmly believes that automobile touchscreens are fundamentally flawed and advocate for the reinstatement of physical buttons or similar controls. Their emphasis lies in the fact that touchscreens force drivers to divert their attention away from the road, leading to an alarming rise in distracted driving incidents.
2. Dog Training and Responsibility
Both generations agree it's important to properly train your dog. According to a particular user, many individuals fail to effectively train their dogs due to treating them as if they were human children. This approach, they argue, can result in issues such as reactive behavior in dogs, posing a risk to both people and other animals.
3. Subscription Overload – There Are Too Many Subscriptions These Days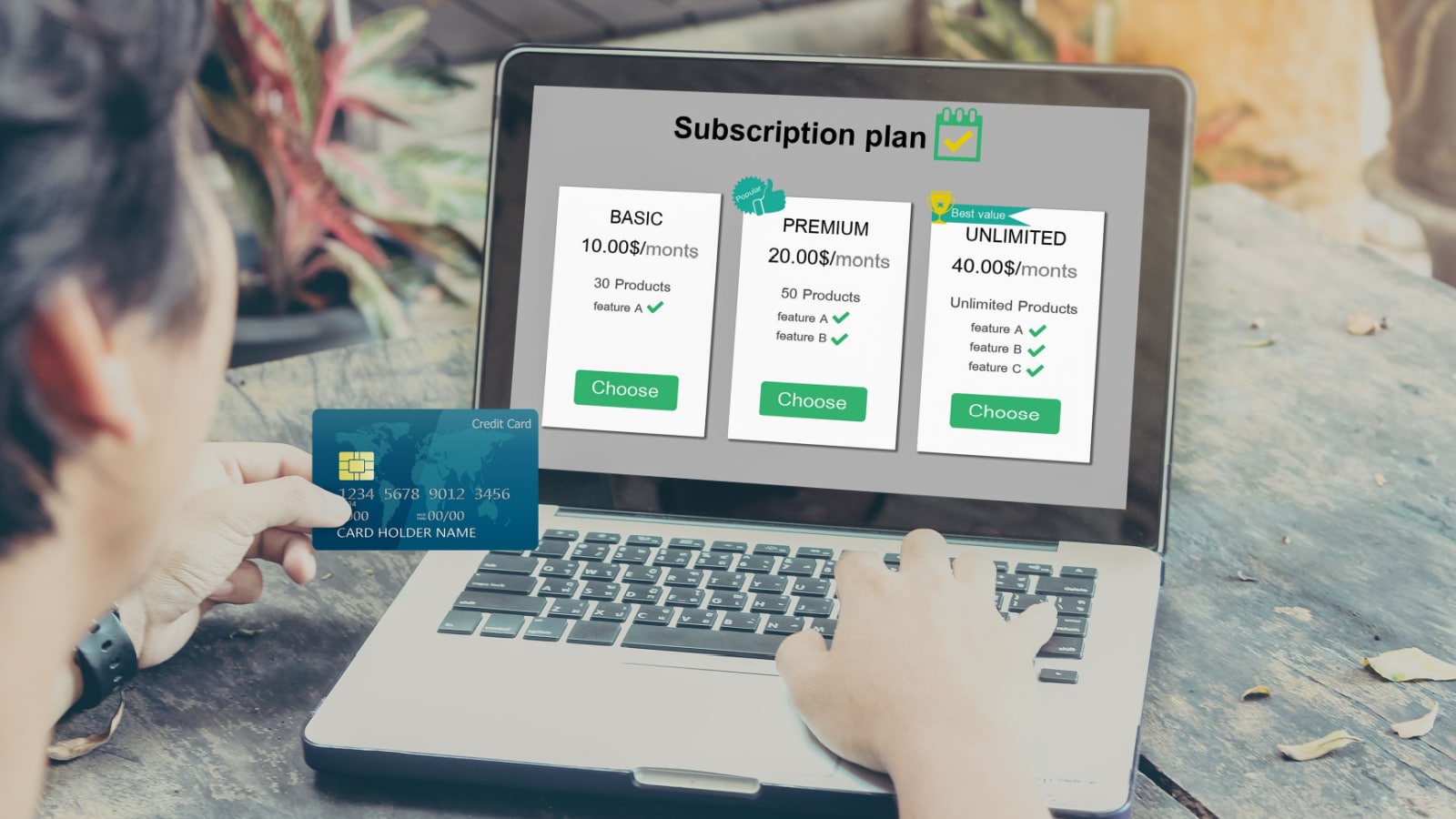 Expressing discontent, an individual sheds light on the omnipresence of subscriptions in modern life. They draw attention to the growing trend of subscription services extending to various aspects, including in-car heating, movies, TV shows, and even music. With a touch of sarcasm, the user acknowledges their generational perspective as a Boomer, humorously announcing their decision to terminate the conversation due to their exasperation with the overwhelming number of memberships.
4. The Superiority of Physical Media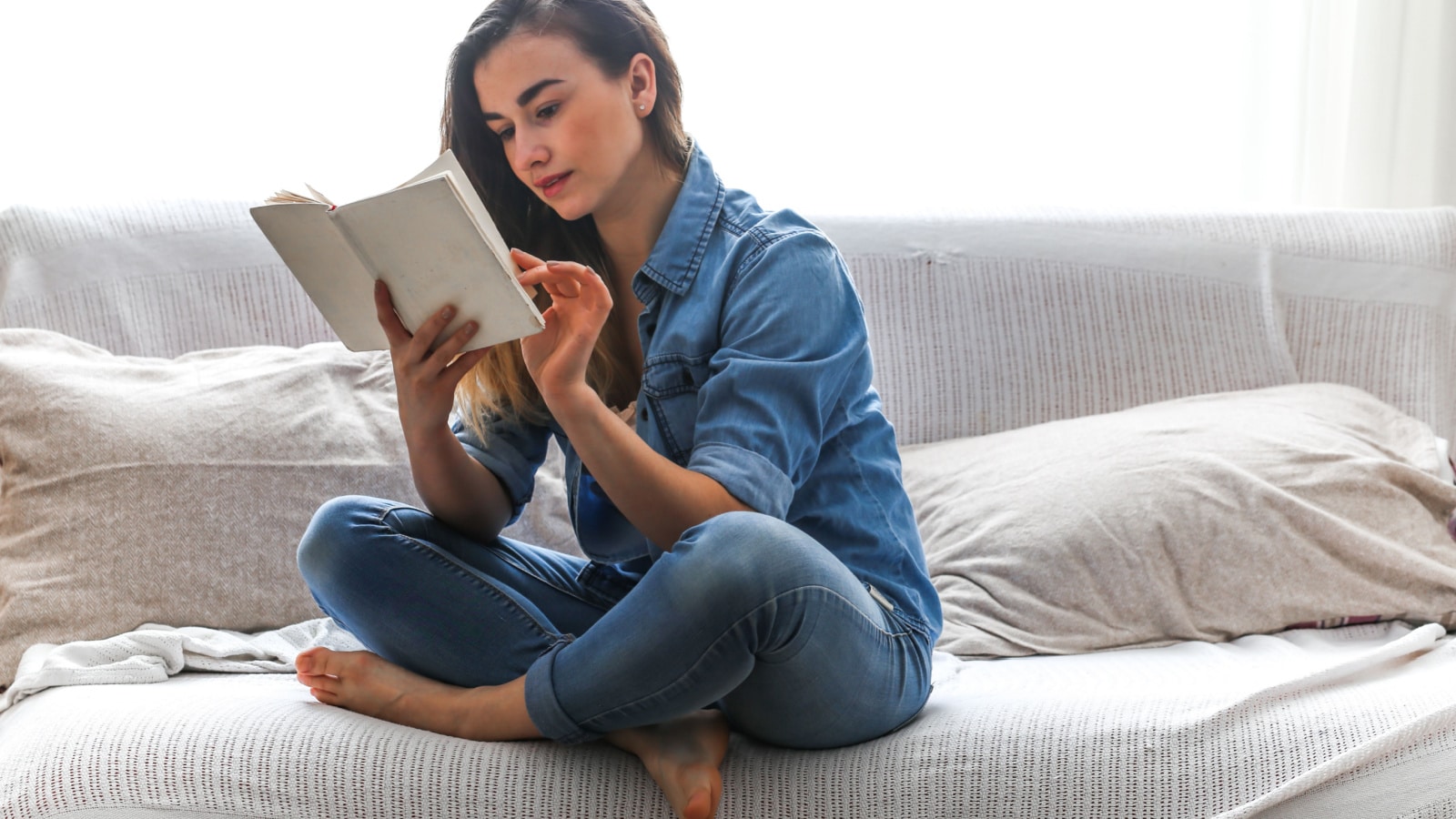 Another user in the thread shares their preference for physical media, emphasizing the advantages of having tangible versions of books, movies, and music over-relying on subscription services or digital content. They assert that consumers have a more satisfying and reliable experience when using physical media.
5. Music Volume in Bars: Too Loud for Comfort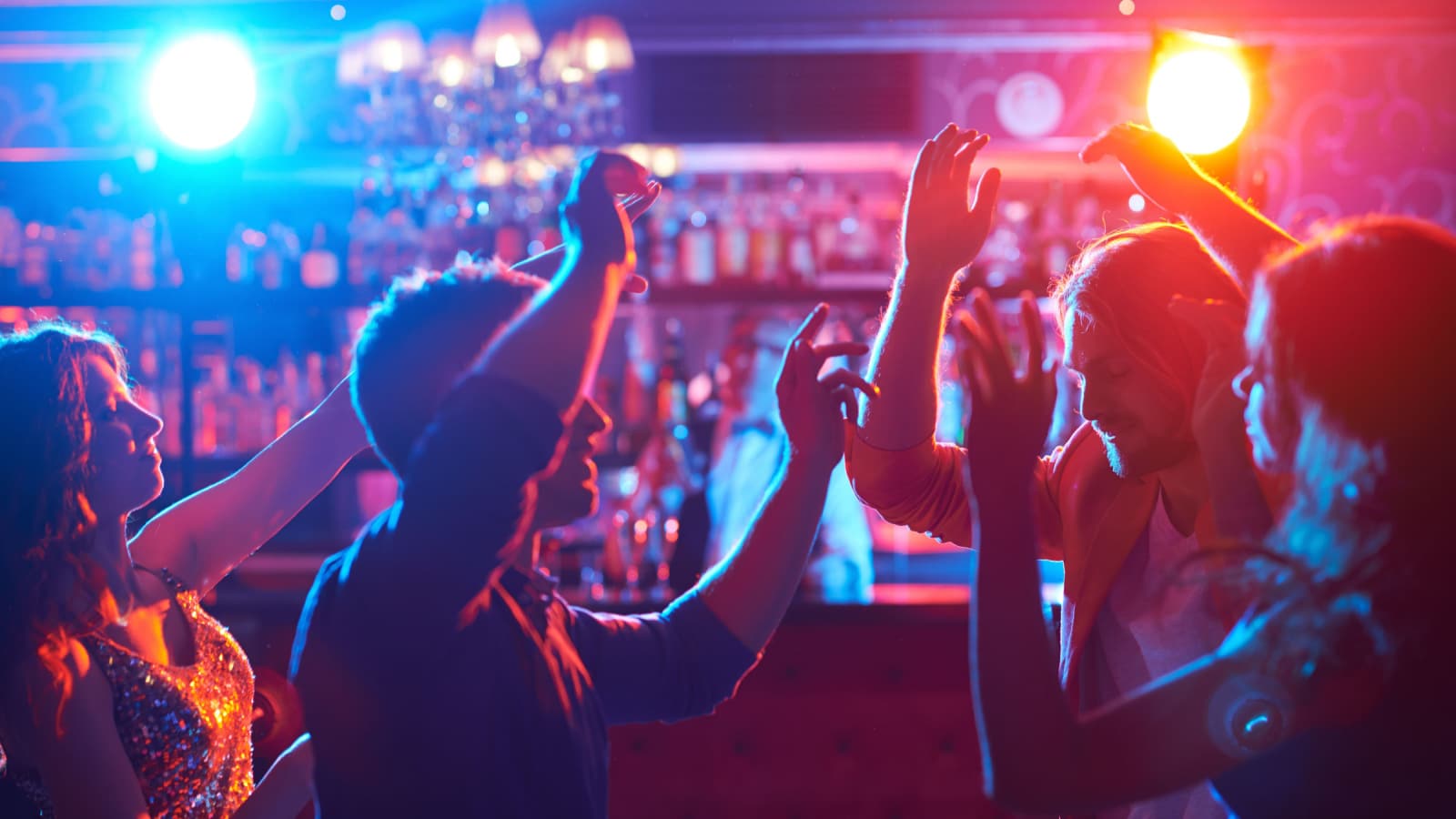 A participant argues that the music played in pubs and bars is often excessively loud. While appreciating music, they contend it sounds better at lower volumes, drawing on their combined expertise as touring musicians and live sound engineers.
6. Restaurant Hosting: Menus or Confusion?
Describing a recent failure during a secret shopper evaluation as a restaurant host, a user clarifies their mistake of asking, "How many menus?" instead of the more appropriate question, "Would you like menus or the QR code on the table?" The user adds that even when they remember to ask the updated question, consumers often respond incorrectly by providing a number, leading to confusion.
7. Screw Fast Fashion: Longevity and Sustainability in Clothing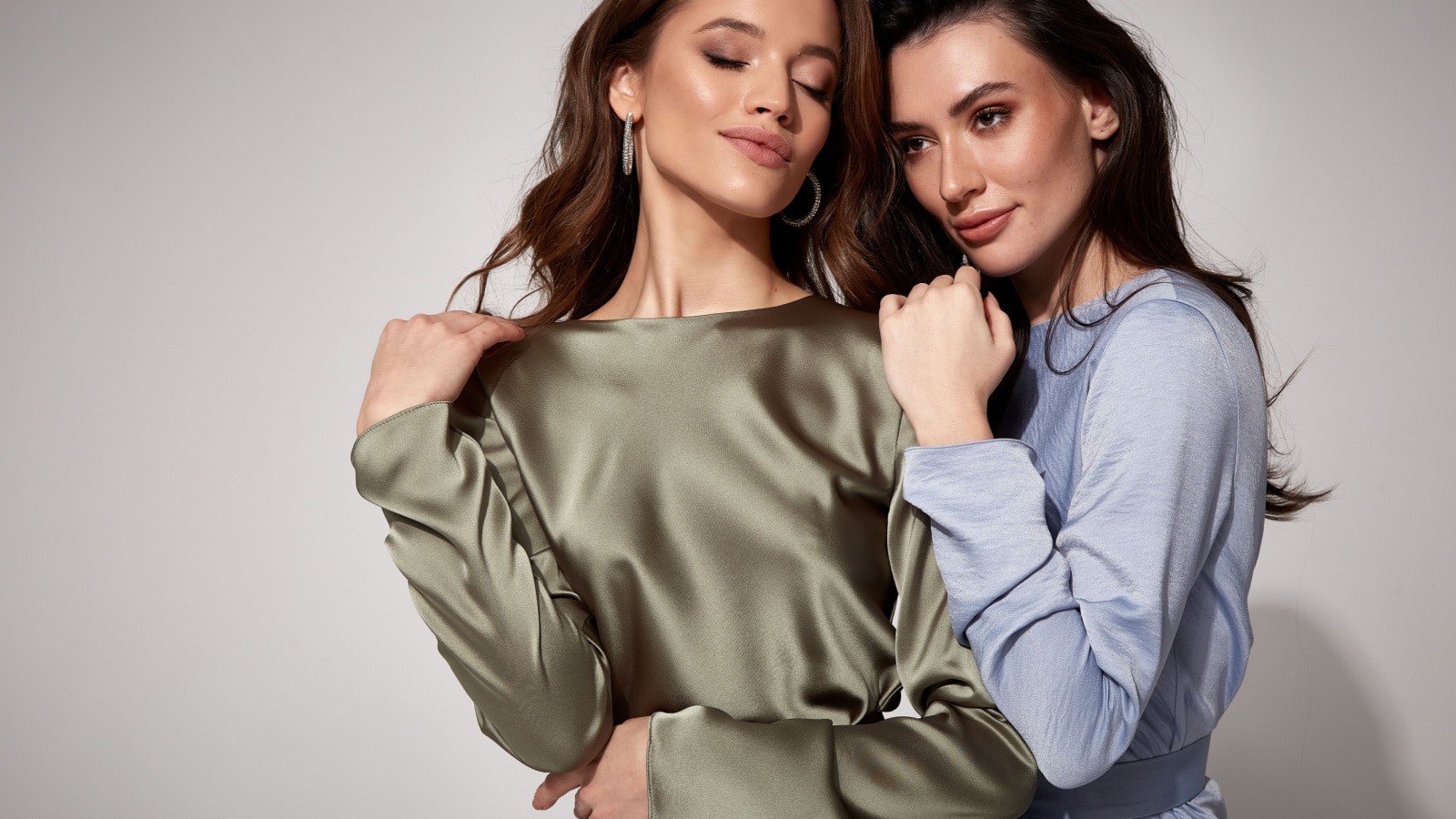 A contributor expresses their dissatisfaction with the concept of fast fashion and their desire for durable clothing. Despite being aware of the financial constraints that make it challenging to avoid fast fashion completely, they are willing to spend more money on clothing not made of synthetic materials.
8. TV Brightness: Let There Be Light!
One commenter comments on the visual gloominess prevalent in television broadcasts, emphasizing the focus on visually stunning images rather than the emotional content. They highlight how inadequate lighting in certain scenes makes it difficult to discern fine details, underscoring their longing for television programming with higher visual clarity.
9. We Don't Need an App for Everything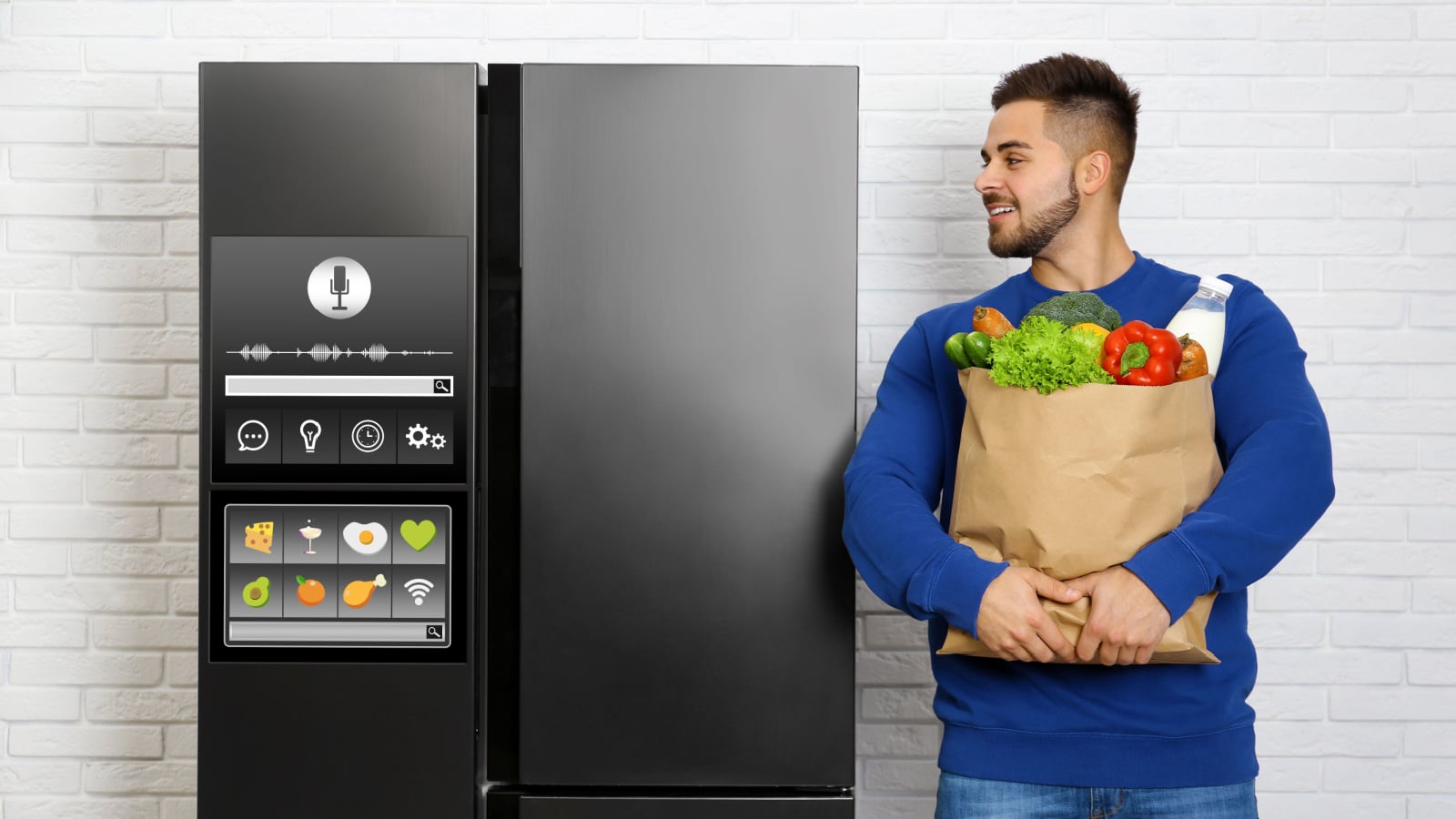 Expressing their discontent, an individual criticizes the growing trend of internet connectivity and app integration in various products. They use the example of a refrigerator, suggesting that consumers simply desire the appliance to fulfill its basic function of keeping food cool without the added complexity of WiFi integration.
10. Tipping: Out of Control and Agitating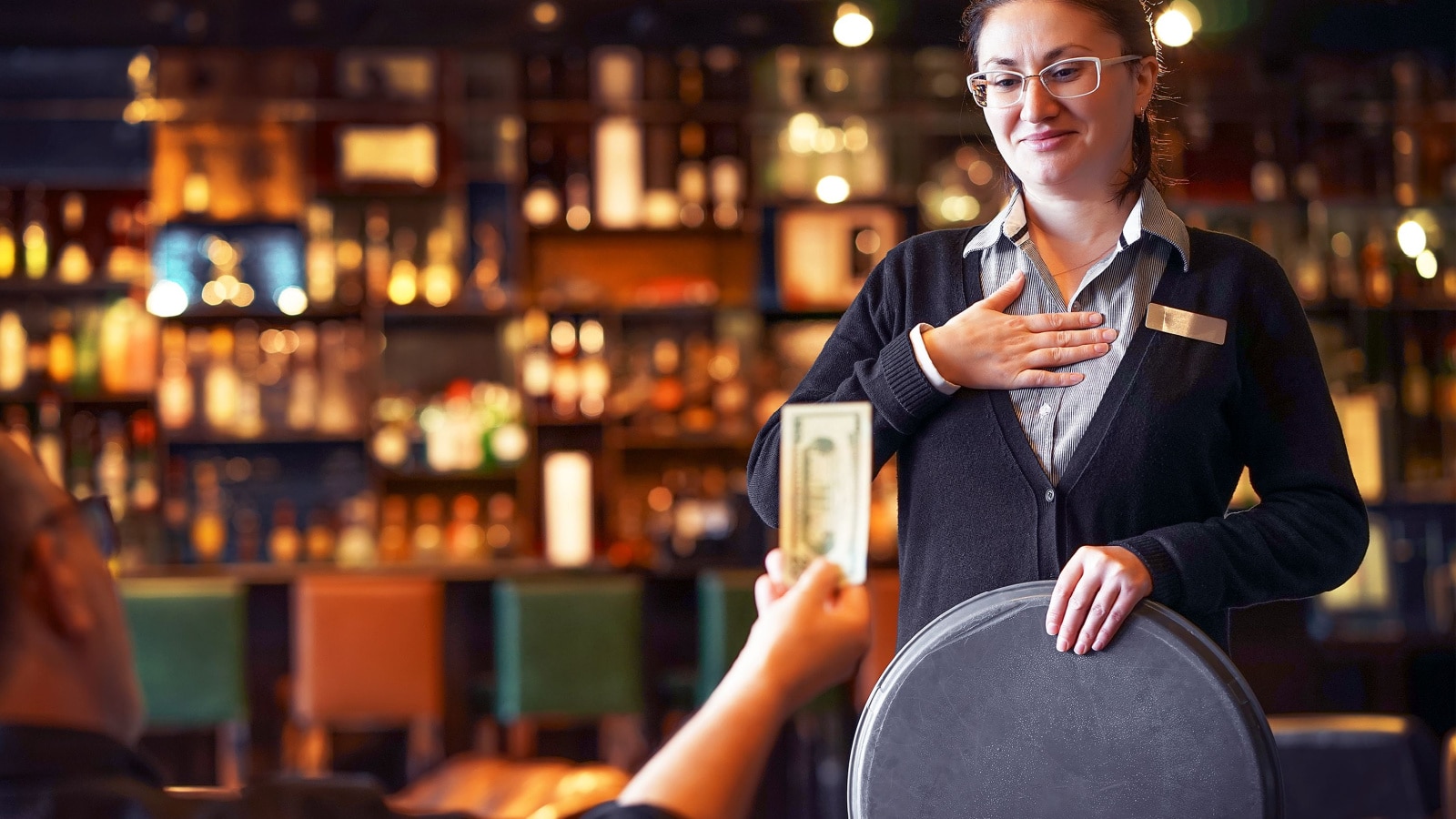 Despite relying on gratuities for their income, someone shares their concern that tipping has become excessive and burdensome. They acknowledge that the increased sensitivity and anxiety surrounding tipping harm individuals who genuinely deserve tips.
11. Sidewalk Etiquette: Put Your Phone Down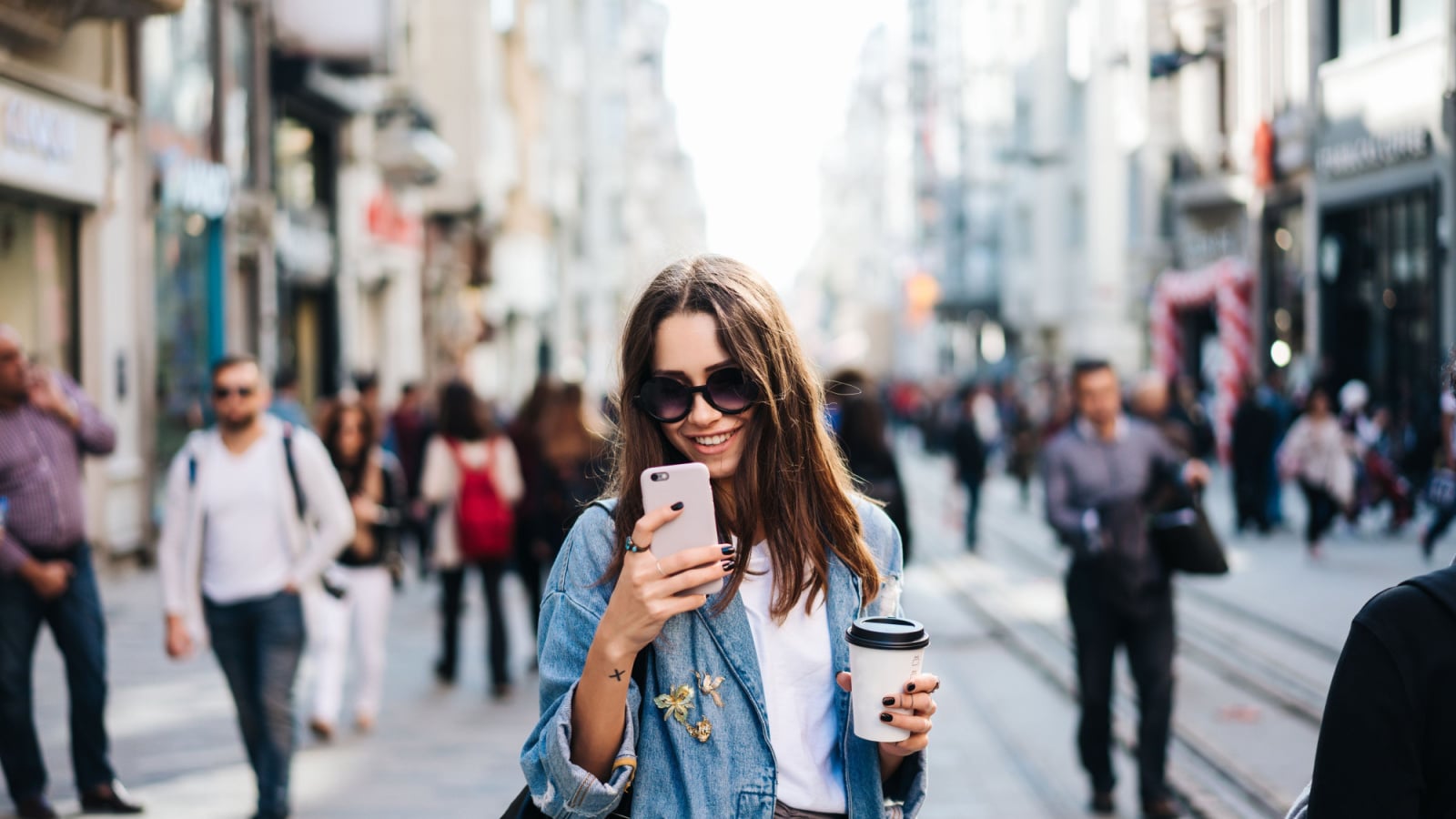 Many individuals strongly express their displeasure towards those using their phones while walking on crowded sidewalks. They argue that while they film videos for their vlogs, other passersby are not obligated to avoid them.
12. Respecting Others in Public Spaces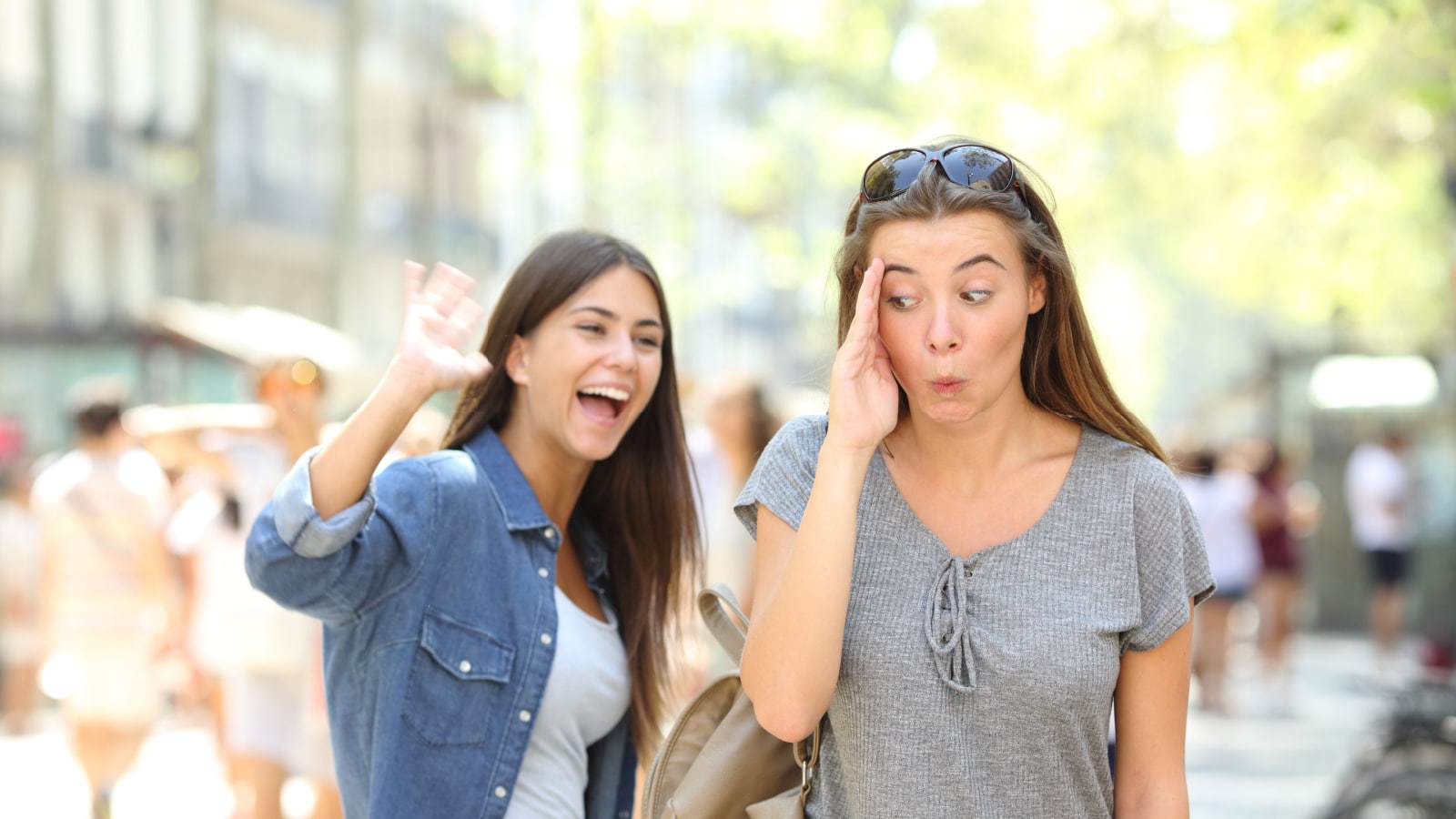 Emphasizing the importance of respecting others by refraining from disruptive behavior in public spaces, a user provides an example of using a phone to play music without headphones in settings like buses or restaurants.
Source: Reddit.
12 Things Millennials and Gen Z are Tired of Hearing From Boomers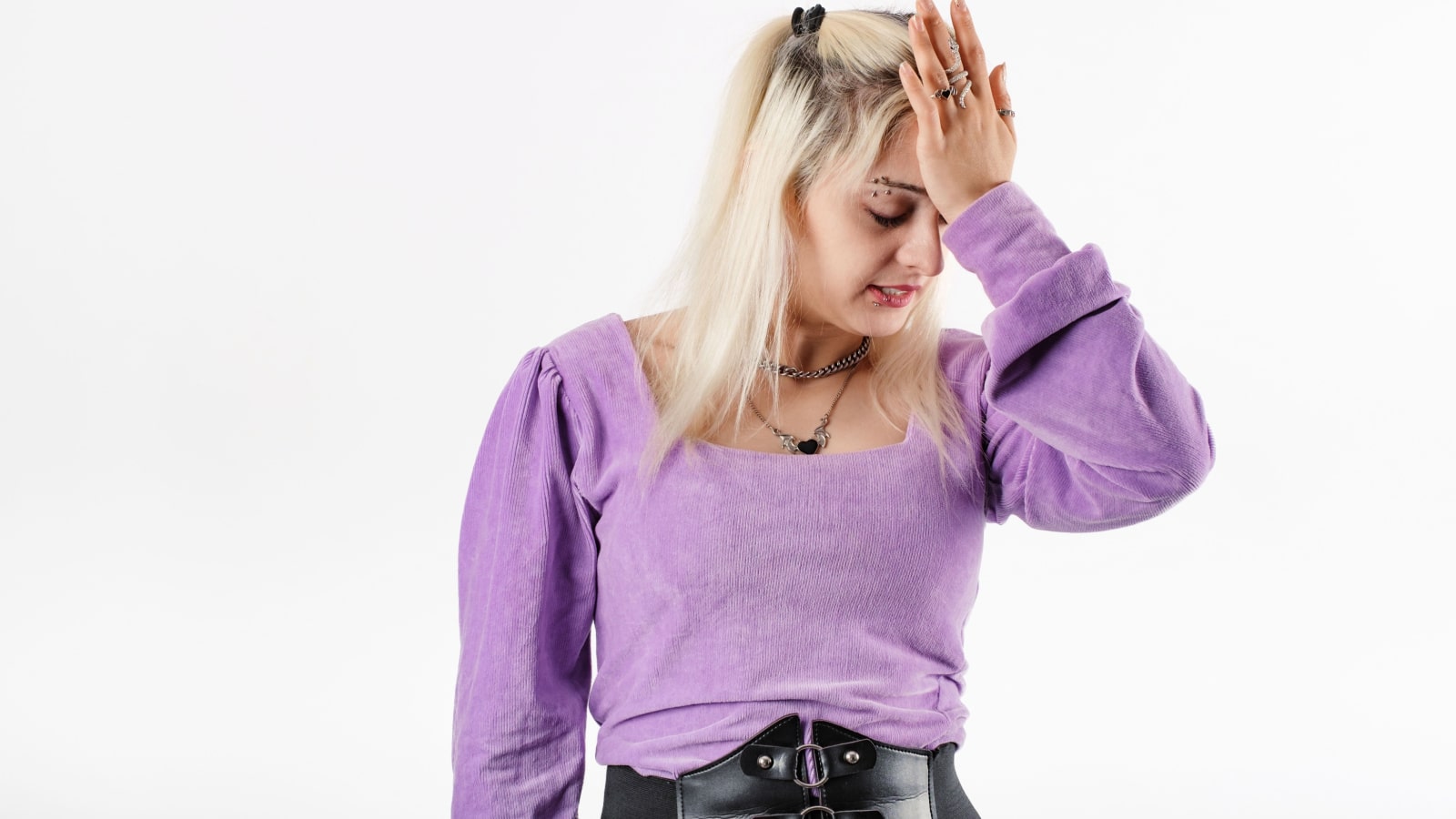 From financial matters to technology and societal values, it's time to explore the twelve things that the younger generations are simply tired of hearing from the Boomers.
Read more: 12 Things Millennials and Gen Z are Tired of Hearing From Boomers
12 Key Factors That Make a Woman Hot in Men's Eyes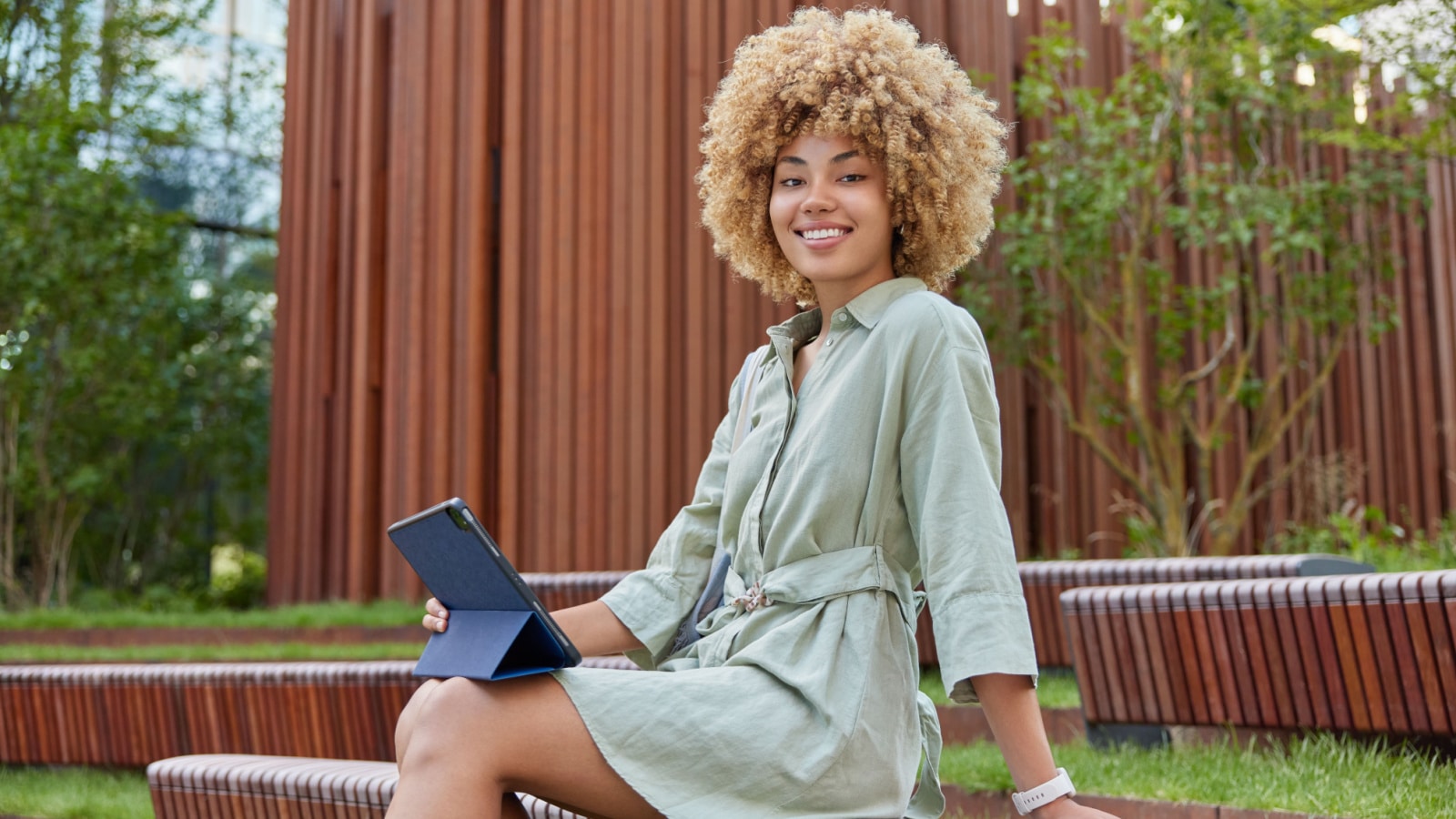 When it comes to attractiveness, men have diverse opinions. Let's delve into the different aspects contributing to a woman's appeal, as shared by men.
Read more: 12 Key Factors That Make a Woman Hot in Men's Eyes
The 12 Most Annoying Misconceptions About the U.S. That Americans Say Foreigners Need to Drop ASAP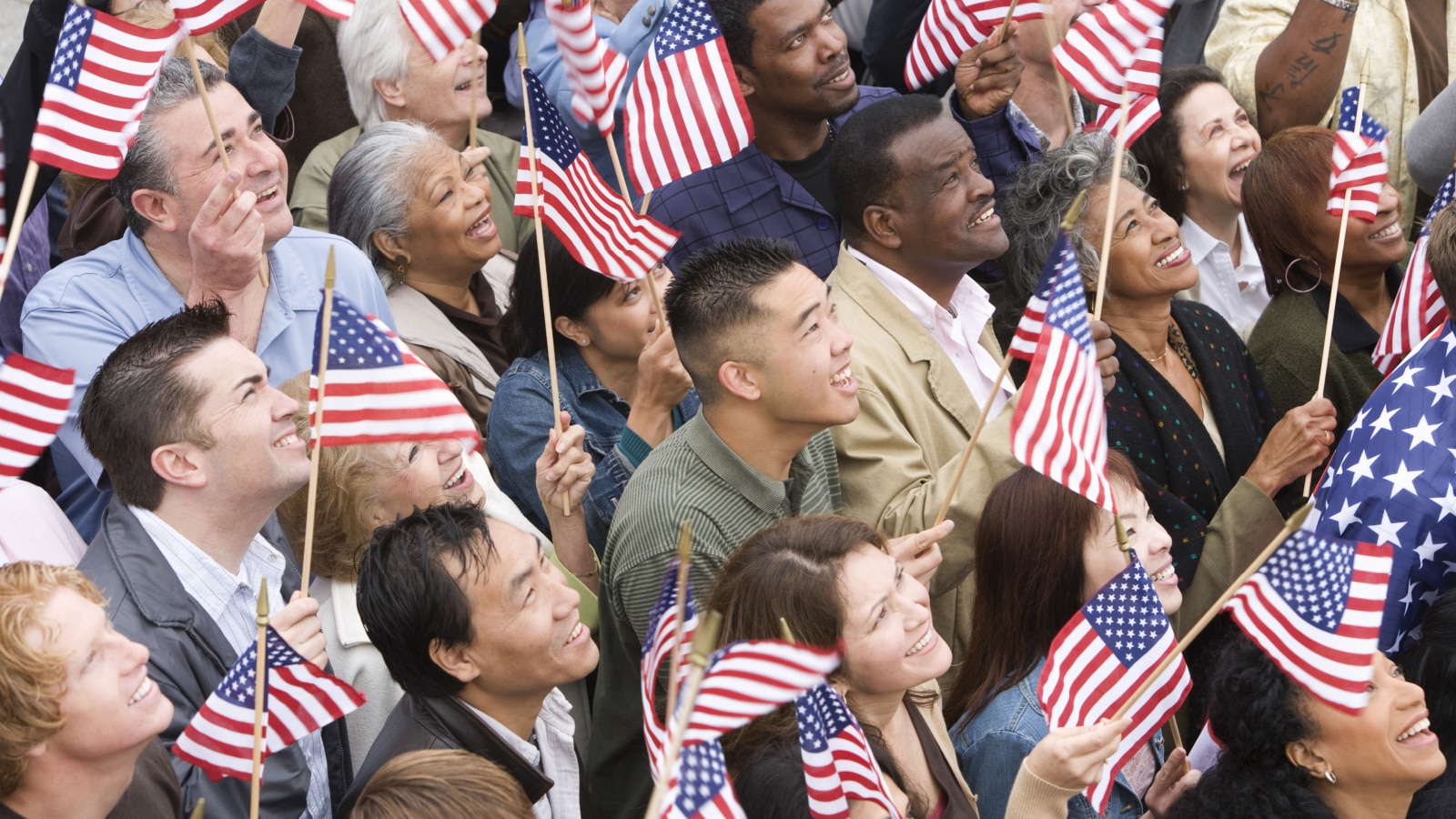 Regarding the United States, a diverse and vast nation, foreigners often hold certain preconceived notions that can sometimes be far from the truth. On an online platform, Americans share the most annoying misconceptions foreigners have about the U.S.
Read more: The 12 Most Annoying Misconceptions About the U.S. That Americans Say Foreigners Need to Drop ASAP
10 Gen Z Trends That Older Generations Will Never Understand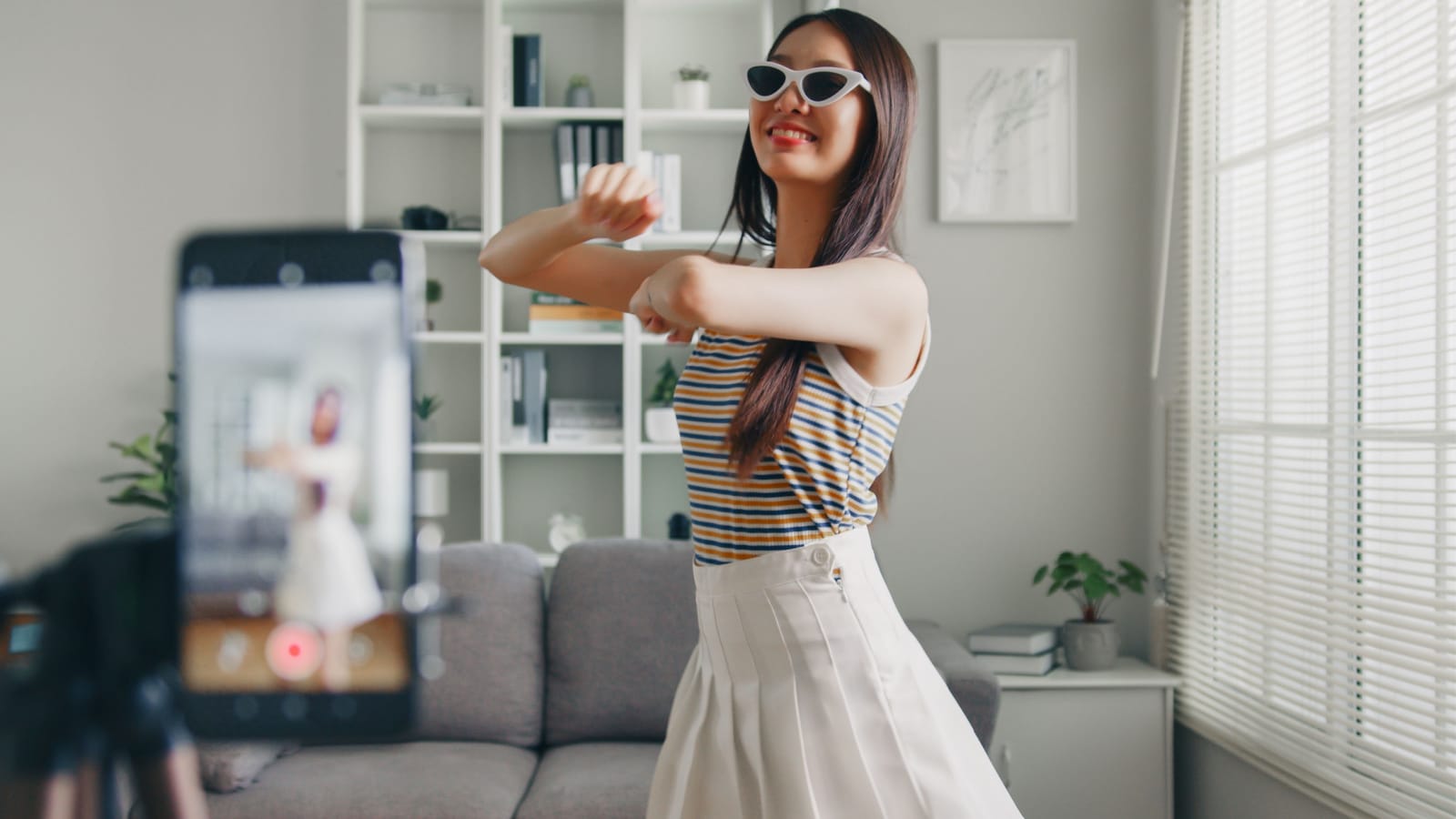 Older generations, such as Boomers and Millennials, find some of the Gen Z "trends" quite hard to comprehend. Let's see the top 12 trends that older generations recently responded with on an online platform.
Read more: 10 Gen Z Trends That Older Generations Will Never Understand
10 Instagram Fashion Trends That Just Do NOT Work in Real Life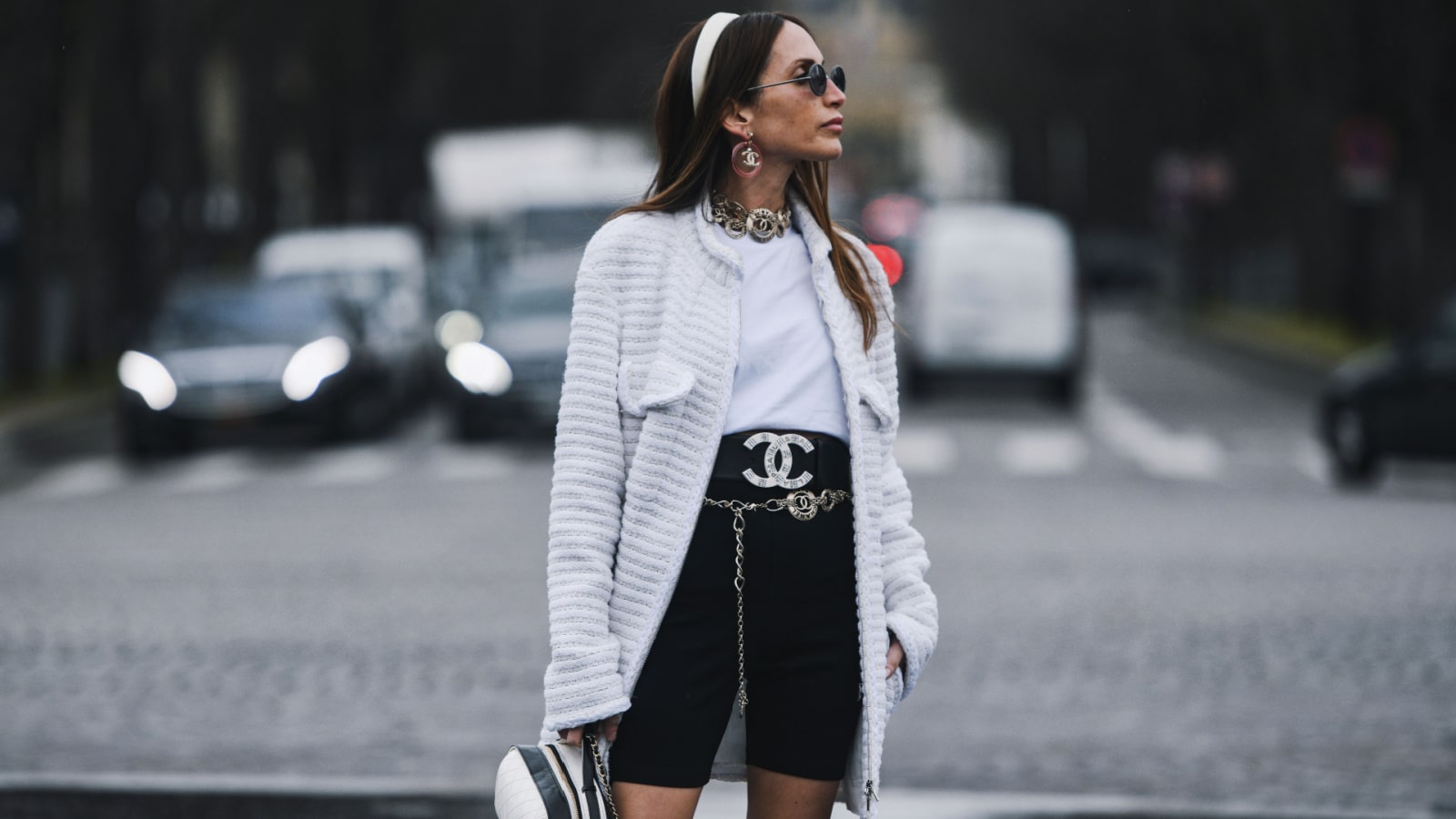 In social media, particularly on Instagram, fashion trends rapidly emerge. But not all Instagram fashion trends seamlessly translate into real-life fashion statements. Let's look at the candid opinions of individuals who have encountered these ill-fitting trends firsthand.
Read more: 10 Instagram Fashion Trends That Just Do NOT Work in Real Life