10 Instagram Fashion Trends That Just Do NOT Work in Real Life
In social media, particularly on Instagram, fashion trends rapidly emerge. With influencers and celebrities setting the stage, it's easy to get trapped in the charm of these trends. However, as many have experienced, not all Instagram fashion trends seamlessly translate into real-life fashion statements. Let's look at the candid opinions of individuals who have encountered these ill-fitting trends firsthand.
1. Tucked Chunky Knit: Effortless Sweater & Skirt
A savvy observer on Instagram noted the prevailing fashion fad of pairing an oversized chunky knit sweater with a form-fitting skirt, effortlessly tucking in the corner to create a flawless and streamlined appearance. It looks great in photos, but rarely stays tucked perfectly in real-life.
2. Instagram Trend: Jacket Cape Illusion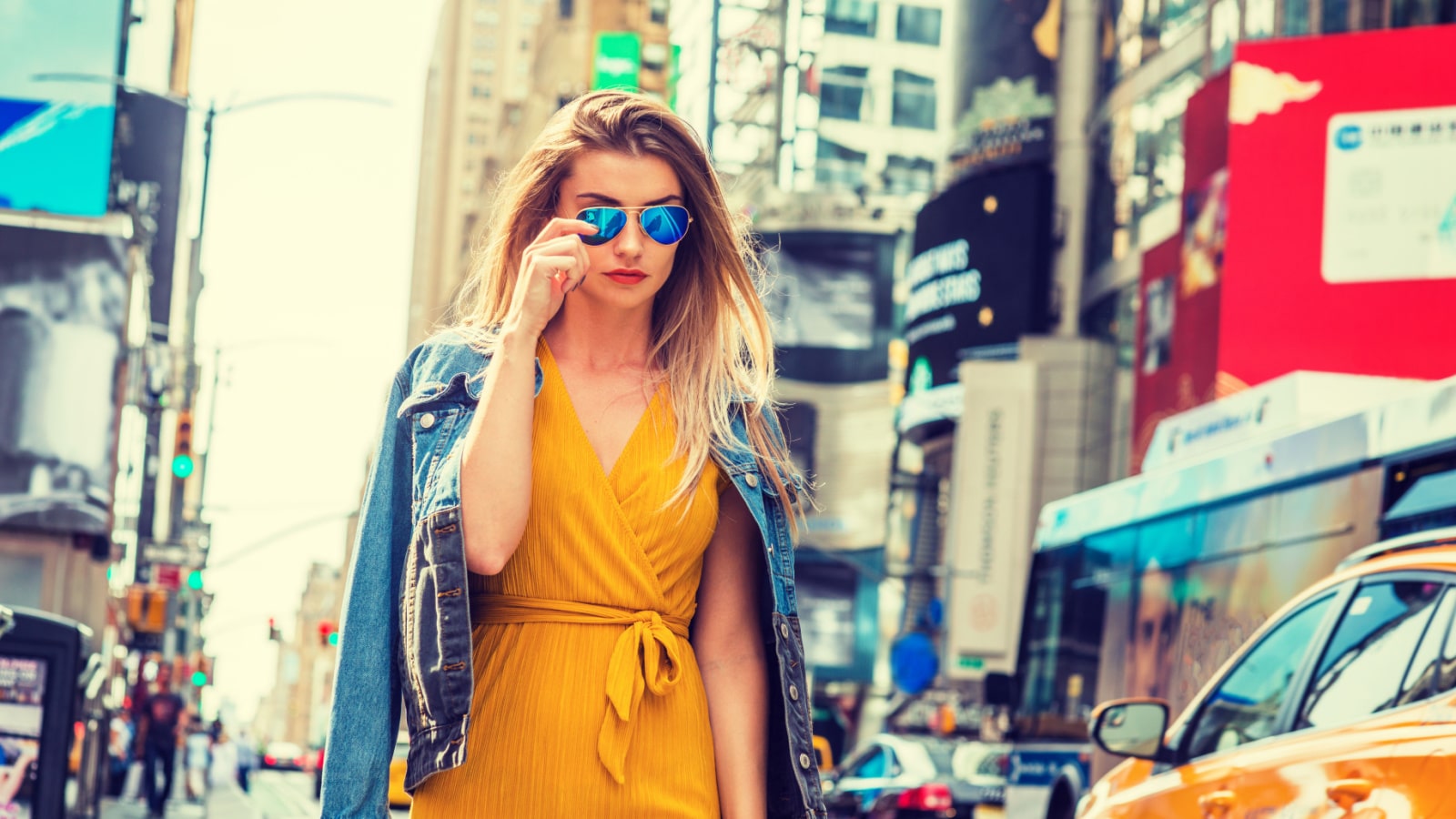 An astute Instagram user openly admits their admiration for the jacket cape trend but cautiously acknowledges its impracticality in various scenarios. This user, who happens to work as a stylist/customer for multiple Instagram channels, sheds light on the deceptive nature of these fashion trends, explaining that they often require specific angles or even body doubles to maintain the illusion of functionality. The user subtly hints at a world of fabrication behind the seemingly picture-perfect posts.
3. Unappealing Reality: Clear Plastic Shoes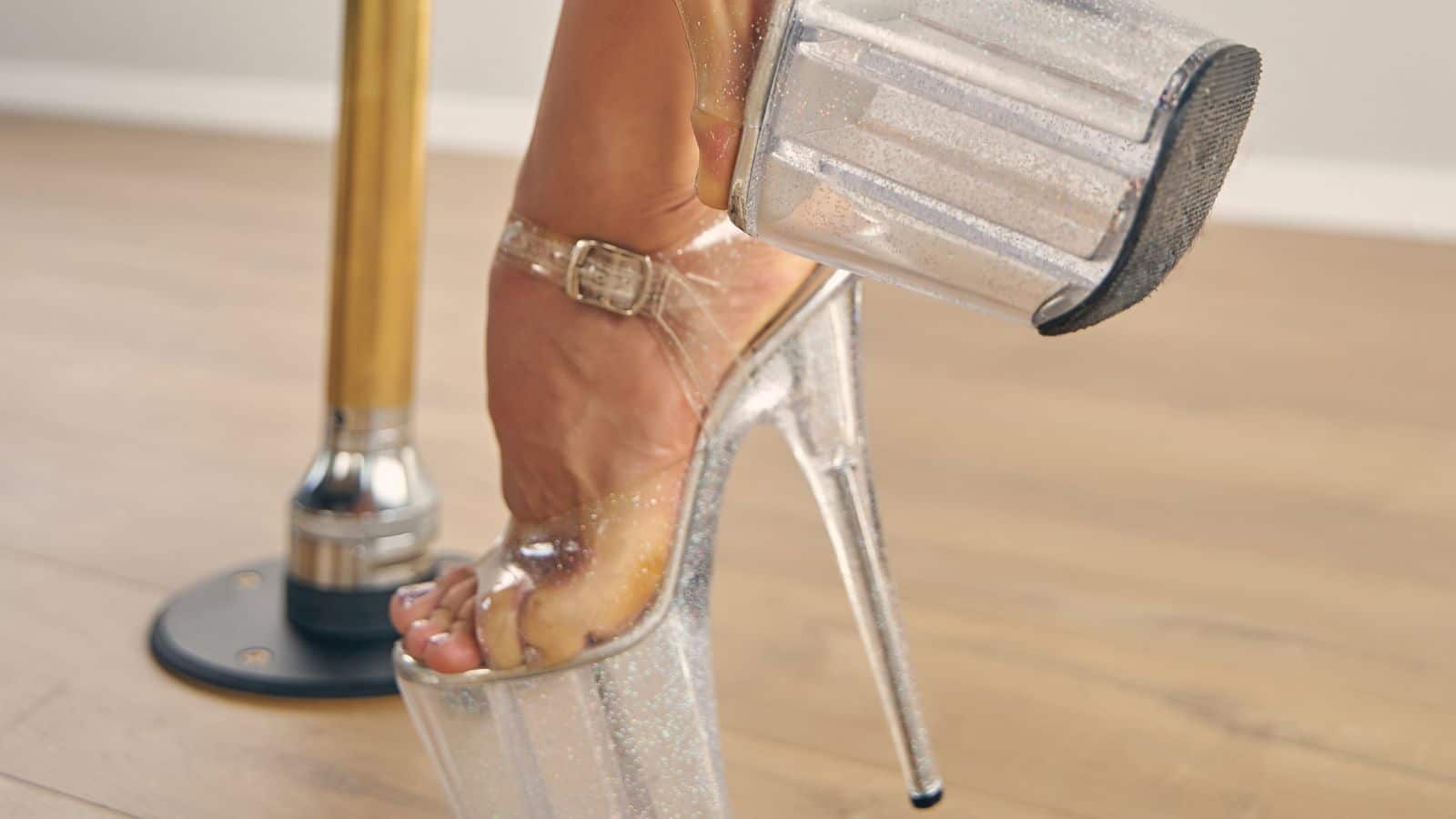 With sincerity and personal experience, an individual expresses a strong opinion about the clear plastic shoe trend, firmly asserting that it falls flat. They recount the unfortunate episode of purchasing a pair of partially transparent shoes and discovering the unanticipated consequences for their toes. The user laments the unflattering squished appearance and the display of various colors caused by the strain on their skin.
4. Impractical: Oversized, Exaggerated Puffy Sleeves
While they might look stylish and eye-catching in carefully curated Instagram photos, they can be impractical and overwhelming in everyday situations. These oversized sleeves, commonly seen on blouses, dresses, or sweaters, can restrict arm movement and make it challenging to perform simple tasks like eating, typing, or even reaching for something. Additionally, they tend to not fit well under jackets or coats, which can further complicate matters during colder weather.
5. Instagram Fashion: Presentation vs. Realism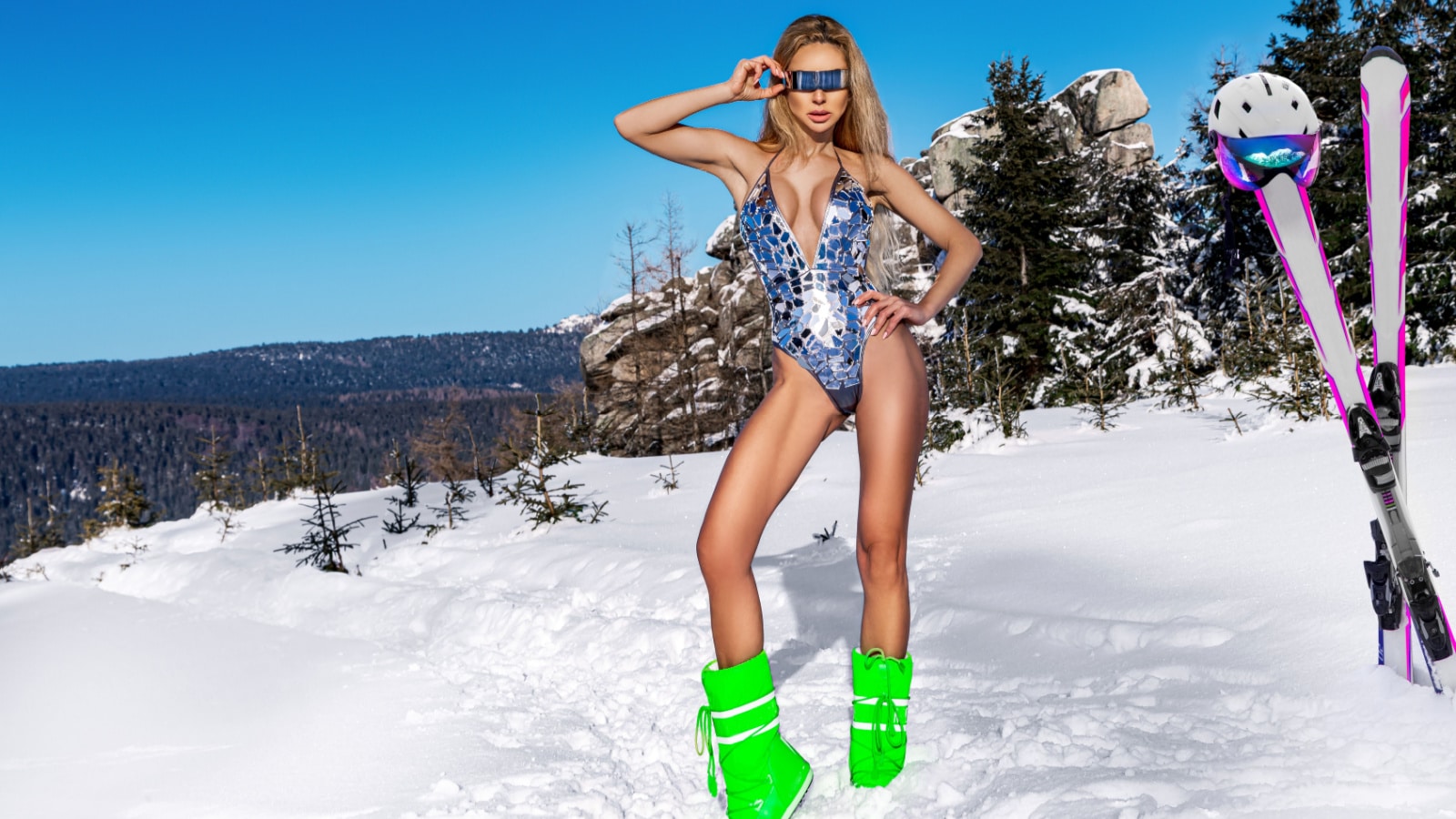 Amidst a contemplative discourse, a discerning observer raises concerns not about the viability of Instagram fashion trends in real life but rather the deception with which they are presented. They astutely note the conspicuous absence of any visible lines or telltale signs of undergarments or tucked clothing in the carefully curated Instagram photos. This makes the user speculate that these images undergo meticulous posing and editing to achieve a seemingly flawless appearance. They further highlight the dissonance resulting from inappropriate contextual choices, such as wearing Mary Jane shoes and a sweater in inclement weather. Additionally, the user astutely observes the excessive reliance on photo-editing applications like Facetune to perfect and manipulate images.
6. Impracticality: Sweatpants with Heels
Skepticism takes the forefront as an individual delves into the impracticality of wearing sweatpants with heels, dismissing it as an ill-suited fashion choice for everyday wear. They cast doubt on the combination's practicality and appropriateness in diverse settings. While this pairing may exude style and sophistication on Instagram, the user subtly implies its unlikelihood of gaining traction in real-life situations where comfort and functionality are paramount in fashion decisions.
7. Cute Photos, Challenging Reality: Thigh-High Slits
A discerning critic calls attention to the alluring yet potentially problematic trend of thigh-high slits. While these garments may capture attention in photographs, they pose significant practical challenges for everyday wear. The user astutely points out the difficulty of maintaining modesty and sitting comfortably while donning such apparel. Though visually appealing for social media, these trends may prove less functional and practical in the real world.
8. Confusing Allure: See-Through Bags
Bafflement seeps through the words of curious observers as they ponder the purpose behind the once-popular trend of see-through bags. They question the rationale of desiring a bag that grants unrestricted visibility to its contents. The user expresses skepticism about the practicality of transparent bags, potentially due to concerns regarding privacy or the exposure of personal belongings.
9. Questioning Expensive Dainty Handbags' Relevance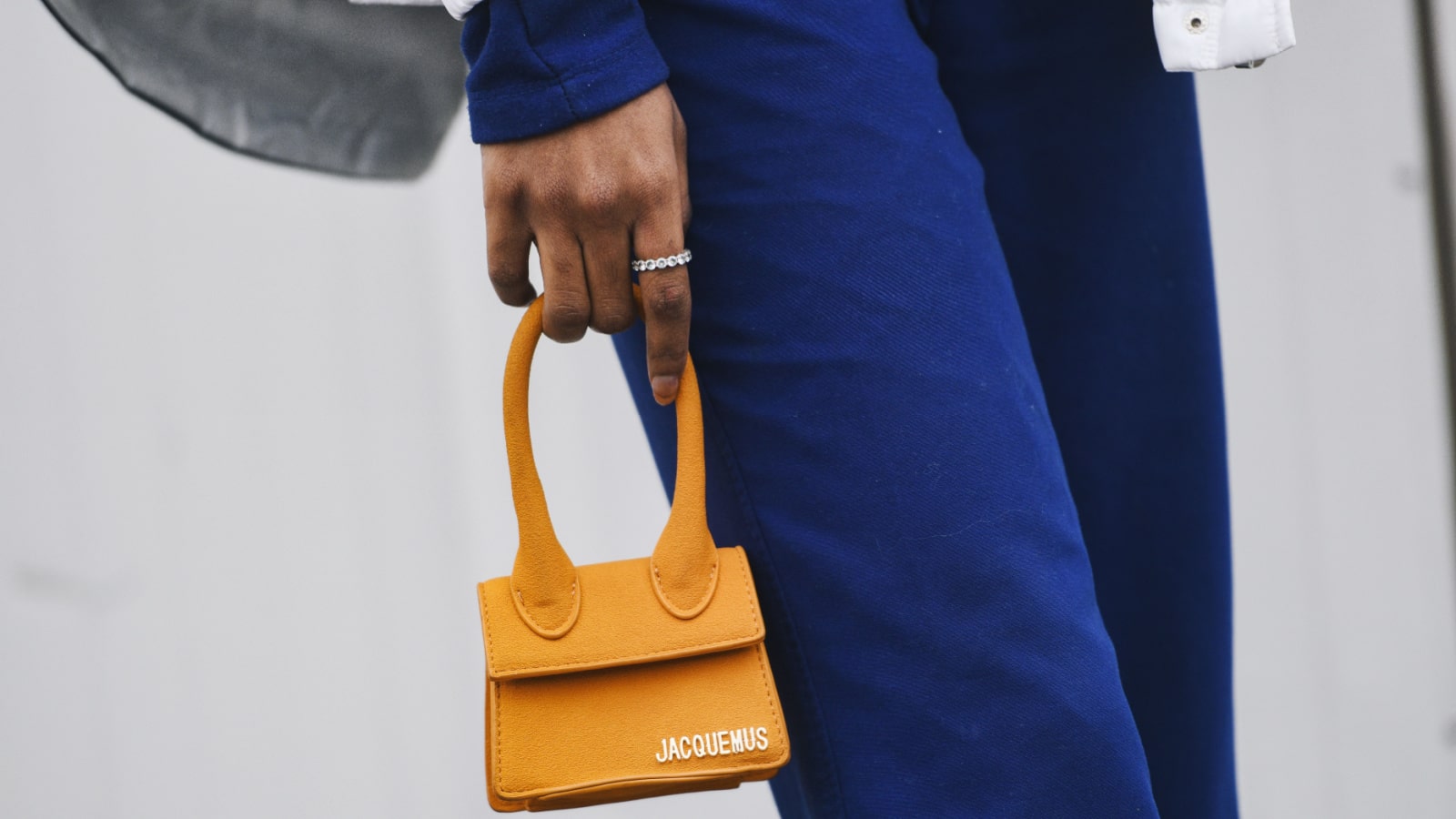 With a hint of skepticism, an observer challenges the practicality of the trend of expensive, small, and delicate handbags as fashion enhancers. They make the compelling point that most individuals do not carry a handbag throughout the day. Once indoors, the bag is typically set aside, diminishing its impact on the overall outfit. The user admits their lack of understanding regarding the emphasis on handbags in fashion culture, implying that its significance wanes during daily commutes and regular activities, especially when it hardly carries anything.
10. Bike Shorts Revival: Fashion Faux Pas from Princess Diana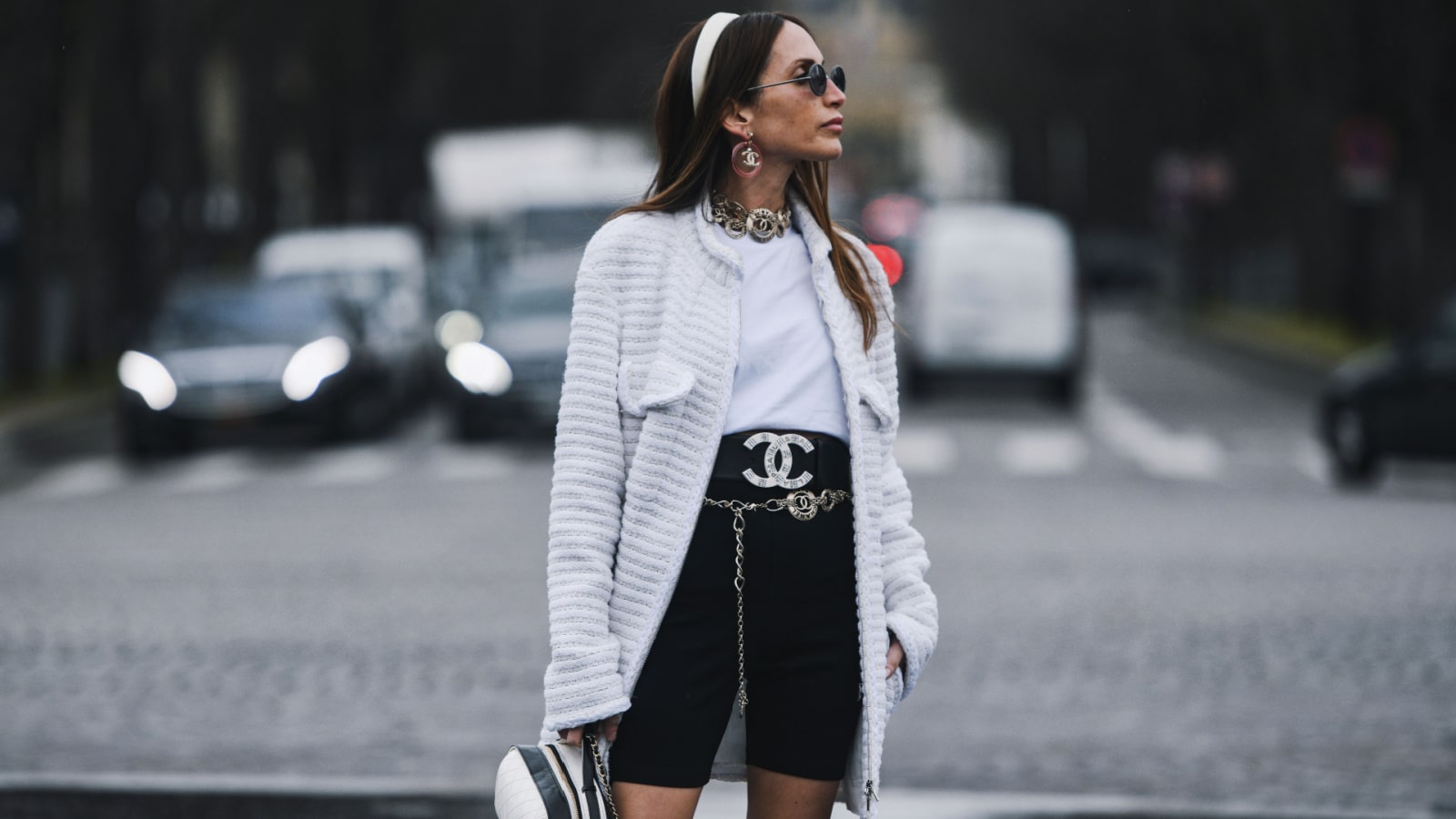 Another individual explores the origins of the bike shorts trend, suggesting that it may have been influenced by vintage paparazzi photos of Princess Diana donning them after leaving the gym. The user playfully expresses skepticism, finding it amusing how practical workout attire from the past has been reimagined and embraced as a current fashion statement.
Source: Reddit
10 Things TV Shows Get SO Wrong About Women's Work Clothes & Looks
When depicting women's work attire on television, there are often discrepancies between what is shown on the screen and the reality of professional environments. Let's look at users' opinions who have noticed these discrepancies and explore the common misconceptions portrayed on screen.
Read more: 10 Things TV Shows Get SO Wrong About Women's Work Clothes & Looks
10 of the Absolute Worst Fashion Trends Throughout History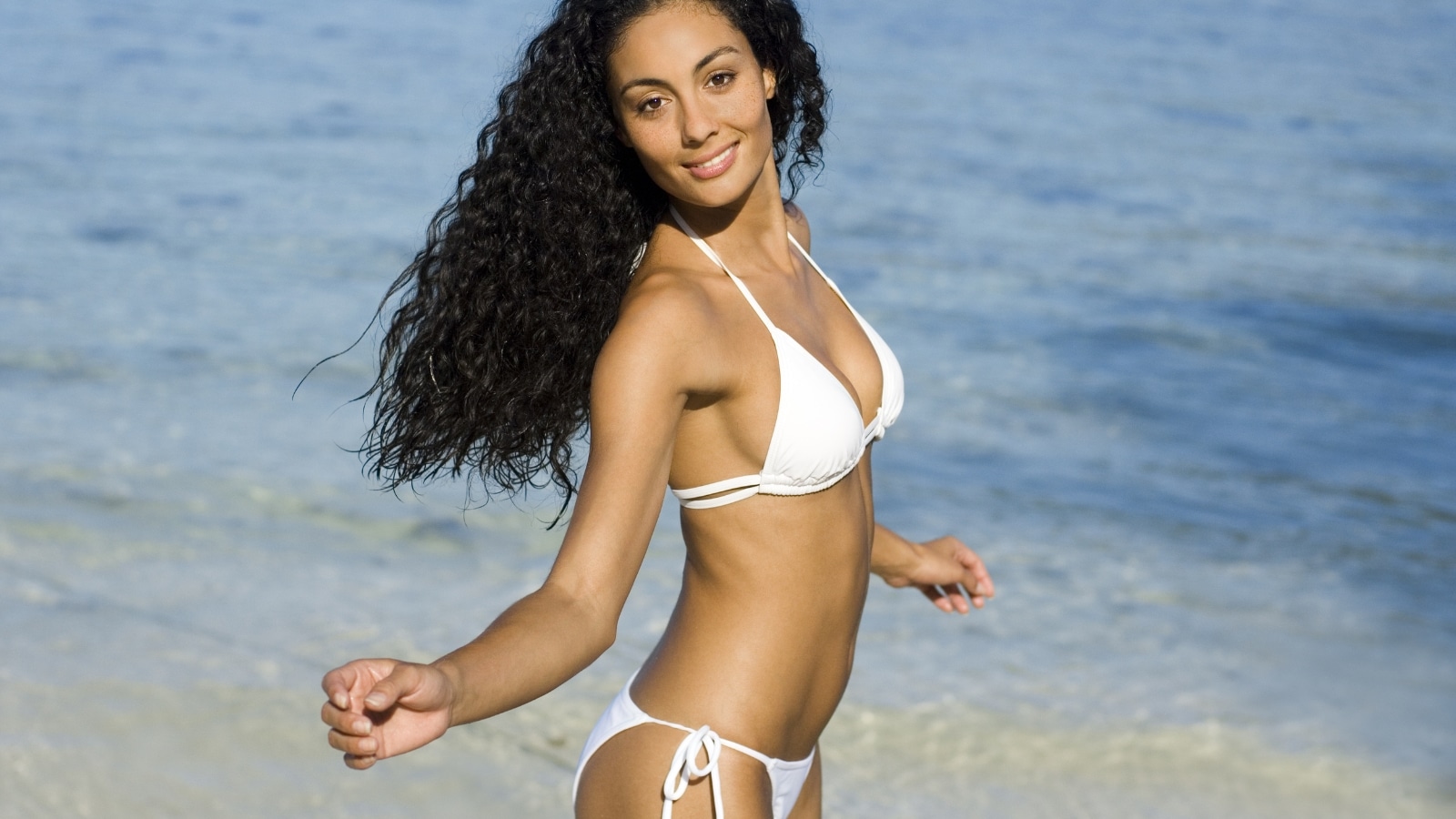 Fashion, oh fashion! It's like a never-ending game of dress-up, where each era tries to outdo the last in the battle of style supremacy. But let's be real here, not all trends are winners. In fact, some of them are as appealing as wearing a pineapple on your head while riding a unicycle. Get ready to question humanity's taste level, my stylish comrades!
Read more: 10 of the Absolute Worst Fashion Trends Throughout History
14 Greatest Fashion Trends That Women Want to Bring Back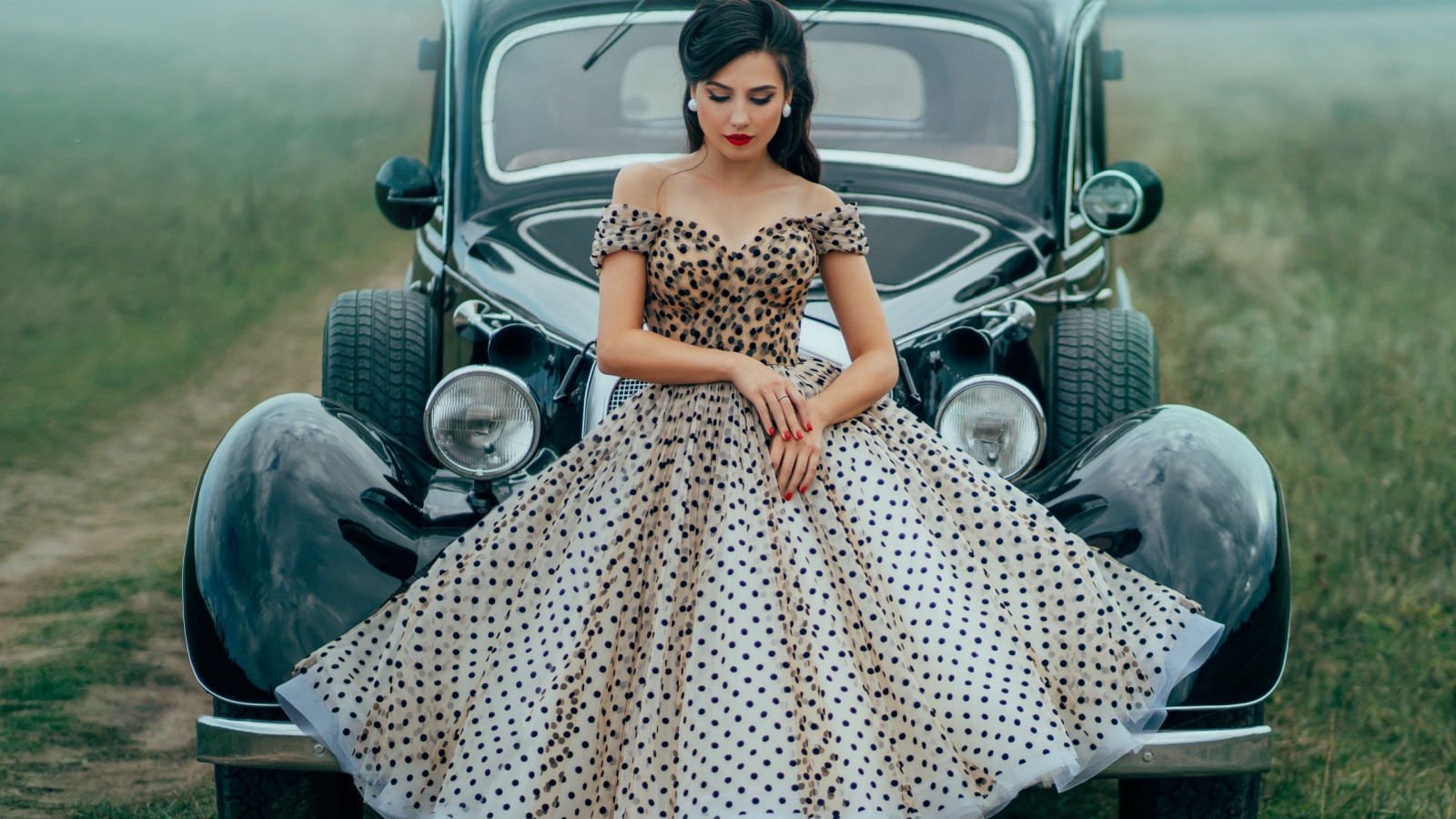 Have you ever daydreamed about an old fashion trend, hoping it would return to widespread circulation? Someone asked, "What is something you wish would make a comeback?" Fourteen individuals shared their favorite 'out-of-date' trends on an online platform.
Read more: 14 Greatest Fashion Trends That Women Want to Bring Back
5 Cool Handbags to Invest in From Bergdorf Goodman This Summer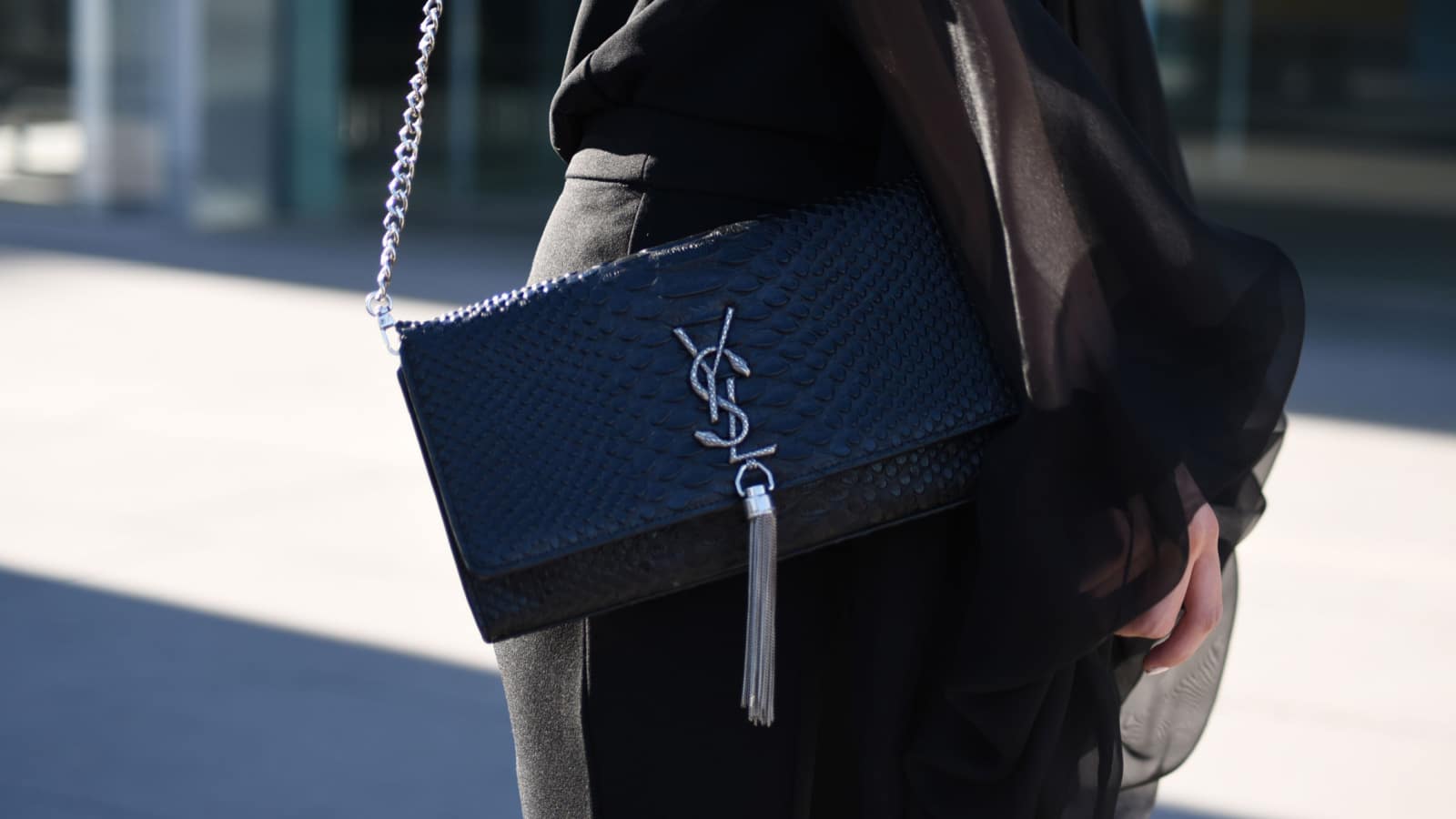 Quality handbags are always a good investment, in my opinion. It's even better when you can get rewarded for your purchase. That's where the latest sale by Bergdorf Goodman comes in! Their June gift card event is the perfect time to grab the designer bag you've had your eye on. See the details below.
Read more: 5 Cool Crocodile Handbags to Invest in From Bergdorf Goodman This Summer
17 Amazing Brands Like Kate Spade for Contemporary Fashion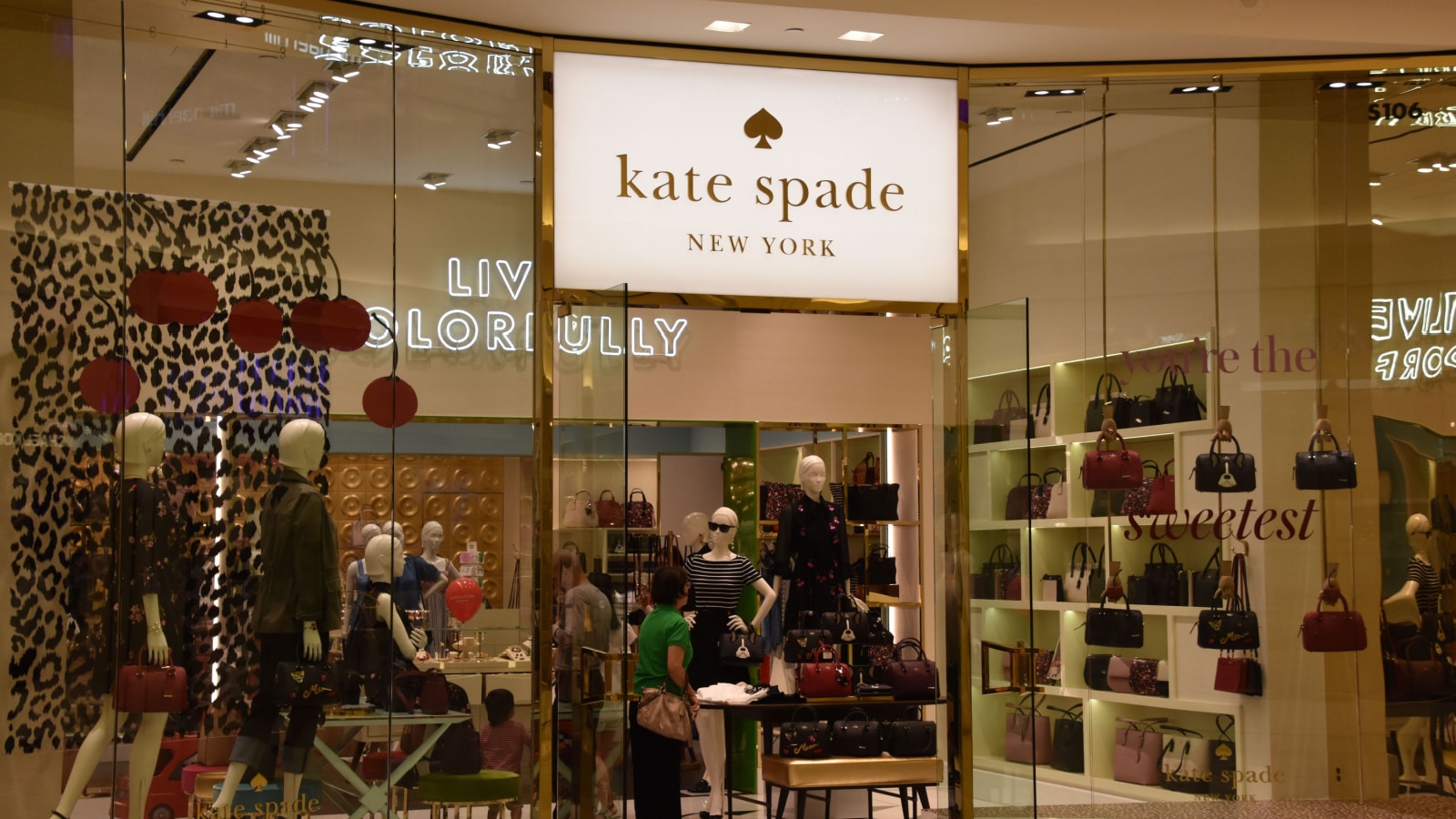 Kate Spade is a beloved brand known for its colorful, chic, and playful designs. In this article, I've compiled a list of 17 fantastic brands like Kate Spade that share similar design aesthetics, price points, and values. Let's dive in and discover these fashionable alternatives!
Read more: 17 Amazing Brands Like Kate Spade for Contemporary Fashion