15 Stores Like Missguided for Affordable & Trendy Clothing
Missguided is a UK-based shop that features trendy party pieces, as well as a healthy mix of daytime and loungewear for millennial ladies. They drop up to 1,000 new styles each week to make sure your wardrobe is up to date.
Missguided takes style inspiration from social media and street style and features an array of everyday crop tops, slogan T-shirts, jeans, and joggers, as well as their signature bodycon dresses, statement heels, and colorful accessories. They are also very size-inclusive – featuring a variety of clothing in plus sizes, tall, petite, and maternity.
Note: as of June 2022, Missguided is being sold to Sports Direct, and it has been a bumpy road. Many people are currently not receiving their Missguided orders, and you won't be able to get a refund for any returns during this transition. I would not recommend purchasing from Missguided at this time.
If you love Missguided, this post is featuring 15 stores like Missguided to help you on your shopping journey! Enjoy!
Disclosure: some of these links are affiliate links. Meaning, if you click a link and make a purchase, Have Clothes, Will Travel gets a very small commission at no extra cost to you. Thank you for supporting the brands that make this blog possible!
15 Stores Like Missguided for Affordable & Trendy Clothing
1.) PrettyLittleThing
The site most like Missguided is PrettyLittleThing, in my opinion. PrettyLittleThing is also a UK brand that carries affordable and trendy clothing. They also feature a nice range of sizes, from petite sizes to plus, and they carry items in tall and even have a section geared toward hourglass gals. They have good customer service as well (in my experience). Shipping takes about 2 weeks to get to the US.
2.) boohoo
Boohoo is a UK-based online fashion retailer that is VERY similar to Missguided in style. They feature a wide variety of trendy fashion aimed at millennials with prices that are typically even cheaper than Missguided's.
3.) Nasty Gal
Unlike many of the other companies on this list, NastyGal is a US-based company that sells inexpensive clothing (but don't worry, they also have a UK site). Their prices are comparable to Missguided's and shipping time takes less than two weeks.
4.) ASOS
ASOS is a UK-based company that features a ton of trendy and stylish clothing items to choose from. I LOVE ASOS. They also carry a wide variety of sizes on their site, such as plus, tall, petite, maternity and more. They even feature Missguided as one of the brands on their site.
Shipping takes a week to get to my address in the US and is $4.99, unless I spend over $50.
5.) AMI Clubwear
As the name implies, AMIClubwear carries clothing that would be perfect for the club – and it's mostly VERY sexy clothing. If you like the sexier options on Missguided – this is the site for you! However, I have found a handful of dresses, handbags, sweaters and even high-waisted swimwear on here that I like. They also have quality shoes for their prices – I just ordered this pair of boots from here that I really like. (The swimsuit from AMIClubwear featured in this blog post I've had for years, and I LOVE it.)
My orders took between 1-2 weeks to reach me in the US. However, shipping is $8… unless you order over $50 worth of clothing to qualify for free shipping.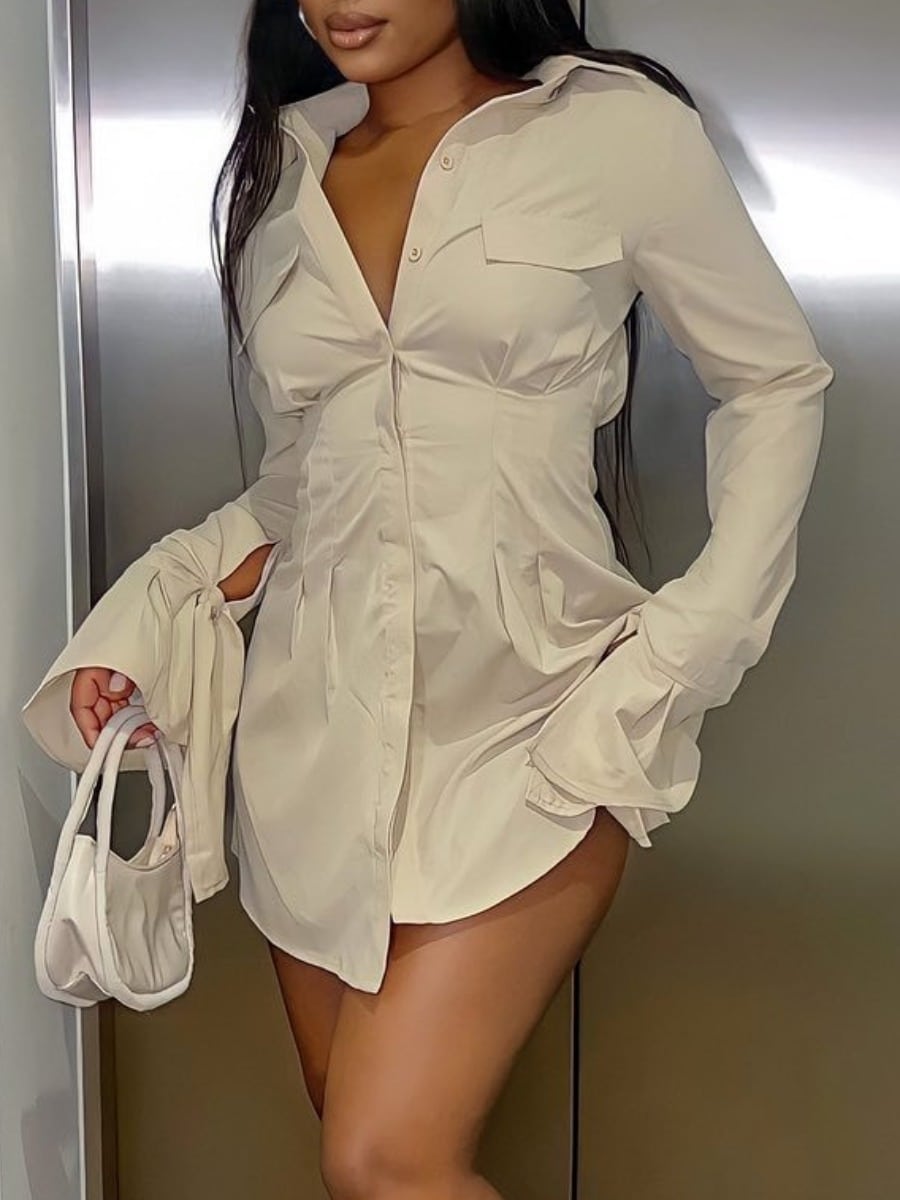 6.) LovelyWholesale
LovelyWholesale is in a similar vein to AMIClubwear, in that they err on the sexier side of the spectrum for their clothing. I do think their selection and their super affordable price points, are something that Missguided fans will be interested in, though!
7.) Femme Luxe
Femme Luxe is based in the UK – so if you are ordering from this region shipping times are speedy and inexpensive. If you're ordering from the US, I recommend ordering Femme Luxe via ASOS – that way shipping is more affordable and will only take between 1-2 weeks.
8.) Bebe
Designed for the confident, sexy, modern woman, bebe is a global label that embodies a sensual, sophisticated lifestyle. If you love Missguided, chances are you'll love bebe as well! However, bebe prices are typically higher than Missguided.
9.) Shein
Shein is an online women's clothing store based out of China. They feature a wide variety of fashion that is VERY inexpensive. Missguided fans won't have a hard time finding styles on here to love! I've, personally, had wonderful luck ordering from Shein over the years. I especially like Shein for their swimwear and workout clothing.
10.) Forever 21
Forever 21 is another go-to retailer for the latest trends, styles & hottest deals. They feature dresses, tops, tees, leggings & more! Their prices are also very comparable to Missguided's prices.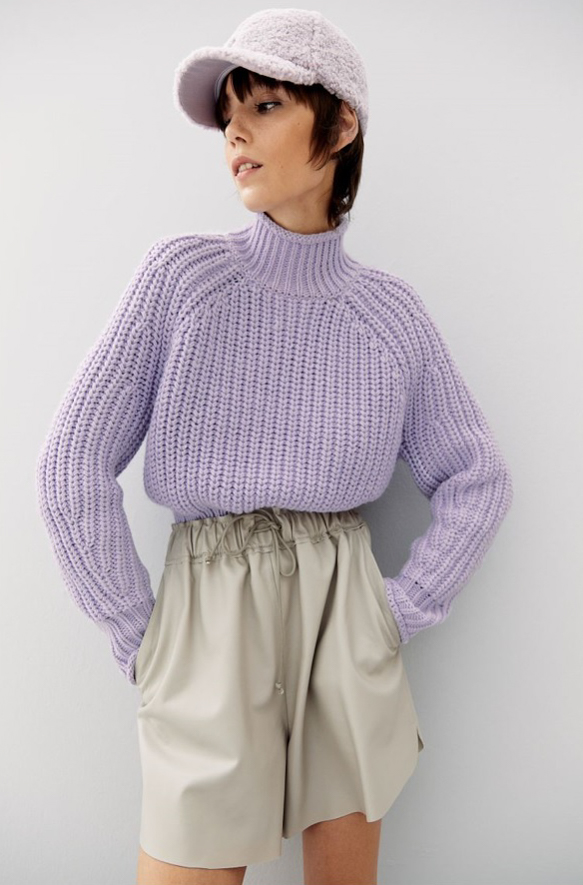 11.) H&M
H&M features on-trend clothing, swimwear, accessories & shoes – with tons of brick-and-mortar stores as well a fantastic online shopping site. They offer fashion and quality at a low price in a more sustainable way. Out of all the sites on here like Missguided, H&M is one of the only ones taking considerable strides to lower their environmental impact.
12.) Urban Outfitters
Urban Outfitters is a popular store for trendy and stylish clothing and home decor. It's also relatively affordable! They carry everything from loungewear and basics to "going out dresses." They also have a beauty section that carries many brands as well as their own UO line.
13.) Lulus
Lulus is an online shop that sells women's clothing, shoes, accessories, undergarments, and swimwear. Their style and selection of clothing are something Missguided fans will appreciate. They also have a bridal section now, too, with dresses that range in size from XS-3X. On average, though, their prices are little higher than Missguided's.
14.) Revolve
REVOLVE is an awesome online clothing store that features more than 500 brands and popular designers from around the world on its website. They typically add up to 1,000 new gorgeous clothing items EACH DAY to their site.
I would best describe Revolve as a fashion-forward company that is geared toward Millenials and Gen Z shoppers. Here, you'll find the latest styles and trends, mixed in with timeless classics. However, the price point varies, as items will typically range anywhere from $35-$800, depending on who it's made by.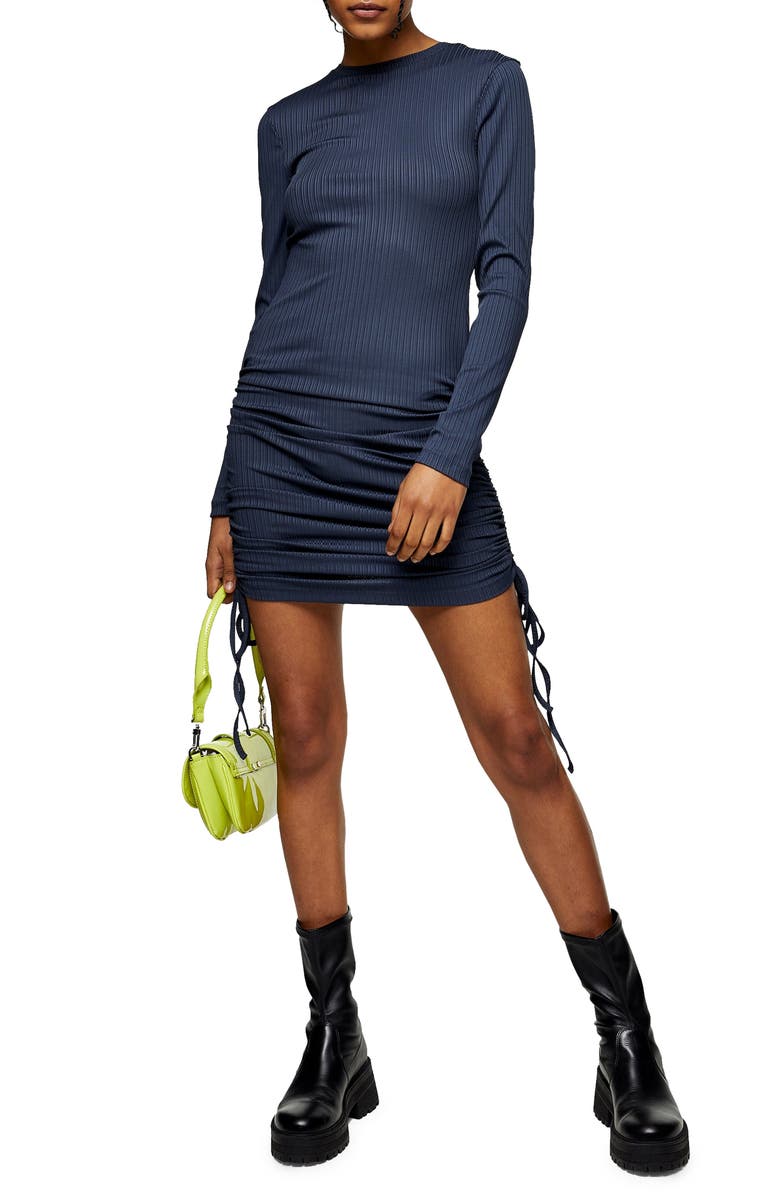 15.) Topshop
Topshop is a British brand that carries everything from clothes and shoes to makeup and PJs. TopShop features the latest trends and also has just as great of a variety of clothing. You'll find everything from cute sportswear to formal dresses at TopShop. (Prices are slightly higher than Missguided's on average, though.)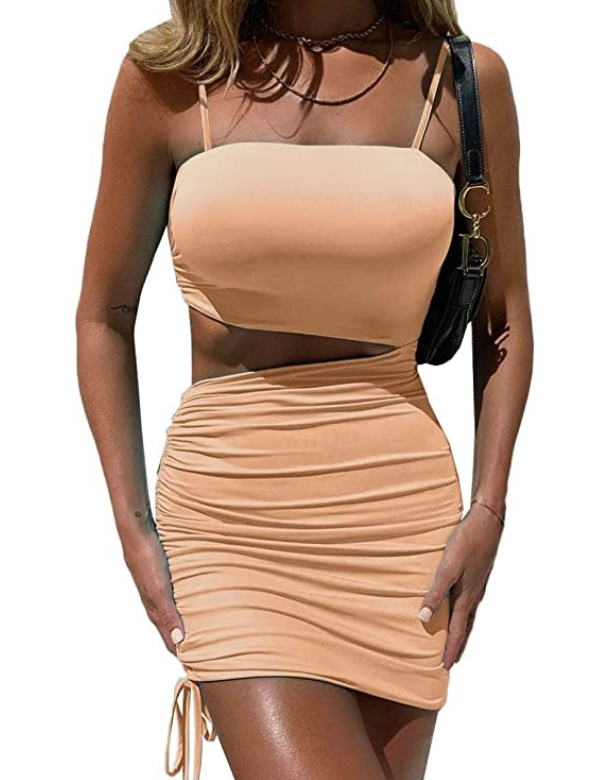 16.) Amazon
And when in doubt, Amazon will always feature a fantastic selection of affordable, trendy clothing with Prime shipping! There is plenty of clothing on Amazon that is similar to Missguided in style and price.
Which of these stores like Missguided is your favorite? And are there any shops I missed? Let me know in the comments!