A Guide to Spending a Weekend in Reno
Guest post by Amy Smith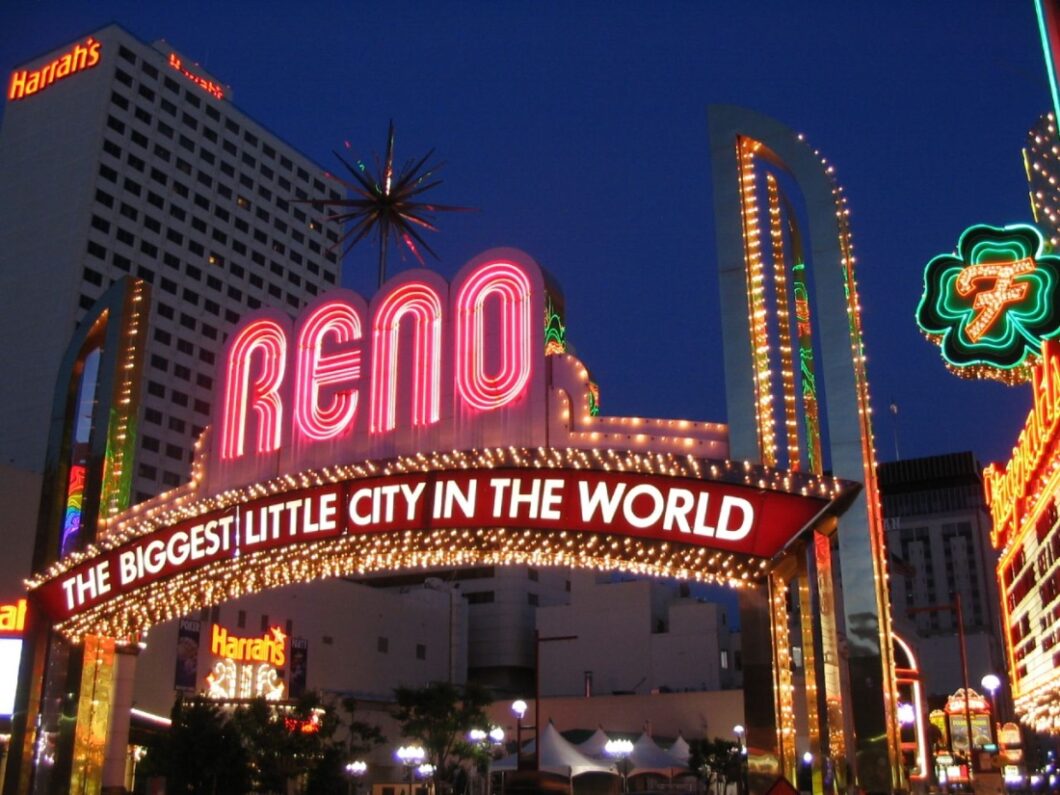 Reno is known as The Biggest Little City in the world, and a neon arch greets you with that phrase as you enter the city. Reno is a small enough place that you can walk around it comfortably, but big enough that you can still get lost in the world of flashing lights and entertainment. For a long time, Reno has stood in the shadows of its bigger brother, Las Vegas, but it is now developing an identity, and attracting plenty of visitors who not only want a less expensive experience but also, a unique one.
Reno has undergone major renovation and reinvention in recent years, with previously crumbling areas transformed into contemporary urban streets with boutique shops and restaurants. If Reno once had a shady reputation, it is shaking it off and replacing it with a frivolous yet balanced mix of casino strips, art and culture as well as the great outdoors.
Gaming in Reno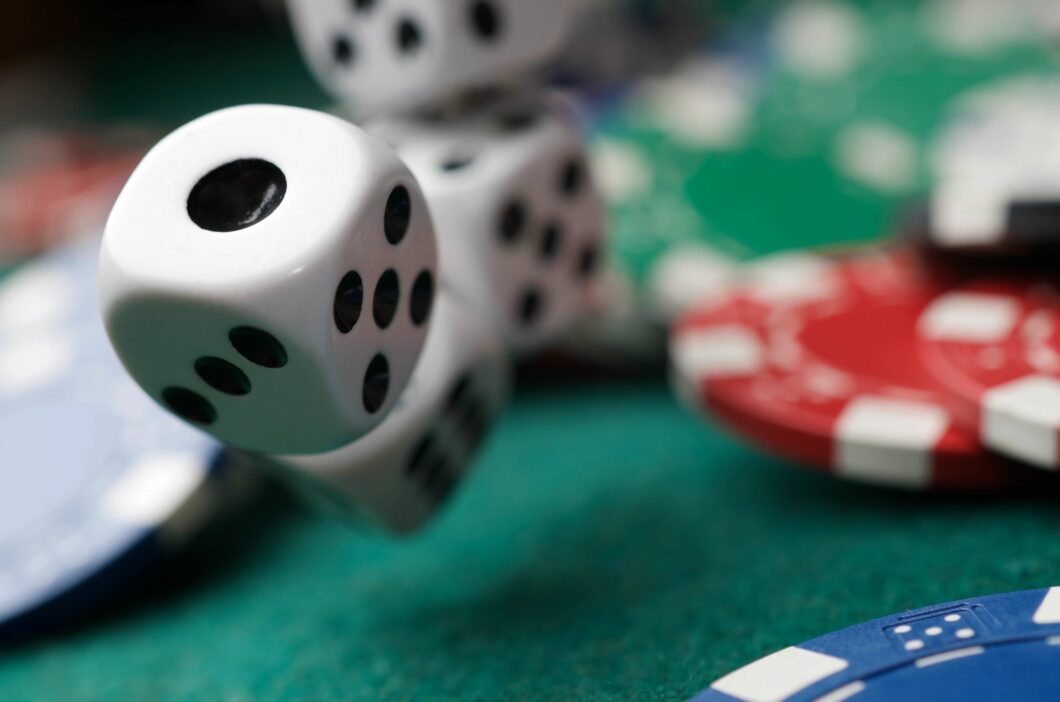 Most of the world-class restaurants in Reno are located in the Riverwalk District. Here you will also find plenty of shopping malls, bars and hotels. Most of the accommodations are in the Vegas-style resorts, and room prices at places like the Atlantis and Peppermill Resort can be quite reasonable for what you get.
Though the Riverwalk and downtown areas engage many senses, it is the flashing lights and casino gaming that brings many visitors here in the evening. In that respect, Reno can feel like a mini-Vegas in certain places at times, but that's what some people want.
As well as electronic slots and table games like blackjack and roulette, Reno has a bustling poker scene. There are games for everyone, from small-stakes, penny slots to massive poker tournaments.
Art, Food and Culture
Though Reno has become synonymous with gaming, those who go only for the casinos are missing half the point. Reno is a city full of history and culture. The art scene is both established and, on the rise, with many initiatives from universities and organizations encouraging up-and-coming artists and providing space for displays and events.
There are 23 major art galleries throughout the city as well as outdoor murals, which can be discovered with a little exploration (hire a guide if you need help!). The Burning Man Festival is held north of Reno, and the city is considered one of the gateways to the yearly event. Keen observers can see its influence everywhere, with art installations around the city.
Like Vegas, Reno has an international array of cuisine, including high-quality steakhouses and all-you-can-eat buffets. Sterling's Seafood Steakhouse is considered one of the finest restaurants in the city, and the Atlantis Steakhouse is also an excellent choice for casino dining. Still, Reno is gaining a reputation for farm-to-table style local eateries, and there are plenty of locally-run places from Italian to American diners.
Reno is also home to the National Automobile Museum, which houses the largest collections of cars in the world. It's reason enough for a car enthusiast to take a trip out to the Nevada city.
The Great Outdoors
Reno makes an excellent base for exploring the great outdoors, whether you want to take part in watersports, skiing, hiking or mountain biking. Though the city itself has plenty to offer, including indoor and outdoor climbing walls, the main destination of choice for lovers of nature is Lake Tahoe, considered the best lake in the U.S. for its pristine waters and selection of activities.
A 60-mile drive from downtown Reno, Lake Tahoe is surrounded by excellent slopes for skiing in the winter, and many of the hotels in the city offer packages that accommodate this. In the summer, water sports are the main draw, with everything from paddleboarding to kayaking or even parasailing on offer.
Trek up the peaks of Tahoe or take the Heavenly Gondola journey up the mountain. At the top, 9,000 ft. in the air, you can find obstacle courses and zip lines galore. If you are looking for something a bit more extreme, take the Flume Trail mountain biking trail down the steepest peaks!
Tours to Take in Reno
You could also consider taking these tours while in Reno:
Where to Stay in Reno
Thank you for the awesome post, Amy! I haven't been to Reno yet. Has anyone else visited? Let me know in the comments!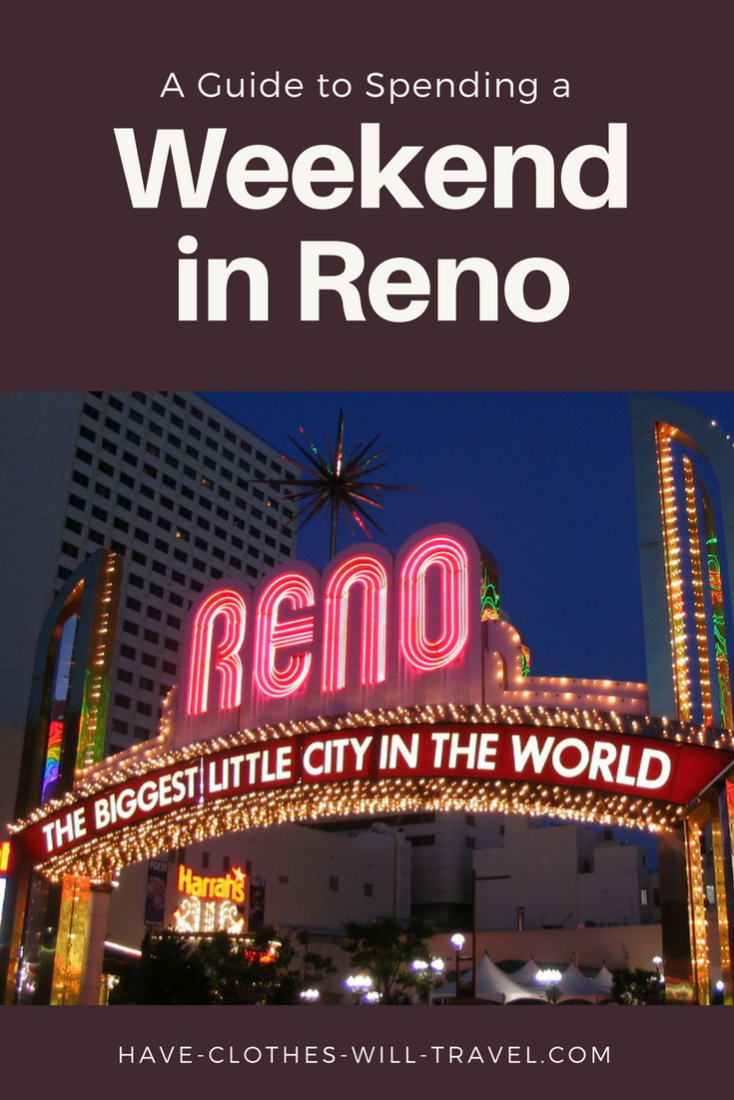 Links la Mode, Aug 16th, 2018