A Sunday Stroll Through the Park Attire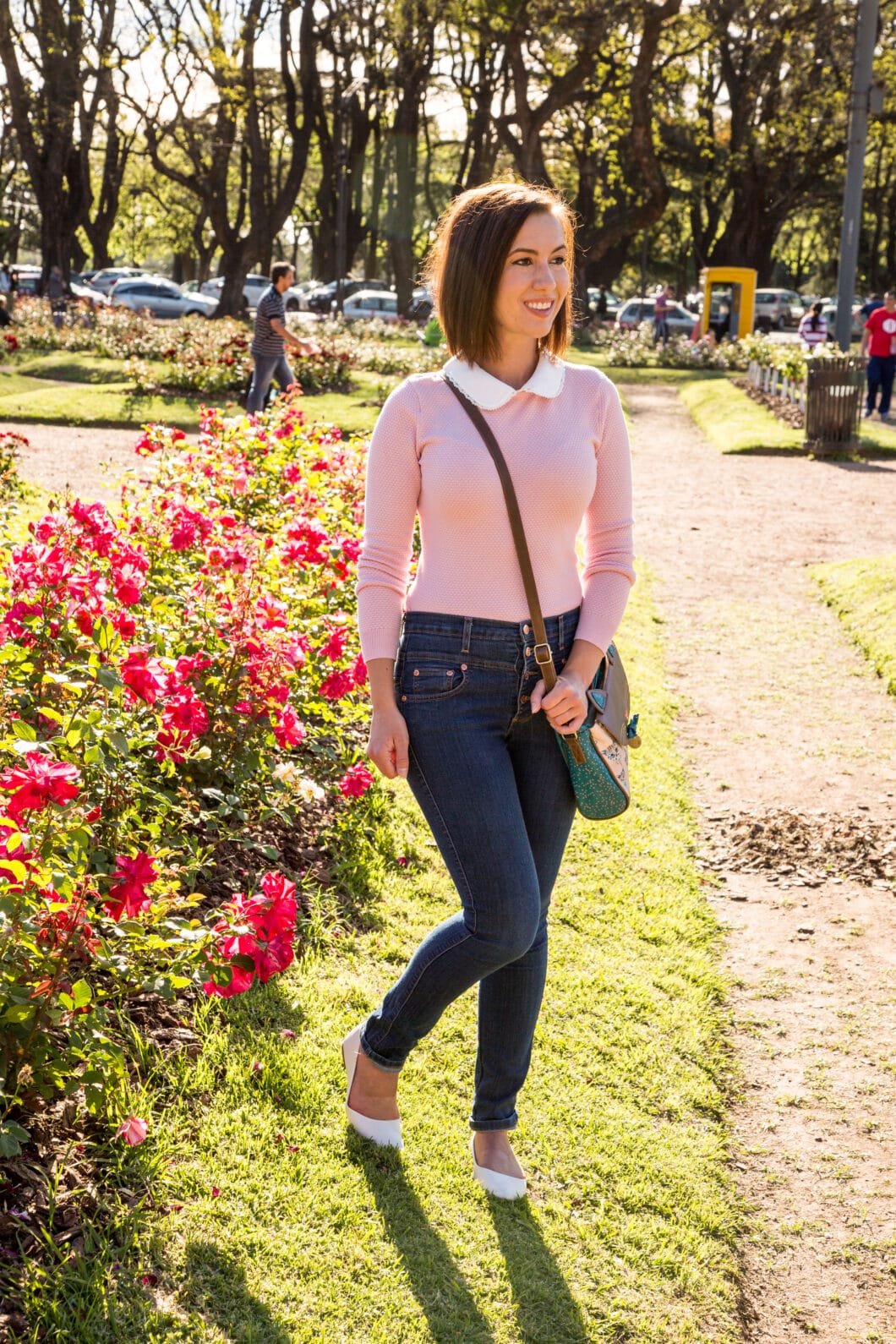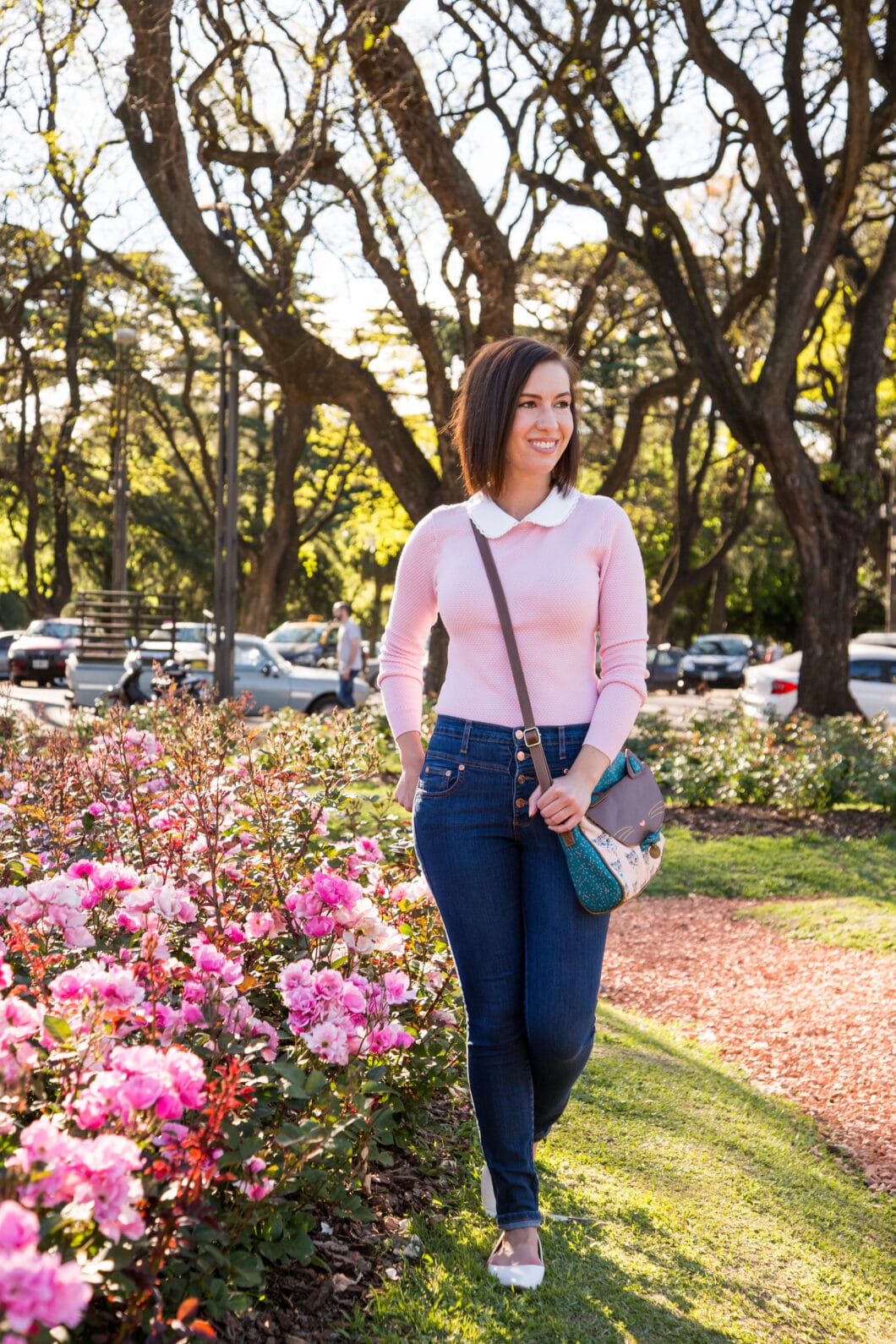 Casual and comfortable was the name of the style game this past weekend. After our long, whirlwind weekend in Buenos Aires, the hubby and I needed a little R&R. We spent most of the weekend just meandering around Rosario and enjoying the incredible spring weather.
This outfit was perfect for such a weekend. I've been meaning to feature this pink jumper in a more casual outfit for awhile, now. (See the dressy outfit, here.) But I didn't get around to it until this weekend! This has been one of my favorite "casual but still stylish" outfits as of late. And the soft pink matched perfectly with the roses that are blooming in full force right now.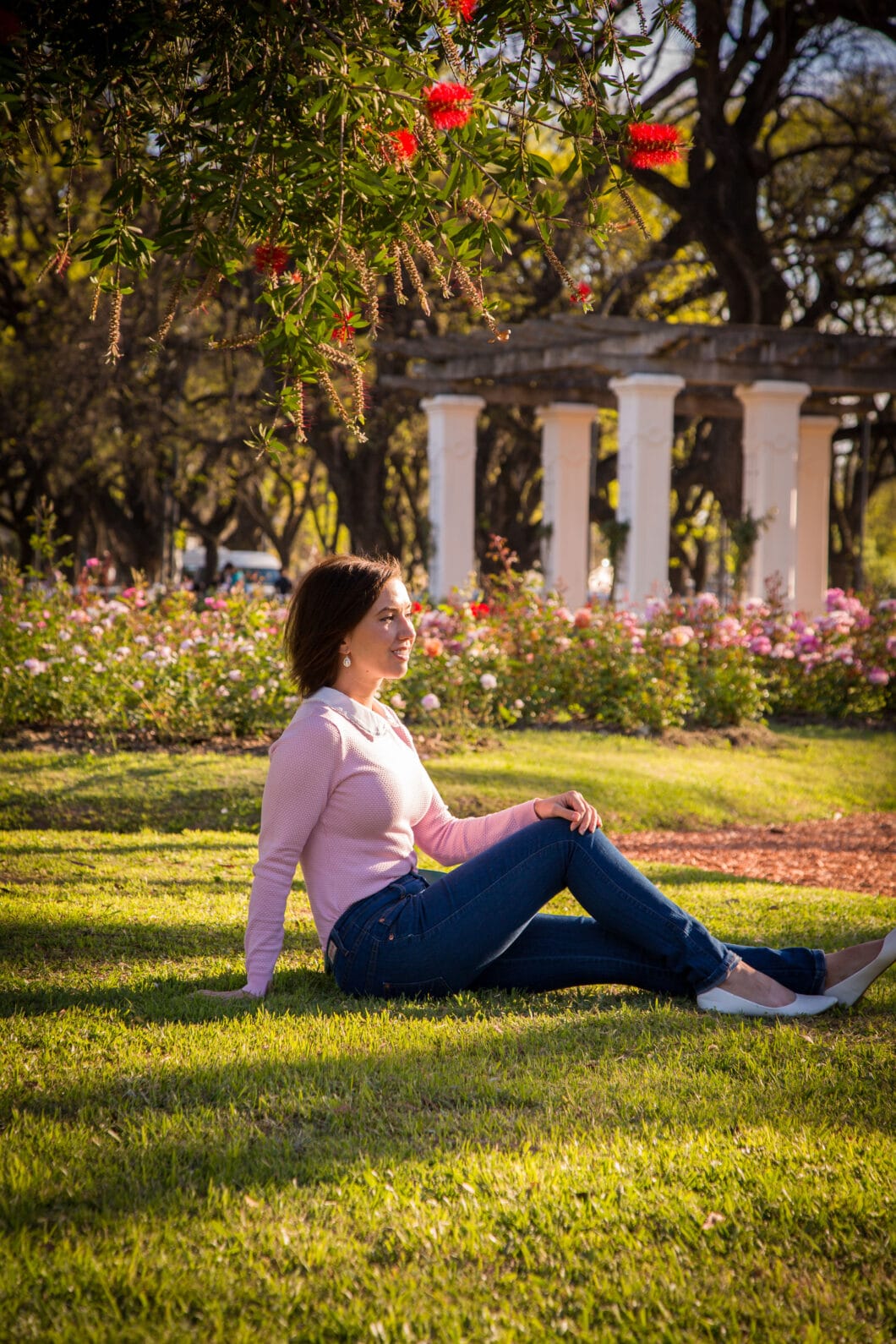 With this lovely weather we've been having, it also means that the parks are FULL. I couldn't find an empty bench to save my life. But, when wearing jeans, you can just plop yourself wherever! (Isn't this park GORGEOUS right now??)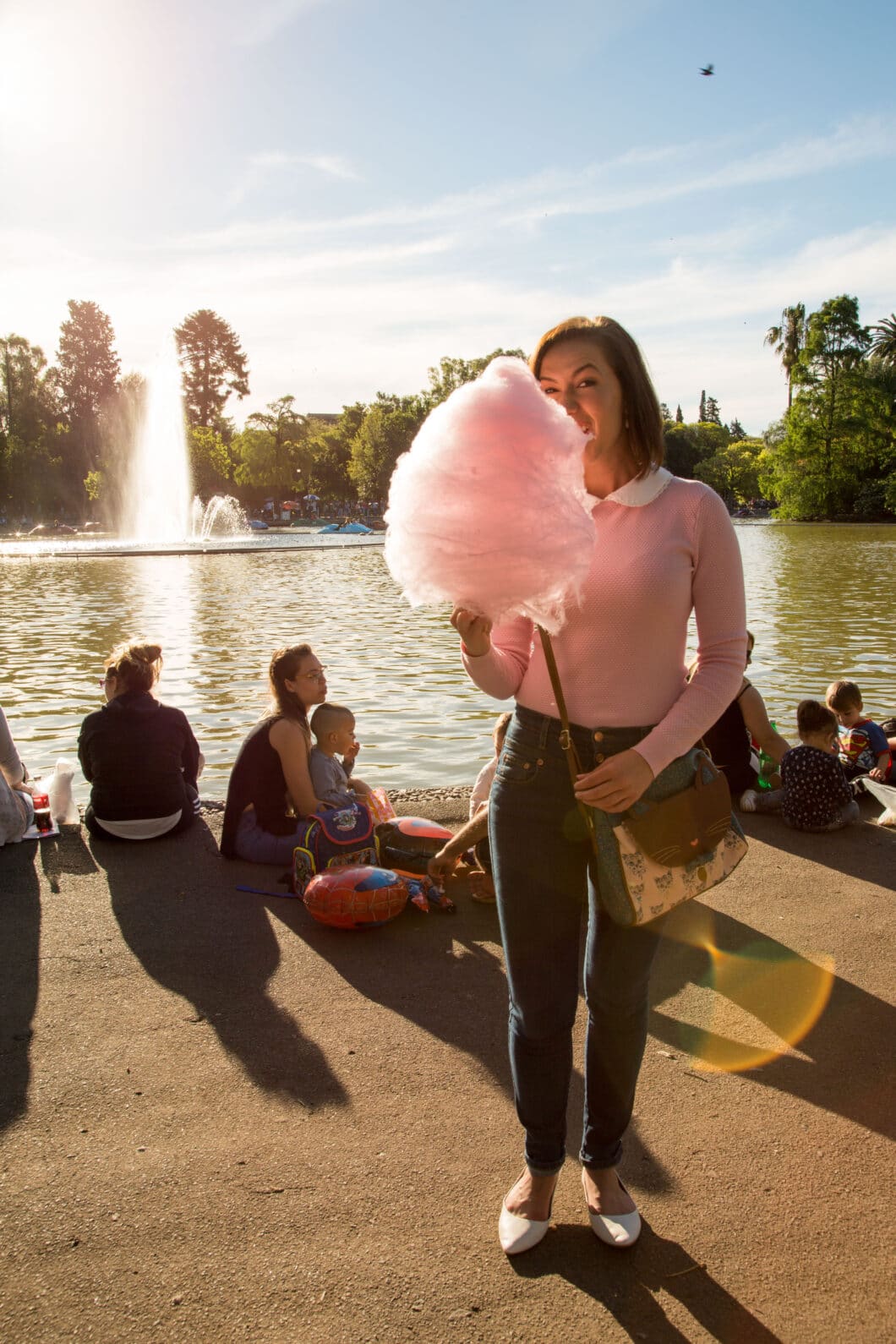 My husband was also kind enough to buy me a massive cotton candy because it matched my outfit, haha. I'd say he's a keeper! (He by no means minded eating it with me after these photos, though, haha!)
And for this weekend, I'm not sure what we'll be doing yet. Halloween isn't quite as big of a deal in the Southern Hemisphere. But just in case we do end up doing something, I'm working on a little post featuring some fun, last-minute costume ideas that I'll publish on Friday!
Do you have any fun plans for this weekend? And what's your favorite "casual yet stylish outfit?" Let me know in the comments!
P.S. I've recently created a Tumblr account! And I'm looking for people to follow. Click here to follow me, and I'll follow you back… or leave your URL or handle in the comments. 🙂
Where to find it:
Jumper: Review Australia (Similar here & here.)
Jeans: Judy Blue Jeans (Similar here.)
Flats: Amazon (They run small, size up at least a half size.)
Bag: ModCloth (Sorry, it's sold out.)
Disclosure: some of the links in this post are affiliate links. Meaning, if you click a link and make a purchase, Have Clothes, Will Travel gets a very small commission. Thank you for supporting the brands that make this blog possible!
*c/o = courtesy of, meaning the company gave me the product to be used on my blog, and I did not pay for it. All opinions are my own, and I am not being compensated for a positive review.