Boomers Lead the Way: Top 10 International Summer Destinations for 2023 Favored by Boomers
Baby Boomers are the predominant travelers this summer. Recent data shows Boomers accounting for 40% of all summer travelers in 2023. Conversely, the percentage of Gen X, Gen Z, and Millennial travelers embarking on summer trips has declined for the second consecutive year. Here are the top 10 international destinations favored by Boomers this summer.
1. Italy
Known for its rich history, art, and delicious cuisine, Italy takes the top spot as the most popular international summer destination for Boomers. From the ancient ruins of Rome to the romantic canals of Venice, Boomers are drawn to Italy's cultural treasures and breathtaking landscapes.
2. Canada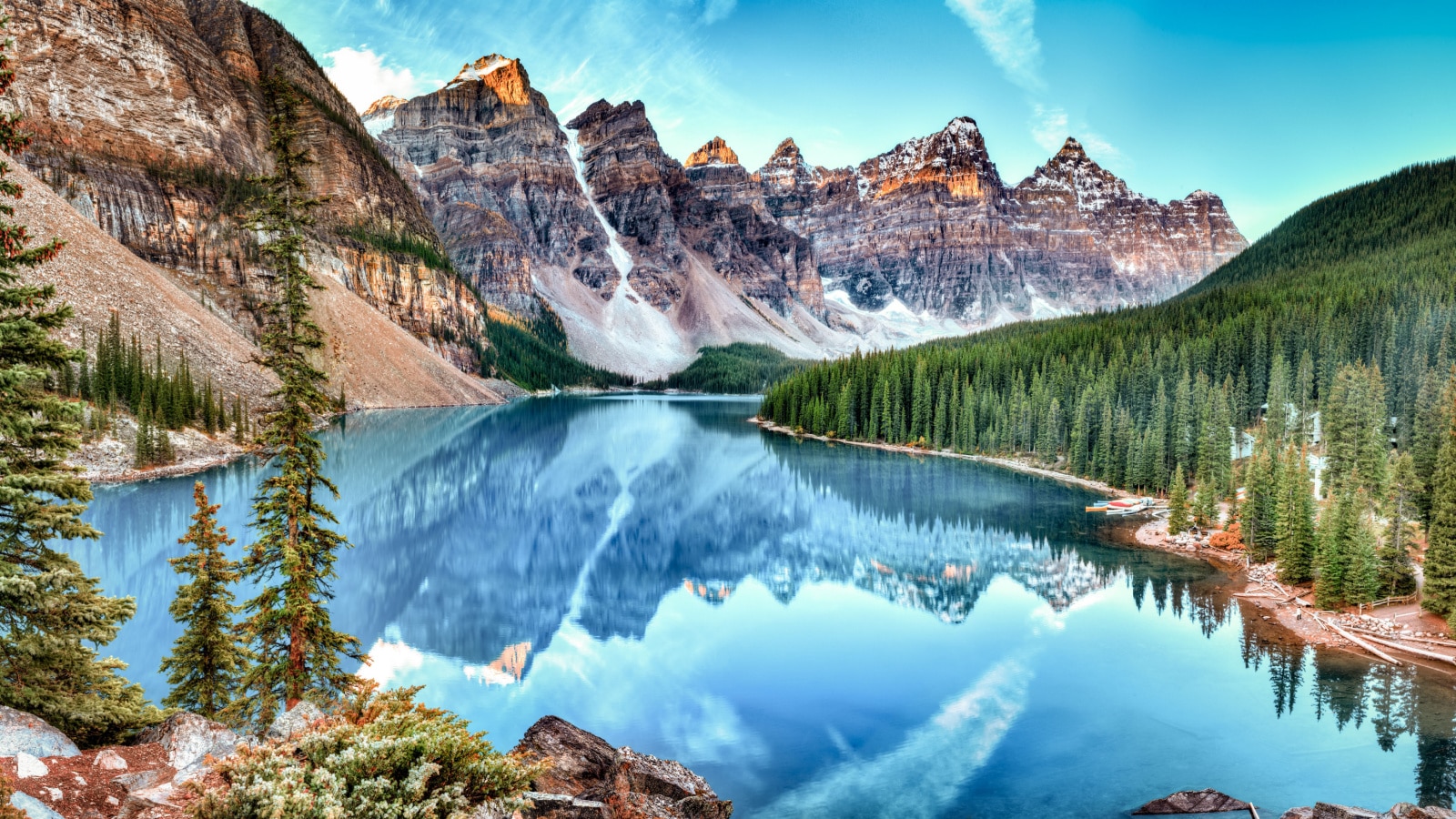 Canada's natural beauty and diverse attractions make it an appealing destination for Boomers seeking outdoor adventures. From exploring the stunning Rocky Mountains in Alberta to experiencing vibrant cities like Vancouver and Toronto, Canada offers a range of experiences for travelers of all ages.
3. United Kingdom
With its fascinating history, iconic landmarks, and charming countryside, the United Kingdom remains a timeless favorite for Boomers. From exploring the historic streets of London to venturing into the picturesque landscapes of Scotland, Boomers are captivated by the UK's unique blend of tradition and modernity.
4. France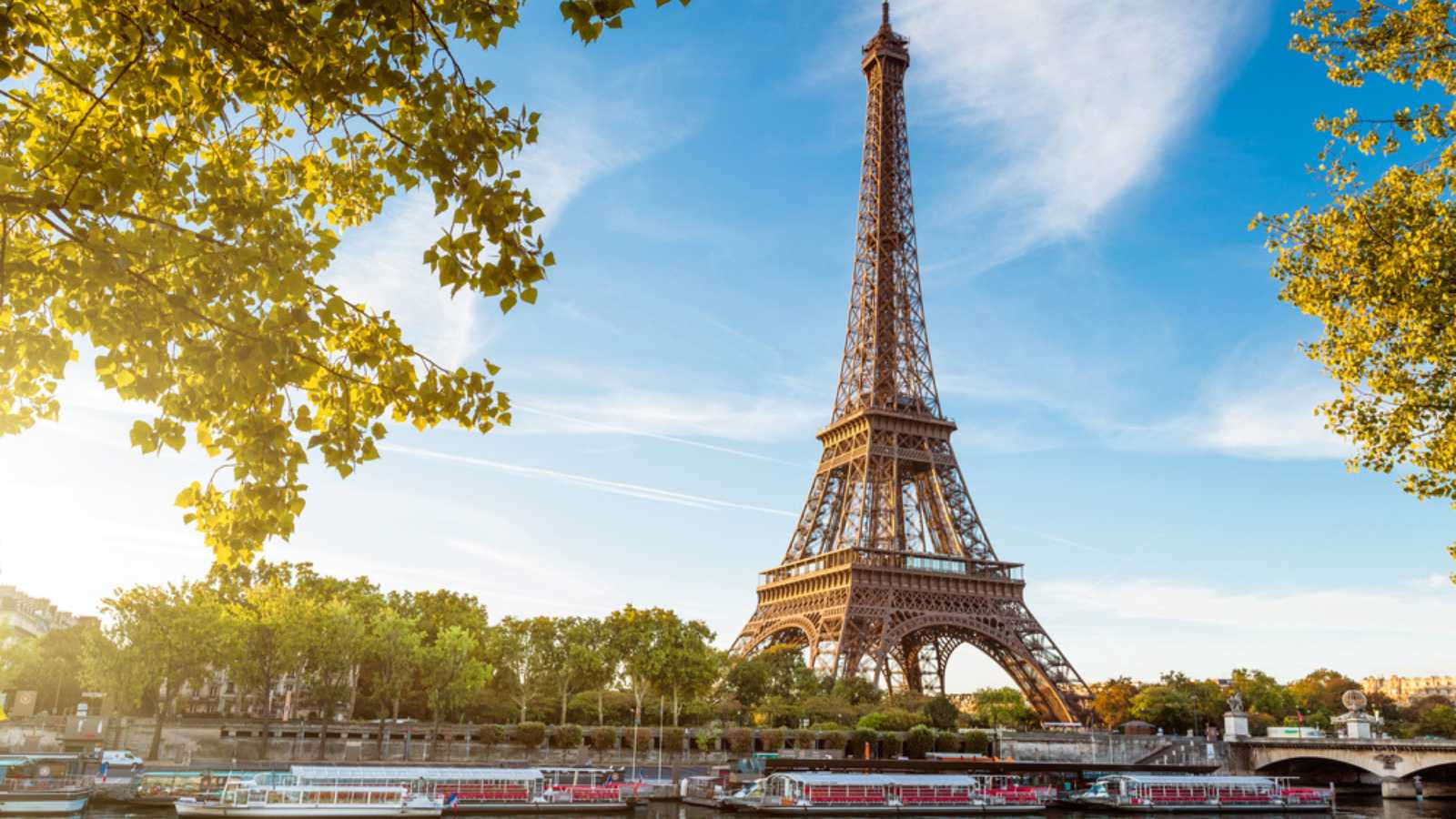 France's romantic allure, world-renowned cuisine, and stunning landscapes continue to attract Boomers year after year. Whether indulging in the delights of Paris, savoring exquisite wines in Bordeaux, or exploring the idyllic countryside of Provence, Boomers find France irresistible.
5. Greece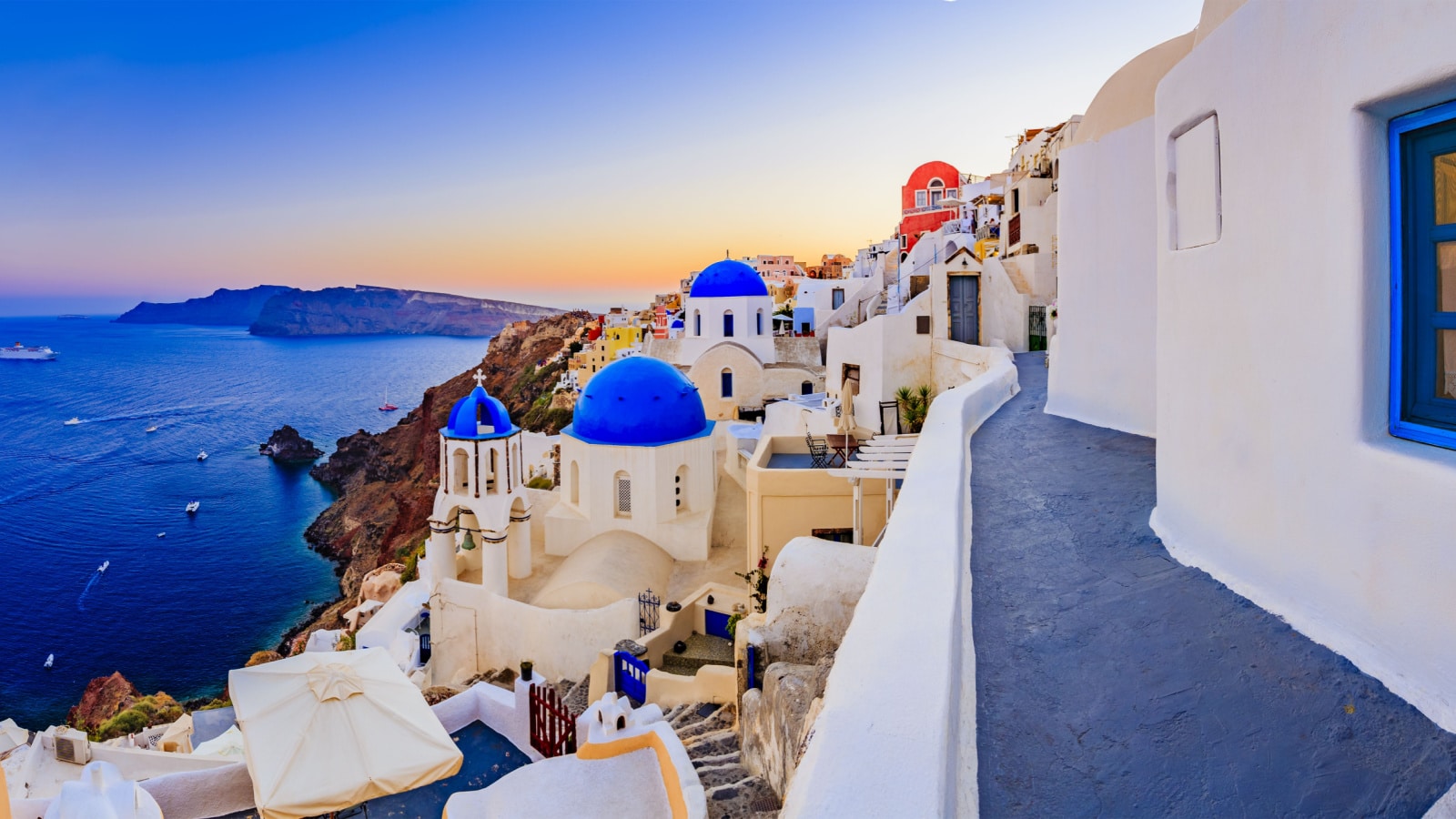 The sun-drenched shores, ancient ruins, and charming island villages of Greece hold immense appeal for Boomers seeking a blend of history and relaxation. From exploring Athens' iconic Acropolis to island-hopping through the Cyclades, Greece offers a delightful summer escape.
6. Mexico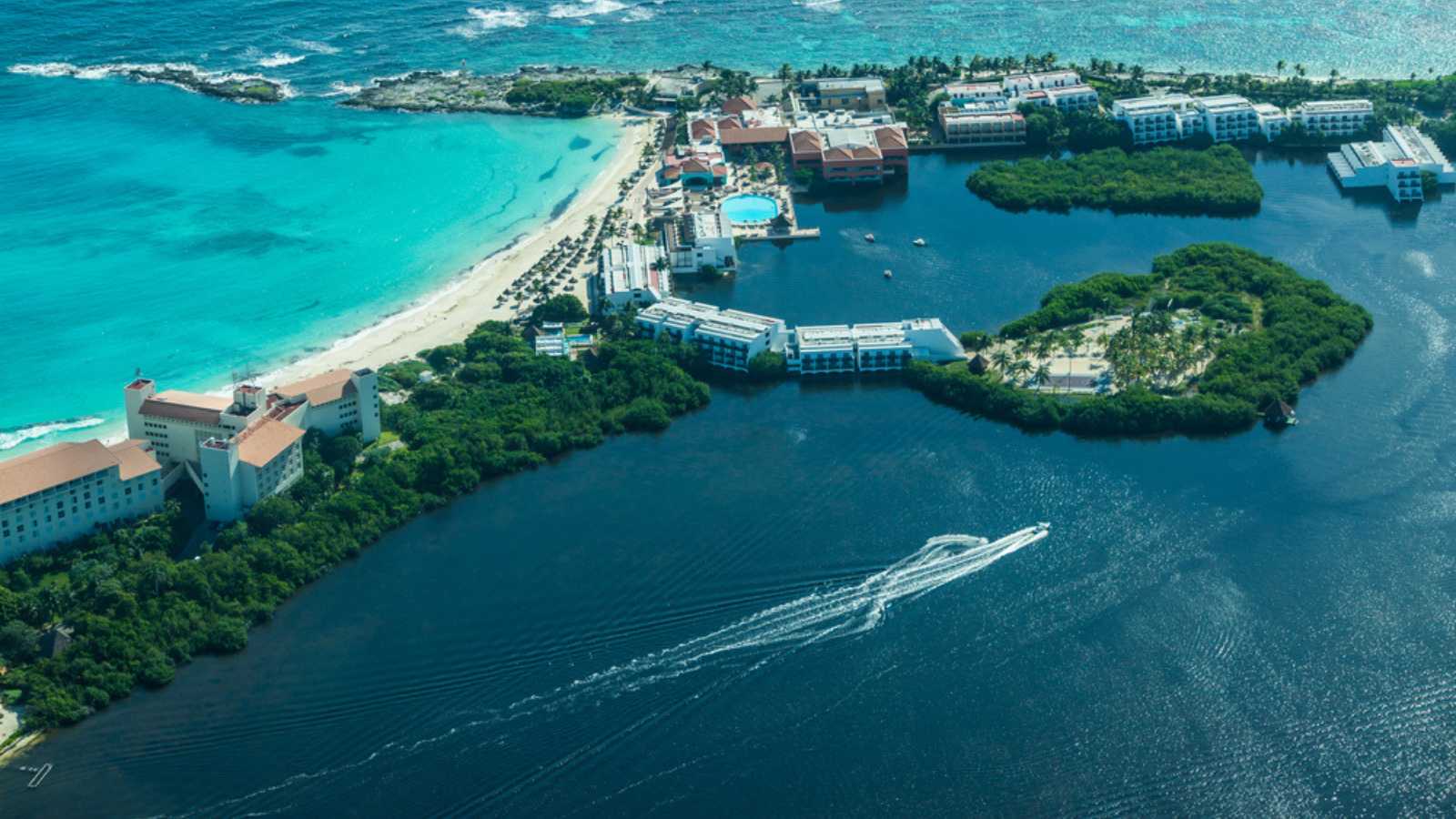 Mexico's vibrant culture, warm hospitality, and stunning beaches make it a popular choice for Boomers seeking a tropical getaway. From the ancient Mayan ruins of Tulum to the lively streets of Mexico City, Boomers are enticed by Mexico's diverse experiences.
7. Iceland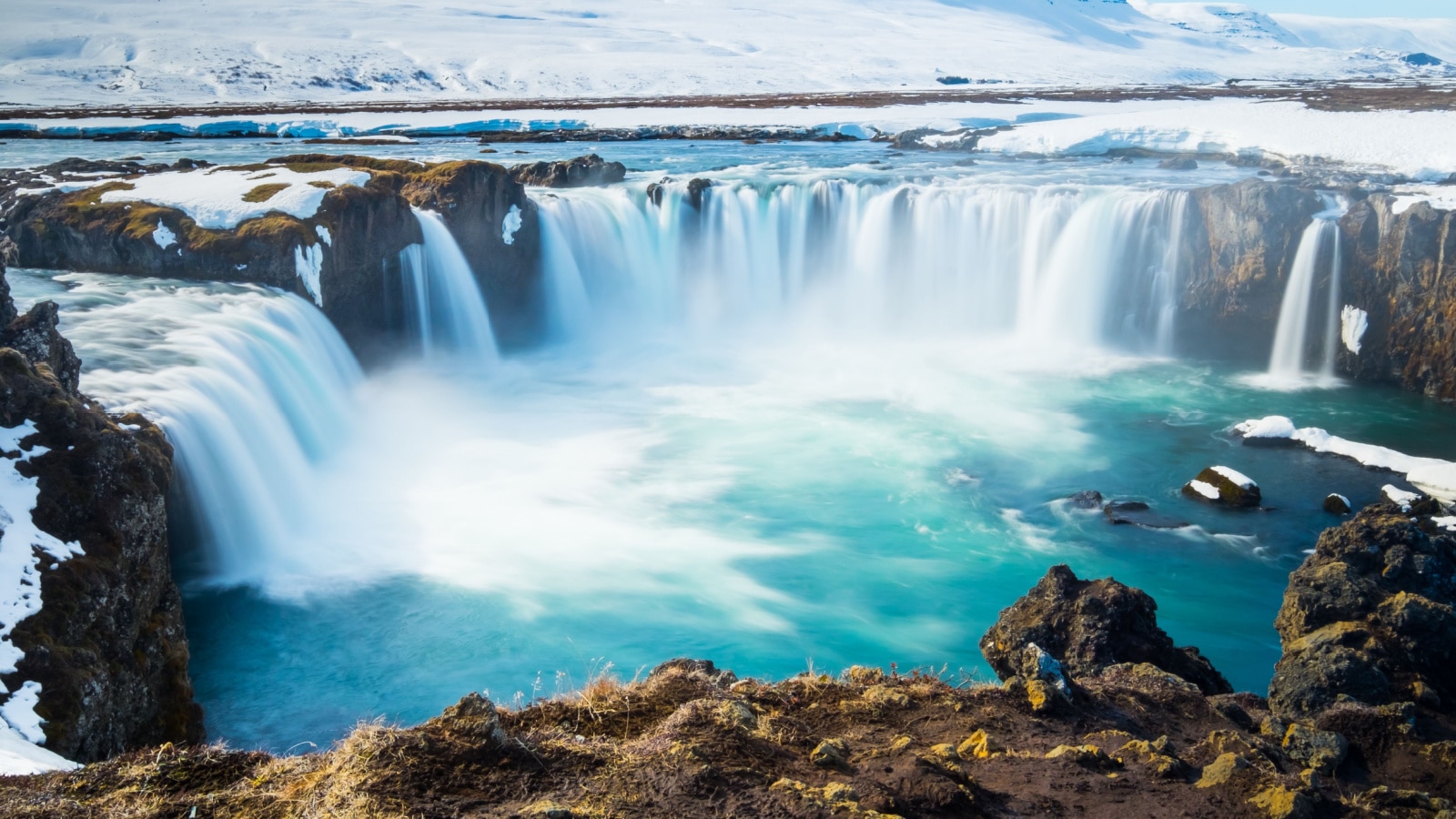 Iceland's dramatic landscapes, including majestic waterfalls, geothermal springs, and the mesmerizing Northern Lights, continue to enchant Boomers. This unique destination offers a chance to explore otherworldly terrain and indulge in relaxing geothermal baths.
8. Germany
Boomers with a penchant for history and culture find Germany an enticing destination. From the vibrant city life of Berlin to the fairytale castles of Bavaria, Germany's diverse landscapes and rich heritage provide endless exploration opportunities.
9. Ireland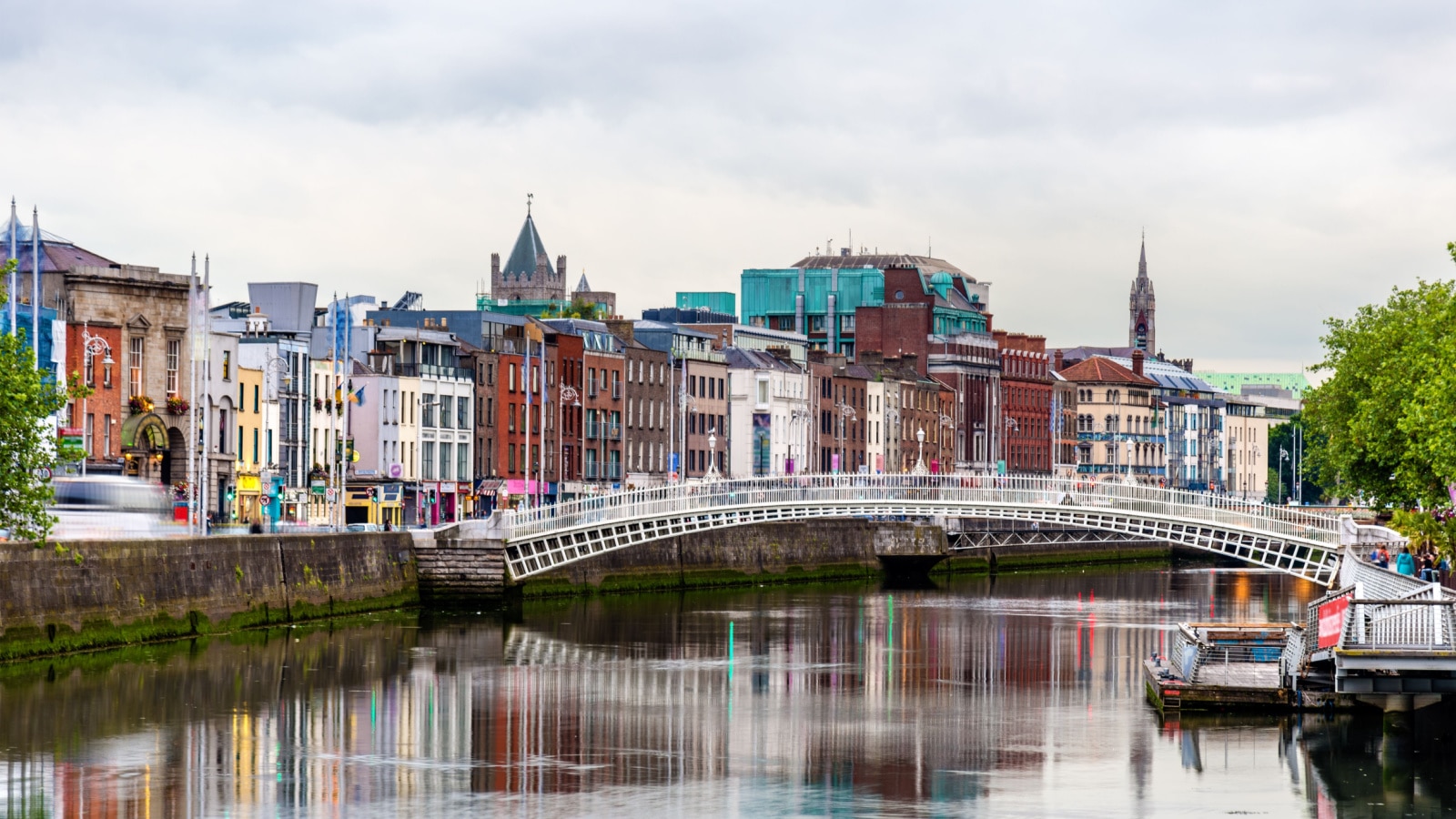 Ireland's rugged coastlines, picturesque landscapes, and welcoming locals make it an ideal destination for Boomers seeking a serene escape. From exploring the vibrant streets of Dublin to discovering the breathtaking beauty of the Cliffs of Moher, Ireland offers an enchanting summer adventure.
10. Norway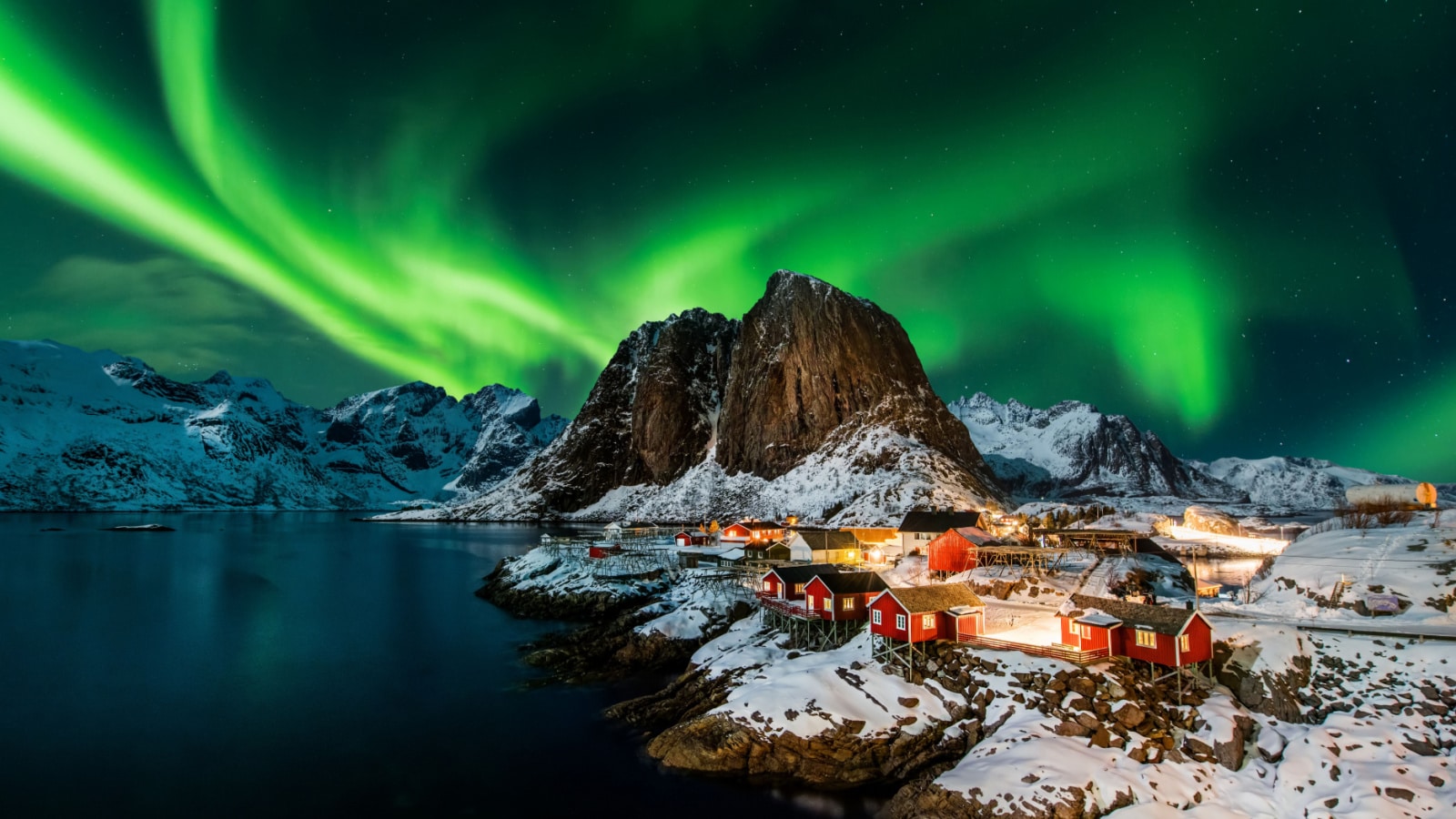 With its stunning fjords, pristine wilderness, and the midnight sun, Norway completes the top 10 list of international summer destinations for Boomers. From cruising through the iconic Geirangerfjord to experiencing the vibrant city of Oslo, Norway offers a captivating blend of natural wonders and cultural experiences.
Source: Squaremouth
Fading Into History: 10 Things That Will Die With Boomers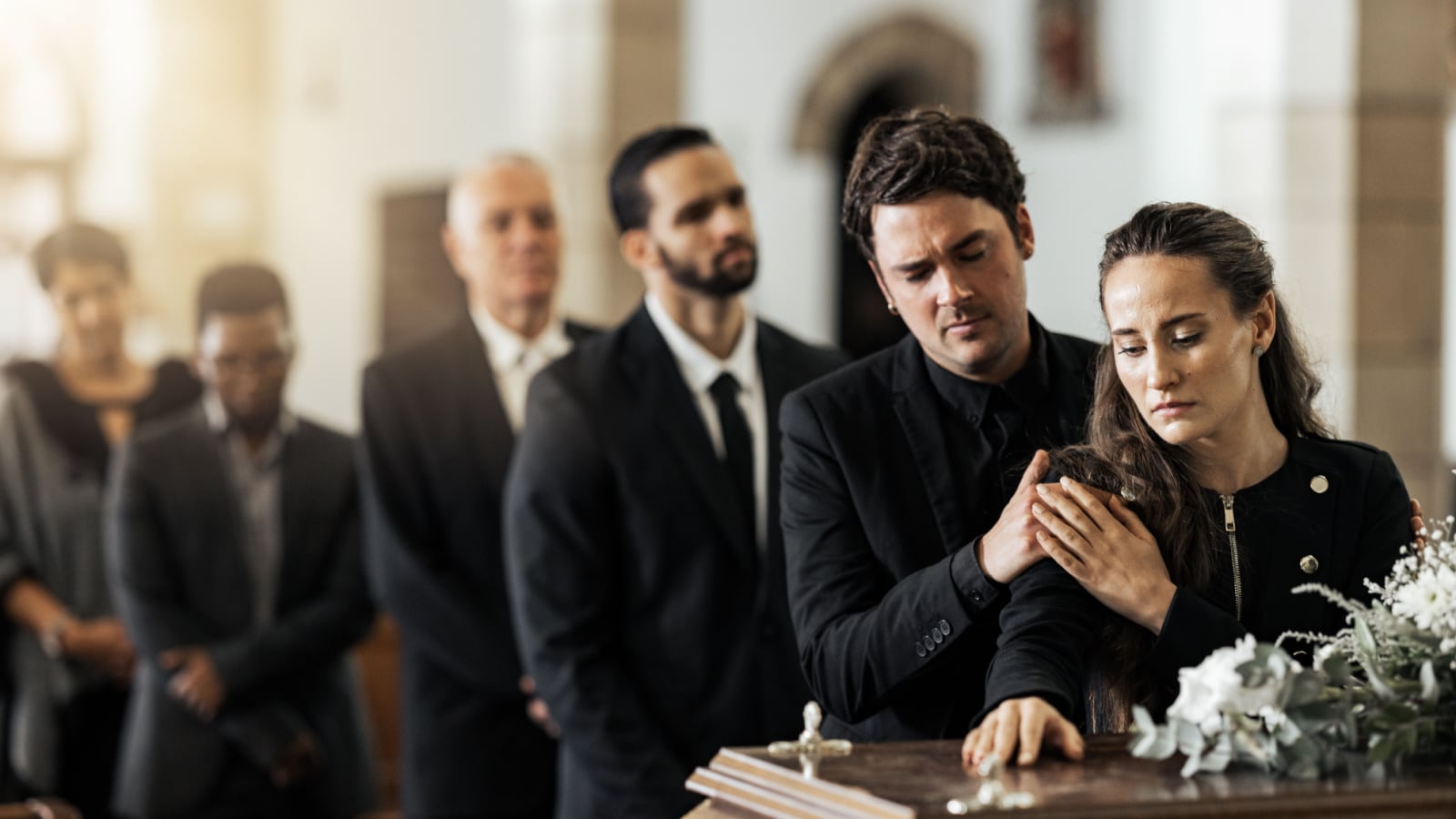 The baby boomer generation has deeply rooted traditions and ways of life in a constantly changing world. But as society develops, many of these customs and innovations are progressively losing their relevance and making room for fresh approaches. Now, let's dive into the items that are most likely to perish along with the boomer generation as we investigate the changes their departure will bring.
Read more: Fading Into History: 10 Things That Will Die With Boomers
Prepare Your Wallet: Summer 2023 Set To Be Most Expensive Ever for Travelers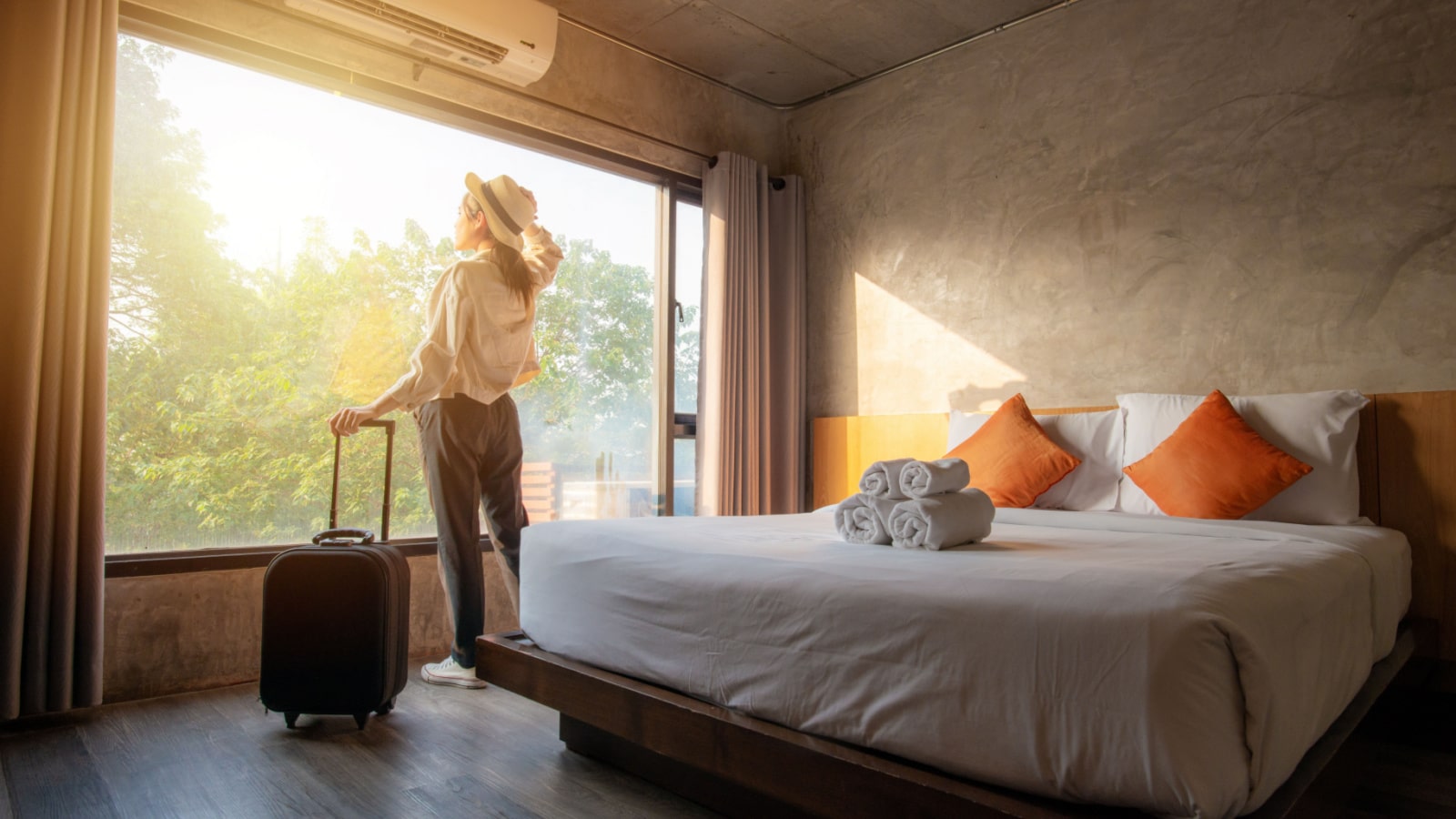 Vacationers are feeling the heat this summer, and it's not because of the sunshine. Travel prices are scorching wallets as this year shapes up to be the most expensive summer for travel ever.
Read more: Prepare Your Wallet: Summer 2023 Set To Be Most Expensive Ever for Travelers
Honest Beaches Turks & Caicos Review: EVERYTHING You Need to Know
This post is my honest review of our stay at Beaches Turks and Caicos – an all-inclusive, luxury family resort.
Read more: Honest Beaches Turks & Caicos Review: EVERYTHING You Need to Know
Why I Use a VPN When Traveling and at Home (and You Should Too!)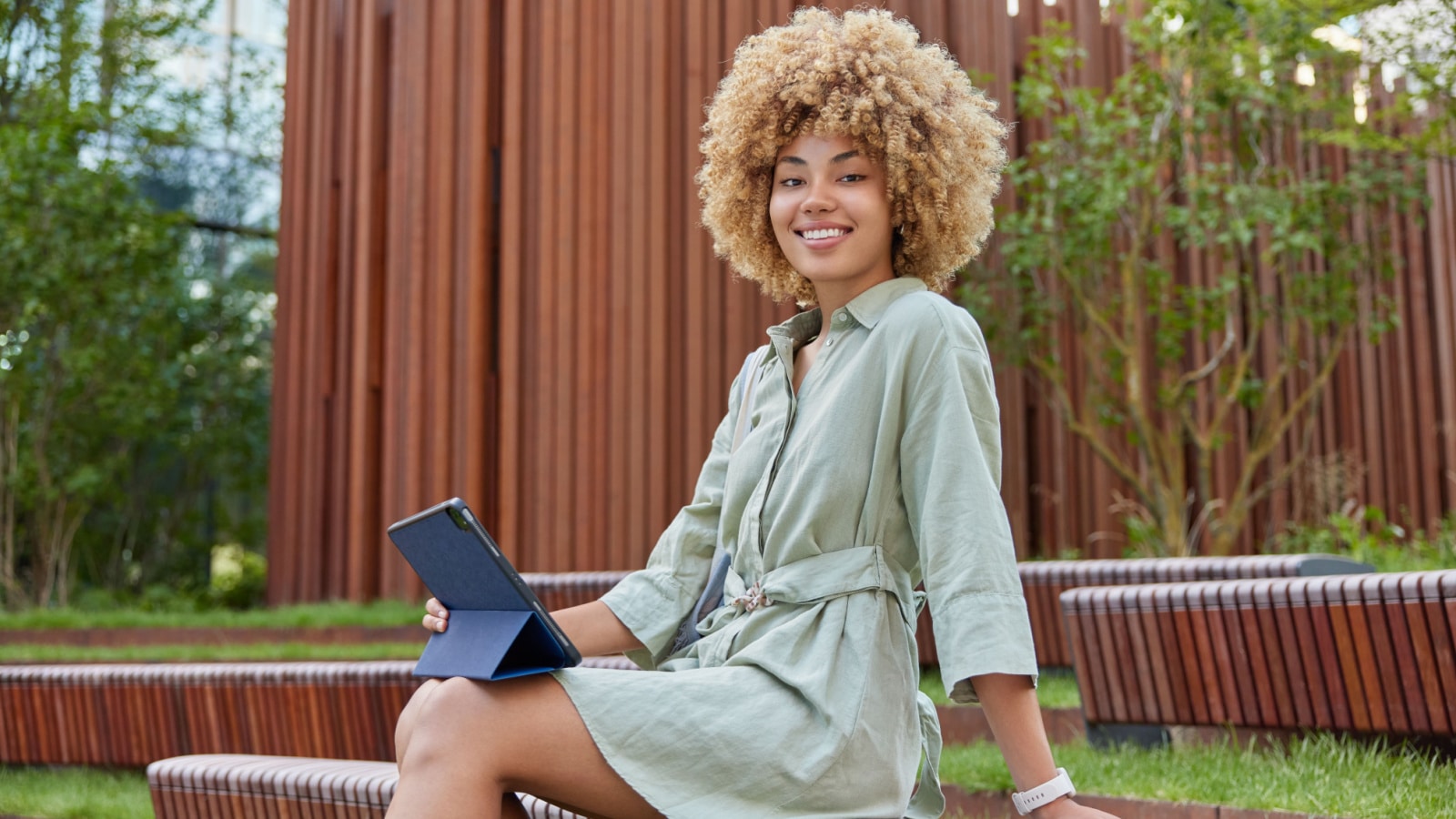 If you're wondering what in the world a VPN is, why you should use one when traveling (or at your local cafe, or even at home), or how a VPN can help you get cheaper flights and access to more Netflix shows – you'll want to give this post a read!
Read more: Why I Use a VPN When Traveling and at Home (and You Should Too!)
Mastering Long-Haul Flights: 11 Useful Tips for a Smooth Journey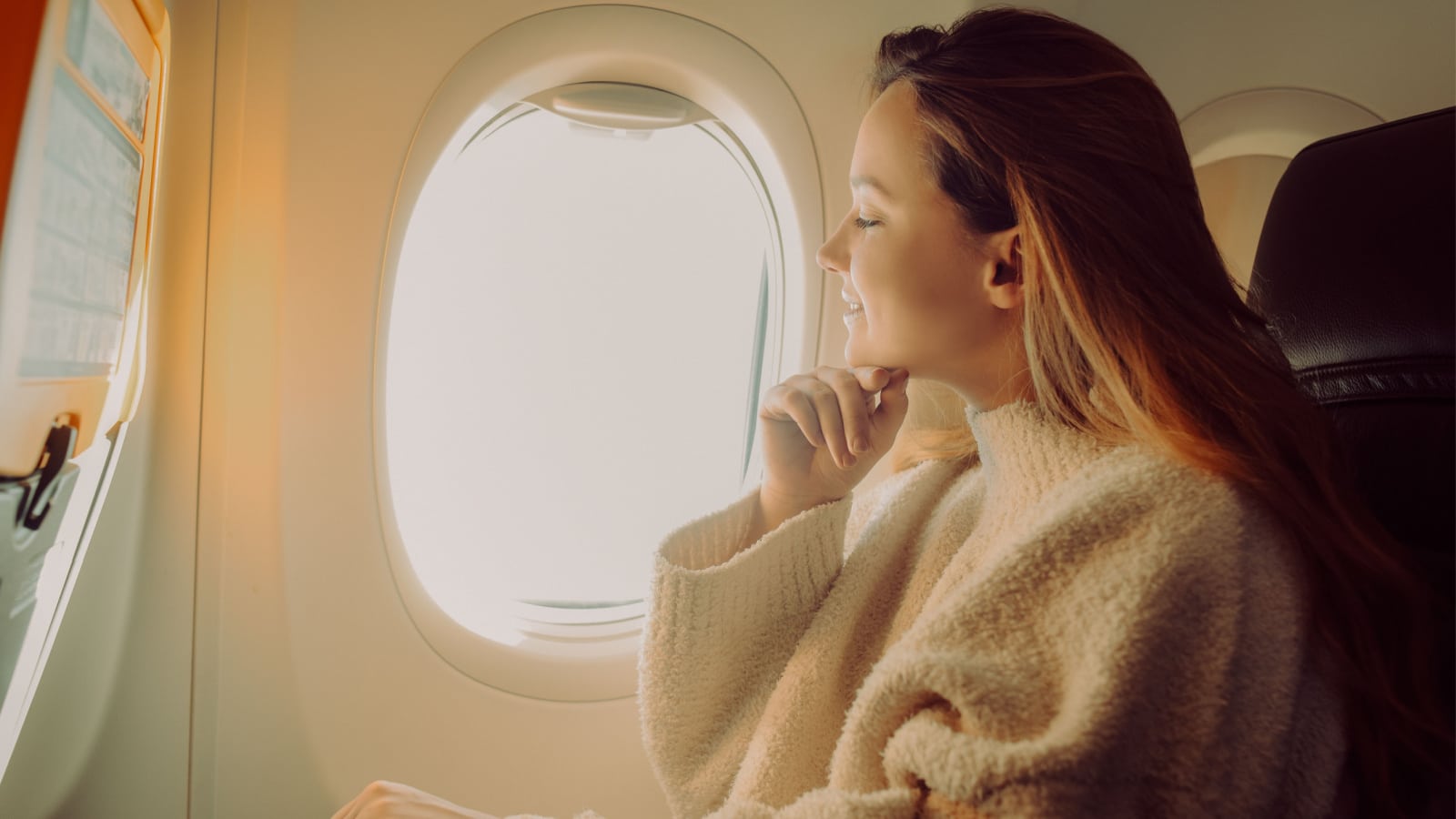 Planning and preparing for a long-haul flight can make the journey more comfortable and enjoyable. Some useful tips and tricks can make a big difference, from bringing earbuds and compression stockings to stretching and upgrading your seat. Recently, some frequent travelers suggested preparing for a long-haul flight on an online platform.
Read more: Mastering Long-Haul Flights: 11 Useful Tips for a Smooth Journey