"I'm Free" Walking Tour of Sydney Review
I've always been told nothing in life is free. And that is still technically true for the "I'm Free" tours. However, it is a pretty neat concept, in my opinion. The way it works is there is no set price, you just show up at the time the tour starts, and it lasts for about 3 hours. At the end of the tour, you decide how much it was worth and then pay your tour guide accordingly. Pretty neat, right?
Our friends from Poland had suggested we do it, and they also said they had done tours similar to this in Europe. (As far as I know, there isn't anything like this in the U.S., though.) So, on your next trip, try searching for this type of tour – it's a great idea!
The tour we did took us through the Central Business District of Sydney. There's also a tour of The Rocks (historic area) in Sydney that I would like to do as well. This is something I wish we would've done the second we arrived in Sydney. It's a great way to get yourself familiar with the city and figure out how things like public transport work and what events are going on and where the cool restaurants/bars are. (There were people who had just arrived in Sydney that morning who were taking this tour.)
By the time we took this tour, we had already pretty much figured out most of the basics. So, we had been hoping to get a little history lesson from it. And we did find some cool things we were unaware of along the way too…like the art installation below.
Spots We Saw on the I'm Free Walking Tour of Sydney

This is Angel Place, which is just off Martin Place, an area I've walked past a ton of times…but I never knew this installation was right there! It's called "Forgotten Songs" and is made of 50 bird cages that play the songs of the birds that were forced out of the city after it was settled. You can also see their names on the ground as you walk through.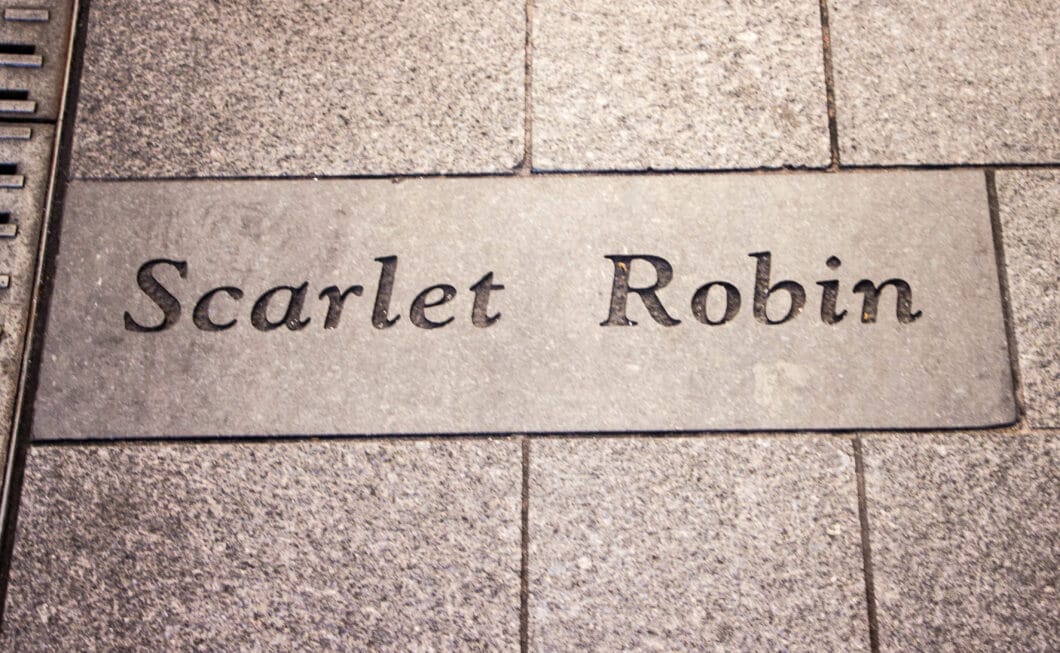 As I've been finding with many of the tours I've taken lately, when it comes to history, take it with a grain of salt. A good portion of the stories shared were lovely stories and rumors, not cold hard historical facts. So, it made for an interesting tour…but I'm not sure how many things I had been told were actually true.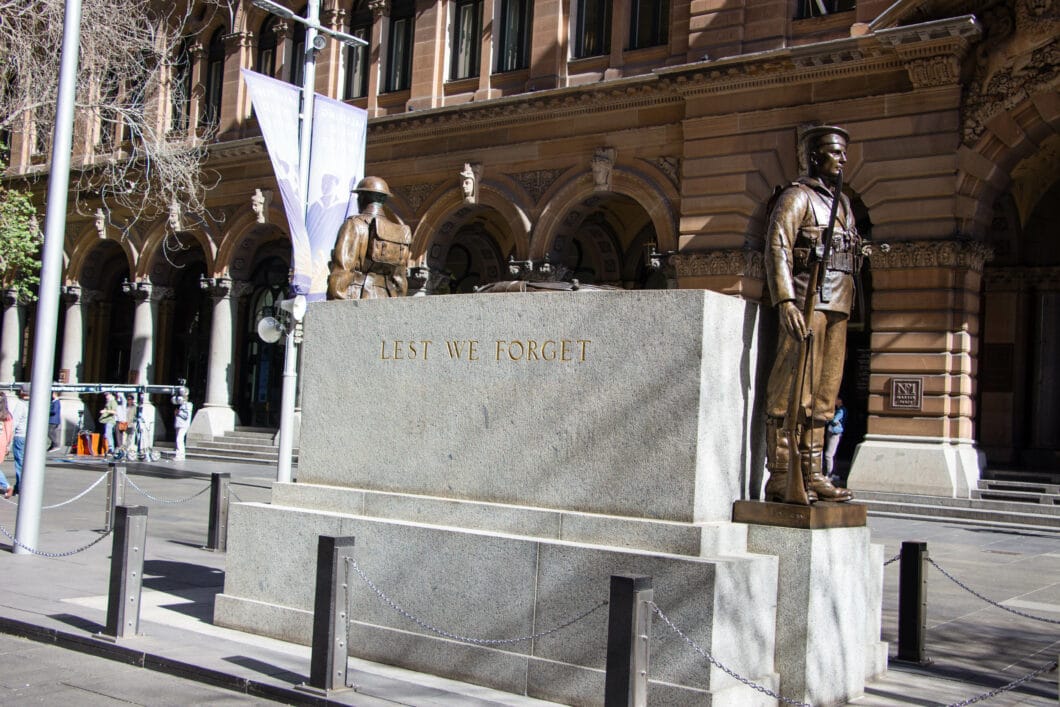 For example, The Sydney Cenotaph is a memorial dedicated to Australian sailors and soldiers who lost their lives in World War I. However, when we visited it on the tour, we had only really been told a story about how Australian and Turkish soldiers supposedly shared food in the trenches together during World War I and that this is also the spot where soldiers went to enlist in World War I…but we never really covered the sobering significance of what this memorial actually was. (It was rather glossed over…)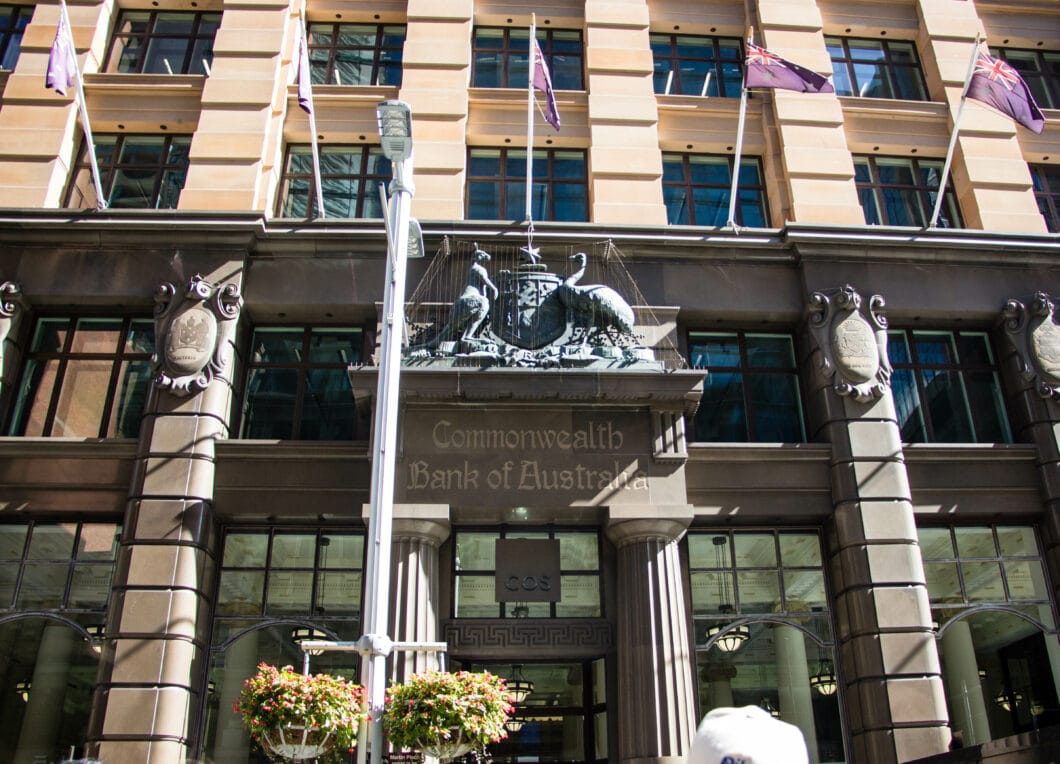 So, moral of the story, as I'm finding out lately in Sydney, save your history lessons for reading at a later date…but if you're looking for some fun, anecdotal stories the tours are a good time! Such as, it's totally A-OK to eat the national animal and bird of Australia! (The red kangaroo & the emu.) Haha. Whereas, let's not talk about what would happen if you ate a bald eagle in America…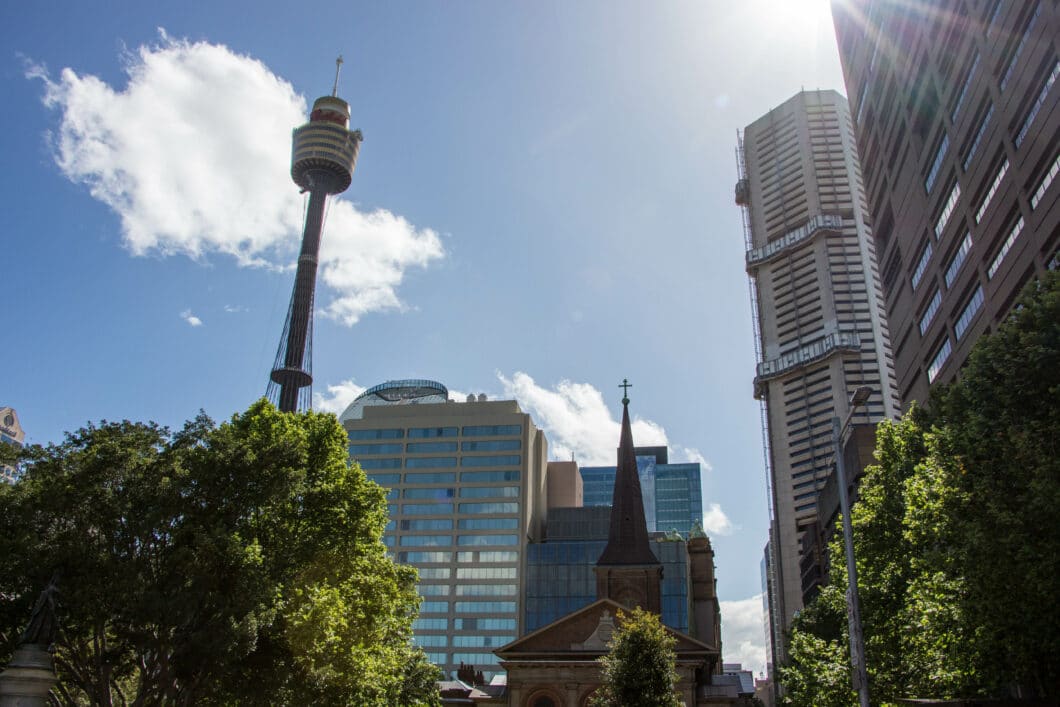 And this is what was once the tallest building in Sydney (the church) and what is now the tallest building in Sydney (The Sydney Tower from my previous post). Pretty cool!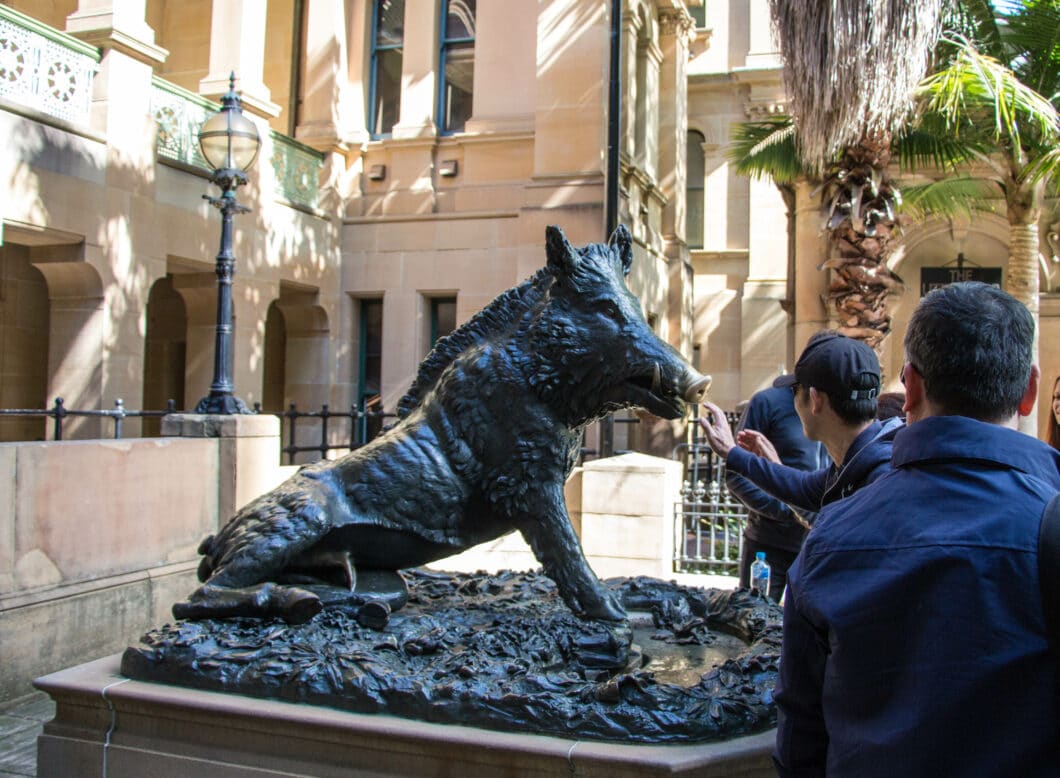 Oh, and if you rub this erm, lovely boar's snout outside of Sydney Hospital… it will bring you good luck! So many people have rubbed its snout it's starting to turn white. And curiously enough…there's also a, um, less appropriate part on the boar that has apparently been getting rubbed for good luck too. Can you spot it? Haha. 😉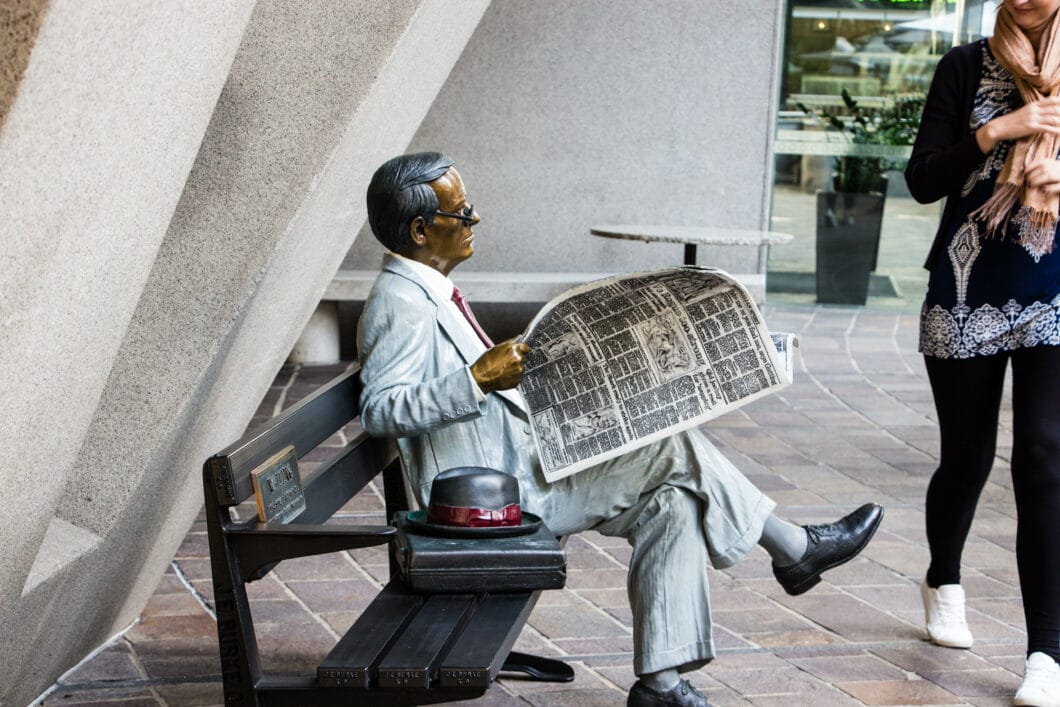 This statue called "Waiting" in Sydney's Central Business District is by John Seward Johnson the II. This was really cool for me to see all the way in Sydney, as I had lived near a ton of John Seward Johnson's sculptures in New Jersey! He is the artist who created the huge Marilyn Monroe sculpture that I had seen at Grounds for Sculpture…among many others. (You can click here to see more photos of his sculptures in a previous post I did.)
I also enjoyed that the tour ended at an awesome viewing tower in Circular Quay that I had no idea existed! (It's next to the cruise ship terminal FYI.)
Bottom Line – Do I Recommend This Tour?
I liked the concept of the I'm Free Walking Tour of Sydney, and our tour guide was very kind and entertaining! She was very patient and willing to answer questions too. I mentioned my negative feelings about the tour (however, this isn't something that is unique to this tour by any means… this has been a negative for most tours I've taken lately), but if you're aware of that and are just going to hear fun stories and get yourself acquainted with the city – you'll have a great time! I, again, really wish we would've found this tour when we first arrived! It would have made life so much simpler, as she went over in great detail how public transit works, different streets and how to get to different beaches, sights, etc.

Click here to check out the "I'm Free" tour website.
*If you liked this post and would like to take your own walking tour of Sydney. Click here to download my "I'm Free Walking Tour of Sydney" available on GPSmyCITY!
Have you ever heard of or been on a tour similar to the "I'm Free" tours? Let me know in the comments!

Feel free to click on the photos below to make them full-sized and some have captions.