The Ultimate Traveler's Guide to Function & Fashion
If there is one thing I'm getting better at doing, it's packing my suitcase for any trip lined up on my calendar. Whether I'm visiting the hot & humid Amazon rainforest or snowy & cold Russia, I always keep a list of essentials to ensure my travel wardrobe is primed and prepared for any occasion!
Whether it's your first long trip to a new country, or you're packing up for a weekend getaway, you should always plan outfits with versatility in mind! I'll reveal all my packing essentials for the most functional and fashionable suitcase pack.
The Ultimate Traveler's Guide to Function & Fashion
1. A comfy yet versatile dress
Whether you're venturing out on a long trip or a short one, having an outfit prepared for fancy dinners or nights on the town is always a good idea. There is nothing more sour than the frustration of having nothing to wear to that cute club you found on the corner of that bustling Italian street, so come prepared with a dress that can be dressed up as easily as it can be dressed down. Spruce up your dress with a statement necklace or scarf… or a colorful pair of comfy round toe shoes to complete your chic look!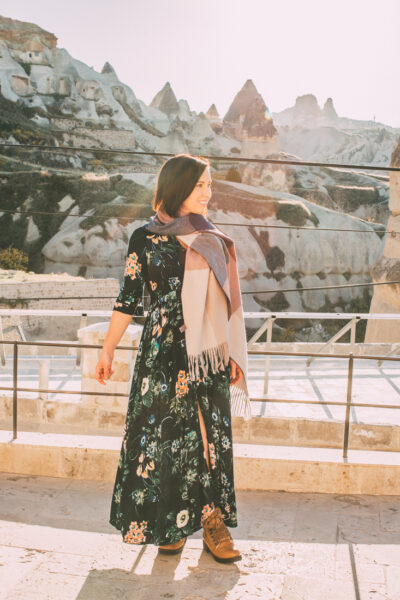 2. A maxi skirt or maxi dress
Many Asian and Middle Eastern countries are full of temples that require women to be covered in clothing from the shoulders down. Coincidentally, these countries tend to be the hottest during the summer and fall months. Instead of shrouding yourself in a turtleneck and jeans in 90-degree weather, pack a versatile maxi dress or maxi skirt for more breathable coverage. Pair your maxi dress with a soft scarf for a quick shoulder-cover solution.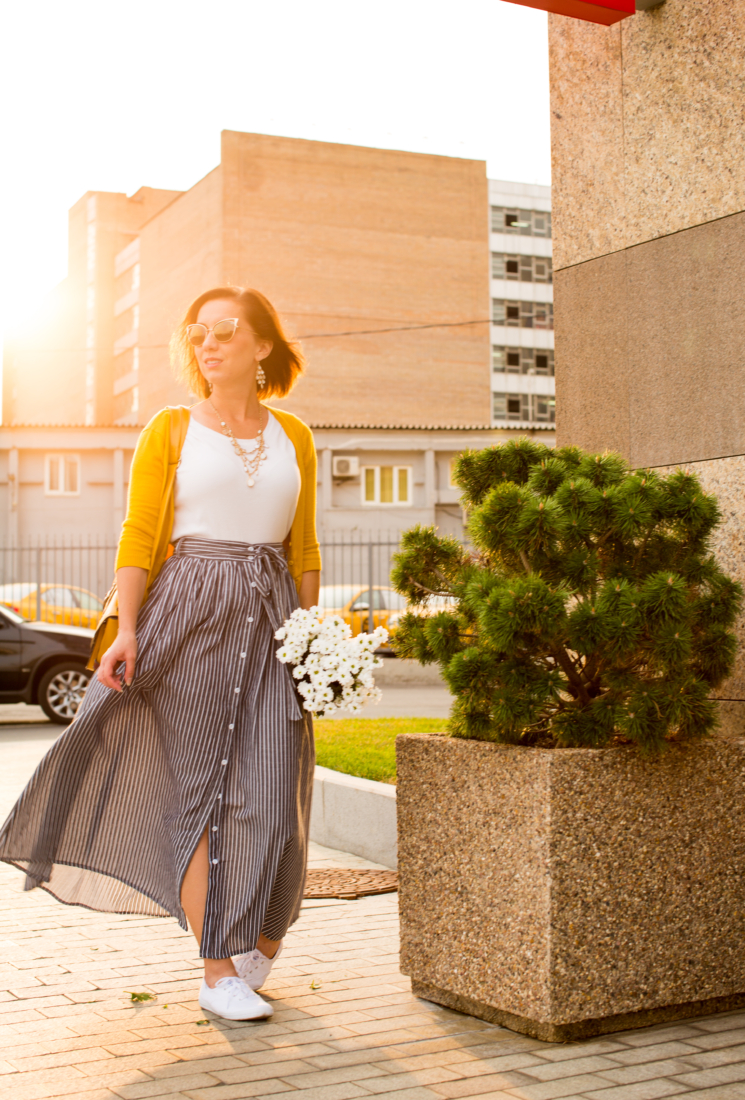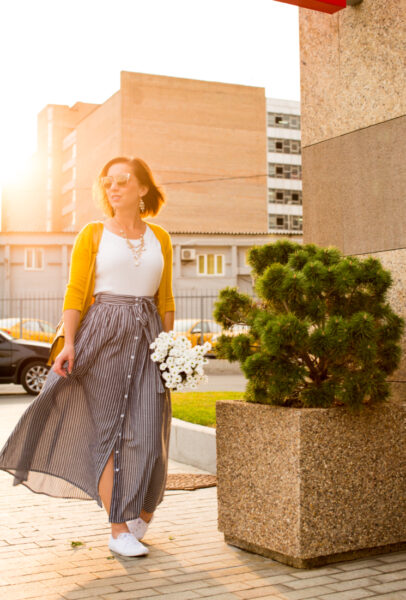 3. Sustainable tees and tanks
Since simple tees and tanks are so easily pairable with jeans, skirts, and shorts, they tend to cycle through my laundry pretty quickly! I've found that investing in more sustainable and higher-quality material tees has allowed me to cycle through without worrying about odor, stains, or discomfort. Clothing made with hemp wears incredibly comfortably and can stand the test of all-day wear. (I even have some hemp dresses and hats now too!)
4. Neutral colors
When packing your suitcase, make sure to pack the most practical clothing items with the most neutral and pairable colors. Though some fashionistas love to pop with colorful vibrancy decorating their blouses and shoes, I've had the best luck toning down my wardrobe colors while traveling abroad. Keeping it simple with worldly exploration in mind, with blues, blacks, beiges, and whites assure that you'll always be able to pair your bottoms with your tops regardless of how you match them!
5. Comfortable and walkable sneakers
The reality of travelling is that you will be on your feet for the majority of your days. In order to return to your hotel or Airbnb without aching sores and nasty blisters, you must protect your feet! A comfortable and fashionable pair of sneakers can easily match with your many daily outfits while still remaining functional. Even your sundress selection could look quite charming with a nice pair of white kicks!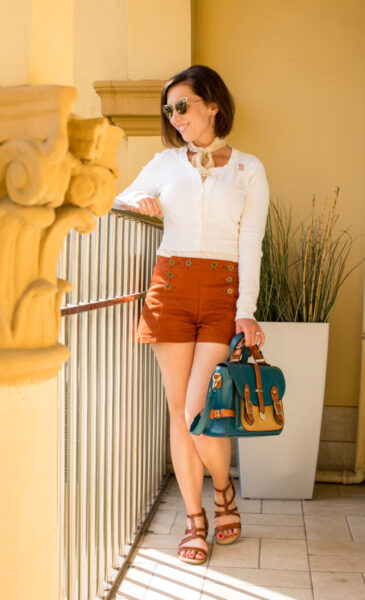 6. A pair of shorts (or jeans)
Depending on which country you're jetting off to, a couple pairs of shorts (or jeans) could be an essential must to your travel wardrobe. If you intend to travel during summer months, always pack light because the heat will get to you. Similar to skirts, shorts can be dressed up or down (jeans too!) for daily looks and are easily paired with just about any shoe you plan on packing!
7.) A light, waterproof jacket
Whether you're visiting the tropics or going hiking in the mountains or just strolling through a quaint town – one of the best investments I've made is getting a light, waterproof jacket in a neutral shade. I have used this jacket on every single trip I've taken in this last 2 years – from Argentina to Russia and everywhere in between. I don't even have to pack this jacket because I like wearing it on flights too. This is because it's not terribly bulky and can keep me warm (if the plane gets a little chilly). However, it's still breathable…so, I won't die wearing it if I need to sprint across the airport!
8.) A Favorite Cardigan
Likewise, a versatile cardigan can be a great idea no matter where you're heading to. Even if it's 100+ degrees Fahrenheit during the day, you'll likely still want something to cover up with at night! A cardigan can also be a great way to change up a dress or skirt…. and then be paired with shorts or jeans.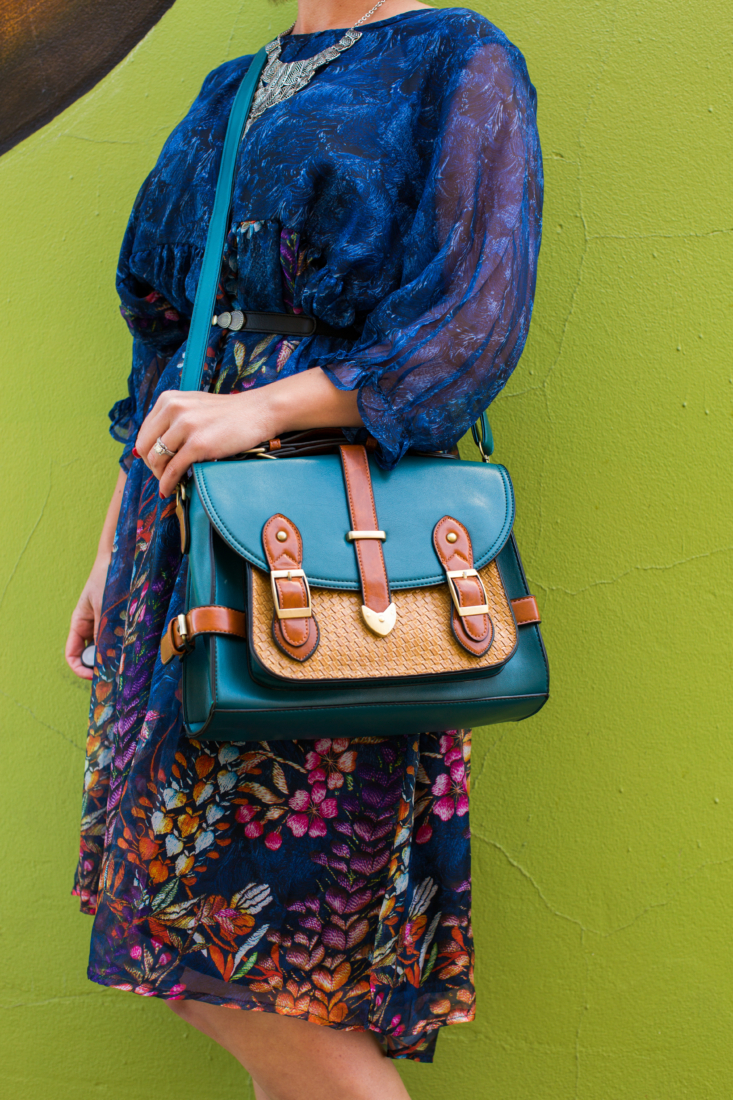 9.) A good tote bag or crossbody satchel
Though it may seem impractical to pack a bag inside of another bag, you'll be thankful you did. Having a tote bag on beach days, shopping sprees, and even airport rides is just a matter of your own personal convenience. And a satchel can be a great way to keep your valuables on your person at all times without having to worry about someone swiping your wallet from your pocket. This will not only give you peace of mind but give your valuables a place to stay.
Always remember that you have to bear the weight of your bag wherever you go, so packing lighter comes with far more benefits than packing heavy. Don't get bogged down by a heavy bag full of one-wear pieces, keep your focus on function and fashion! And no outfit is complete without your passport!
What are your fashion must-haves when traveling? Let me know in the comments!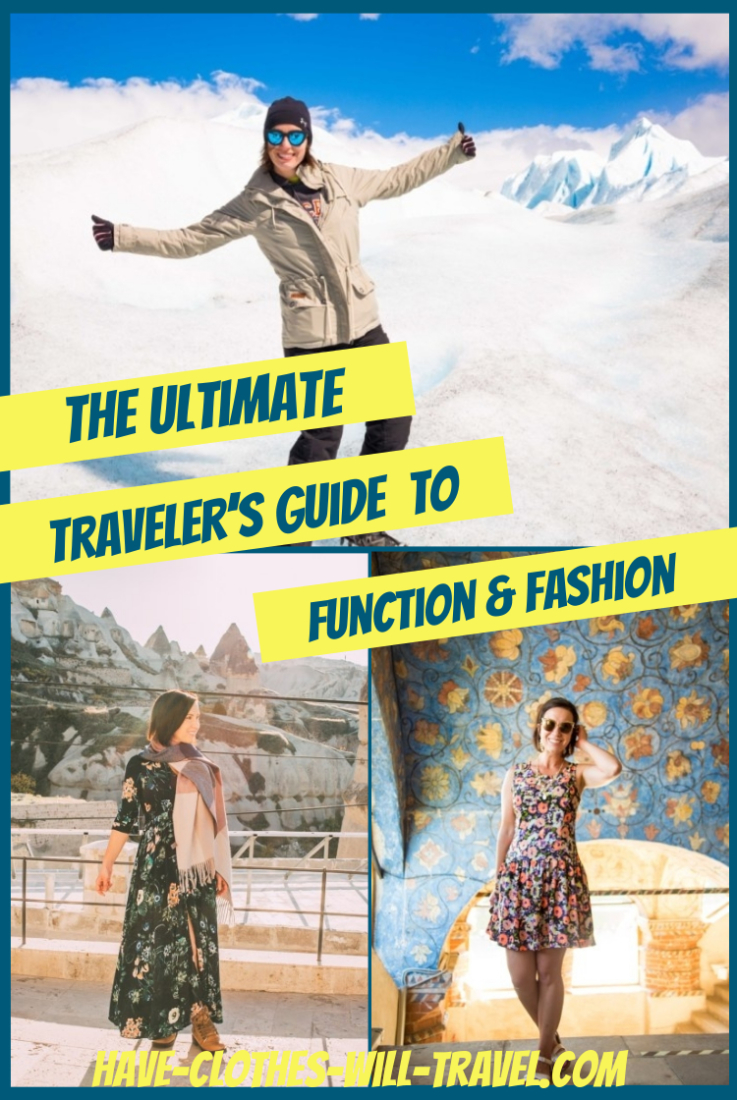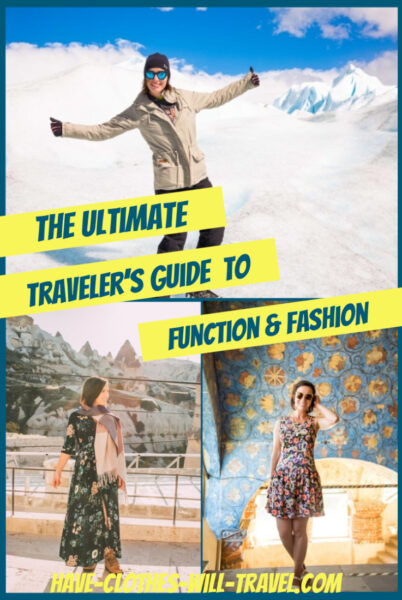 *Thank you to Purple Camel Media for partnering with me for this post.
**Disclosure: some of these links are affiliate links. Meaning, if you click a link and make a purchase, Have Clothes, Will Travel gets a very small commission at no extra cost to you. Thank you for supporting the brands that make this blog possible! I am also a participant in the Amazon Services LLC Associates Program, an affiliate advertising program designed to provide a means for us to earn fees by linking to Amazon.com and affiliated sites.