20 Fun Things to Do in Wisconsin Dells in Winter by a Wisconsinite
Searching for fun things to do in Wisconsin Dells during winter? Despite the outdoor waterparks and amusement parks closing for the season, Wisconsin Dells still has many wonderful things to do during the winter! Winter in Wisconsin Dells is a splendid mixture of winter sports and cozy indoor leisure – some of the indoor waterparks (like the Kalahari Resort) stay open all winter too.
The local scene will have you skiing and snowshoeing today and then sampling delicious brews and cocoas in renowned taprooms and restaurants the next day. As someone who grew up "going to the Dells" (and still goes!), here's a round-up of the best winter activities in Wisconsin Dells to help restore your love for the season. Get ready to stave off the blues and put on your winter shoes!
20 Fun Things to Do in Wisconsin Dells in Winter by a Wisconsinite
Relax at Sundara Inn & Spa
Sundara Spa is a posh, adult-only spa surrounded by lush pines and is regarded in Dells as one of its main assets during winter. It features 26 private suites and villas—all fully furnished with luxury amenities and designer baths. Lounge in the heated outdoor infinity pool or try one of the relaxation treatments offered in the spa-like the purifying bath ritual. (I recommend buying a day pass for the spa – don't waste your money staying overnight, though!)
Enjoy Winter Sports at Cascade Mountain
Just 10 miles southeast of Dells is Cascade Mountain, the playground for the adventurous ranging from beginner to expert. It's popular for its scenic trails and terrain parks where people could try the exhilarating sports of snowboarding, snow tubing, and skiing. The mountain has a peak of 1280 feet, over 160 skiable acres, and an 800-foot-long chute for snowboarding. Plus, kids under 12 years old can ski for free!
Try the Numerous Winter Recreations at Mirror Lake State Park
Known for its 18 miles of scenic and classic-groomed trails, Mirror Lake State Park offers plenty of recreation for skiers and hikers. The park's sandstone bluffs are also worth seeing, as well as its pristine lake and scenic forests where one can catch a glimpse of the local wildlife. There are separate trails for skiers and snowshoers which guests must follow.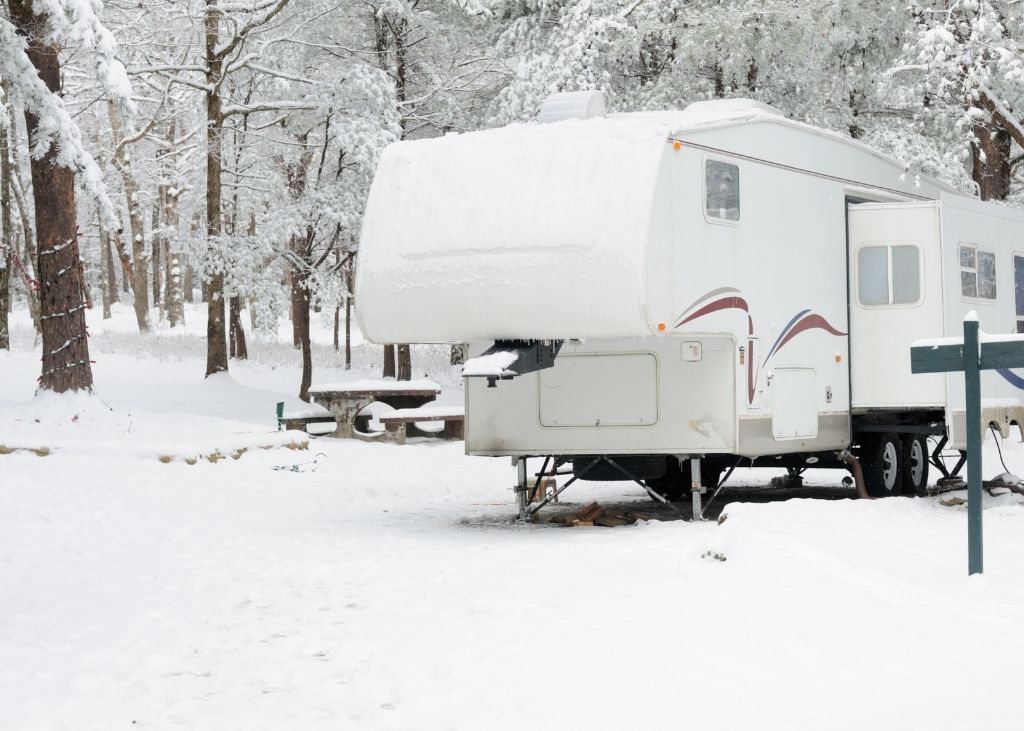 Camp and Hike at Devil's Lake State Park
Devil's Lake State Park is known for its well-groomed lake that when frozen—can be the perfect spot for skiing and snowshoeing. You can also hike up the 500-foot quartzite bluffs that lend to a striking 360-acre view of Devil's Lake and astonishing rock formations. (Note: trails are open in winter, but they are not maintained – be prepared!) Those who want to try something different can brave the elements and set up camp at the Devil's Lake Quartzite Campground.
Ski & Relax at Christmas Mountain Village
Christmas Mountain Village is one of the premier ski resorts in Dells where visitors can ski, snowshoe, and snow tube. After all that's done, feel inspired by the beautiful snow views while nestled in your log cabin, villa, or cottage while sipping on hot cocoa. (My brother and sister-in-law did this last year with my little niece and nephew and had a fabulous time.)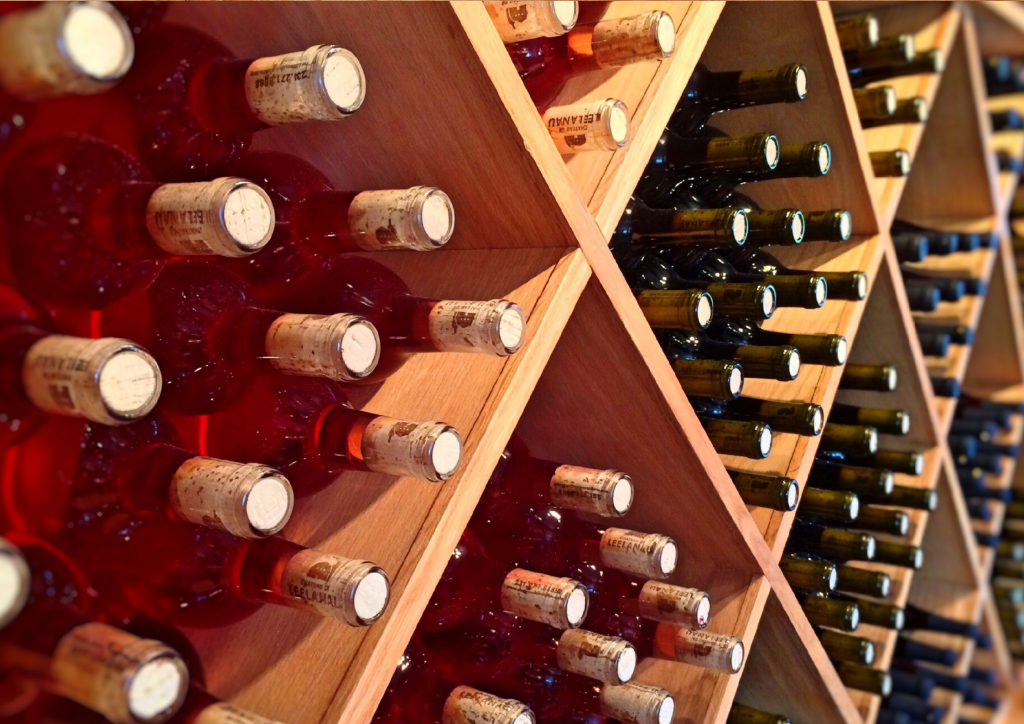 Enjoy Wine and Live Music at Fawn Creek Winery
Winter is as good a time as any to enjoy wine tasting tours, and Fawn Creek Winery has an impressive collection of specialty and regional wines for sampling. They also serve a micro menu featuring cheese samples from award-winning local cheesemakers and other charcuterie delights. When the sun's out, lounge at one of the spacious decks enjoying a glass of wine or stay for the must-see live music events.
Experience Skate Fun at The Keg
Nothing like experiencing the fun of skating with friends and family. The Keg in Wisconsin Dells is open seven days a week from 12:00PM to 5:00PM and has a spacious ice rink that can also be rented for private events or large group gatherings. After skating, try sampling some of their food specialties like the Split Carved Gyros, "Chukies" Pork Tenderloin, Chicken Tenders, and BLT.
Go on a Mining Adventure at Dells Mining Co.
Experience hands-on mining and take home precious gems from Dells Mining Co. Mine through the rich soil shipped directly from North Carolina—the minefield capital of the country. It's an exciting experience with lots of surprises in between for gem enthusiasts. If you're lucky, you may land on a sapphire, shiny ruby, or blue topaz, and everything you find is yours to keep.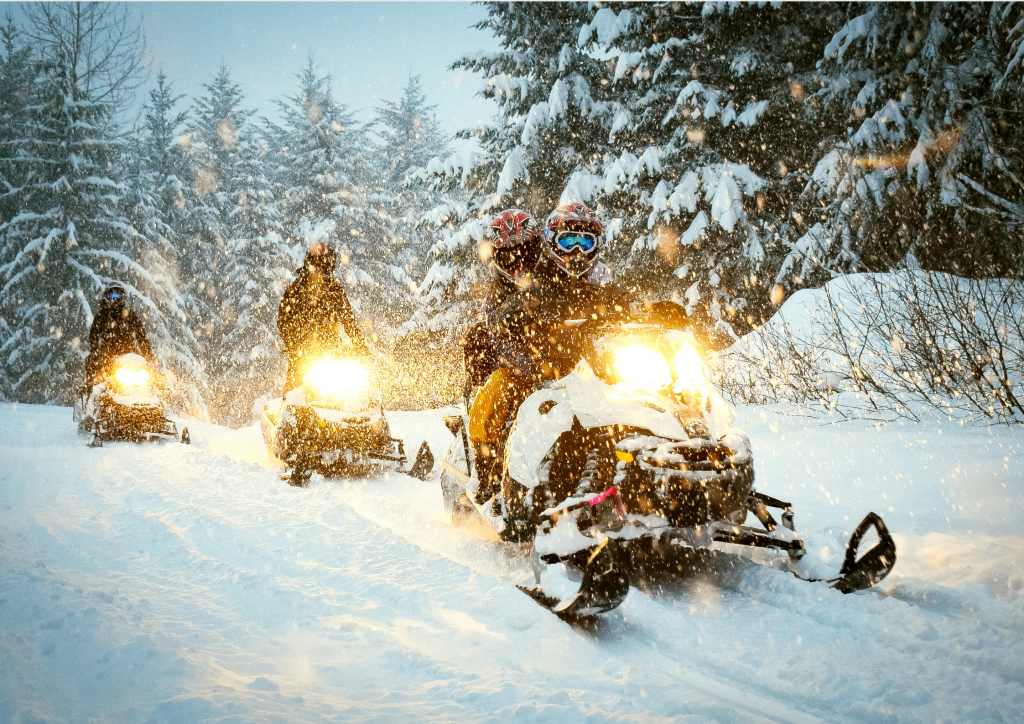 Snowmobile through Sauk County
Sauk County has over 211 miles of trails primed for snowmobiling that can take guests through the majestic Baraboo Bluffs. The trail loops through every village and visitors can easily glide through the snow and take in the scenic views. The well-groomed snowmobile trails in Juneau County and Adams County also provide the same thrill, so make sure to check the snow conditions of each trail to know which one is best for you to tread on.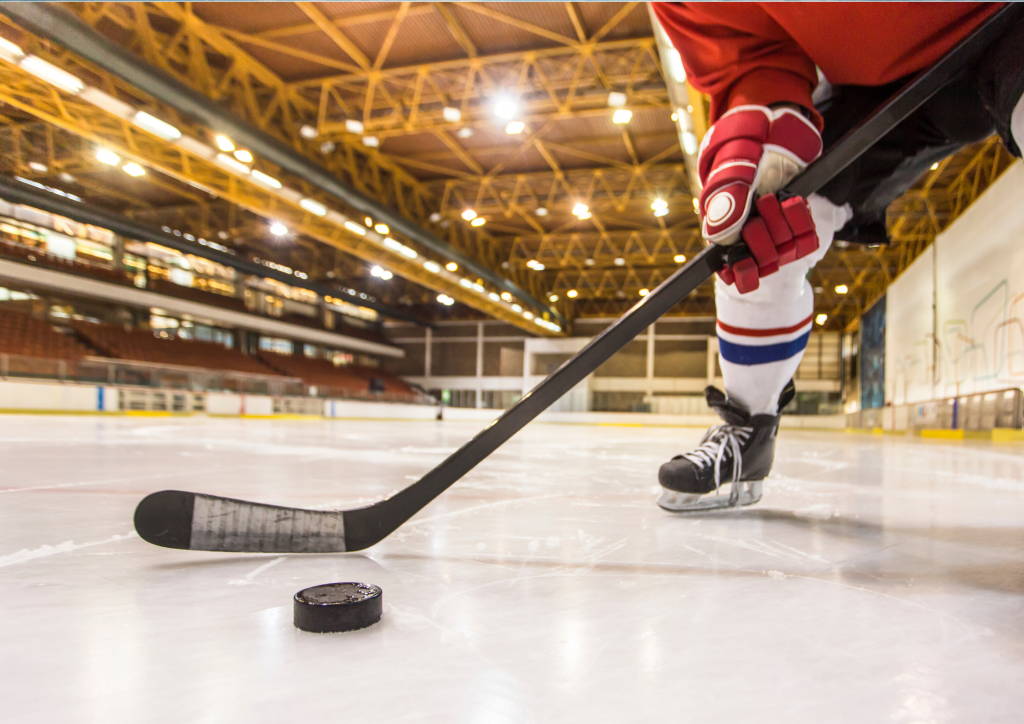 Play Hockey or Skate at Lake Delton Ice Arena
Just like The Keg, the Lake Delton Ice Arena is also a popular place for indoor skating and is open to visitors every week. Its huge ice-skating rink makes it a great place for family and friends to play a game of hockey. Visitors can also watch tournaments and kids under five years old can skate for free.
Watch the Illusion Show at the Rick Wilcox Magic Theater
An enthralling mix of magic and comedy awaits guests at the Rick Wilcox Magic Theatre. The show is open year-round and features fast-paced illusions seamlessly executed by master illusionists Rick and Suzan Wilcox, with comedy and live entertainment in between. It's the ultimate family show in Dells that'll keep you entertained in winter.
Go Ziplining at Bigfoot Zipline
While some people are used to doing this during summer, ziplining through snow-covered trees holds a different feeling and is truly a magnificent sight to behold. The Bigfoot Zipline and The Wilderness Hotel and Golf Resort offer the winter zip experience, but you can also try Vertical Illusions' mile-long zip line where you can enjoy 120-mile views of the winter forestland.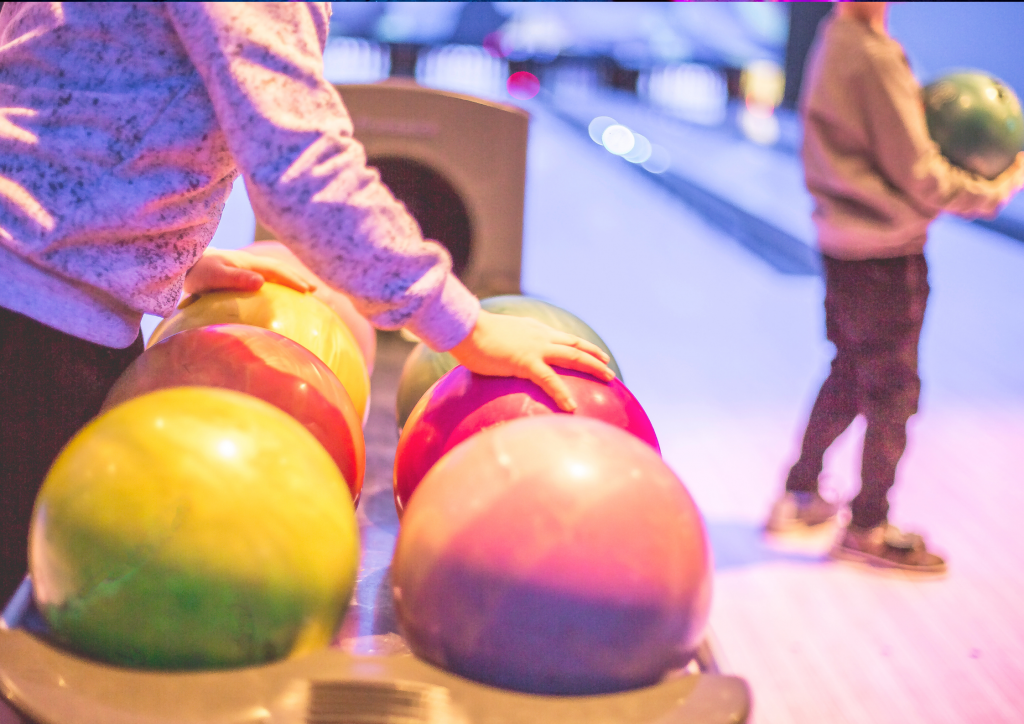 Go Bowling at the Chalet Lanes & Lounge
Located in downtown Wisconsin Dells since 1979, the Chalet Lanes & Lounge lets you in on some bowling fun while keeping you cozy indoors. Play against each other over a competitive match or watch the leagues play it out while munching on pizza and other house favorites. There's also an extensive on-site game room where one can play bowling arcade-style.
Explore the Unique Ice Caves at Fern Dell Gorge
Wisconsin Dells has a lot of natural parks where one can see incredible cave formations unique to the area. One such place is Fern Dell Gorge that's considered a Wisconsin State Natural Area within Mirror Lake State Park. During winter, it has some of the best ice formations you'll ever see—some even forming ice floes that turn into 10-feet ice walls.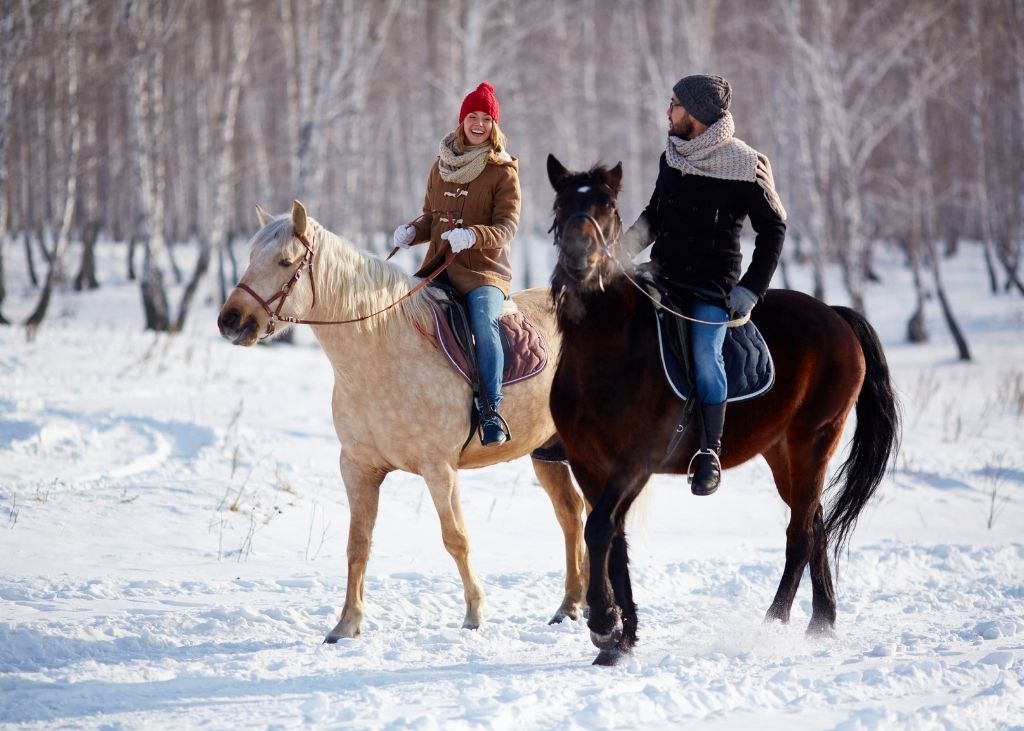 Go Horseback Riding at Canyon Creek
Saddle up and enjoy the charms of the old west at Canyon Creek Riding Stable. The guided horseback tour covers scenic trails with endless views of the great outdoors. Canyon Creek also has a petting zoo for the kids and a Horse Drawn Carriage Tour through Lost Canyon for the history buffs. Fall and winter tours are accommodated provided visitors call ahead for reservations.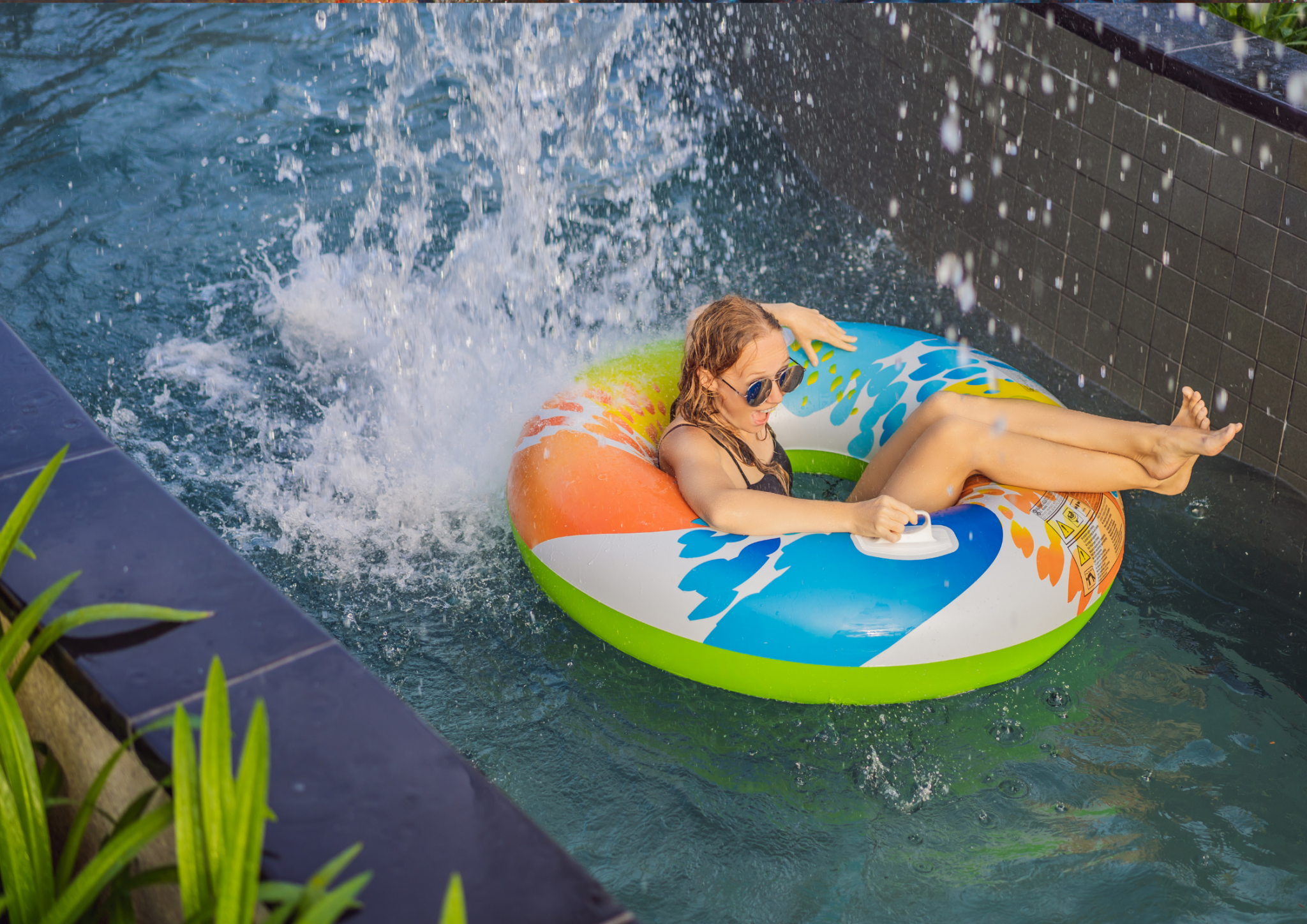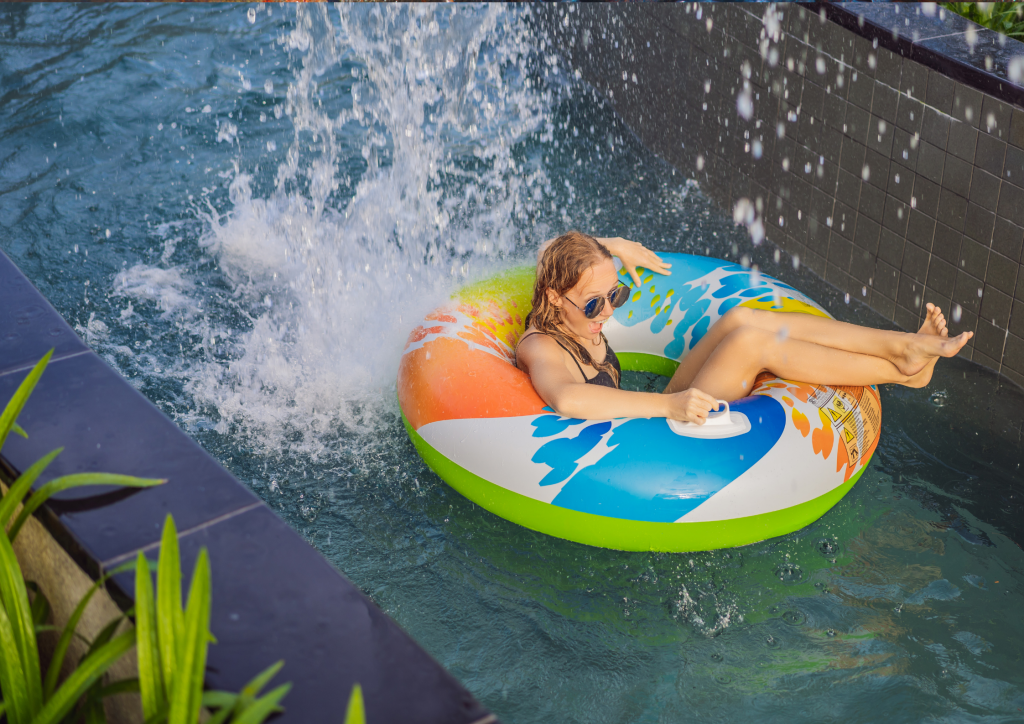 Go Swimming or Tubing at the Great Wolf Lodge
Great Wolf Lodge is a water park paradise for kids and families due to the many activities it has to keep one occupied throughout the winter season. Both adults and kids can enjoy the lagoon, water slide, and hot spring area, and in addition to the large indoor and outdoor water park, the lodge also features restaurants, spas, and arcades for maximum enjoyment.
Tour the Wollersheim Winery and Distillery
Yet another distinguished winery near Wisconsin Dells, the Wollersheim Winery and Distillery in Prairie Du Sac offers some of the best wine and spirits from locally-sourced ingredients. (It is one of my favorite wineries in Wisconsin – love their chardonnay!) The Wollersheim property itself comprises of 27 acres of vineyard and an underground limestone cellar for aging wines. They also host daily tours and annual events like Vintage Christmas to celebrate the history and tradition of Wisconsin's wine-making.
Watch Country Music and Dance Performances at The Crystal Grand
The Crystal Grand is open throughout the winter season and features live performances of country music yearly. Music legends and stars have come to perform in the spacious theatre that can accommodate up to 2,000 spectators, and it never runs out of good shows to feature.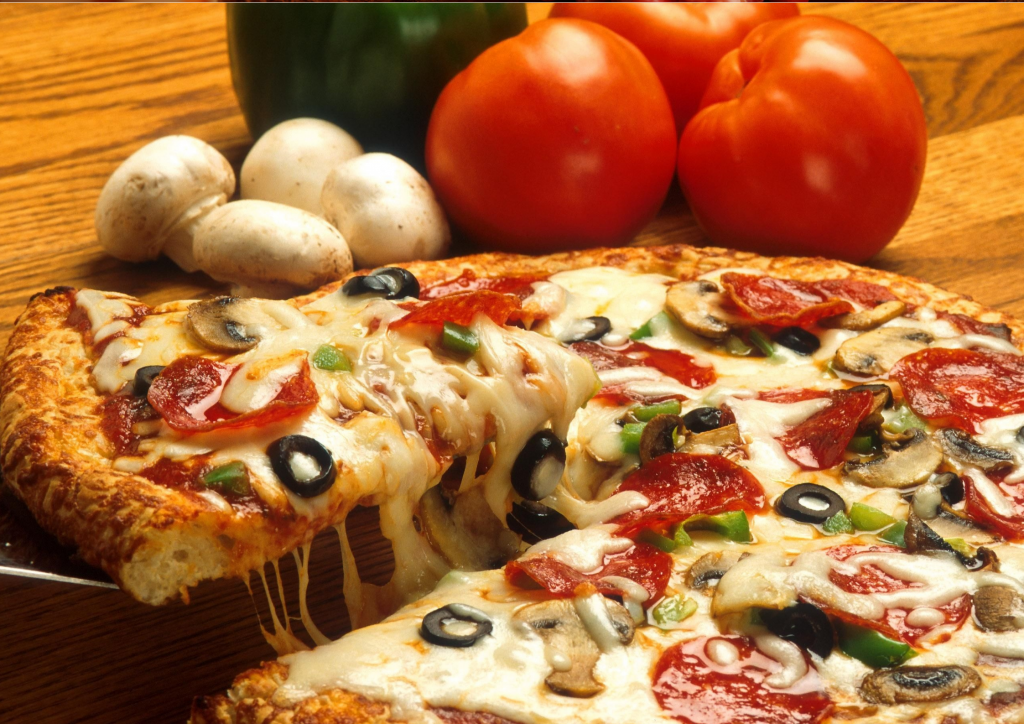 Treat Yourself at Moosejaw Pizza & Dells Brewing Co.
Any day is a good day to have pizza and beer, and Moosejaw Pizza & Dells Brewing Co. likes to serve them piping hot and fresh from the tap. It's a cozy lodge-like microbrewery in the heart of Wisconsin Dells that can accommodate up to 600 customers in its spacious 3-story property. The restaurant also has an arcade, pool table, air hockey, and darts that you can enjoy while drinking one of the handcrafted brews made on-site.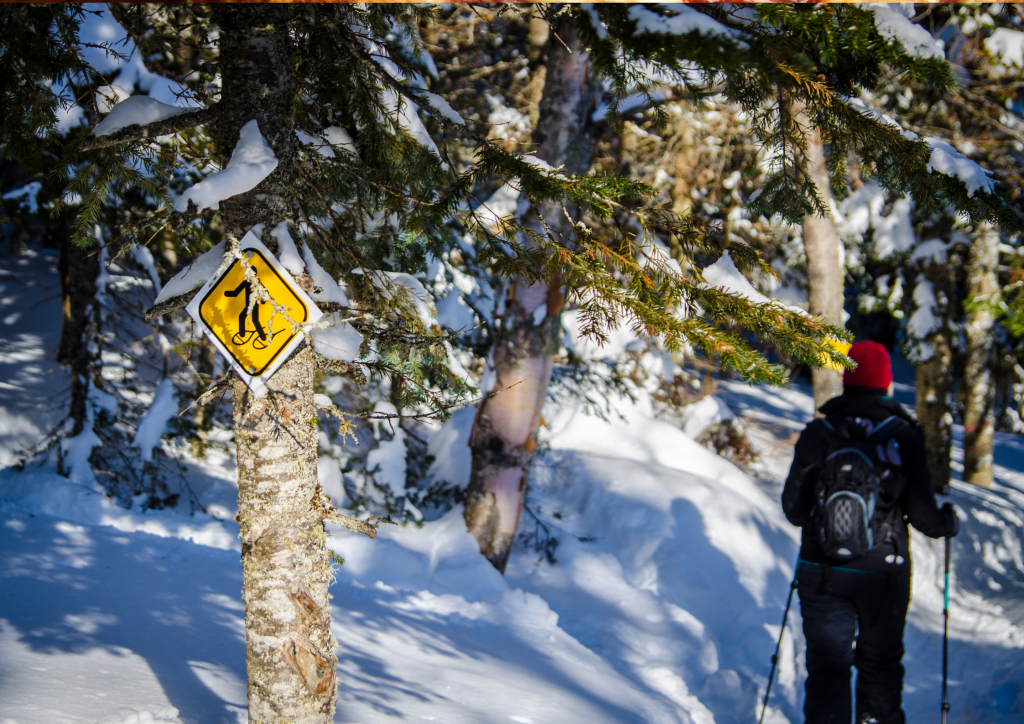 Go Camping and Snowshoeing at Rocky Arbor State Park
Snow-covered pines and sandstone bluffs make Rocky Arbor State Park a sight to behold during winter. Families looking for a quiet and secluded space for camping may find this the ideal spot as it features over 90 campsites for tents and RVs. It also has a majestic trail for snowshoeing, as well as a picnic area and playground for the kids.
What is your favorite thing to do in Wisconsin Dells during winter? Let me know in the comments!