Why the Nordstrom Anniversary Sale is a Big Deal + My Top Picks
Just in case you haven't heard, Nordstrom's Anniversary Sale is about to kick-off! This post is going to explain why people lose their minds over this sale, how this sale works and some key dates, and also what I'm eyeing up in this year's sale.
Why is the Nordstrom Anniversary Sale SUCH a Big Deal?
People seriously go crazy over this sale…and being on the outside looking in it was a bit difficult to figure out at first. I mean, stores run sales ALL the time…why is this one so special?
Well, here's the deal. Most sales are old, end-of-season merchandise. What sets this sale apart is that it is NEW fall and winter merchandise that's on sale before the season starts. That's a big deal.
This sale also features a ton of designer merchandise that people save up all year (or years) to purchase. Want a new pair of Prada sunglasses? How about a Movado watch? Or perhaps a Bony Levy diamond ring? You can get hundreds and even thousands of dollars off these timeless items in this sale.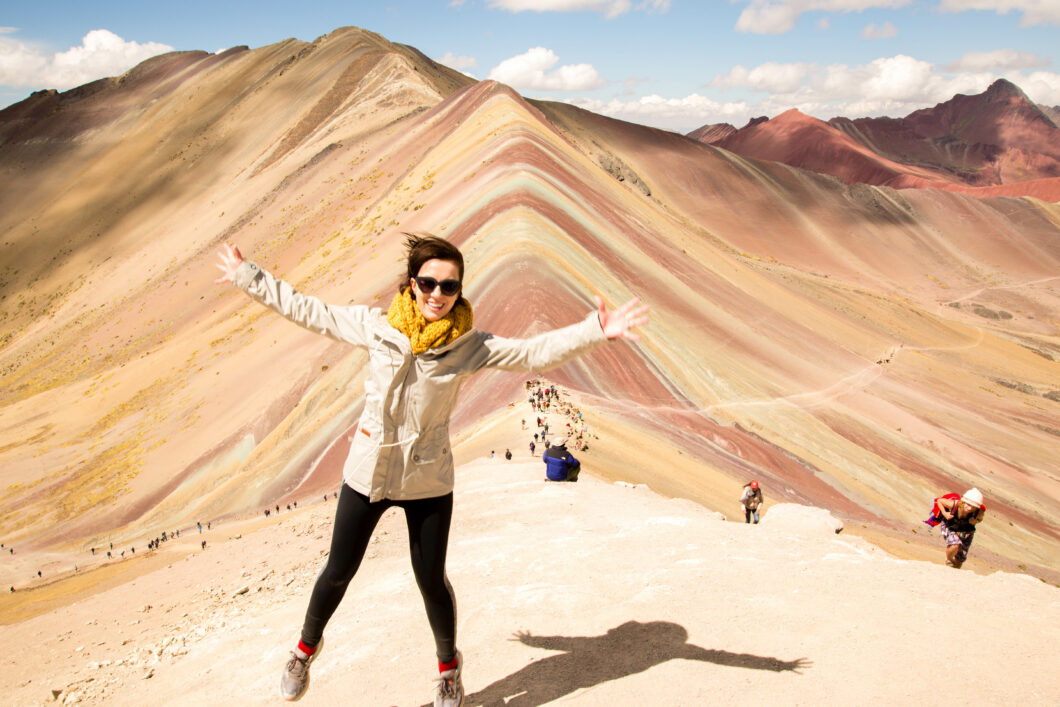 Now, you don't have to drop hundreds or thousands of dollars on designer items to get good deals in this sale. I bought most of the clothes I wore for my Peru trip in the sale a few years ago! So, that was a waterproof windbreaker, sweatshirts, athletic pants, flannel shirts and a pair of sneakers. (Some of the stuff is pictured below.)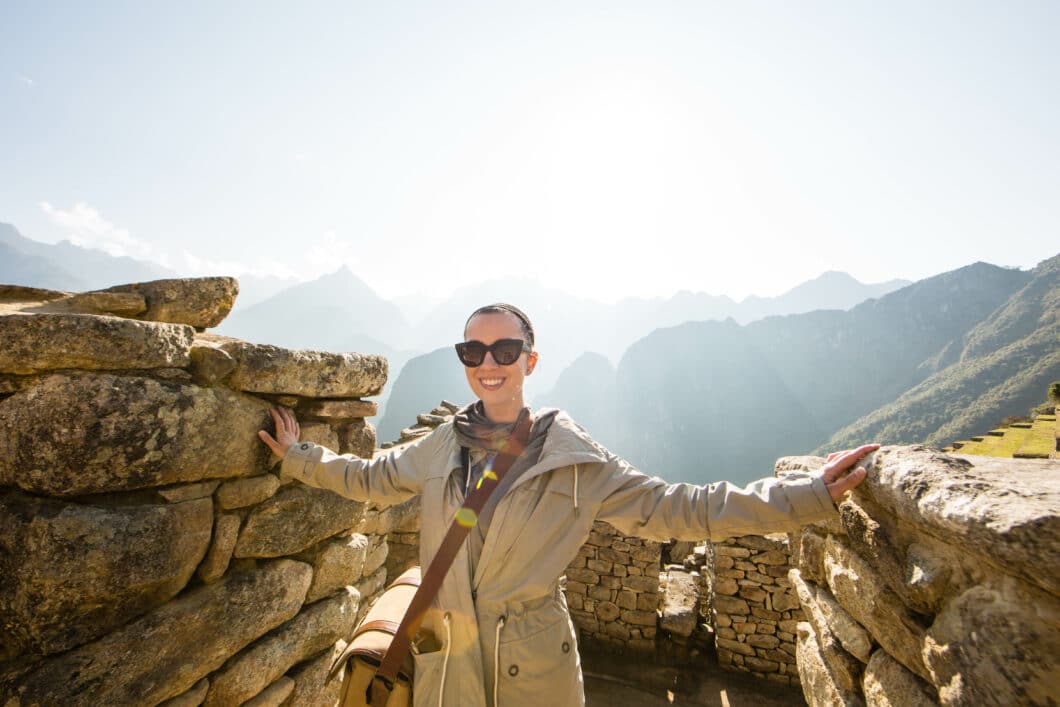 I also went a little purse crazy in last year's sale and scored a Tory Burch tote that I adore and a Kate Spade clutch that I get SO much use out of. Both are pictured below.
Nordstrom Anniversary Sale Key Dates
*PREVIEW – You can preview the sale starting now! (Click here to preview it.) So go crazy and load up your wishlist! Then, you can just hit the purchase button when the sale goes live.
July 9 is the start of Early Access to the Nordstrom Anniversary Sale for all Nordstrom cardmembers
July 15-31 everyone can shop the Nordstrom Anniversary Sale!
My Top Picks for This Year's Sale
I usually try to keep items below $100 when I'm shopping…and for the most part, almost all of these items are less than $100! I'm starting this list with my favorite items first. I am really looking to get more "everyday wear" in comparison to years past.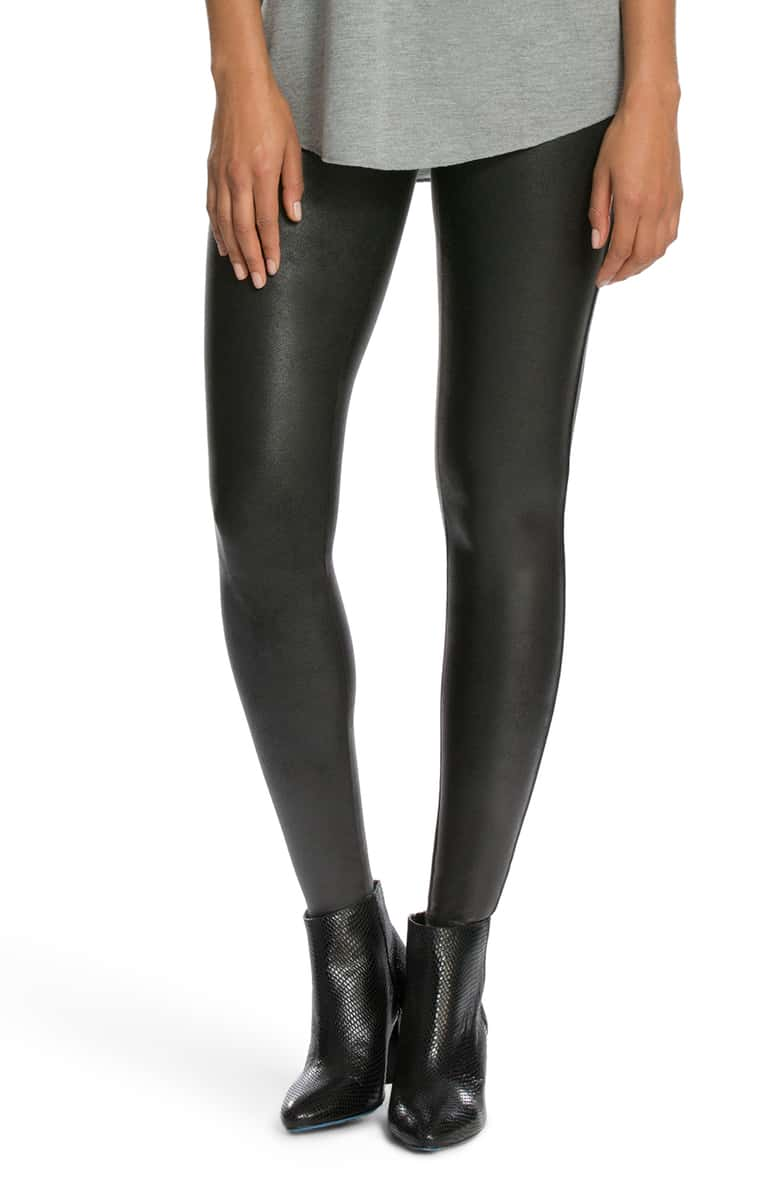 I bought these Spanx leggings in last year's sale (see them in this post) and I love them! They are so comfy, and you won't find a better price point than during the Anniversary Sale!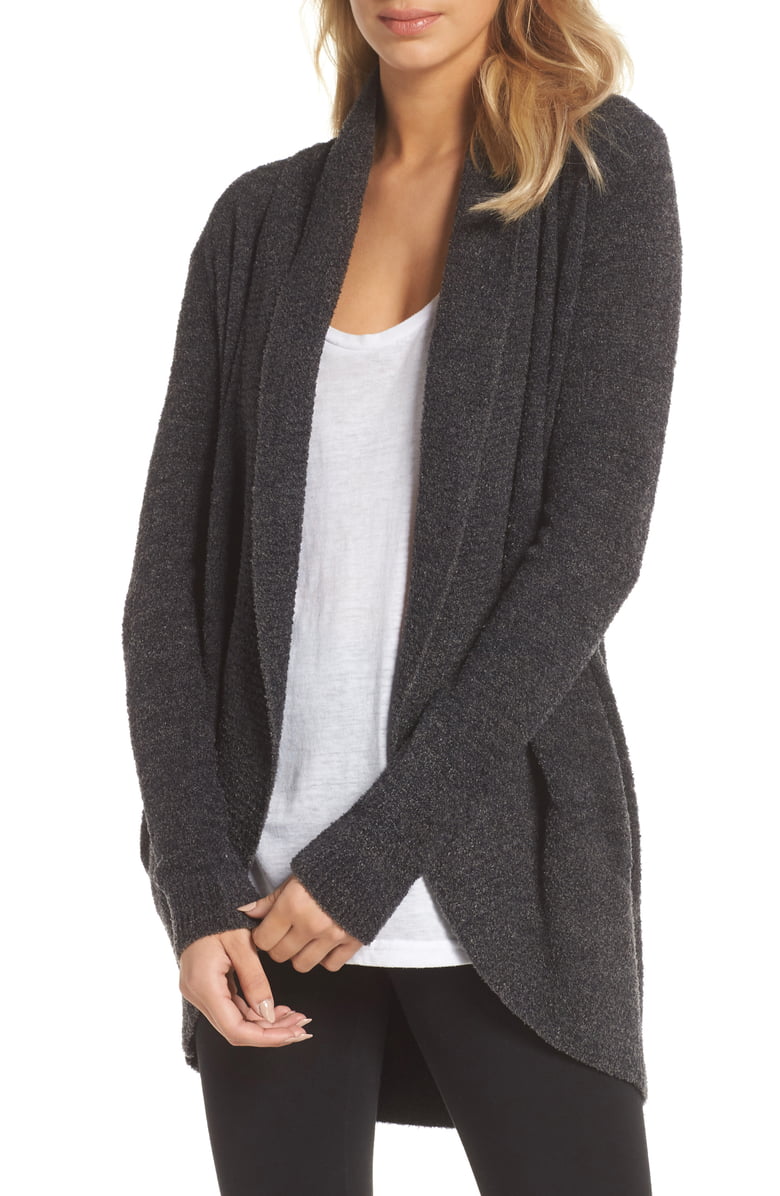 With over 3,000 positive reviews raving about how cozy and soft this cardigan is… I just might have to test it out for myself!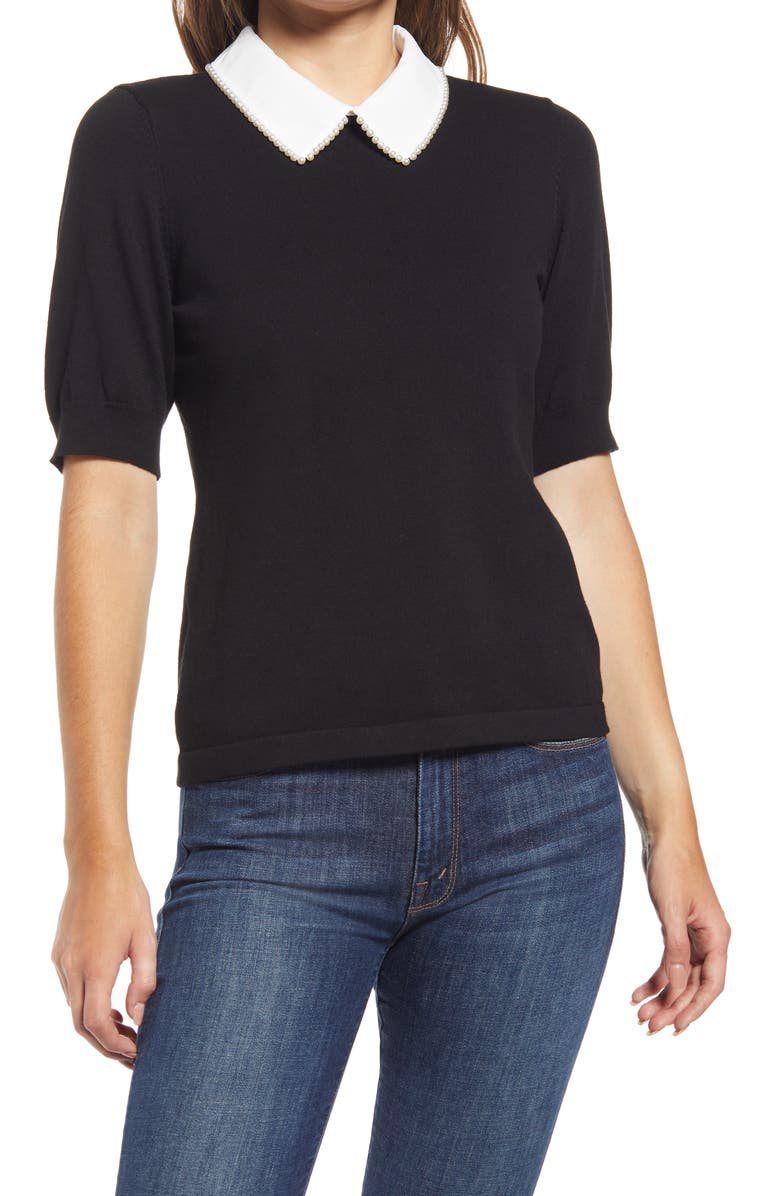 I have a similar version of this sweater and live in it. It's so versatile and cute! It works great with jeans and skirts alike.
I have these jeans as well, but I have, unfortunately, outgrown the pair I have. Haha. They were incredibly comfortable when they fit me, though! Time to order a bigger size!
This year I am all about updating my loungewear and PJs, given that I've worn my current collection to death!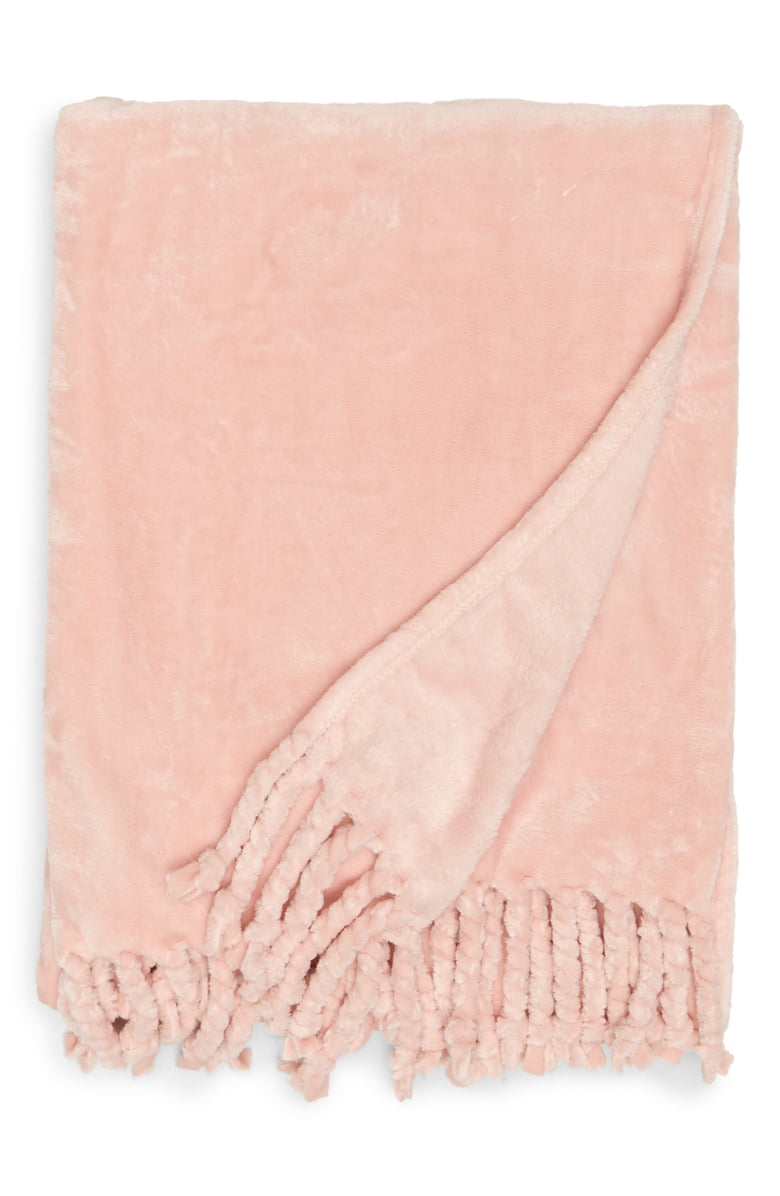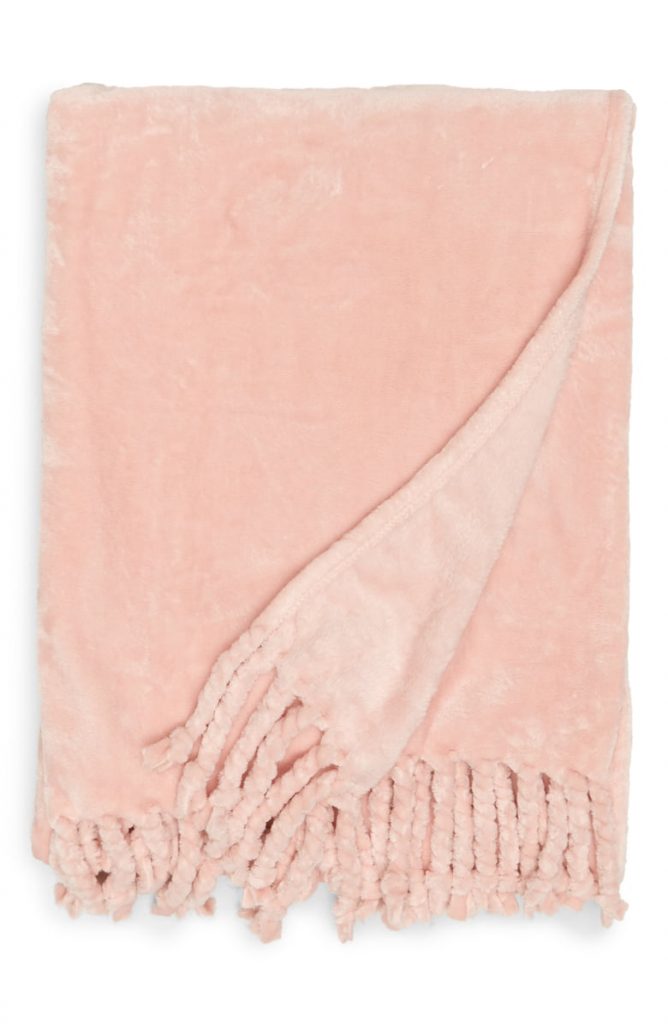 This throw looks like the perfect soft complement to a new pair of PJs! (Update: I bought this blanket and it is so soft! I love it.)
OMG. This is the deal of the 2022 Nordstrom Anniversary Sale right here. This is the only mascara that I have used for the last 5 years. It's freaking amazing. Typically, 1 full-sized tube is $26. For the sale, you get 2 full-sized tubs + a mini tube for $35! (This is a $69 value.)
Anastasia makes the best brow products out there. If you haven't tried them yet, now is the perfect chance!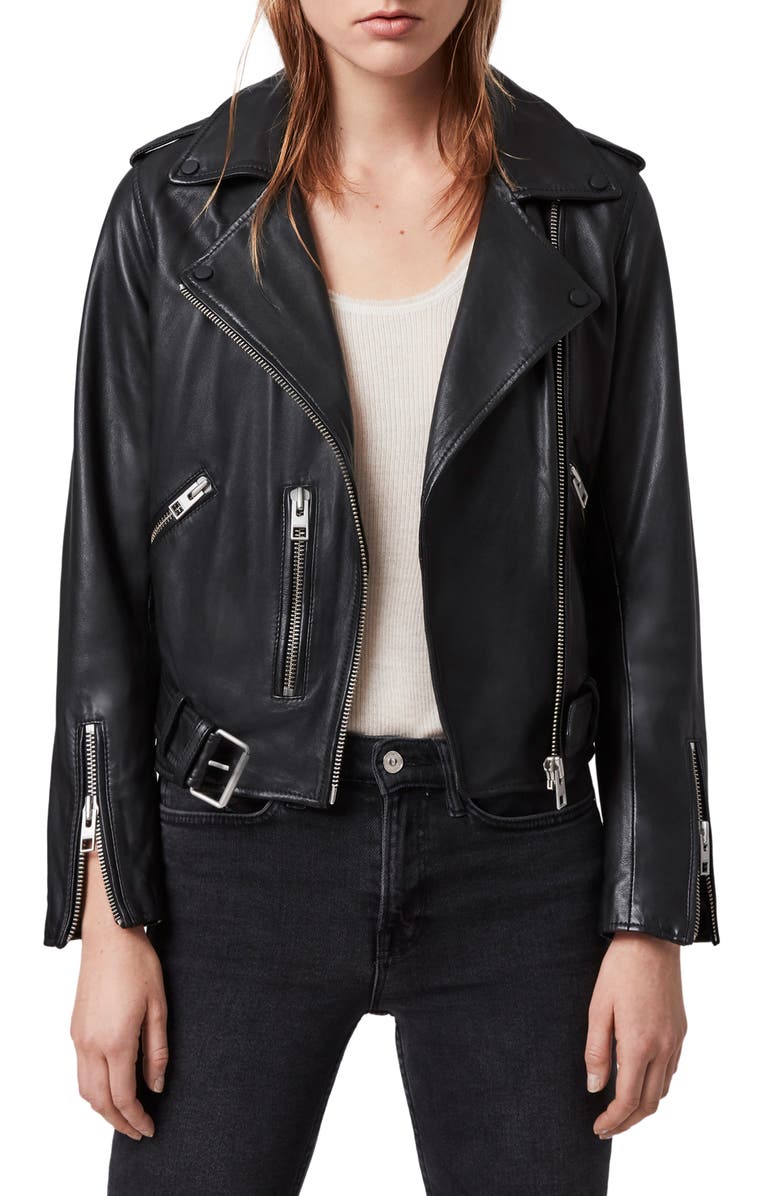 AllSaints makes the best leather jackets. I LOVE that this year's sale includes so many AllSaints pieces. This leather jacket is a great deal!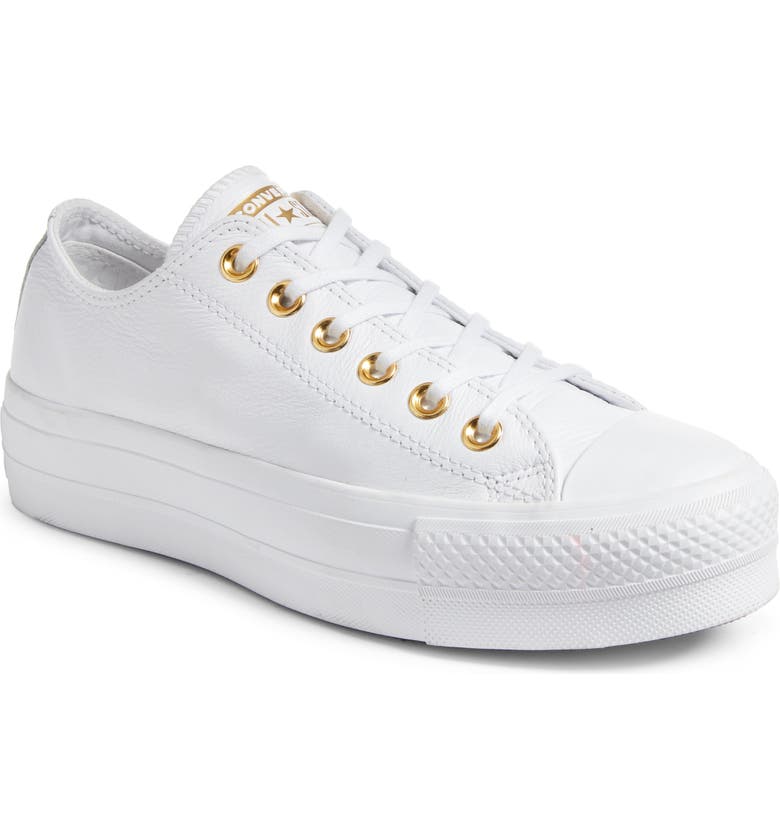 You can never go wrong with Chuck Taylor All Star Sneakers. I love the gold accents on these!
I ordered this pair of leggings in last year's sale, and they are my favorites to wear to the gym and for running in. They're super comfy and are holding up very well.
You can also never go wrong with a black dress! This will work for everything all year long. Just pair with a cardigan or blazer + tights in winter.
My mom has one of these smart gardens, and I think it is the coolest thing ever. It has its own little light, plus it's self-watering!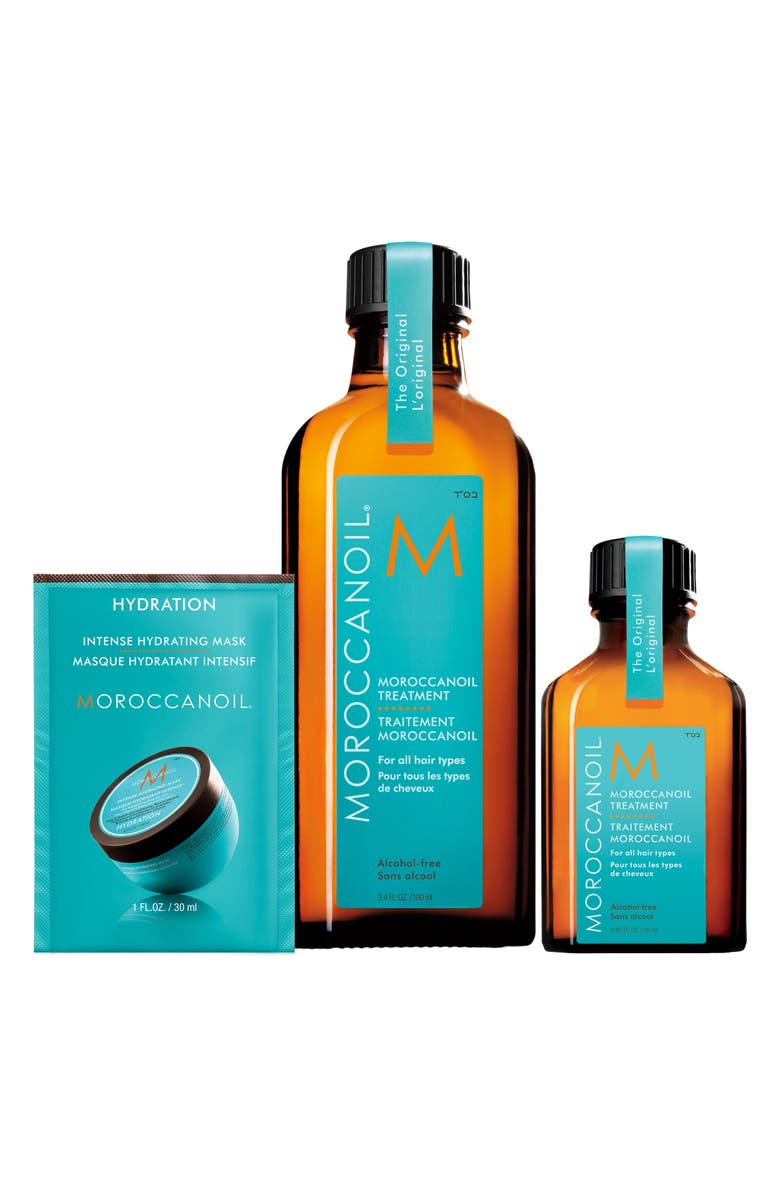 I have been using Morrocan Oil for over 10 years now and swear by it. I almost never see any sort of sale for it, though. So, you best believe I will be taking advantage of stocking up on some during the Anniversary Sale!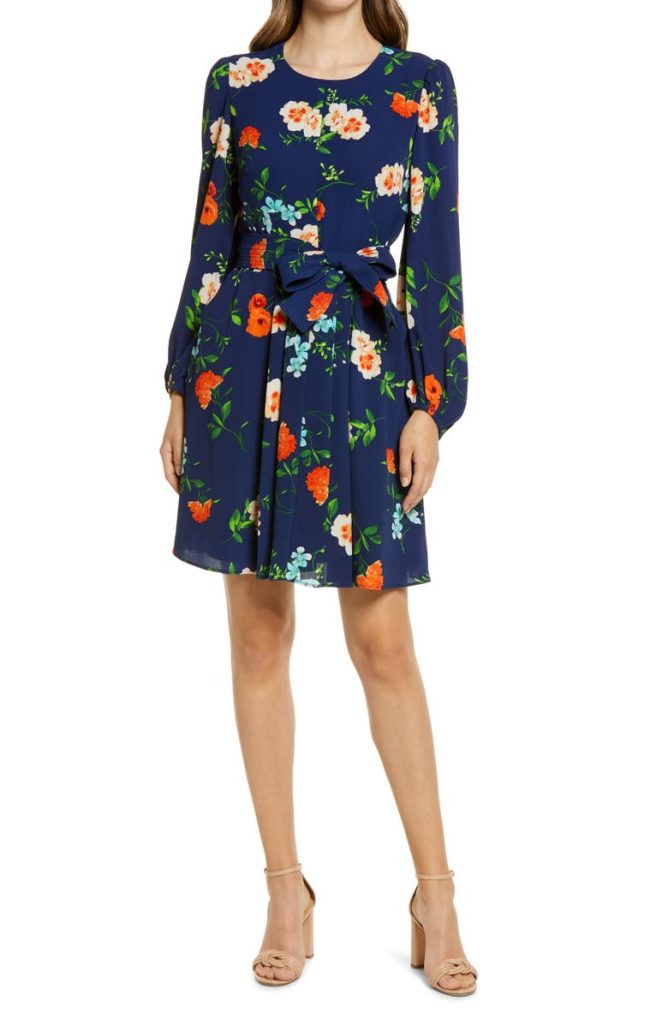 I am a firm believer that you can never have enough floral dresses! Plus, with the darker colors, this one could work in fall and well into winter too.
I am in dire need of new bras. This one has more than 1,000 positive reviews and is going to be the next addition to my bra collection!
Likewise with sports bras. I am ALWAYS looking for good high-impact sports bras. This one is popular with the ladies I exercise with and I'll be ordering it now thanks to this sale!
I have a very similar polka dot dress to this one that I get a ton of use out of. I love the hem on it!
I'm curious, are any of these items also on your wishlist? And have you shopped the Nordstrom Anniversary Sale before? Let me know in the comments!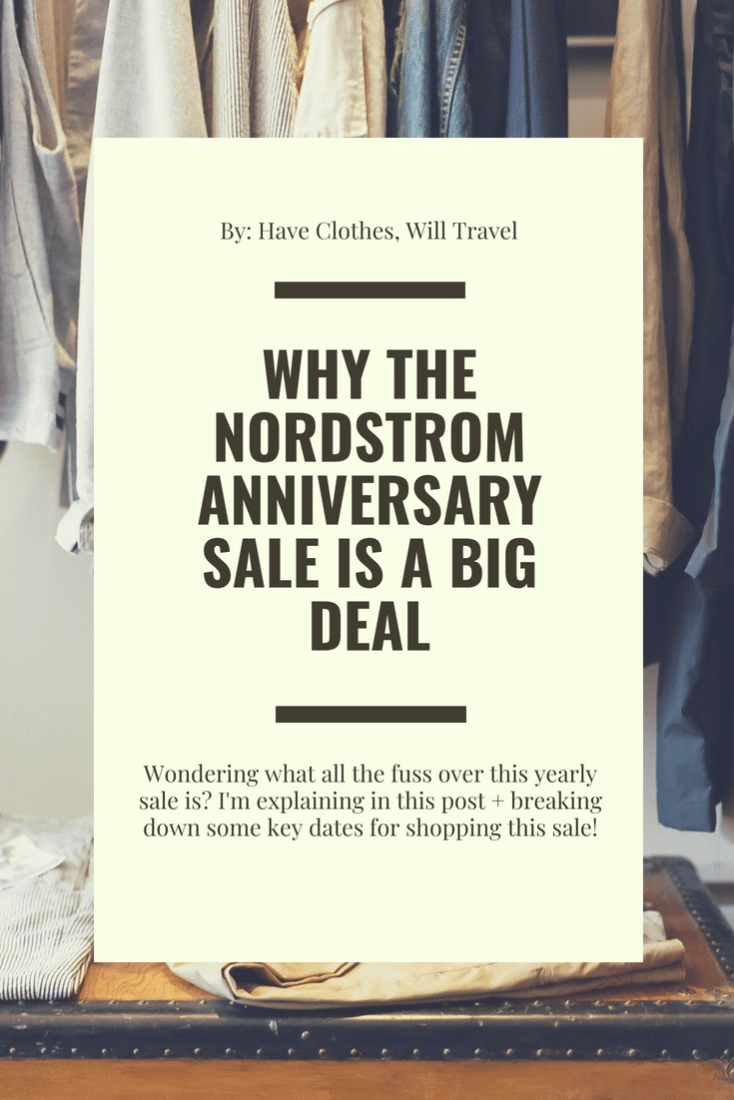 *Disclosure: some of these links are affiliate links. Meaning, if you click a link and make a purchase, Have Clothes, Will Travel gets a very small commission at no extra cost to you. Thank you for supporting the brands that make this blog possible! I am also a participant in the Amazon Services LLC Associates Program, an affiliate advertising program designed to provide a means for us to earn fees by linking to Amazon.com and affiliated sites.