10 Definitive Things That Make a Woman Look Put Together and Well Groomed
Looking put-together and well-groomed can boost a woman's confidence and leave a lasting impression. Several things can help a woman look polished and effortlessly chic, from skincare routines to clothing fit. Recently, a group of women took to a platform to share their secrets for achieving that coveted put-together look.
1. Hands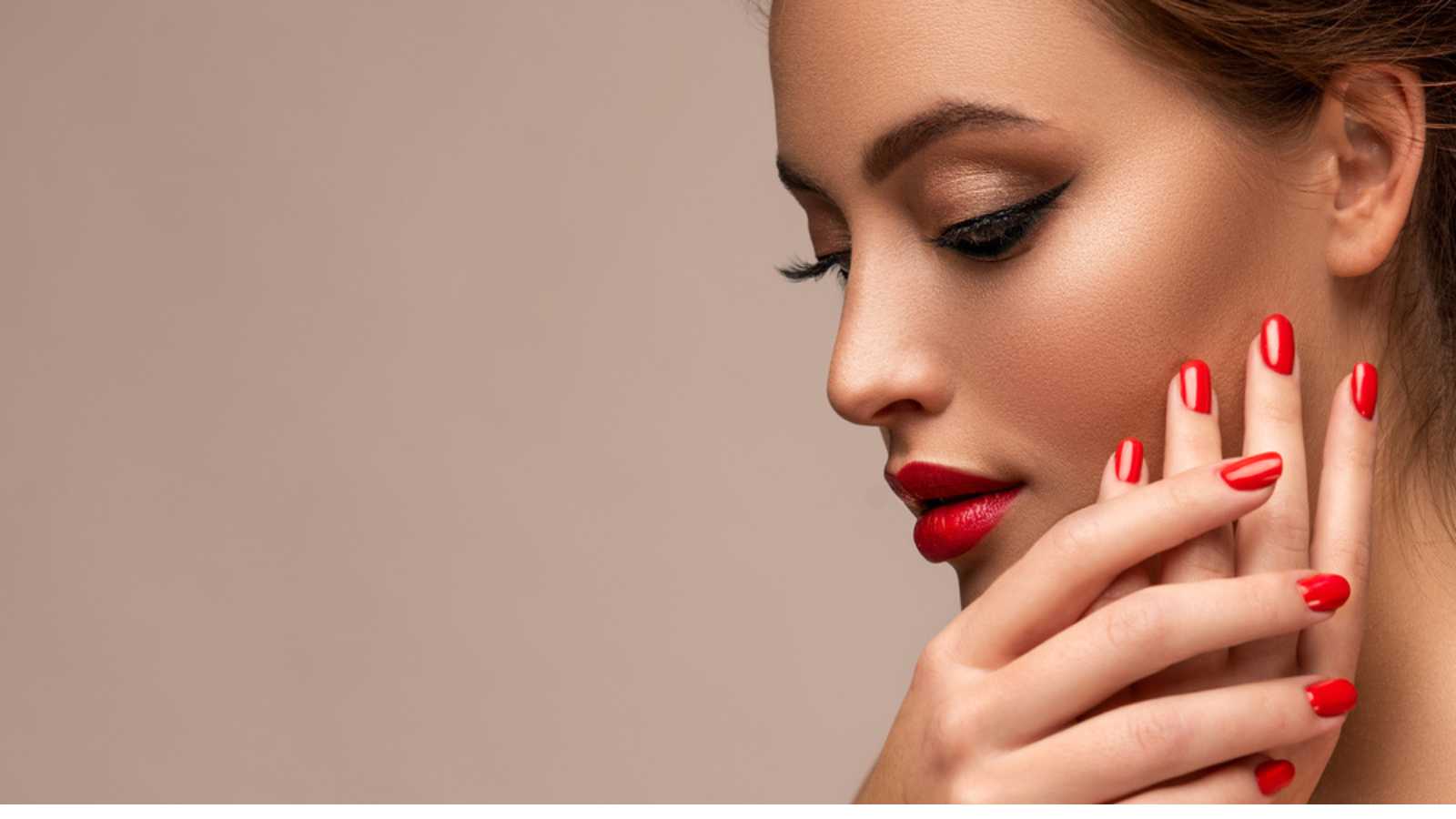 According to the first person, having clean, well-manicured hands is one of the definitive things that make a woman look put-together and well-groomed. It's important to remove dirt from under the nails, avoid biting them or chewing hangnails, and if wearing nail polish, maintain it. You can project a polished image by making sure your hands look nice.
2. Glasses or Sunglasses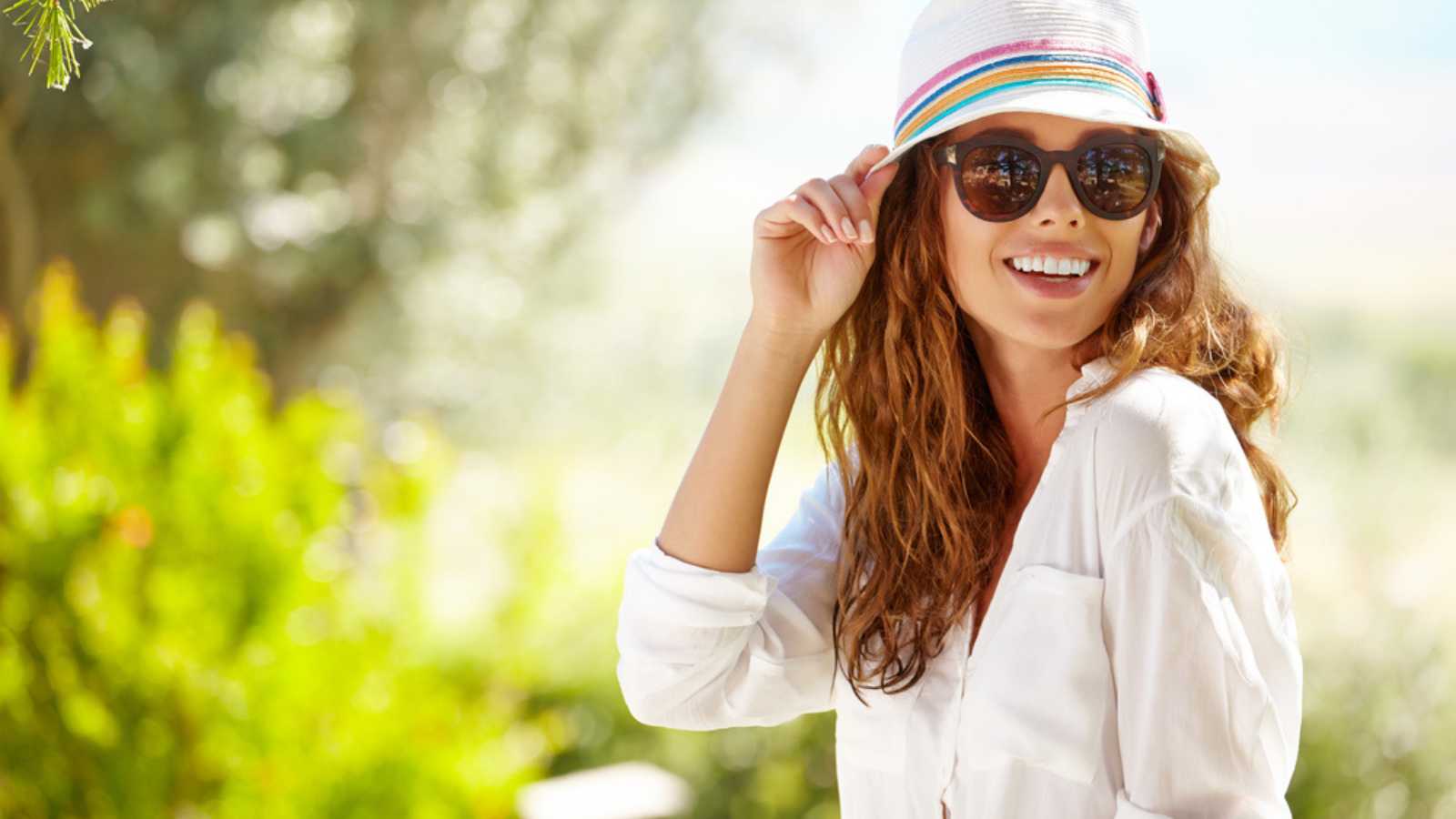 The power of glasses or sunglasses to elevate one's look is preserved by this user, who stresses the importance of keeping them clean to maintain their impact and ensure a polished appearance. Fingerprints, thumbprints, and greasy streaks can be hard to notice on the lenses, but others will see them.
Read next: 7 BEAUTIFUL Blue Nile Gifts For Women – Anniversary, Birthday, Holiday Gifts
3. Floss
As per the wisdom of the third person, flossing is a crucial component of oral hygiene and an integral aspect of looking well-groomed, ensuring a confident and put-together demeanor.
While someone may be unable to change their teeth' natural appearance or shade, they can take care of them by removing any stuck-on food with dental floss. The person advises that a natural smile is always best, so removing debris between your teeth will make it easier to smile confidently.
4. Ironing or Steaming Your Clothes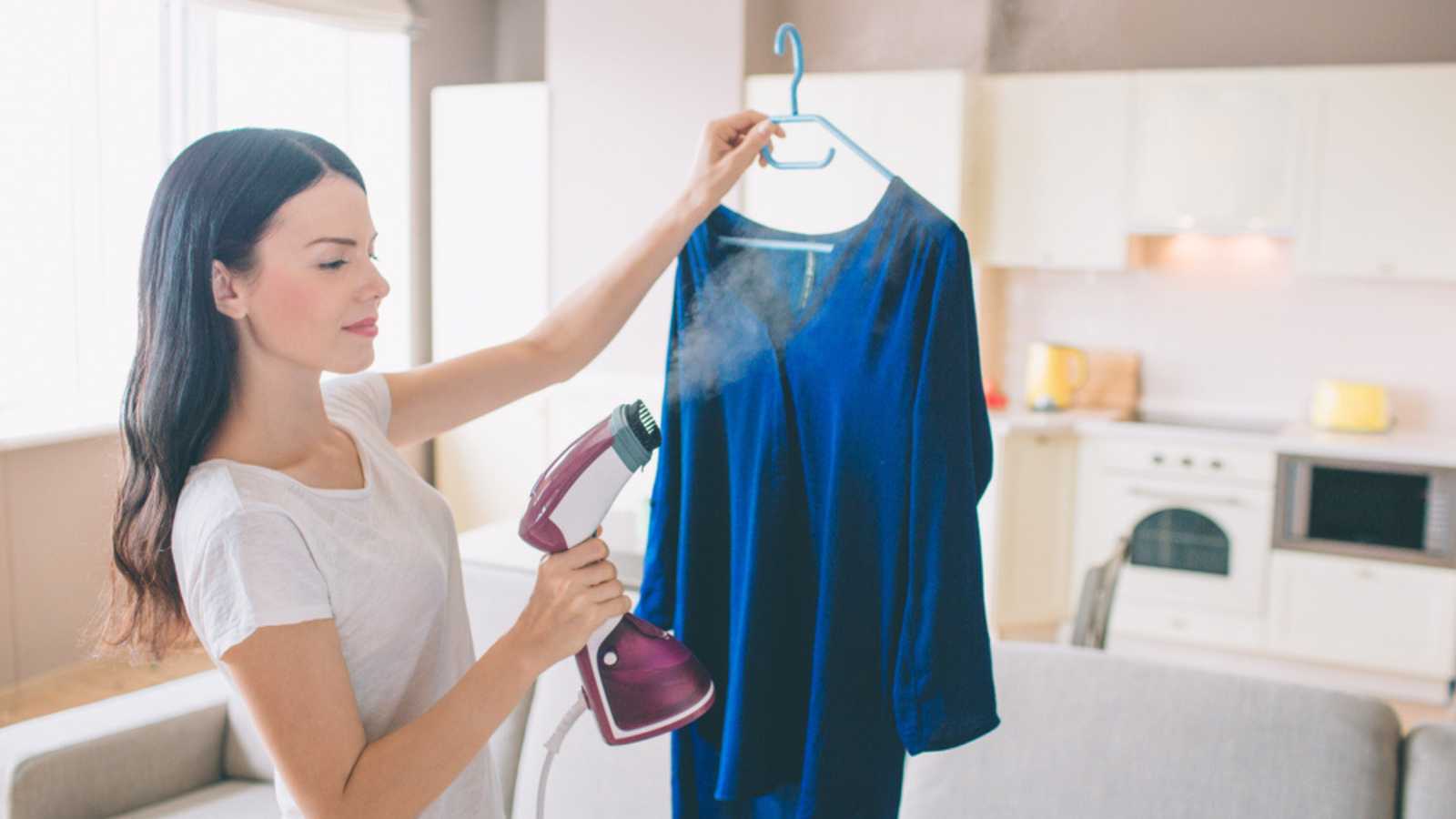 A savvy user once revealed that the key to leaving a lasting impression is to showcase your possessions in the most pristine condition possible. It entails carefully ironing or steaming your garments to banish any creases, employing a trusty lint roller or "blue tape" to eradicate stubborn pet fur, and relying on the power of a Shout or Tide stick to erase any unsightly blemishes effortlessly.
5. Quality Fragrance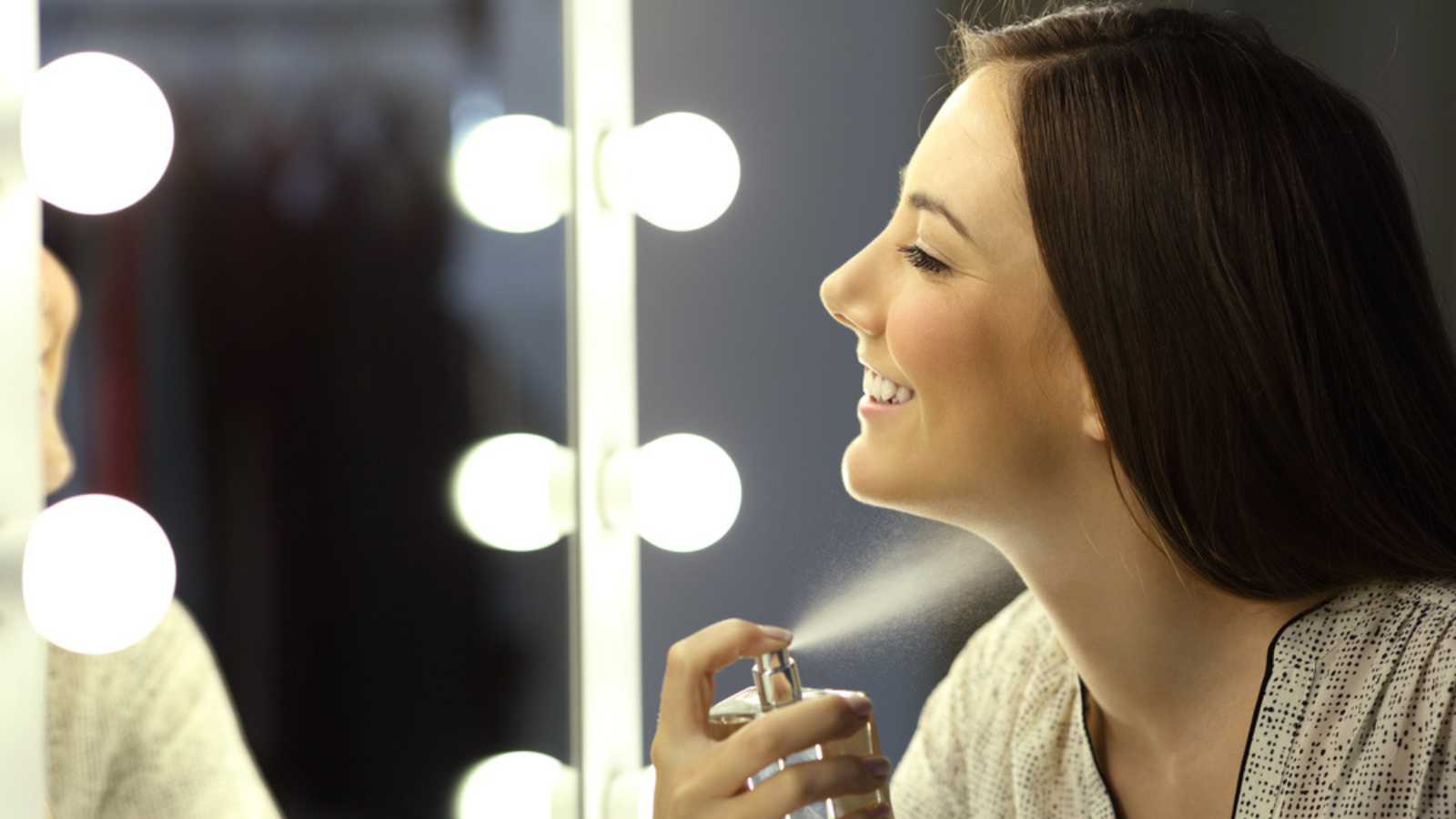 Another user advised it's crucial to avoid arriving with any bad smells, whether from nervousness or a lack of hygiene. They advise against smoking a last-minute cigarette or over-spraying perfume or hairspray. The user suggests being mindful of one's scent, which can be difficult to detect.
Read next: How to Have a Relaxing DIY Spa Day at Home
6. Eye Contact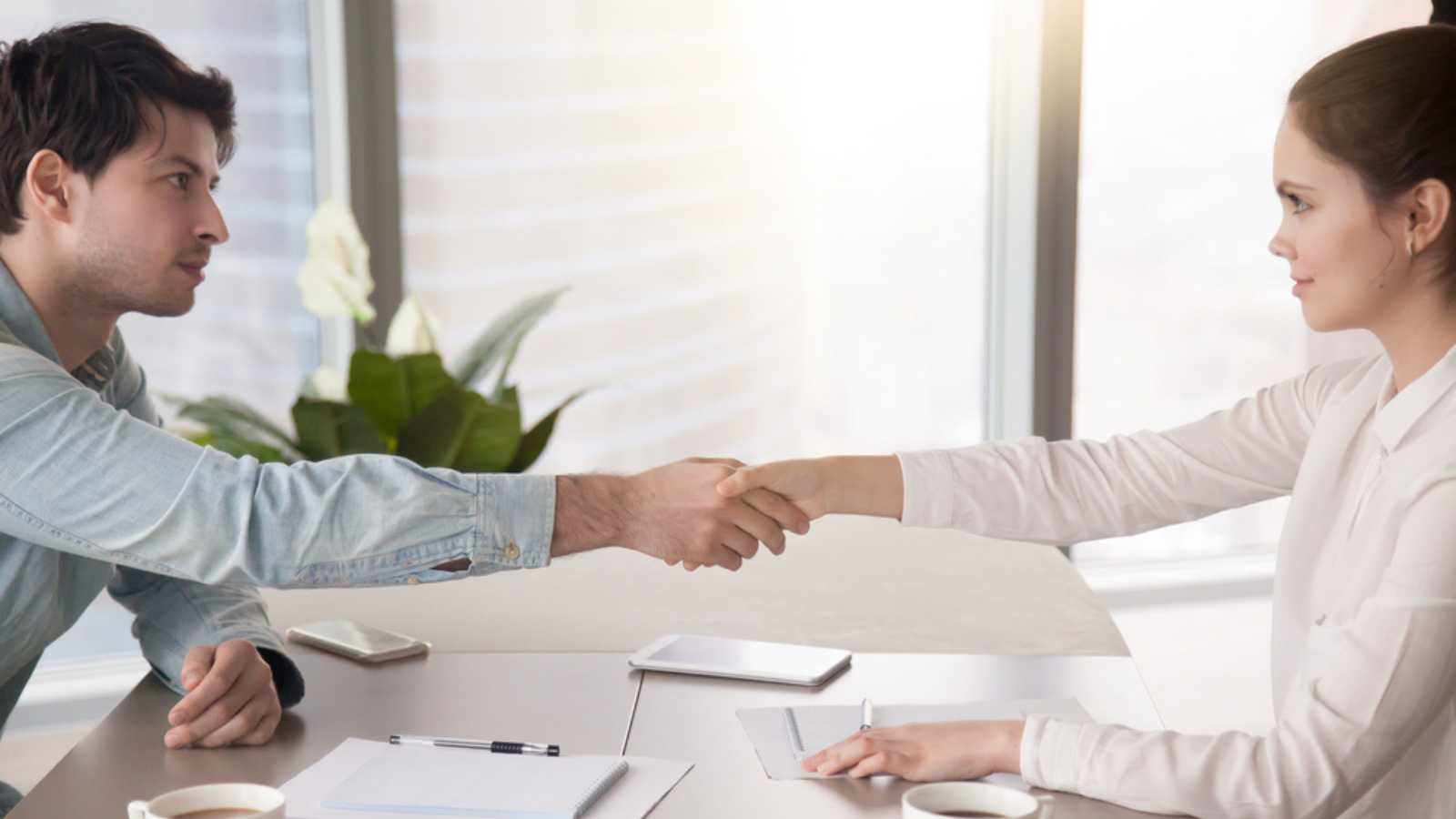 With conviction, the user stressed how vital it is to maintain eye contact and impeccable posture. They asserted that exuding comfort and ease is paramount to project a polished and refined image.
7. Skincare Routine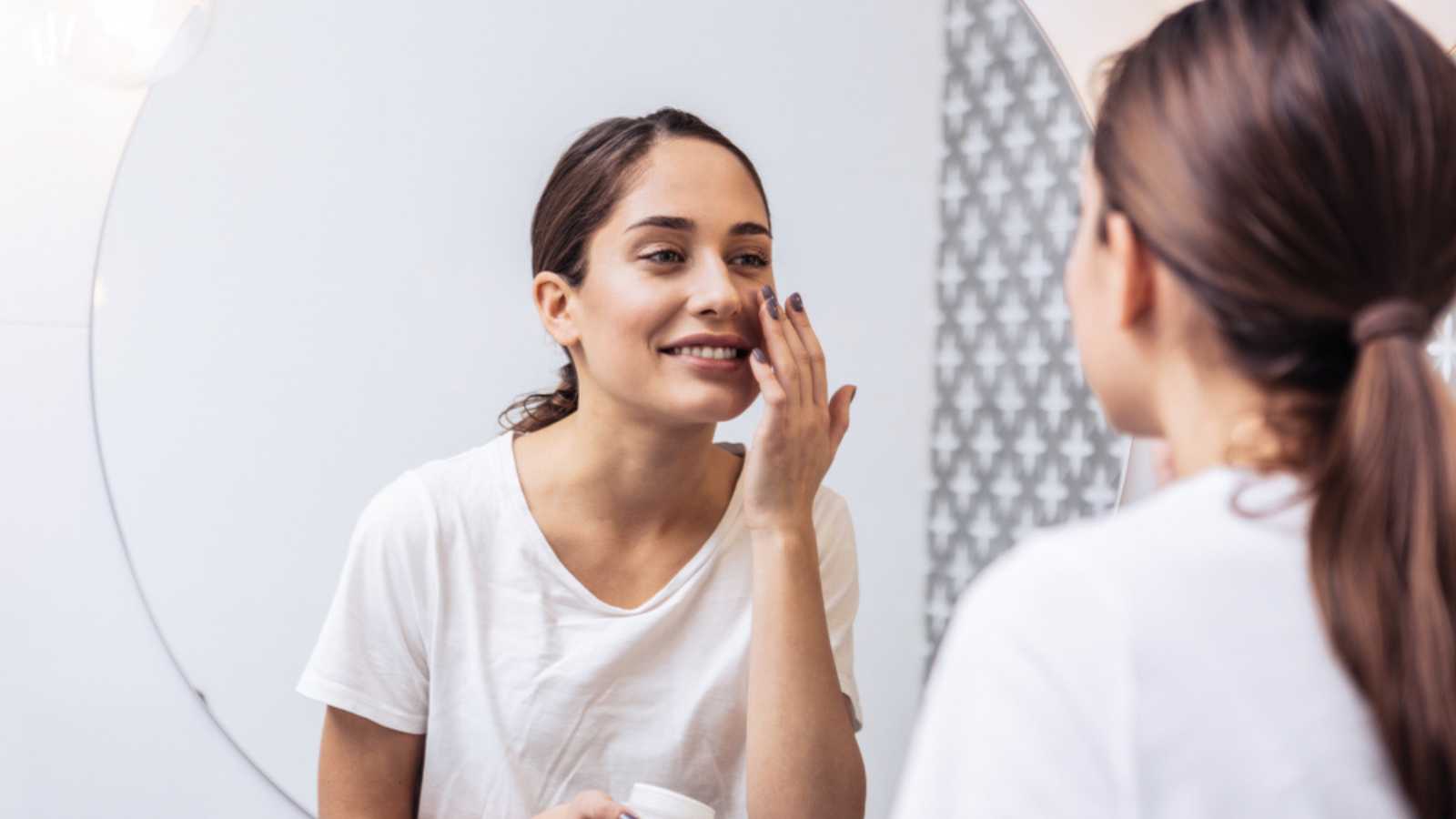 Many in the thread suggested that having a well-maintained skincare routine is key to achieving a put-together look. They emphasize the importance of having clear, blemish-free skin, wearing jewelry, and grooming nails.
Read next: Honest Valmont Skincare Review + The Best Valmont Products to Use
8. Clothes That Fit Well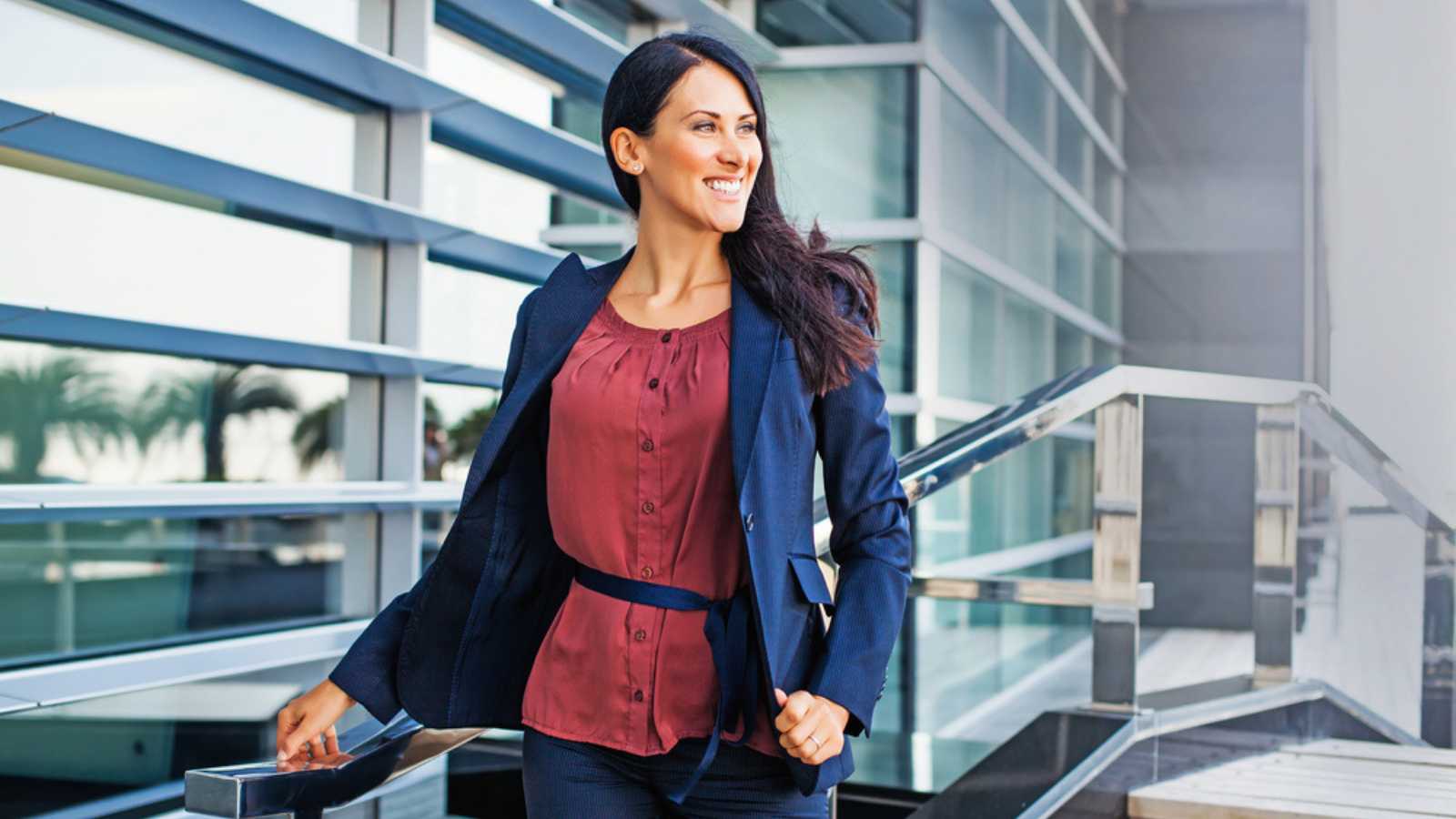 Another individual emphasized the importance of wearing clothes that fit well. It's important to avoid squeezing into clothes that are too small and uncomfortable, as this will show and make the wearer look ill at ease. It's also important to remember that looking larger in clothes that fit properly is much better than wearing clothes that are too small and look like a sausage.
9. Hair
Unlocking the secret to a truly mesmerizing look, a wise user reminded us that the key to accentuating our facial features lies in the strands that gracefully caress our skin – for there's nothing quite as breathtaking as hair that effortlessly flatters.
Finding a suitable hairstyle for your face shape, whether a pixie cut, a bob, or long layers, is important. Taking good care of your hair, such as using quality products and regularly getting trims to maintain health, can also contribute to a put-together appearance.
Read next: Honest TYME Iron Pro Review for Fine, Short Hair (With Photos)
10. Accessories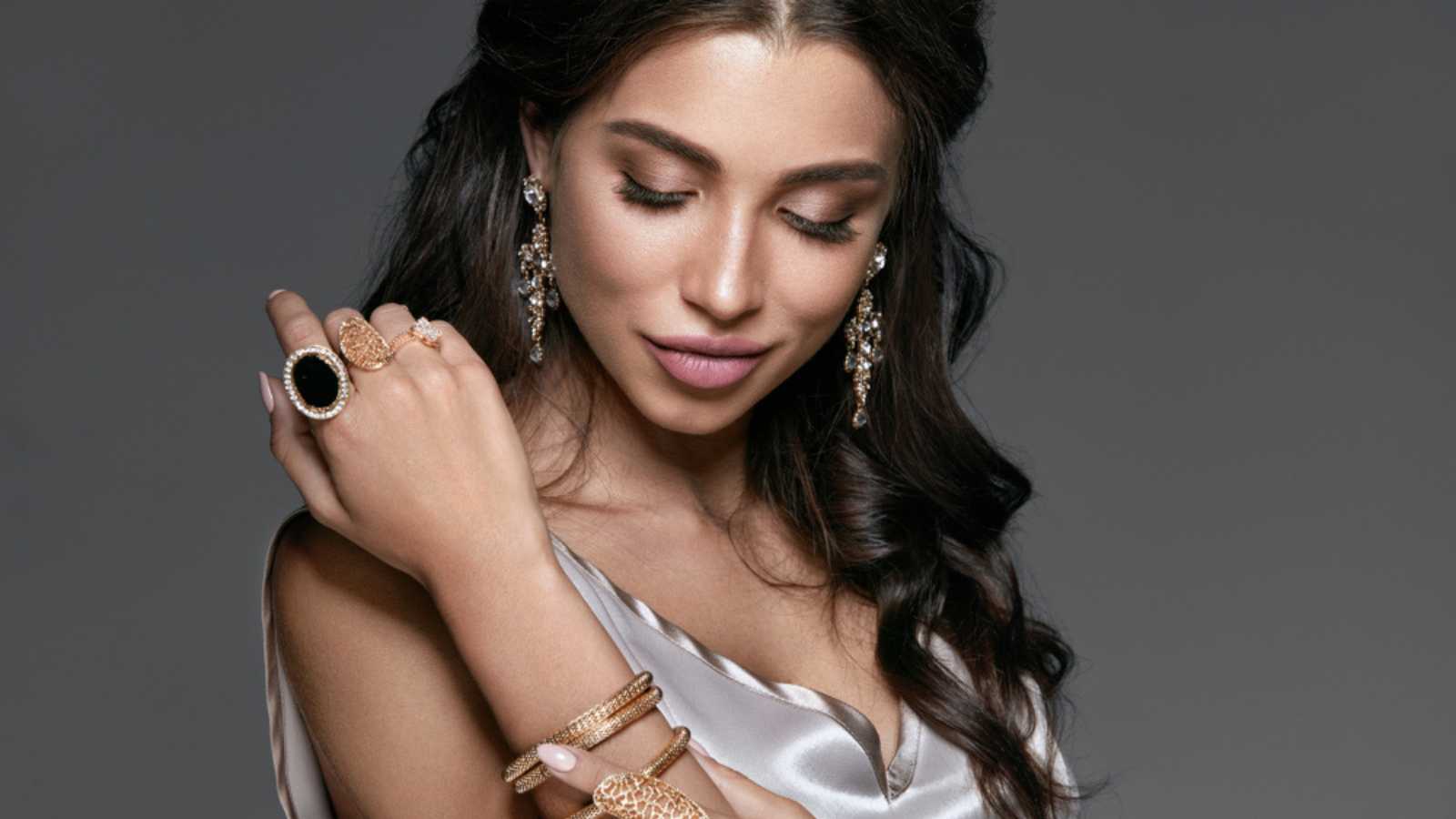 Amidst the fashion frenzy, a user revealed the ultimate trick to elevate any outfit from bland to grand – for the true art of looking polished lies in the clothes we wear and the exquisite accents that complete our ensemble with finesse and flair.
While a pretty dress is a good start, adding a matching necklace or earrings can make it look like you put more effort into your outfit than you did. Even a simple hairstyle, like a ribbon or a braid, can tie an outfit together and make you look more polished.
This article was brought to you by this thread.
Read next: 17+ Stores Like Neiman Marcus for Designer Clothing, Shoes, Handbags, & Beauty
11. More From Have Clothes, Will Travel