10 of the Most Ridiculous Fashion Trends the Internet Has Ever Seen
Fashion icons introduce trends, some go viral, and some get flopped. Trends come and go, and after a certain time, they are repeated. But it does not mean that all trends are to be followed. Some are deranged and better to ignore. There is a list of 10 such ridiculous fashion trends.
1. Fake Pockets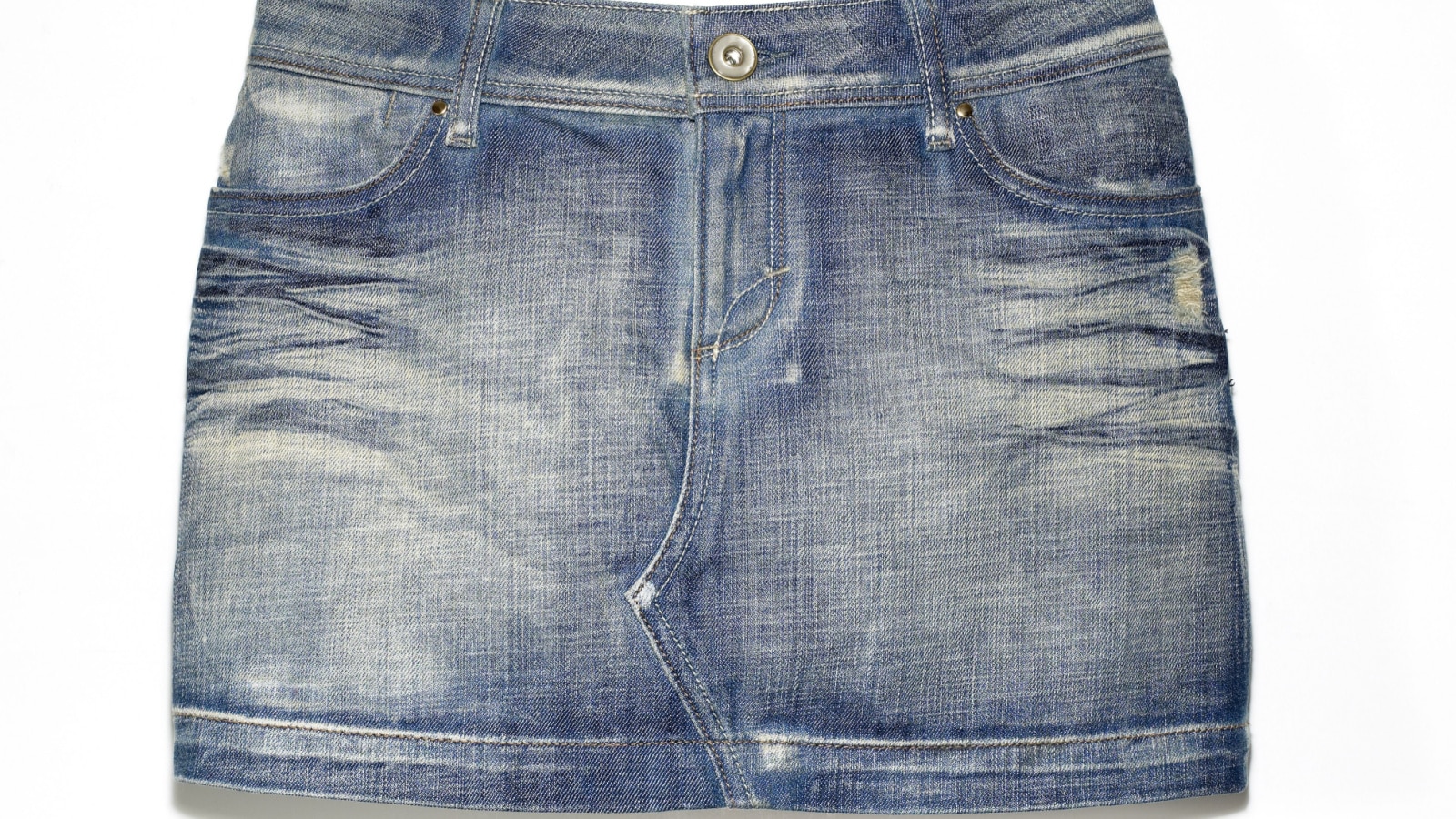 In the 1970s, the famous brand Calvin Klein started the trend of fake pockets. It designed the sewn pockets in women's jeans to make them more fashionable. But according to, one fashion influencer claimed it to be the worst thing to have. It is a state of disappointment when one knows that the pockets on their purchased jeans are fake.
2. Ultra Low Rise Jeans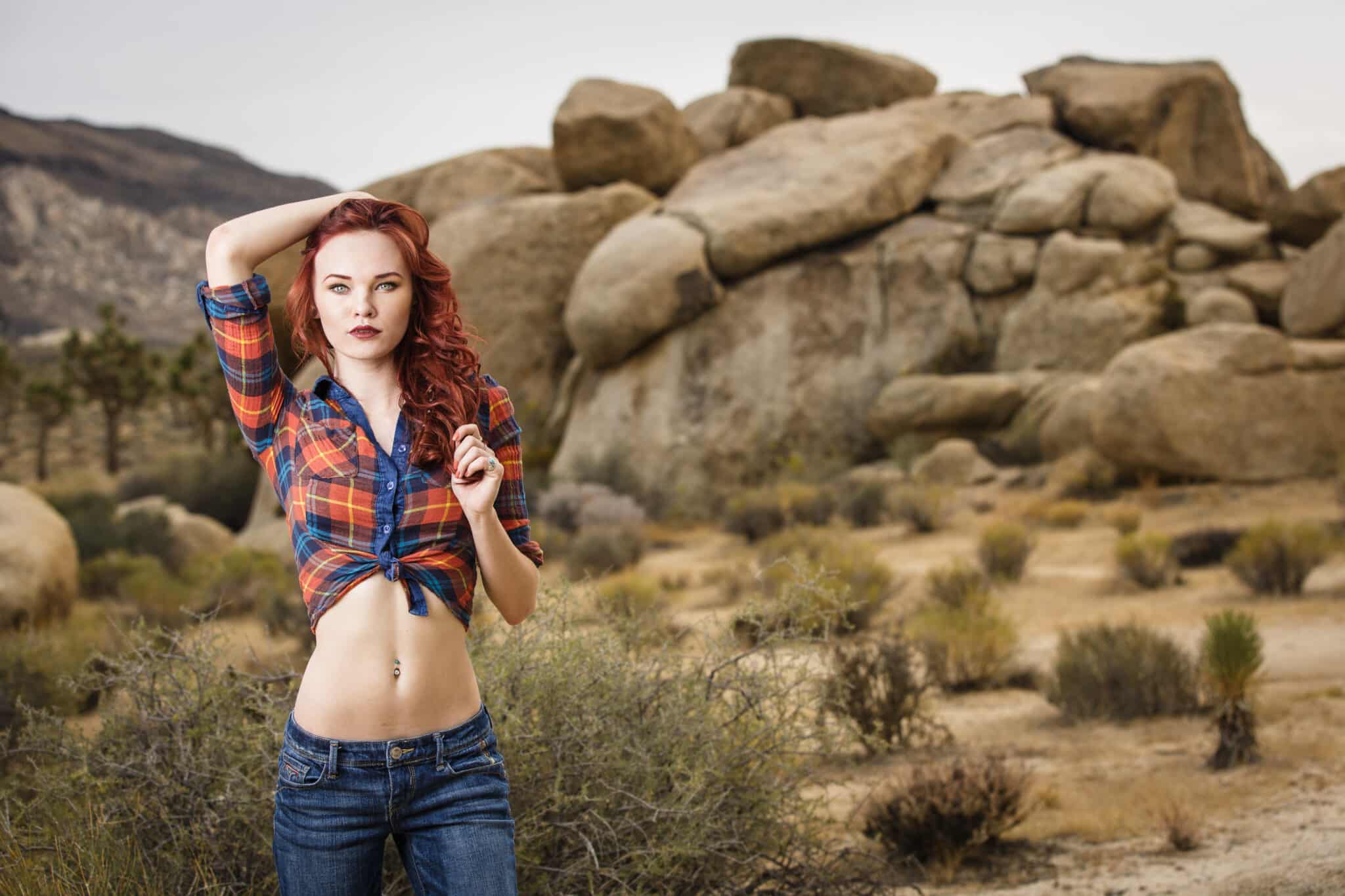 Starting in the 1990s from the British, ultra low-rise jeans are belted very low, even if it shows a curve hip line. These jeans can be considered a ridiculous fashion trend because it is inappropriate for every place to go, whether formal or non-formal. Moreover, only specific body types, such as athletic bodies, are fit to wear these jeans.
3. Huge Overdrawn Lips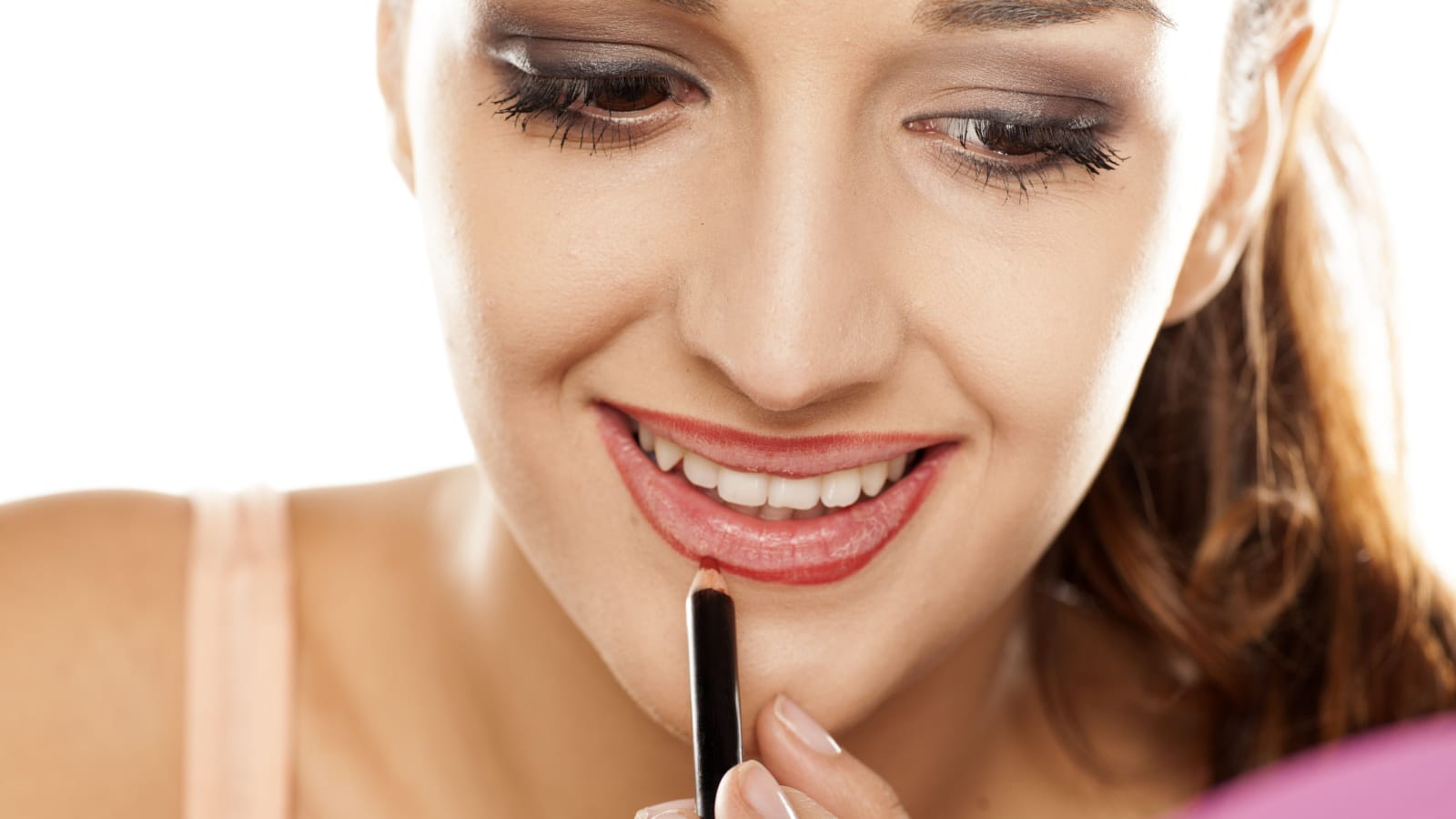 Bold lips have been in trend for a long time. But sometimes it is good not to go with the trend, said one fashion icon. There are many ways to make the lips bold; the worst is overdrawing them. In 1930 an American actress introduced the overdrawing of lips which is being followed today by some people with a bad fashion sense.
4. Whale Tail Fashion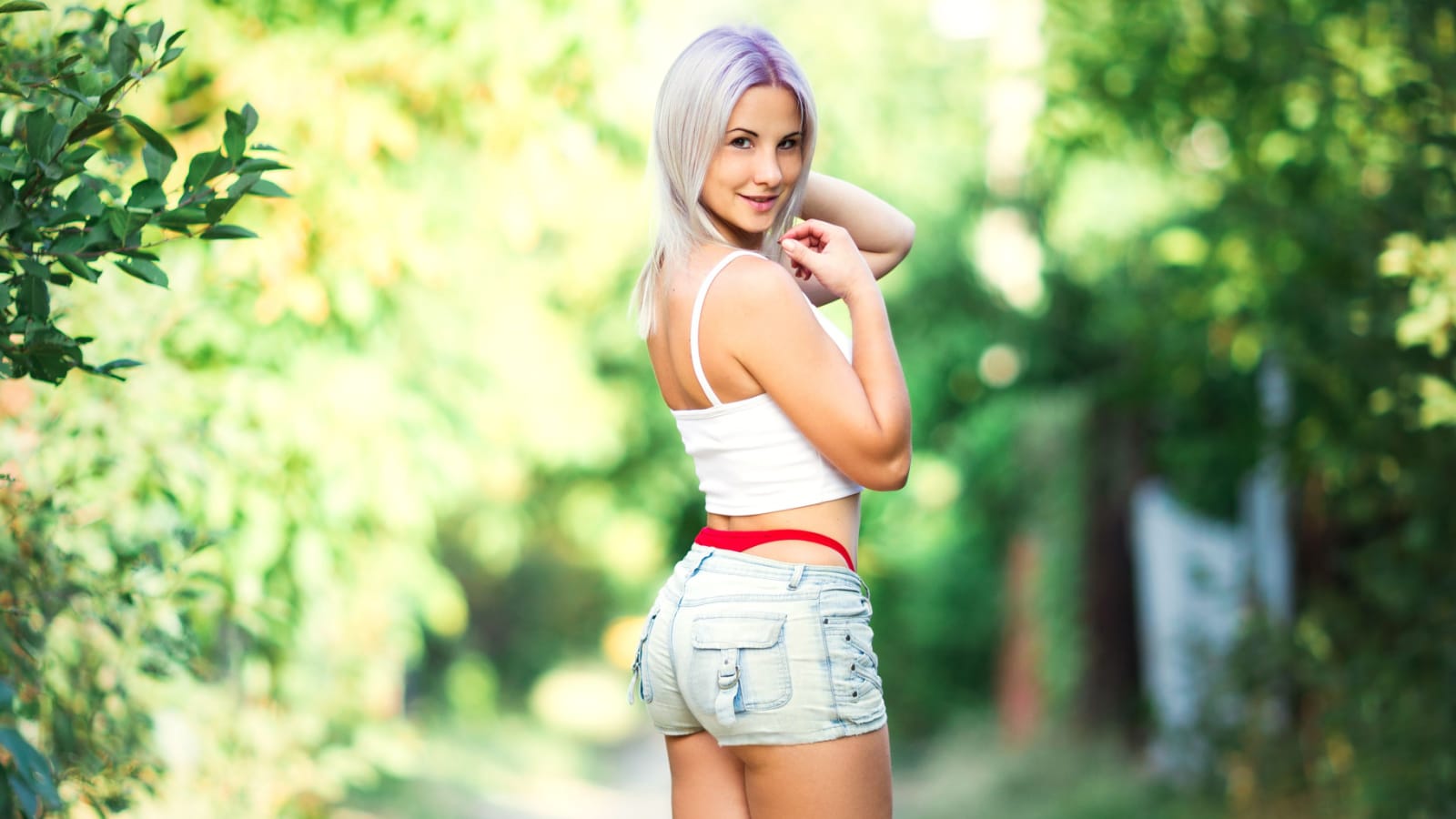 Whale tail fashion is concerned with females, which is a more revealing trend than is required. Jeans are worn below the underwear, which gives a Y-shape on the upper hips. When a whale's tail is of Y shape, this fashion is named so. It was introduced by dancers in the 1930s and then adopted by the underwear and panties brand for commercials, and then it became a trend.
5. Ripped Jeans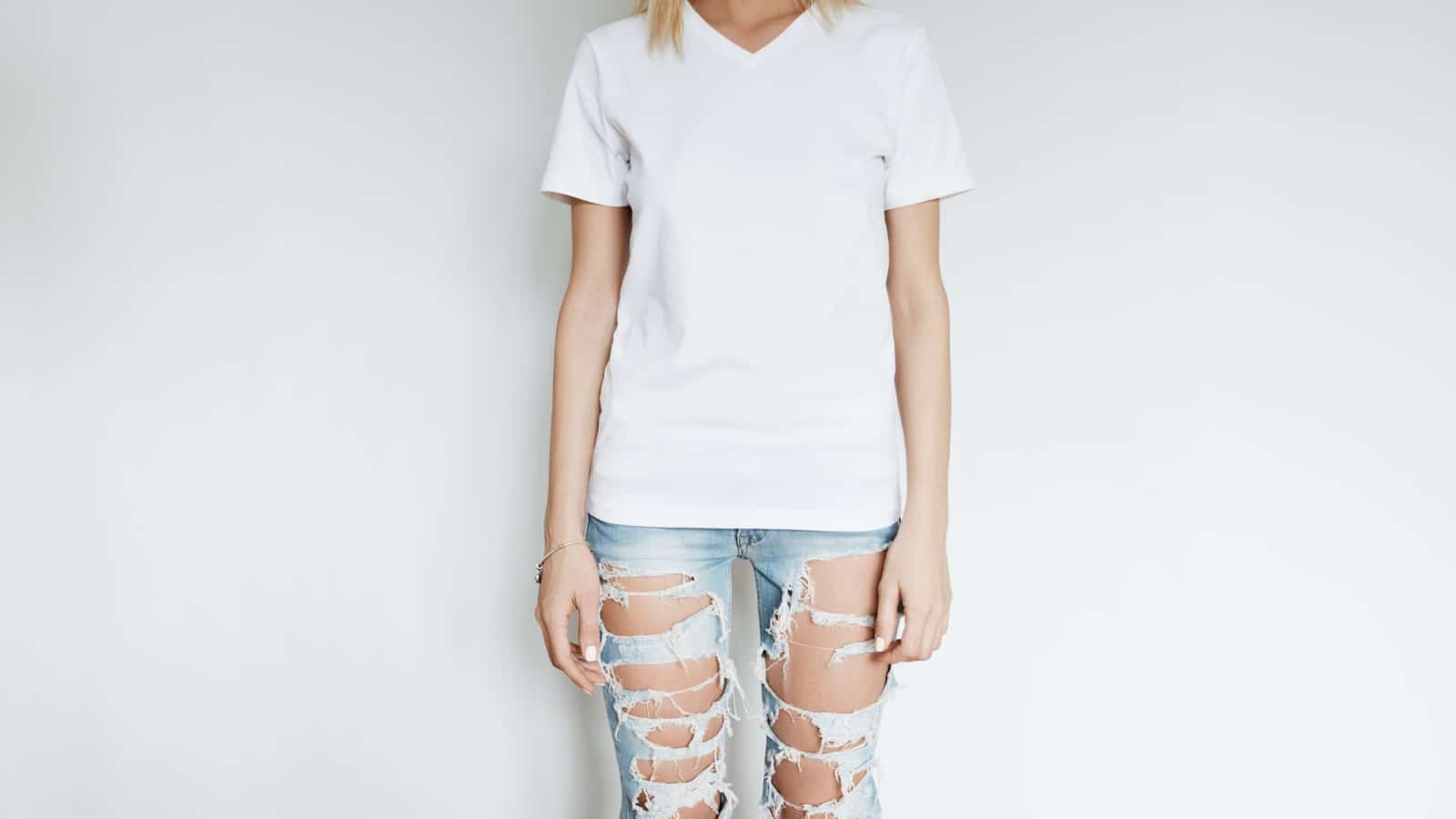 Ripped jeans are the main part of today's fashion. This trend started in the 1970s and became popular. But the majority of people consider it an insane thing to wear. One viewer stated that his grandmother does not like ripped jeans because she recalls World War II. This fashion throws an impression of poverty and untidiness.
6. Jeans Under Skirts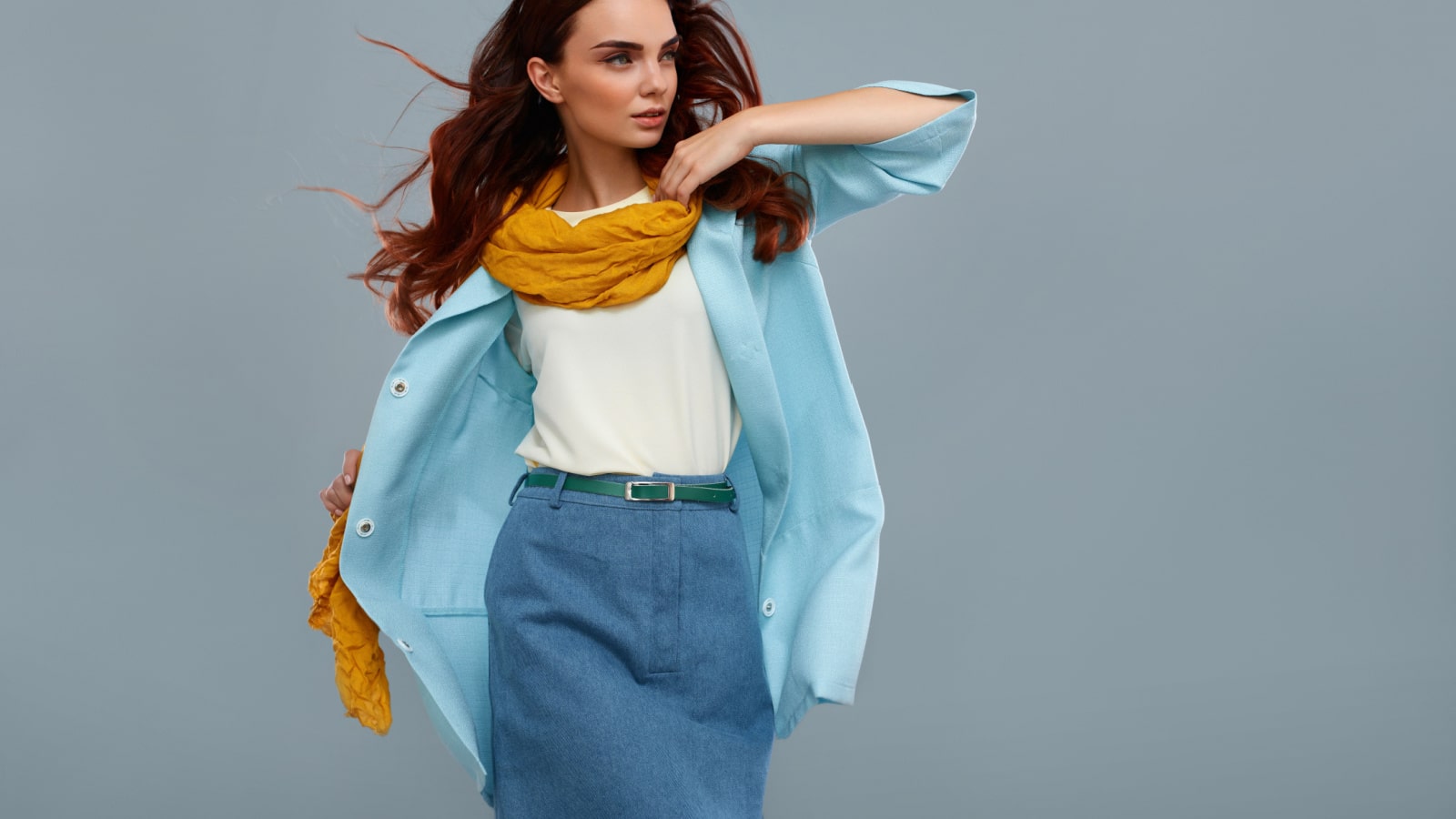 Jeans under skirts are a weird combination to see; one respondent shares the views. The girls are due to many reasons, such as religious restrictions, modesty, warmth, and the concern of being comfortable doing such things. Wear one thing at one time, whatever you are comfortable with. But wearing both destroys the glory of both pieces.
7. Camel-Toed Shoes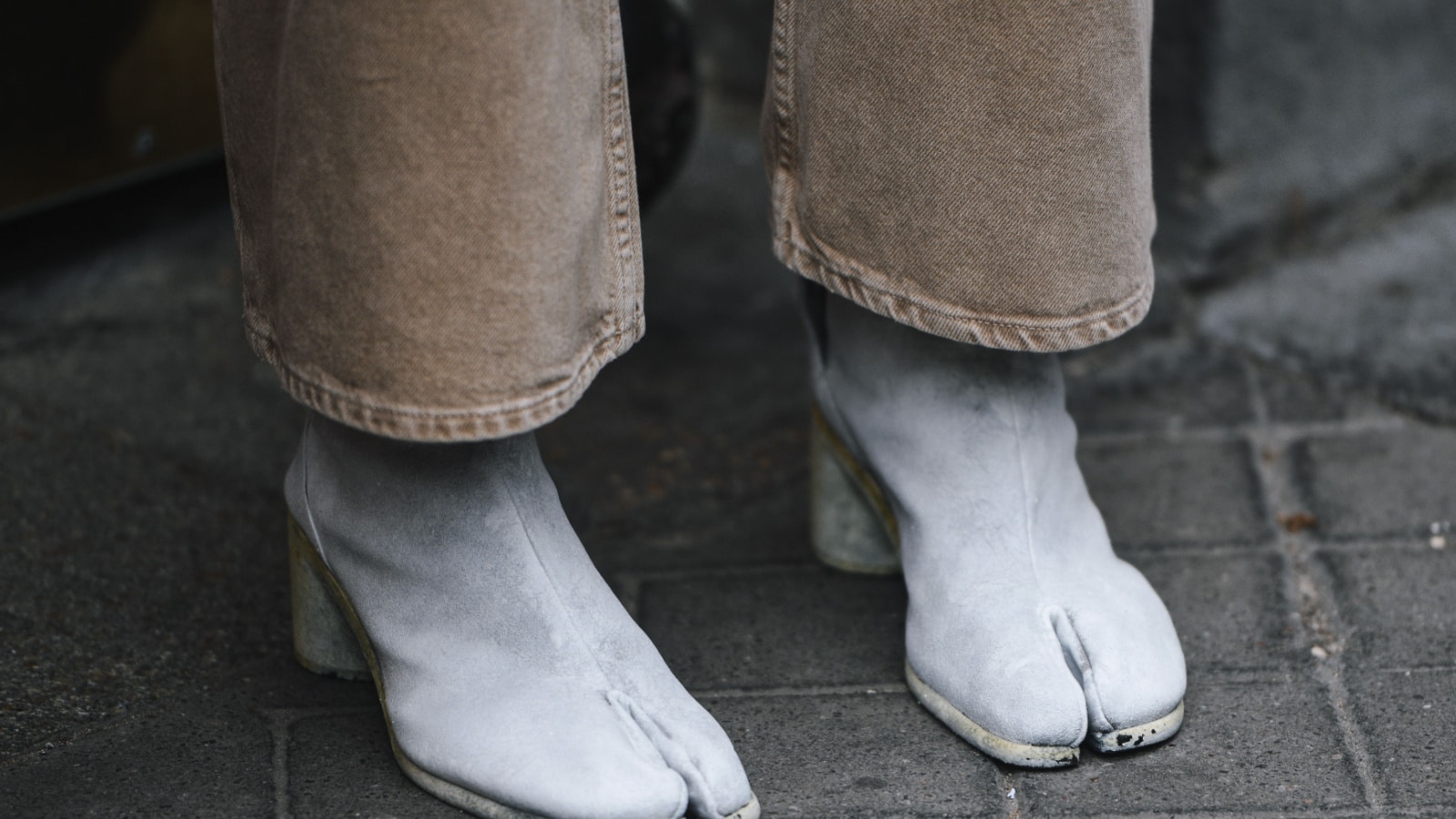 A funny and ridiculous thing in the fashion industry is camel-toed shoes. These shoes are exactly similar to the feet of a camel or goat. One commenter said that this fashion needs to end immediately. In the 1500s, in Japan, the laborers were provided with toe socks to make a strong grip in their work area, for example, in fields. From there fashion industry adopted these shoes
8. Mullet Haircut
In the 1980s, the mullet haircut was so common in Australia, the USA, and the UK. Short hair at the front and sides and long hair at the back is mullet. This looks weird on a girl and a boy, so the gender does not matter; the cut is weird itself. In the current era, this haircut is still in.
9. Dark Lip Outlines
Dark lip outlines with light lipstick show that one has no sense of fashion. This is the bizarre thing to see on most women. Some well-known brands also offer kits of light lipstick with a dark boundary line. One viewer expresses that this kind of lipstick affects the natural aesthetics of the face.
10. Shutter Shades
The most useless and ridiculous thing in accessories is shutter shades. They are introduced by the wrestler Macho Man Randy. They don't have glass shades like others. Instead, they have transparent plastic strips or the same material in this area. These strips create difficulty to watch and look illogical to wear.
Source: Reddit
10 Instagram Fashion Trends That Just Do NOT Work in Real Life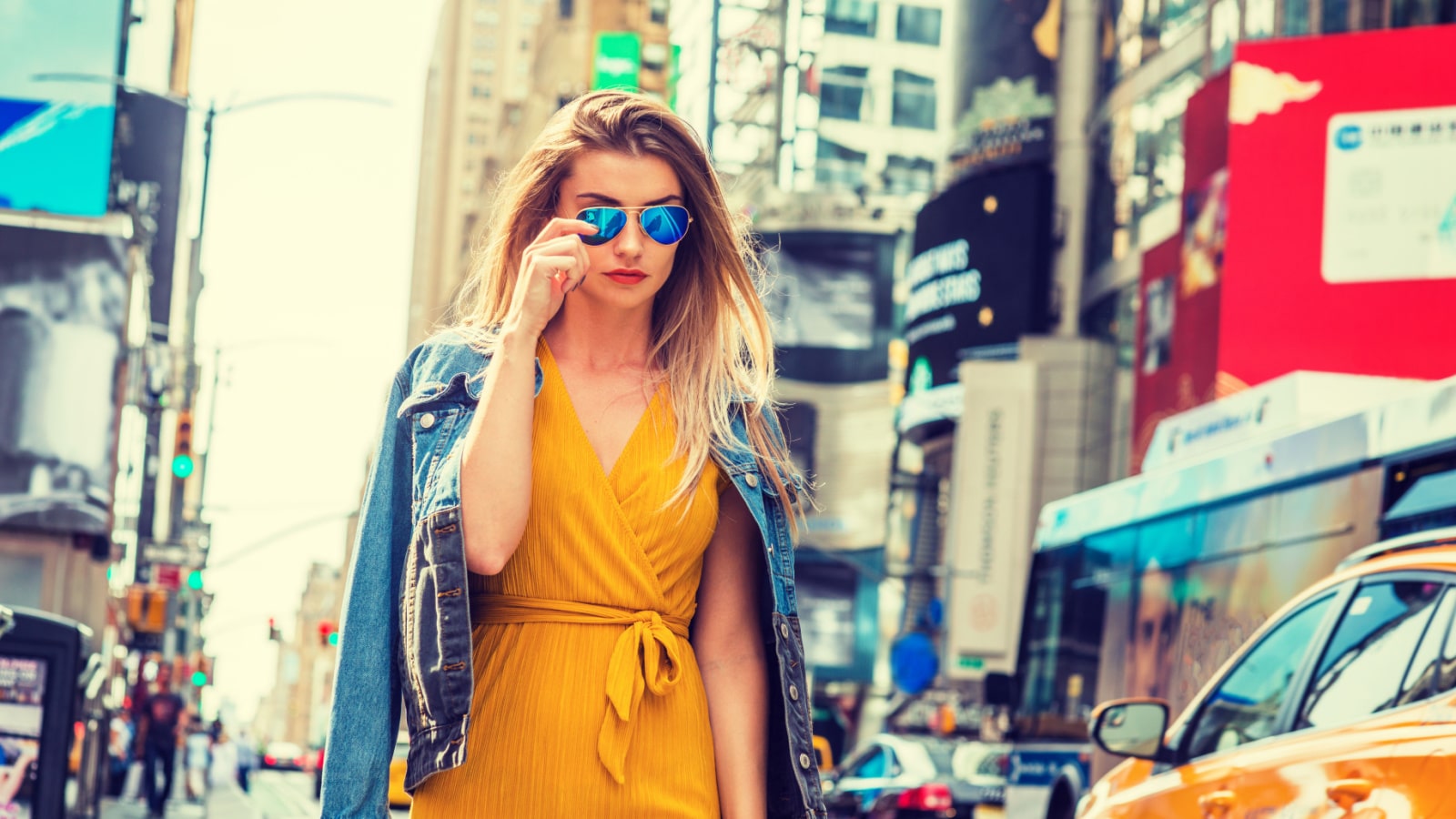 Not all Instagram fashion trends seamlessly translate into real-life fashion statements. Let's look at the candid opinions of individuals who have encountered these ill-fitting trends firsthand.
Read more: 10 Instagram Fashion Trends That Just Do NOT Work in Real Life
10 of the Absolute Worst Fashion Trends Throughout History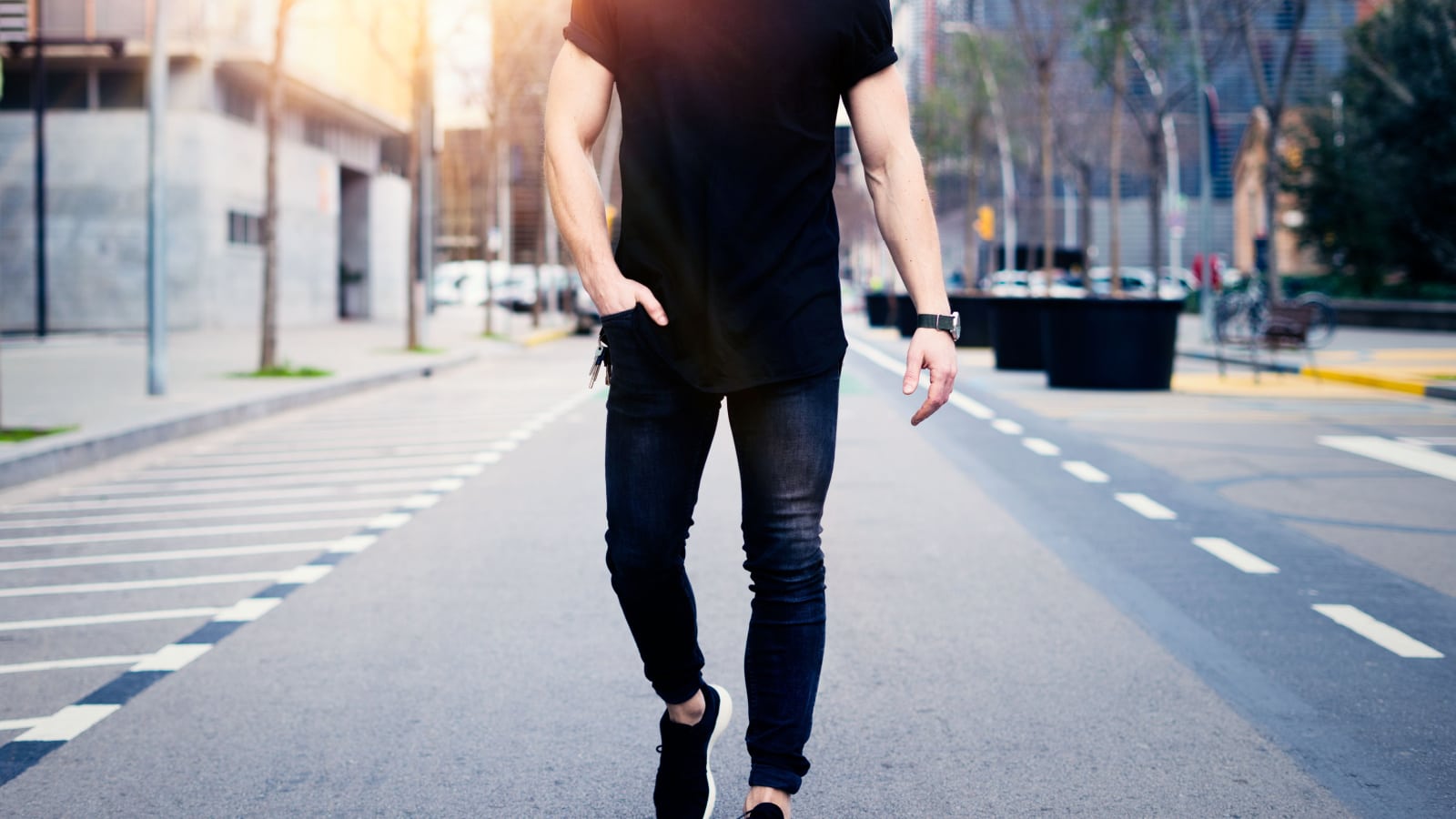 Fashion, oh fashion! It's like a never-ending game of dress-up, where each era tries to outdo the last in the battle of style supremacy. But let's be real here, not all trends are winners. In fact, some of them are as appealing as wearing a pineapple on your head while riding a unicycle. Get ready to question humanity's taste level, my stylish comrades!
Read more: 10 of the Absolute Worst Fashion Trends Throughout History
14 Greatest Fashion Trends That Women Want to Bring Back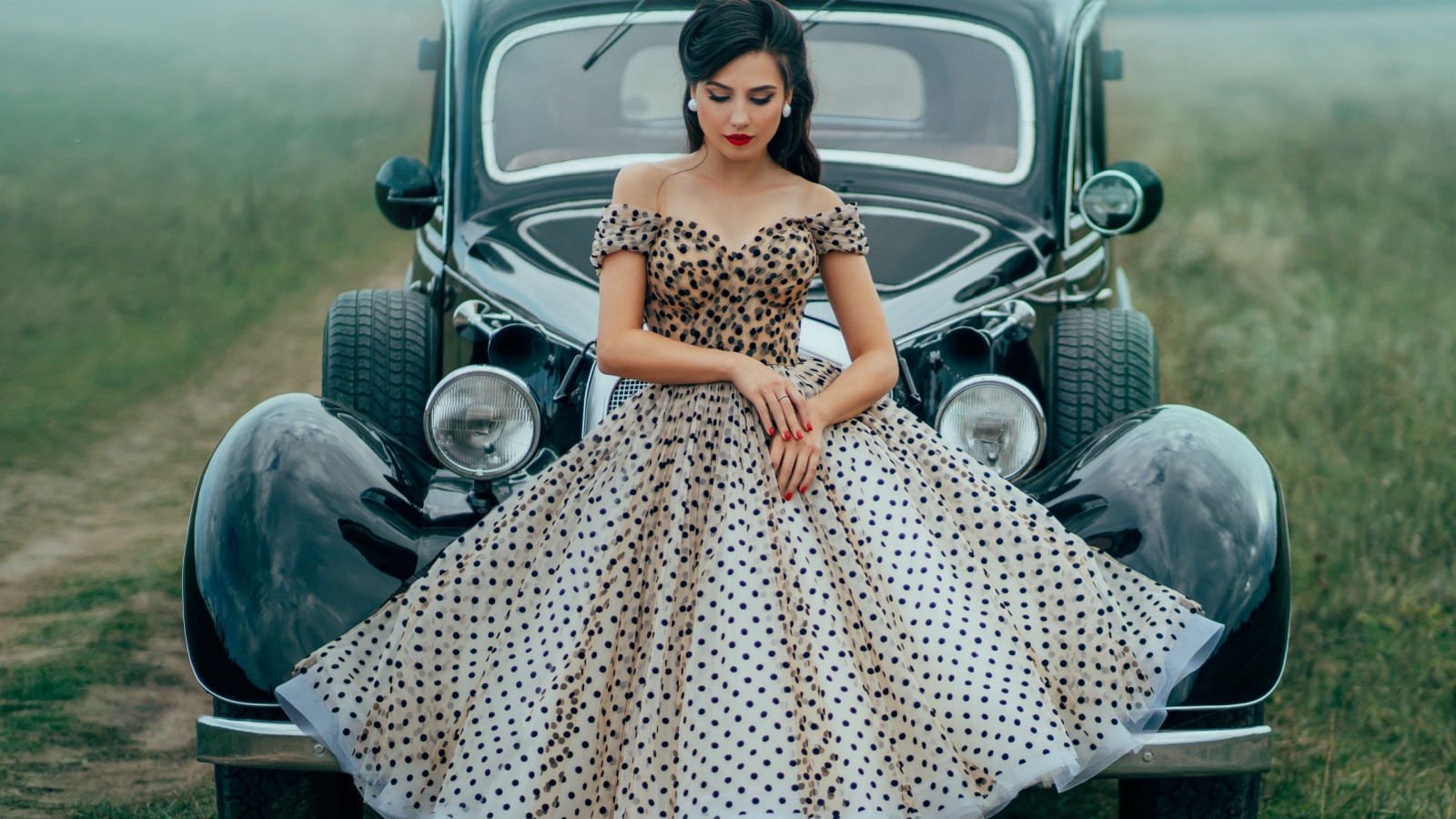 Have you ever daydreamed about an old fashion trend, hoping it would return to widespread circulation? Someone asked, "What is something you wish would make a comeback?" Fourteen individuals shared their favorite 'out-of-date' trends on an online platform.
Read more: 14 Greatest Fashion Trends That Women Want to Bring Back
11 Fashion Trends Women Thought Were Cool But Now Make Them Cringe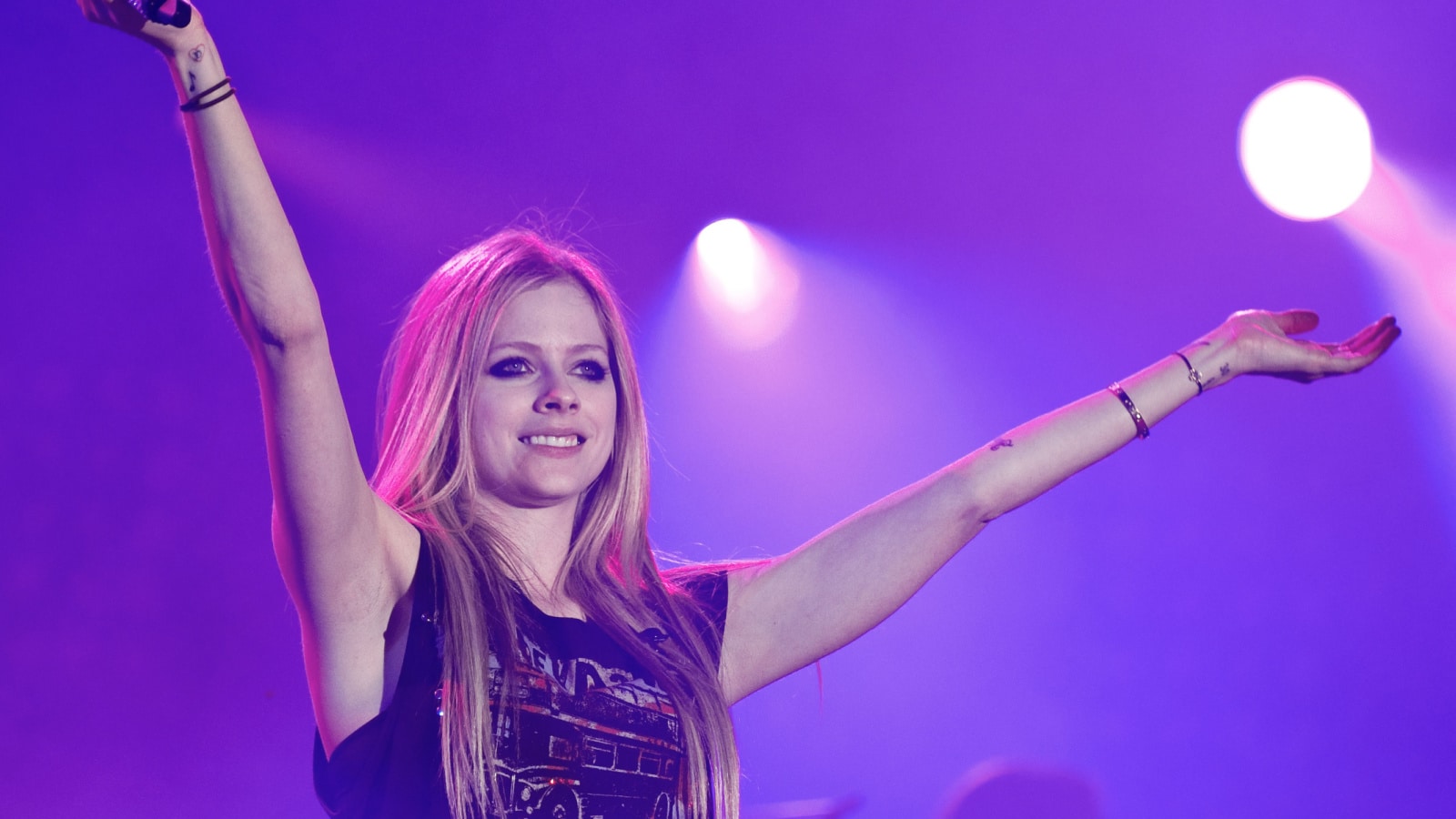 From butterfly hair clips to low-rise jeans with whale tail thongs, get ready to cringe and laugh at the fashion disasters these women once fell into.
Read more: 11 Fashion Trends Women Thought Were Cool But Now Make Them Cringe
10 of The Most Unattractive Fashion Choices Men Can Make According to Women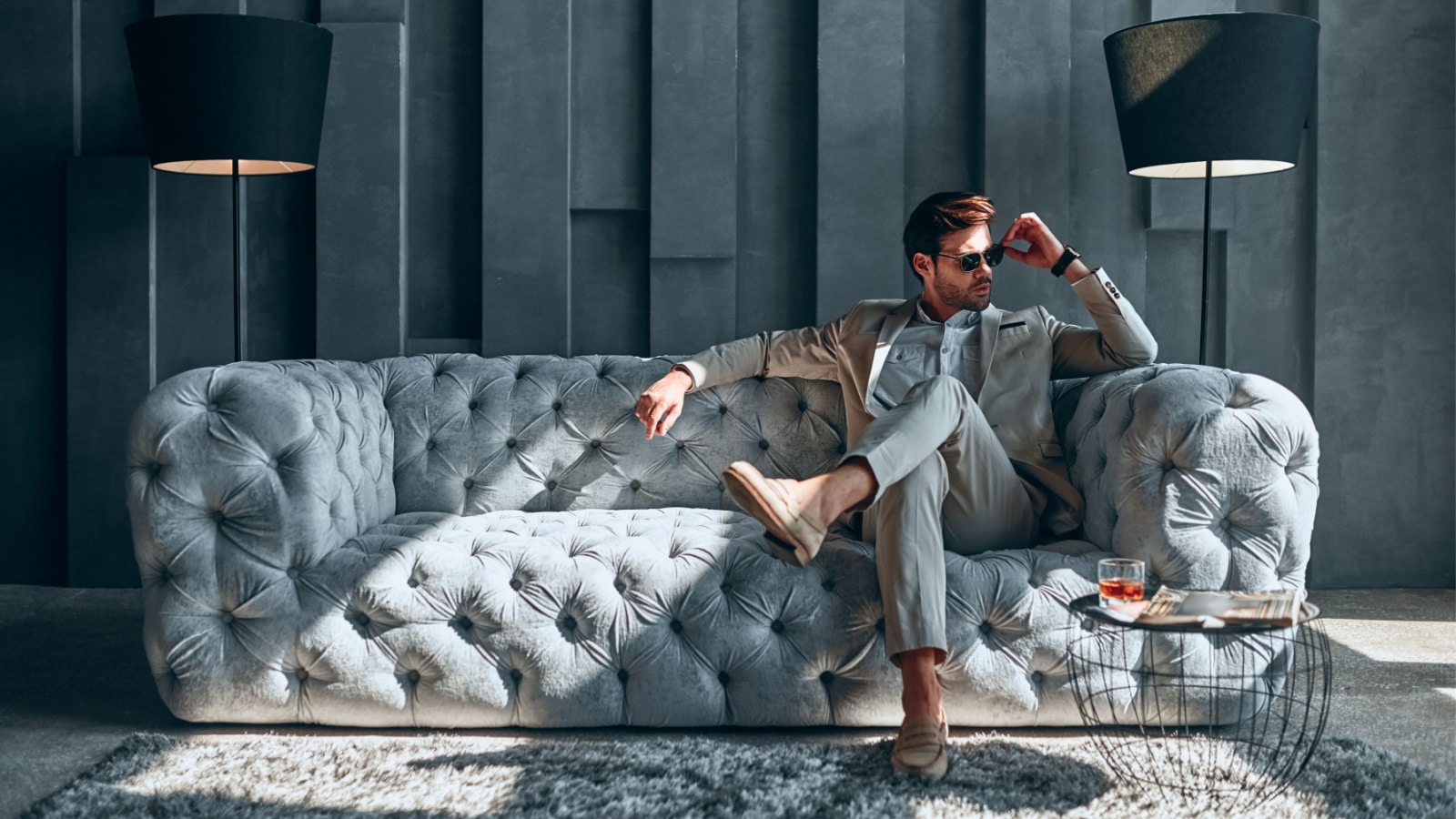 From grooming mishaps to questionable clothing ensembles, these fashion faux pas are sure to make an impression for all the wrong reasons.
Read more: 10 of The Most Unattractive Fashion Choices Men Can Make According to Women